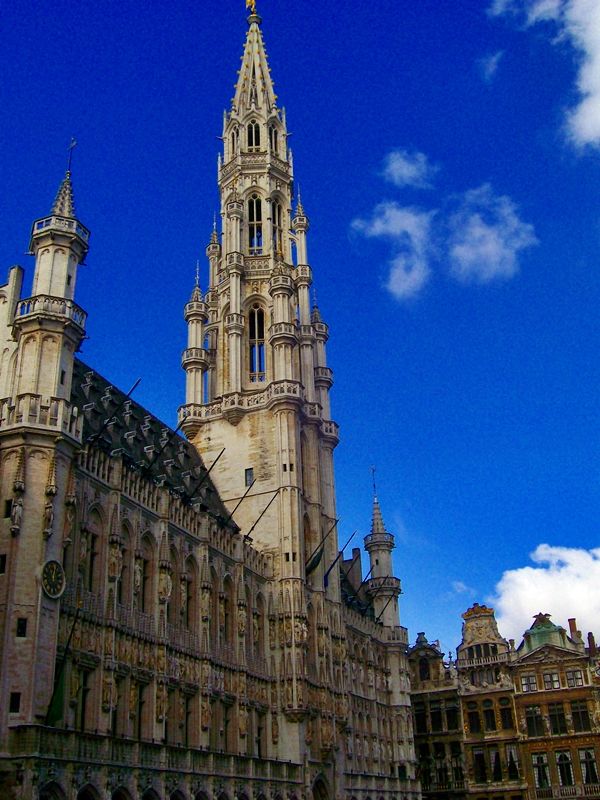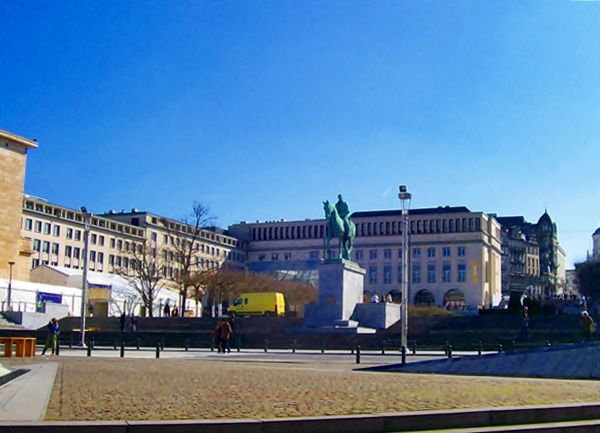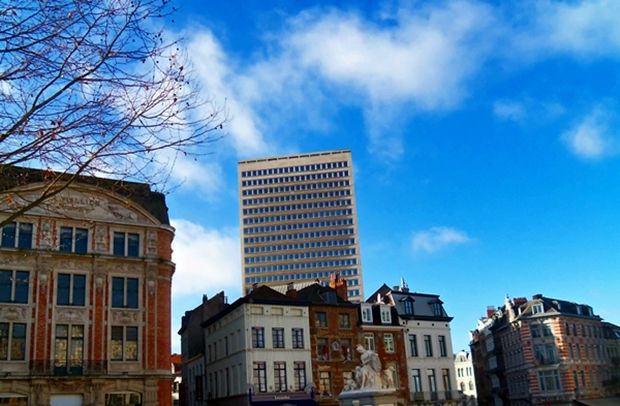 Brussels
Brussels is a vibrant and bustling city attracting a lot of tourists. A trip to Brussels is always pleasant for me. The first thing that comes to my mind when I hear about Brussels is: a cosmopolitan city!
Grand Place is undoubtedly the most beautiful corner of the city! It is a square surrounded by tall and imposing buildings , in Gothic, baroque or art nouveau style in perfect harmony!! Being in the heart of Brussels, in the heart of Europe, is really a very nice feeling!
The area occupied by the European parliament, is another area of the city you must see. The building-or rather the complex of buildings- housing the European Parliament, is impressive. 
Sablon square
It is a beautiful central area in Brussels. This is the area where most chocolate and antique shops are located. In Sablon you will also see the impressive homonymous church of Virgin Mary.