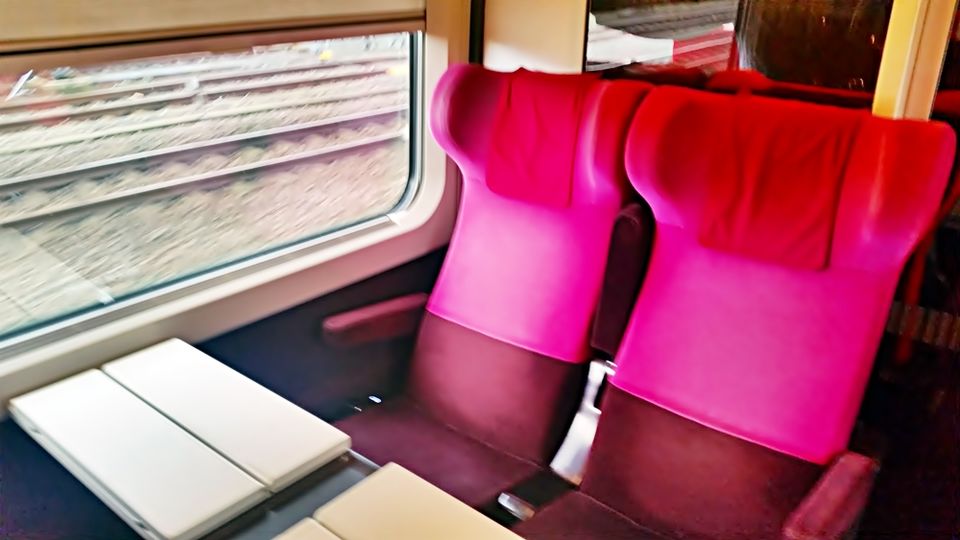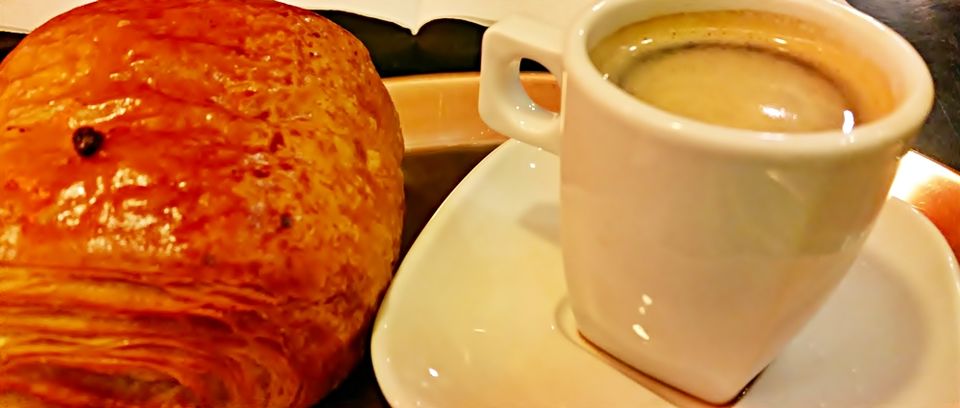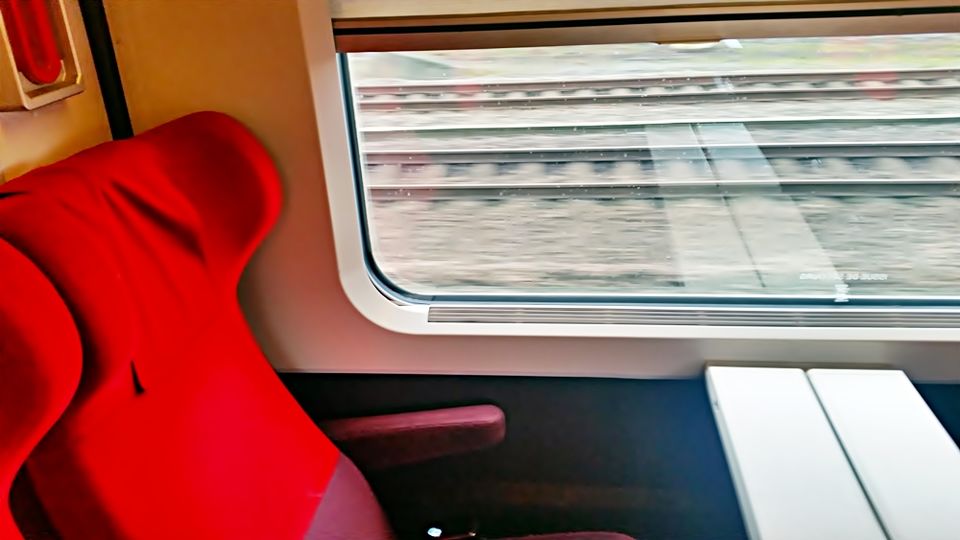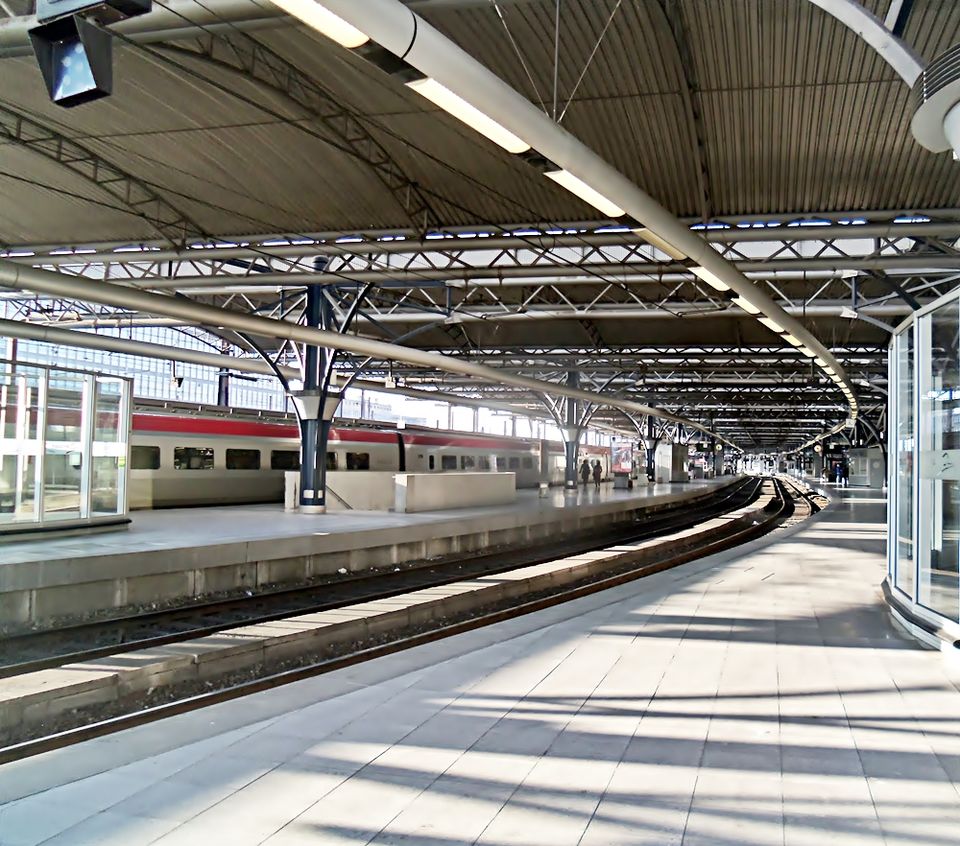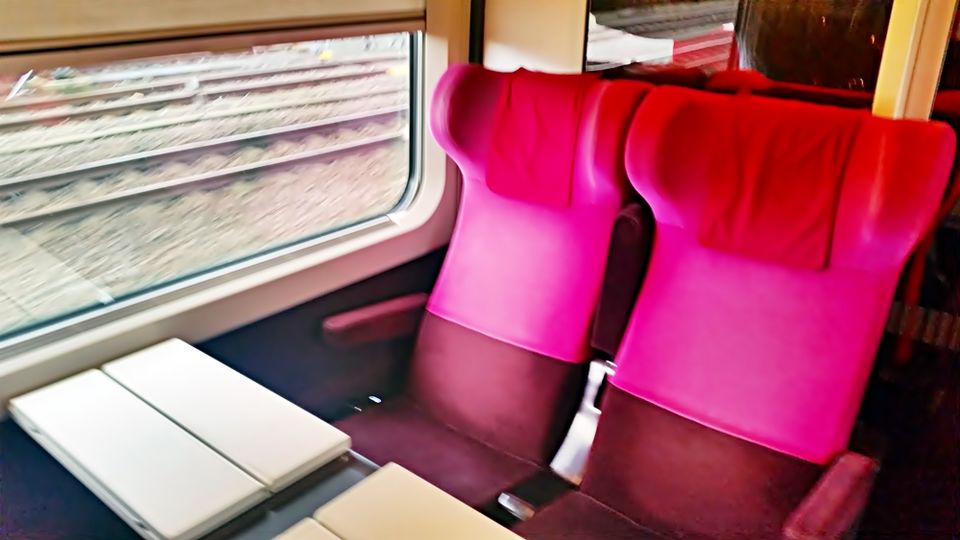 A few days ago, I had to go from Brussels to Amsterdam, and return the same day in Brussels for business! I chose to travel by train Thalys, famous for its speed and accuracy! My route started at 09:50 hrs from Brussels Midi.
I arrived quite early, so I had the opportunity to enjoy an espresso and a delicious chocolate croissant! I finished my breakfast; time passed and boarded to the train bound to Amsterdam! The trip was comfortable, lasted only two hours, and the time passed pleasantly, looking at the landscape by the windows!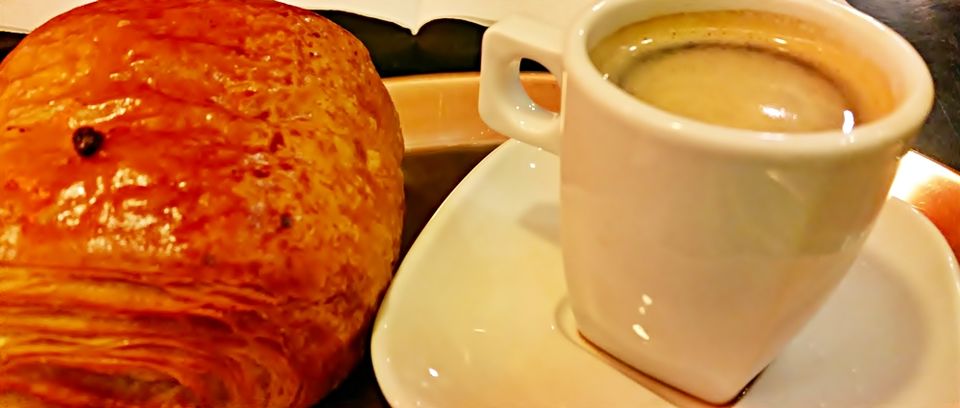 Free wifi connection was valid throughout the journey and passengers can surf the internet, to check emails or even work online!
I posted some photos of the landscapes to my social network accounts to let my online friends take a taste of my trip !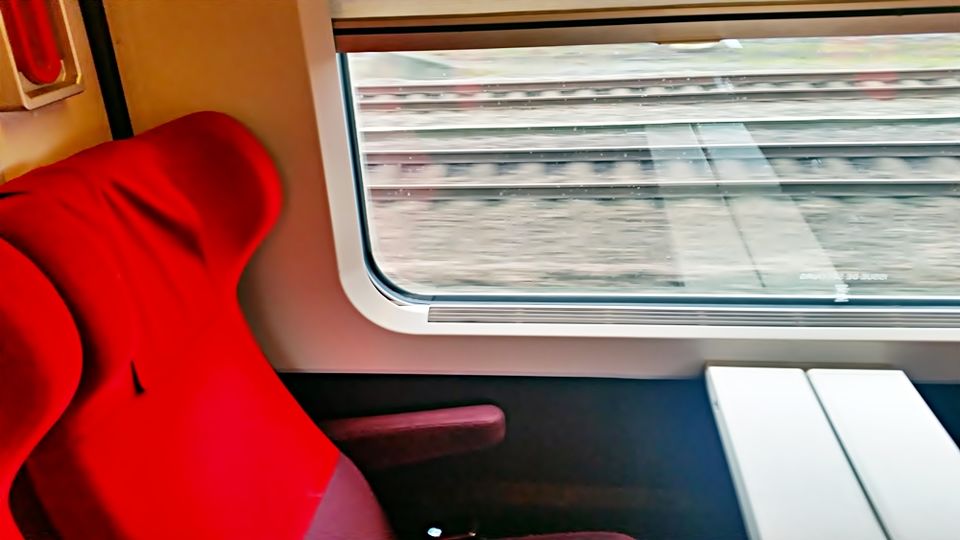 Time passed quickly and twenty minutes before noon the Thalys arrived at the Amsterdam Central Station, a building of exceptional architecture!
I had the whole day ahead for my business appointments, and although I had traveled from Belgium to Holland, I felt very relaxed! I stayed in Amsterdam until late afternoon, and returned again in Brussels with the Thalys, the route of 20.20 hrs. It was already dark, so the view from the window was not the same as in the morning trip . So I took the chance to reply my emails.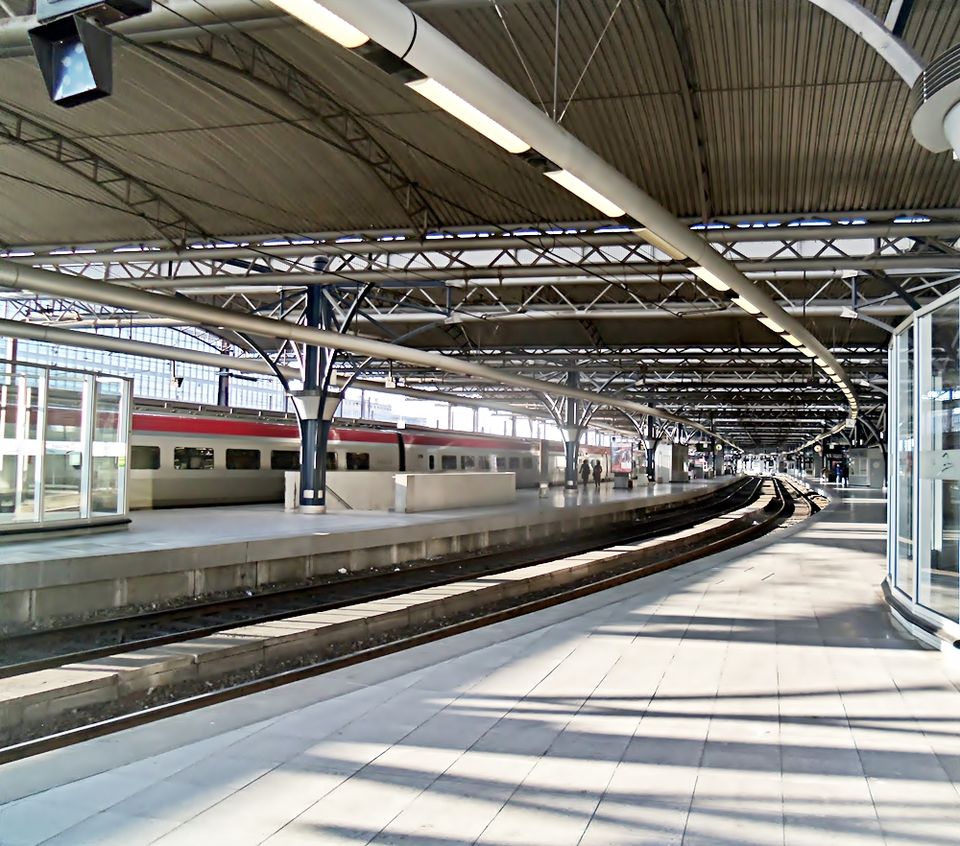 The time passed very pleasantly. I strongly recommend Thallys to those of you who want to have a round trip on the same day from Brussels to Amsterdam. Have a safe trip!