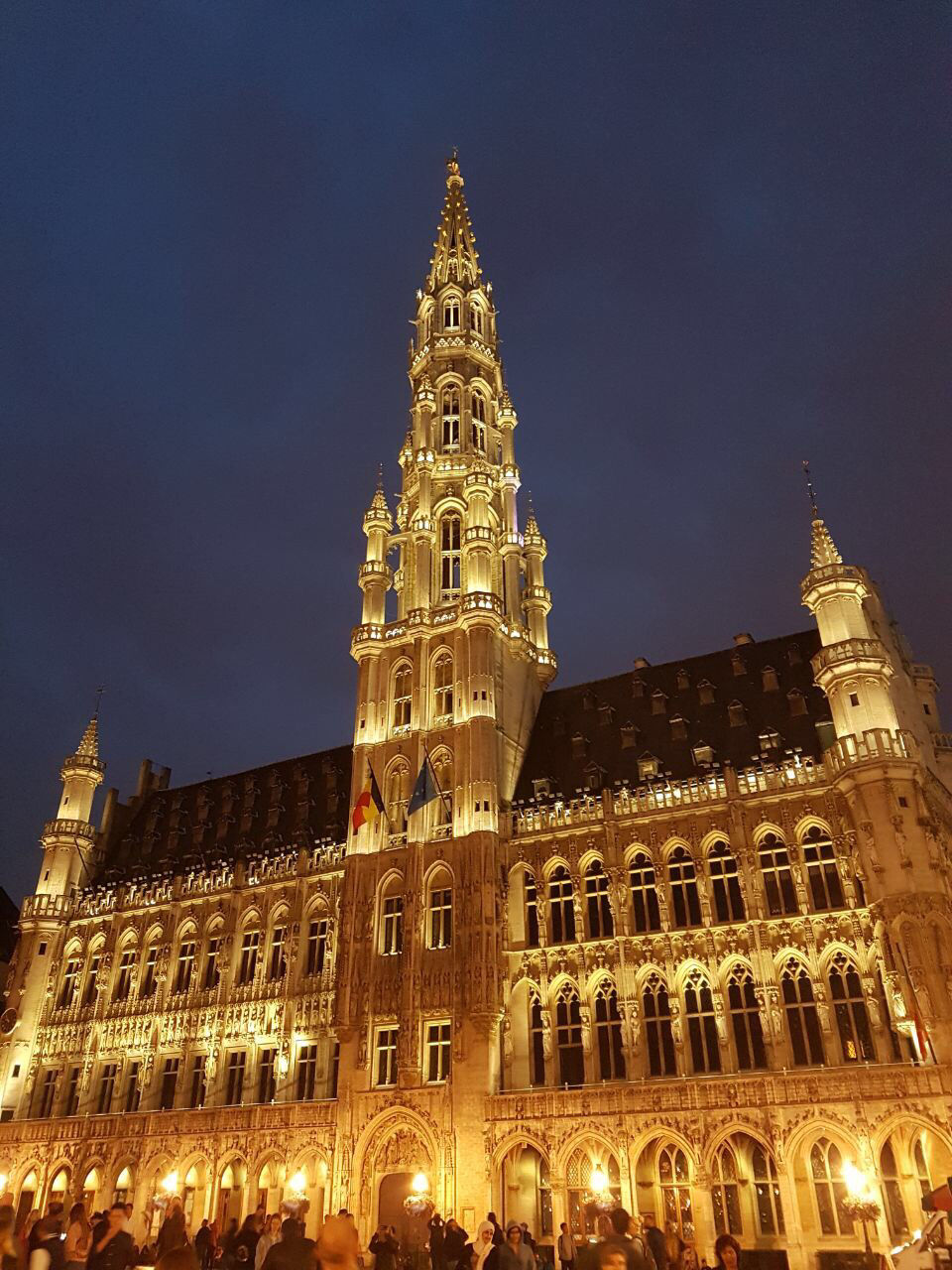 Brussels- The capital city of Belgium holds an important position in Europe. This city is beautiful with a blend of history, culture, and fun. Located in Western Europe, this city is known for its beers, chocolates, waffles and churros. If you didn't enjoy all of these then the trip to Brussels is definitely incomplete.
We stayed in Brussels for 2 nights and we did our best to explore this beautiful city. In 2 days, we visited two beautiful cities of Belgium- Brussels and Bruges/Brugge! We stayed at the Hilton in Brussels. Well, a good hotel with amazing rooms and amazing service.
The best thing to do if you want to cover the entire city without missing the important places is to hop on the Hop on-Hop off Big Bus tour. We bought the 24 hours bus tour ticket and used it to the maximum. You have the liberty to hop off at your desired location in case if you want to visit the place and know more about the place.
Now let us look at few of the places that you wouldn't want to miss and the things that you can do in Brussels.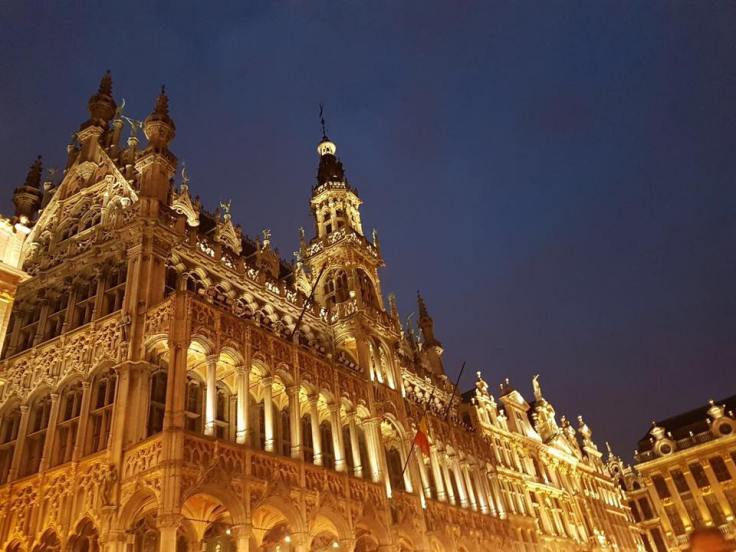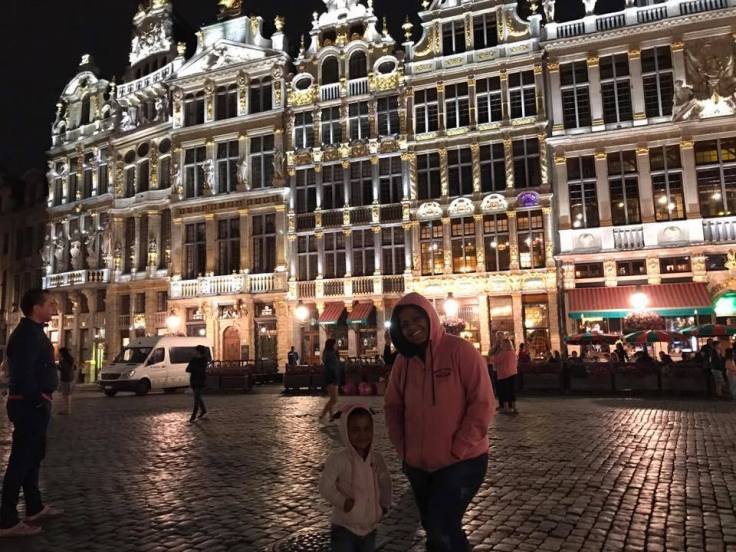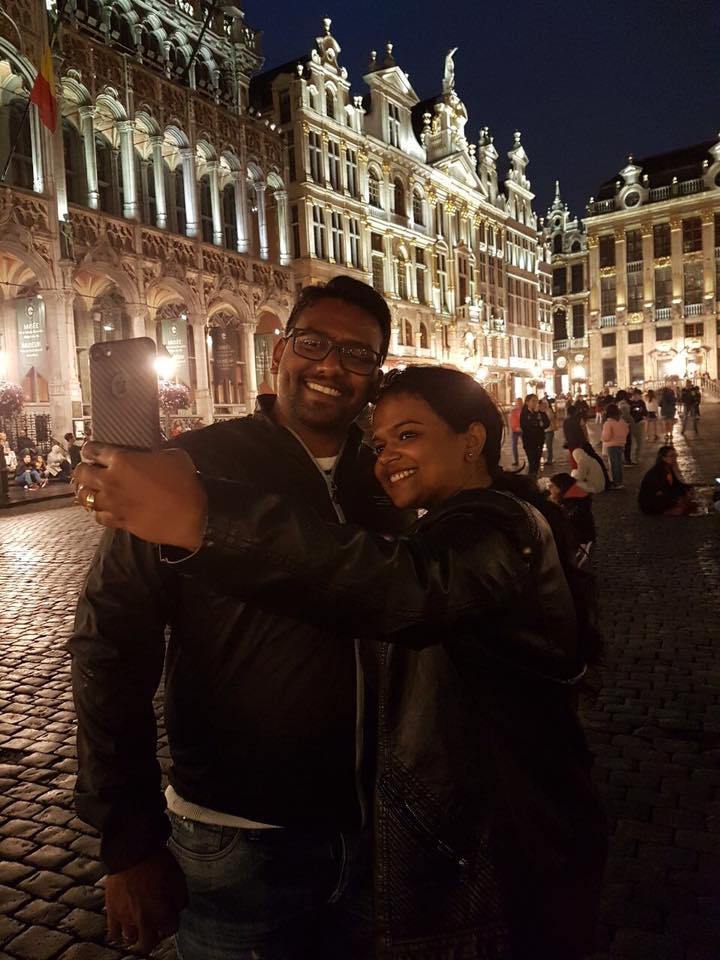 Grand Place: The Grand Place or the Grote Markt is the central square of Brussels. This is one of the main tourist attractions. This place is surrounded by different historical and beautiful architectural buildings that include the Town Hall, Guild Houses, King's House etc. This place is filled with some amazing restaurants and cafes that you can just sit and chill admiring the square. You can have the famous Belgium beers from one of the cafes here and watch different street artists performing, singing, and dancing in amidst of The Grand Place. You can also visit the Beer museum where you get to taste the beer and learn about the history. We visited the Brussels Brasserie to enjoy some Belgium Beers and it was amazing. It definitely quenched our thirst. Make sure, you visit the Central Square during the daytime and also during the night time. You will see a different atmosphere in the night. All the buildings in the Grand Place are lit by beautiful lights and the entire view is breathtaking.
St. Michael and Gudula Cathedral: You will find quite a few big and small beautiful churches in the streets of Brussels. This Cathedral is the one that you need to visit. This church is a mix of gothic and architectural styles that was renovated in the 13th Century and built in 1047. The church is built with simplicity and yet has some beautiful architectural designs that make this church something special. The gothic style windows, the choir stand, the altar everything is just beautiful, simple and yet breathtaking.
Atomium: Atomium is another such tourist attraction that you cannot miss! You hop off at this stop in case if you want to go on top and see the Atomium from inside. The nine spheres represent an iron crystal magnified billion times. Unfortunately, we couldn't go on top. It is said that the view from the top gives a beautiful panoramic view.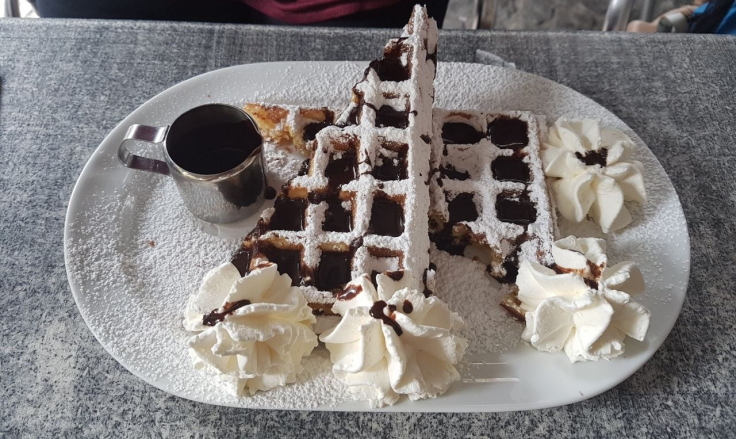 Waffles, Churros, and Chocolates: This city is known for its delicious Belgium Chocolates, Waffles, and Churros. You will find small authentic chocolate shops in every nook and corner. Just go crazy and pick some delicious chocolates for yourself and for your friends and family. Well, waffles and churros were our all-time food and snacks. We halted at almost every waffle shop and just kept hogging the delicious waffles and churros.
You will also find a wide array of restaurants serving different types of cuisines. The amount of food we had in Brussels is just ridiculous. We discovered a small Chinese Restaurant Mei Wei Lou near the Grand Place. This place is a gem. The idea was to just have some appetizers before the dinner but then we ended up ordering way more than just appetizers. The food is simply delicious. It is a small cosy restaurant but the food speaks volume. Authentic Chinese food which we still talk about till date. The servers were so humble and amazing and they helped us to order the right menu.
Well, this is all about Brussels.
Bruges/Brugge!!
Now the second day, we took a train from the Brussels Midi station to Bruges. It takes about an hour to reach Bruges. Bruges is a small city filled with historical and medieval buildings, parks, greenery, canals, cobblestone buildings, houses, and streets. It gives a picturesque view of the houses and the buildings.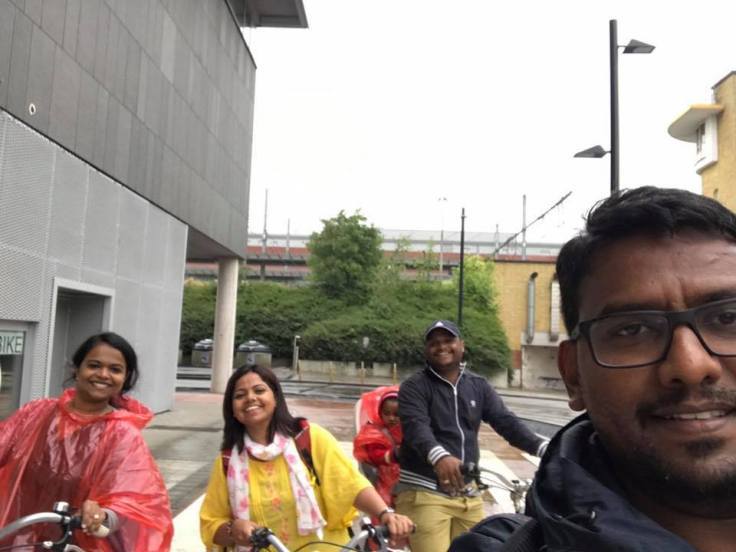 We decided to explore the city aimlessly without any GPS and Tour Guide Maps. The best thing to wander aimlessly in an unknown city is to rent a cycle and just explore the city blindly without any directions. There is a rental cycle shop just outside the Bruges railway station. We rented out the cycles and was on our way to explore this gorgeous city.
We just kept riding towards the main city by asking directions from the people around. We came across some beautiful streets with some gorgeous churches, stone houses and cottages. We stopped at this beautiful cafe Laurent Tea-Room for lunch. Had some delicious Italian food and some authentic Belgium waffles. We then headed towards the Market Square (Grote Markt). This is the city's beautiful Central Square with some ancient medieval colourful buildings. We were in Bruges just for a couple of hours but enjoyed to the fullest. It was an adventure to cycle along the roads of Bruges without a map and exploring some gorgeous streets and parks.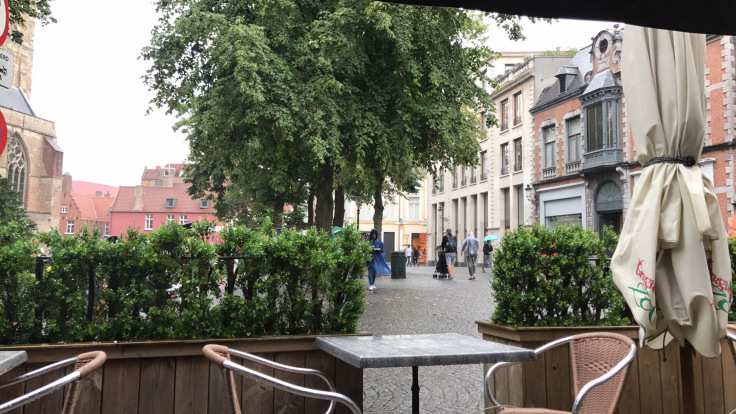 Here are some photos that will prove how beautiful this small city of Bruges is.