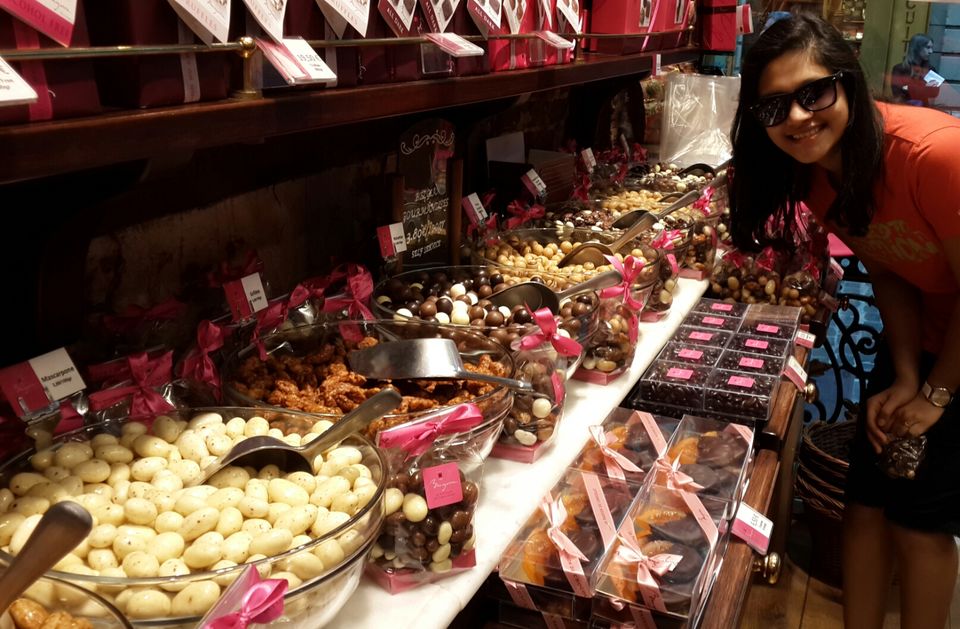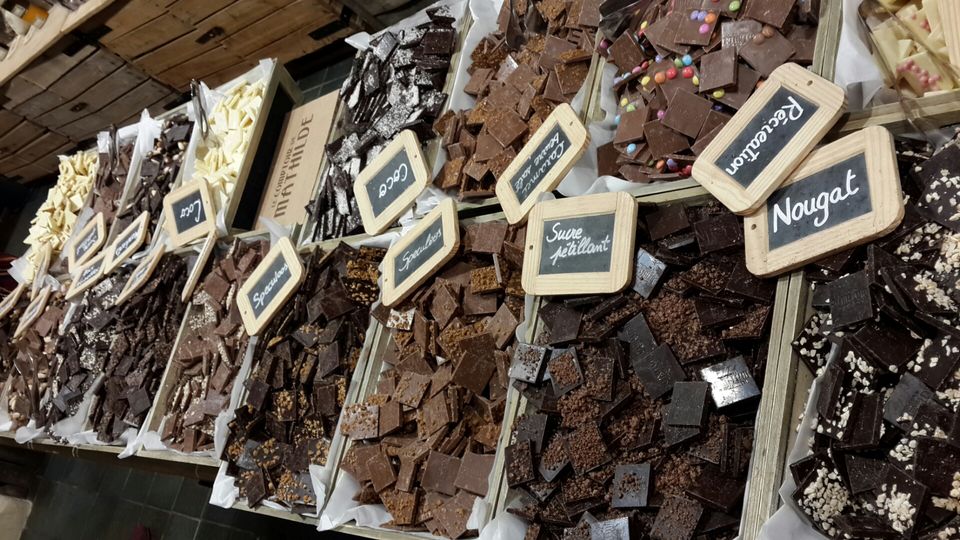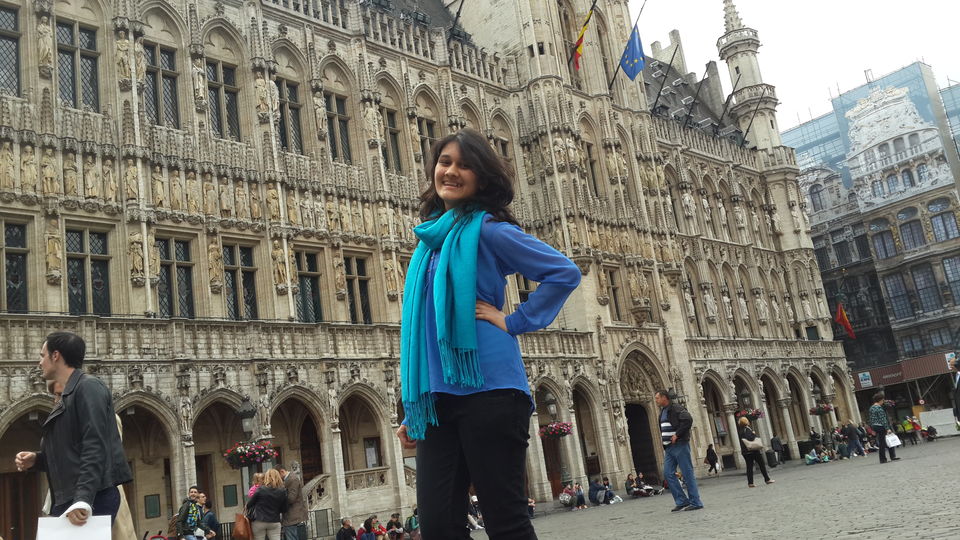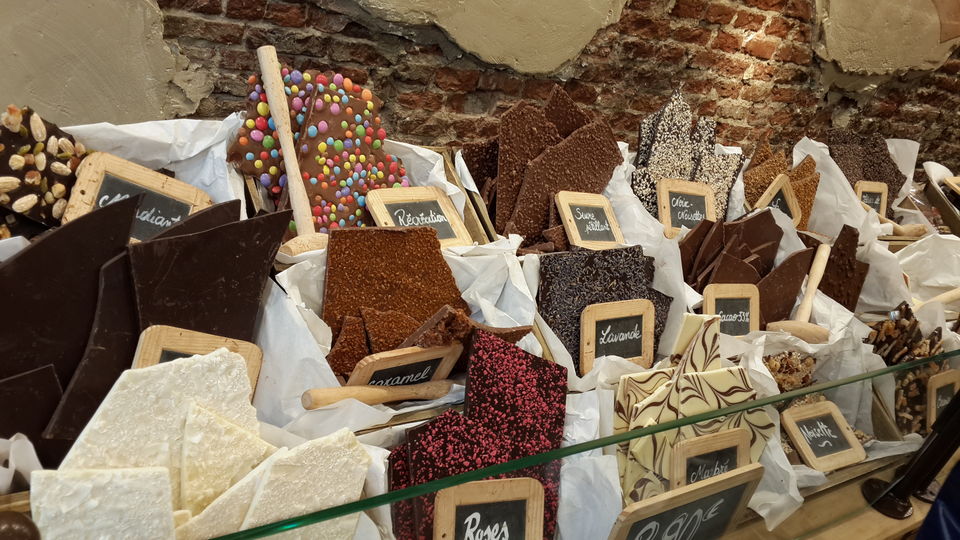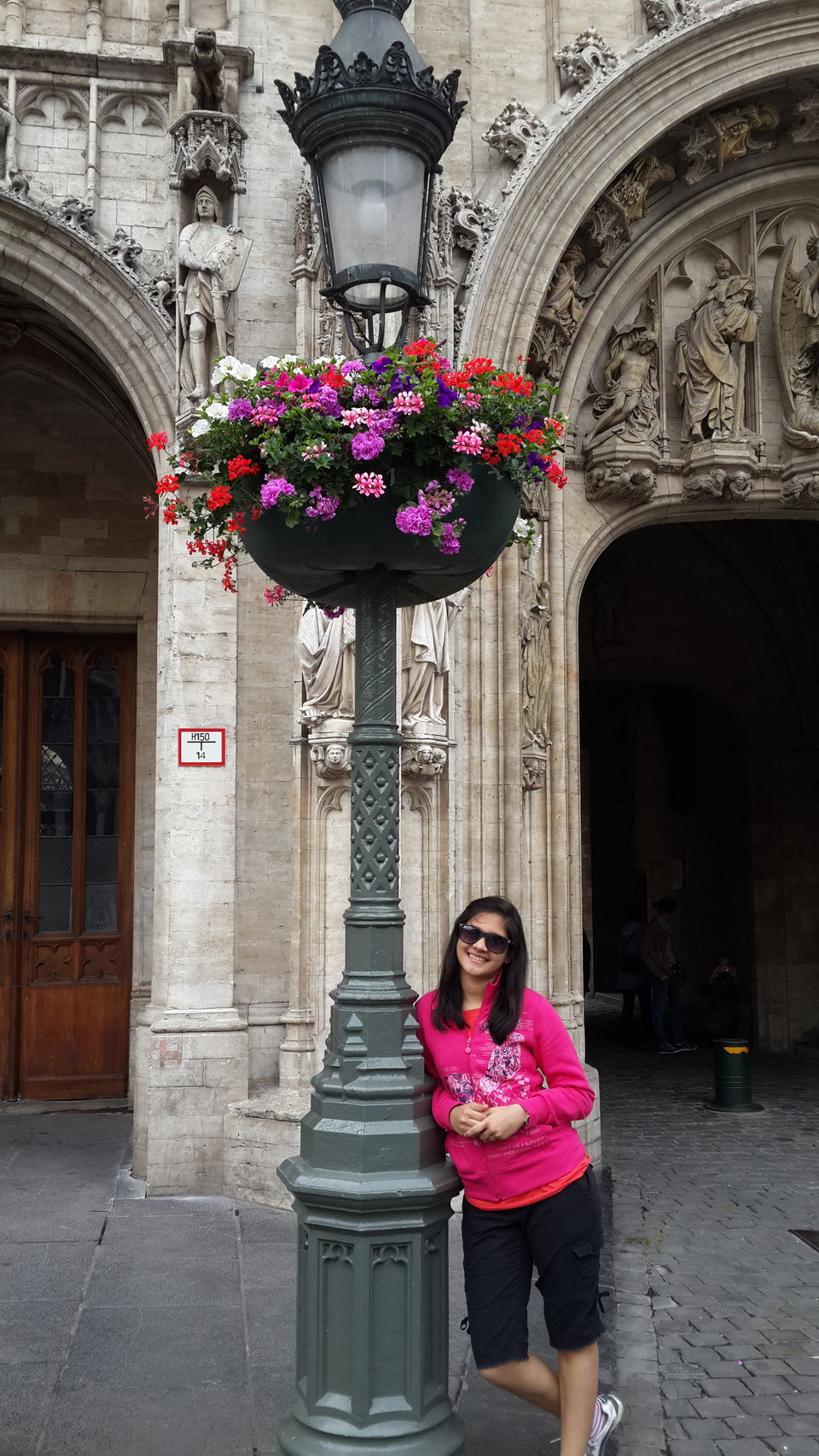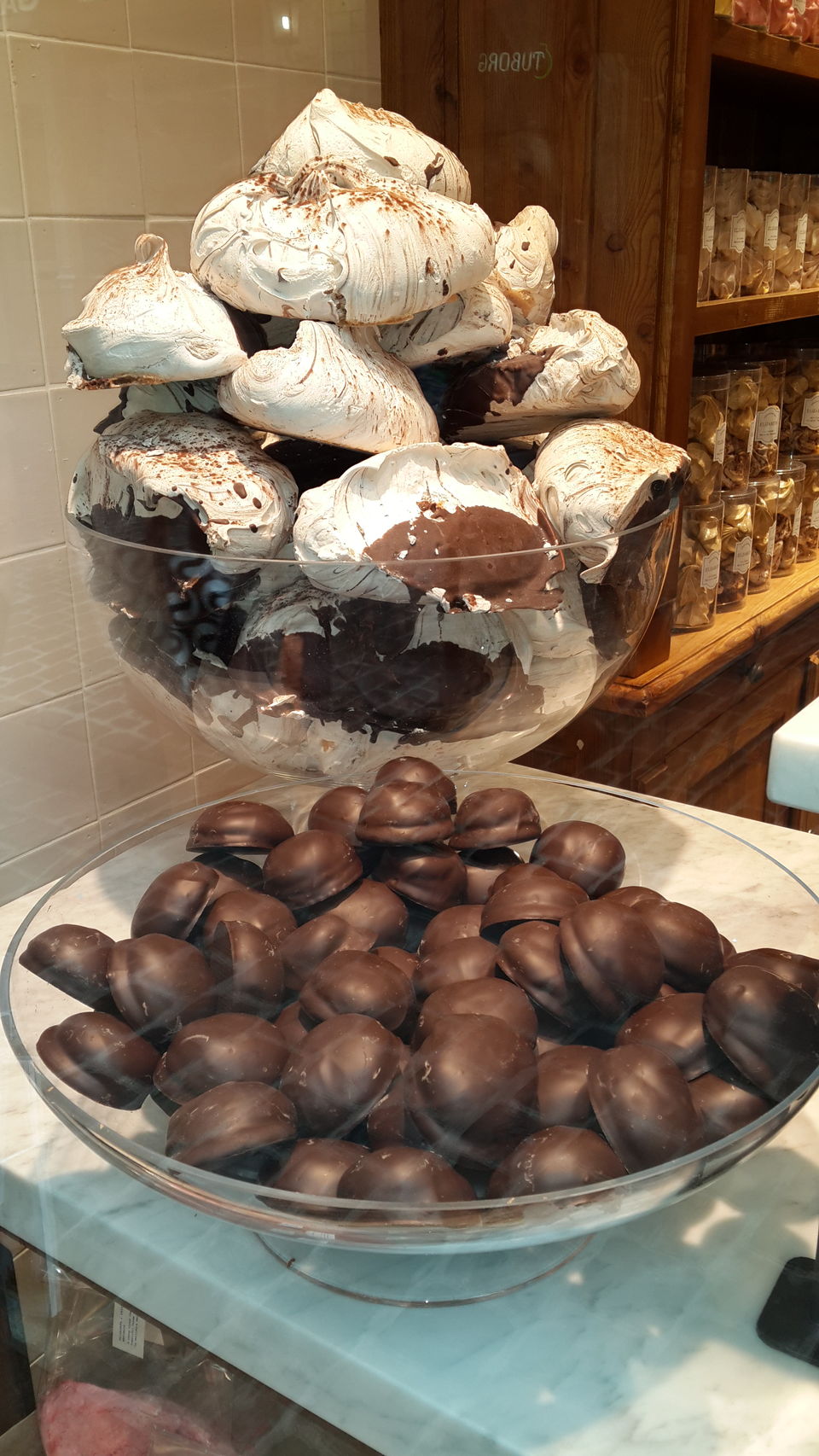 An overview to the trip:
1. The train between Amsterdam and Brussels is a beautiful journey.
2. Travel by foot or by public transport. That's the best thing u can do to have a real feel of this city.
3. A bus tour is must if your staying for a single day, we went with the Big red bus and the audio and open to air seats of the bus were amazing. In this way you can cover all the monuments and major tourist stops
4. Get down at the stop closest to the Grand Palace and spend some time there. You will cherish this place I assure you. The streets, the architecture, restaurants and last but not the least the Chocolate shops all have this really great affect, Its a common place for both the tourists and the locals.
5. You will not believe how amazing the chocolates are, plus most shops offer free tasting ;). So all chocolate lovers: this place is heaven I tell you and i am pretty sure my pictures convey my feelings for you :D
6. The waffle place near Mannekin Pis is really nice, do try the strawberry and cream waffle. The shop named The Waffle Factory is another great place for the ohh-so-famous Belgian Waffles.
So these are the highlights of my trip :)