"Create a Bucket List, get out and pursue it. But do your best not to kick the bucket on the way."

So I did. I created a bucket list that has been evolving and changing over time and I've strived very hard to check items off the list.
In this post I will only mention about the bucket list goals that have required for me to travel or the ones I have accomplished while travelling.
1) Seeing the Northern Lights:
The Northern Lights (Aurora Borealis) is a celestial spectacle that you must see as no amount of pictures, words or stories can do justice to it. I accomplished this goal in November 2015 across the Arctic Circle in Finland and Norway where I saw the Northern Lights dance and perform for 3 nights in a row. You can read about the whole trip here.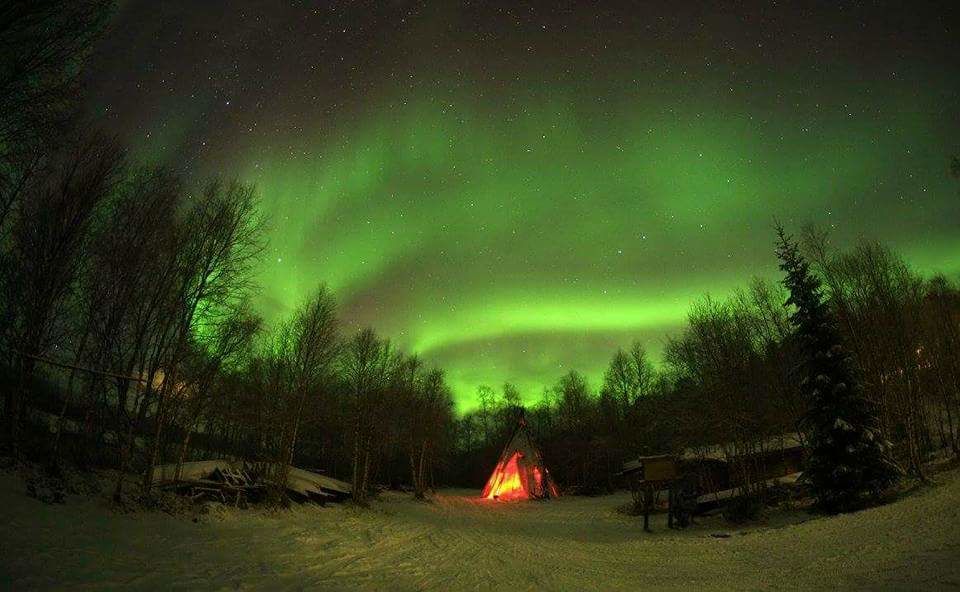 Skydiving has been on my bucket list for quite a while and I planned a trip to Dubai for 2 days in April'17 just to accomplish this. The reason I chose Sky Dive Dubai is due to their exceptional safety record and the breathtaking drop location right over the Palm Jumeirah.
You can read about the Skydiving Experience here and the entire Dubai Trip here.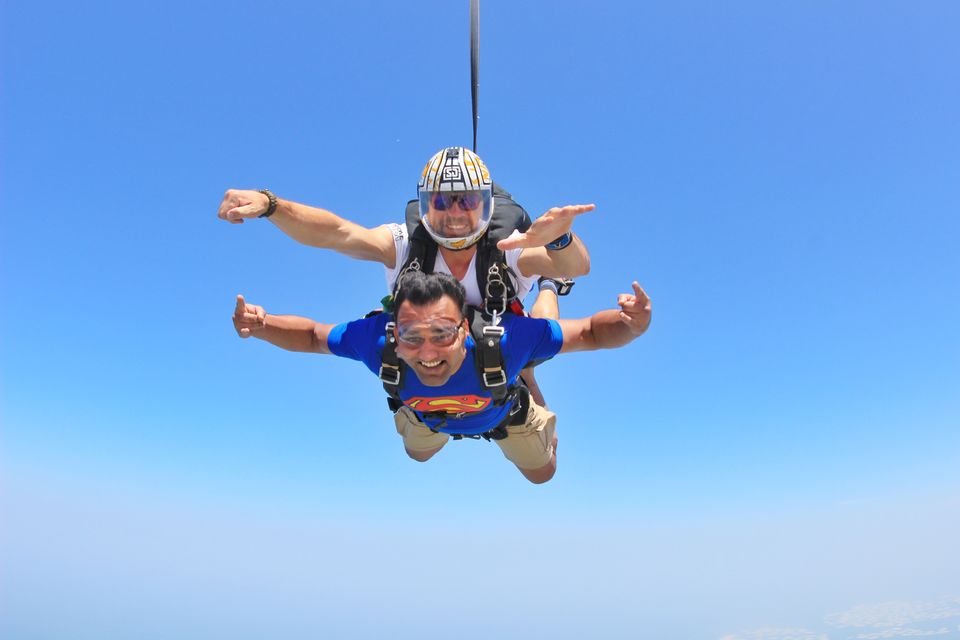 3) Ride a Harley Davidson
This dream was accomplished within Bangalore thanks to a new startup called Wicked Rides. You can rent premium bikes by the hour or for day(s). I rented the Harley Davidson Iron 883 for a day and went on a 250 km round trip to Avalabetta hilltop and Nandi hills, both on the outskirts of Bangalore.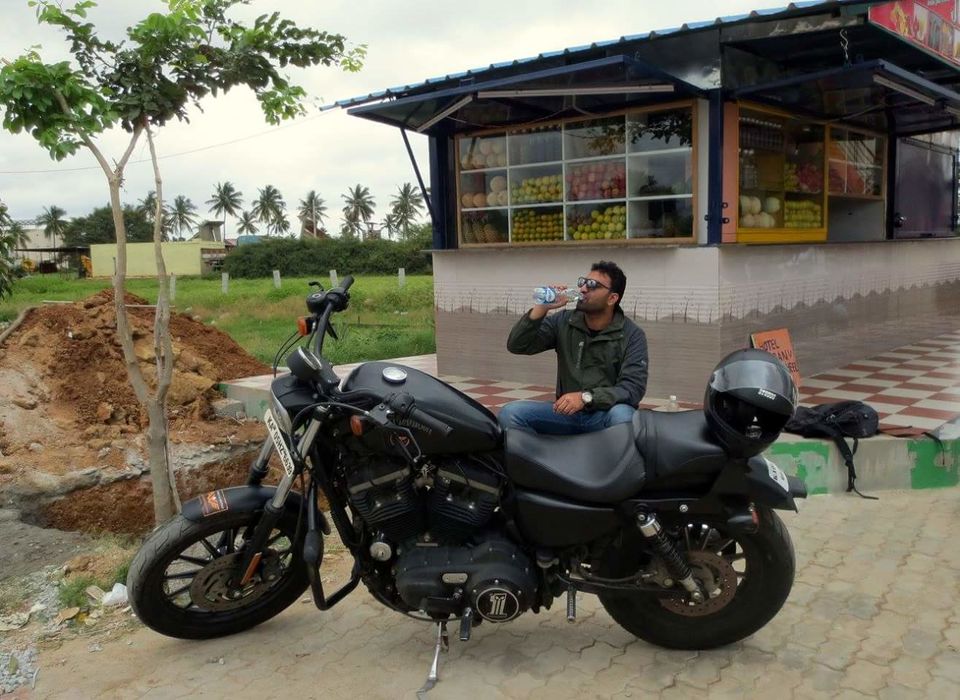 I travel to Singapore far too often and on one such trip I accomplished my dream of driving a Ferrari with Ultimate Drive Singapore. I booked a 30 min drive with the Ferrari California and we cruised through city roads with the top down before opening it up on the freeway crossing speeds of 200 km/hr.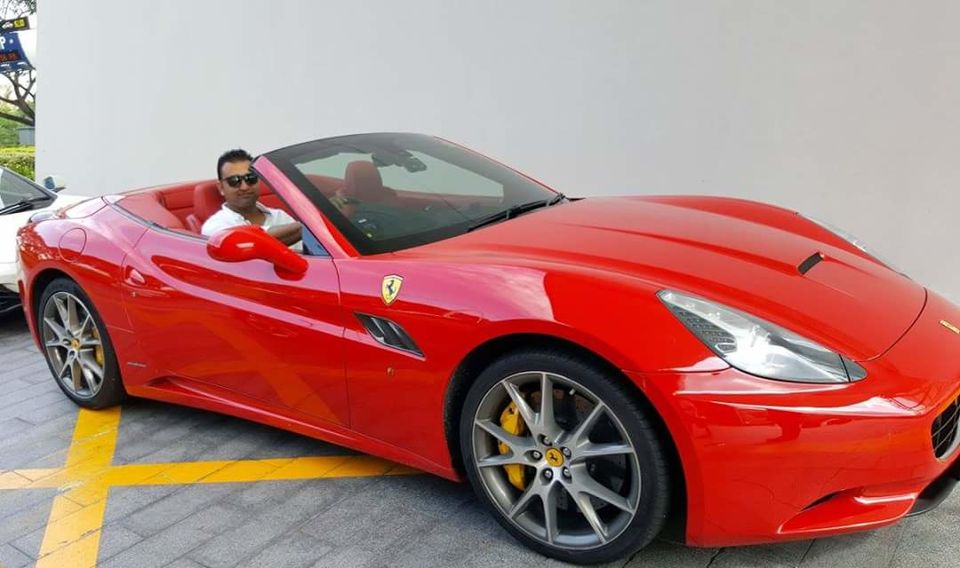 5) Live in a Foreign Country
My first experience of travelling outside India was when I went to UK to pursue an MBA and did not return for two years. I lived in Cardiff and London during the time.
This time gave me the opportunity to explore the beauty of the United Kingdom and ignited the wanderlust in me.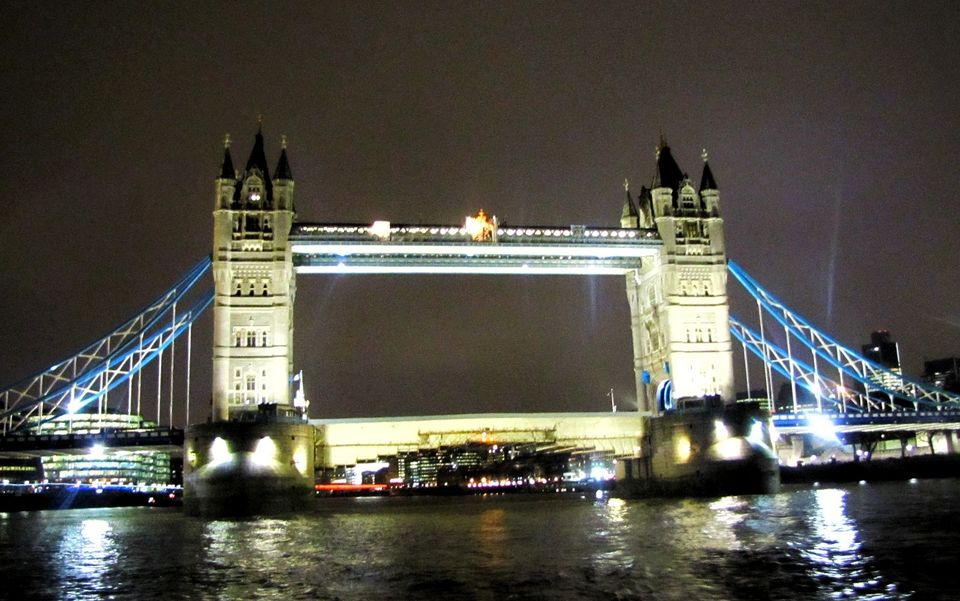 6) Watch a LIVE Football Match in a stadium
I've always wanted to watch a live match of the greatest game ever in a jam packed stadium with screaming fans. This was ticked off my list in July'17 when I saw the Finals of the International Champions Cup 2017 between Chelsea FC and Inter Milan in National Stadium Singapore that has an impressive seating capacity of 50,000. The scoreline read 2-1 with all the drama imaginable including a penalty and a self goal! :D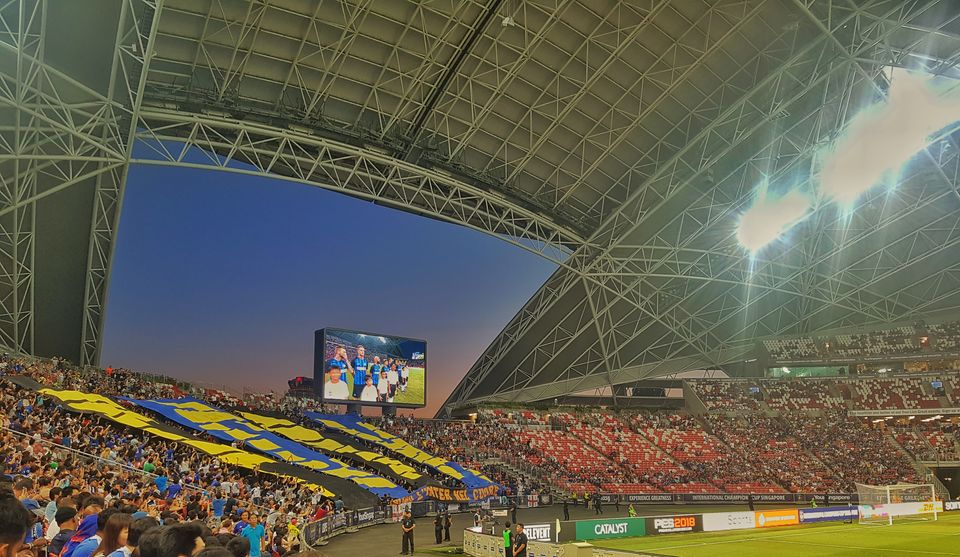 Future Bucket List Goals:
- Bungee Jumping in New Zealand
- Floating in the Dead Sea
- Self drive road trip across Iceland
- Visiting all seven continents
So what are your accomplished/planned bucket list goals? Mention in the comments.
Follow me on Instagram for more travel pics: shahzad_2807
#getbusylivin