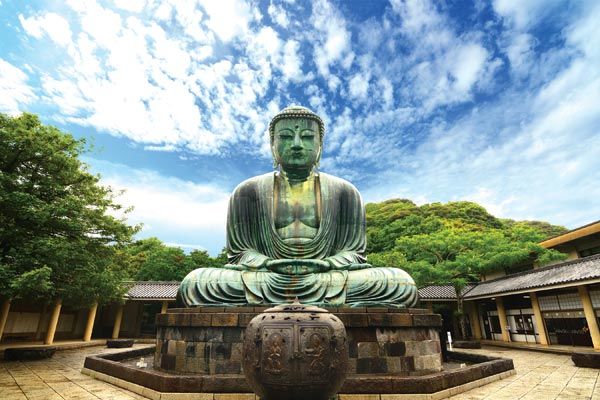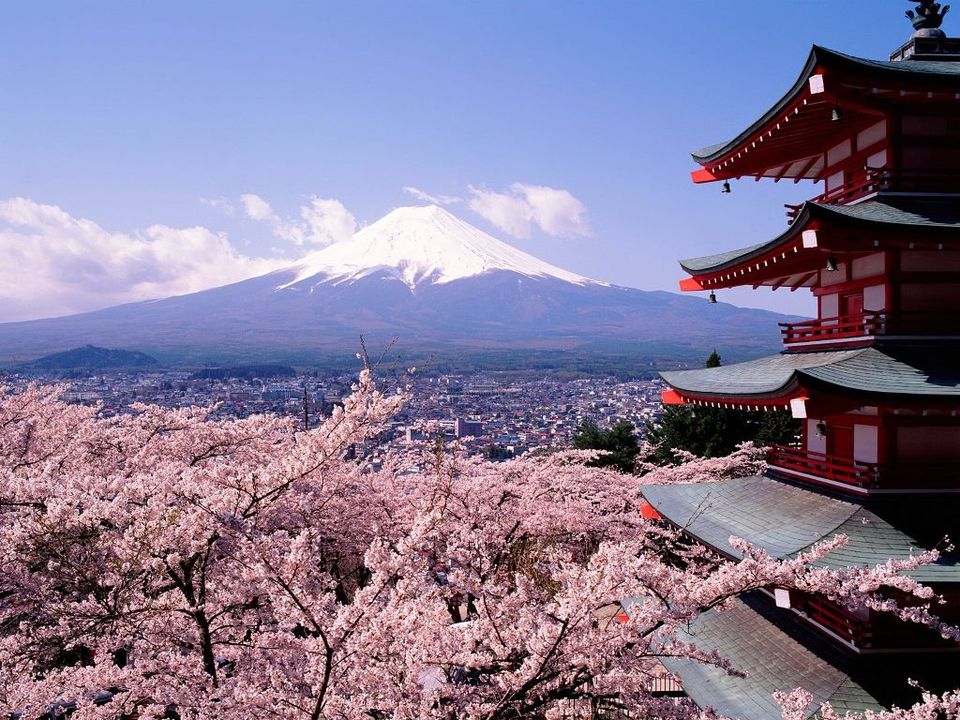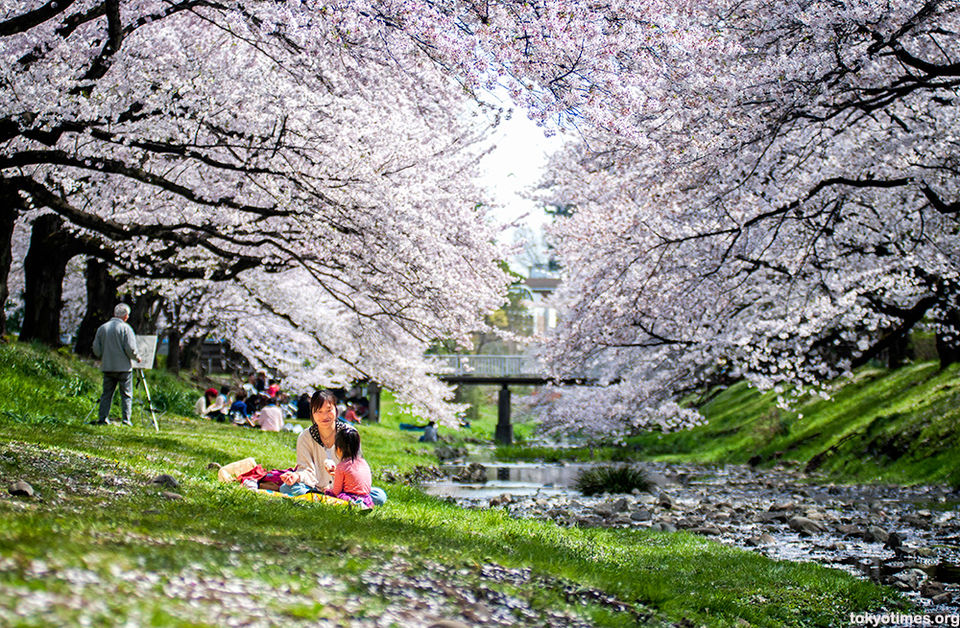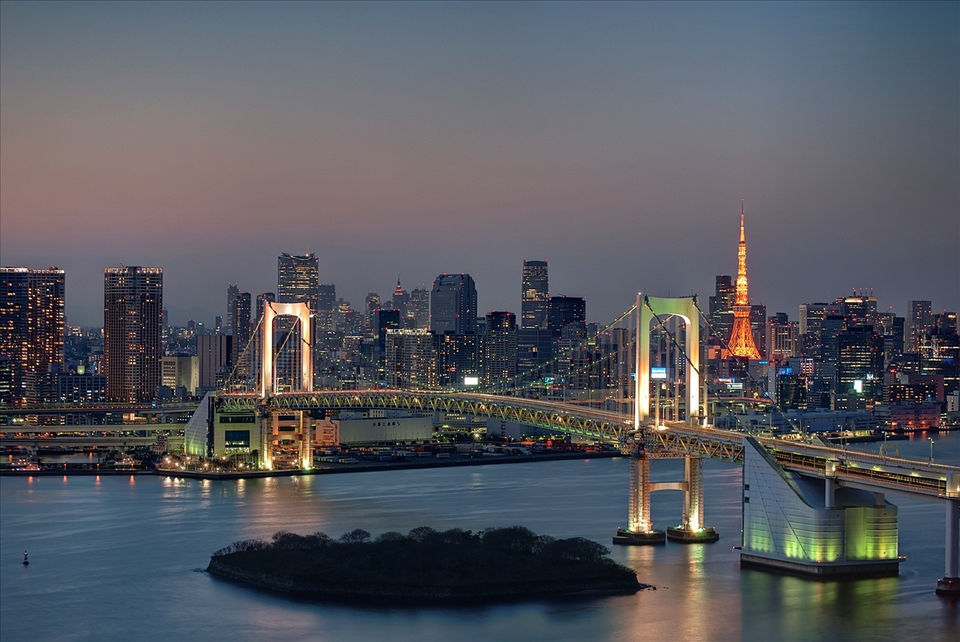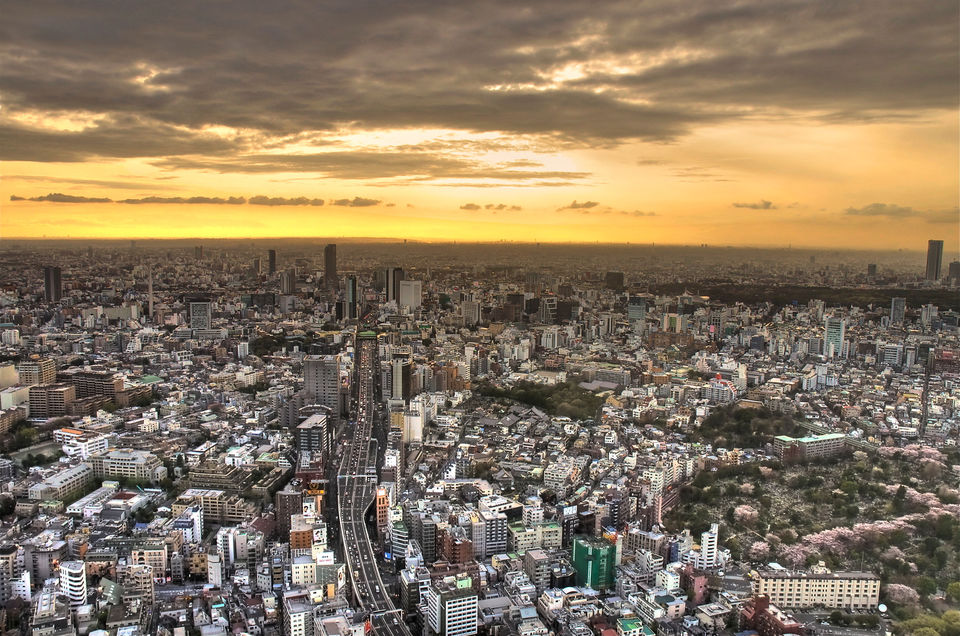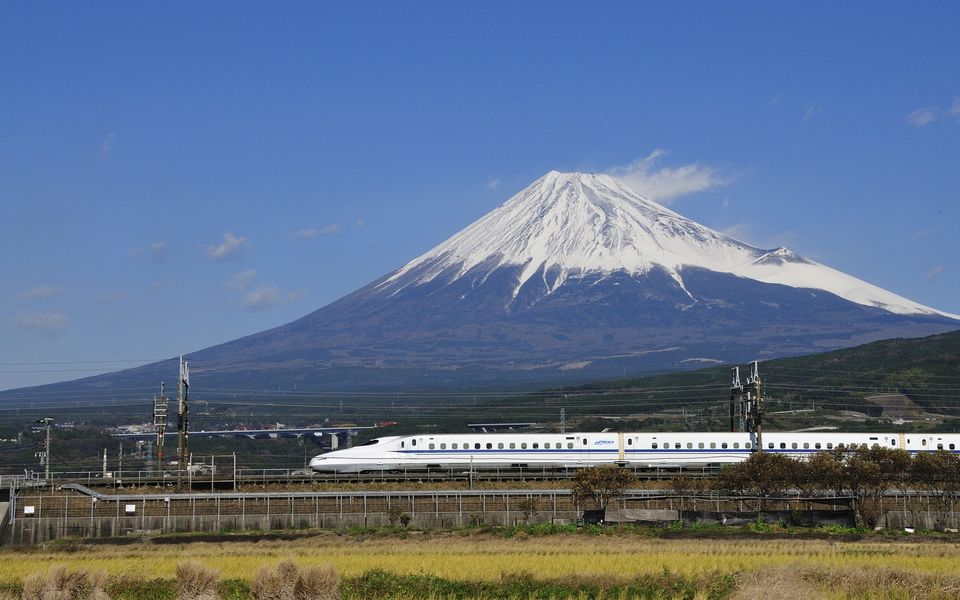 After spending a month in beautiful, sleepy New Zealand, Tokyo was a serious and obnoxious assault on my senses. The Guinness Book of Records confirms that the population of Tokyo is approximately 26 million – greater than the combined populations of Australia and New Zealand, and by some distance the world's most populated city. Although there are legislative boundaries, there are no distinct geographical boundaries between Tokyo and the satellite cities of Yokohama and Kawasaki to the south. The combined population of these three cities, forming one vast urban agglomeration, is approximately 40 million, easily the largest metropolitan area on Earth.
Despite these initial challenges, once I had dropped off my bags I went back into central Tokyo – if indeed Tokyo has a centre – to start exploring this immense, insane city. Walking from Tokyo station to the Imperial Palace, I noticed how clean the city is – no litter or graffiti anywhere. And the roads and pavements are immaculate, too – no potholes. Huge jungle crows caw loudly in all parts of the city. Unencumbered by luggage, I was able to people-watch as I returned by train to my hotel.
In Tokyo (and indeed all over Japan) people of all ages wear white face masks to protect themselves from the inevitably high pollution levels – and to stop others catching their colds. The Japanese must work very hard, as most of the commuters that I sat next to on trains were always asleep. For such a huge place, Tokyo is astonishingly safe. It's absolutely normal for very young schoolchildren to travel by themselves on trains and buses. Whilst waiting for a train or bus Japanese men will inevitably be practising their golf swing. The announcement jingles in stations and on trains are also hugely entertaining, ranging from short, cheery tunes to long and melancholic pieces that I'm sure influence commuters' moods. I wanted to see rather more of central Honshū (Japan's main island) than just Tokyo itself.
My first out-of-town trip was to Nikkō, 80 miles north of the capital. This was also my first opportunity to travel on a Shinkansen, the famous Bullet Train that is so symbolic of Japan. The conductor even bows as he or she leaves and enters a carriage. (I will definitely write to Richard Branson suggesting that he implements this on his dismal Virgin trains.) The trains are punctual, immaculately clean, very comfortable, and – above all – fast. On one train that I travelled on there was a speedometer in the dining car that registered 250 km/h (150mph). And that was one of the older trains, with the classic 'bullet nose'; the newer trains are even faster.