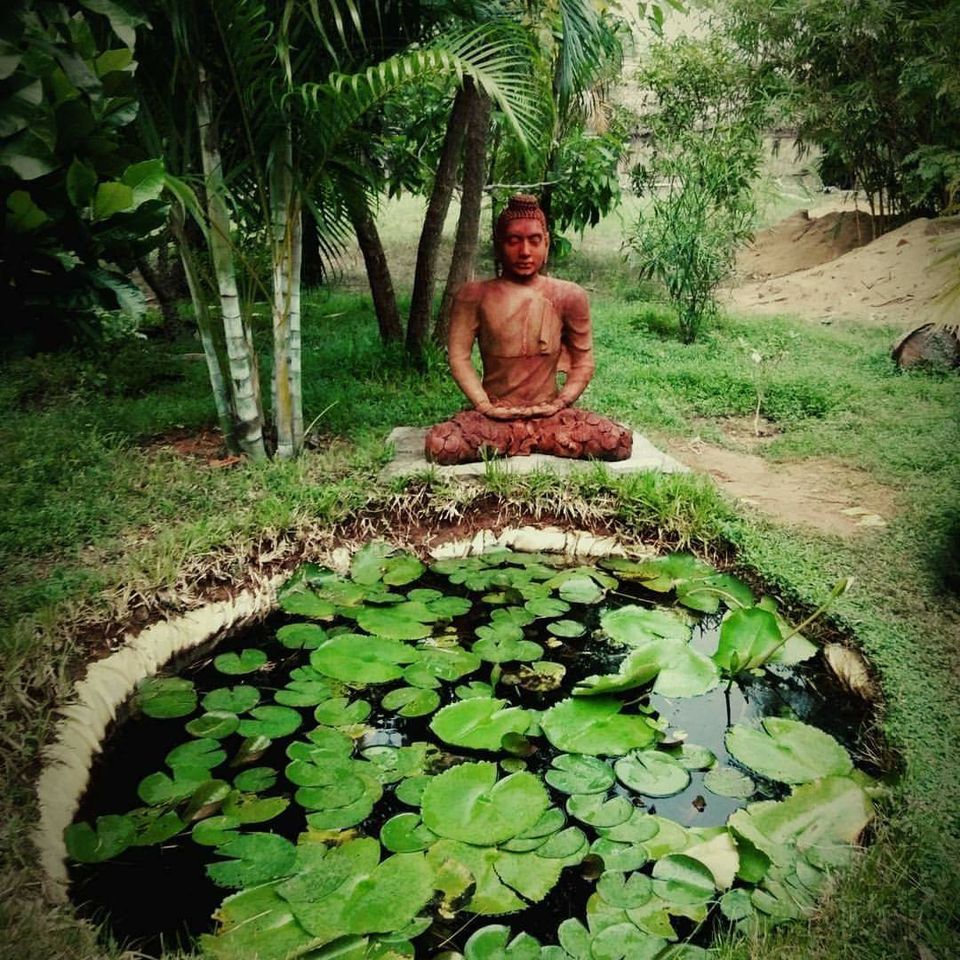 My husband and I are almost at our one year wedding anniversary and we wanted to make it special by visiting a place that would fill our hearts with joy and give us the time we need with each other. And what better place to visit than our neighbor, Bhutan!!! Now why am I writing this article before our trip??? It's because I will come up with a post travel article and compare the differences between the plan and the actual trip. This will show us how useful it is to plan a trip beforehand and what are the different things that we miss out on and should keep in mind the next time around…
How to travel to Bhutan from India:
By Air: Take a flight to Bagdogra and from there to Paro. (Approx. Rs. 25,000-35,000)
By Train/Road: This is the cheapest way to reach Bhutan. Take a flight to Bagdogra (Approx. Rs. 4,000-10,000) or train to NJP. You can either hire a taxi to Jaigaon (Approx. Rs. 2,500) which is the last city of India at the border or you can take a train to Hasimara from NJP (Approx. Rs. 140-200) and take an auto to Jaigaon (Approx. Rs. 25 – 50). And walk over to Phuentsholing which is the Bhutanese town at the border.
Permit to enter Bhutan:
If you arrive at Paro airport, you will receive a permit at the airport itself. If you are travelling by road, then you will have to get a permit from the office in Phuentsholing. To avoid traffic at the office it is advisable to be there early in the morning. The office is closed on Saturday and Sunday, so you should get your permits approved on weekdays. If you are on a tour package, your agent will do it for you. If not be sure to be there on a weekday and by 8 AM.
Documents required for submission are: A completed form, copy of your Passport/ID, a hotel booking voucher at Thimphu/Paro, your itinerary on an A4 Sheet and a passport size photo.
Day 1 – Travel to Bagdogra by air/train.
Proceed to Phuentsholing via Jaigaon. You will have to stay at Phuentsholing for a day to complete all the procedures and there is no night travel in Bhutan. All taxis run between 9 - 5 PM. After the permit process you can visit Karbandi Monastery and  Zangtho Pelri Lhakhang. Stay overnight at Phuentsholing.
Hotels: Wangchuk homestay or Park hotel or Hotel Druk Phuentsholing
Day 2 – Travel to Thimphu from Phuentsholing.
It takes 6 hours by bus and 5 hours by car. Stroll the markets and shop for souvenirs as you will find a lot of them in the local market.
Hotels: Damchoes homestay (one of the best) or Thori resort or Peaceful resort
Day 3 – Visit Memorial Chorten, Kuensel Phodrang (Buddha Point), Tashichho Dzong, Simtokha Dzong, National Library, The Folk Heritage Museum (Phelchey Toenkhyim, Changangkha Lhakhang, Craft Bazaar, Zangthopelri Lhakhang, Simply Bhutan Museum, Takin Reserve.
Either take your car in a package deal for the whole trip or find taxis for one day sightseeing.
Day 4 – Travel from Thimphu to Phobijkha Valley.
Travel by bus on Thursday/Saturday or travel by cab for Rs. 2500. It takes 5-6 hours to reach Phobijkha. Enjoy the valleys, the mountains, the sunset and sunrise; and most of all black neck cranes in the right season (September to January). Visit Dochula pass and Gantey monastery
Hotels: Dewachen resort or Yue-Loki Guest House
Day 5 – Travel from Phobijkha valley to Punakha.
It will take about 3 hours. Again travel to Phobijkha by cab as buses are not very frequent. Visit Chimi Lhakhang, Punakha dzong, Khamsum Yulley Namgyal Temple and the longest suspension bridge of bhutan on the way.
Hotels: Aum Wangmo homestay or Kingaling resort or Meri Puensum Resort
Day 6 – Travel from Punakha to Paro
It takes about 3-4 hours. visit Simtokha Dzong, Ta Dzong and Rinpung Dzong.
Hotels: Namgay homestay or Khangku Resort
Day 7 - Drive to Haa valley over the Chele La pass.
Also visit Lhakhang Nagpo  and Lhakhang Karpo. This excursion takes a whole day.
Day 8 – Tigers Nest Trek.
This is said to be one of the best days which takes upto 8 hours.
Day 9 – Travel from Paro to Phuentsholing.
Day 10 – Reach Bagdogra airport from Phuentsholing and travel back home with full hearts and the best memories!!!
Approx. Expenses:
Flight - 18000
NJP to Hasimara by train- 280
Hasimara to Jaigaon by auto- 120
Stay - 25000
Sightseeing Taxi - 30000
Food - 15000
Entry fees - 1000
Jaigao to Bagdogra - 500
Total - Rs. 90000 for 2 ppl/ Rs. 45000 per person