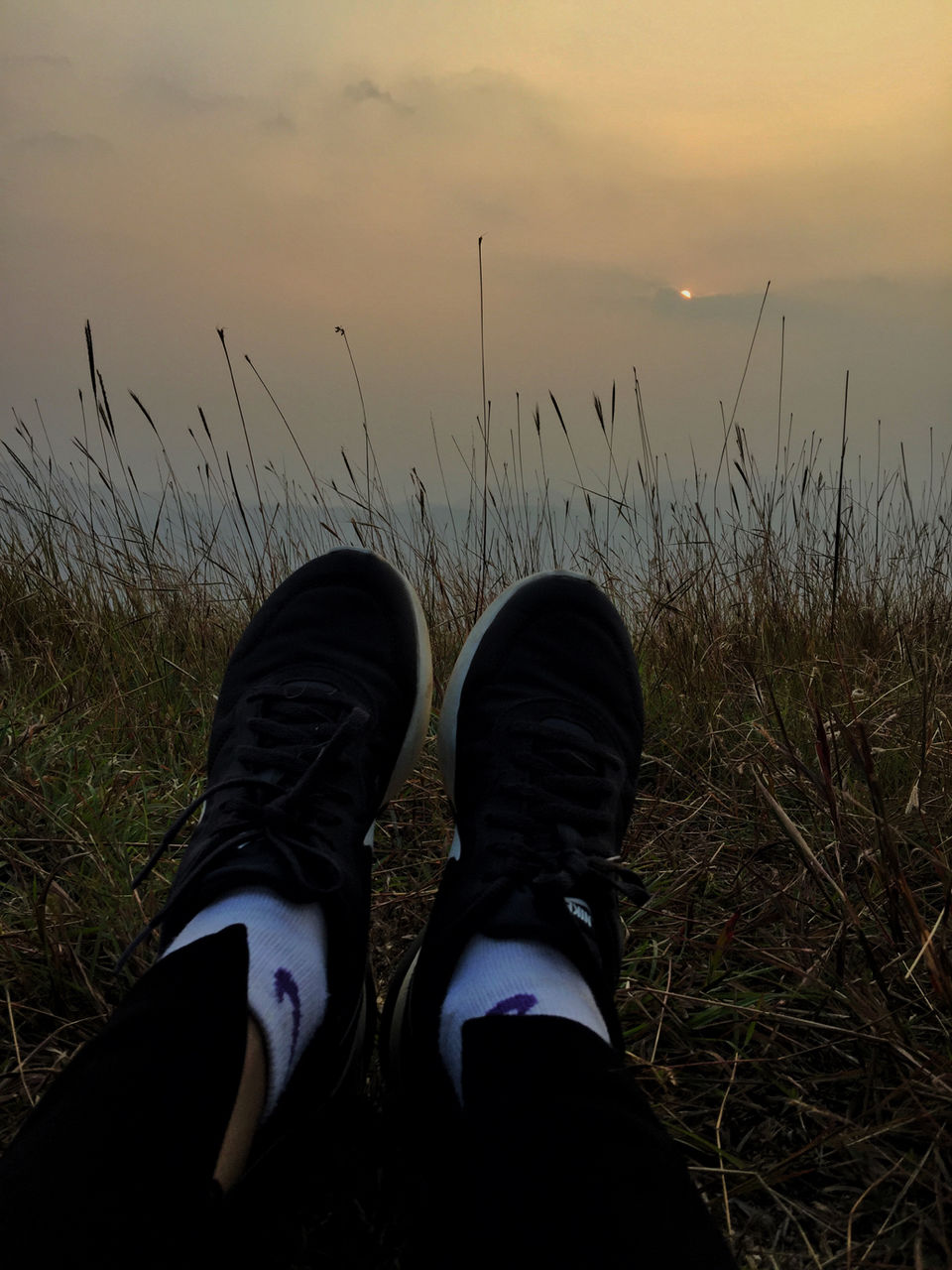 Took a local bus from Chengannur after attending a friend's wedding and headed to Munnar, the famous hill station of the south & by the time I reached it was 2pm & still warm so went straight to grab a meal at a local restaurant which was quite pocket friendly &I was welcomed with a herbal warm drink so I realised I made the right choice to visit the much talked about Munnar.
Headed to our Tentgram which is located about 15kms away in a placed called Kallar and there the tour guide Mahim welcomed us and lead us to our tent below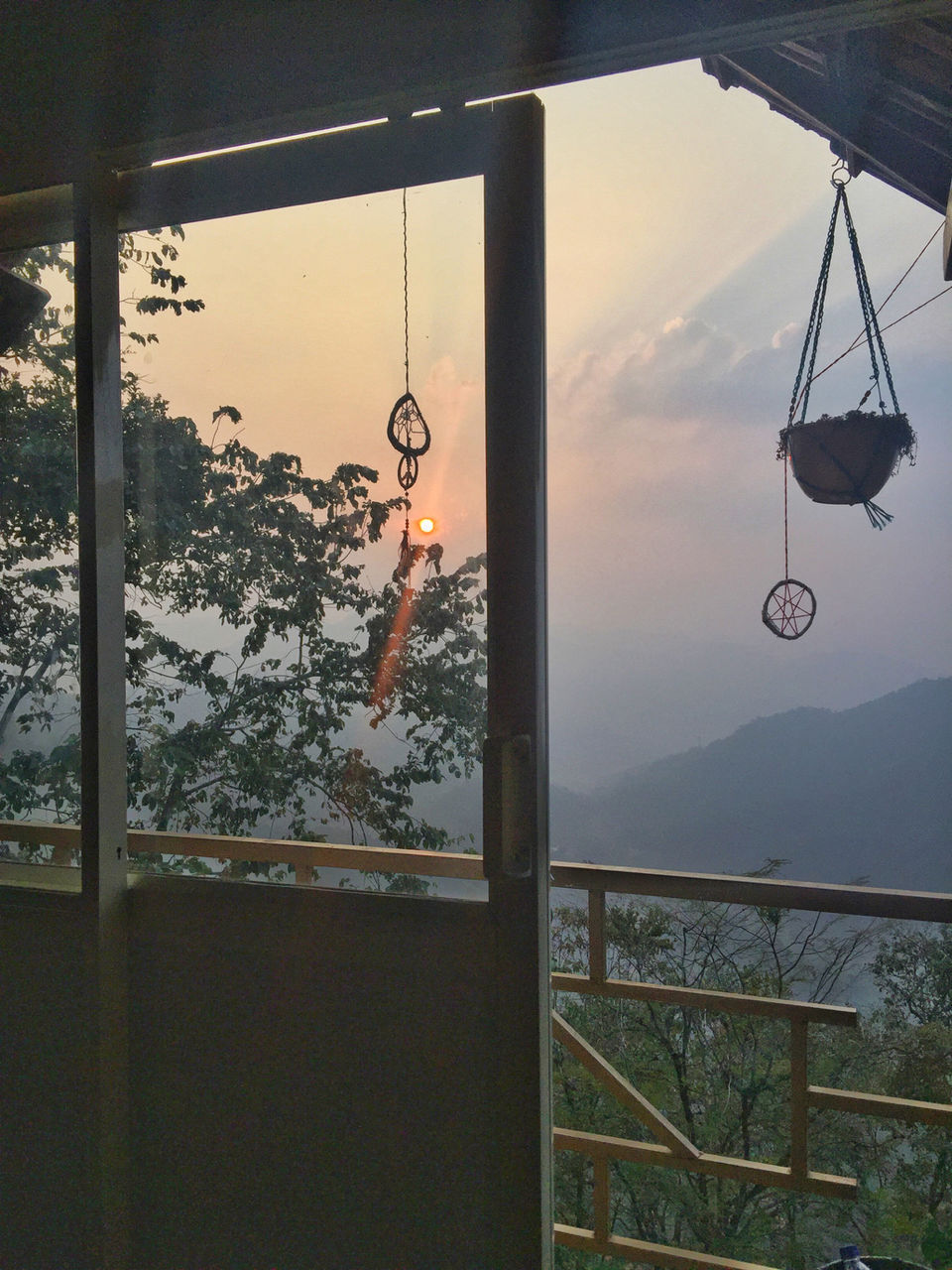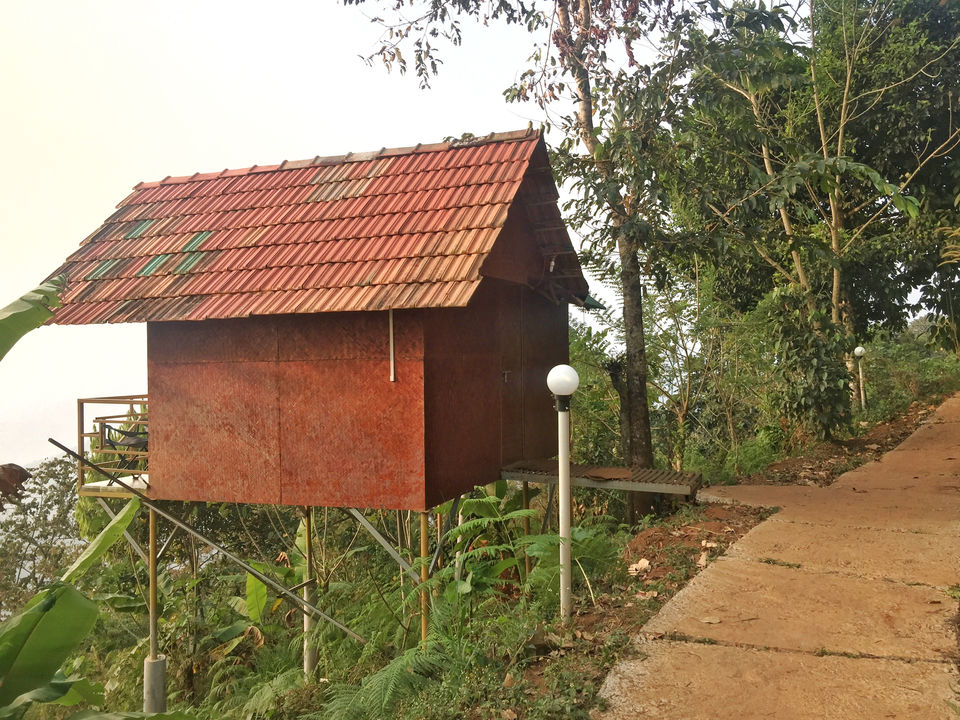 This is a small tent house I stayed and I was told a group of three friends run the "Tentgram" which was started like 3 months back and till date there are two cabins which are best for people who loves nature and adventures and since I am a lover of mother nature I landed into the perfect place with the best view of nature. I am told that the third tent is coming up in a weeks time and was also told that everyday these tents are booked and this is a very reasonable stay if you are a true lover of nature coz it costed me just Rs 1700 that's inclusive of my stay for the night for two occupants with breakfast and dinner.
After a quick rest,our guide asked us to join him for trekking to view the sunset from 360 degree viewpoint which comes as a complimentary with our booking so we agreed and headed and walked passed all those mountains outgrown by very large Lemon grasses throughout the trekking...of course it was not too easy yet brought up among the mountains I did it to the top but sadly we were a little late by some minutes coz we couldn't get the best view of the sunset yet we did jumped a little bit for picture and viewed the towns of Munnar from the top.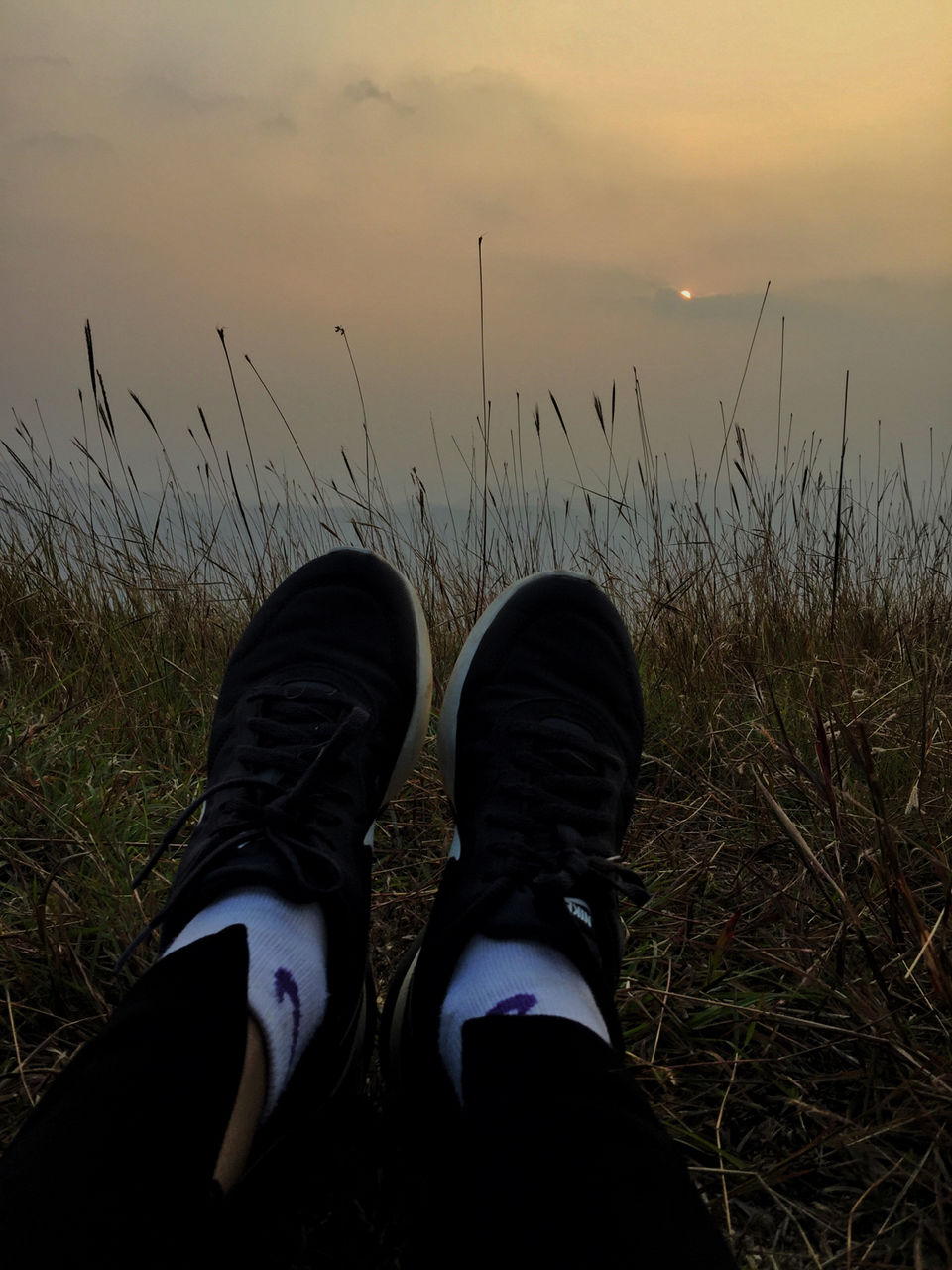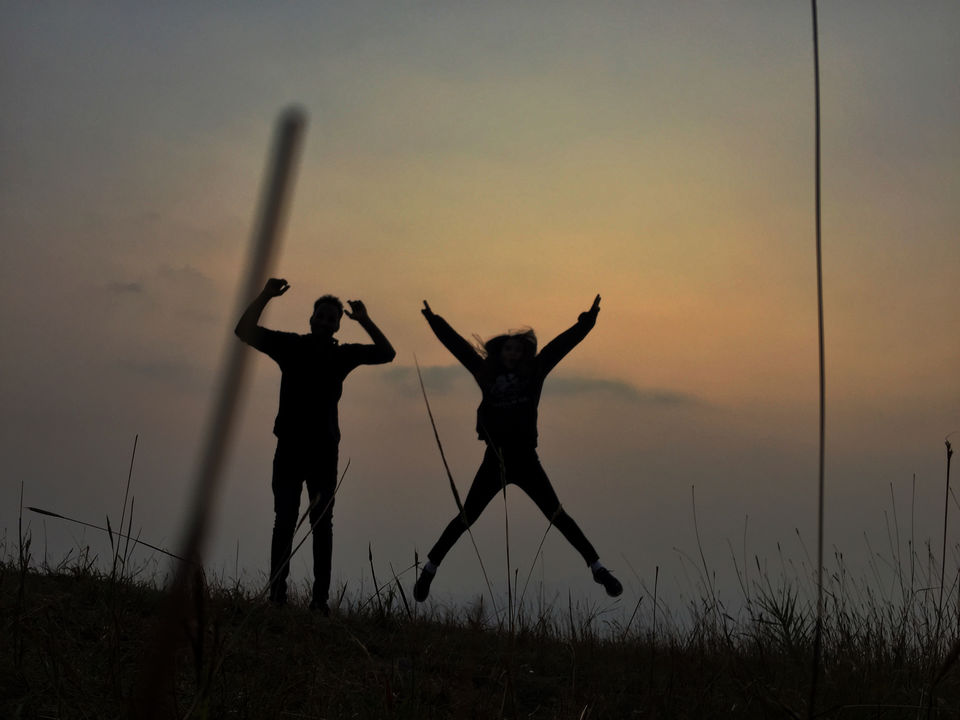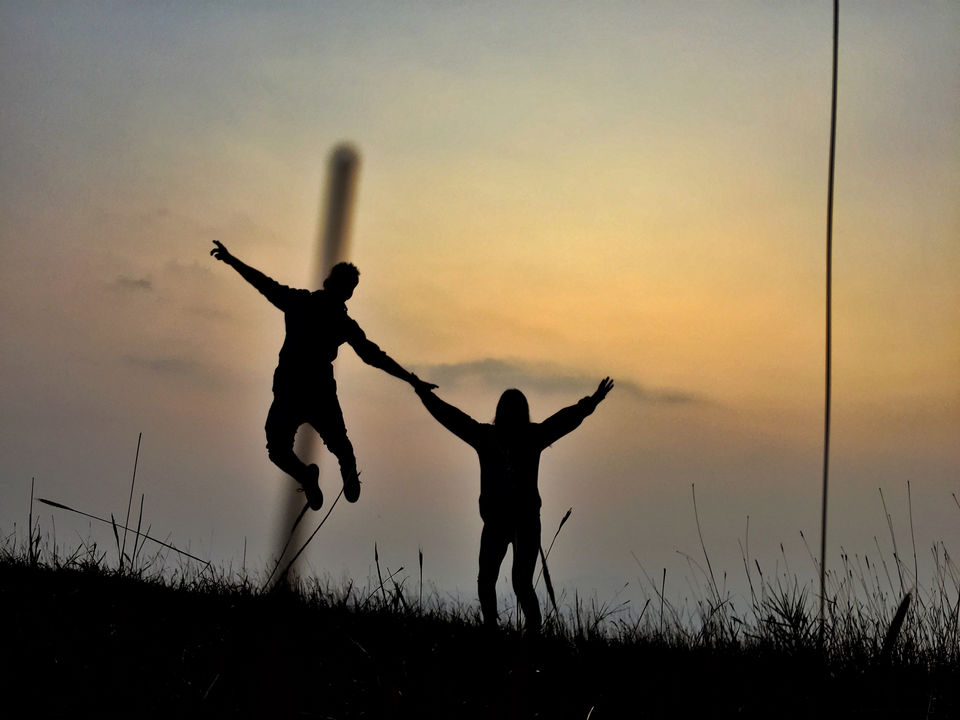 Luckily we made to the base before it was dark and had a delicious dinner prepared for us of our choice of meal and by 8:30 pm there was camp fire for us and the other guests just below our tents and had a good night sleep with the sounds of just the mountains whispering and nothing more...
The next morning by 4:30am I was wide awake and ready to get a glimpse of the sunrise which was mesmerising.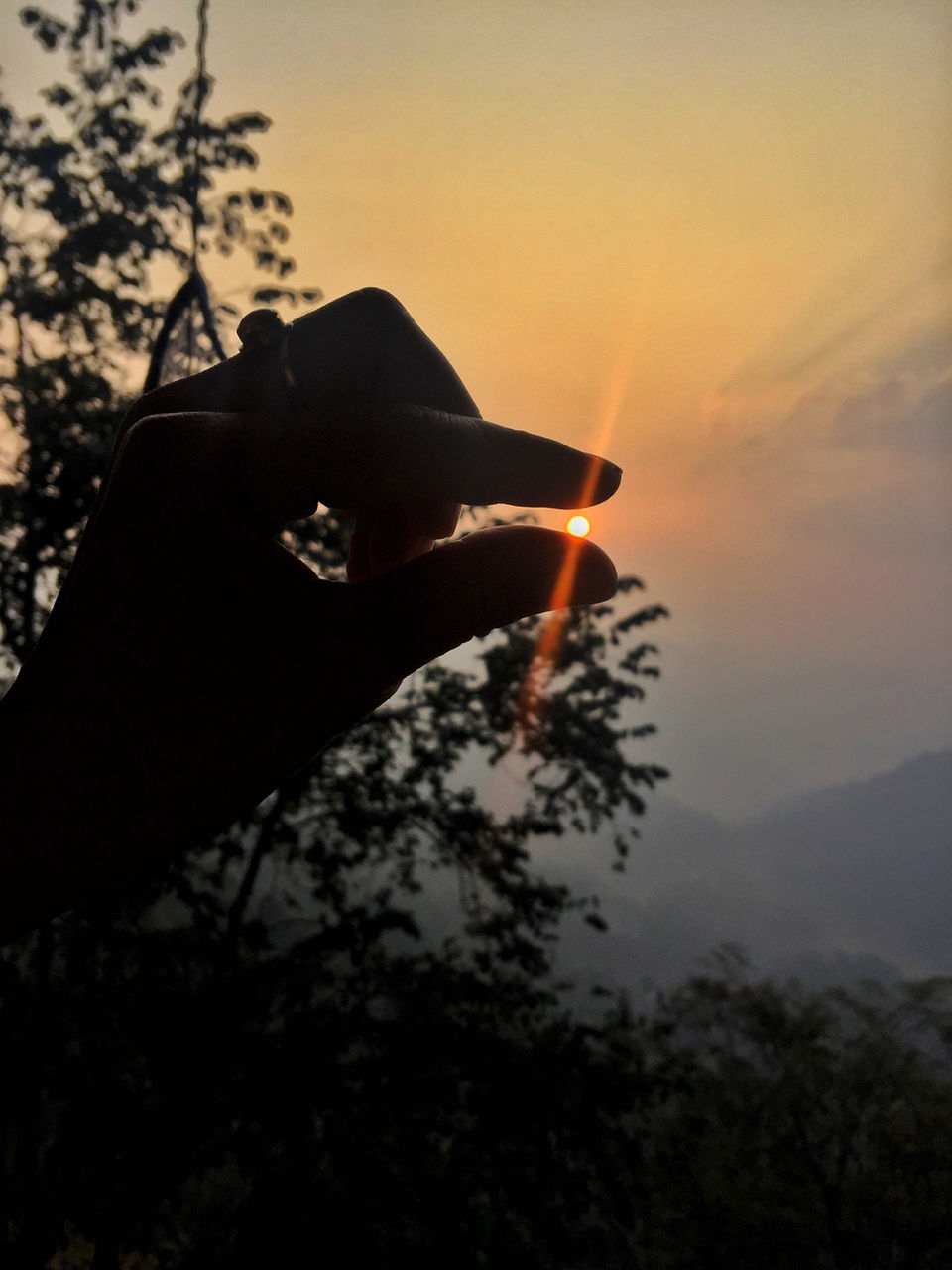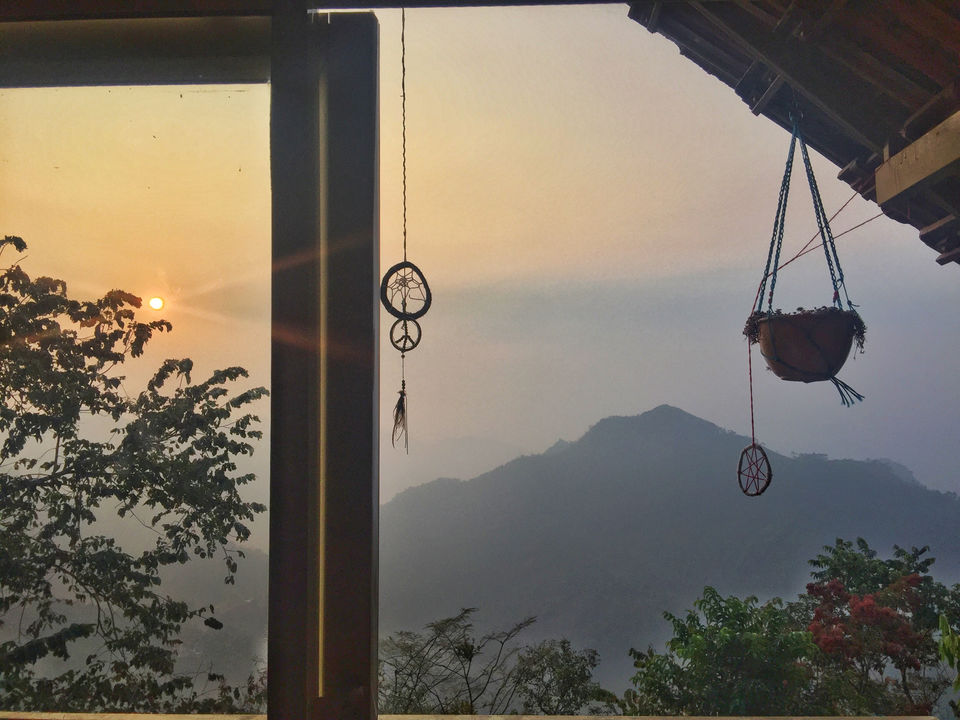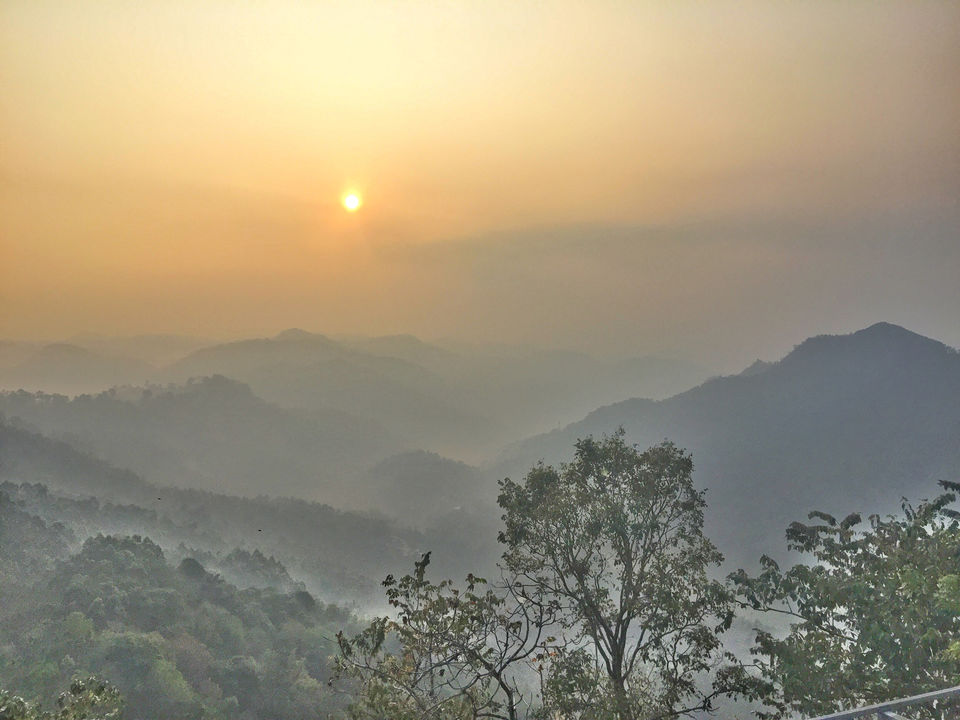 The breakfast was ready by 9am and than I headed out with my luggage to get the last view of the vast,lush green and rich tea gardens hills after hills and to witness the Live chocolate factory along with some demonstration of the spices of Munnar on my way to catch a bus and headed to kochin.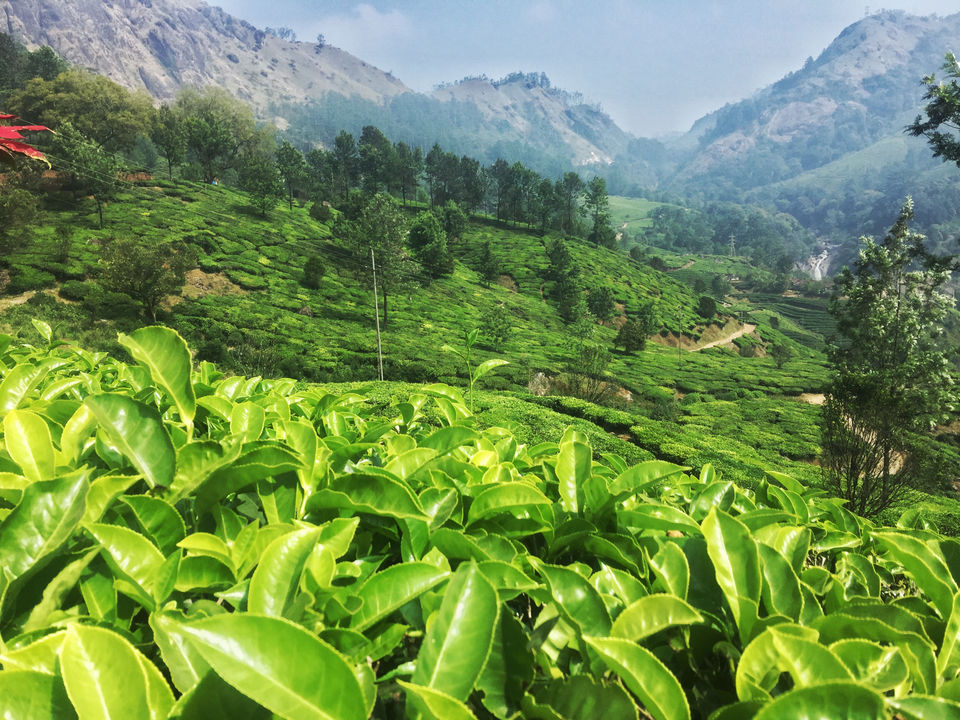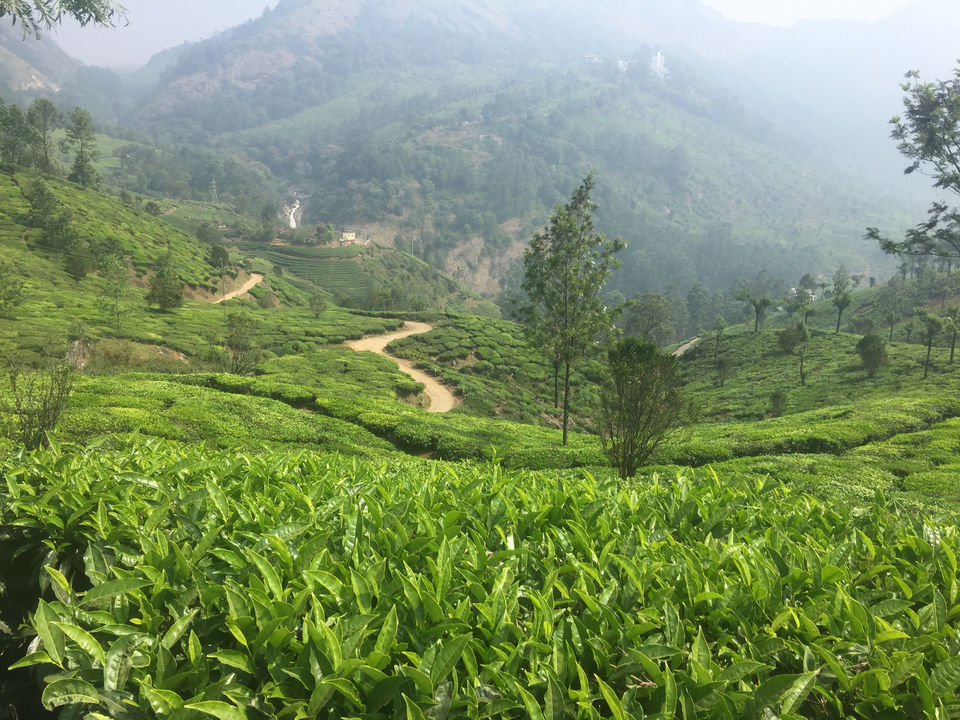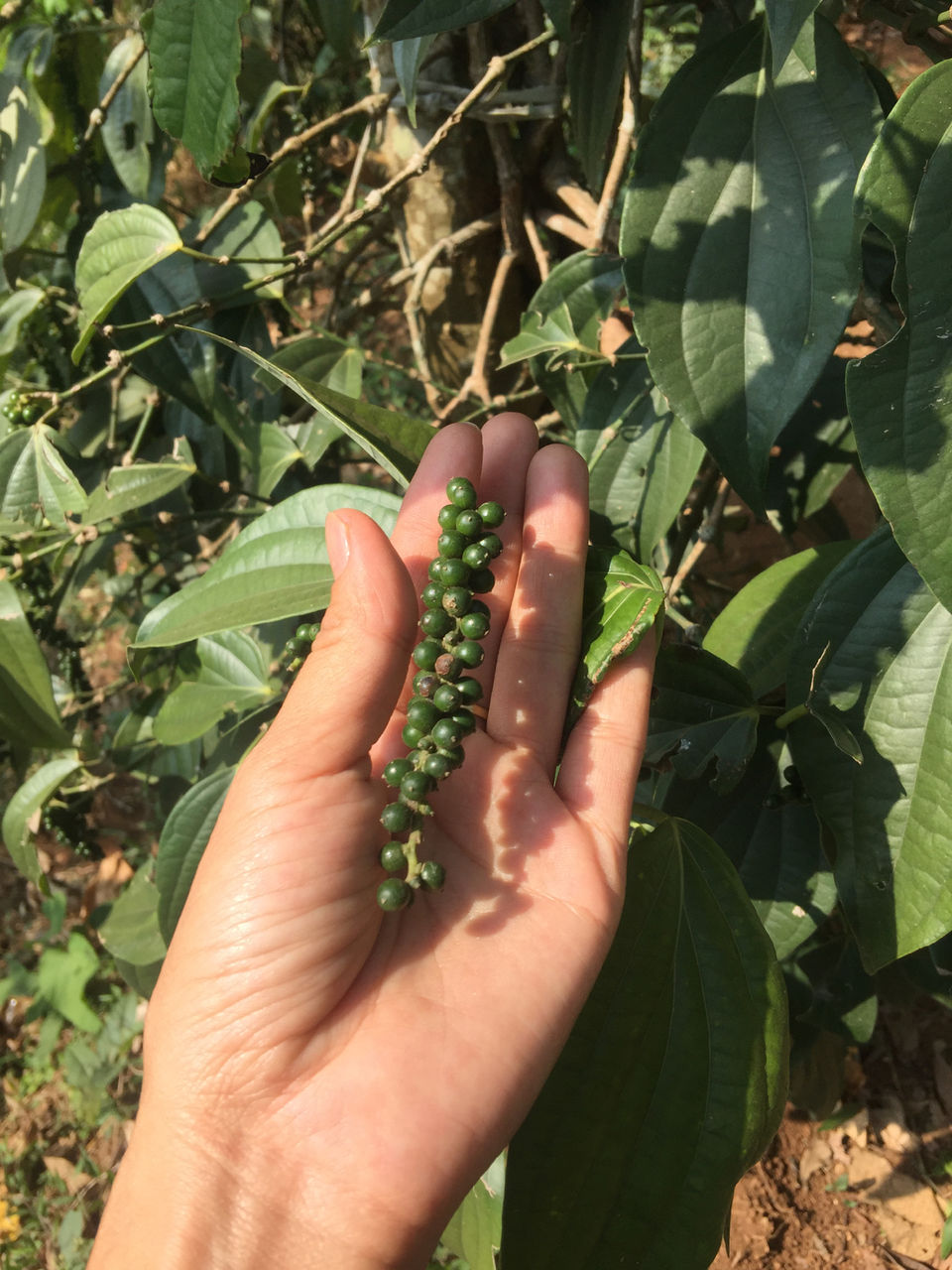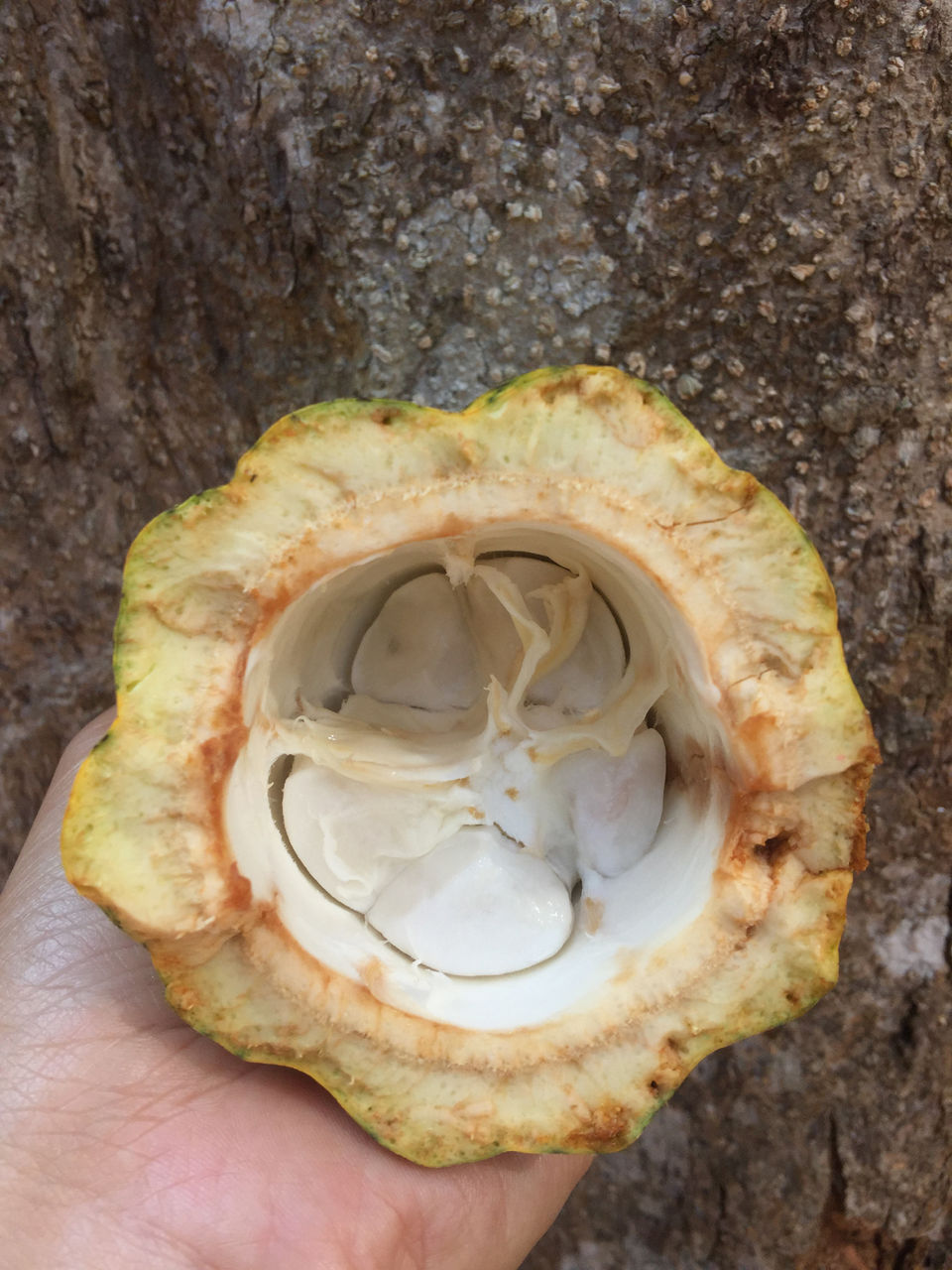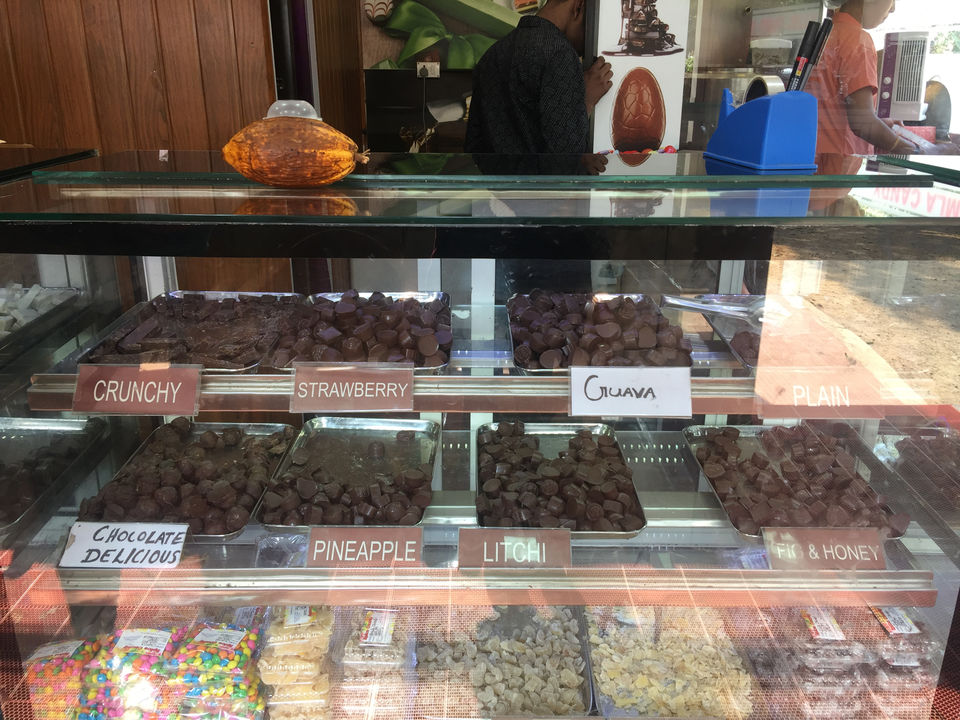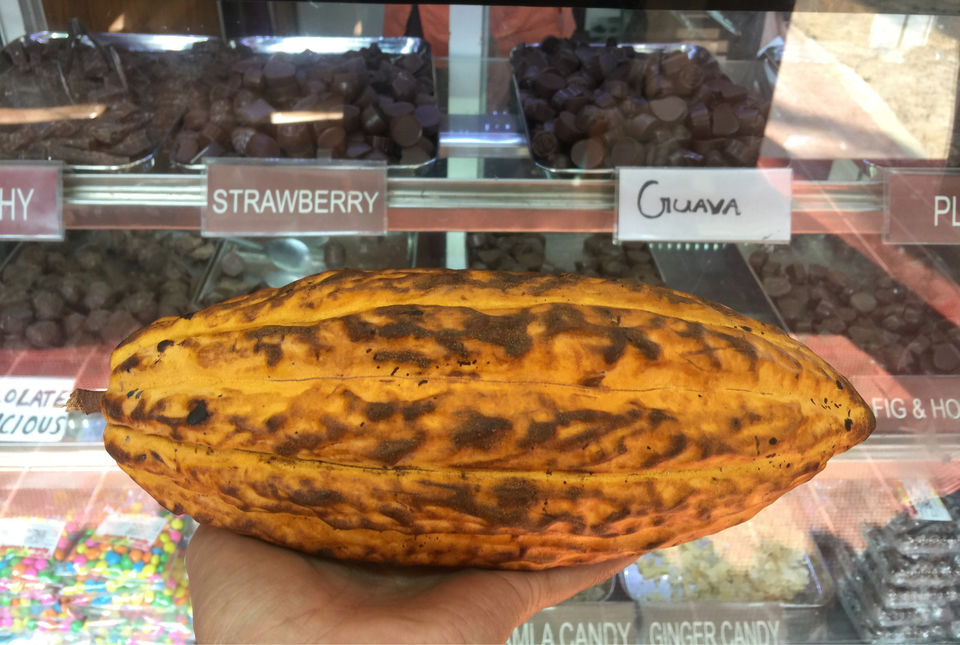 Best buys while in Munnar:
1)The varieties of spices ie,cardamom,pepper,cinnamon etc.
2)The coffee brewed from Munnar and the different flavours of Green tea and tea leaves.
3)For chocolate lovers like me where a vast variety of chocolates are available.