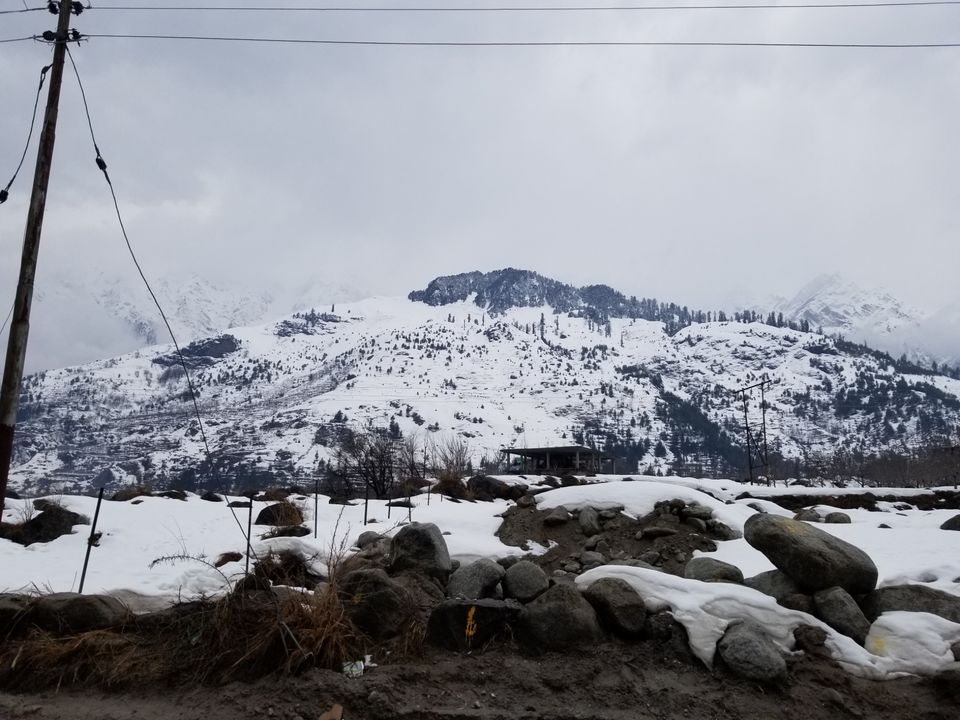 Suddenly planned a solo trip. Packed my bag with a tent, sleeping bag, energy bars, water bottles, and few eatables. Started to secunderabd railway station and boarded Nizammuddin express by taking a General Ticket(INR 350).
Spoke with TC and tried to get a 3Tier ticket for (INR 1500).
Total expense for First day: INR 1900 (INR 50 from kukatpally to secunderabad railway station)
Estimated Journey time is 26hrs.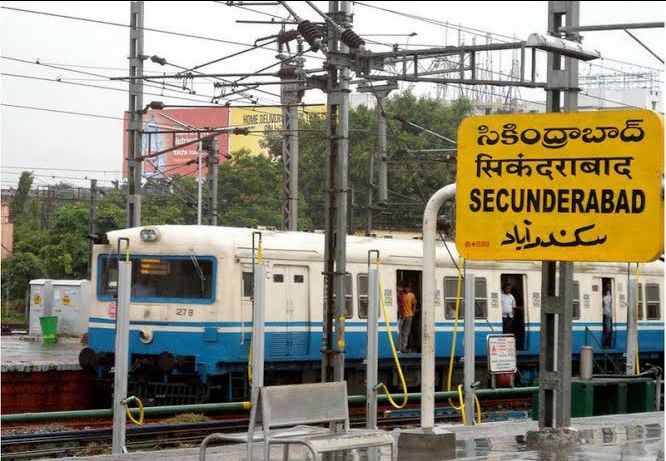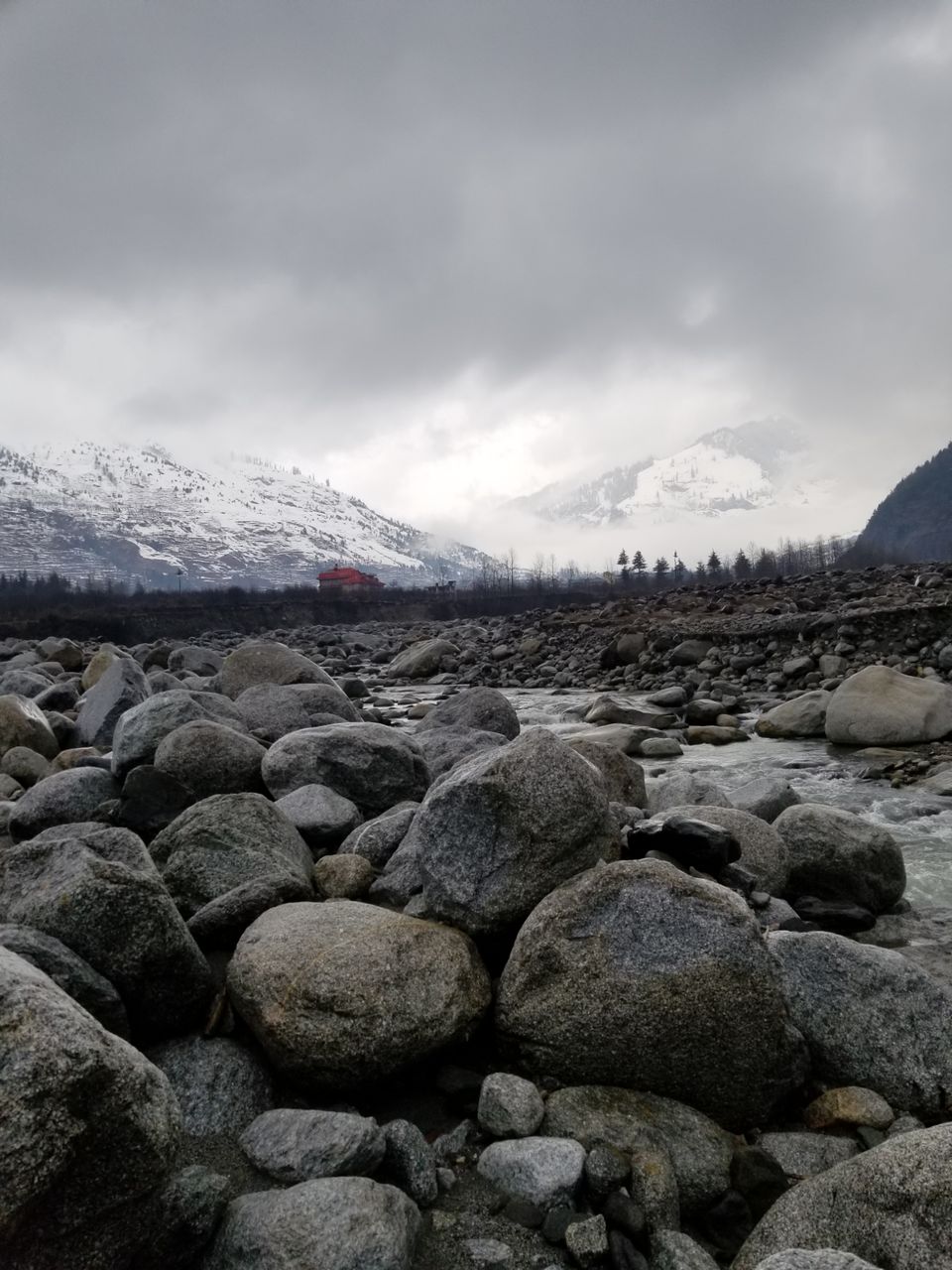 Succesfully completed half the journey by sleeping and takibg rest. I chose train journey becasue to have a great sleep and rest so that I can trekk for long distances.
Expenses: Food - INR- 140 (lunch and dinner - 60 each), 40 breakfast and snacks on train.
Total expenses on day 2: INR 180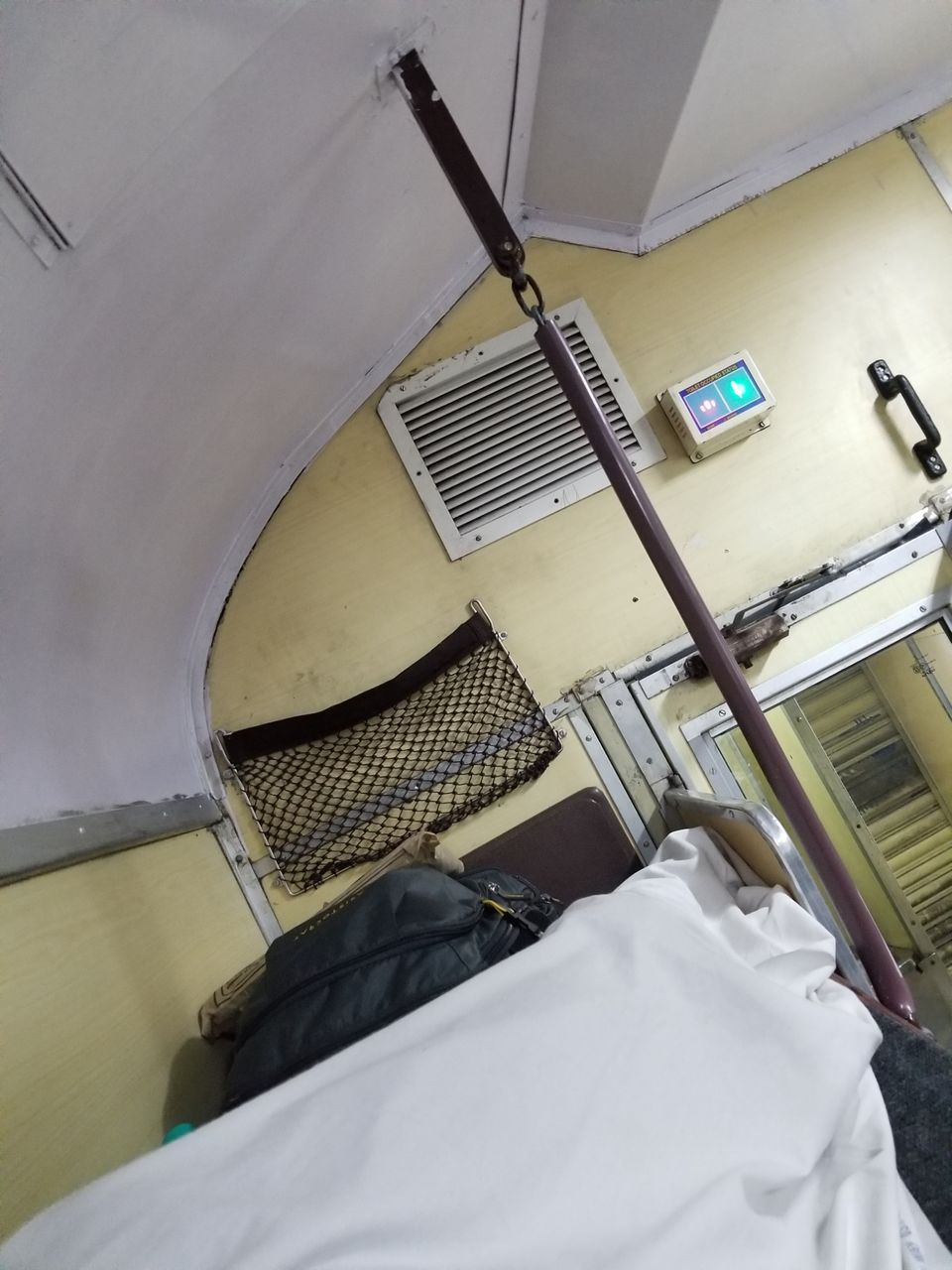 Reached Hazrat Nizammudin station by 4 AM in the morning on 13th march 2019. From Nizamuddin station to Kashmiri gate, I took a cab through Uber. It costed me INR 169/-. Breakfast in Hazrat nizzamuddin station. Breadomlete - INR 30/-
I caught a Bus to Manali at 7:00AM. It costed me INR 776. It is an ordinary bus. Estimated time to reach manali is by 9 PM. Reached woodlite hotel. A single room costed me INR 451. And to reach there from manali bustand it costed me INR 250 by cab
TOTAL EXPENSES IN DAY 3- 1400/-(approx)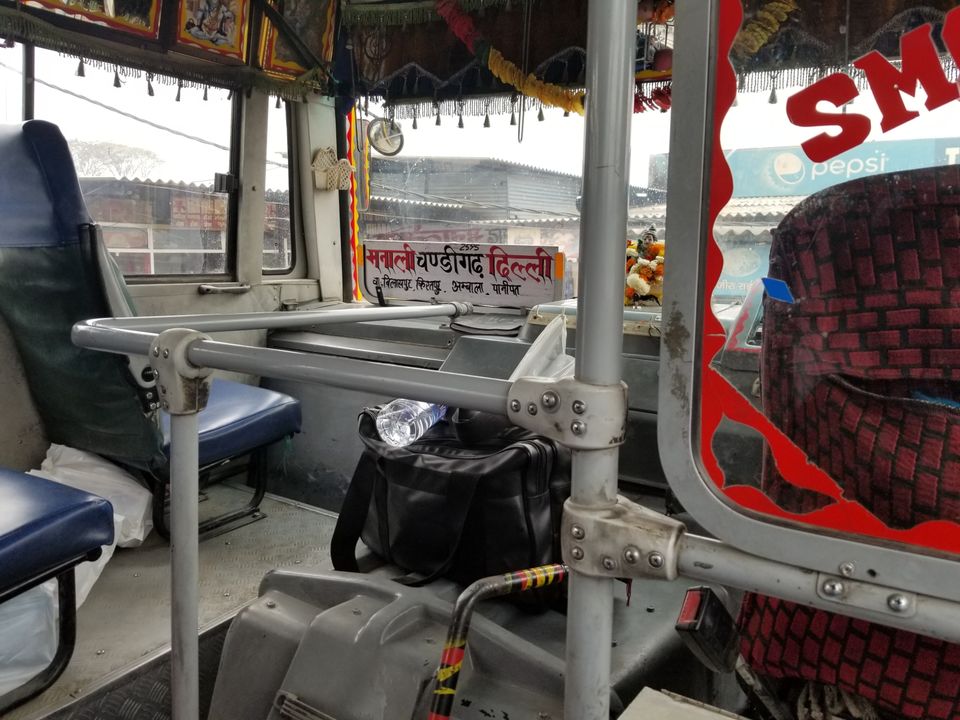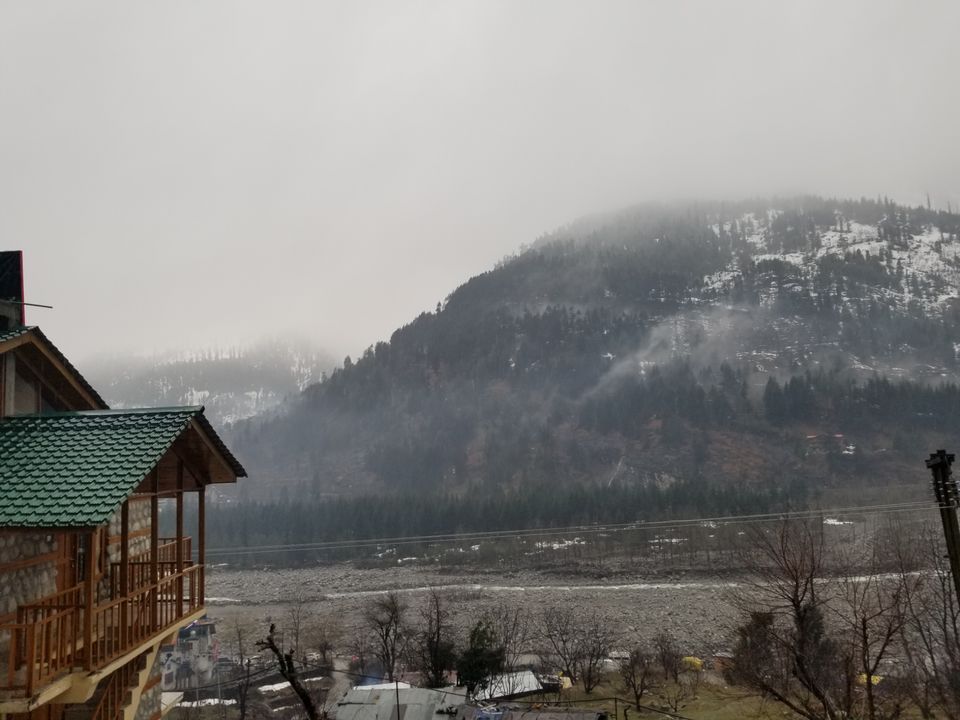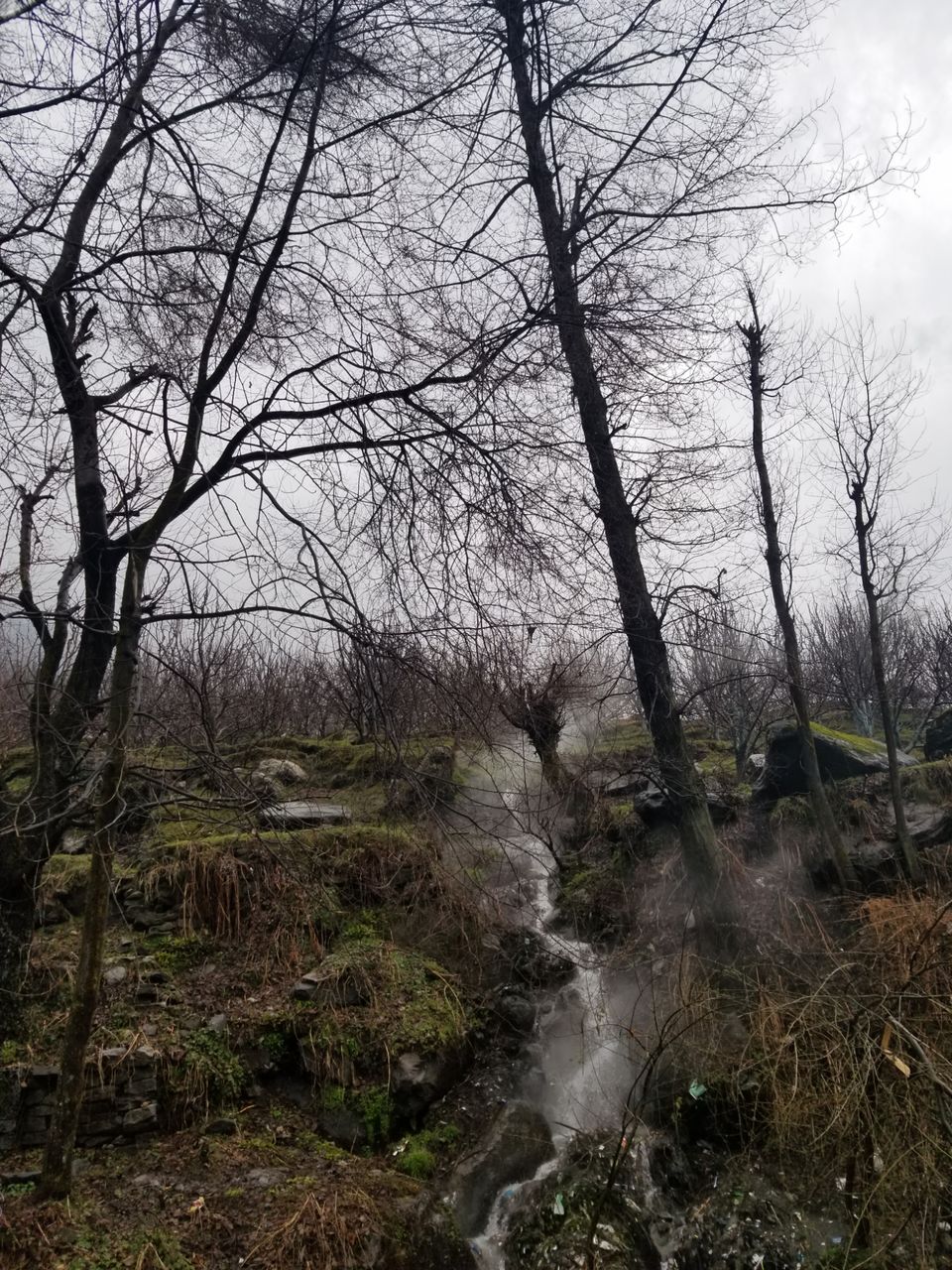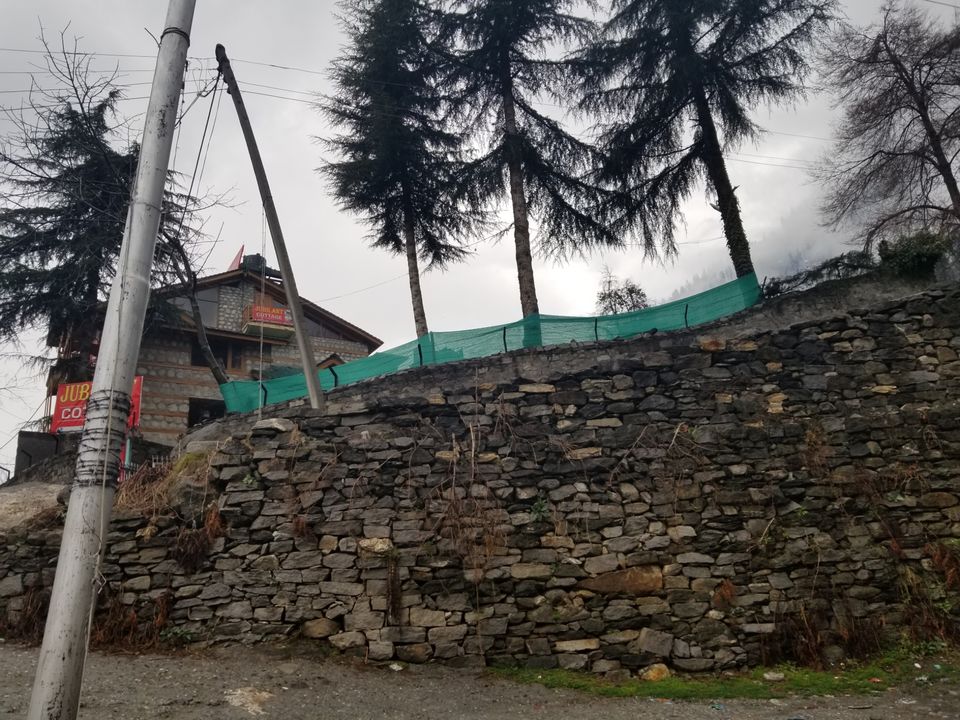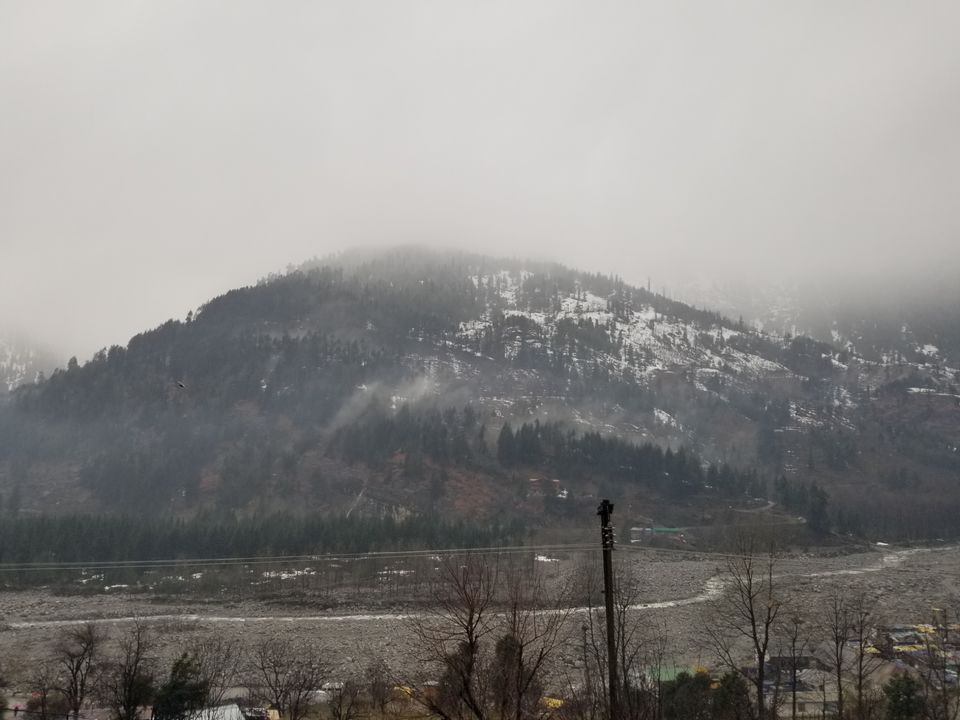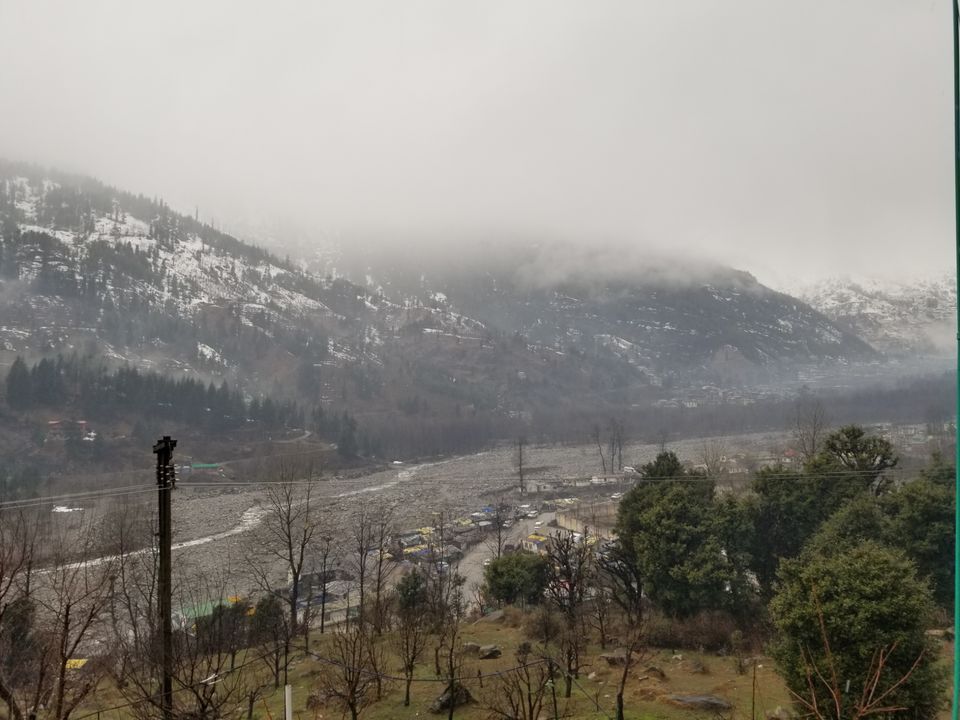 Going to solung valley by trekking on river side. Took 2 water bottls and had breakfast from the hotel which was complementary. I started by 10AM. I reached solung valley enterance by 1 PM.  As soon as I reached solung valley enterance snow fall started. I continued walking towards solung valley  to reach the peak point and continue to beas kund. But as soon as came near the peak point, all the roads were blocked completely because of the heavy snow fall. Had the famous maggie at the cross over bridge on the way as lunch. It costs around INR 50. I took the snow shoes and suit, INR 250(for whole suit) and INR 100 (only shoes) and continued to trek in the snow. But the snow was nearly to Knee level. My legs started to pain. So I had to stop my trekking. It was already 4PM . I thought of camping my own tent. Looked for a better spot. When i started making the tent, a local guy came and asked not to camp as it is not safe in this heavy snow fall. So I looked for hotels nearby in OYO. I found Holiday inn nearby and booked a room. As it was after the general room checkin timings the hotel room costed me less. I got it for INR 600. The room is so good with a great view. Images and videos attached. Dinner is provided by hotel. It costed me INR 60 for aalu parantha.
Total expenses in Day 4: INR 960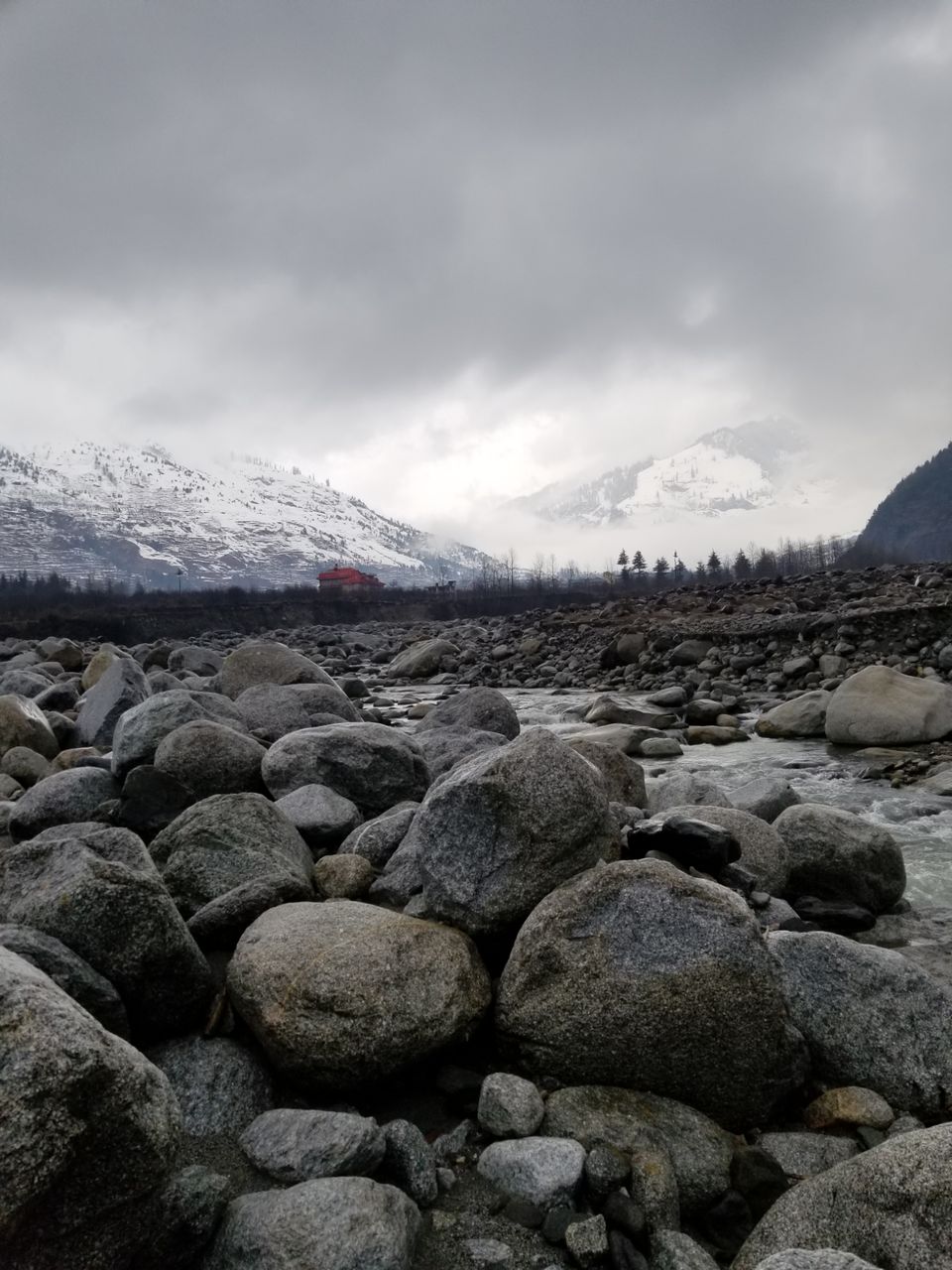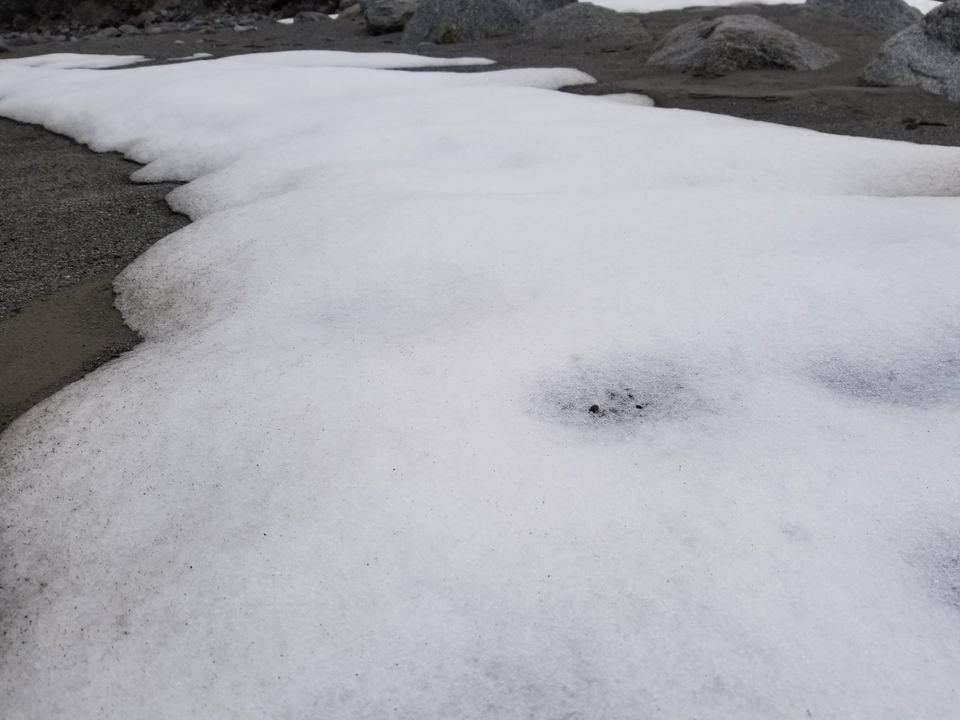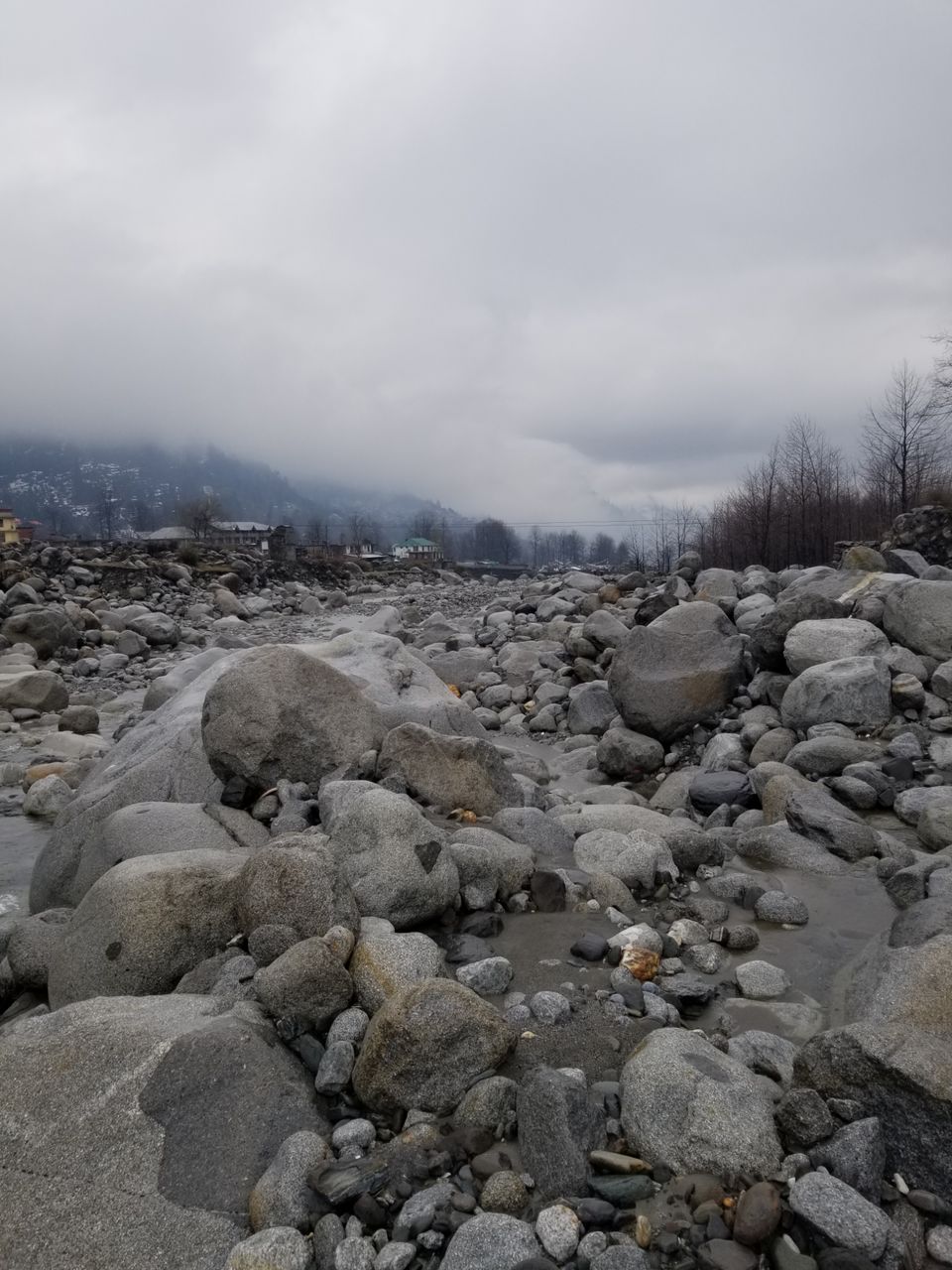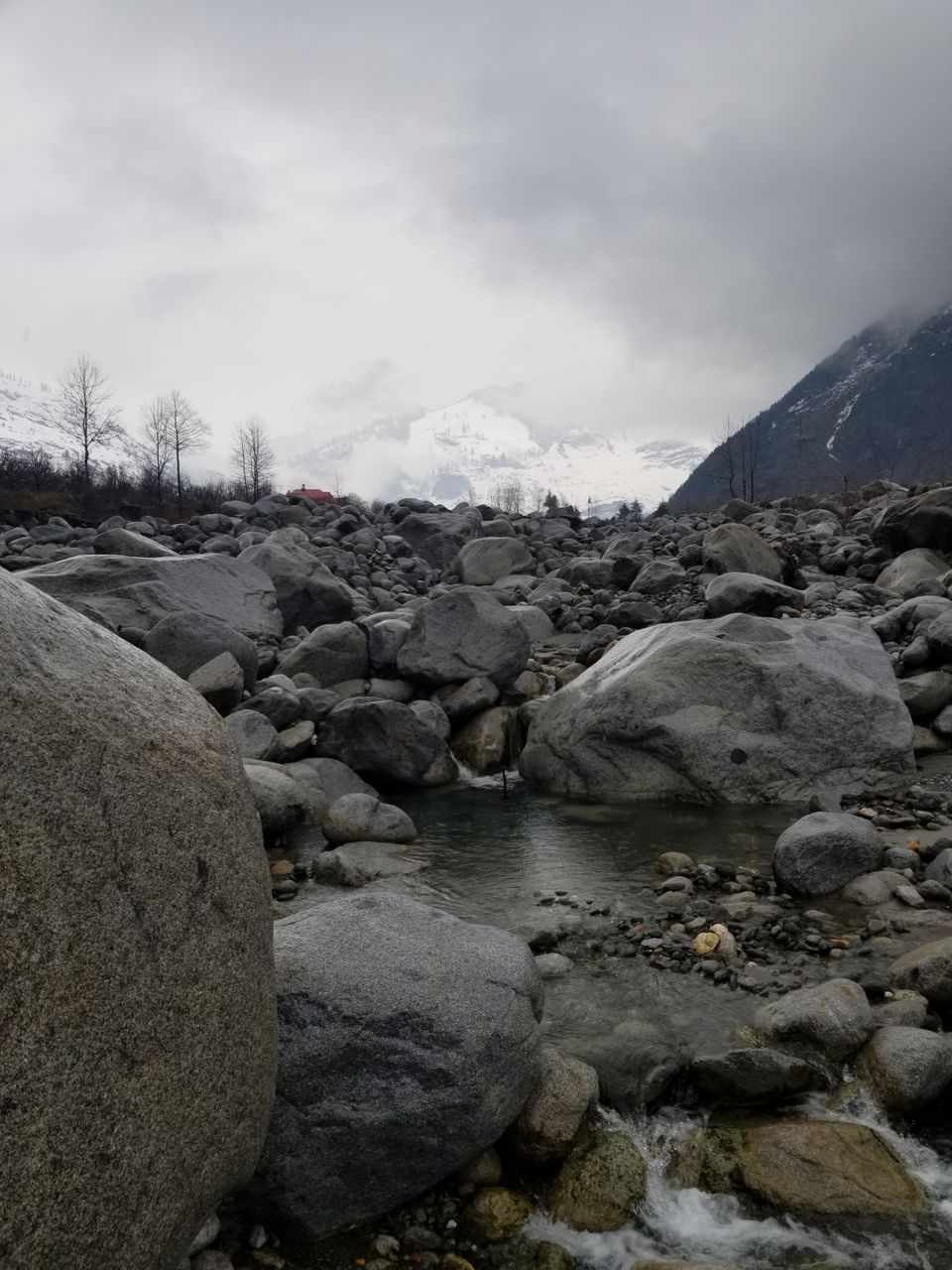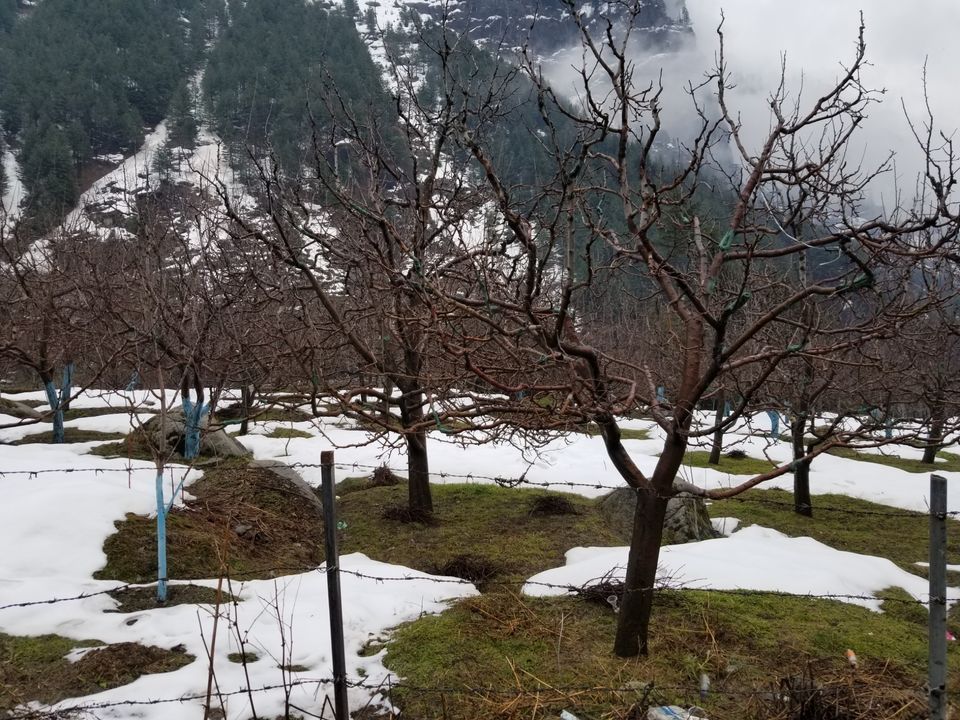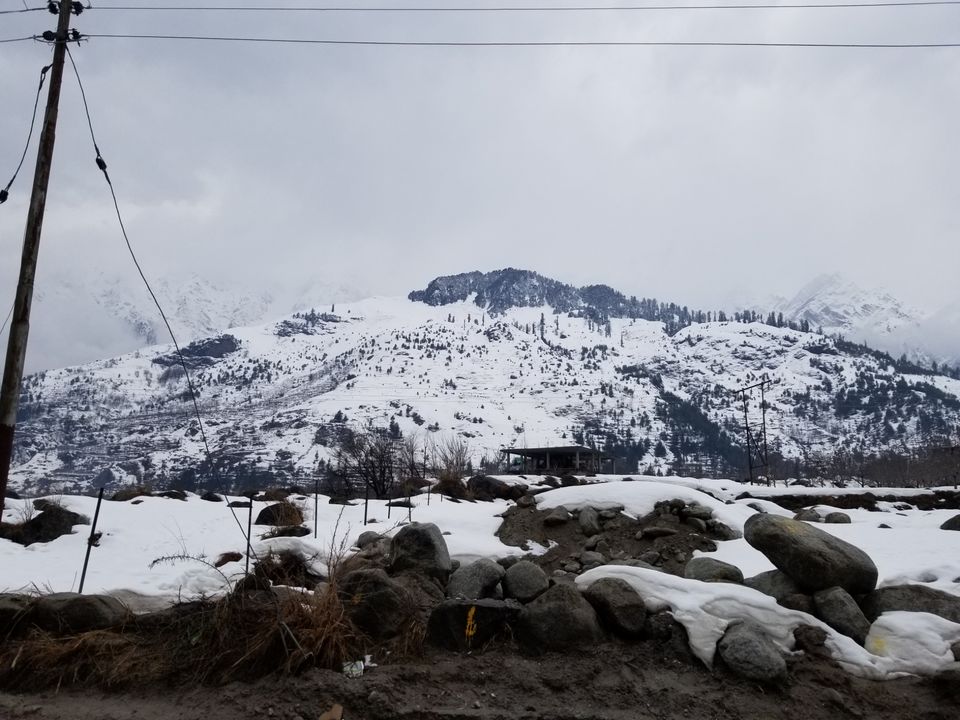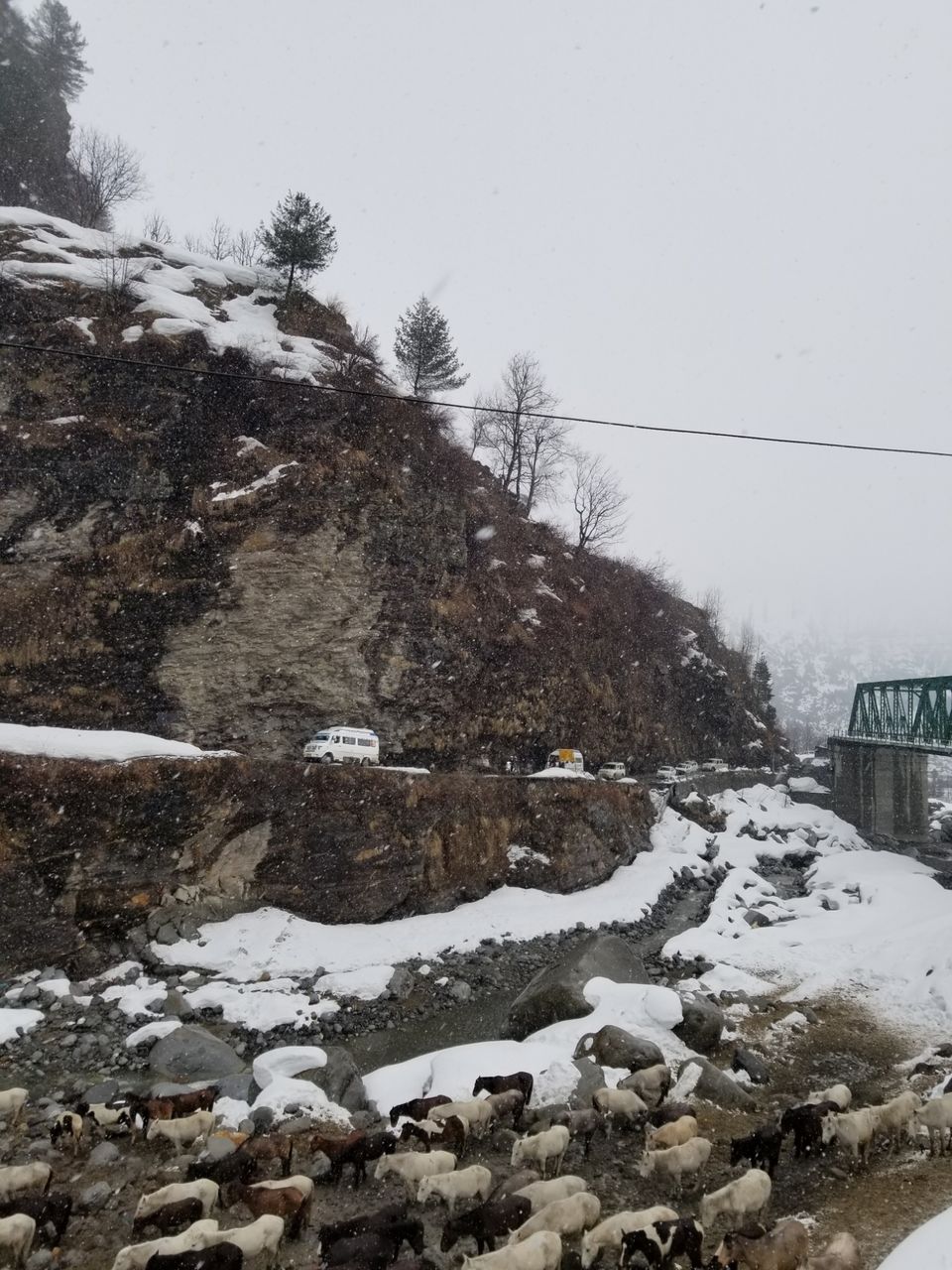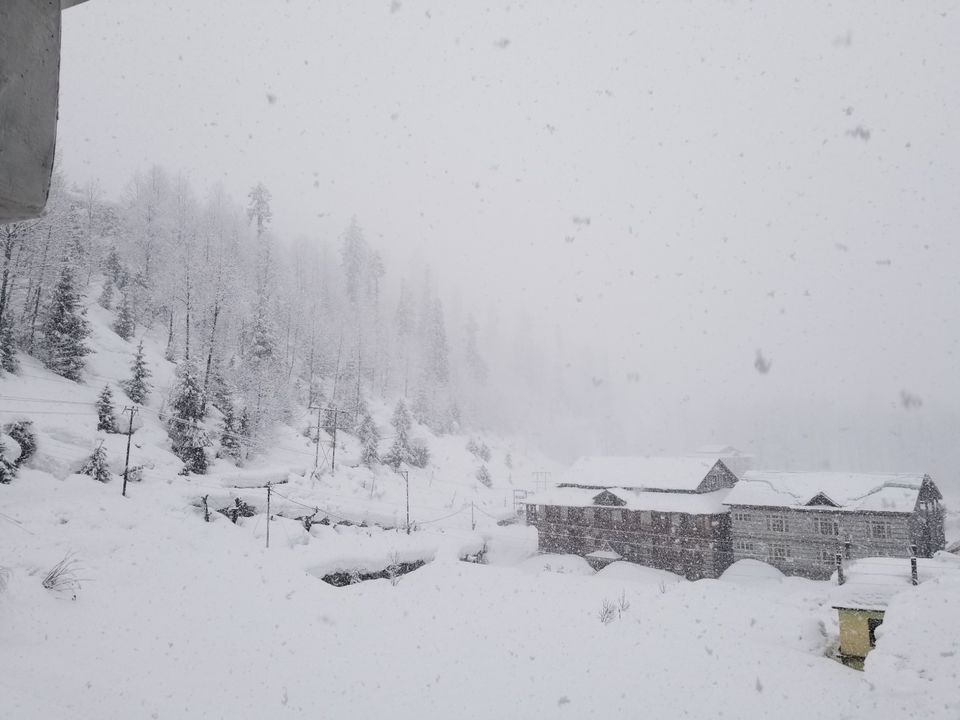 Trek in to the Himalayas. As we go on towards Dhundi, the snow reduced. Trekked for around 6-7hrs. I reached Dhundi. Then camped there and explored the place. As the place was too cold, i wasnt worried about the wild animals. But when asked few people while trekking yhey warned me. During my camping I heard few sounds, i was worried took a look into the dark with an torch. I suggest you to take atleast 2 torces or extra pair of batteries. During my trek i had lost access to my only torch as I was out of charge in batteries. Due to heavy road blocks and heavy snow. I had to change my destintion. I turned by early in the morning back to solang valley.
Totak expenses in Day 5: approx 100
From solung valley I conitued back to manali and caught a bus from manali to delhi. 100 for food and 800 for travel by bus from mnali bus depot.
Totak expenses in Day 6: INR 900
Delhi to Hyderabad.
Total expenses in Day 7: INR 4000 for flight ticket.
You can choose a better option to reduce the finances.
Total expenses of trip : 9500 approx. ( if you go by train both up and down then it will cost you approx of 5500 ).