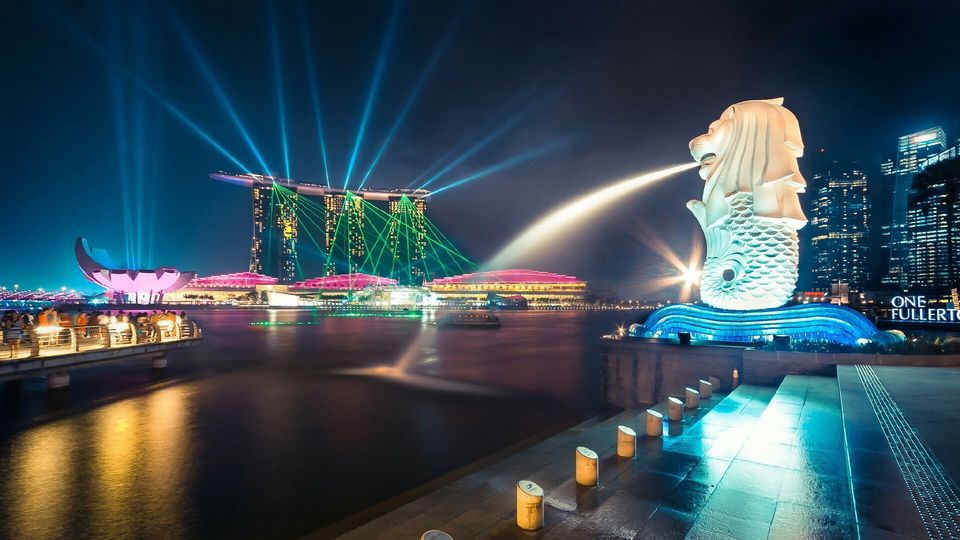 Singapore is one of the most expensive cities in the world. Similarly, it is one of the most fun places to visit in the world. Don't just visit this awesome country to tick it off your bucket list but to savor every little pleasure this tiny but mighty country has to offer.
Because of its small size, Singapore is very easy to travel. And it has been a top choice for first-time international travel among South-Asians.
There are ways to witness the marvels of Singapore without necessarily making a void in your pocket.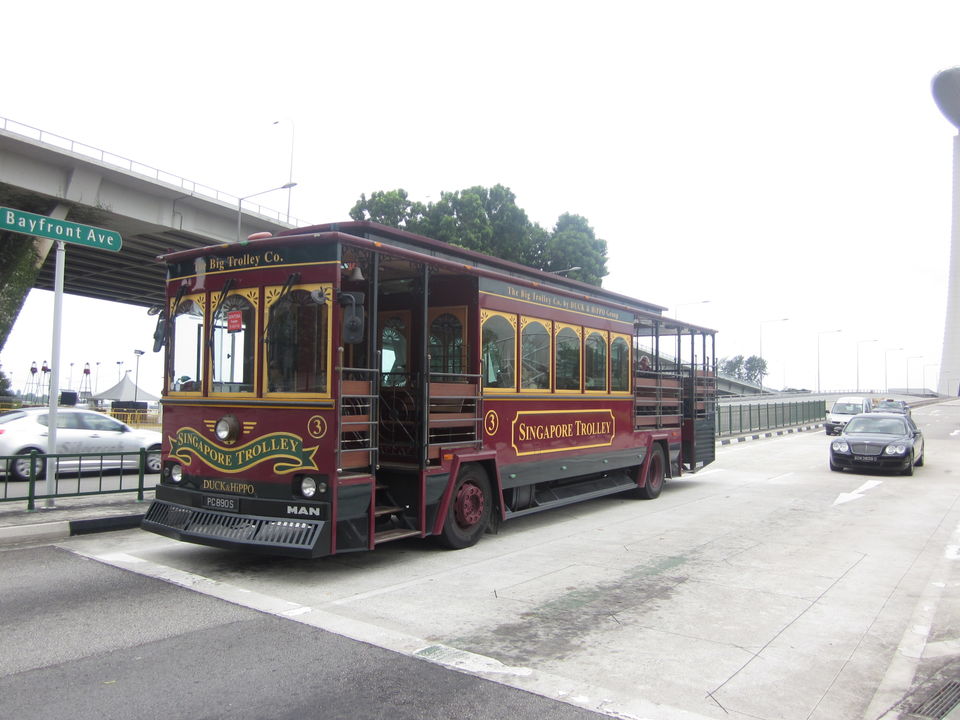 Plan Ahead- Check air fares on Kayak, Momondo, Wego & Skyscanner. These portals let you easily compare airfares & flights from multiple airlines. Explore as many sites as possible to make sure you book the best prices. Keep an eye out for sales by various airlines' social media accounts. Stealing the lowest fares do require a blend of patience, luck, vigilance and pace.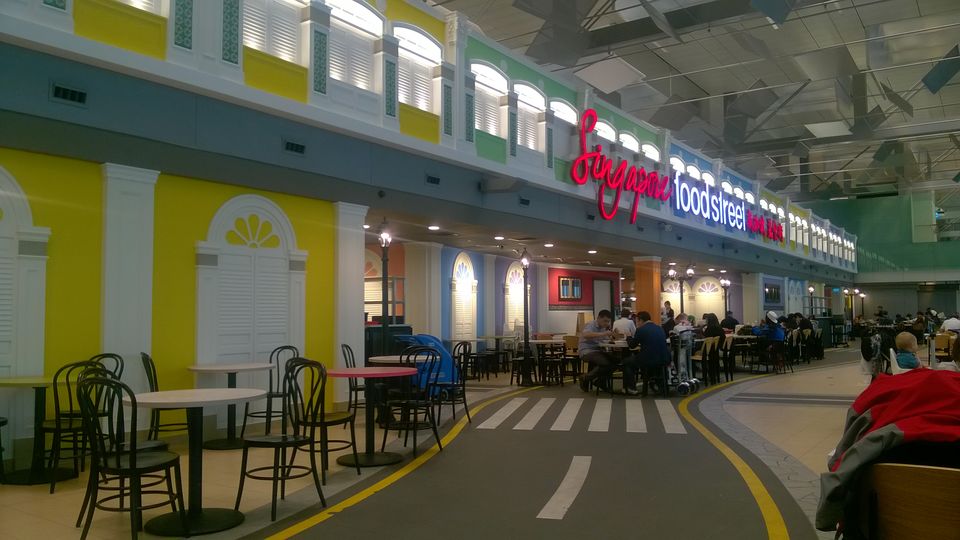 Prefer Public Transport: Singapore's public transportation system is absolutely excellent. Buses and trains are immensely adept; there's barely, if ever, a need to hire a taxi or cab. It's wise to opt for Singapore Tourist Pass which will fetch you unlimited bus and train rides for the span of its validity. However, if traveling as a group (3 or 4), you can think of hiring a taxi for short rides because the price difference isn't much then.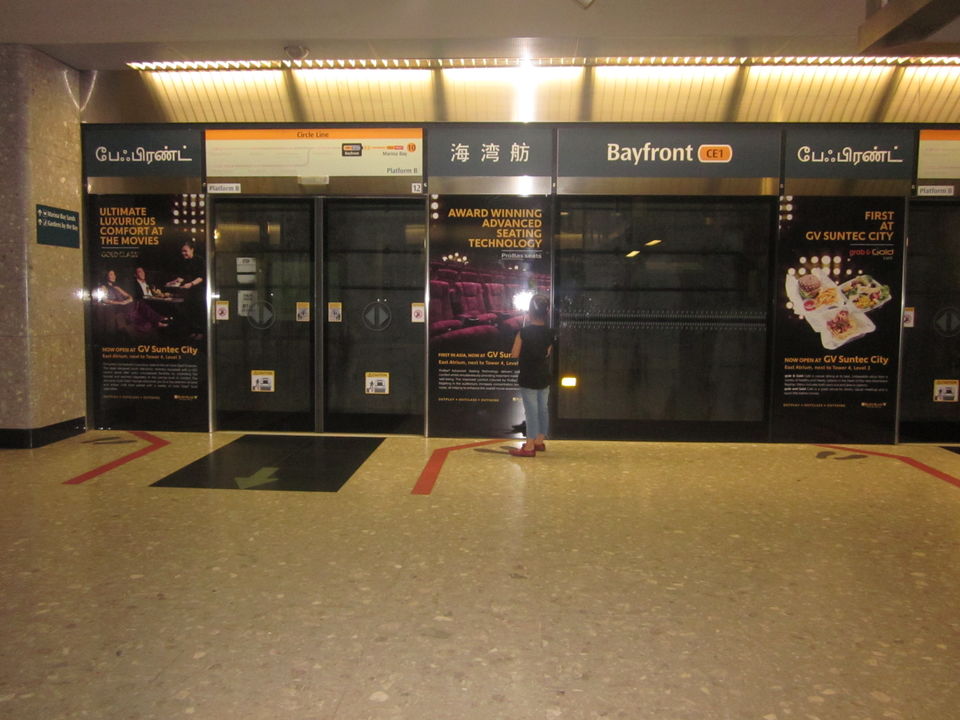 Eat At Hawker Stalls: You'll get hawker stalls throughout Singapore. Eat at hawker centers preferably in China Town or Little India. They are cheaper and offer diverse cuisines viz. Indian, Chinese, Middle Eastern and so on. Look for the crowded stalls because they are the ones with the finest food. Though, vegetarians may find it a bit difficult to find diverse choices but it's a haven for non-vegetarians. Little India has quite a few restaurants that offer authentic vegetarian food viz. Sarvana Bhavan, Bikaner Express, Jaggi's Northern Indian Cuisine etc.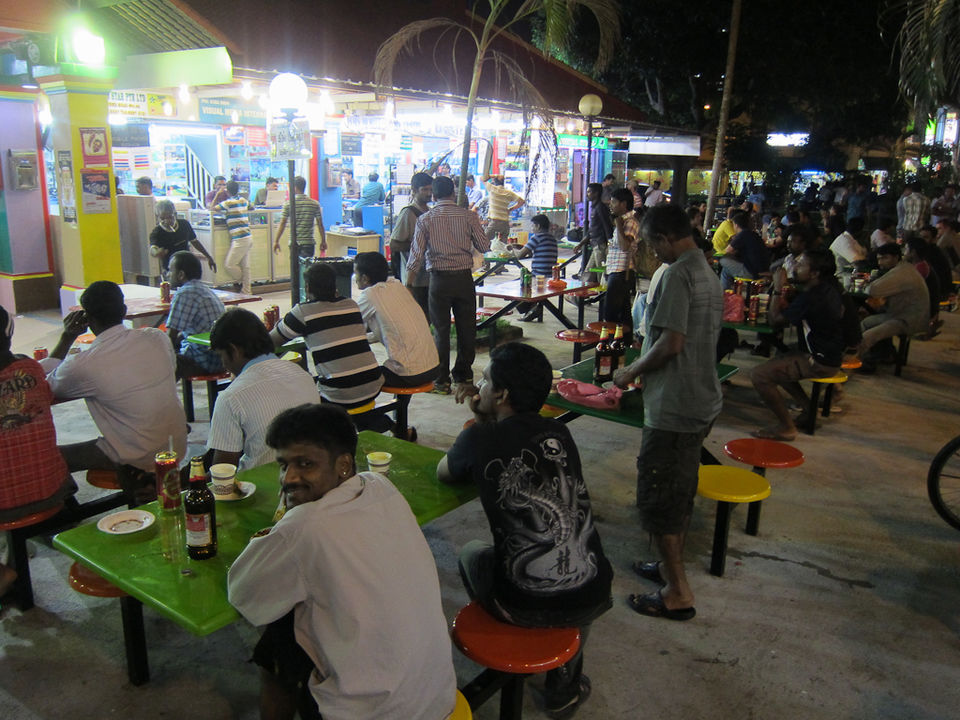 Stay At Hostel Or Couch-surf: Try Couch-surfing to stay with natives for free. You get to meet new people and they guide you rightly to explore the place in a better way. Hostels can also be a good option. They are cheaper; besides most of them offer free breakfast too. Plus you get to interact with fellow travelers. Places like China Town, Bugis, Clark Quay, Little India offer good choice of hostels with added advantage of proximity to MRT stations.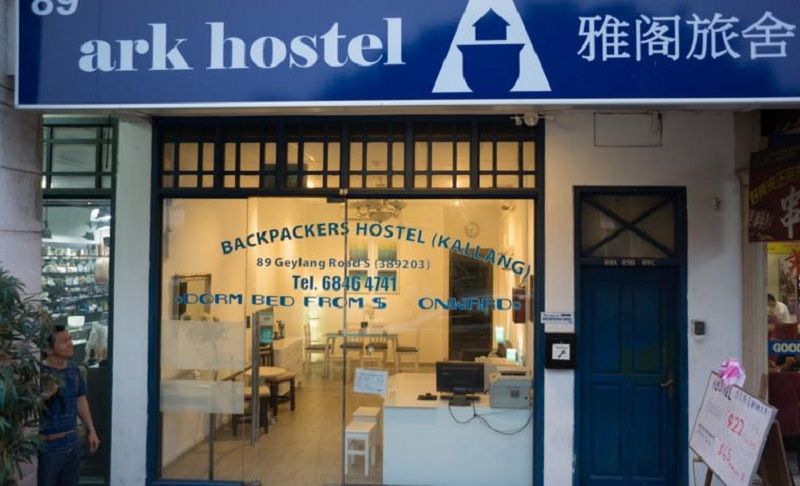 Refrain From Buying Bottled Water: Bottled Water is quite costly there and also tap water in Singapore is as safe as bottled water. Refill your bottle as and when needed. This way you are also helping to save the planet.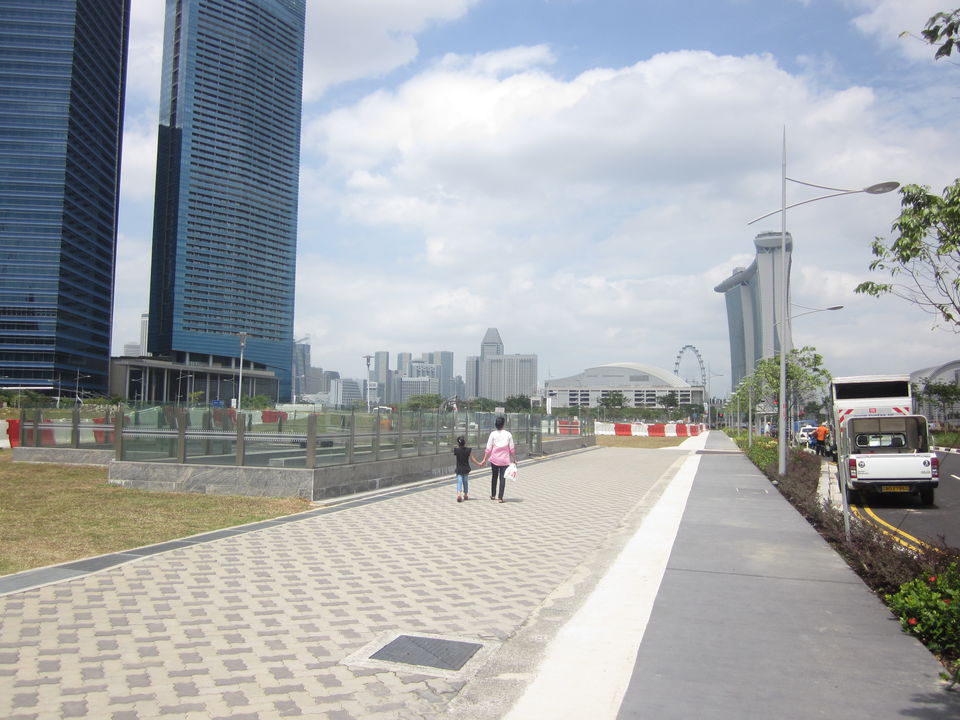 Walking Is The Best Way To Explore: Walking tours are the best way to learn about the culture, heritage, architecture and people. You get a close look of the things in perspective. There are organisations that offer free walking tours around the town.
Do-It-Yourself (DIY): This is the best-est way! We thoroughly enjoyed Singapore for 7 days relaying on DIY Philosophy and it rocked! Just take help of Google Maps and explore the city on your own.
Pre-booking Is The Key: Pre-book all your tickets online on attractions, activities, food, transport, Phone sim card & internet access. It'll help you save money and time both. Entrance fee of theme parks and museums may take up a massive portion of your costs. Look for low-cost alternatives to Singapore's natural thrill. Some of the attractions, activities and museums offer free admission too.

Don't Over-Do But Over-enjoy: As I always say, quality matters more than quantity. Don't just try to visit all the places in a hurry to cover all. It kills all the fun.
Check websites for free activities: Sometimes free admissions to different attractions coincide with your visit. So, do check while planning your visit to save on money.
Places to visit in Singapore: Some of the best places to visit and things to do are -
1. Marina Bay: Take a stroll around Marina Bay. Visit Marina Bay Sands including SkyParks (S$23), Helix Bridge, Singapore Flyer (S$33), and Esplanade ( overlooks Marina Bay and is absolutely free).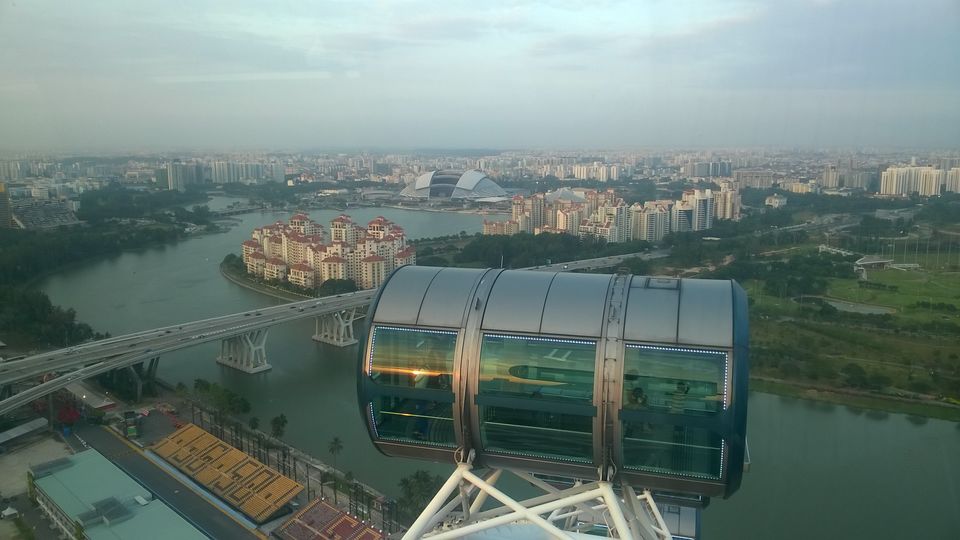 2. Gardens By The Bay: Witness beautiful man-made Supertrees and two extraordinary conservatories viz. Flower Dome and Cloud Forest. The outdoor gardens (Supertree Grove, the Sun Pavilion, the World of Plants, the Heritage Gardens, and the Far East Organization Children's Garden) are free but you have to pay for conservatories (S$28)and Skyway (S$8) and they are worth to pay.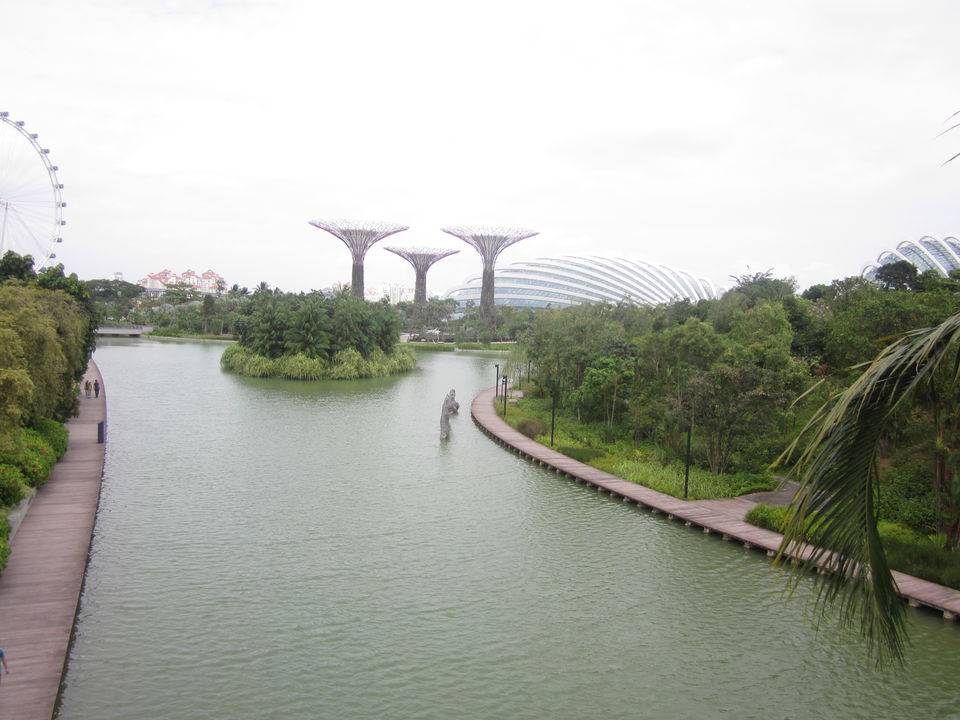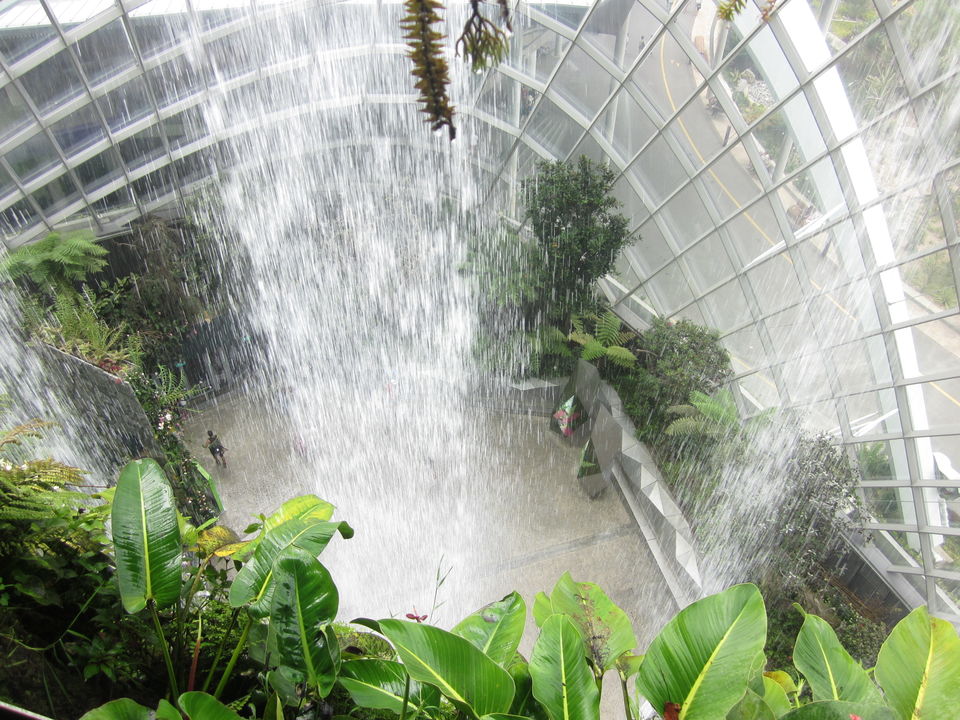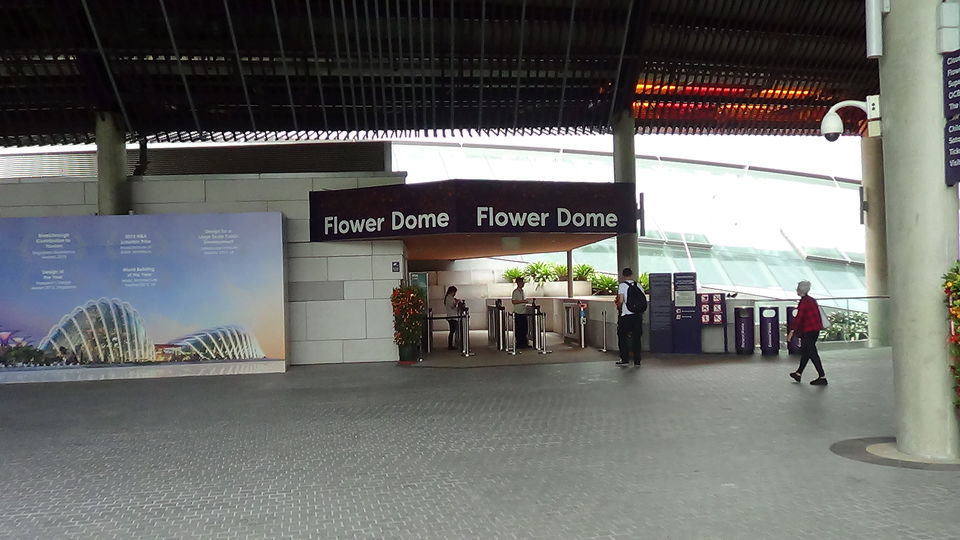 3. Sentosa: The island is home to Tiger Sky Tower (S$18) (Asia's tallest observation tower), Universal Studios (S$76) ( Unique theme-park which is second in Asia after Japan) and Merlion statue (S$12) (Singapore's most iconic monument and the country's mascot too). Incredible views of Singapore can be seen from Merlion. Hang out on Singapore's Riverside which is a short walk away from Merlion and experience the vibrant nightlife at Clark and Boat Quay. Taking a leisurely walk from VivoCity's waterfront promenade into Sentosa through the Sentosa Boardwalk is a must!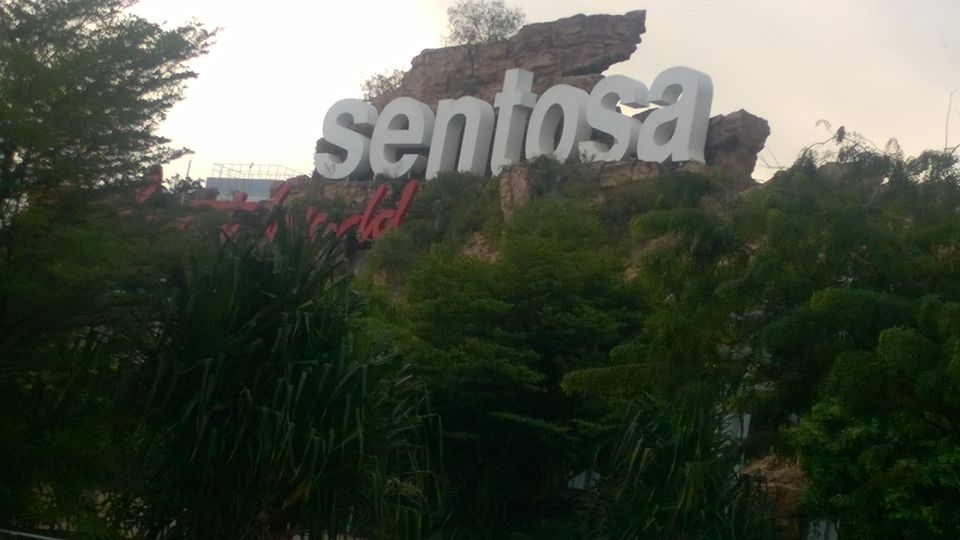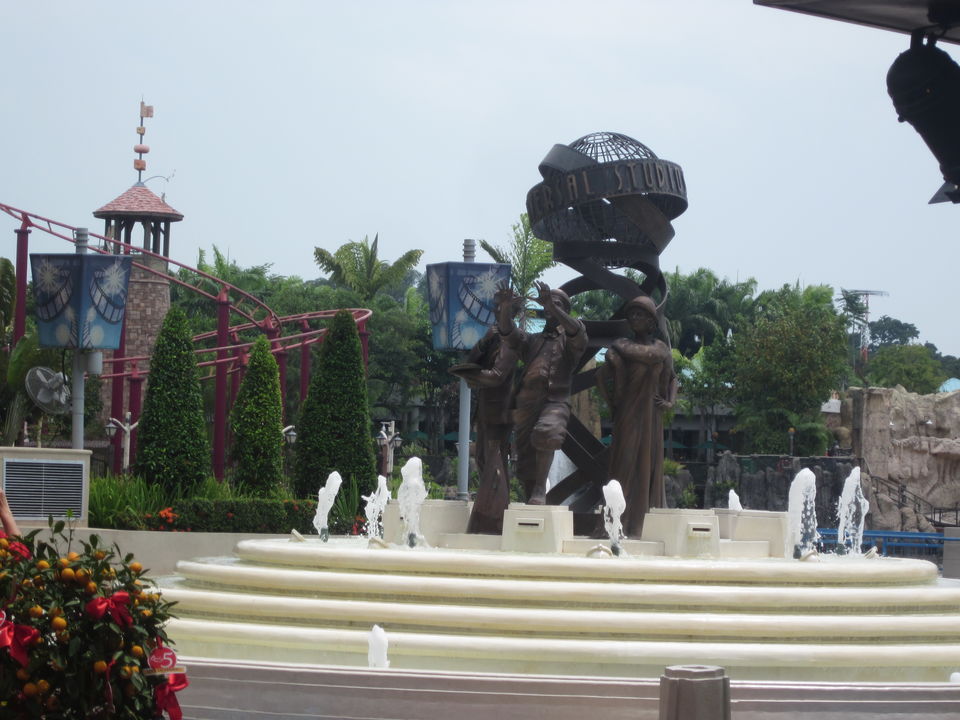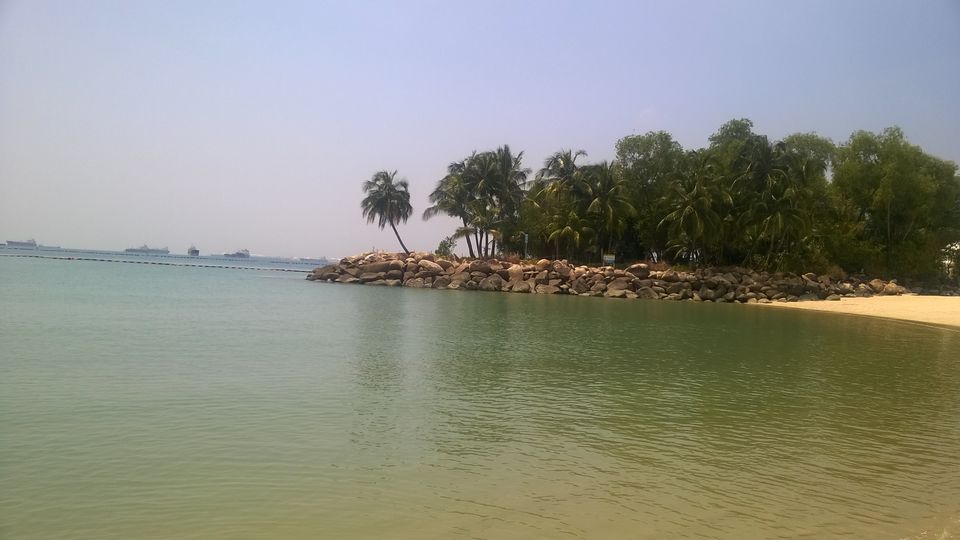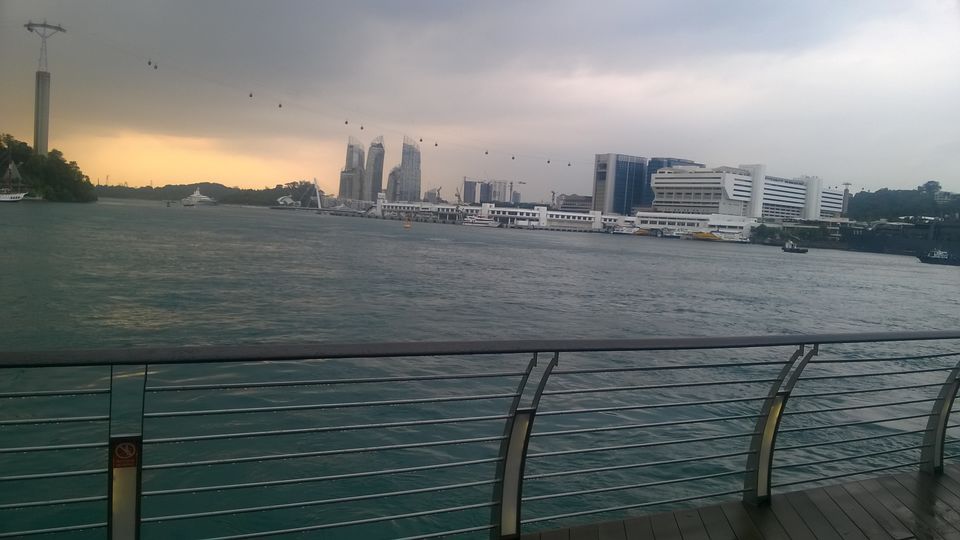 4. Singapore Zoo: This one is the best in the world. Do visit, especially if you've kids with you. Also check out River Safari, Night Safari and Jurong Bird Park. If you plan to go to all the wildlife parks, it's advisable to buy Park Hopper tickets to save on admission fees. That way, you can see all the four parks at the rate of two parks. And there special deals too every month.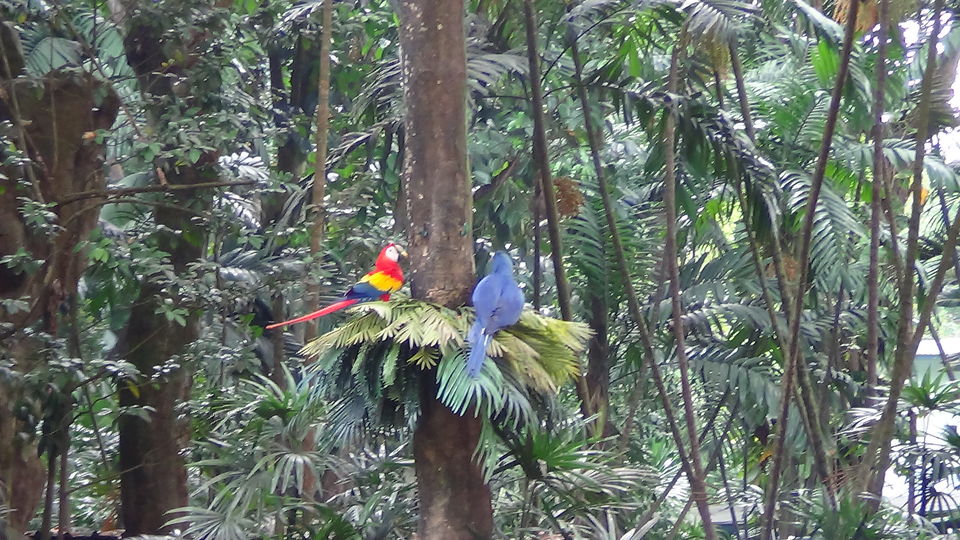 5. Pulau Ubin - It's a wonderful small island on northeastern coast away from all the amenities of modern life. It's a treat to explore beaches at this island.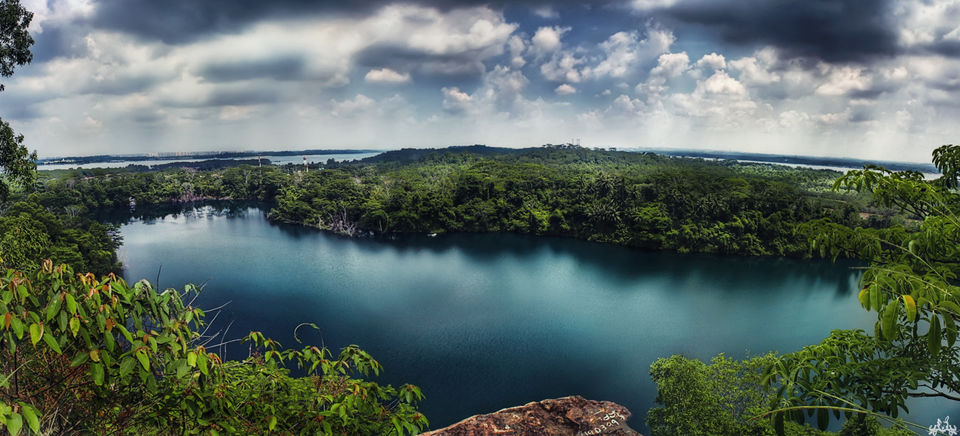 6. Little India - Trip to Singapore is incomplete without a visit to Little India especially if you are an Indian. It's a treat to the eyes. It really gives authentic Indian feel. Just a home away from home. You can eat cheap and delicious food and buy budget souvenirs for near and dear ones back home.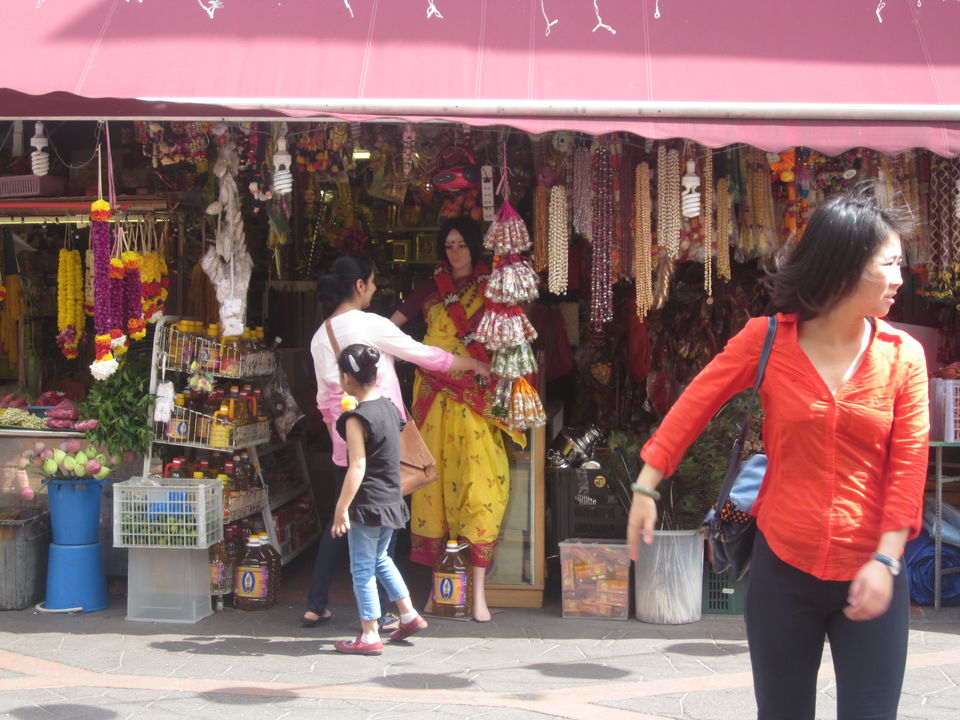 7. China Town - Take a walk at China Town and experience the multi-cultural diversity of Singapore. The lanes are full of temples, craft shops, stalls, and restaurants. It's a great place to bargain after Little India. Don't miss the visit to Singapore's oldest Hindu temple named Sri Mariamman Temple when in China Town.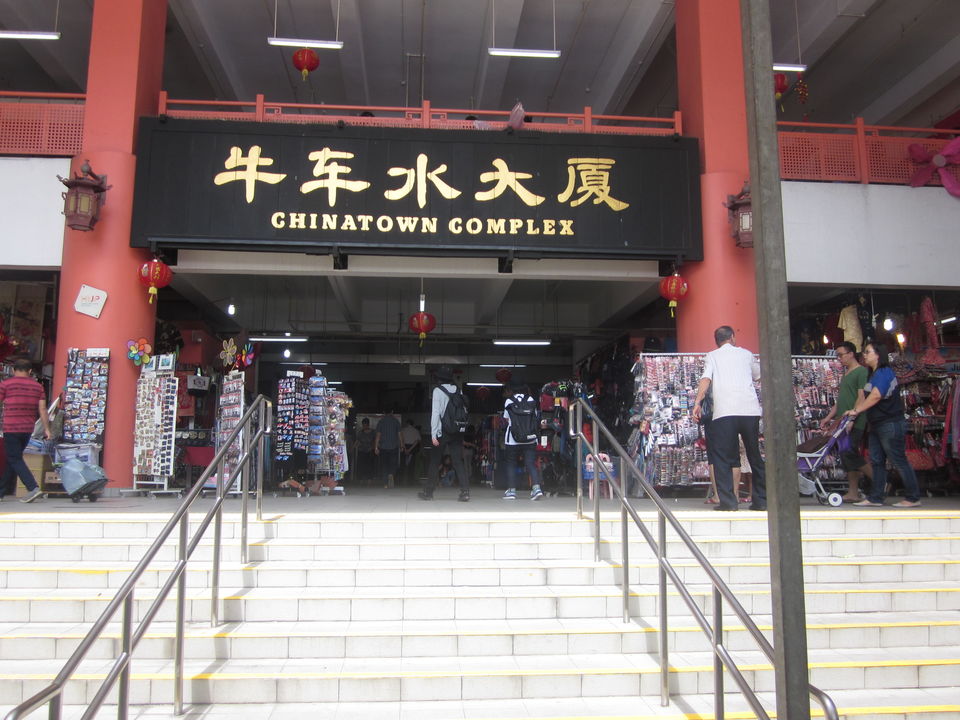 8. Thian Hock Keng Temple - It is known to be one of the photogenic buildings of Singapore because of its amazing architecture.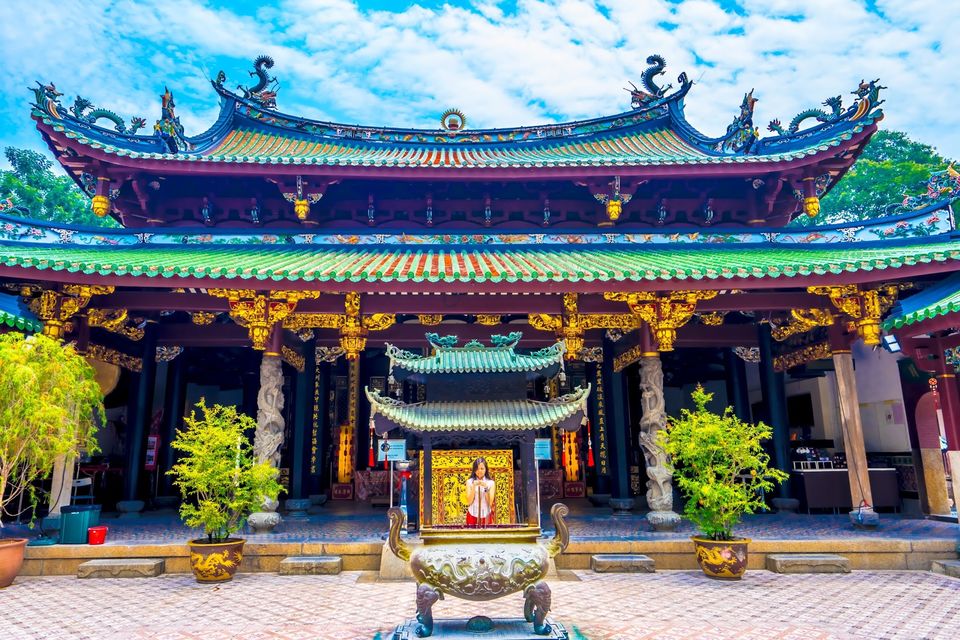 9. Bukit Timah Nature Reserve - If you are a Nature and Wildlife enthusiast; visit to this Singapore's ecotourism site and that too.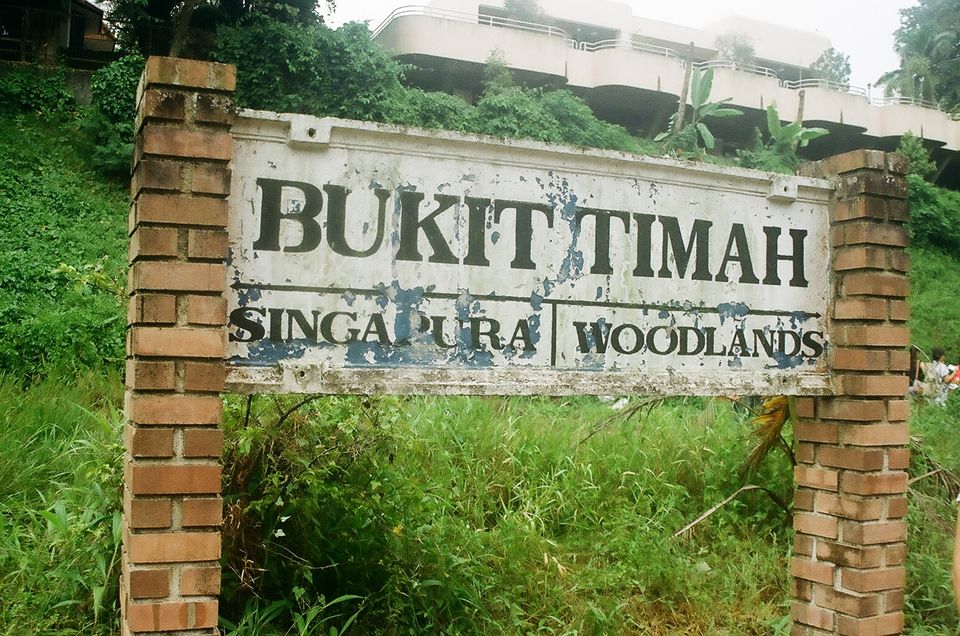 10. Botanic Gardens - Explore various gardens, rain-forest, and waterfalls at Singapore's Botanic Gardens.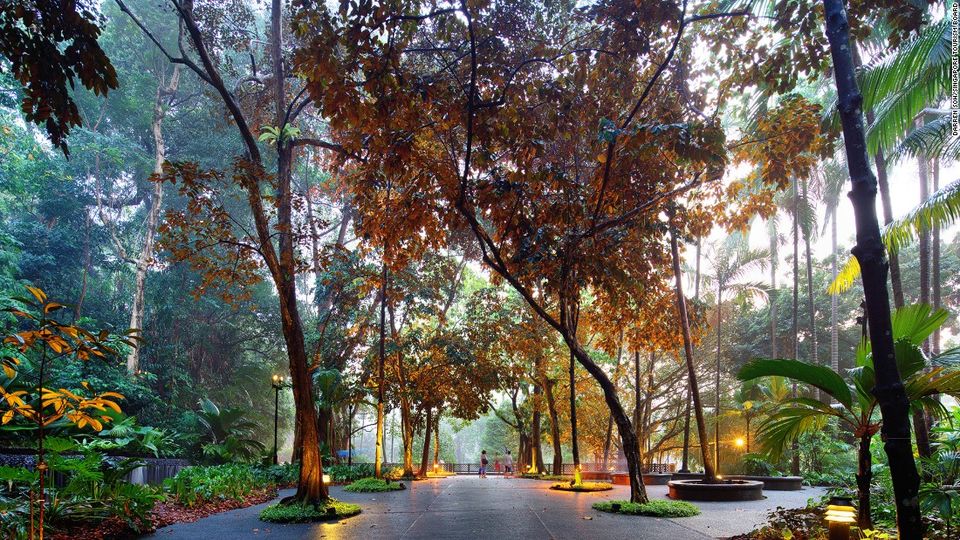 11. MacRitchie Reservoir Park - If nature walk is your thing; you can enjoy Treetop walk here.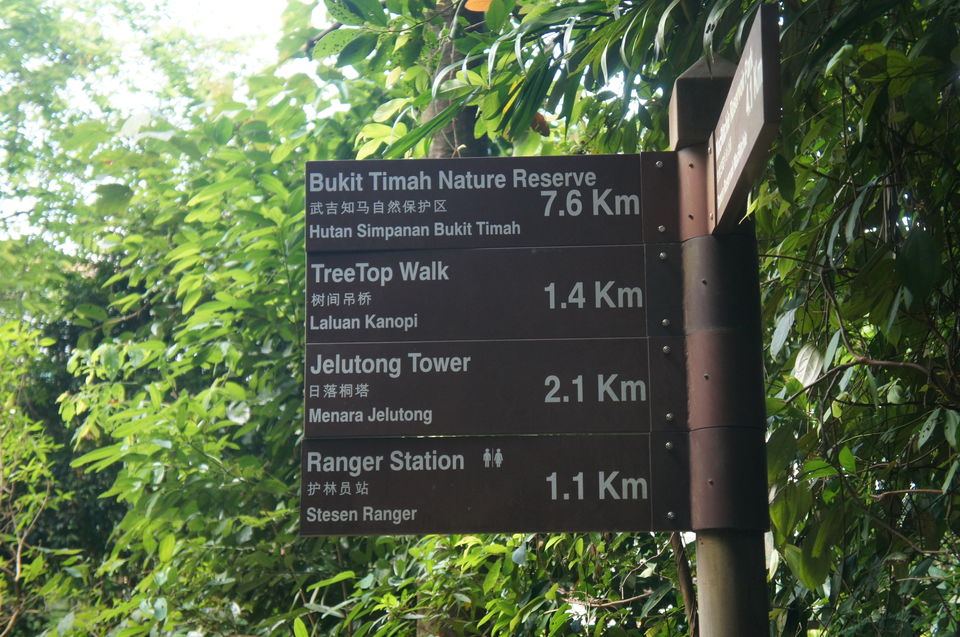 There are so many other attractions viz. Dolphin Show, Wings of Time Laser Show, S.E.A. Aquarium,Adventure Cove Water-park, Butterfly Park and Insect Kingdom, Trick eye museum at Sentosa and so much more. Enjoy window shopping at Orchard Road where there are high-end stores at every turn.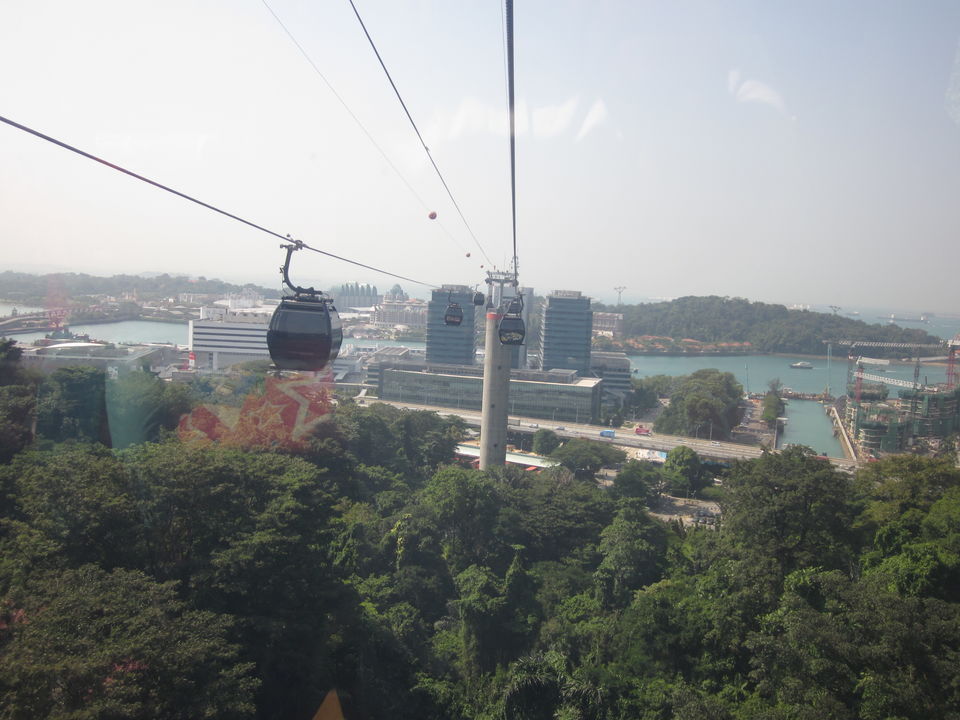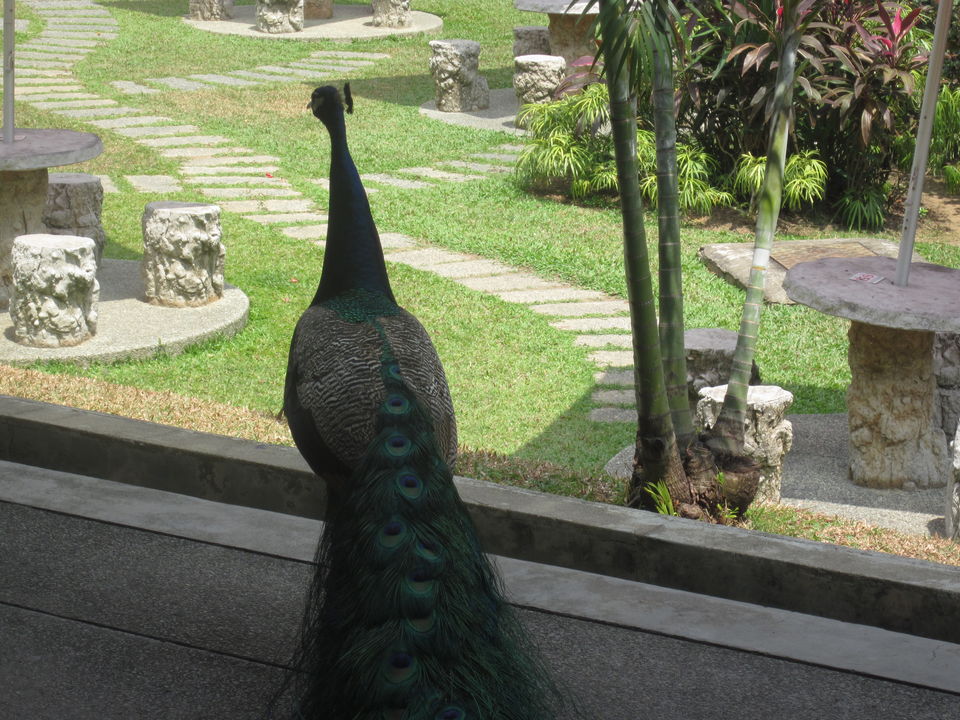 With a little investigation and creativity, one can certainly cut down on expenses and can enjoy more by paying less.
My sources? Google and my personal travels!