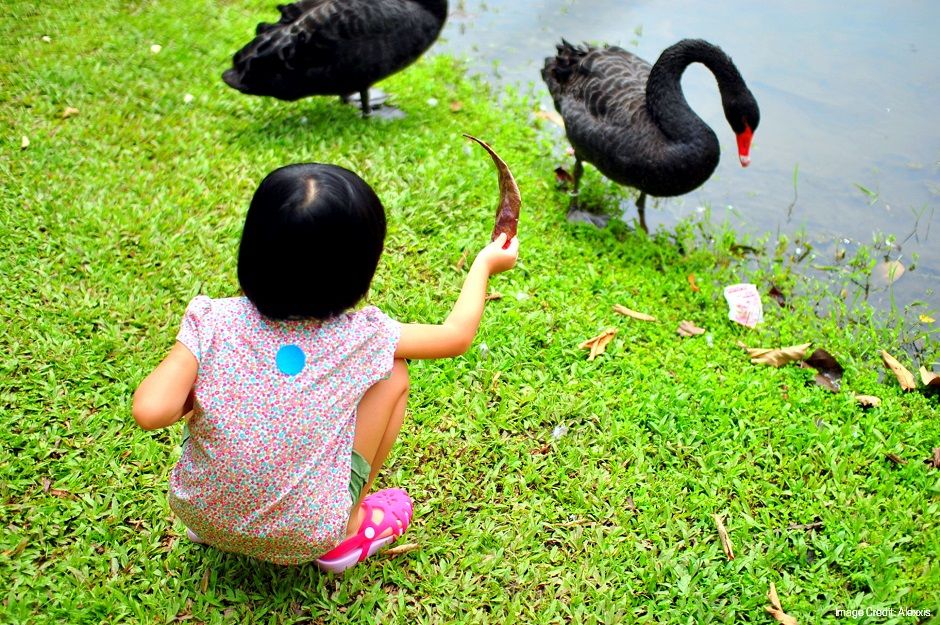 The number of cost-free things to do in Singapore literally makes this a perfect destination for budget travellers, even though the city has a reputation for being one of the world's expensive places to visit.
However, by using the list of money free things to do in Singapore, it's easy to make that holiday go within your budget, and still get to see some of the best attractions that the city has to offer. From giant man-made Super Trees that you've probably seen on the postcards, to out-of-the-way ethnic enclaves waiting to be explored, these recommendable free activities in the Lion city will make those post-sightseeing drinks seem a little more affordable.
Travel Advice: Singapore is well connected with roadways, taking a bus while travelling within Singapore and reaching these cost free places is made hassle free. Booking online bus tickets from redbus.sg reduces your worries and saves time. Here you shall find a wide range of well-maintained buses, select the one that fits all your requirements well.
Botanic Gardens: The vast stretch of area with lush green lawns, alluring ponds and brightly trimmed garden trails is the ultimate Singapore escape, yet you barely have to leave the city centre to get there.
Fly a kite: One of the best places in Singapore to see the city skyline without spending a single penny, in all its glory is Marina Barrage, which is also well-known for being one of the windiest spots on the island, perfect venue for kite flying.
Visit the Beach: Although Sentosa beach shores are lined with swanky beach bars serving pricey cocktails and pumping out Ibiza lounge music, there's no stopping you from being a cheapskate and finding a spot on the sand nearby to enjoy the good vibes totally for free.