The mountains are calling and you must go. . .!!!

11 days, across 7 states and 5 destinations, mesmerizing nature and beautiful north India. . An experience for life time.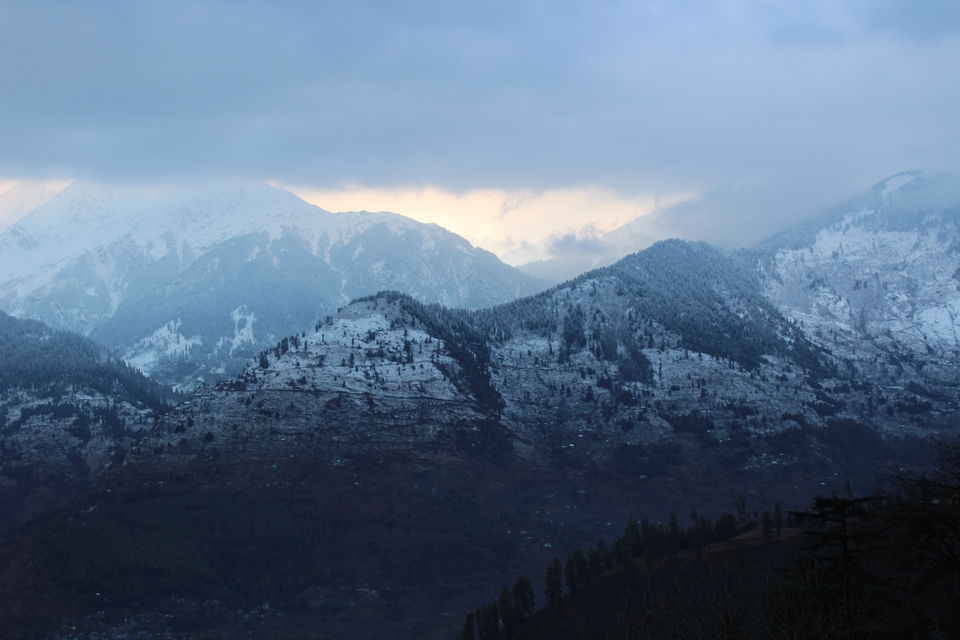 How many of you have watched YEH JAWAANI HAI DEEWANI, ZNMD and dreamt of that beautiful trip and life changing experience with your buddies. . Everyone I guess, Right??
So for all you dreamers like me, this article is just what you need. I remember the quote by Hellen Keller "life is daring adventure or nothing at all". Keeping this in mind i began my journey.
Pune-Chandigarh-Amritsar (golden temple)-wagha border-Naggar-Manali-chandigarh-Pune
Here's a gist of my travel which I hope is helpful to most of you. Also you can easily reach me out on Tripoto or Facebook for any further details
Soooo letsss begin . . .!!!