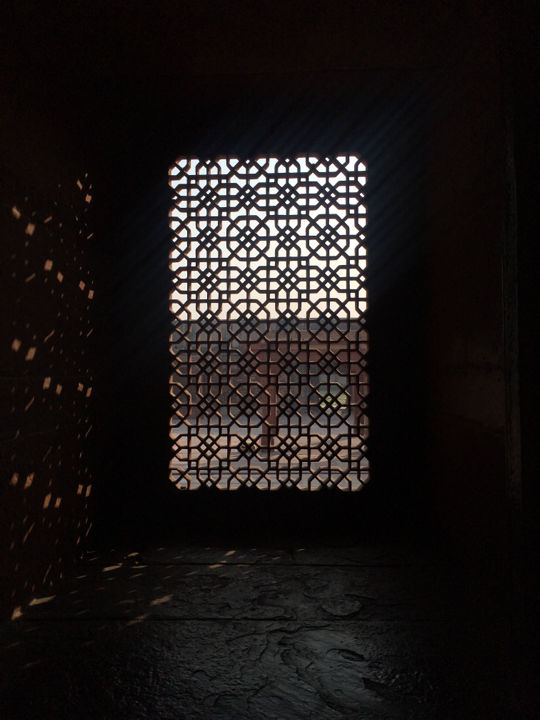 #TripotoTakeMeToSandakphu
Buland Darwaza, built by Akbar as main entrance to Fatehpur Sikri. It is the greatest monumental structure built in entire Akbar's reign. Made of sandstone and marble, this strong built tall gate is 176ft and is one of it's kind.
First thing you will see while entering this gate is Sheikh Salim Chisti's Dargah, made of marble. People tie threads or piece of cloth to make wishes and seek blessings.
On the left side, you will find another huge door entering towards a hall where everyone gather for Nawaz. First thing you will notice the magnificent work done on the door and the super old chandelier hanging in between. There are multiple clocks, placed in this area, couldn't find exact reason but I overheard a guide telling that it's to match up the Nawaz timings.
On the right side is the exit door and way to Sikri Fort.
Beware of everyone who are trying to earn money.