Next is Sotally tober. They have many sections to sit and enjoy. They have two branches Kormangala and Residency road. It seems it has shut due to the pandemic or some other reasons. The food is great here. The ambience is also nice. Burger was delicious and juicy. There are many drinks which can be tried.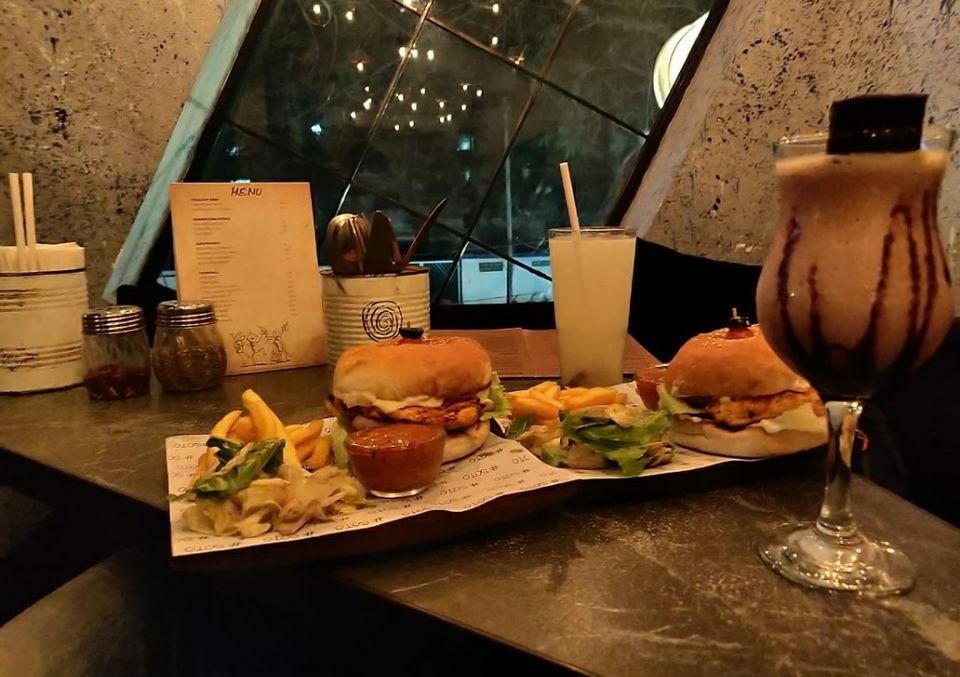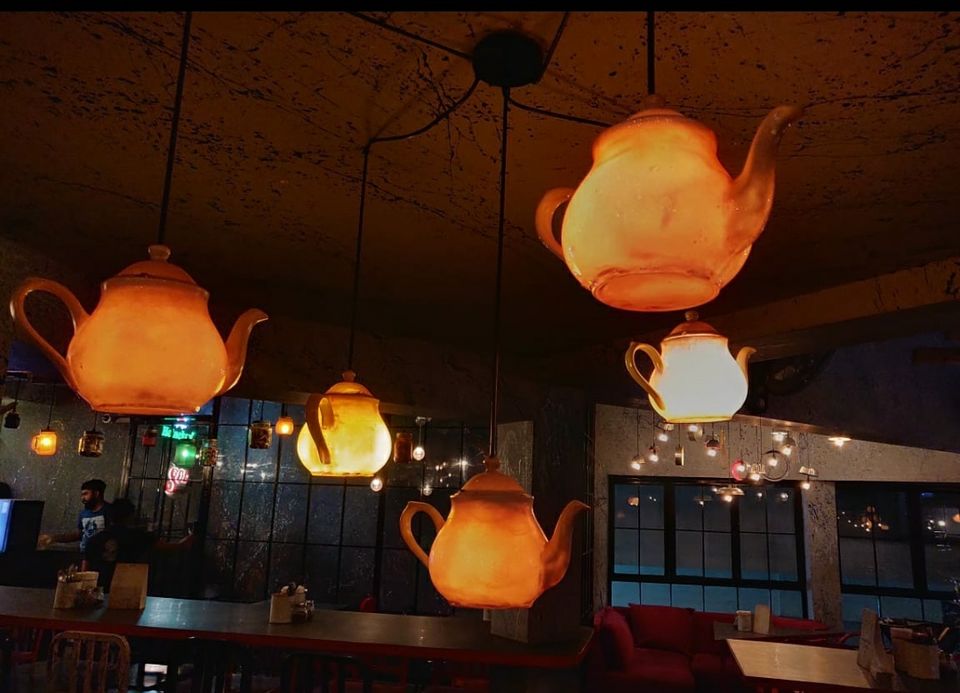 Not many are fond of burgers. I know many are but not in a healthy point of view. So the health freaks you need to work out a lot after having this as they adds many calories to these burgers.
Hammered in Cunningham is a quirky restaurant with eccentric looking sofas, and the outside seating has simple metal and wooden furniture and is a decent setting for a good weather day. The music and ambience is nice. They also have hukkah. The drinks are good. The burgers are good, but it will be more patty flavoured and not the burger as a whole.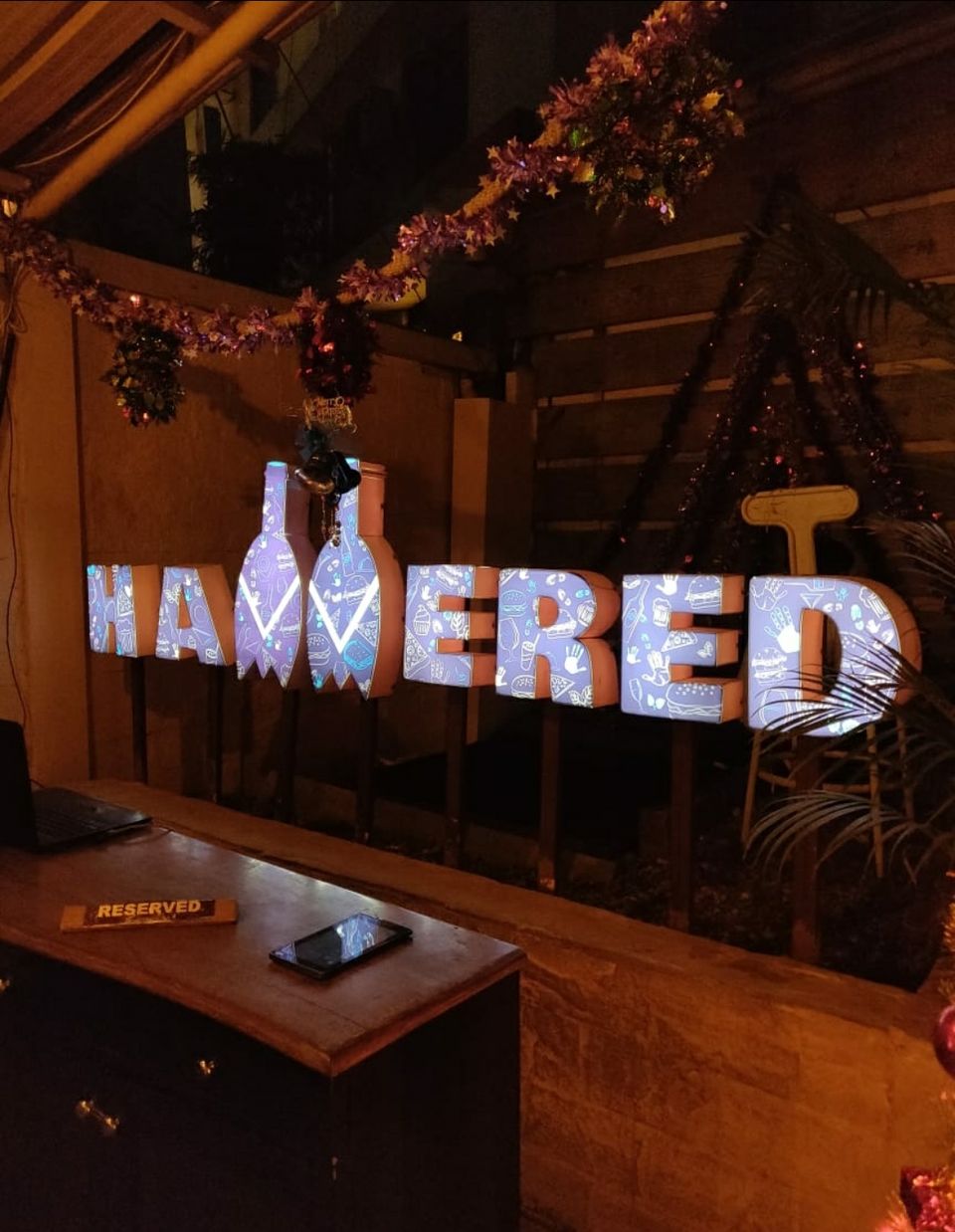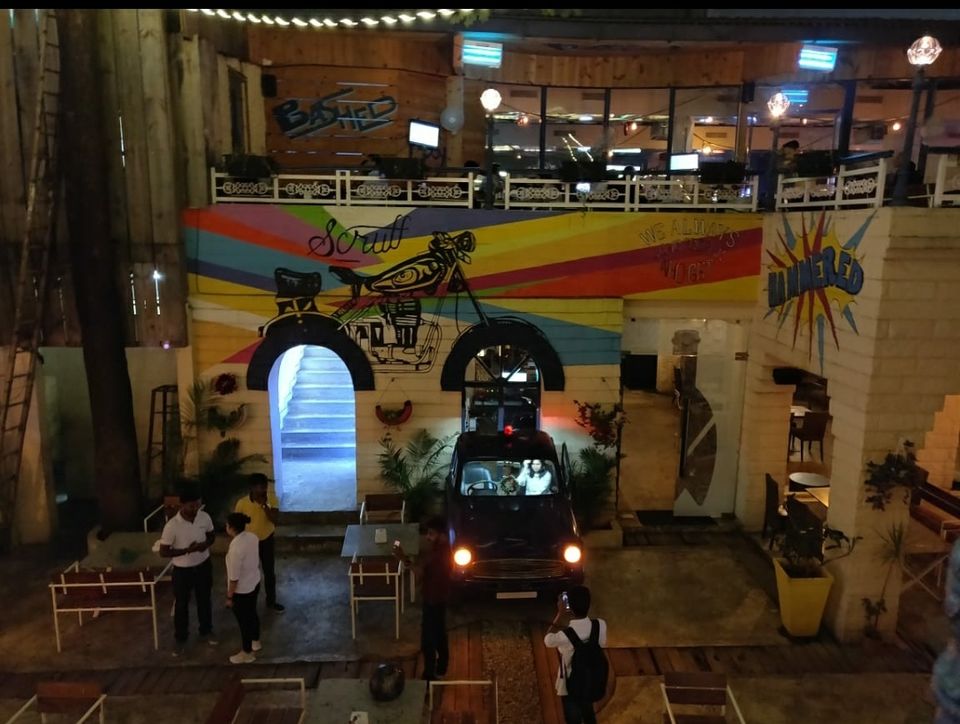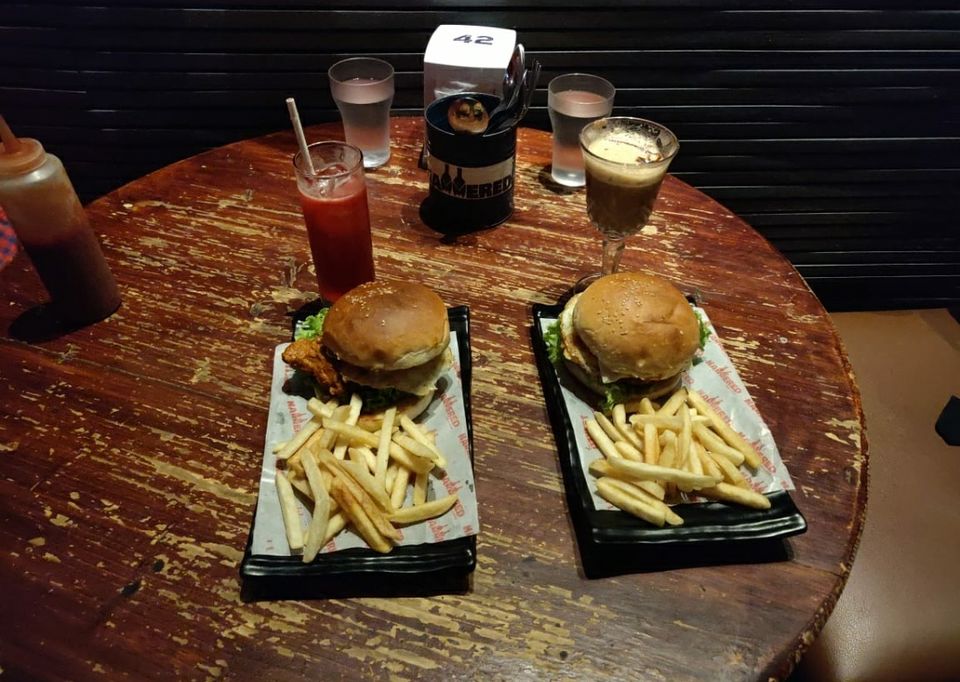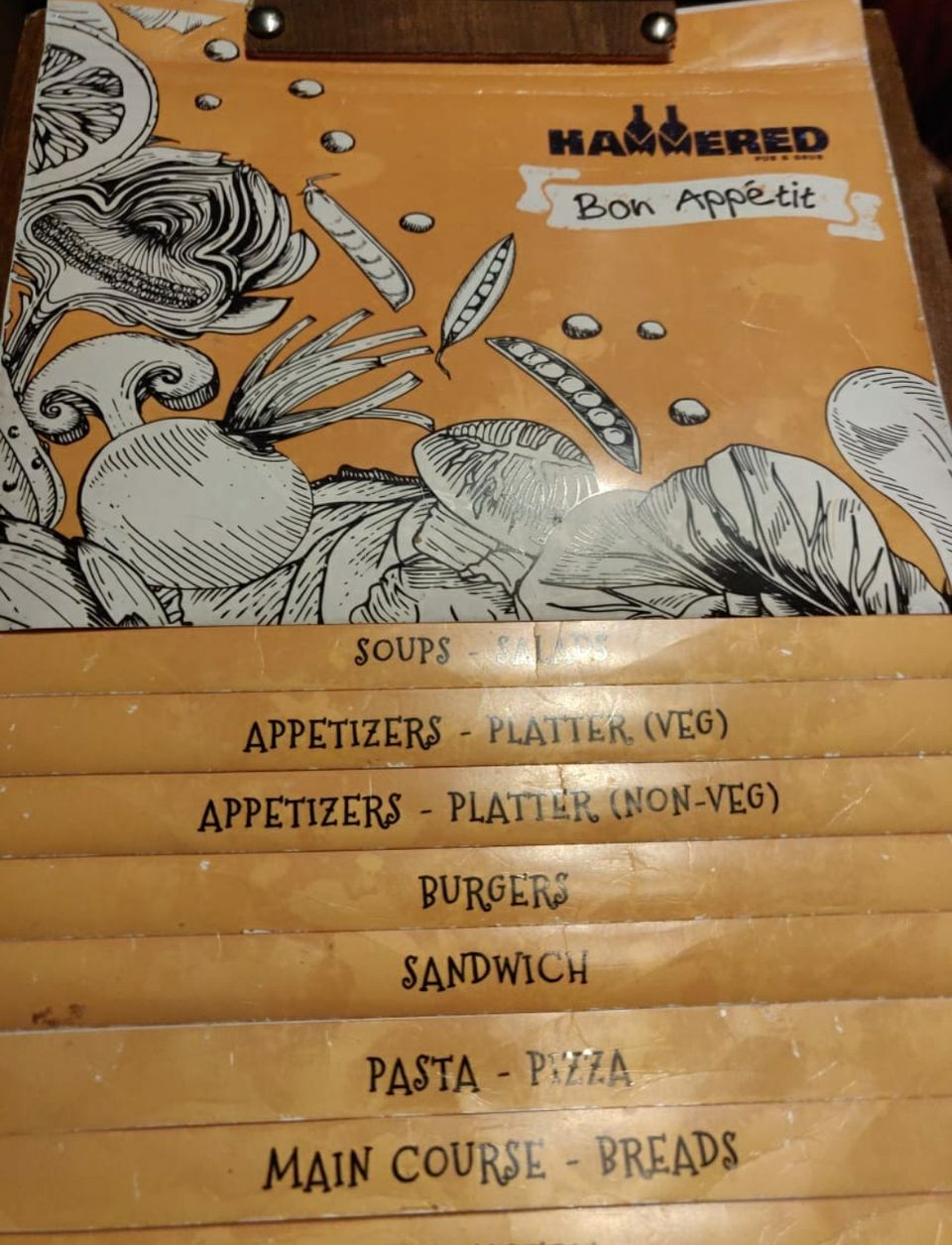 Smalleys as the name suggests is a small cafe in Church Street. It's a simple place and you can have peri peri burger or trucker burger. After a nice walk and shopping in Church street you can have a good time here.