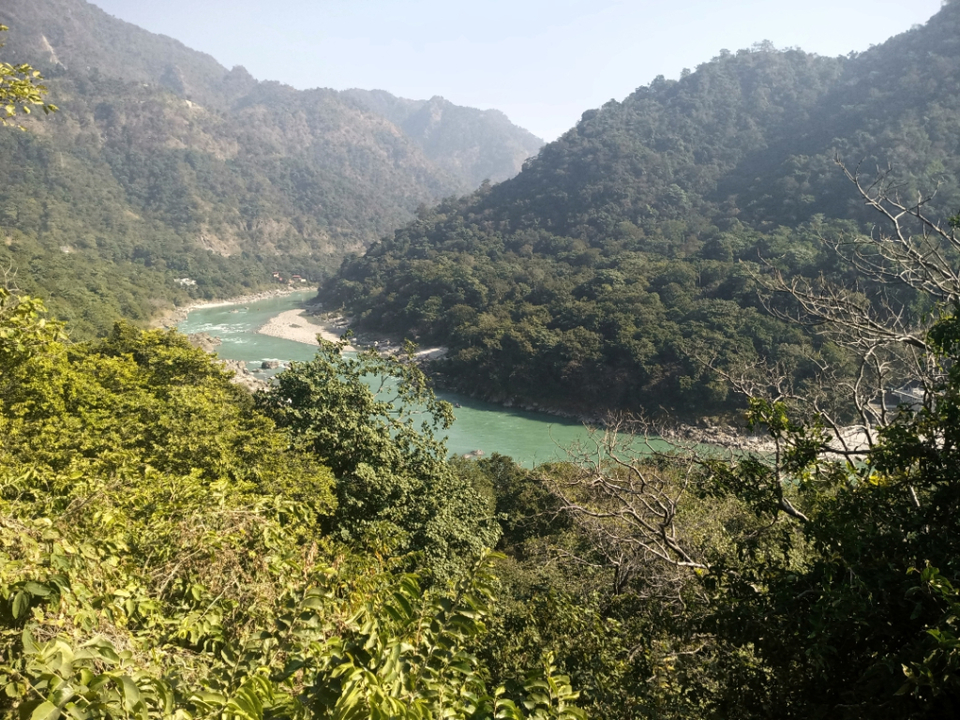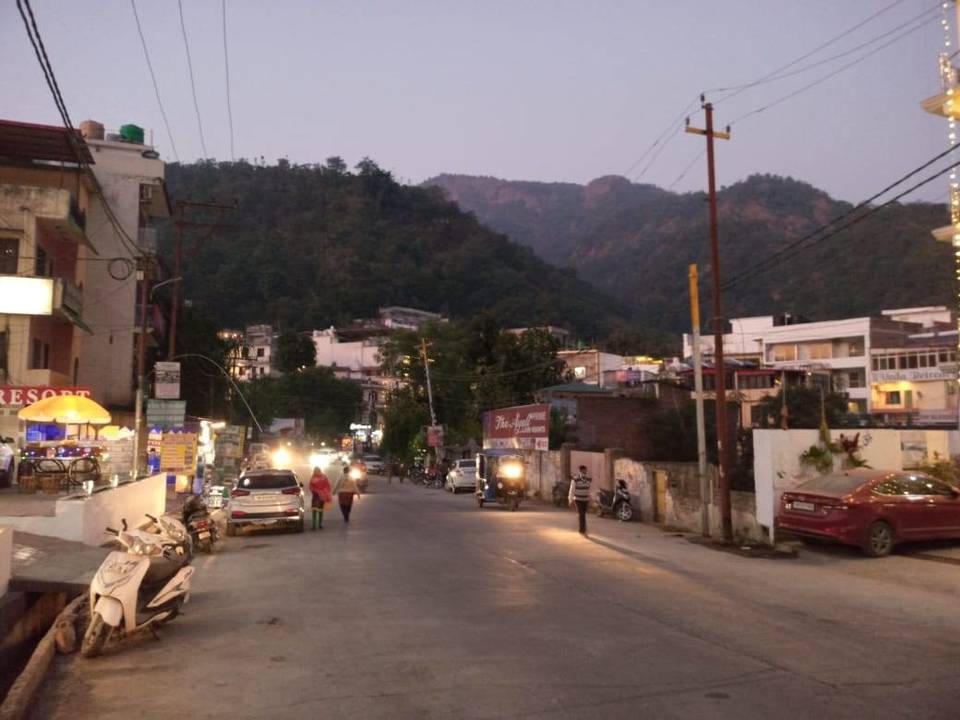 " Rishikesh has a lot to offer and we bring to you the bus journey we took to reach the Yoga Capital"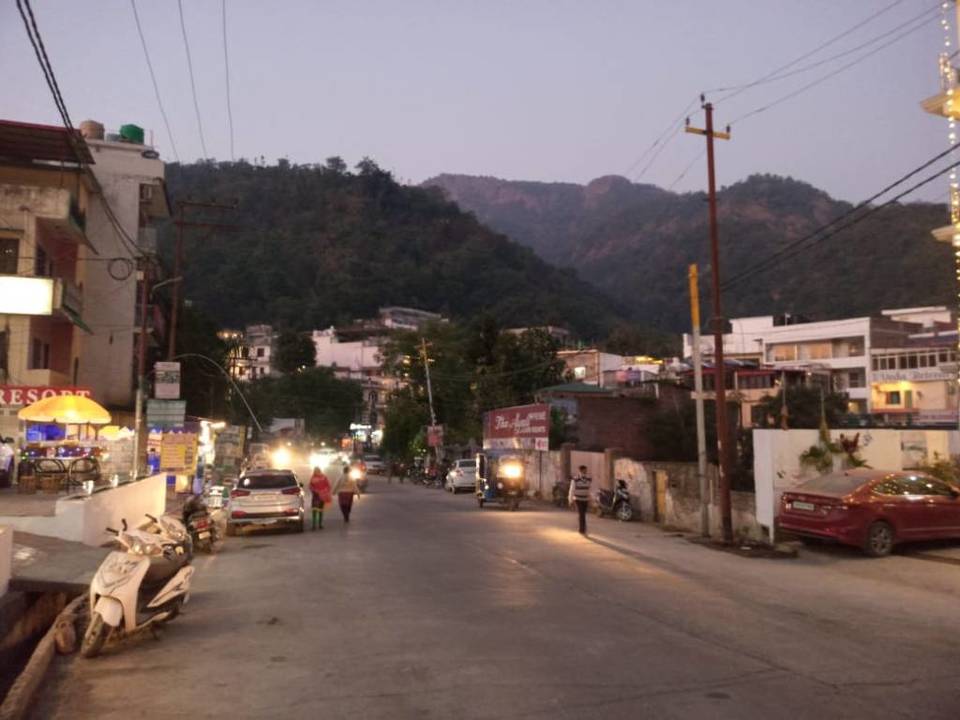 Many of us just talk about what they do while they are in Rishikesh, however very less about the beautiful journey to Rishikesh. There are multiple ways to reach Rishikesh but that bus journey was one of its kind. We are people who have always learned to live a mainstream life however with time we realized how important it is to let loose.
May partner has been always a great buddy throughout and for him this was the first travel to mountain exploration. So while packing our bags he looked nervous. When asked he said that he extremely worried that he might throw up while travelling as he never traveled through mountain before. I definitely understood his concern however it is also very common to throw up while travelling irrespective of the mountain factor. So I helped him understand couple of tricks to keep it steady while travelling.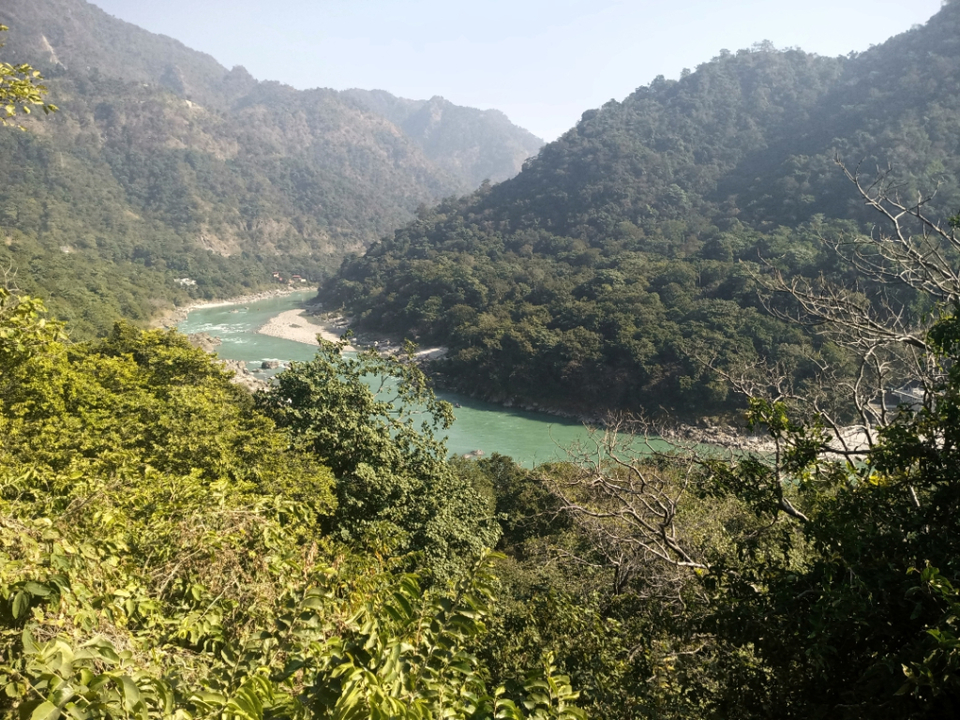 We took an overnight bus from Delhi Kashmiri Gate Bus stop for Rishikesh. I wanted to make the starting of the journey more comfortable. We booked a sleeper bus instead of the normal Volvo as we know our journey was only going to go harder. We took our bus around 11:45 pm and thankfully the journey went smooth. The bus dropped at Natraj Chowk at around 6:30 am in Rishikesh. The amazing weather and the auto drive from Natraj Chowk to homestay was something we are going to always remember. It was freezing cold with wind blowing hard on our face. We had to reach Tapovan which was around a 15 minutes of ride from Natraj Chowk. The ride was for about a Rs. 150 and probably the cheapest at that our.
To follow our stories click here