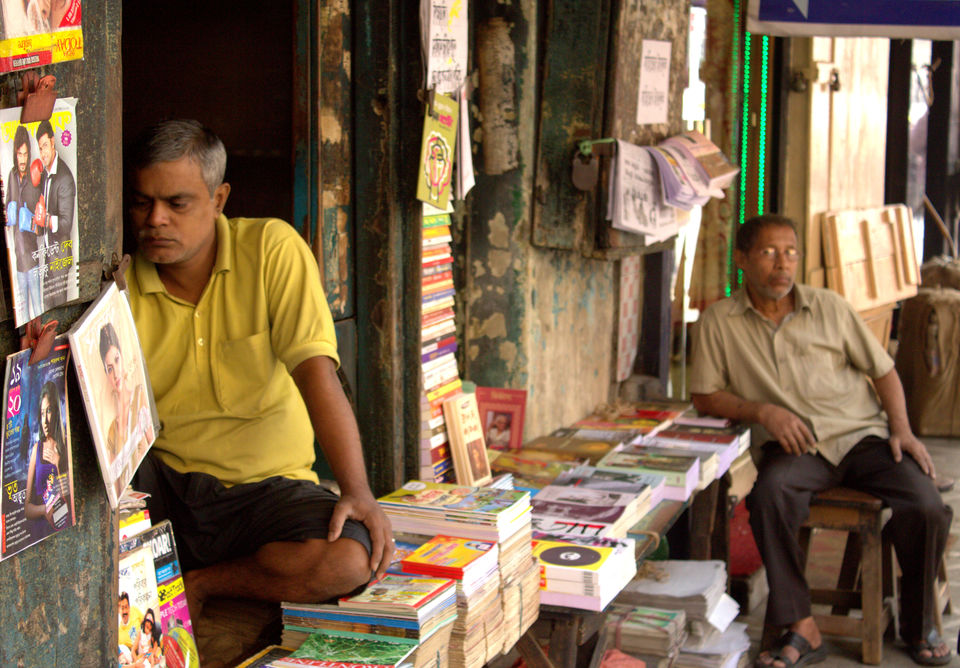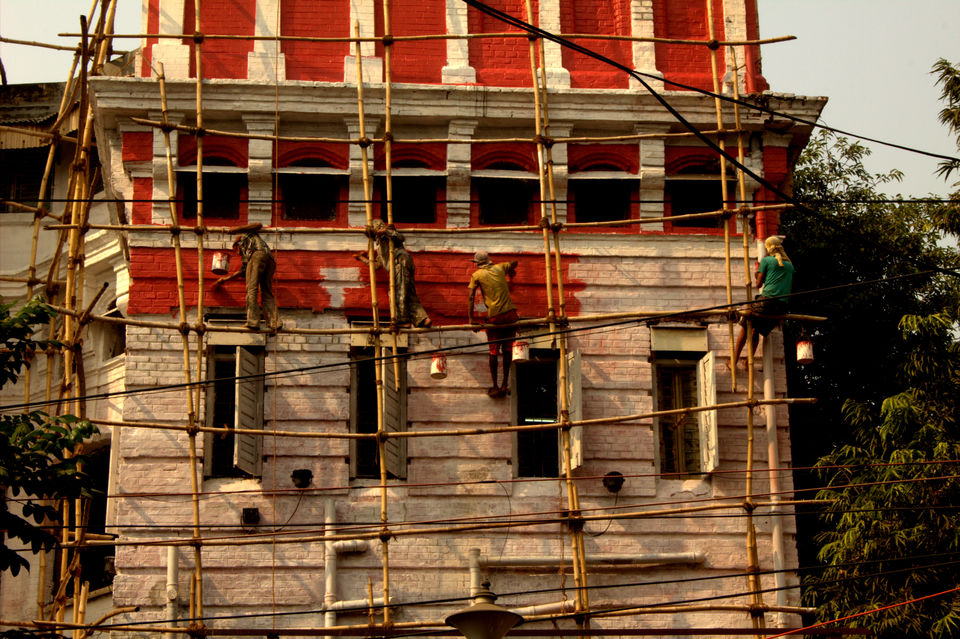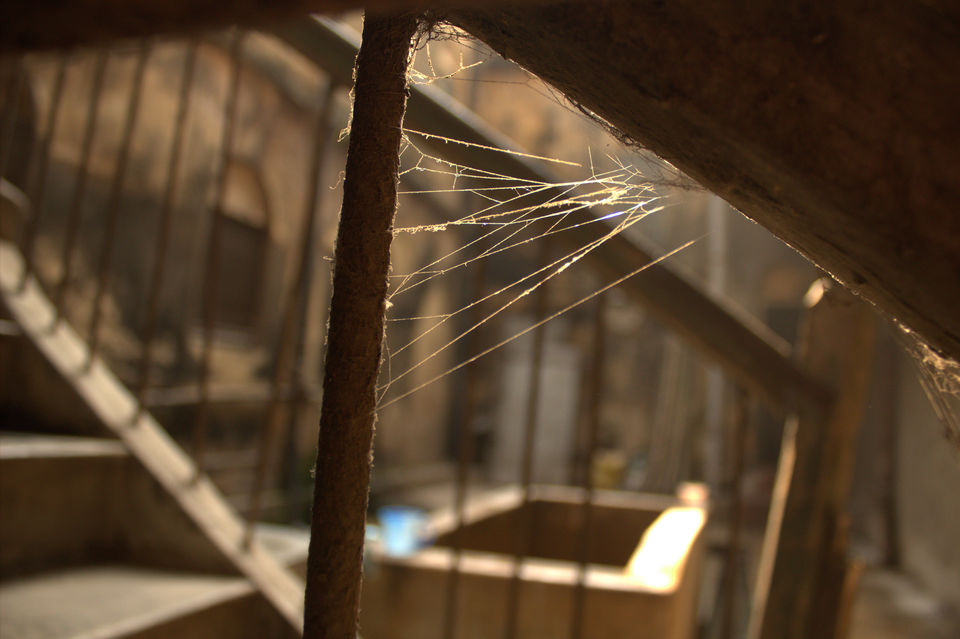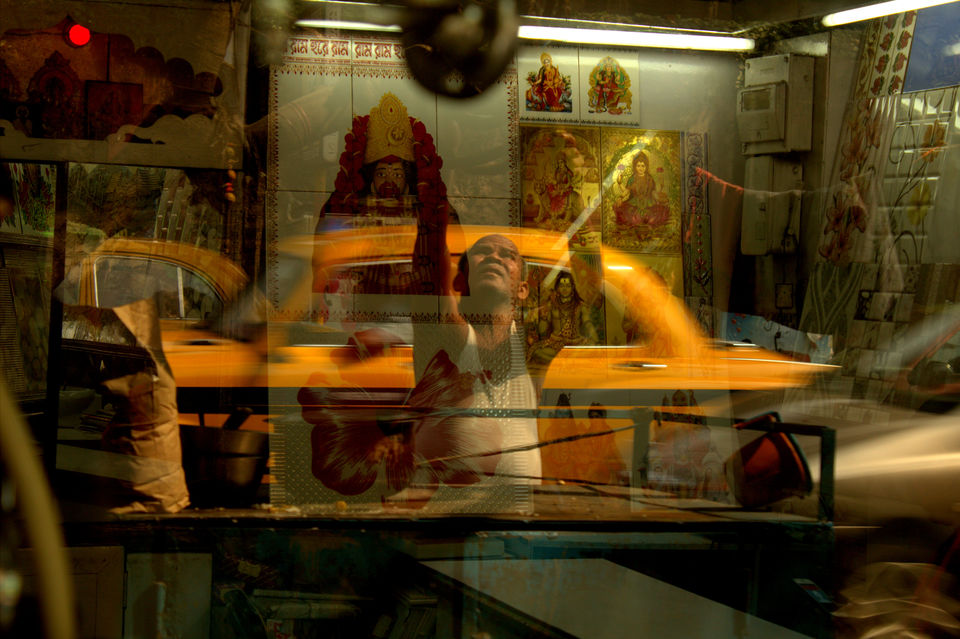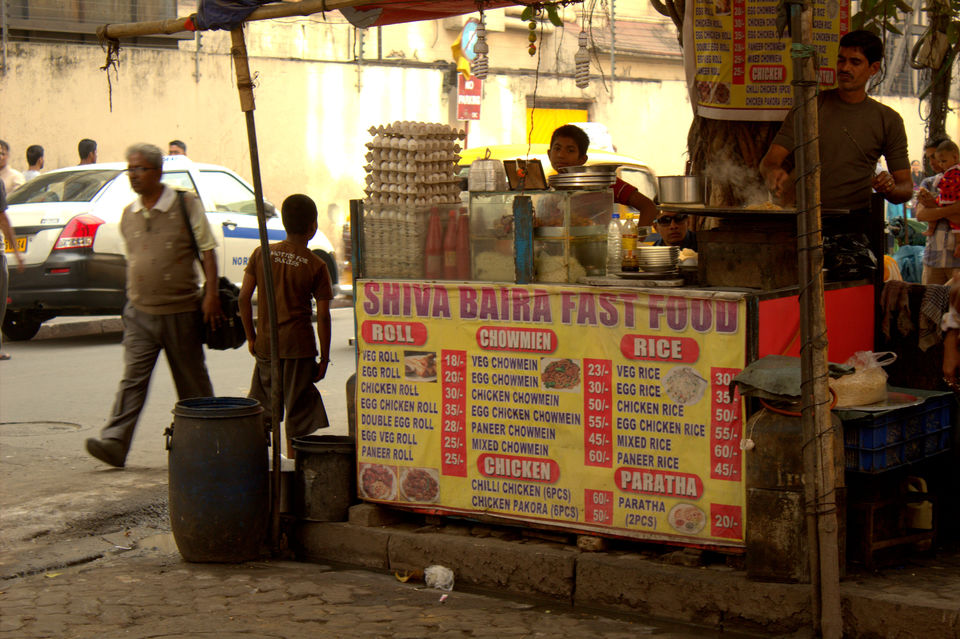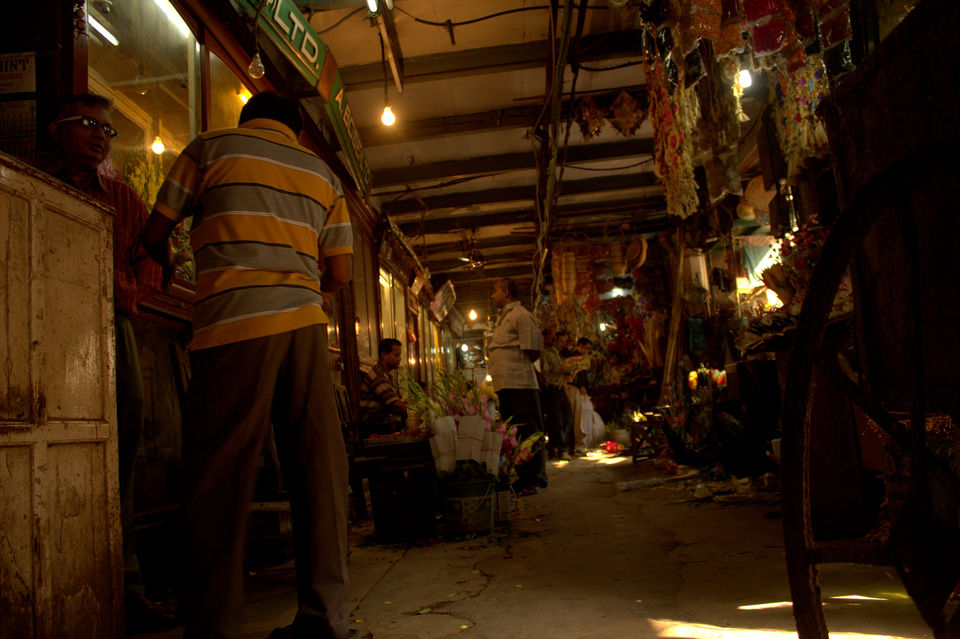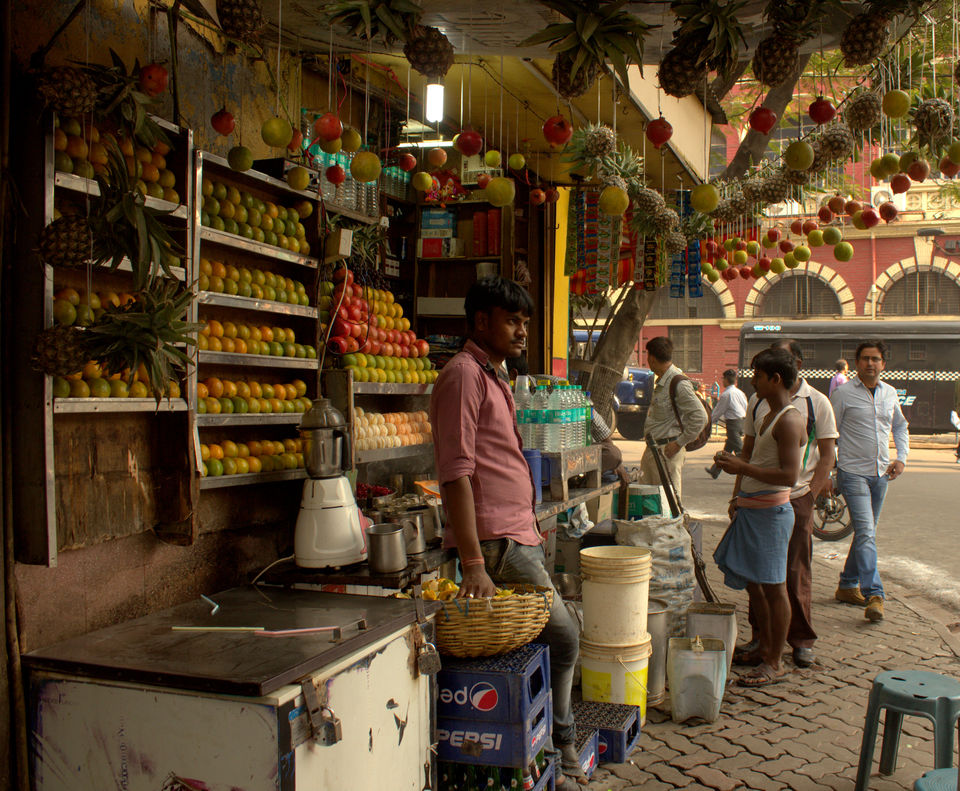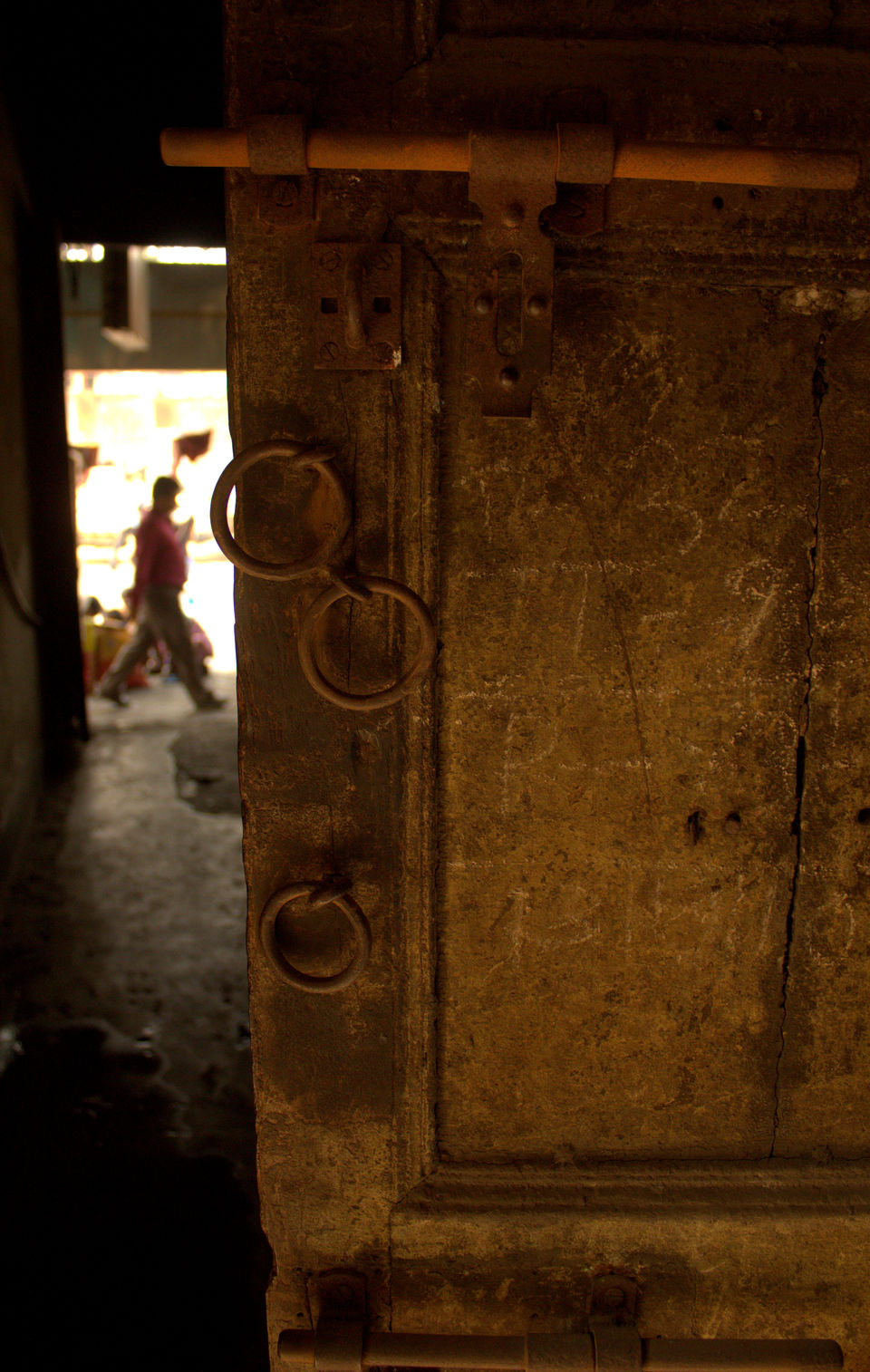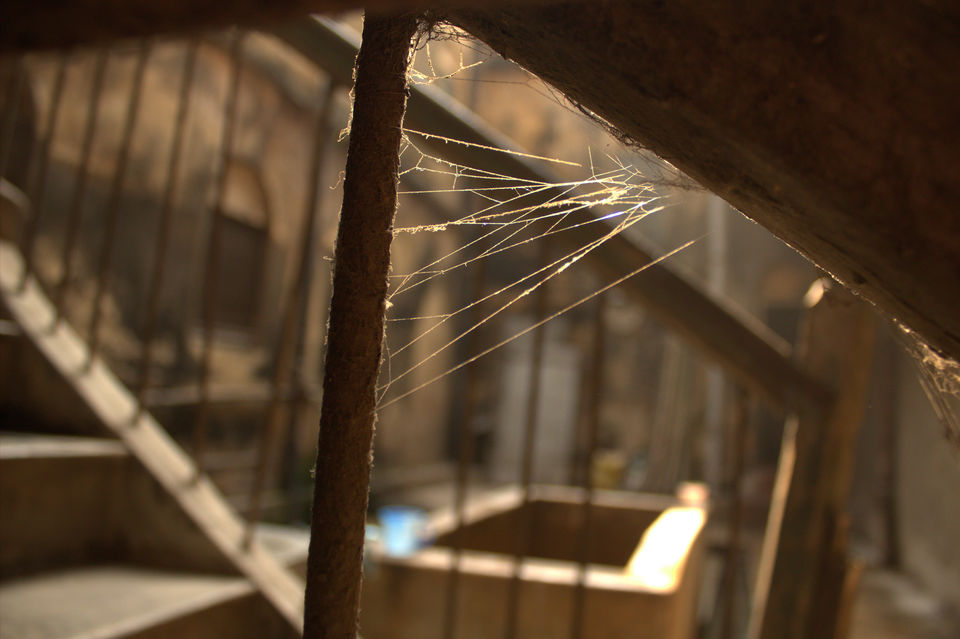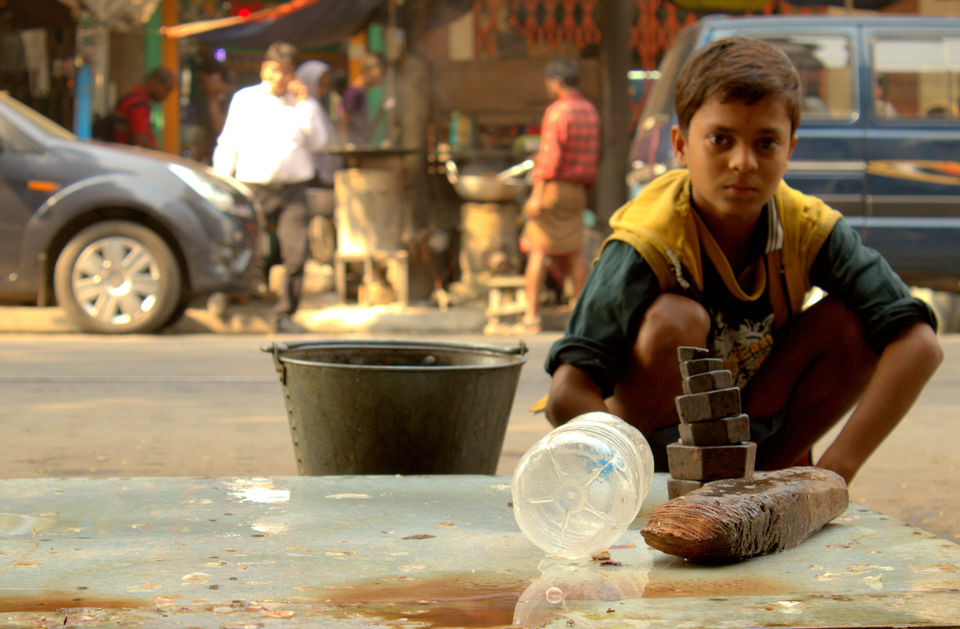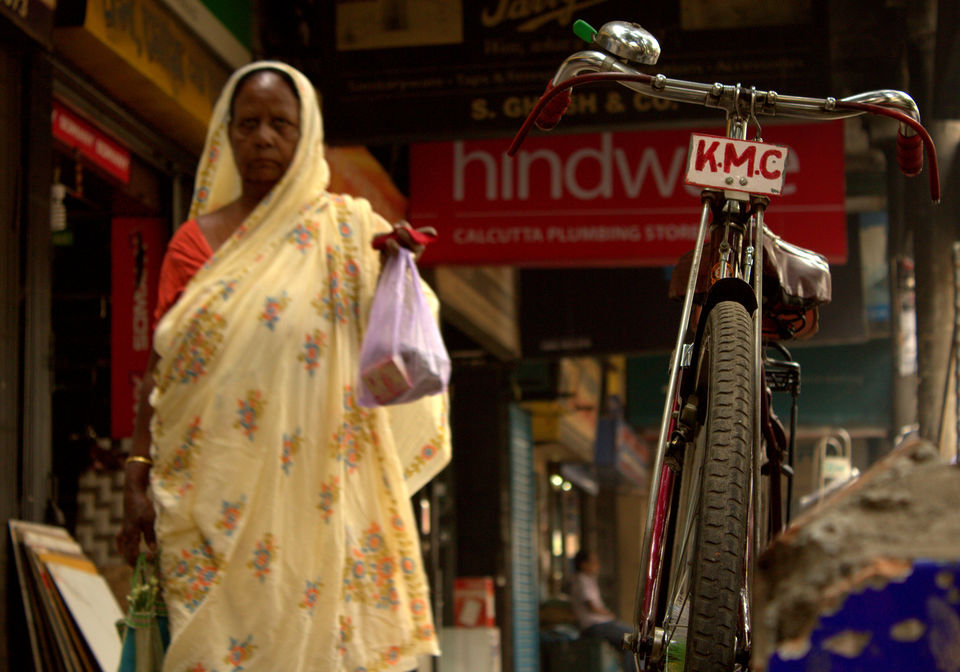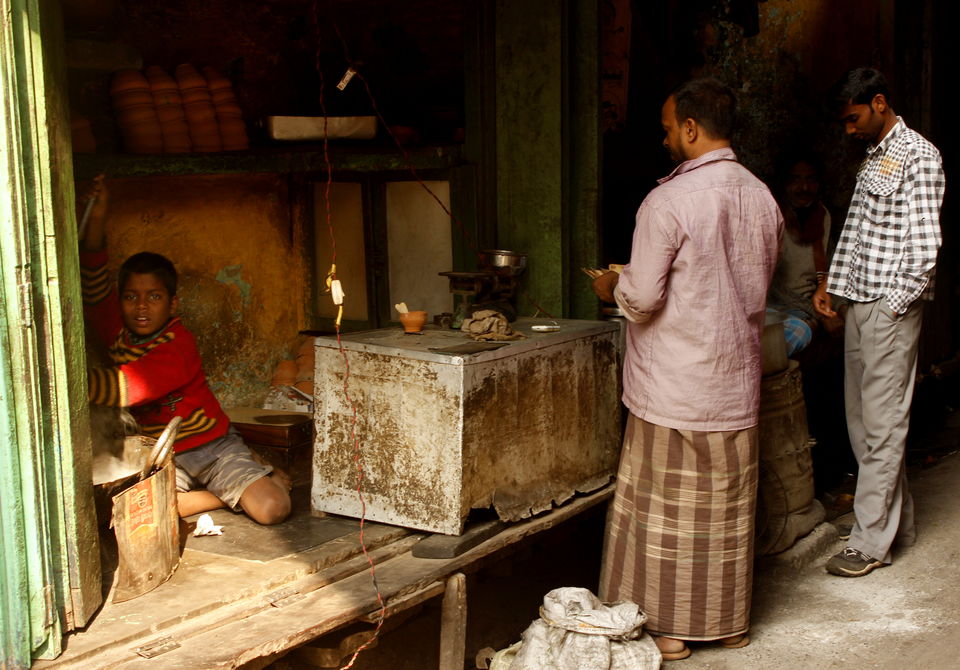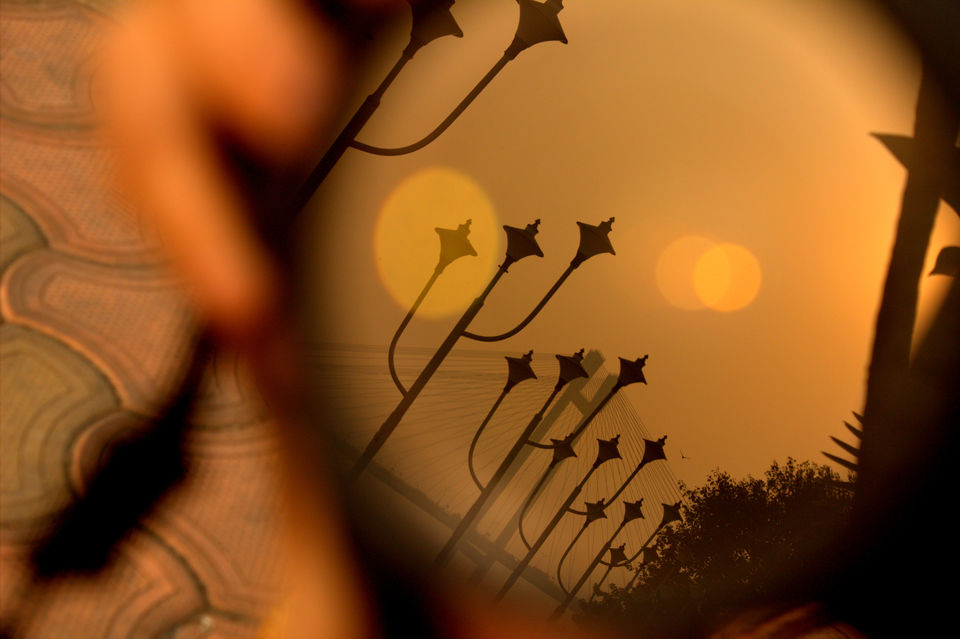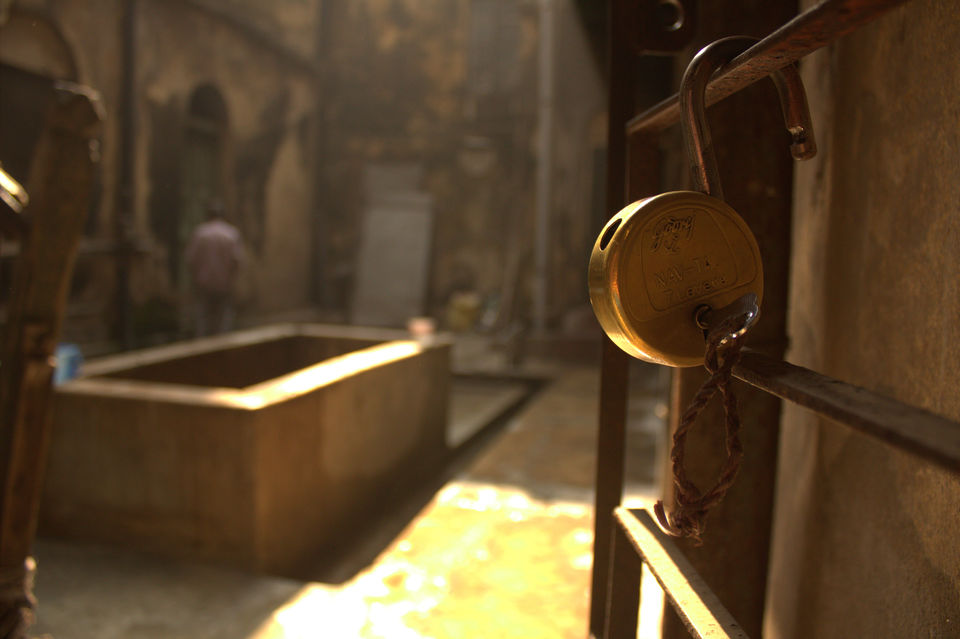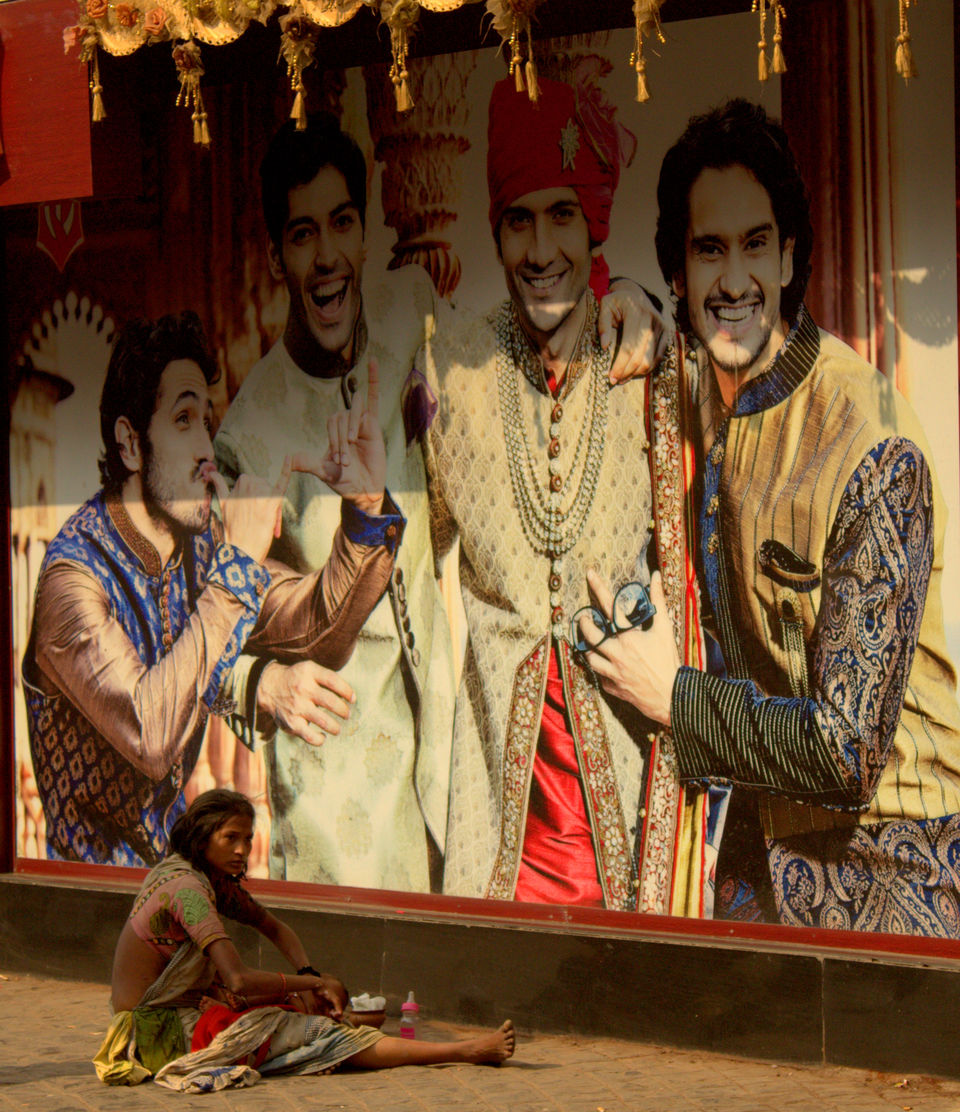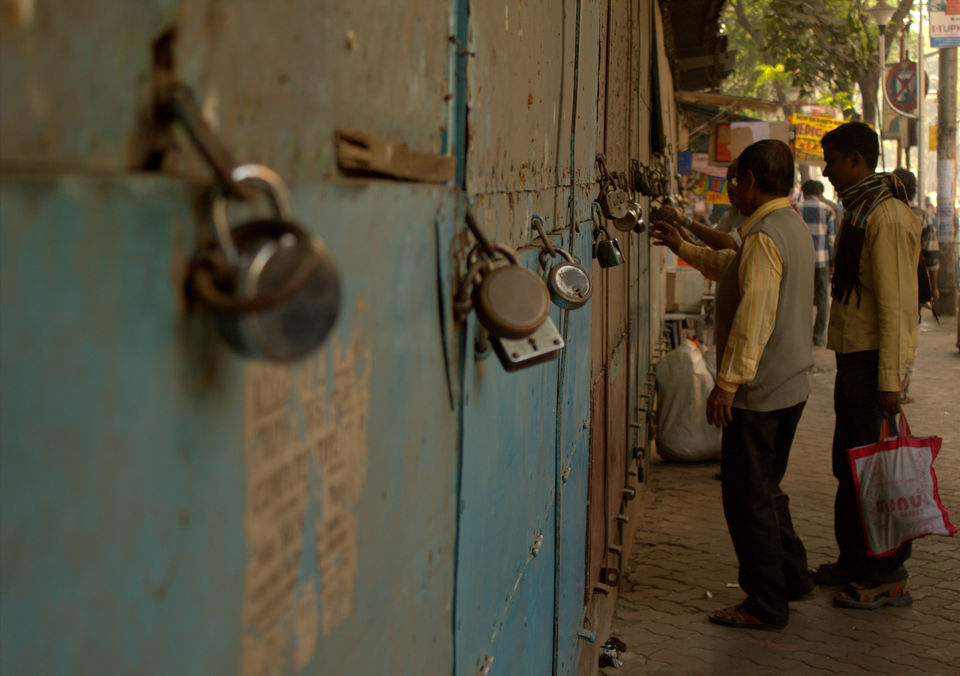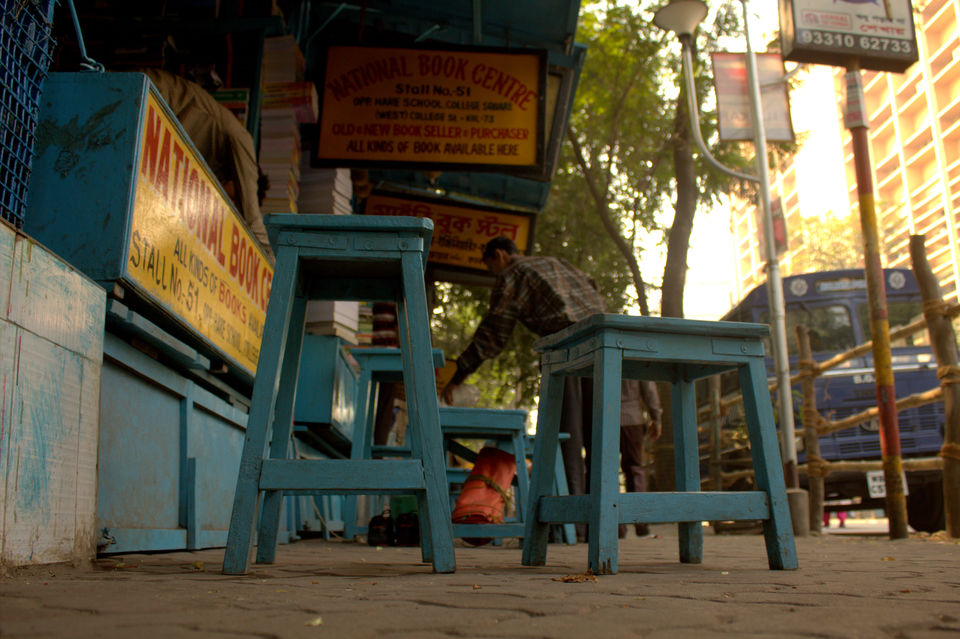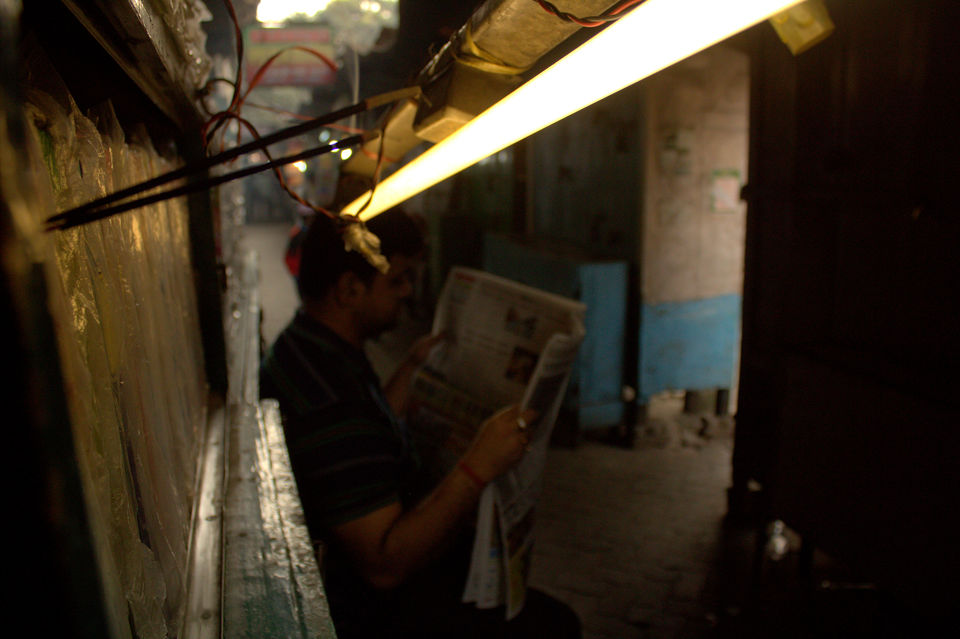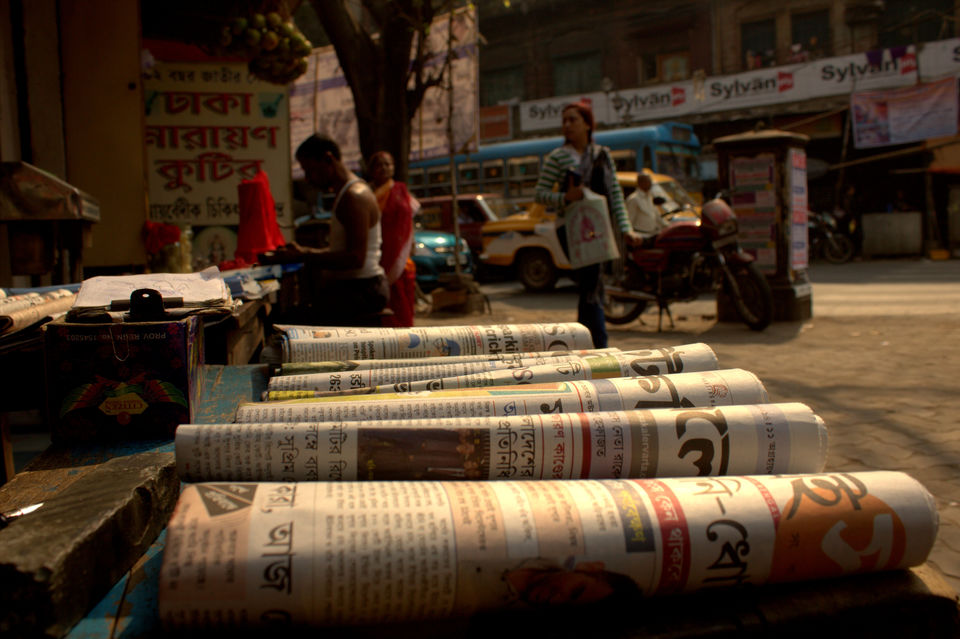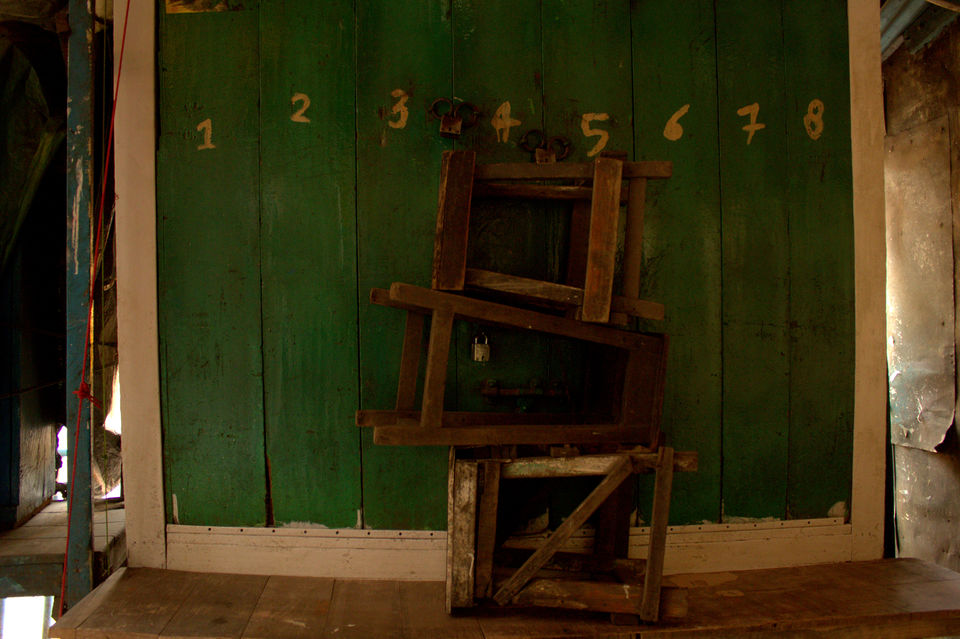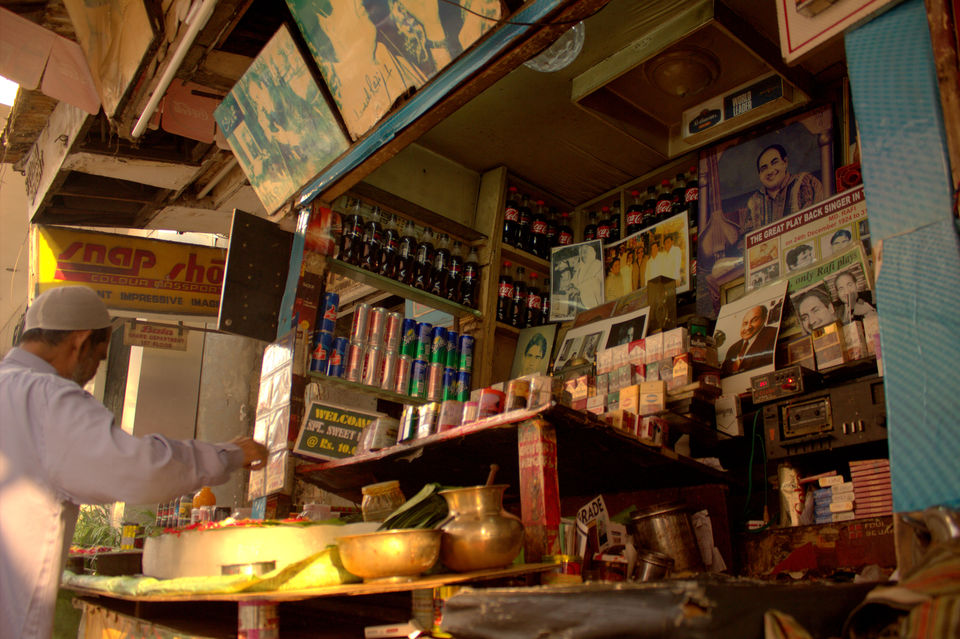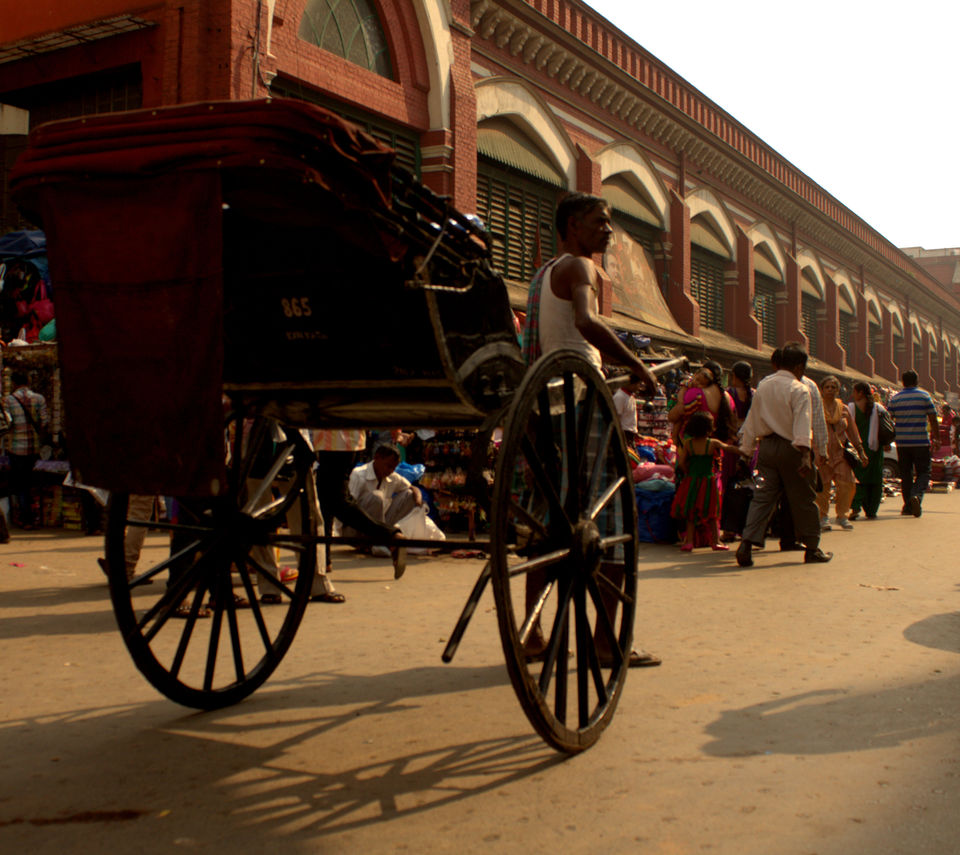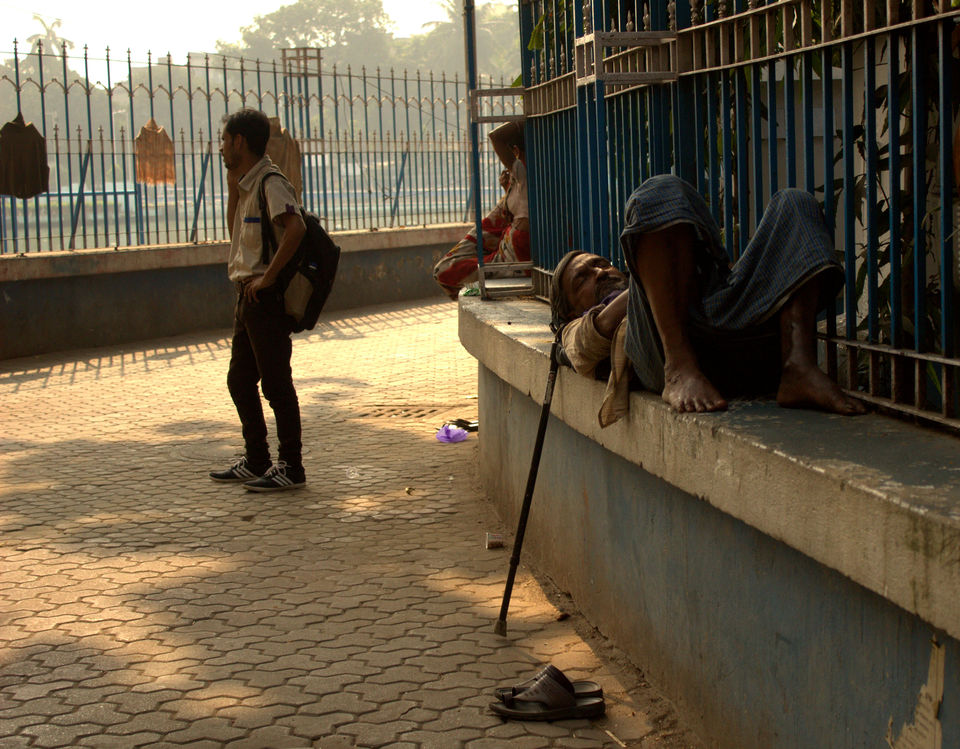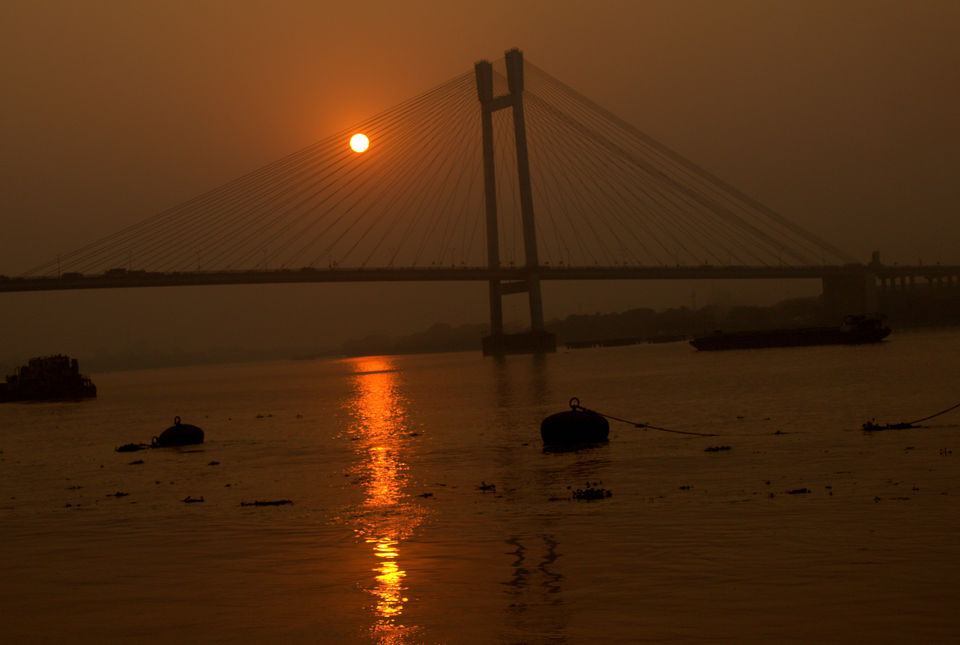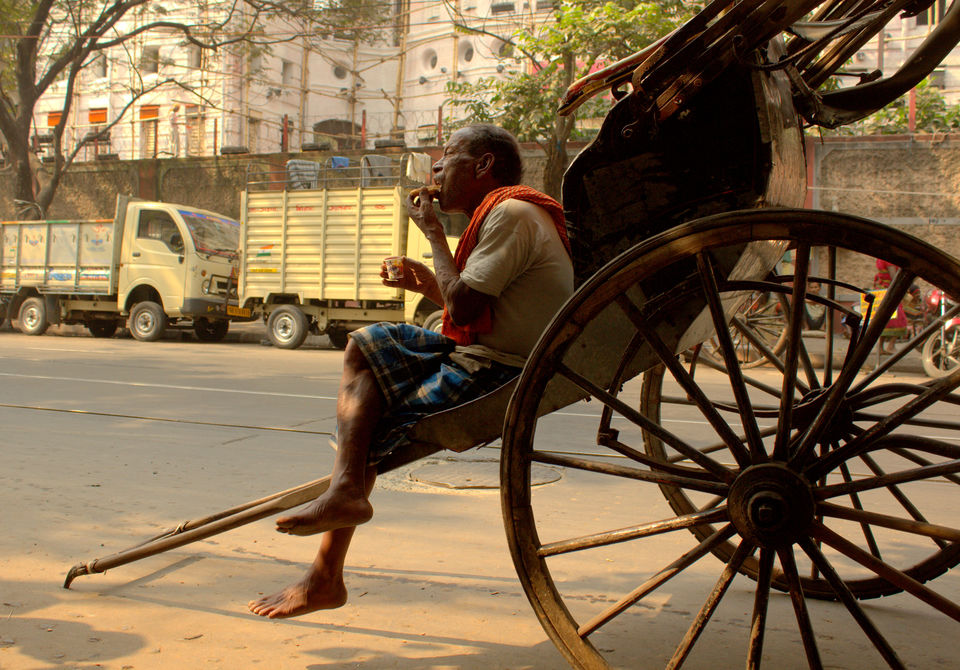 Someone, once told me that if you wanna know your city you gotta know it.
It was just yesterday that I got to know about the "Tripoto – get paid to travel contest" on "My perfect day in my city", the deadline being today.
I don't know if this city is my own but I know that this is the city I fell in love with from the very first day of my college. As soon as I got to know about the contest I called up my girlfriend and asked her to accompany me the day next ; and there she was all ready with her backpack and her lovable smile waiting for me at the M.G. road metro station; the point where it all started; the day that turned out to be perfect.  We got out of the M.G. Road metro station and we headed for college street; the book arena of Kolkata, rather. College street morning greeted us with a cup of tea and various people reading their morning newspaper under such inspiring architecture that left us with a jaw-dropping expression. Well, I think, now, that college street is the only place where you can get a couple of cups of tea and a smoke within just 15 bucks; seriously attractive man!
College square followed, the square-bound water with some people swimming and some people learning to; the shed beneath which we sat was consisted of people, as we say, from all the classes – office goers, career makers( like us ), poverty stricken etc.
"Kaku ekhane breakfast korar dokan kothae go?" ..Rima ( my girlfriend ) asked to a roadside book vendor. – ( Where do we get breakfast corners here? ) and we went to Mouchak, college street to have our breakfast, now where in the world can you have a belly full of food with a smoke at rs. 40 for two?
I asked her, "where are we headed too?"… she replied, just get on the bus no. 11 – i.e. foot walking in India.
Then came a pavement that swore to lead us to oblivion and we walked and walked and walked, we reached a church but I was so unfortunate that  the time we reached it just closed; so we chose to take a bus from there to esplanade where we both had our lunch at Amenia, "Biriyani – our favourite ", then went to this betel and cigarette shop which was like set up in 1992 and just played Md. Rafi songs whenever it was on. It also has a Rafi fest on 24th of December. The history of the shop was so mesmerizing that we forgot to ask the name of the shop anyway. Then we went to our place of romance to capture the sunset – Babughat.
The day ended in a perfect set with all the colours of the Vibgyor seen through our eyes.