A one day business meet plan to Delhi from pune may sound a little busy day. But of course that wasn't one!
I started off with a 4.55 am Indigo flight from Pune. I reached airport around 4 am as I already had web checked-in my seat. The flight was good and comfortable and dropped me at delhi at around 7.20 am.
Then I went searching for a metro station. IGI Terminus is one nearby. I had a Magneta Line Metro. As i wanted to go to Patel Chowk, i got off at Haus Khas and then shifted to a Yellow Line metro. The Yellow line metro from there left me to Patel Chowk. Delhi metro really makes travelling very convinient. I also had a Metro Card which makes it even easier as you dont have to wait in ques for tickets!
The meeting was over around 3pm and I had sufficient time to rome around as the flight was 8.52 pm Indigo flight.
So following were the places i visited: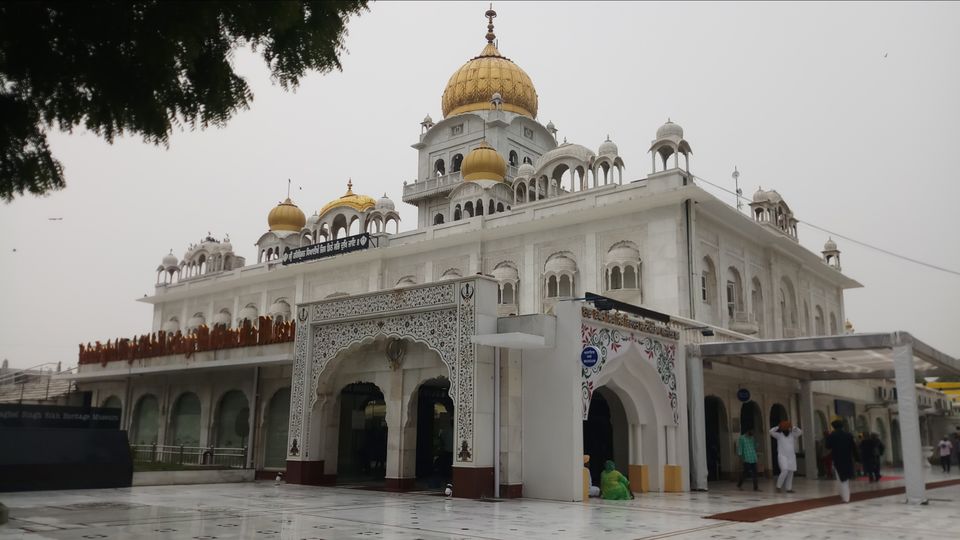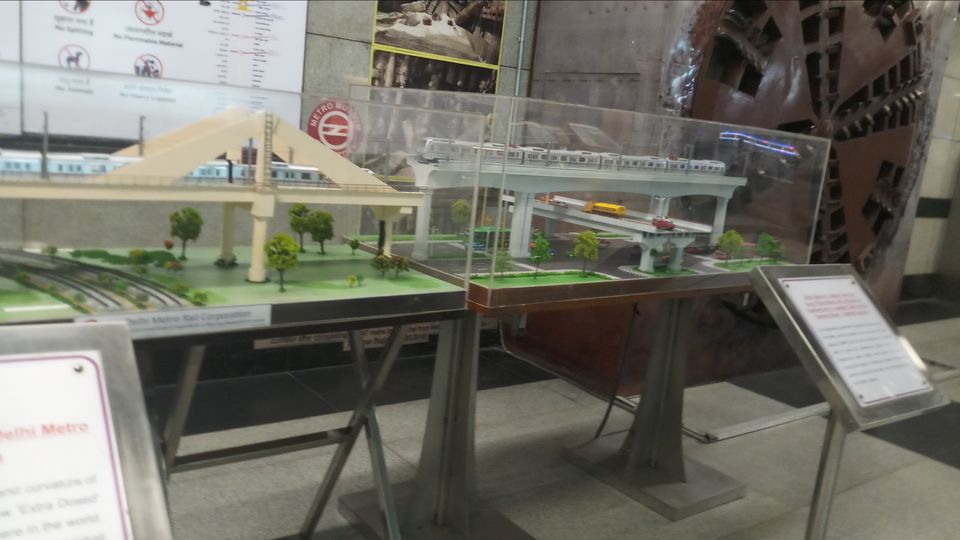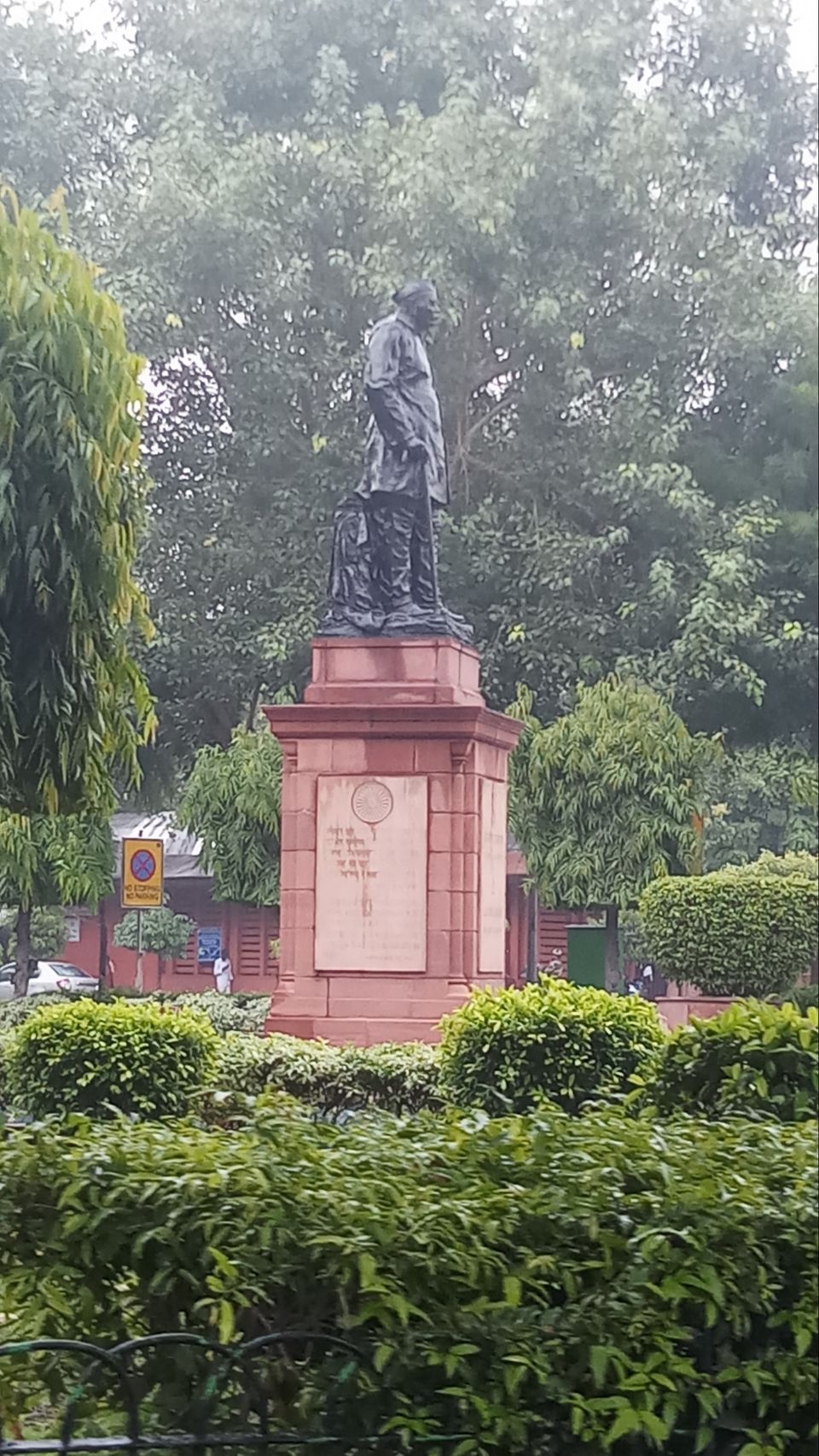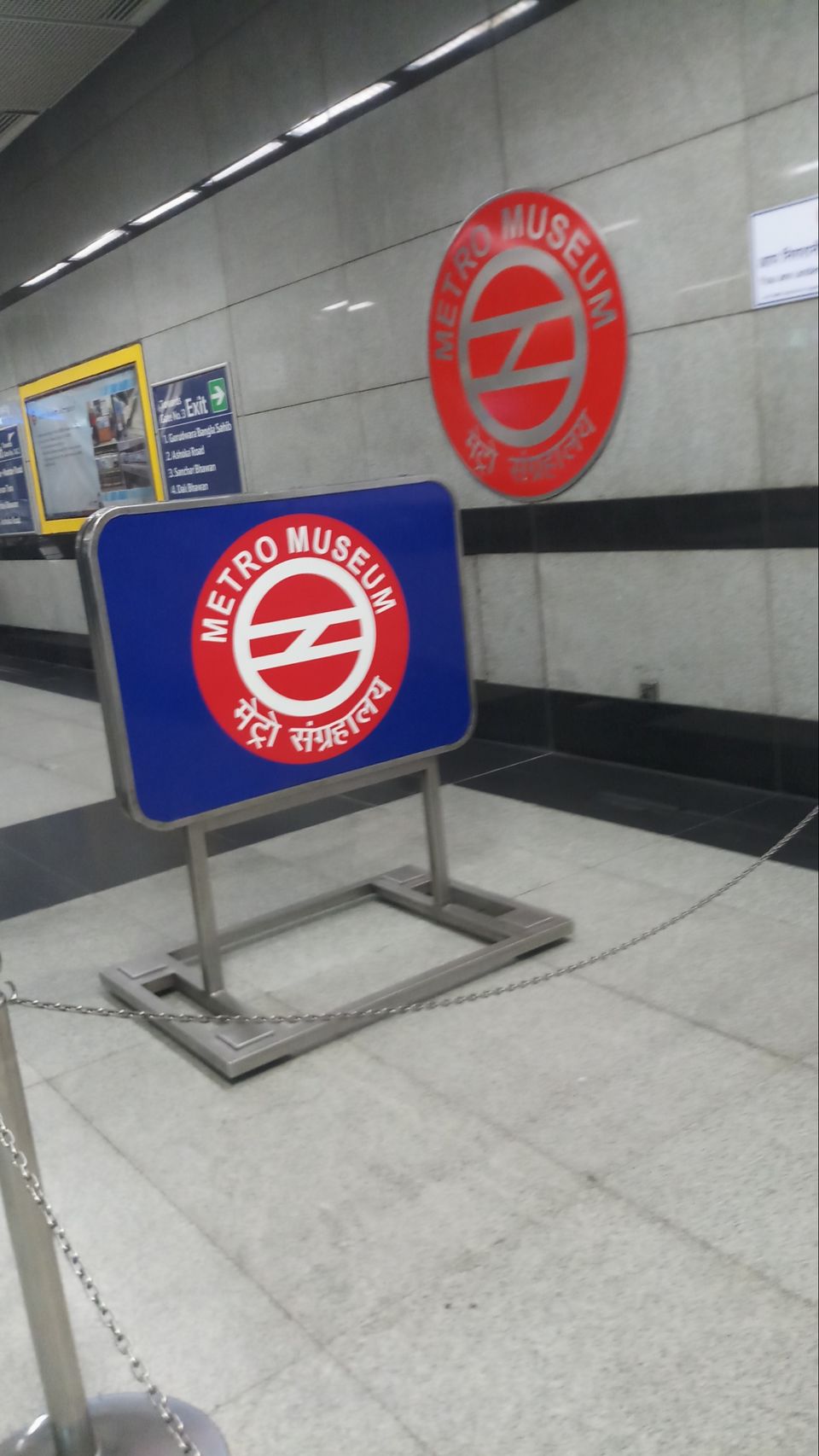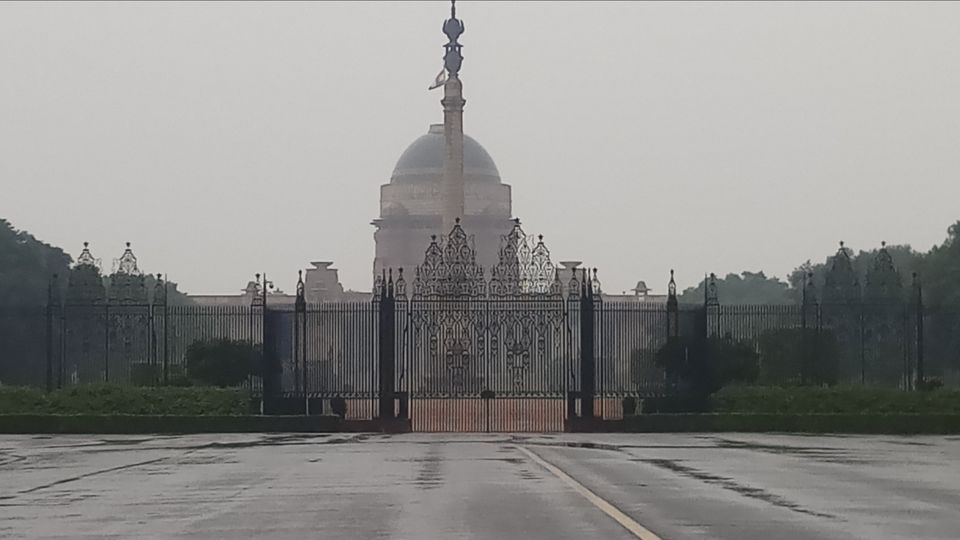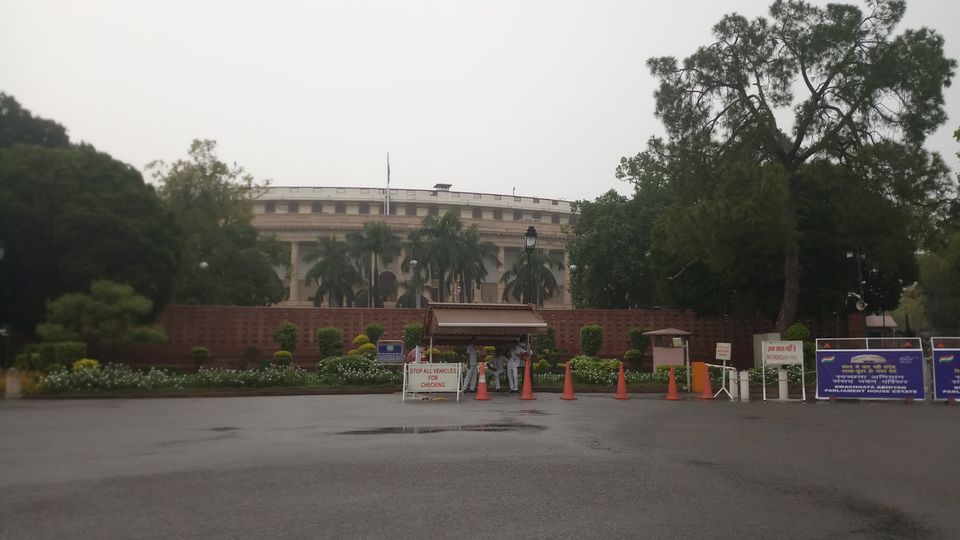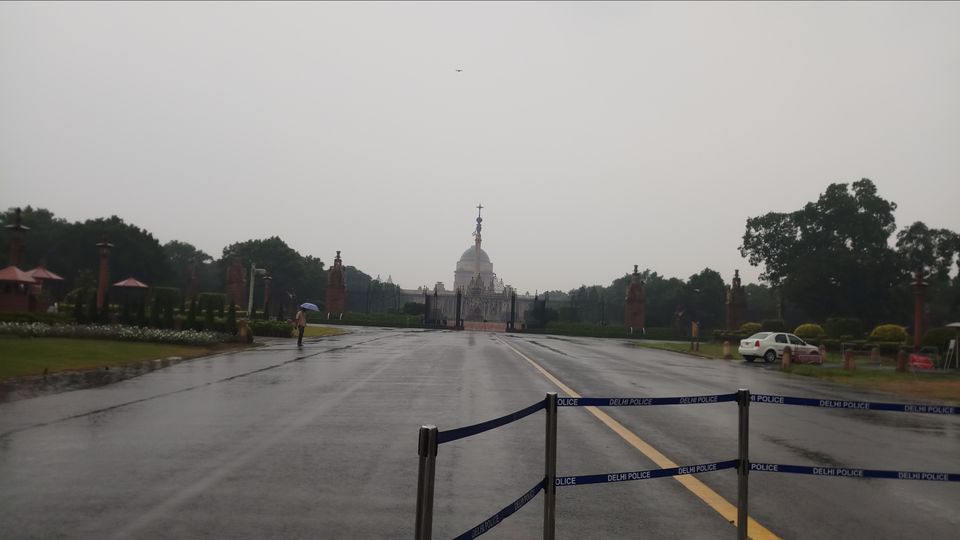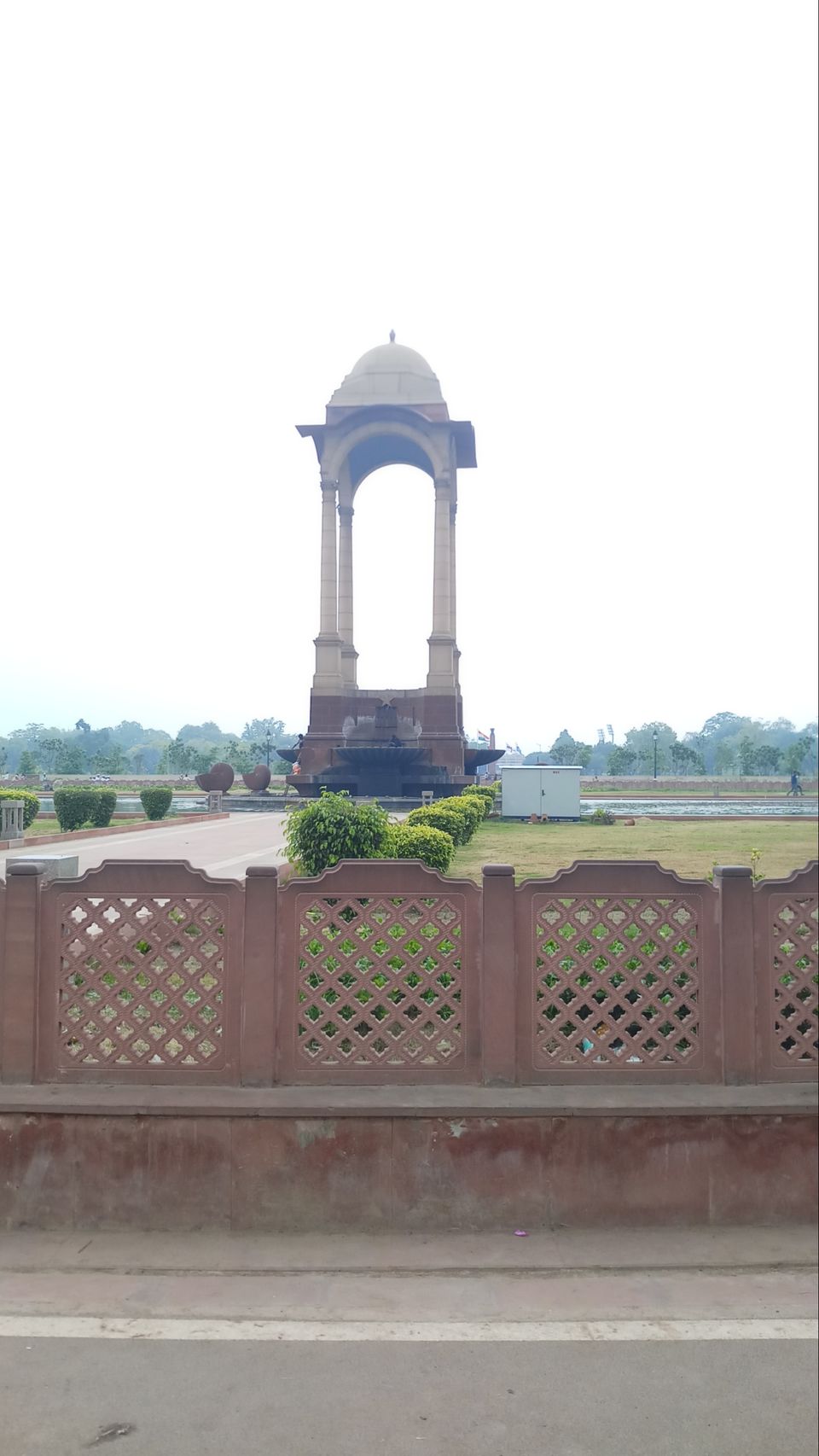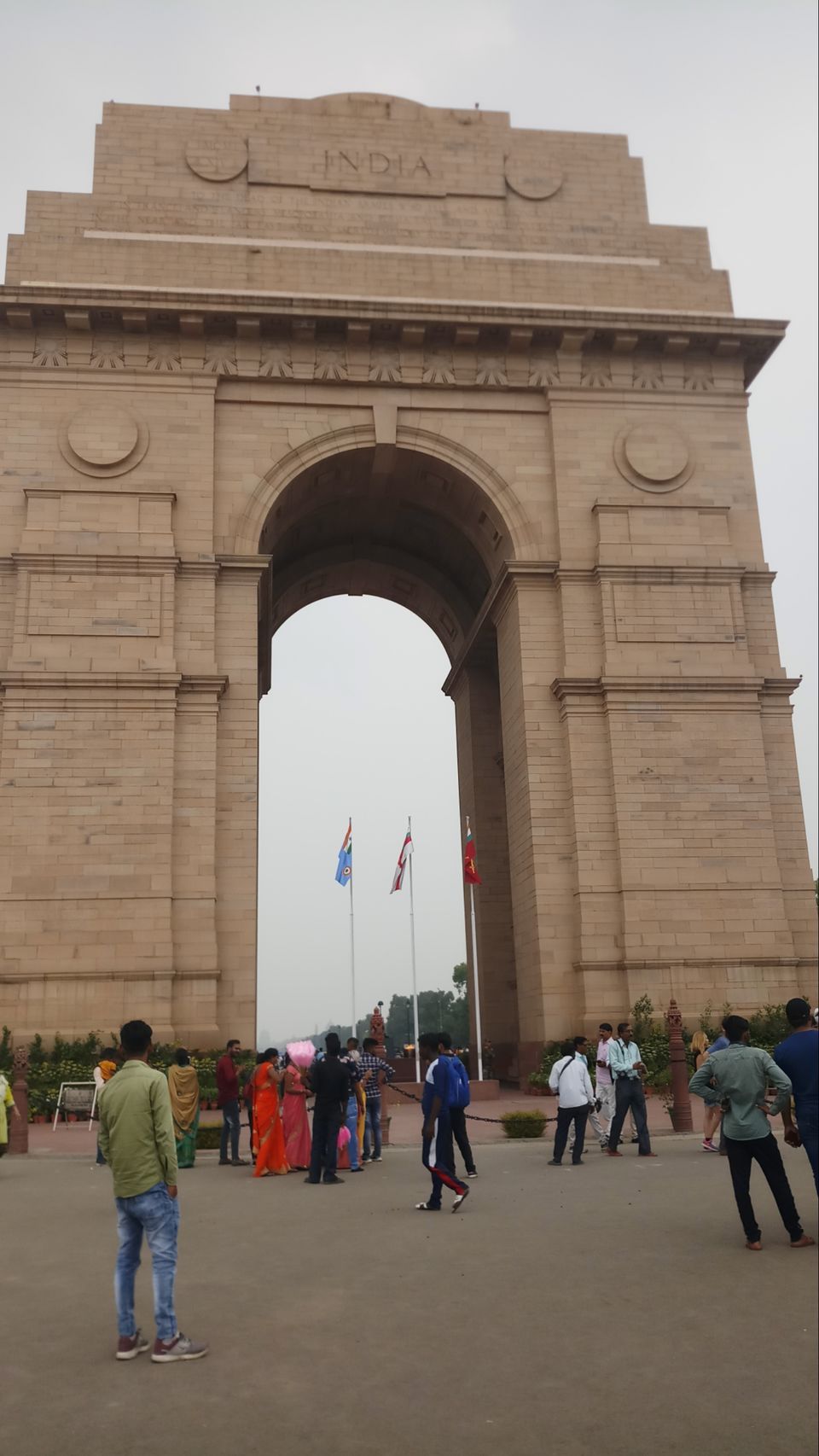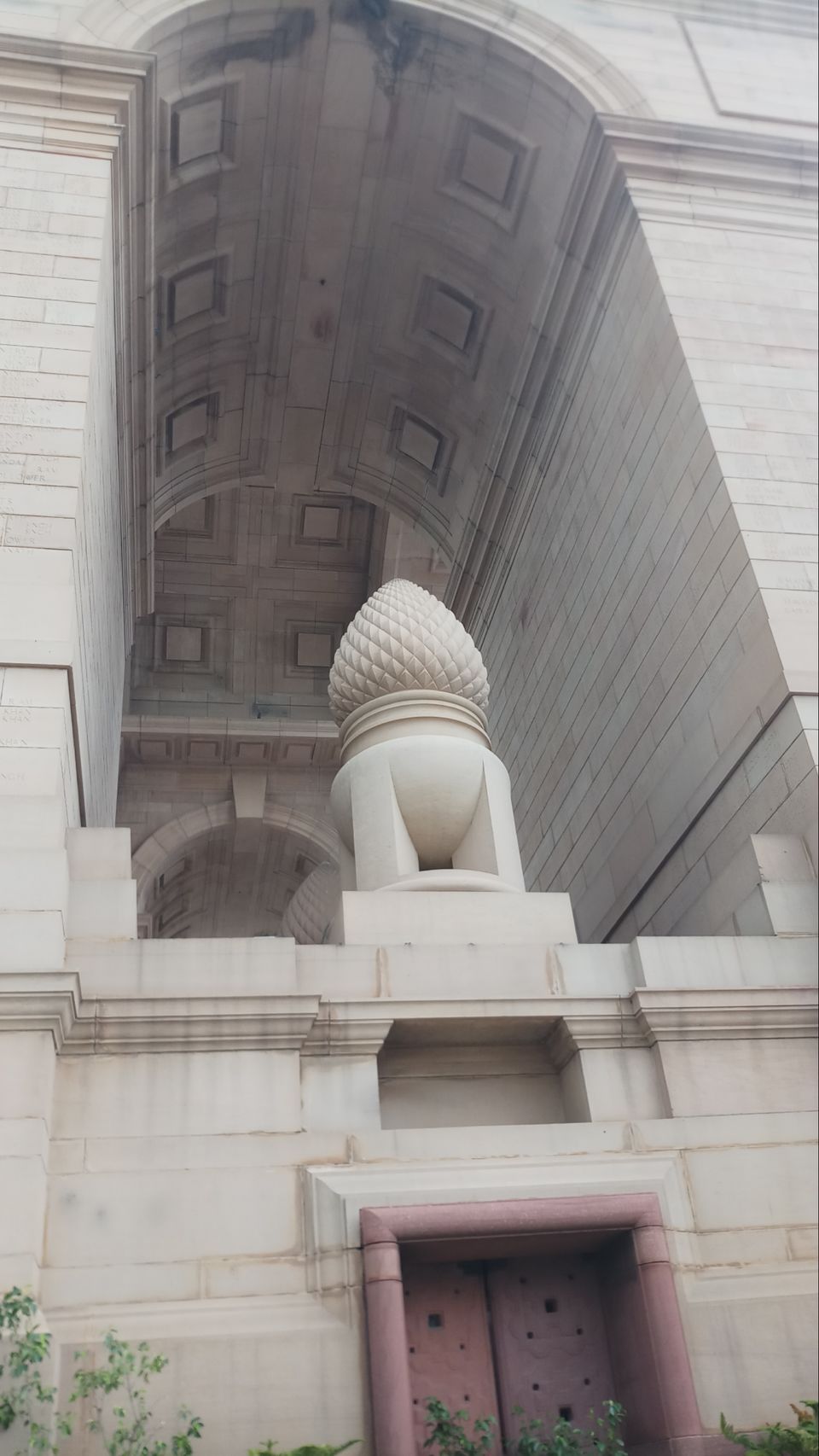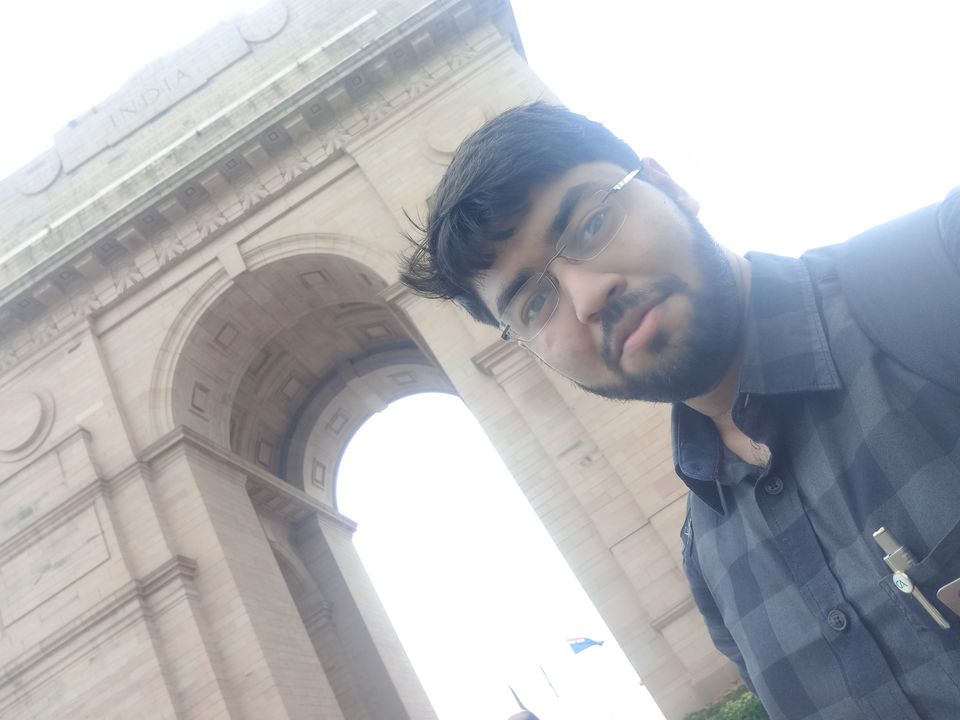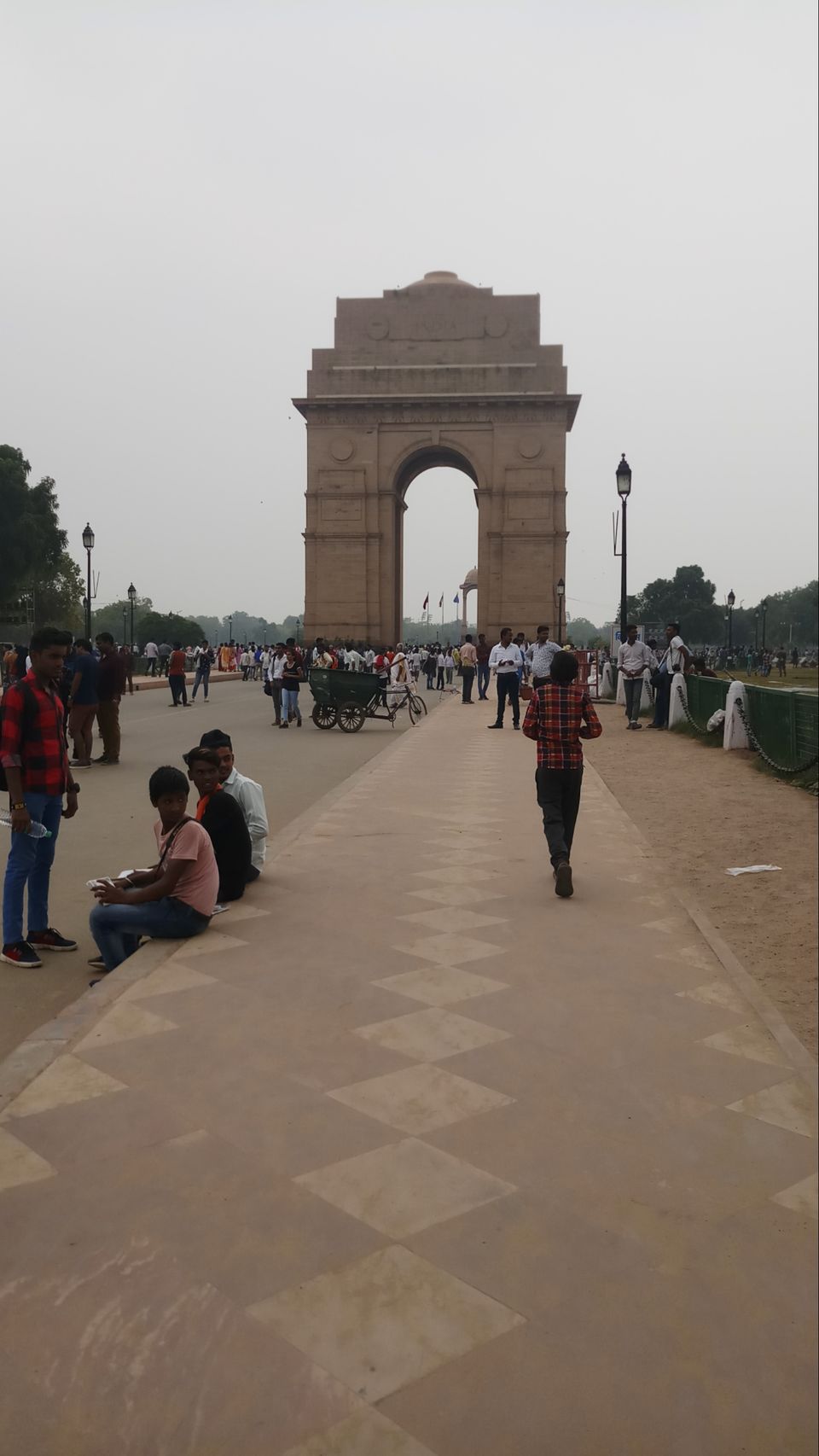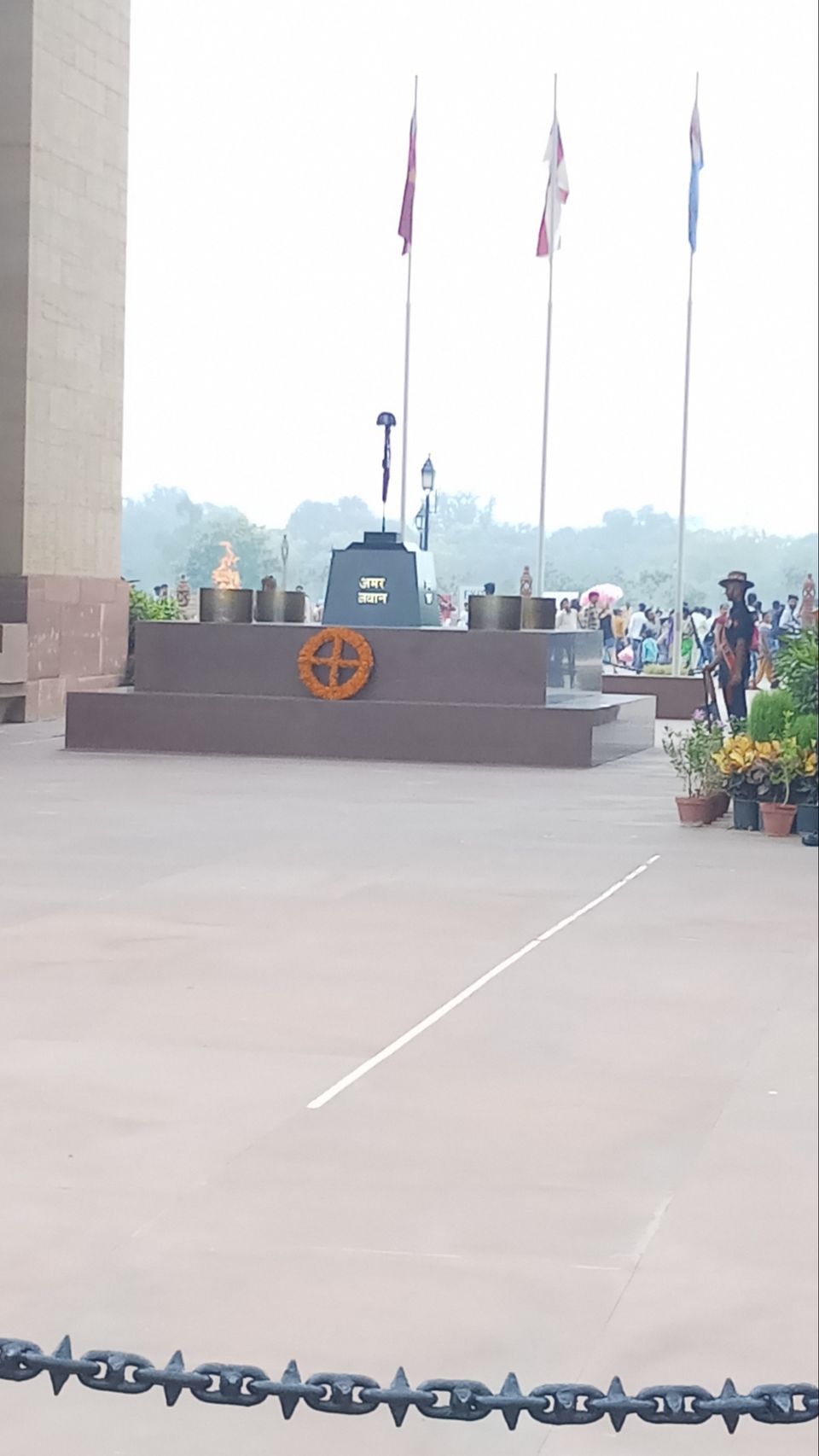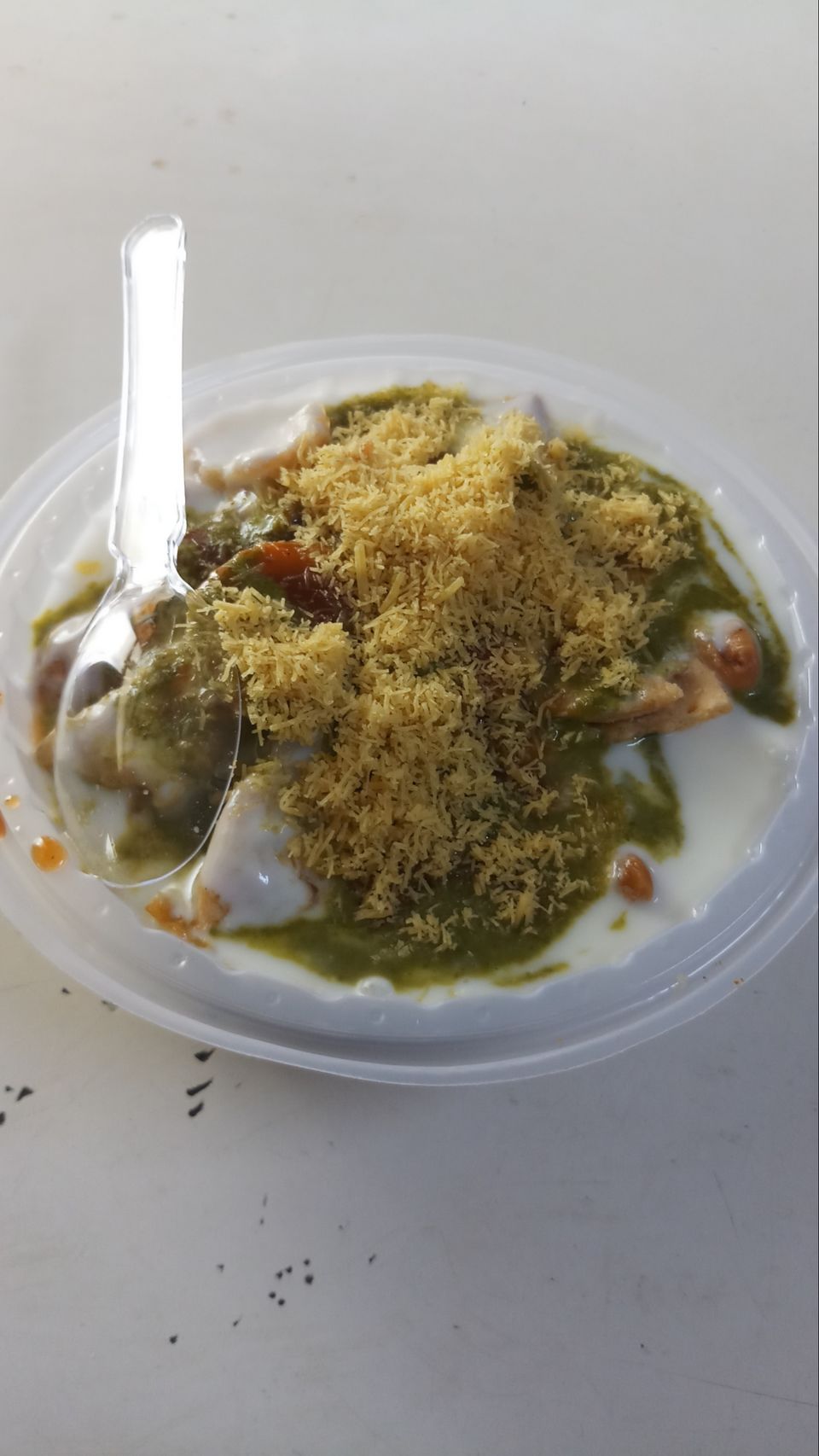 After all these, I went to Rajiv Chowk Metro Station from where I got an Airport express metro which took only half an hour to reach airport. From there with a bus service to the terminus, i reached the domestic airport at 7.30 pm. Then with a 8.55 pm Indigo flight, i came back to pune!
and that is how a just a business trip turned out to be a fun trip!