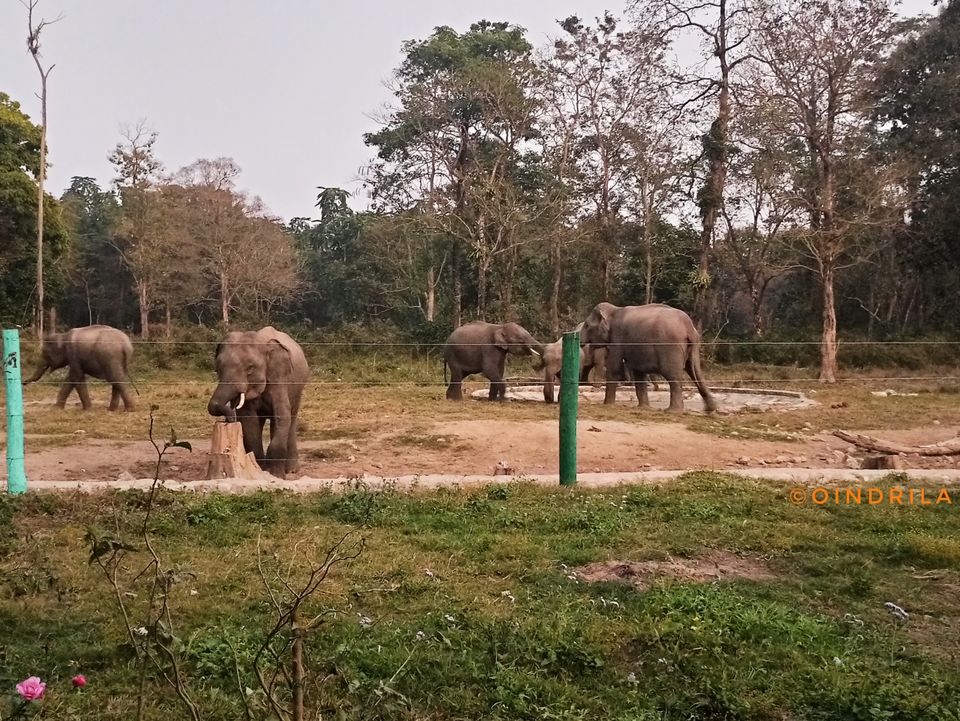 Part 2: Buxa Jungle Safari
YouTube: Travel Freak
From Buxa Tiger Reserve check point we took a Jypsy along with a guide for our jungle safari. This involved almost 20 kms of Jeep Safari through the jungle roots. Safari is done twice in a day… 1st from 6 to 11 a.m and 2nd from 2 to 6 p.m.
On the whole way of our journey we didn't get to see any animal. But one of the best part throughout the journey was the sound of nature.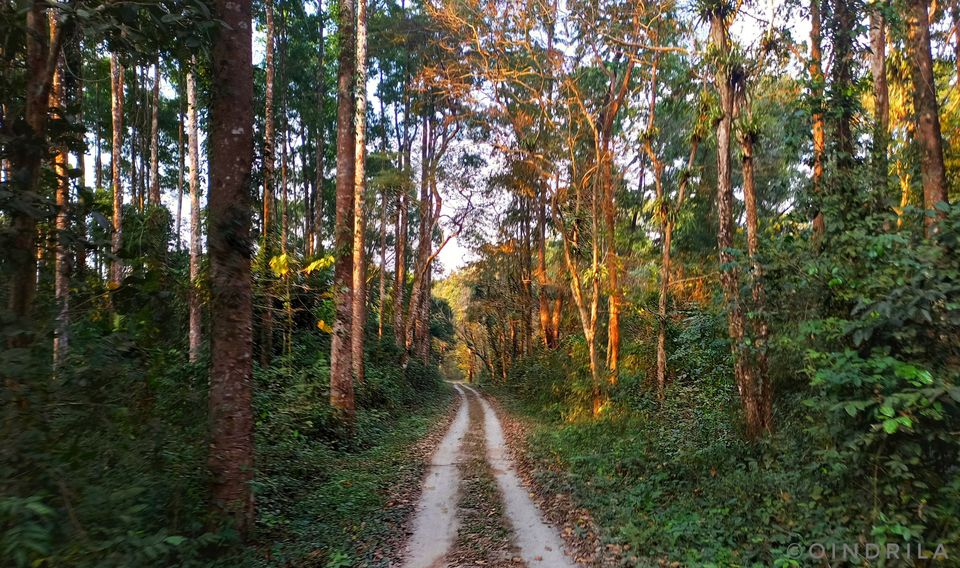 We reached 25th mile watch tower, also known as Hati (elephant) tower, almost at 4 p.m. And here the actual surprise was waiting for us. Within one hour a herd of 8 elephants came there. Earlier the forest guard had spread salt near the water body, mentioning that this attracts elephants.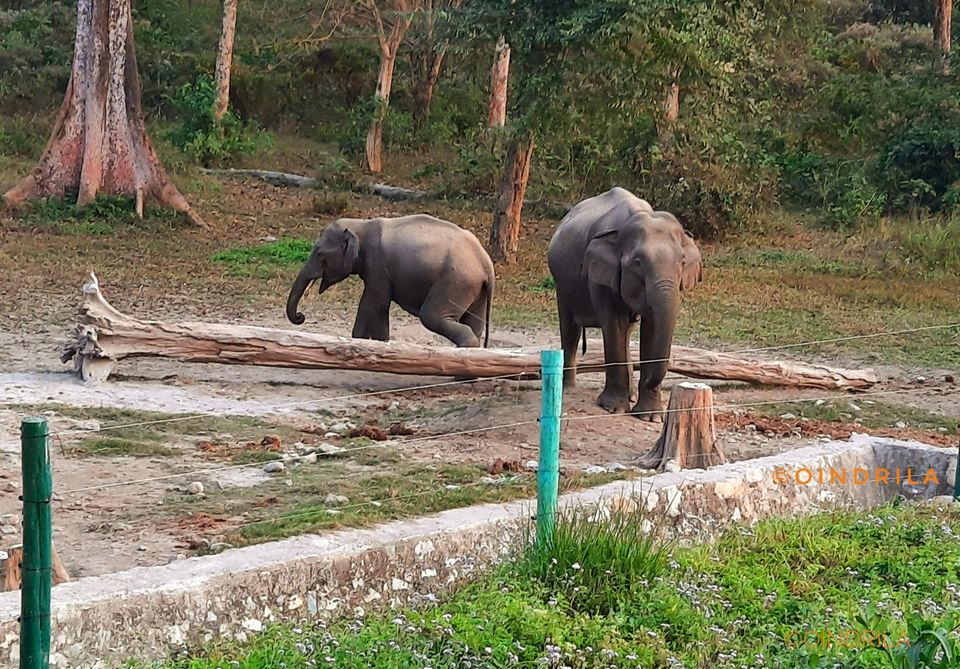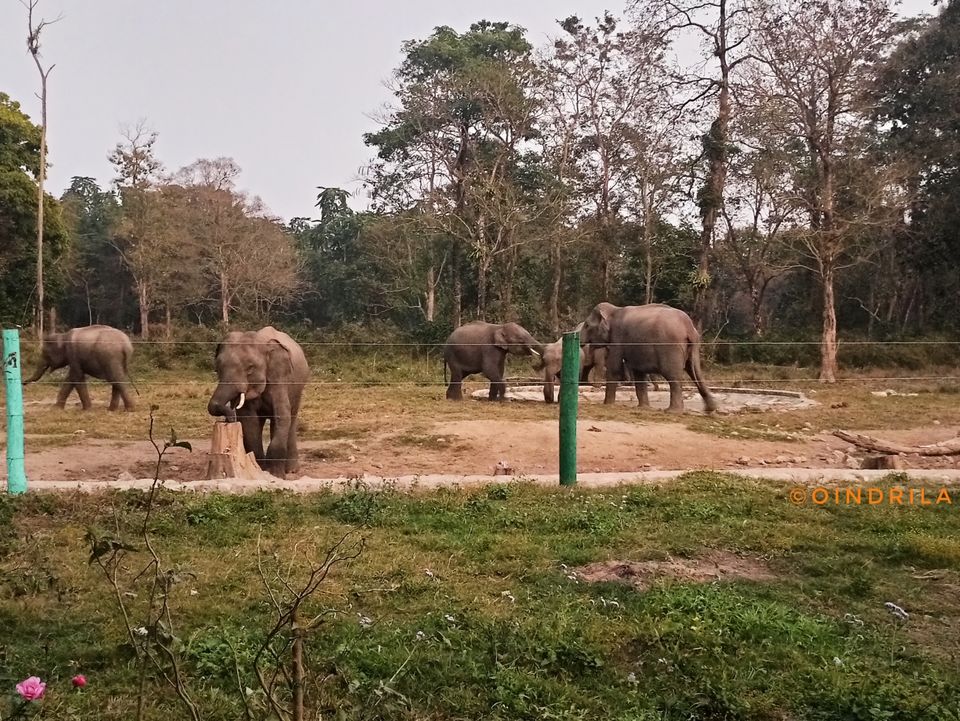 We were so surprised to see this kind of fondness for salt among elephants. Besides, we get to see a peacock couple… moreover they were flying from branches to branches.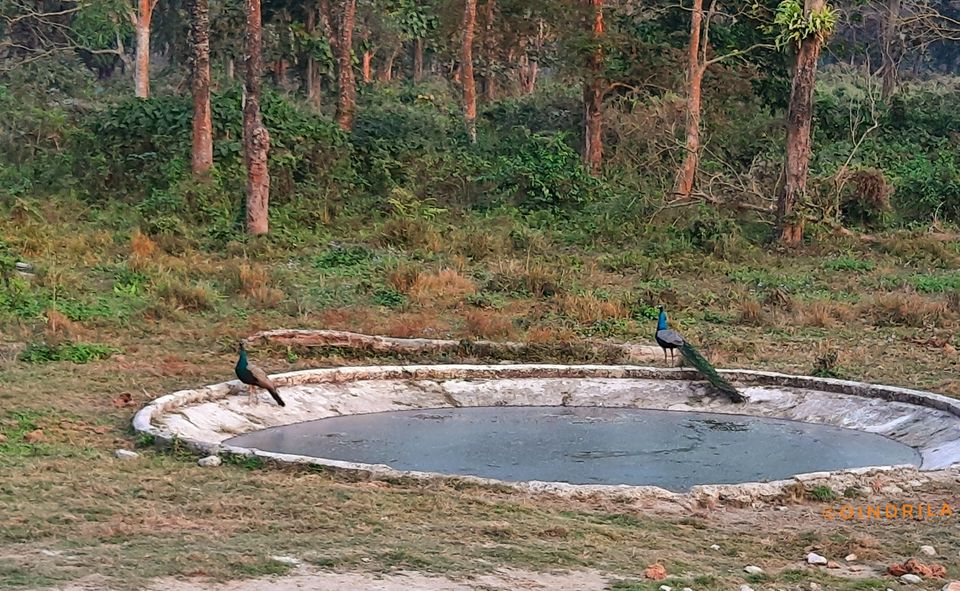 When the sun started to set down, we too got back to our jeep. Throughout the way of our return journey we were amused by the feel of night safari amidst the darkness of the jungle.
Near about 6.30 p.m. we came back to our Bolero. There we had some tiffin and then started for home.
The end