Reykjavik has clearly emerged as a city with its priorities in the right order: Northern Lights before street lights.

The Northern Lights have been blazing their beauty across Icelandic skies all last week and for an undisturbed experience, Reykjavik City Council has announced its decision to switch off street lights, so its citizens can make the most of the otherworldly glow of the Aurora Borealis dancing in the sky above them.
Even locals have been asked to keep the lights off inside their homes to ensure that everyone is able to witness the magnificent spectacle.
And the Harpa Reykjavik Concert Hall and Conference Centre helped out too, by turning off its own stunning glass facade.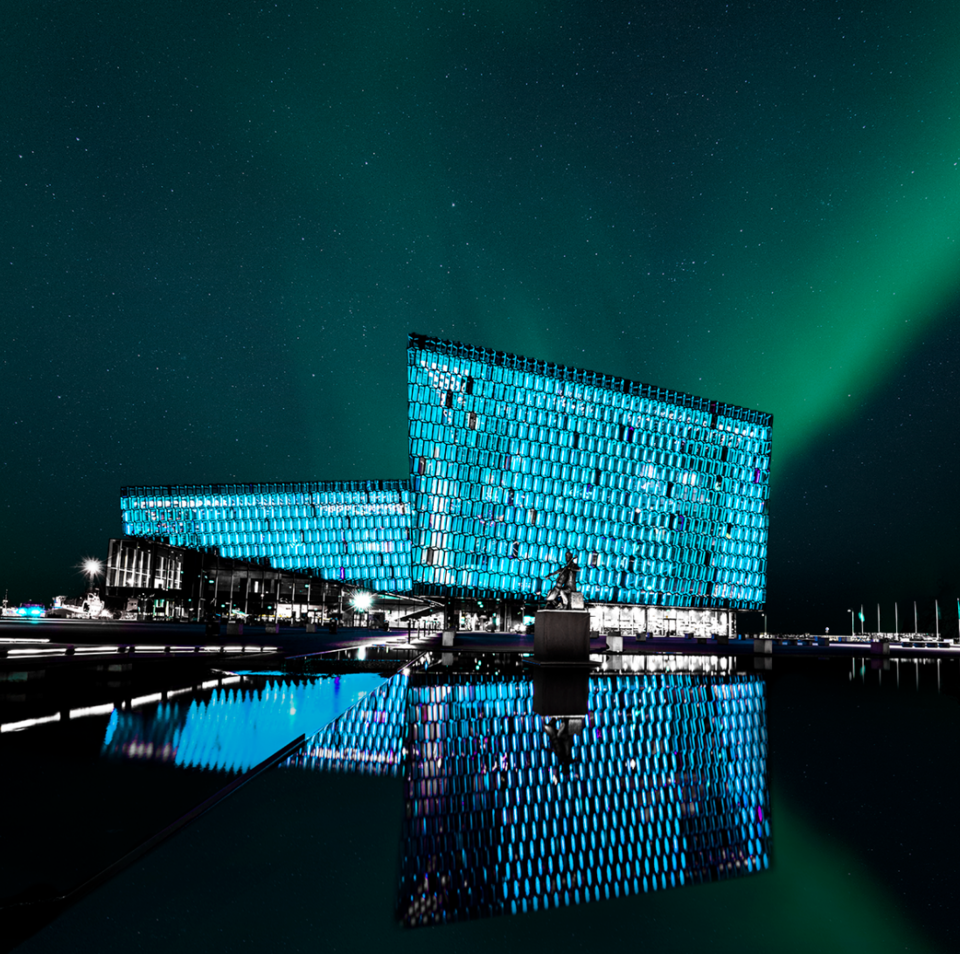 Many people posted stunning images of the Northern Lights on social media.
Check it out: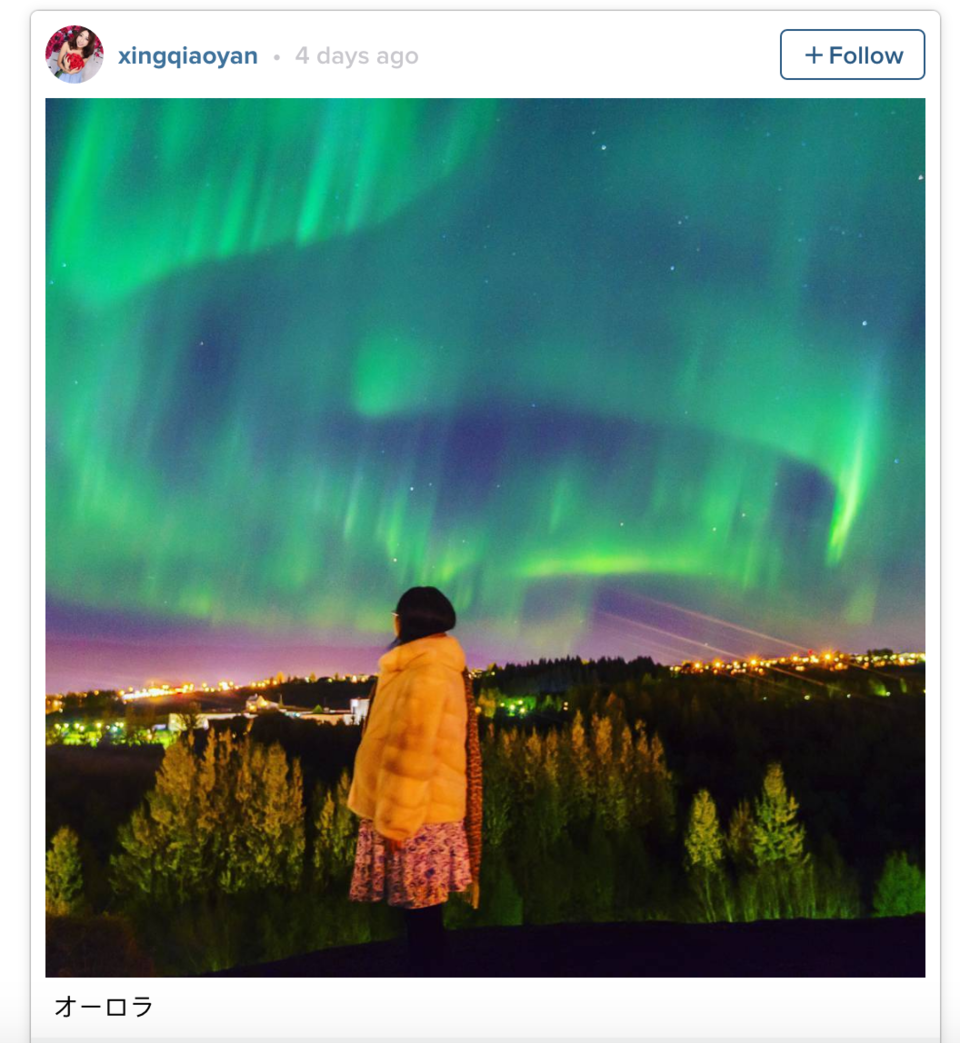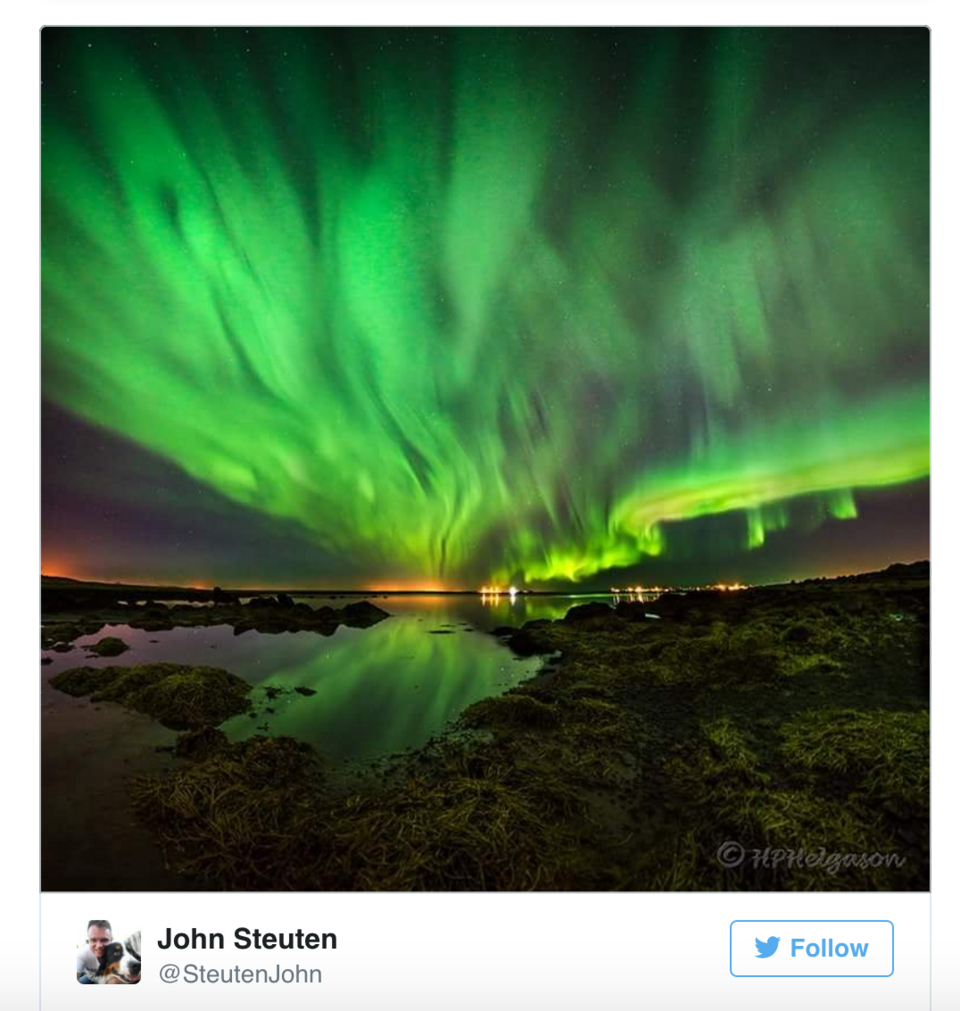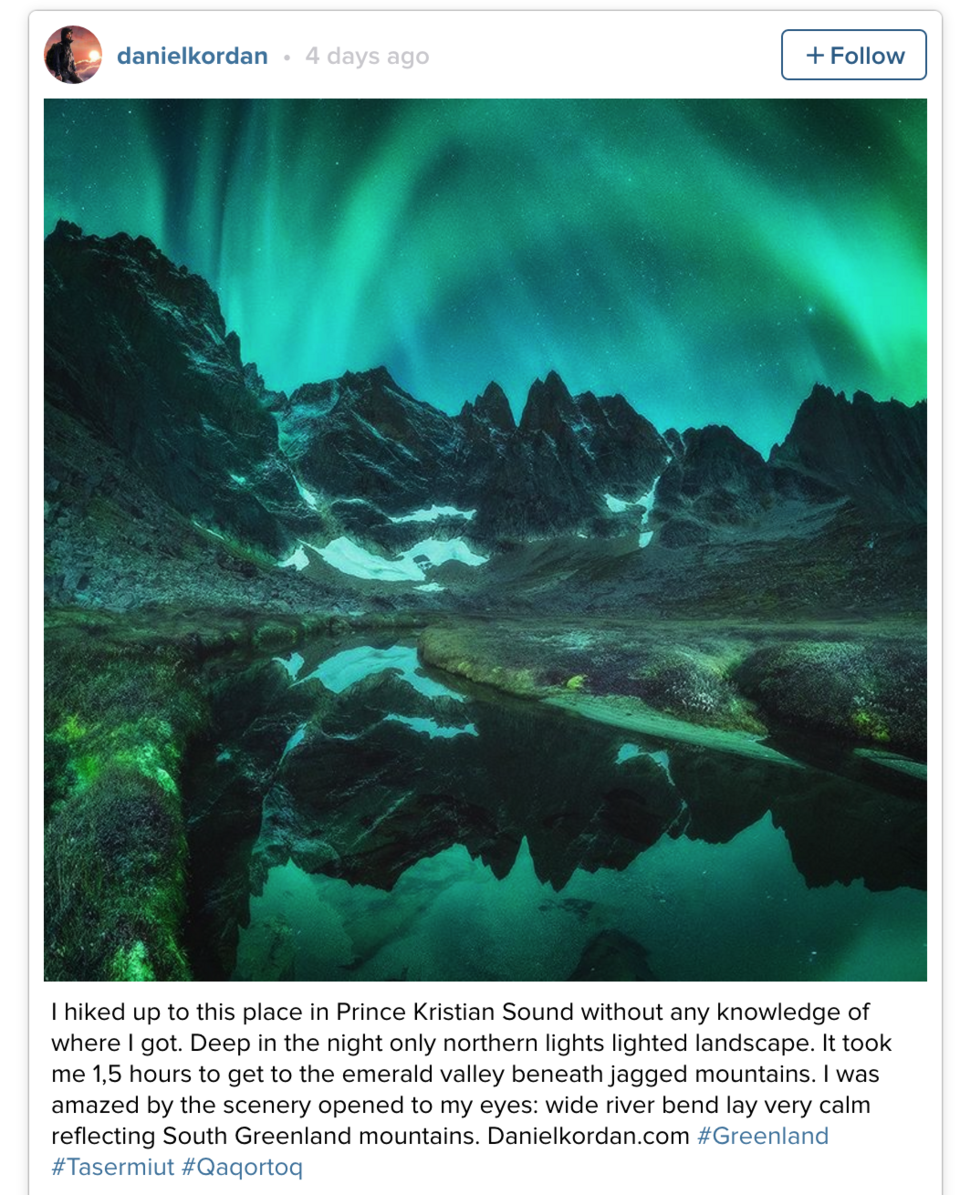 Watching the spectacular natural light show is a perennial bucket list item, and tourists from around the world flock to Iceland every year in the hope of catching even a fleeting glimpse of the Northern Lights.