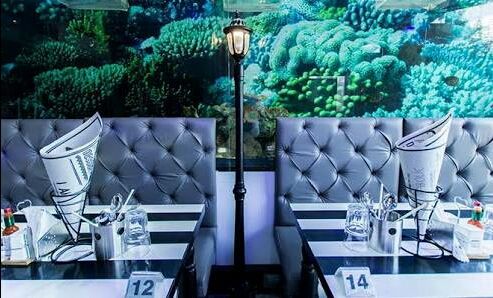 Want to have a marine life experience? Did you ever wanted to do scuba diving and experience the aquatic life?
Your wait is over, now get a similar kind of experience at the first ever aqua-themed restaurant in Borivali, Mumbai. The Cafe Hydro is a kind of first aqua themed restaurant in Aamchi Mumbai. Aqua? Yes I mean it. You can dine in here under a tunnel as if you are in a sea with fishes sailing around you.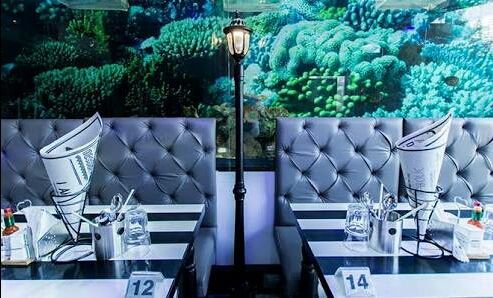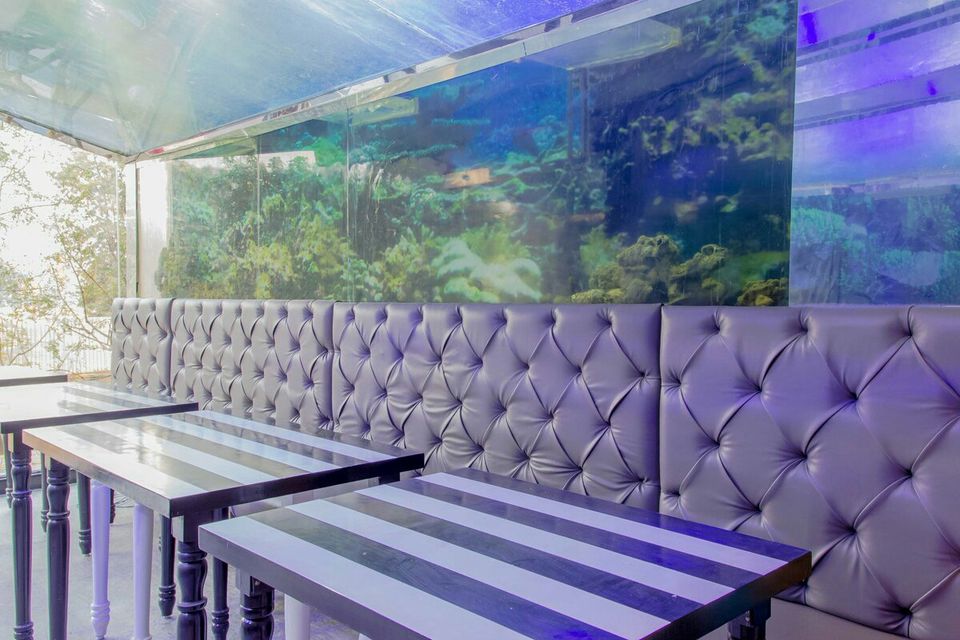 Their amazing interiors, soothing ambience and delicious food will make your day.
What's in there?
Cafe Hydra is three level restaurant.Each floor has a different theme attached to it. The ground floor symbolizes the railway train berth. The sitting arrangements are also similar to the berth of trains.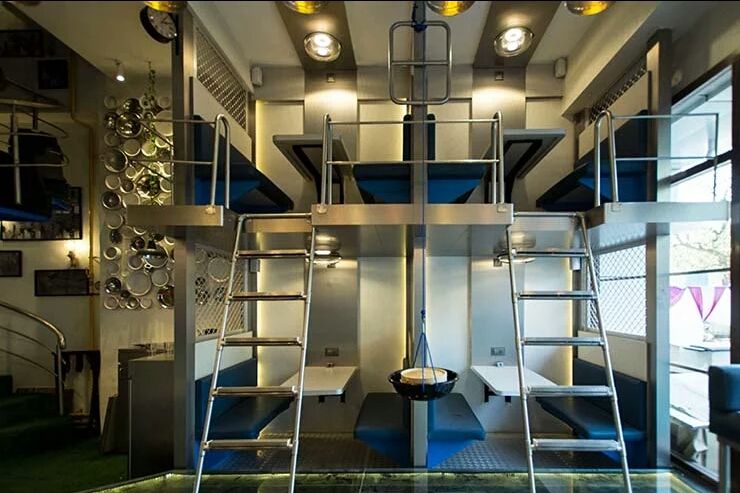 The first floor represents the ocean. It presents you an elegant ambience perfect for a decent meet. The rooftops will have moving fishes, it means you will be covered by aquarium by all three sides.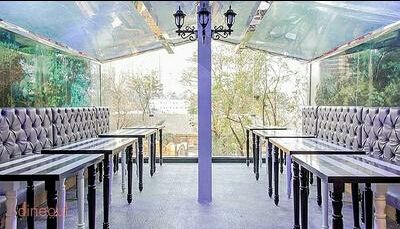 The second floor is perfect for decent time spending with your family and closed ones which gives you a perfect laid back experience with vibrant hammocks hanging around. This level gives you a green background view of aquarium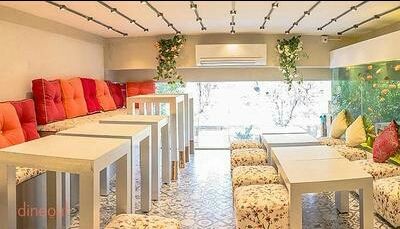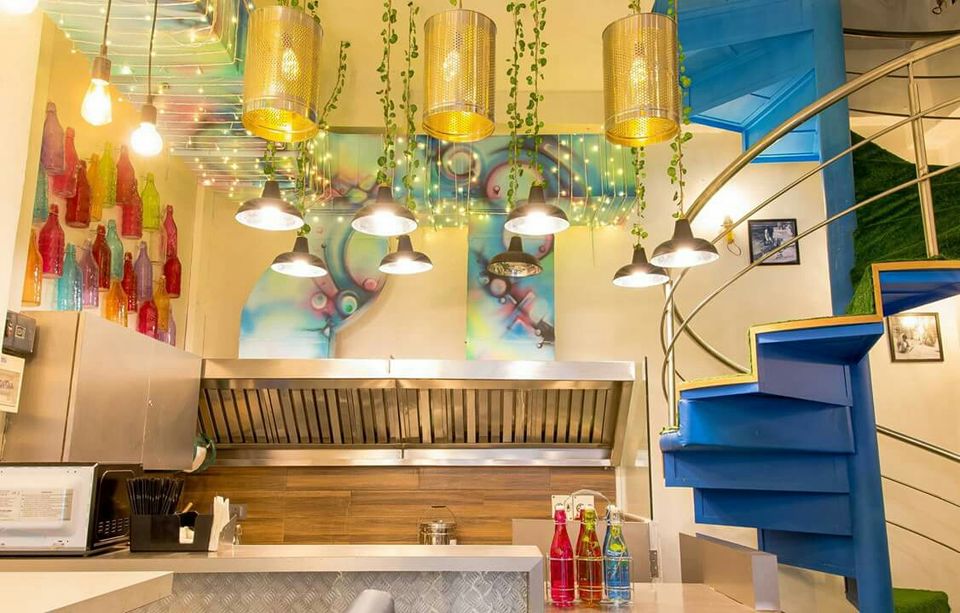 What to eat there?
There is a variety of delicacies made by the expert chefs which focuses on Indian oriental and Asian cuisines.
Grilled Chicken Bao is recommended. Also try their Asian combo with Indonesian parathas.
Vegetarians must try vegetable dumplings seared with Pan.
Drink Special?
Orange kaafir lime shikanji and leeche Ginger cooler.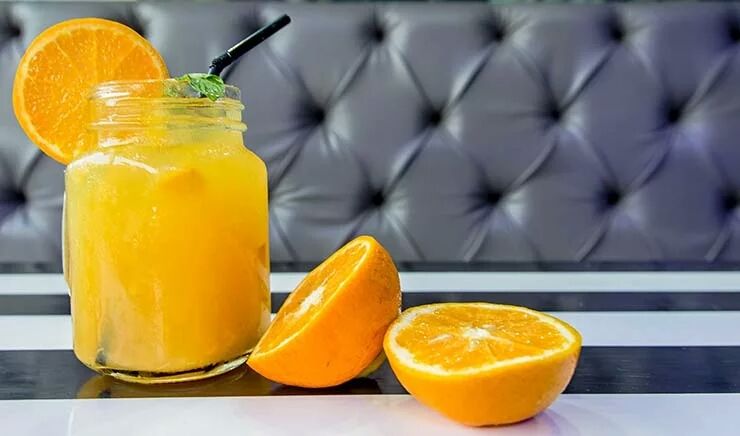 A meal is nothing without having desserts. It also has good dessert options.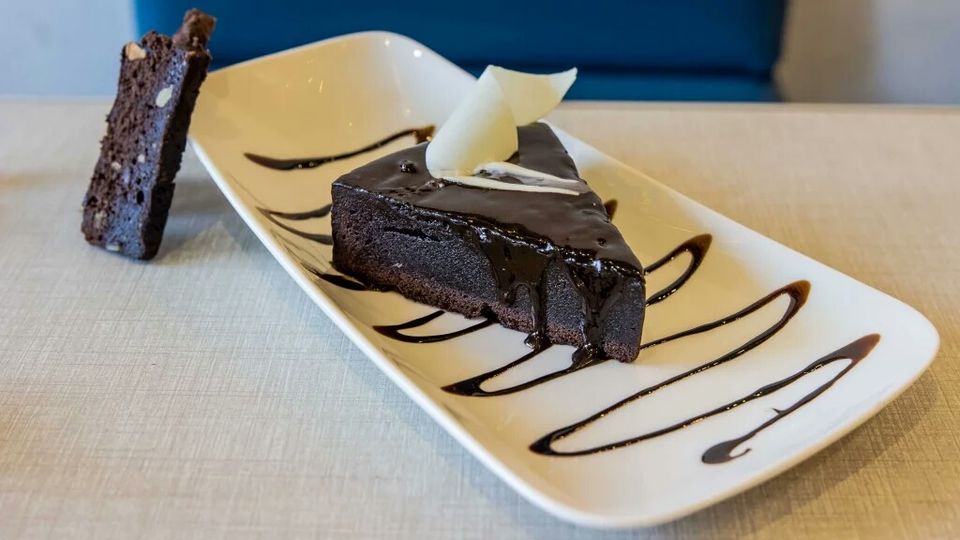 A reasonable and affordable restaurant will cost you 500-700 bucks for two people.
Where?
Esspee Tower, Rajendra Nagar, Dattapada Road, Borivali East, Mumbai
Timings: 12 pm-3 pm, 7 pm - 10 pm.
Do comment about this restaurant.