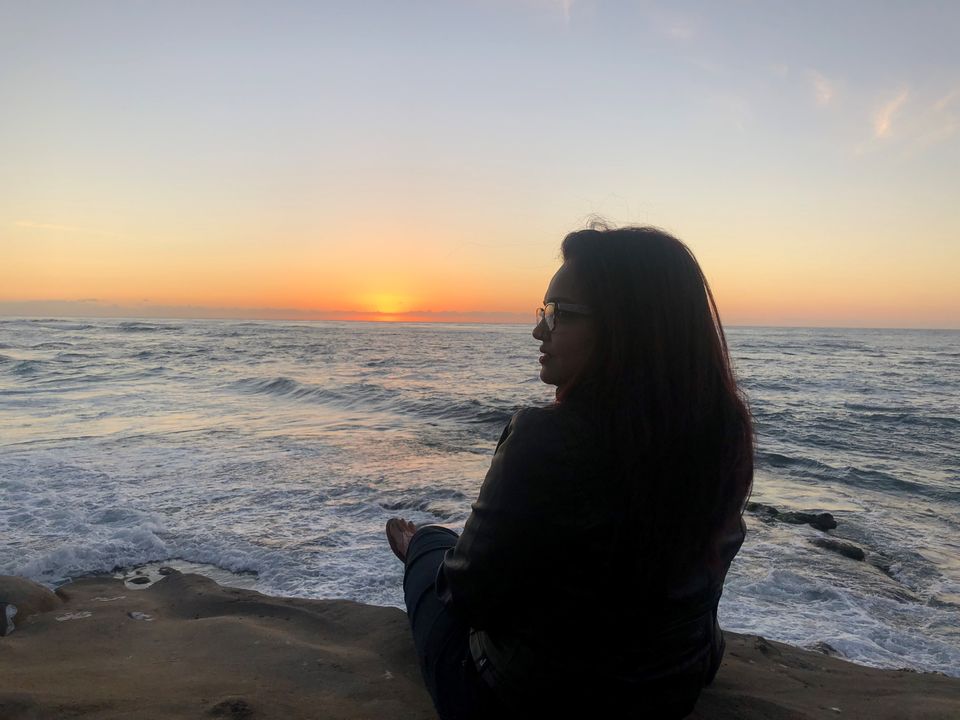 Having two weeks of Christmas holidays with nothing to do much in Salt lake City, I left to visit some friends that had newly made in San Diego, California. I left SLC and reached San Diego early evening. We went out in the evening for some California atmosphere!!
The night life in San Diego is just crazy. The people, restaurants have their own atmosphere.
That night we drove around the city looking at the Christmas lights and drinking hot apple cider.
Day 2 was San Diego Zoo day. We met few more of our friends and spent the day in the zoo. Having a kid among us helped. He was so excited and happy, that made all of us more enthusiastic.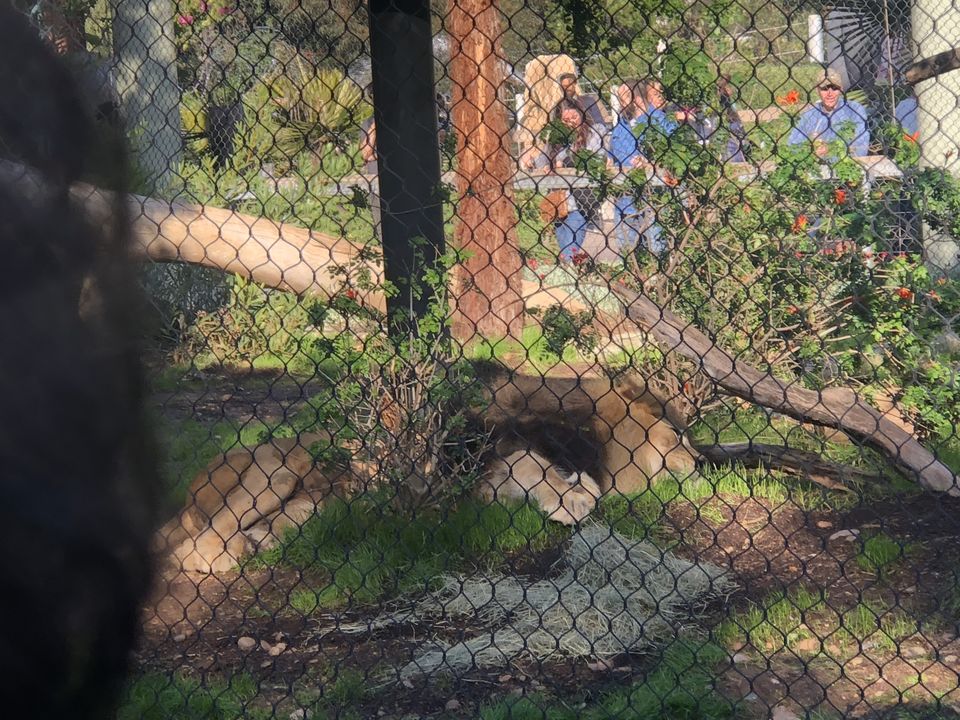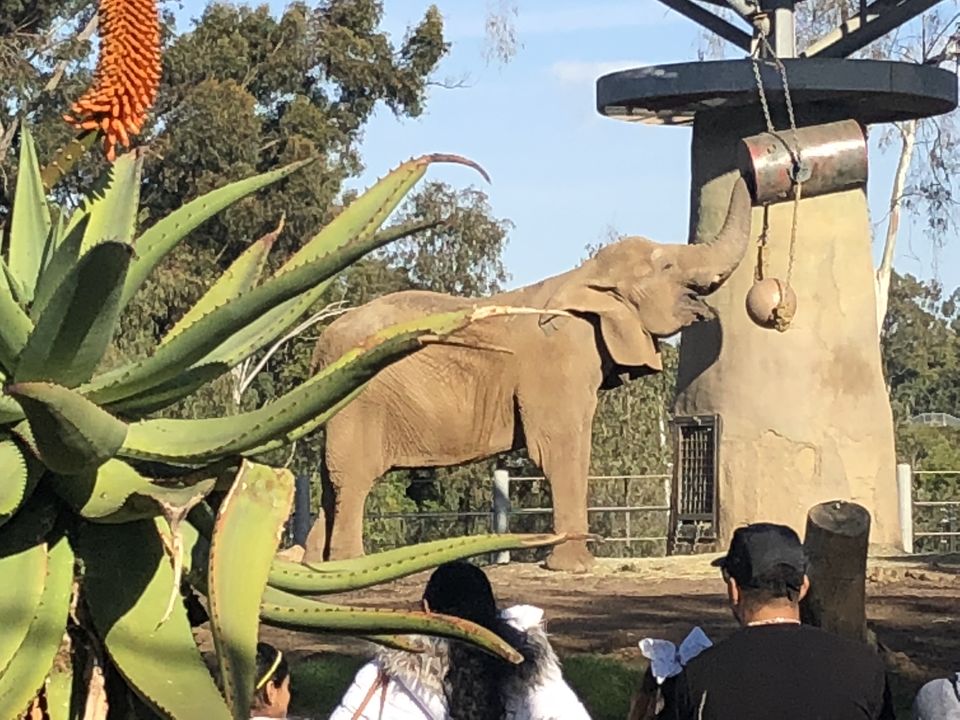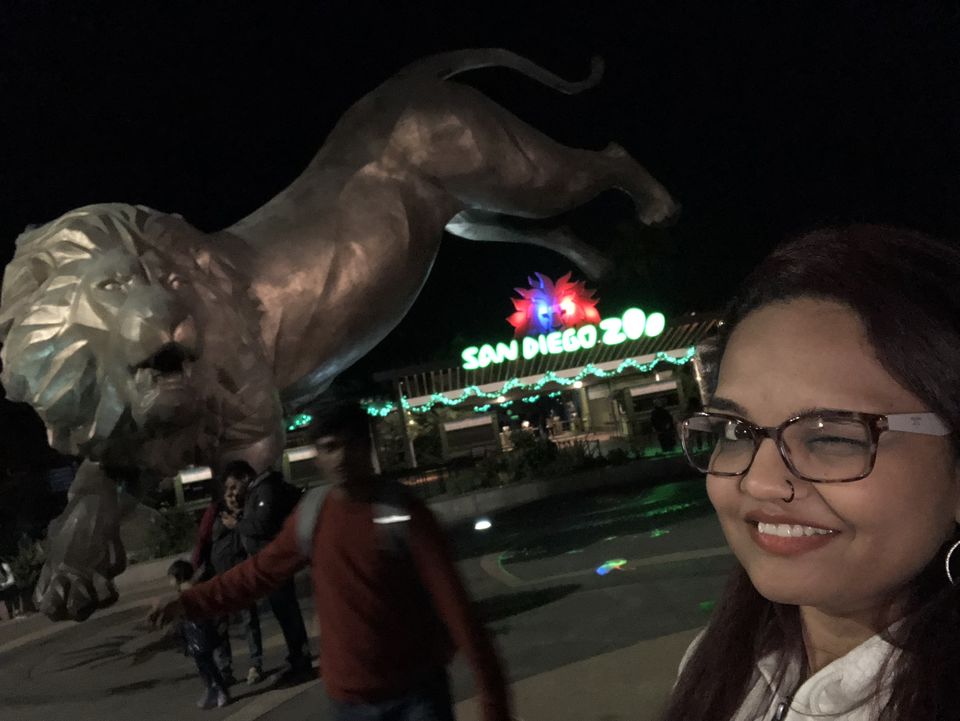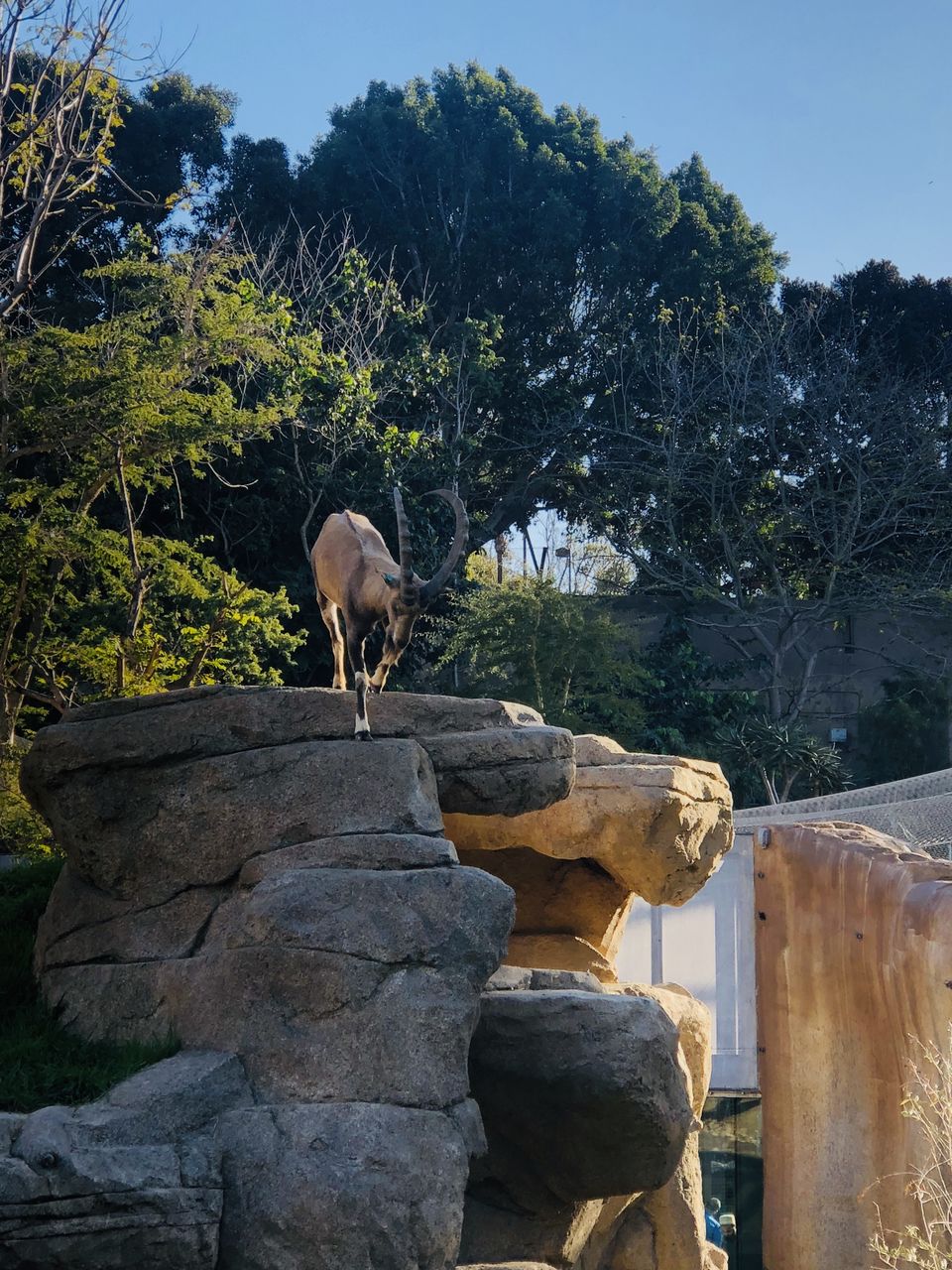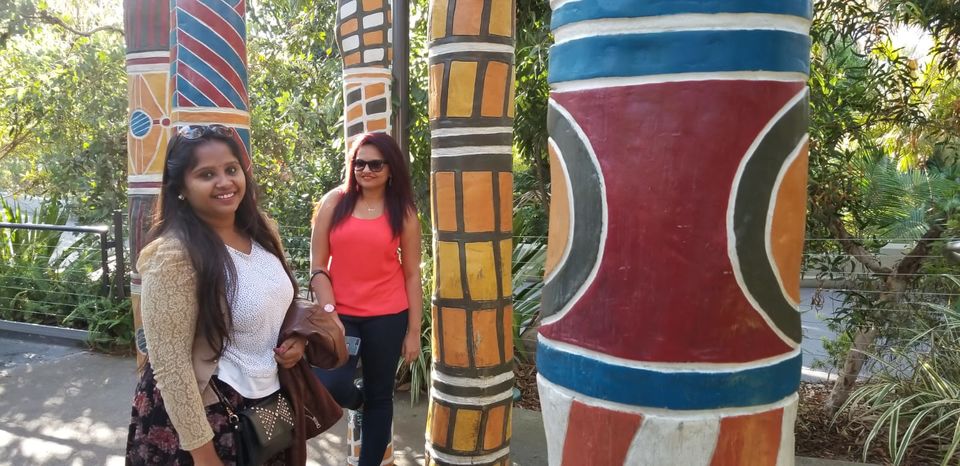 Day three we opted to have a laid back day and visit some beaches and spend some time in water. We went to Mission Beach and walked along the beach and the rocks.
Somehow this reminded me of Pondicherry. The beach houses there have their own charm. It is a nice place to collect collectibles and souveniers.
Evening we left to La Jolla Cove to watch the sunset. And it was breathtaking. It was the perfect place to watch the sunset. Someone once said, You can never watch a sunset and not dream!!
And that is absolutely true. The mind has its own way!! Sunsets bring out the romantic in you.
The La Jolla cove has a walk way, where you can get down and be much near the ocean.
To wrap up the day, we watched a Kannada movie, KGF (watching a Kannada movie in a foreign land is fun!!) followed by a Mexican dinner.
Go to San Diego and not visit the Sea World? That's not possible. So off we went to the Sea World.
We had few friends with us and their kid. He made me touch all kinds of fish and what not!!! Oh god!! *shudders*
It was fun to watch the dolphins and whale shows, but at the same time felt sad because they belong in the ocean and not in the constraints of the sea world.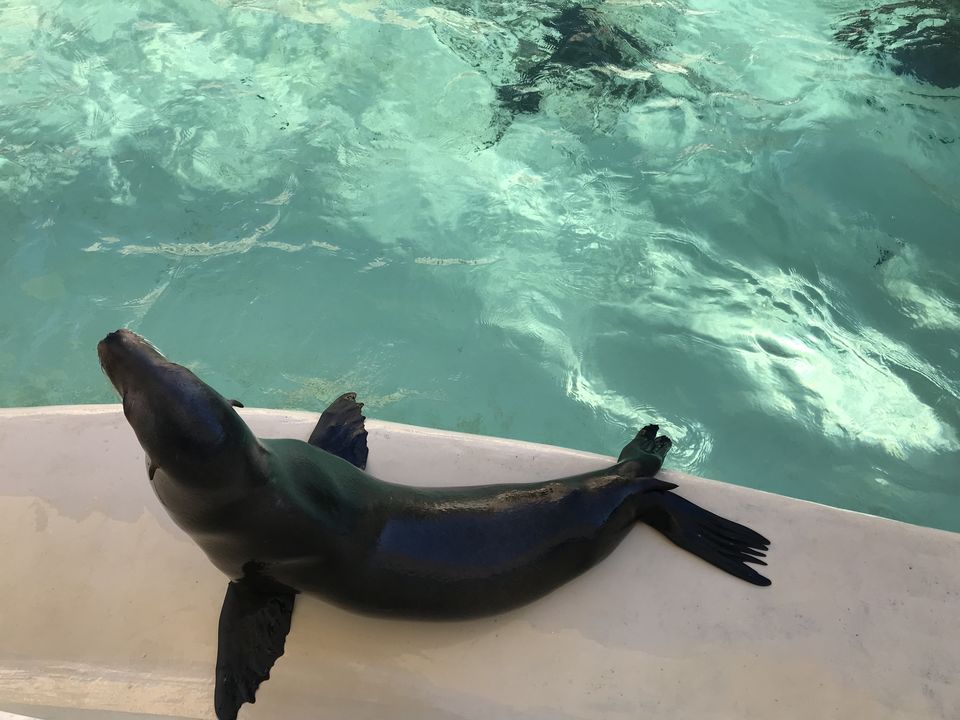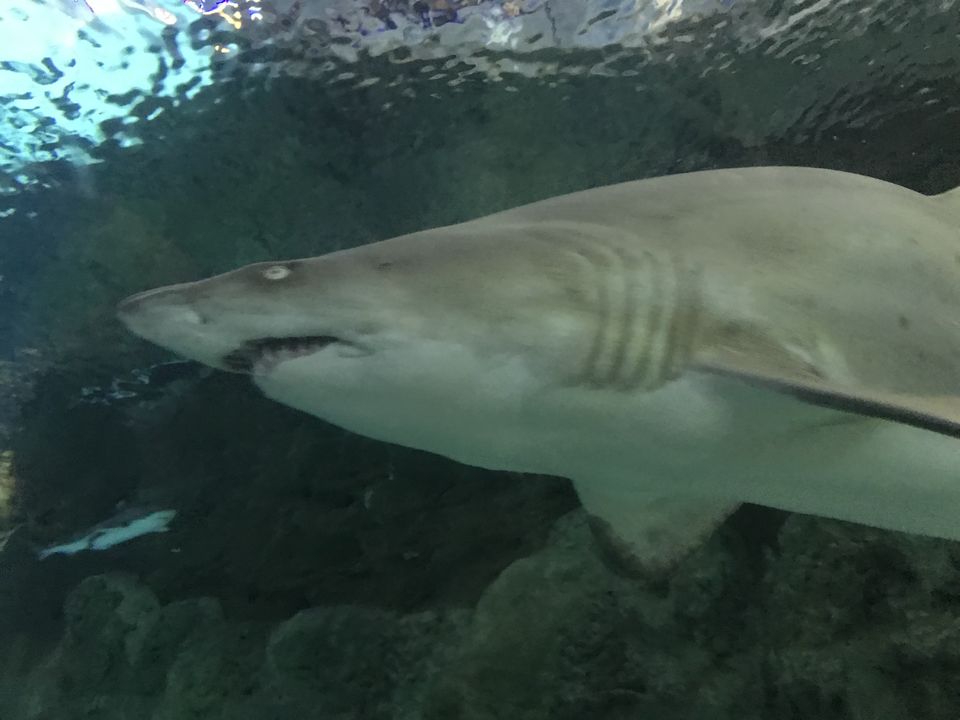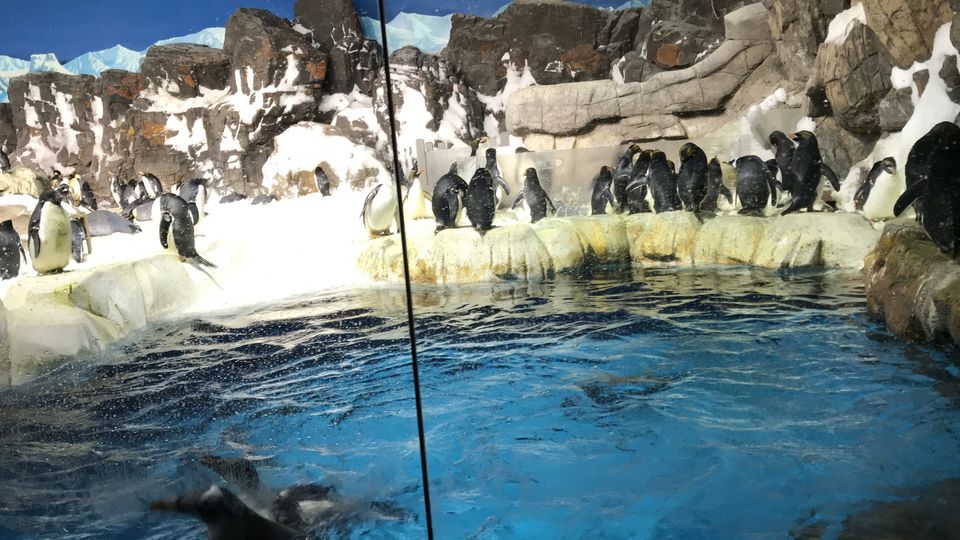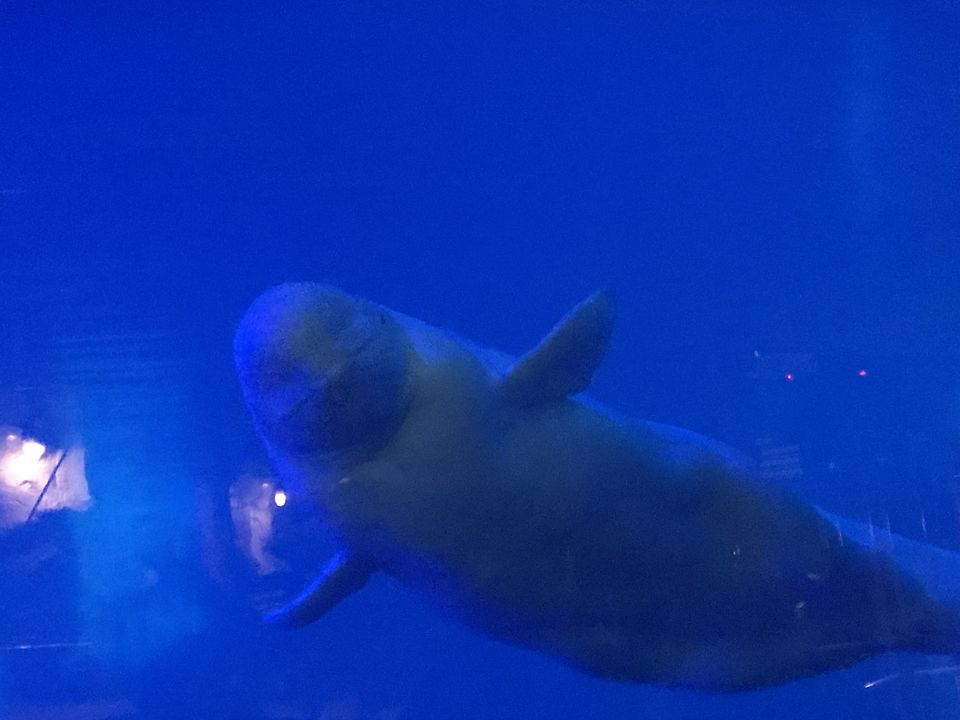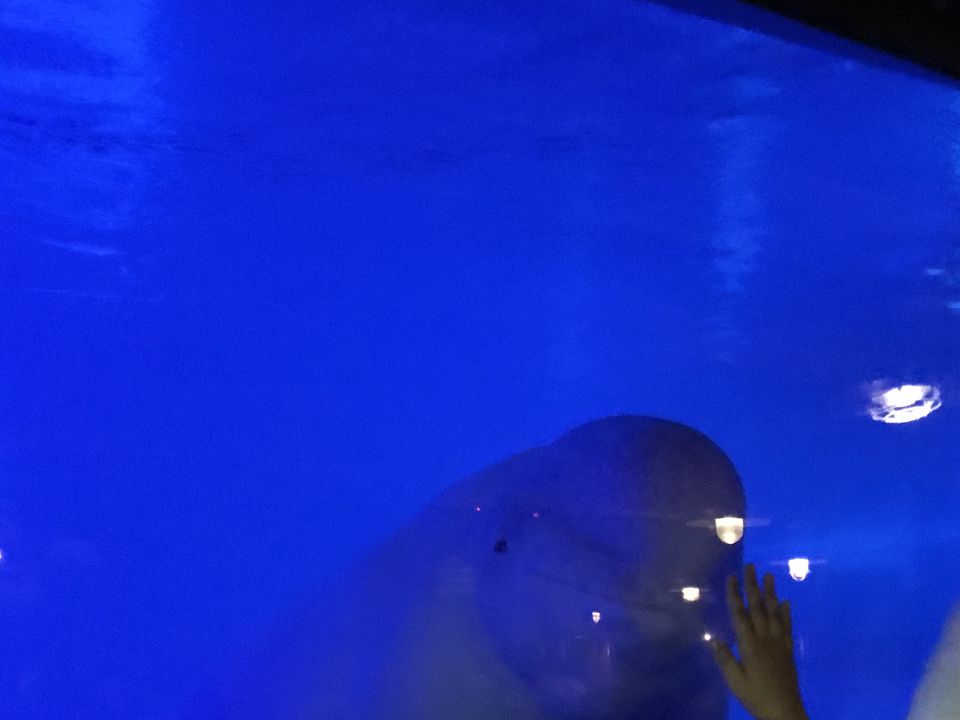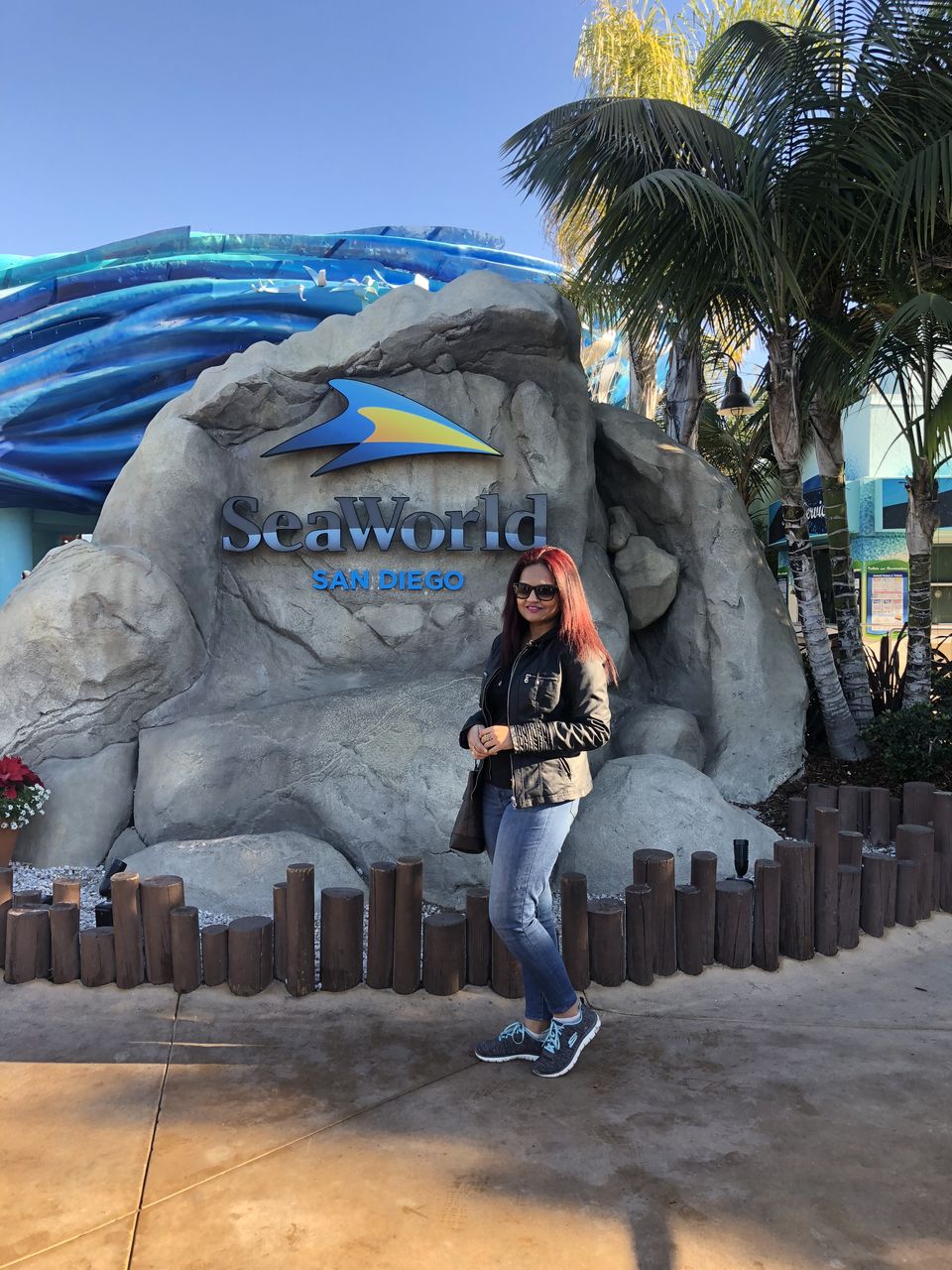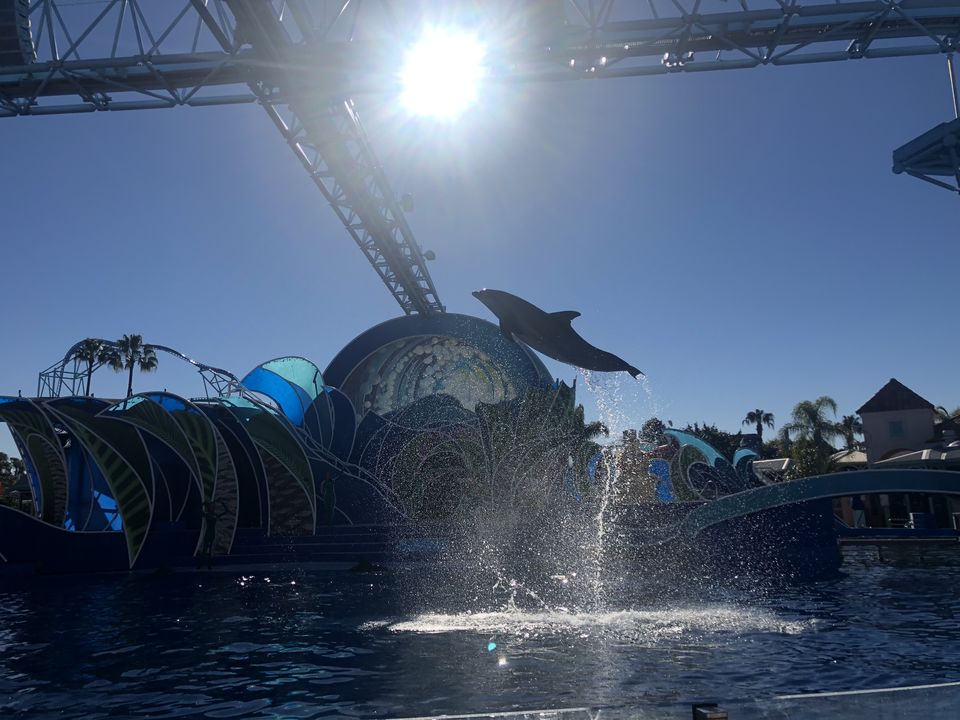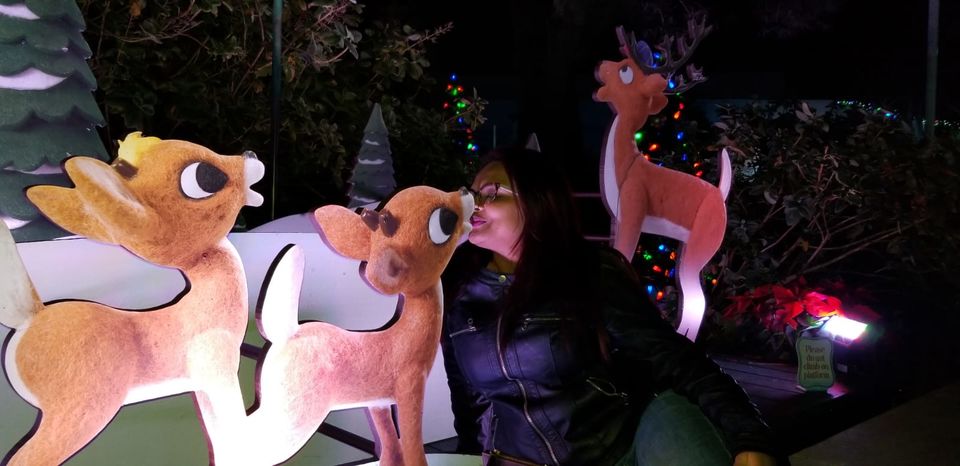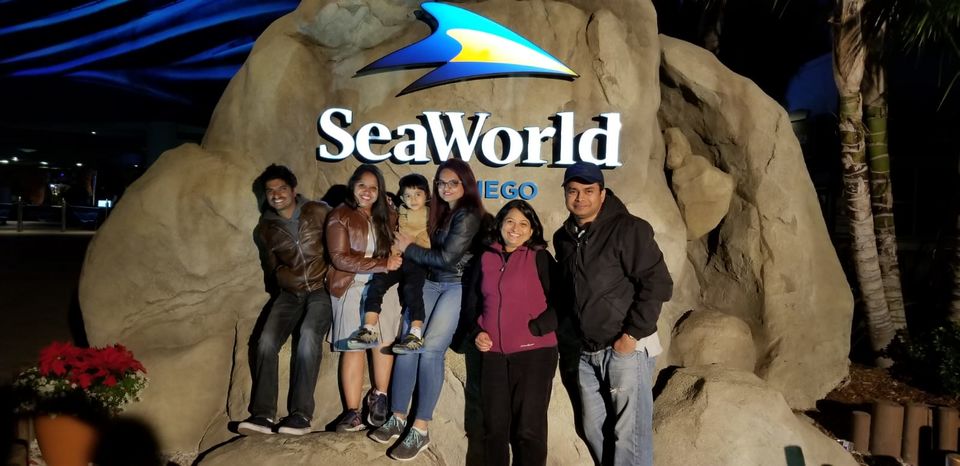 Next day, I wanted to drive down to the Mexico border and experience the atmosphere. So we went to U.S and mexico border , clicked some picks, did some shopping and drove to Coronado Islands.
The skyline of San Diego looks awesome from the Islands.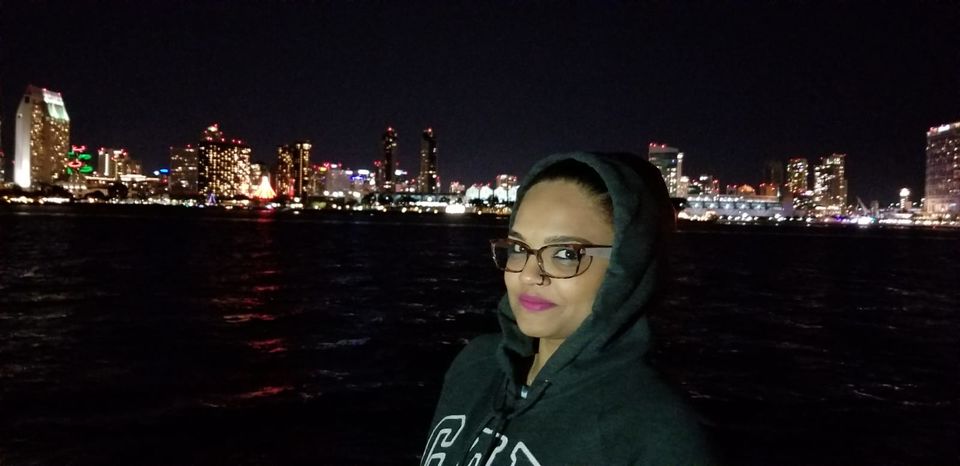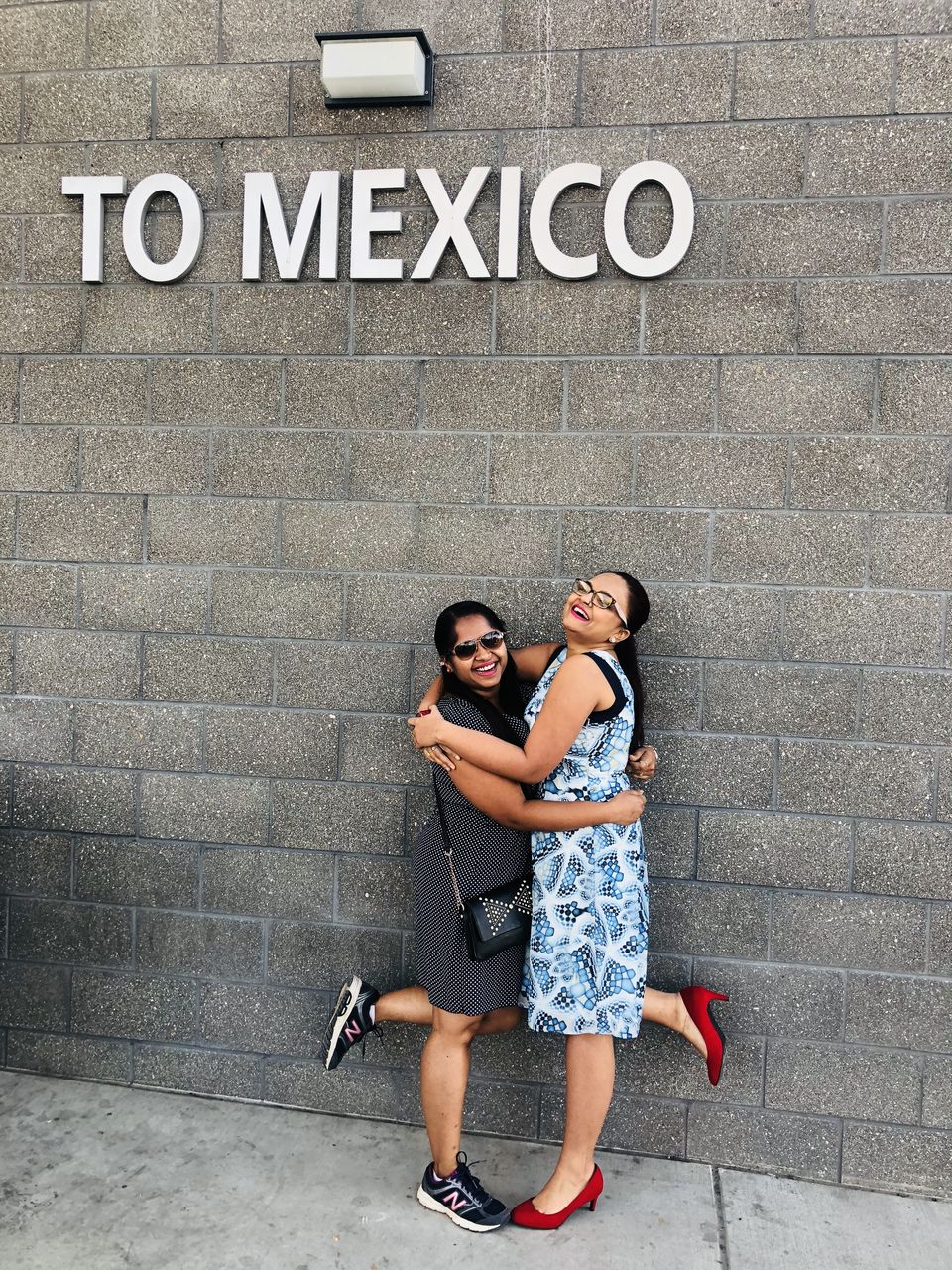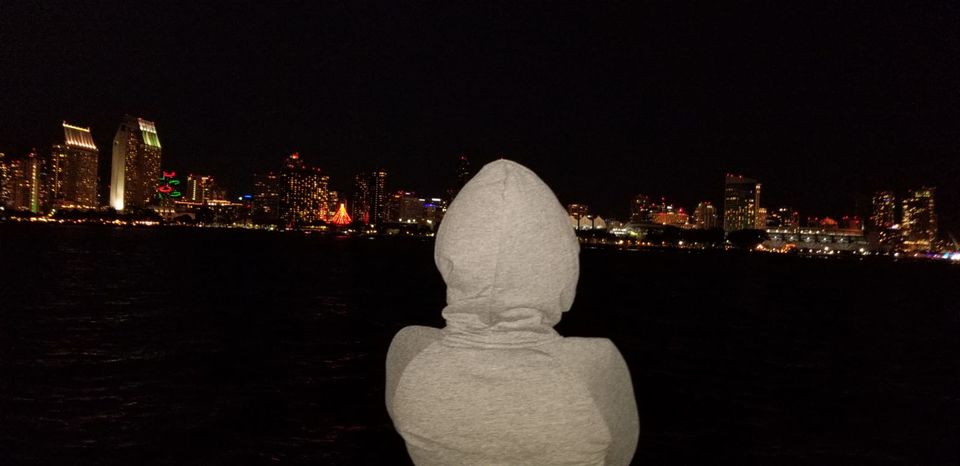 Our last day in San Diego we went to see Point Loma. We saw the Fort Rosecrans National Cemetery, a federal Military Cemetery.
Next we stopped at sunset cliffs to watch sit and enjoy the view. Later we went to the Coronado Islands just to see it in the city lights. I loved the Island and the pretty little shops.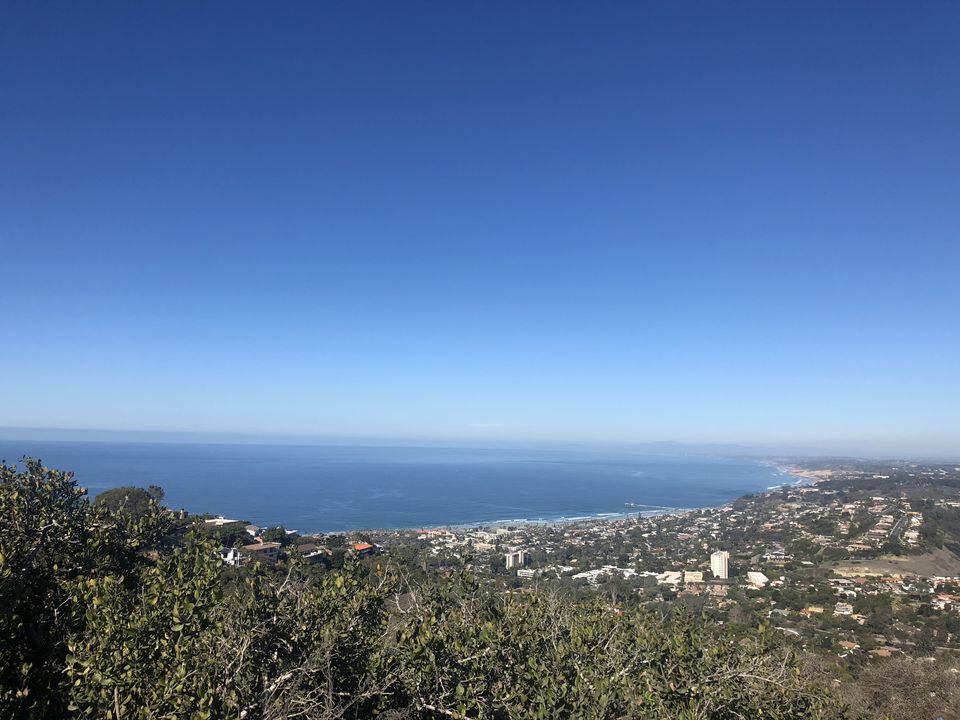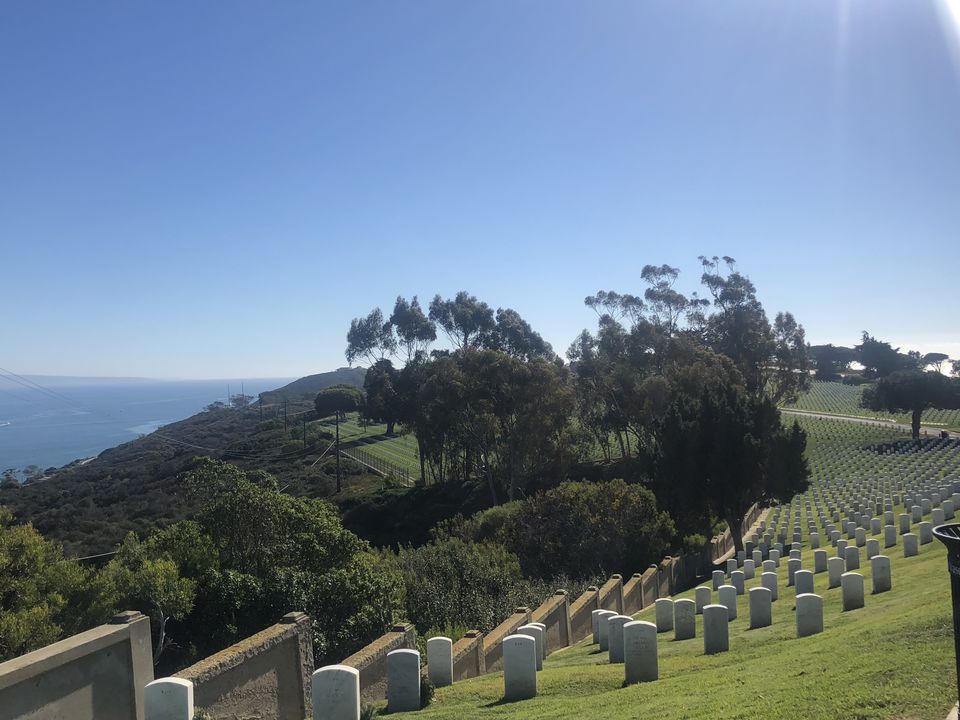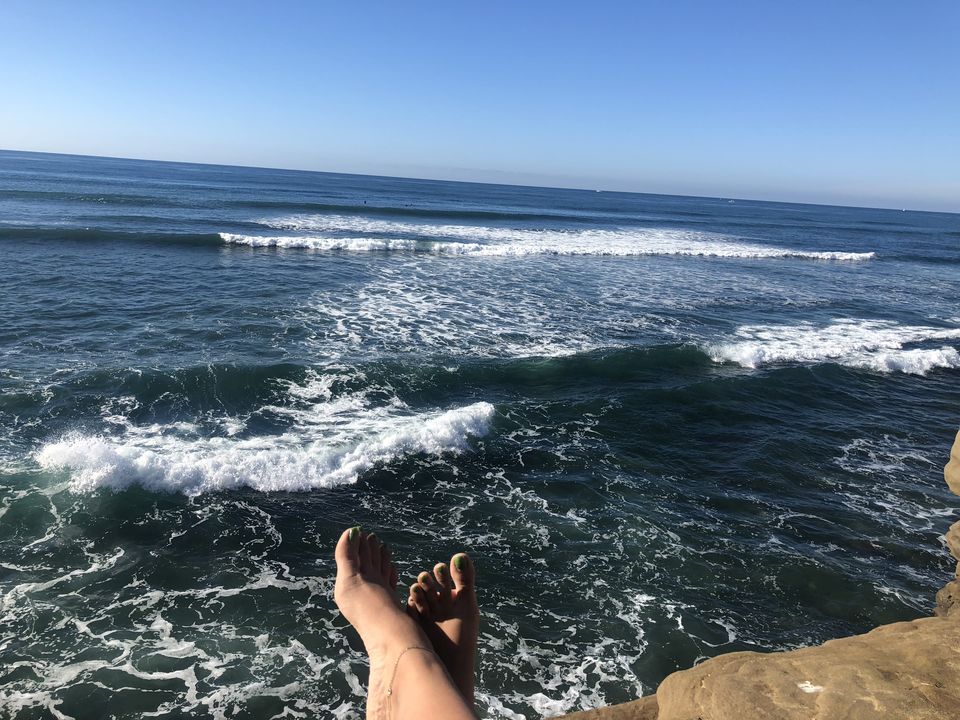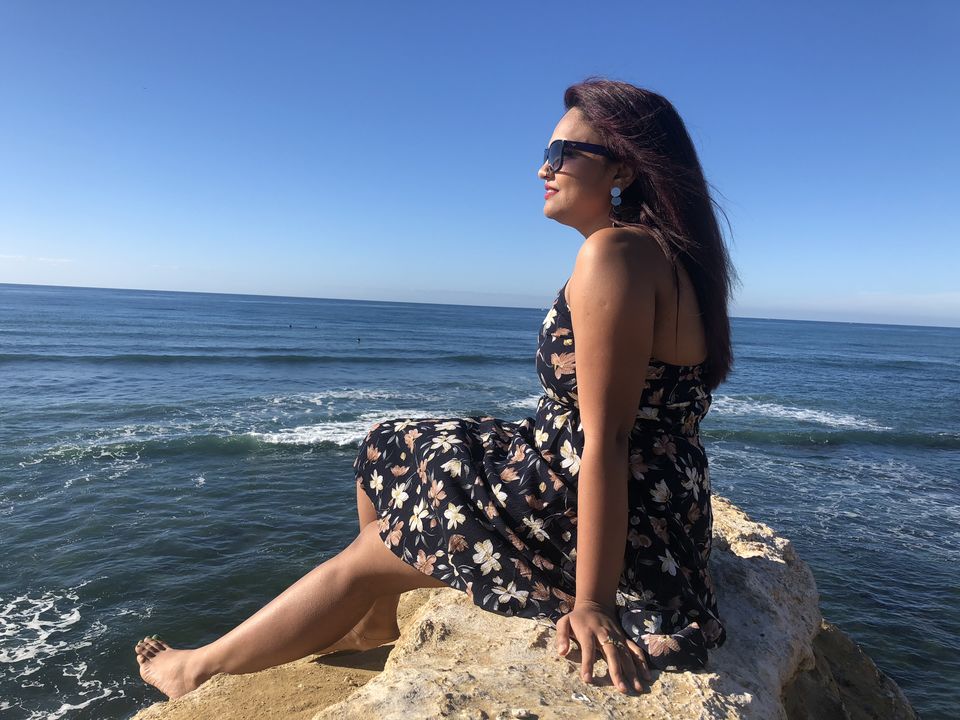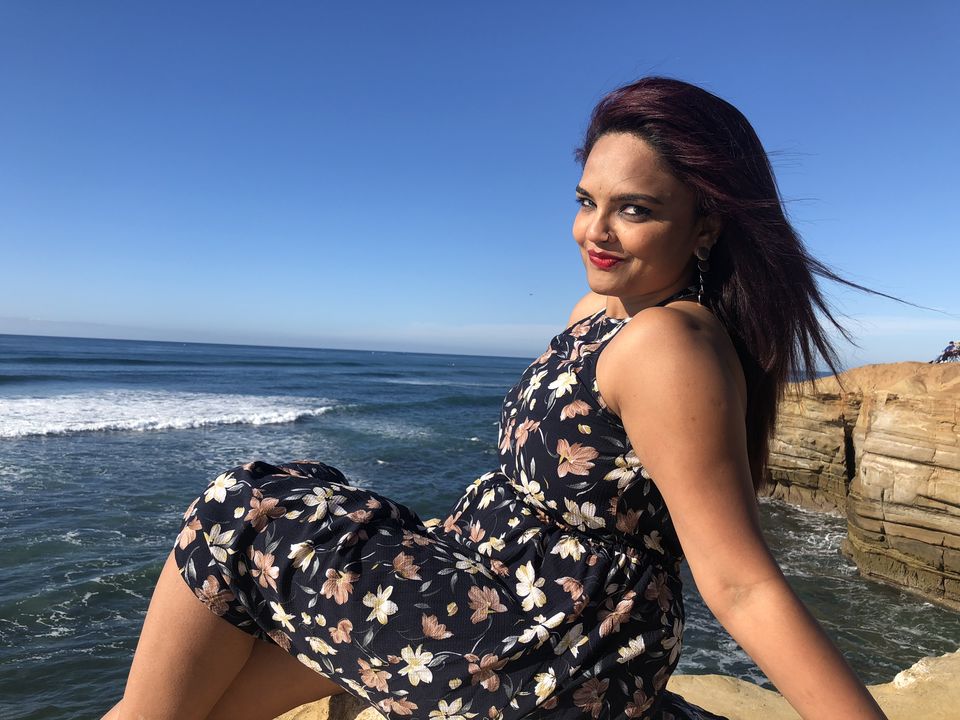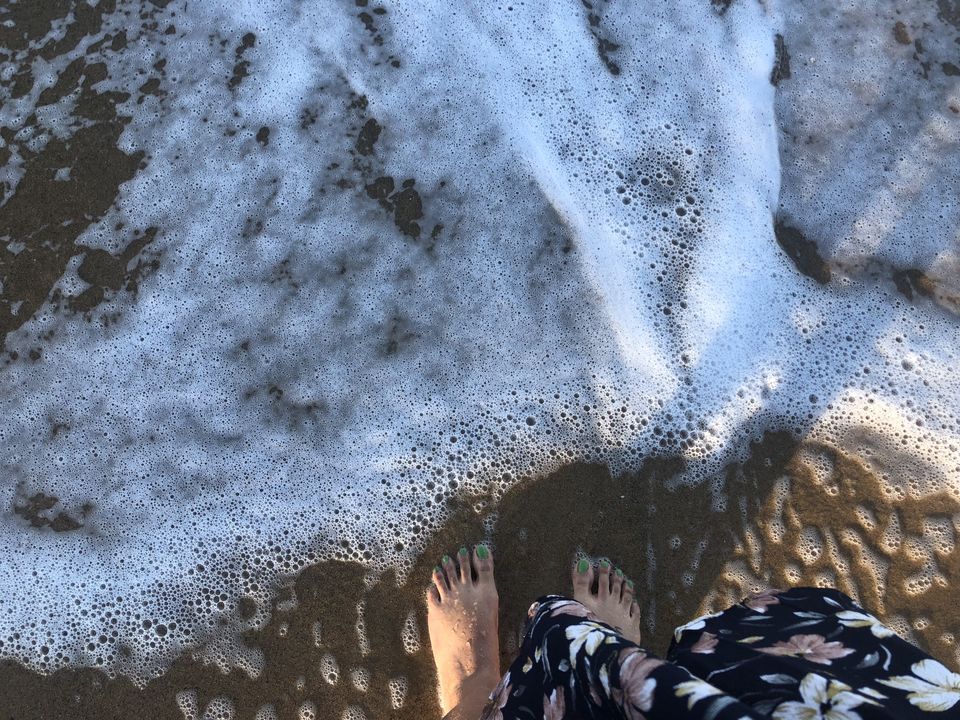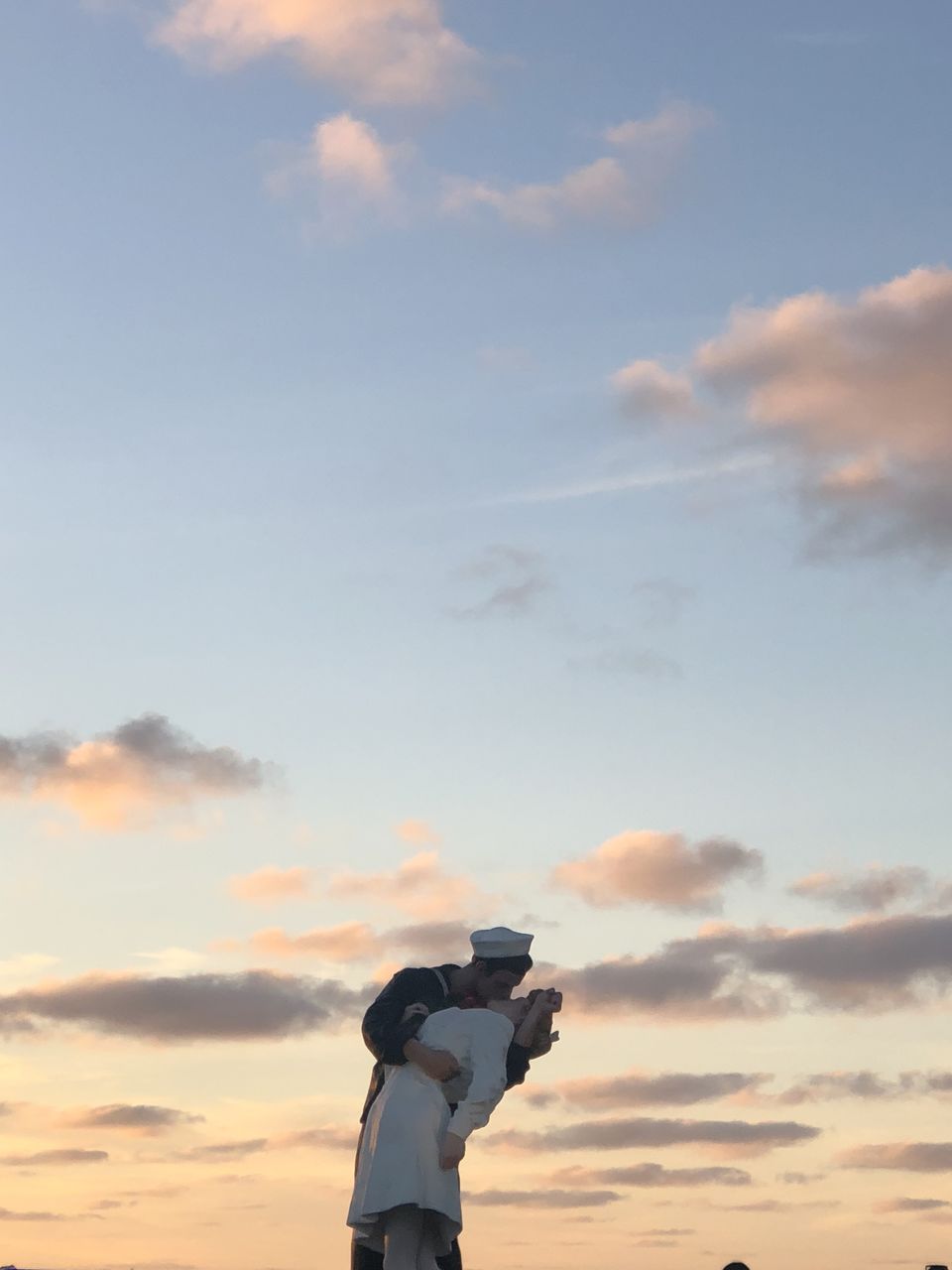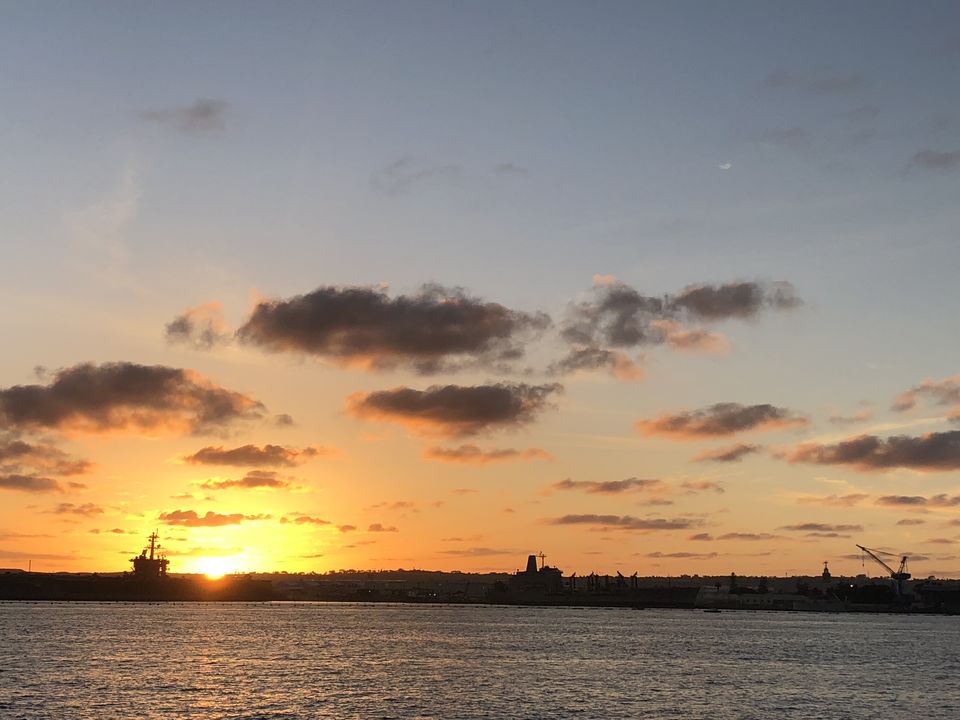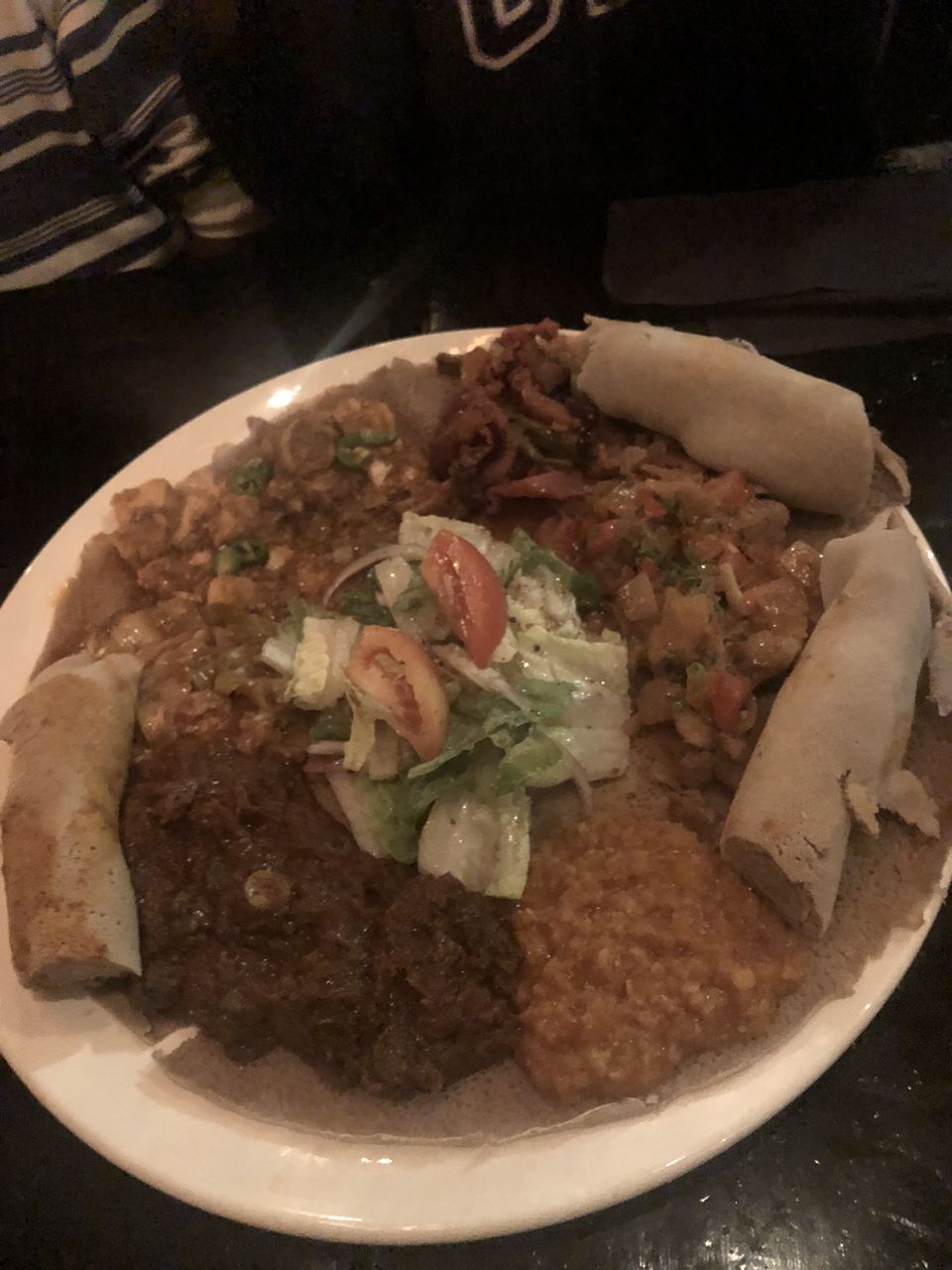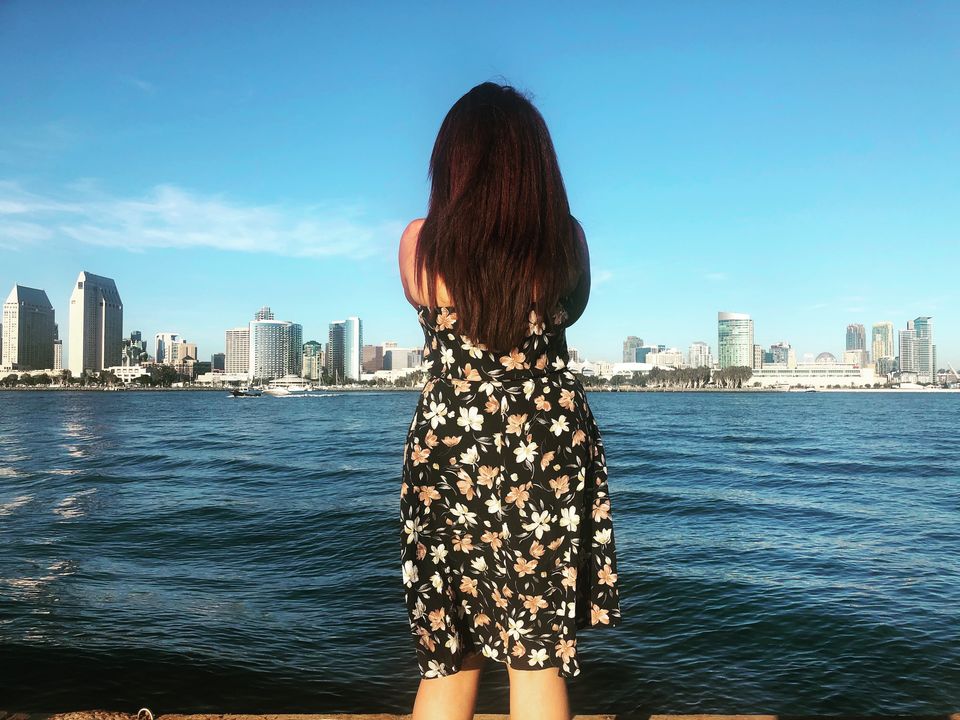 It was time to say goodbye to San Diego the next day. We had plans of making it to Las Vegas to ring in the new year.
We drove through the Mojave National Preserve and when I saw an exit for Route 66, I had to take it!! Found a ghost town too.It's called a Historic route for a reason. And some photos are mandatory.
We reached Las Vegas, got dressed up and off we went to see the madness and we were not disappointed. It was the best way to bring in the New Year.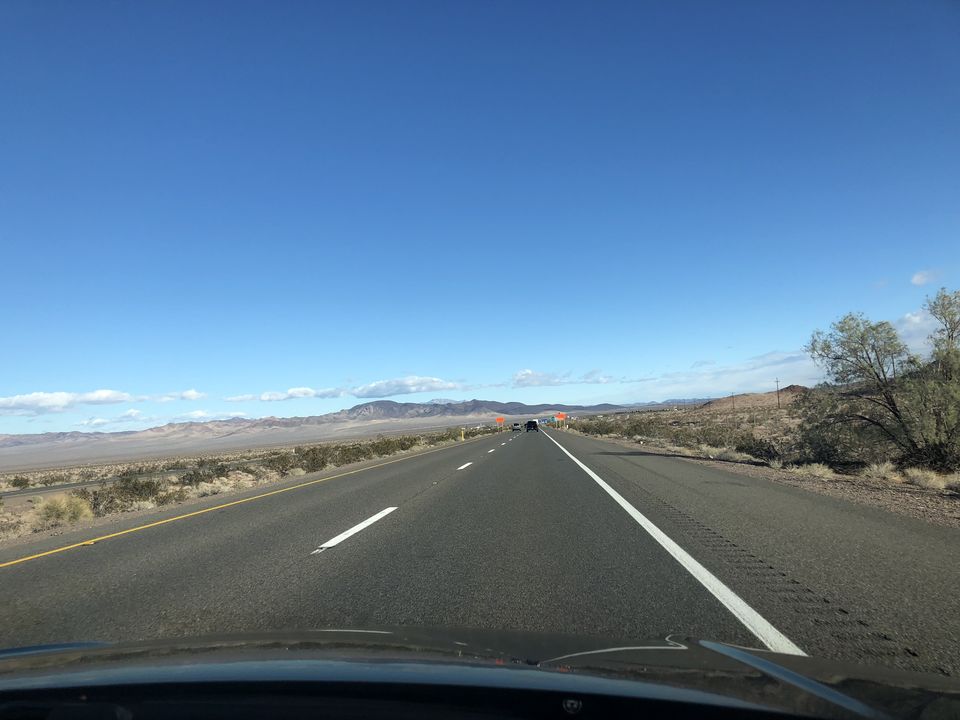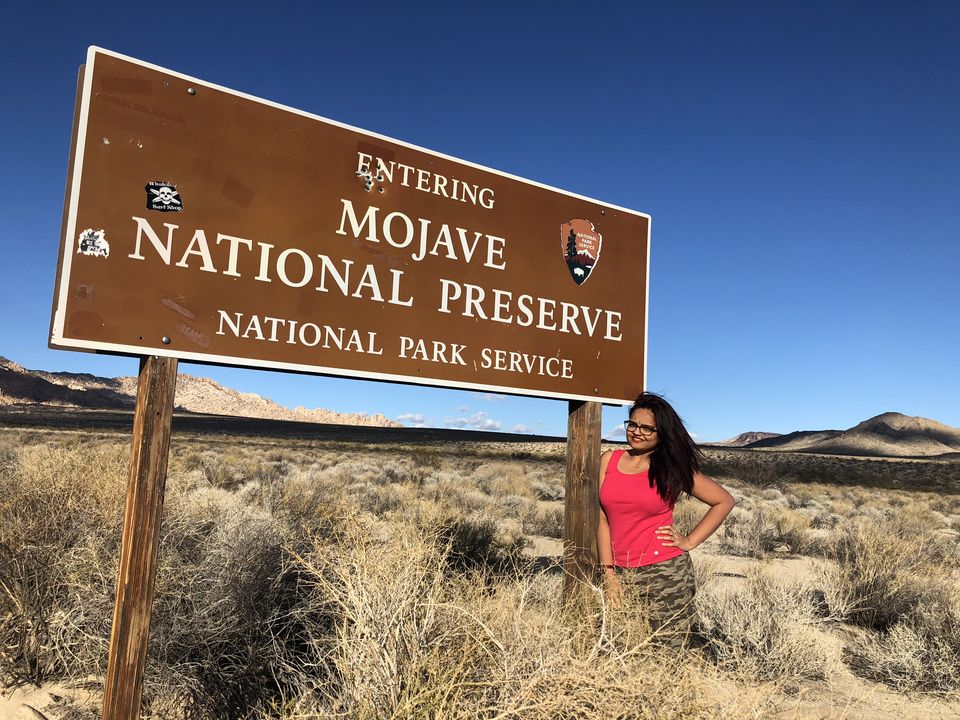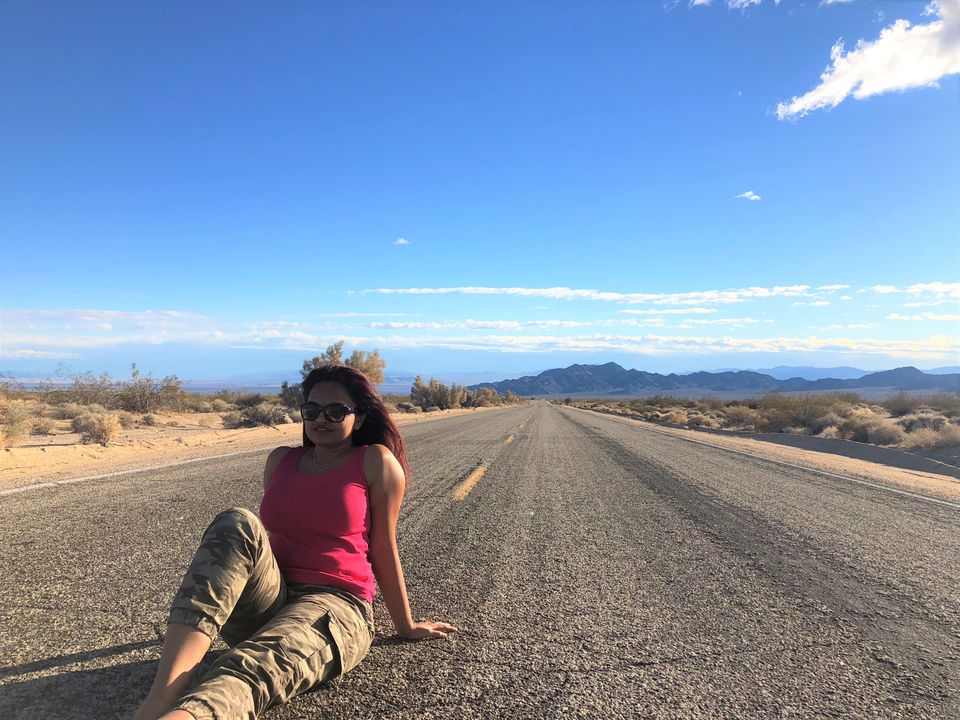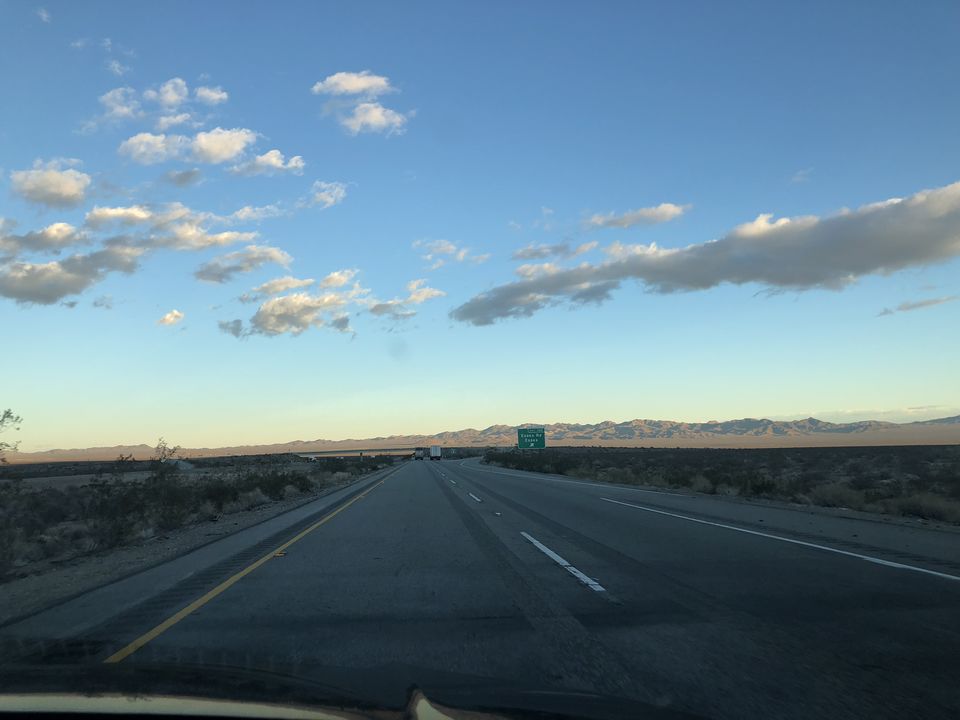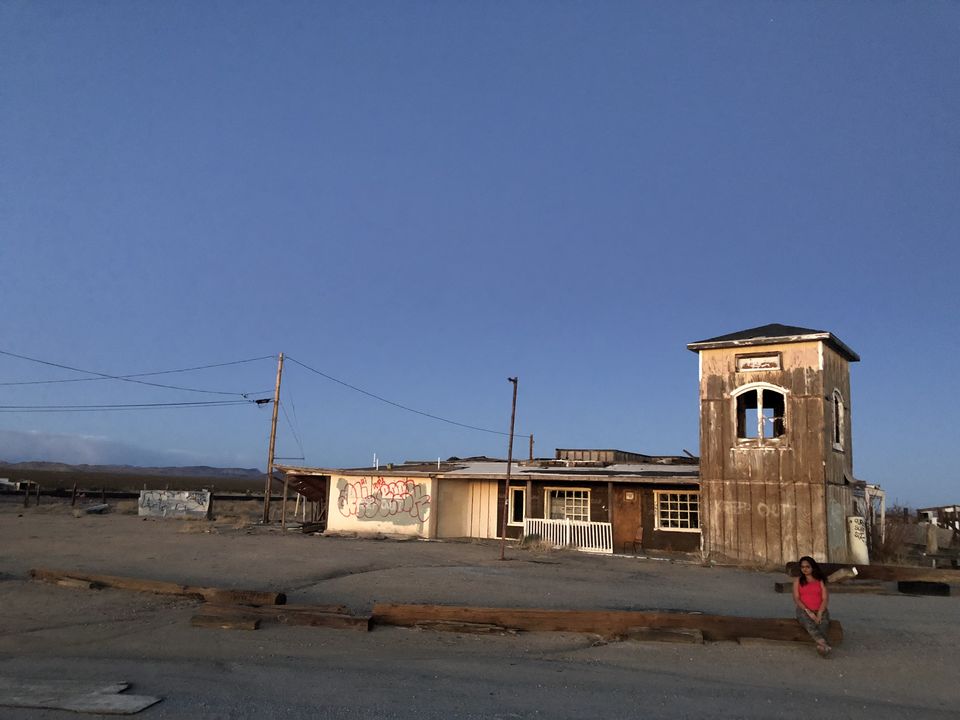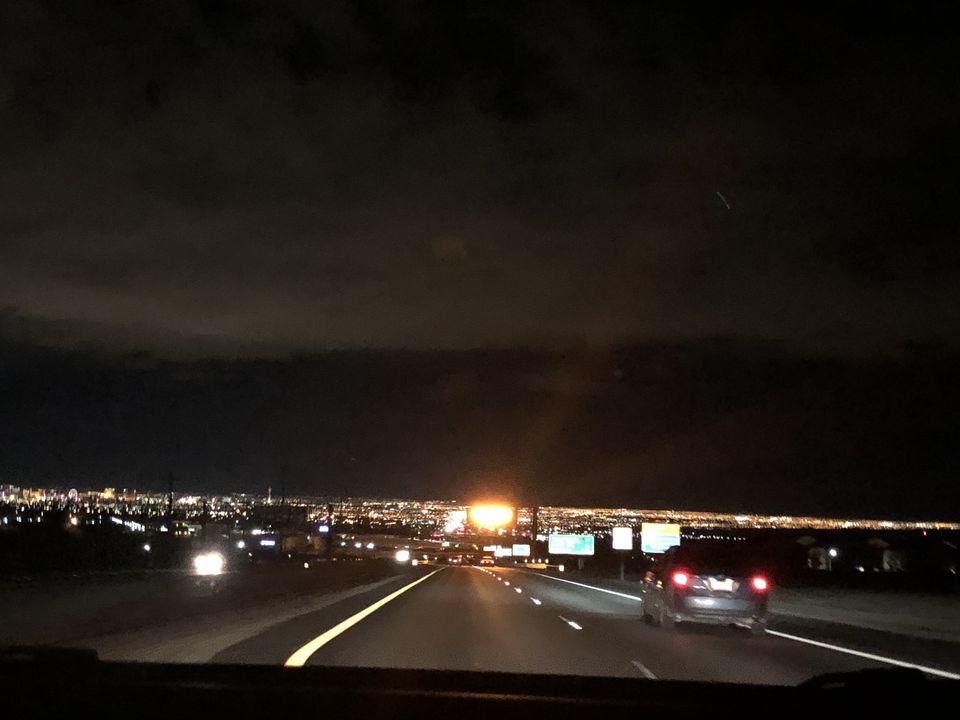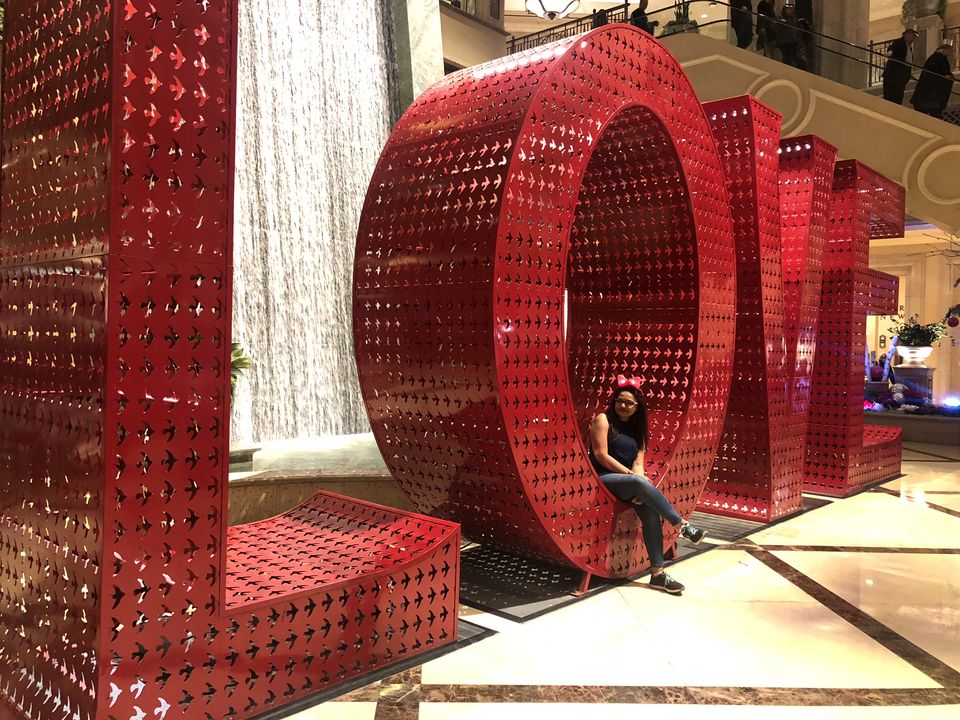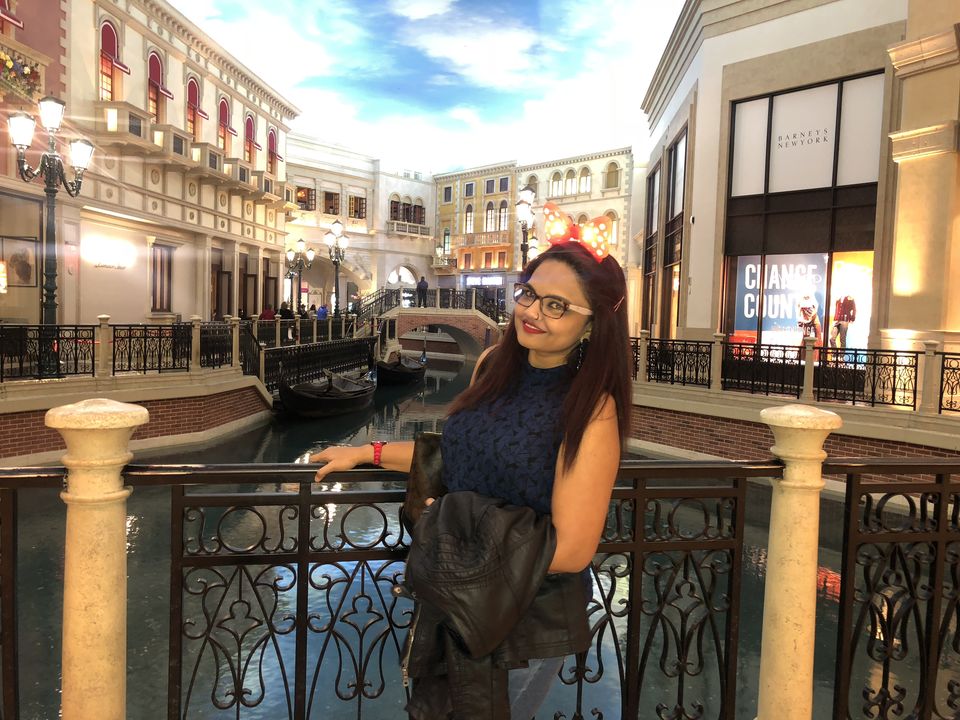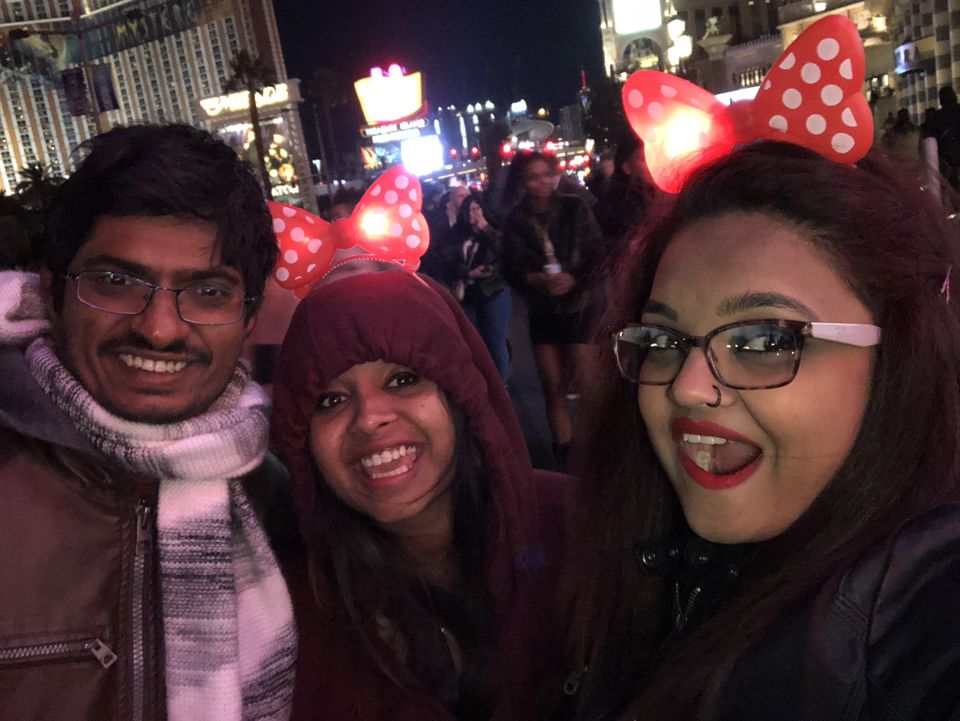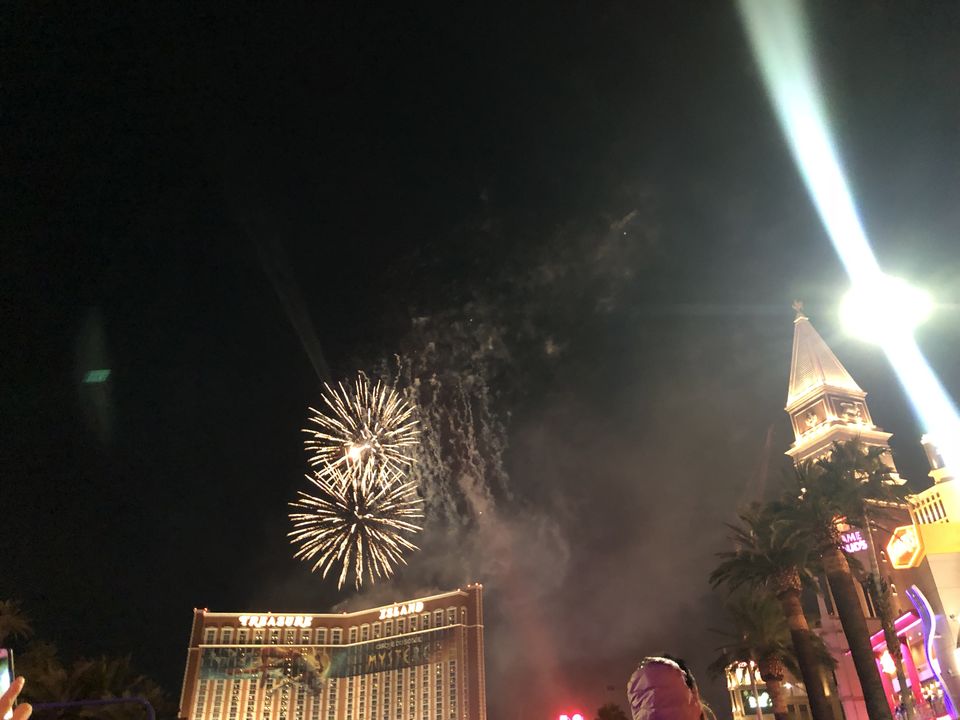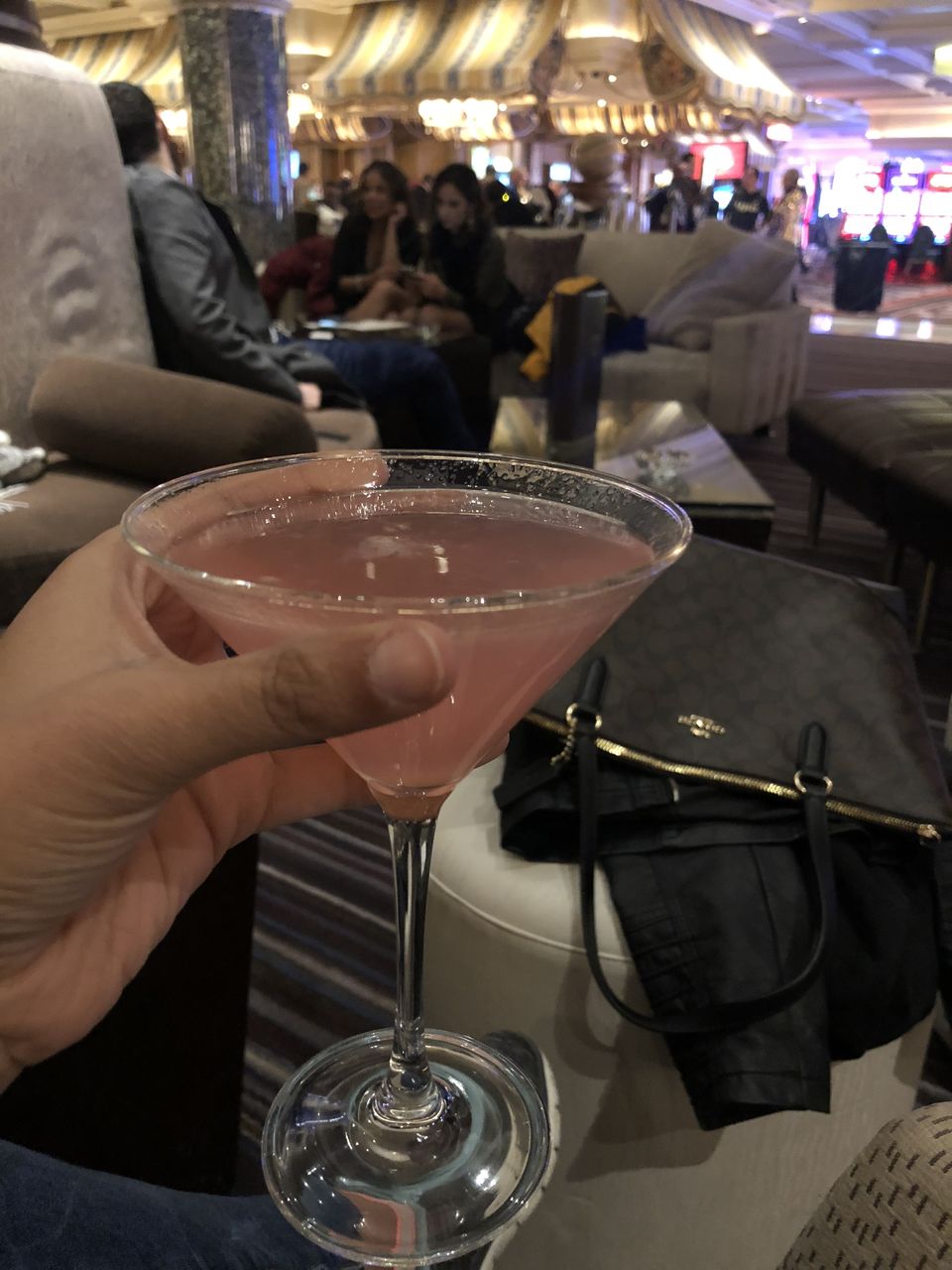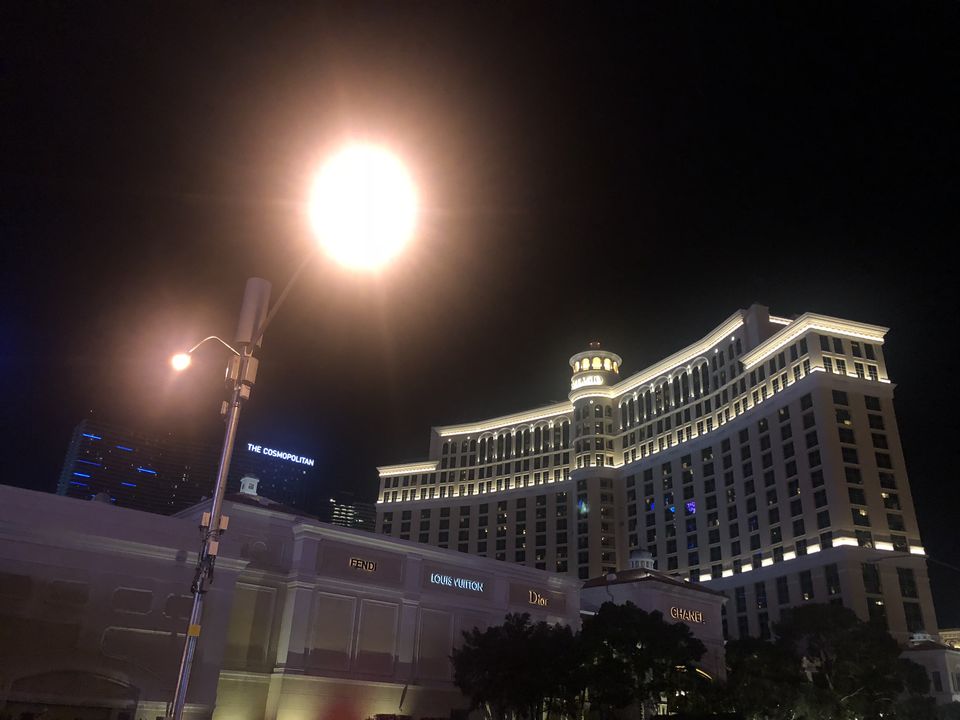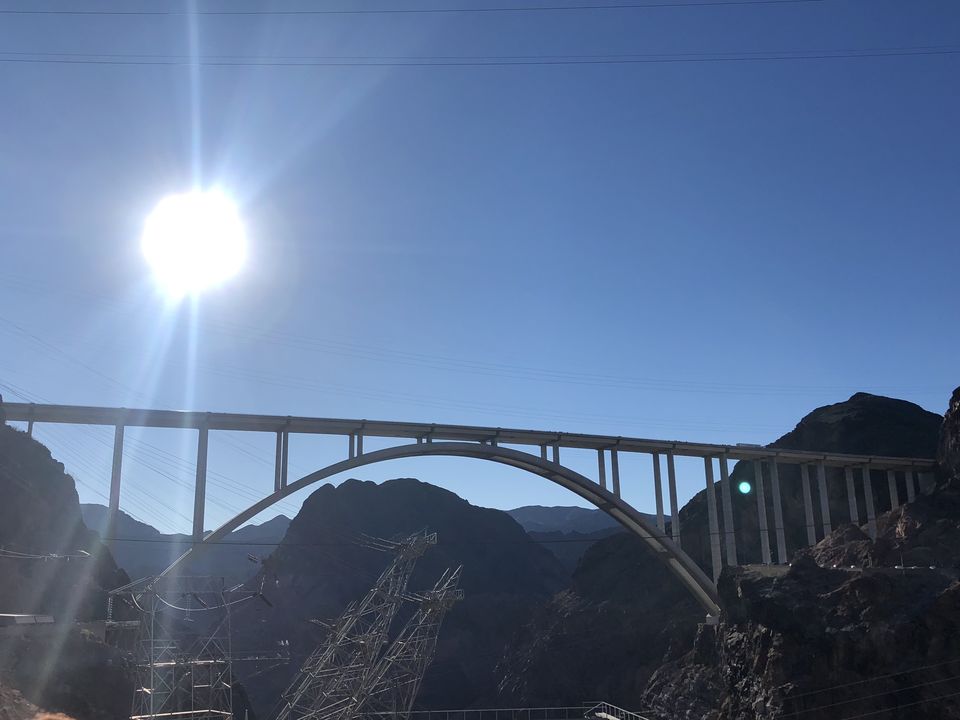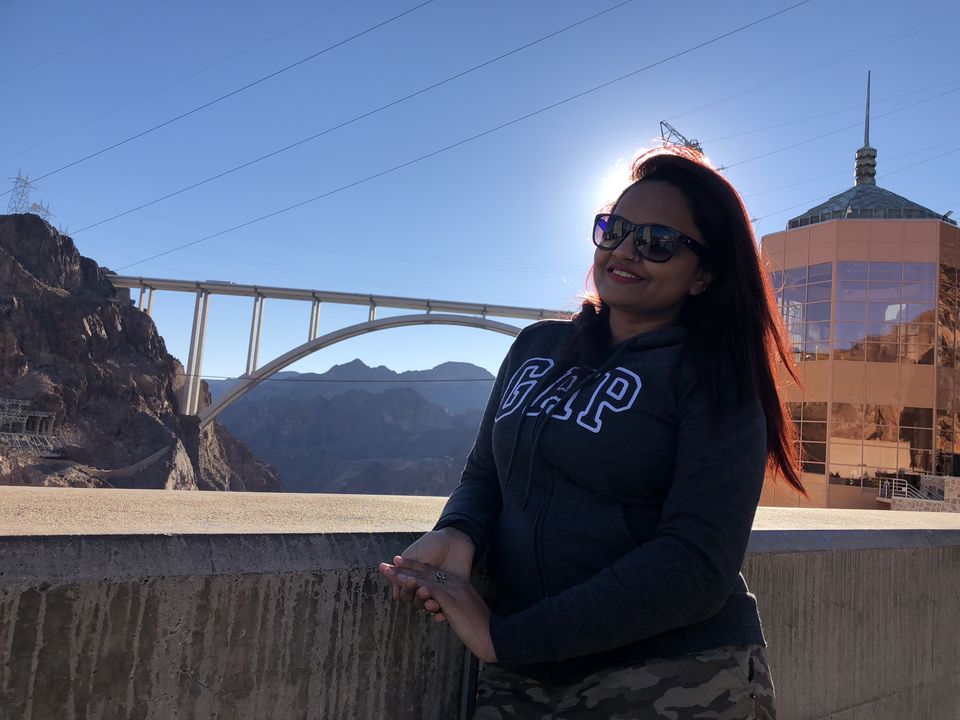 And that was almost an end to my Trip. We drove back again to San Jose, rested for a day and I flew back to SLC.