Last year in March just before the onset of the pandemic Covid 19.
Hampi was my last trip before the start of lockdown !!
I always love to explore the ancient Temples , the mythological stories behind them...the unique architecture...which couldn't be found now a days !!!!
I had planned a trip to Hampi with my Sister Sneha.
1st March 2020 was the day we reached Hospet from Mumbai ..early morning 🌞.
Staying at homestay is the best option in Hampi Karnataka...
Got down at Hospet.. took a local bus to Hampi and booked a homestay just opposite to Virupaksaha Temple...the only Temple in Hampi where still rituals and ceremonies are carried out... Prayers being offered to God.
Celebrated holy with the locals in Hampi and caught a bus late evening for Mumbai..
No sooner I reached Mumbai... lockdown was declared after a day or two..
Lucky enough to reach home safely ..
A place where one could find Historical Temples With mythological stories behind it ,the huge and unique premises of Temples, the clam corners where one can sit and take in all the positive energies...
And yes if you have love for Temples and Historical sites...one will surely enjoy the place and it's positivity and calmness in its surrounding.
Sunset
#tripotocommunity
#temples
#historcial
#hampi
#PreCovid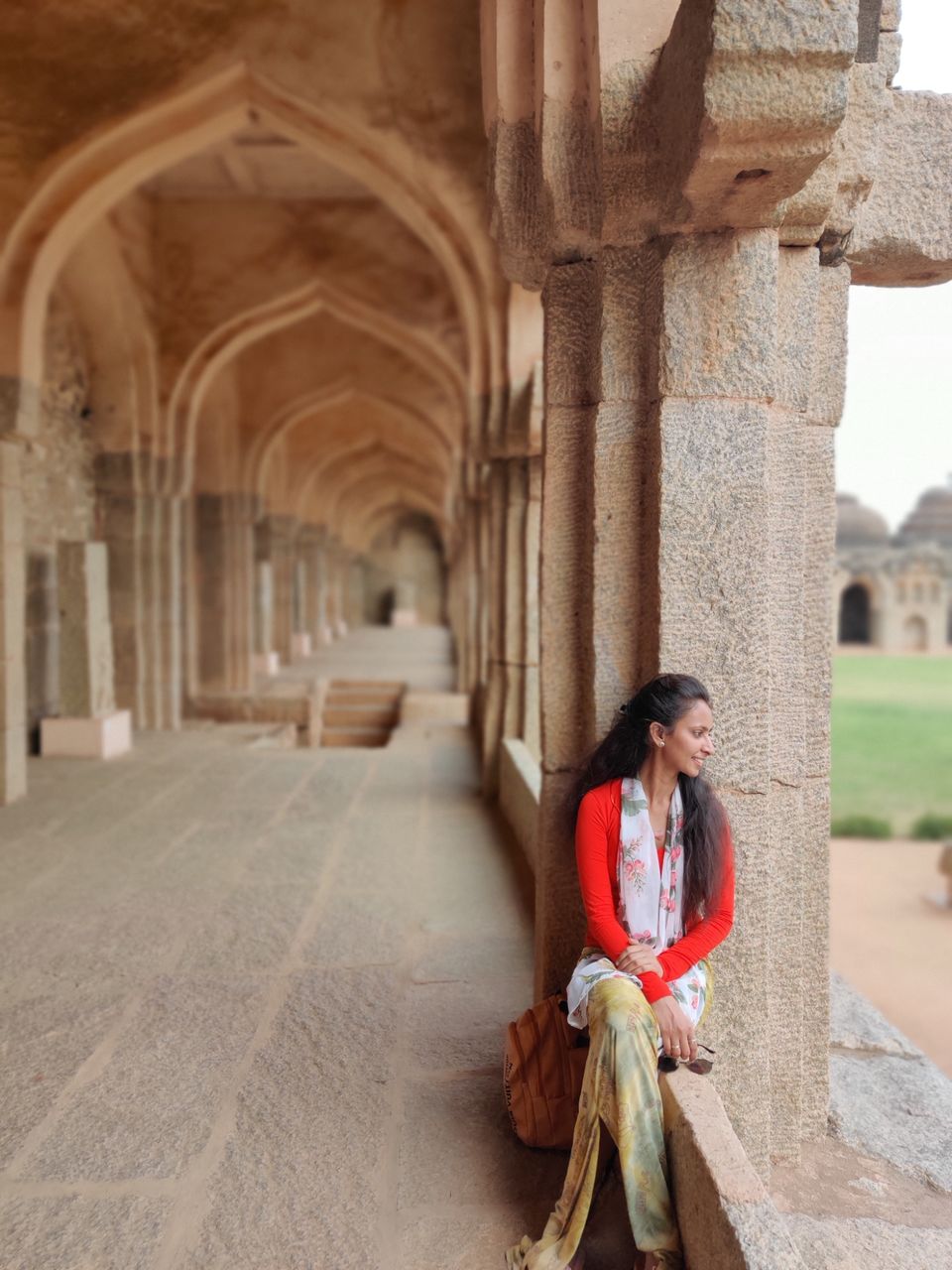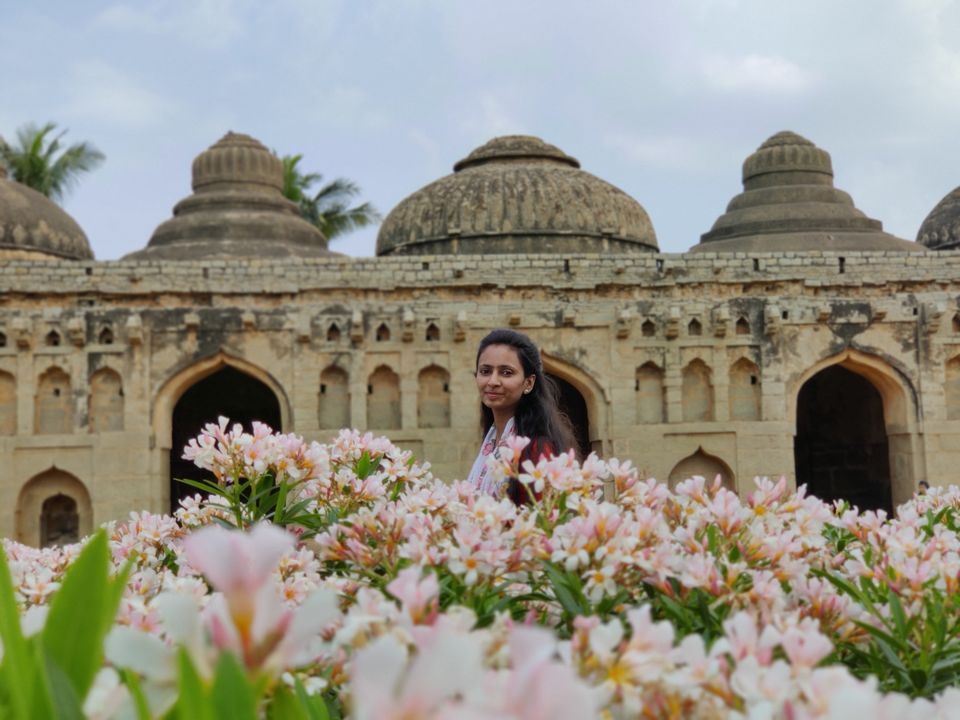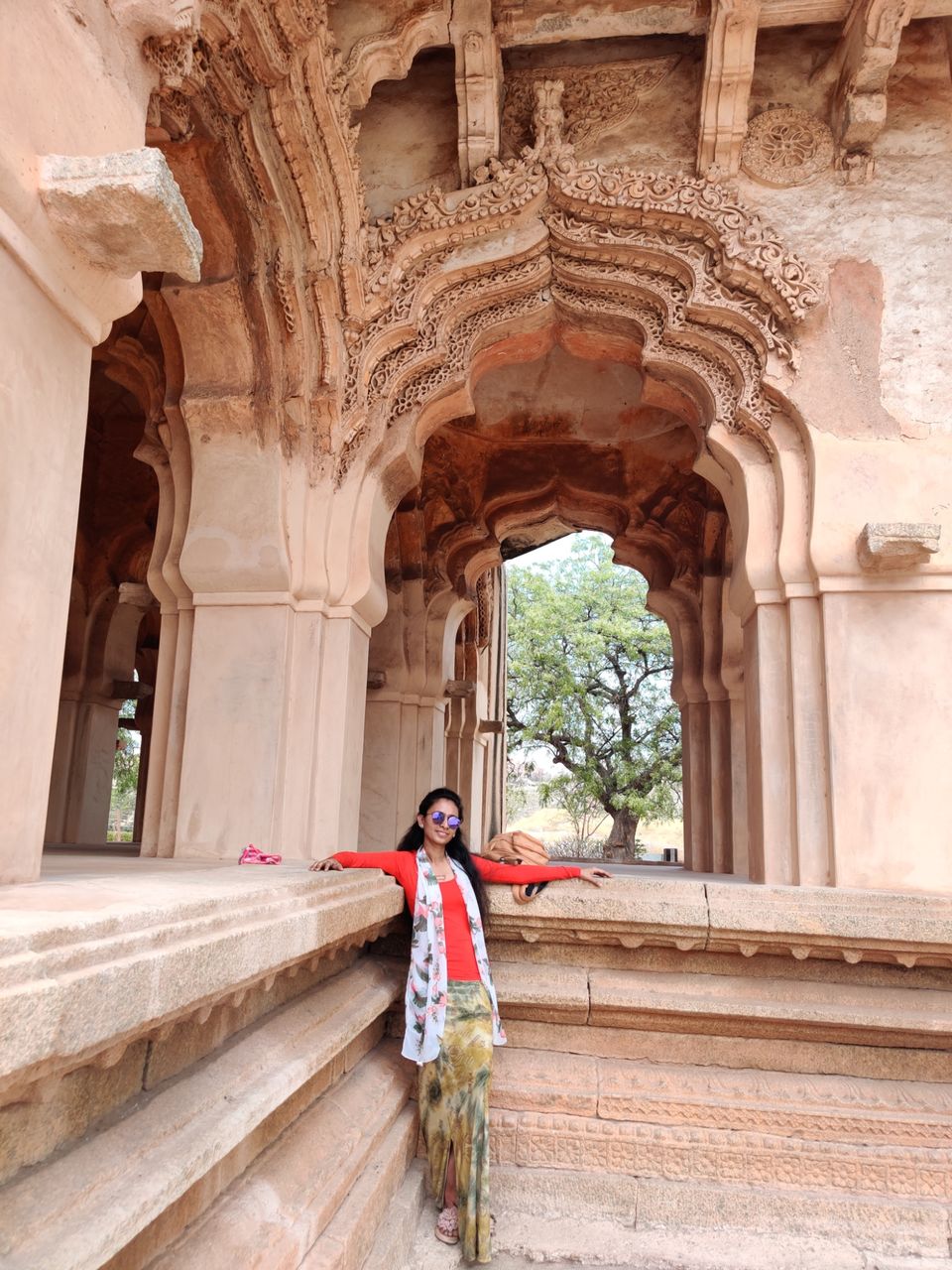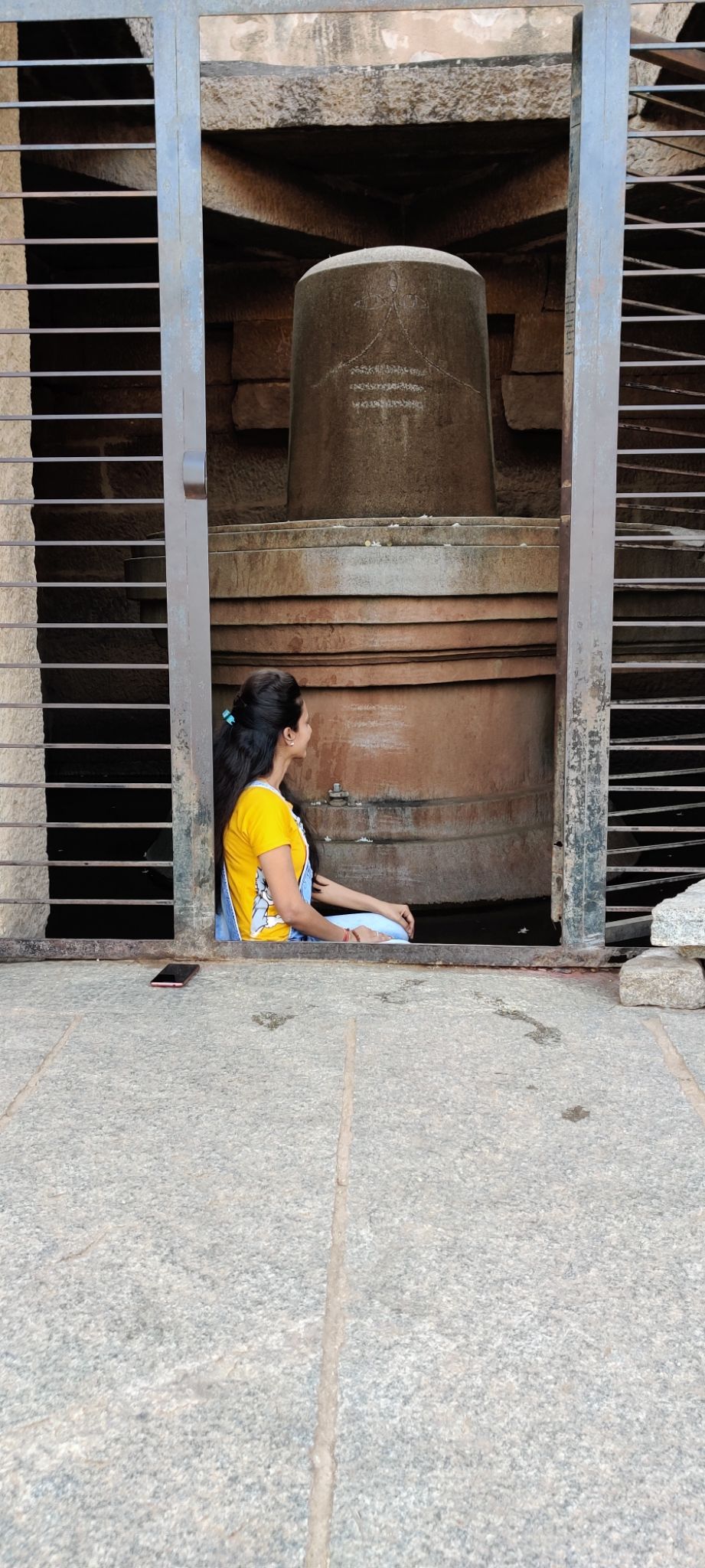 Day two was Hippie Island.
We have to take a ferry boat which takes 20/- per person and drop to the other side of Tungbhadra River.
Tungbhadra River divides hampi and hippie in between.
Hippi is much more calmer place where you will find the snake 🐍 Temple , Anjaneri Hill which is know as the Birth place of Hanuman ji and many more temples.
A three day trip to Hampi is best to cover up all the places and sites completely.
Hope if you plan a trip to Hampi will surely enjoy !!!