Backpacking across Cambodia has been one of the best travel experiences of my life. Before going there, for me, Cambodia equaled Angkor Wat temple. But I found out that it's lot more than that.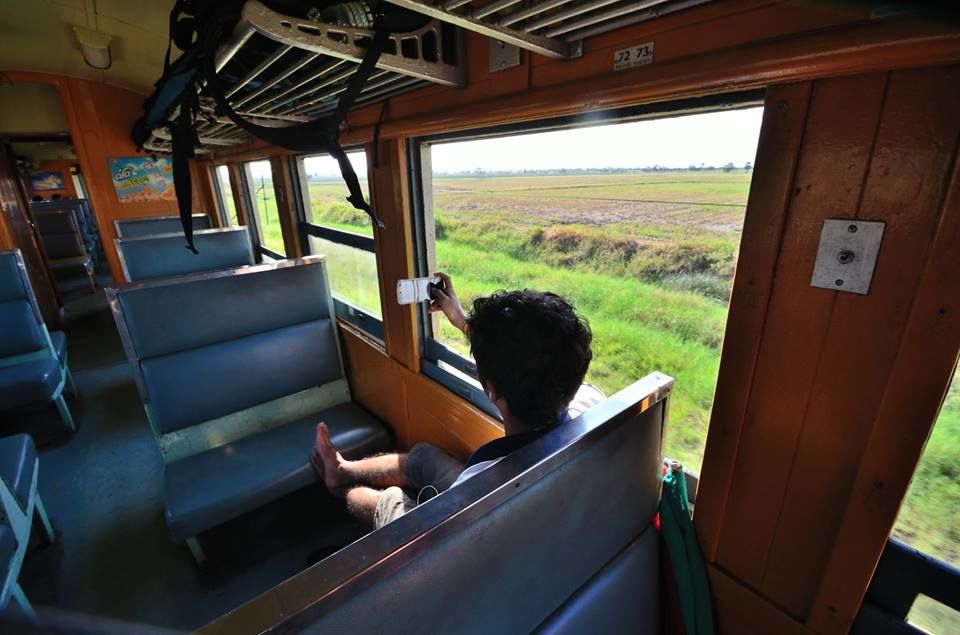 We took a train from Bangkok to Aranyaprathet and then went to Siem Reap, our first stop. Ticket costed just about 1.5$ per head! We stayed in backpackers hostels which costed just 5$ per person per night. The local hosts were extremely friendly and helpful although they spoke very little English. We were awestruck by the majesty of the Angkor War temple complexes.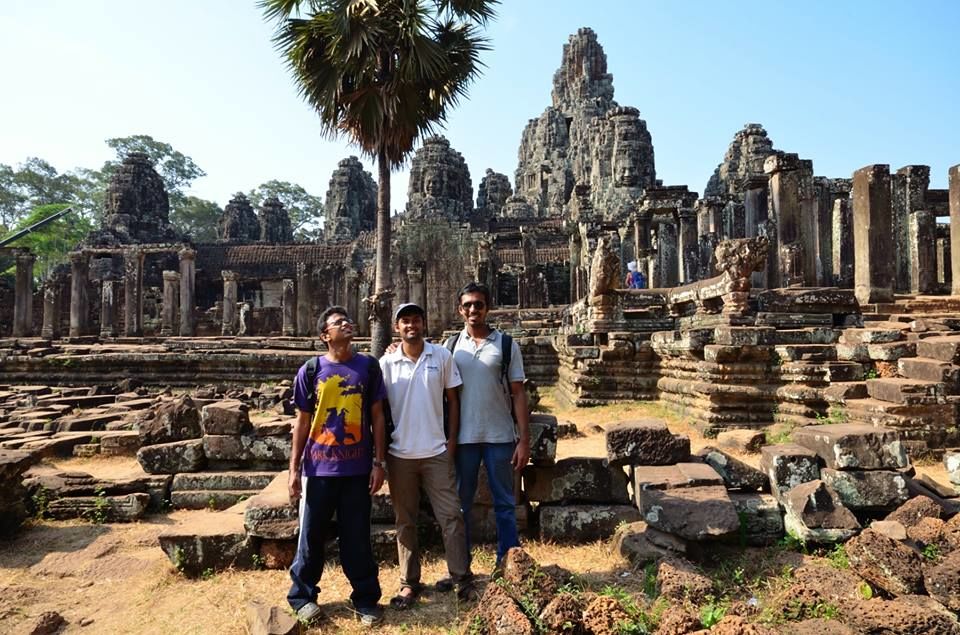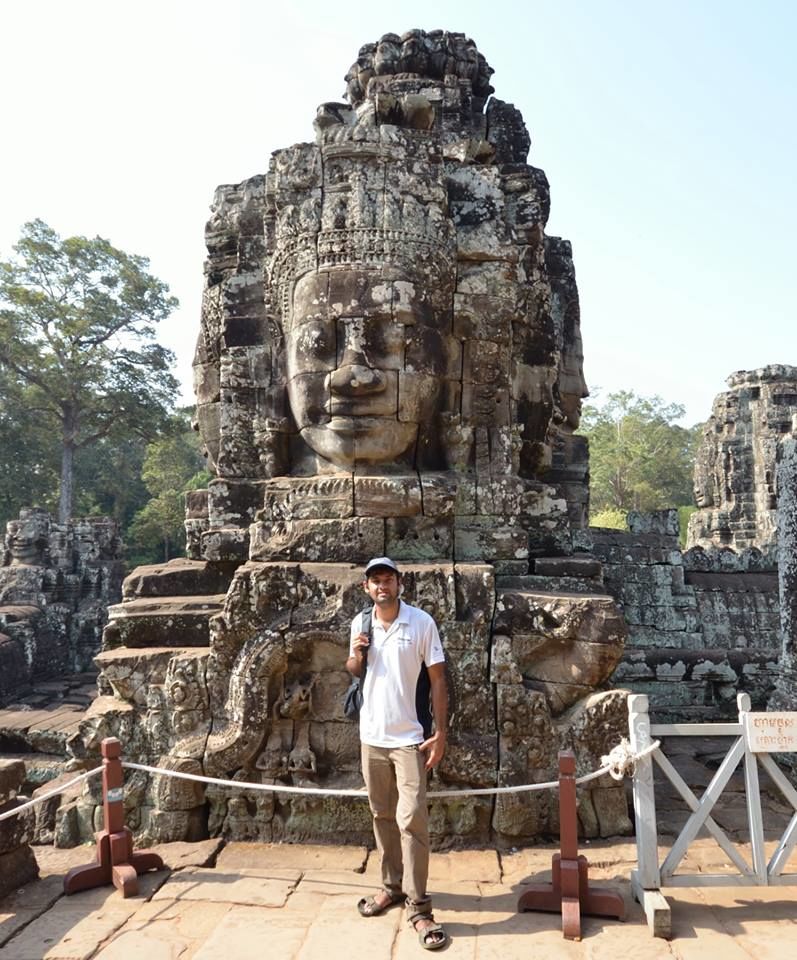 Next, we headed to Phnom Penh, the capital city of Cambodia. The city looked beautiful and colonial with friendly people. Then we visited the Killing Fields. We had no idea what was in store for us.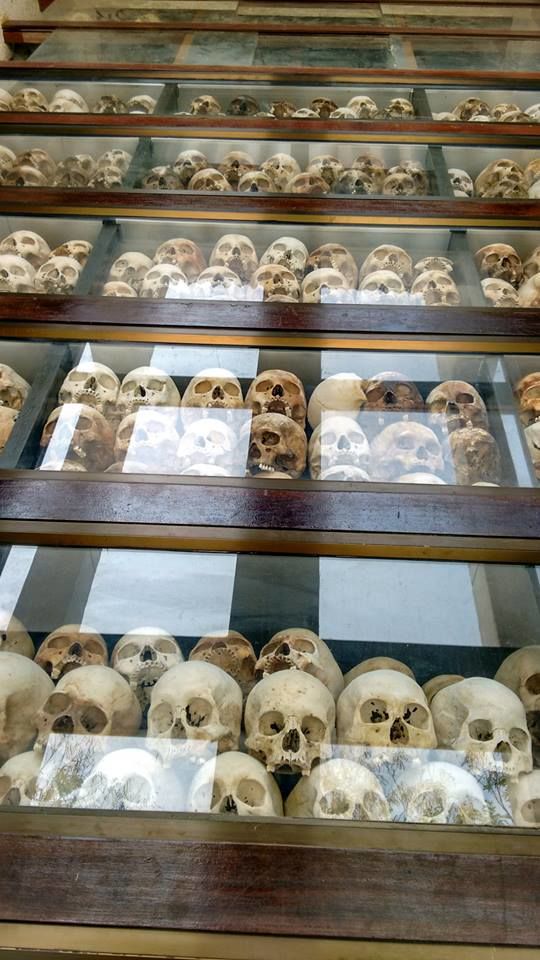 Khmer Rouge holocaust was as bad, if not worse, than Nazis. Under Pol Pot's dictatorship, nearly 3 million Cambodians were brutally killed in about 300 killing fields. Their total population was just 8 million. We were extremely saddened by hearing the entire story in the form of audio tours. What struck me was that, this holocaust happened just 3 decades ago i.e our parents generation and yet hardly anyone has even heard about it but everyone knows Hitler.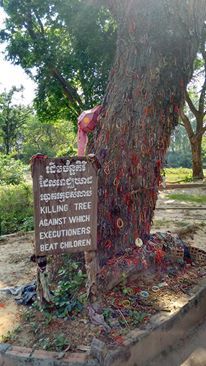 This is where they beat little children to death by smashing their heads to the tree so that they don't grow up and take revenge.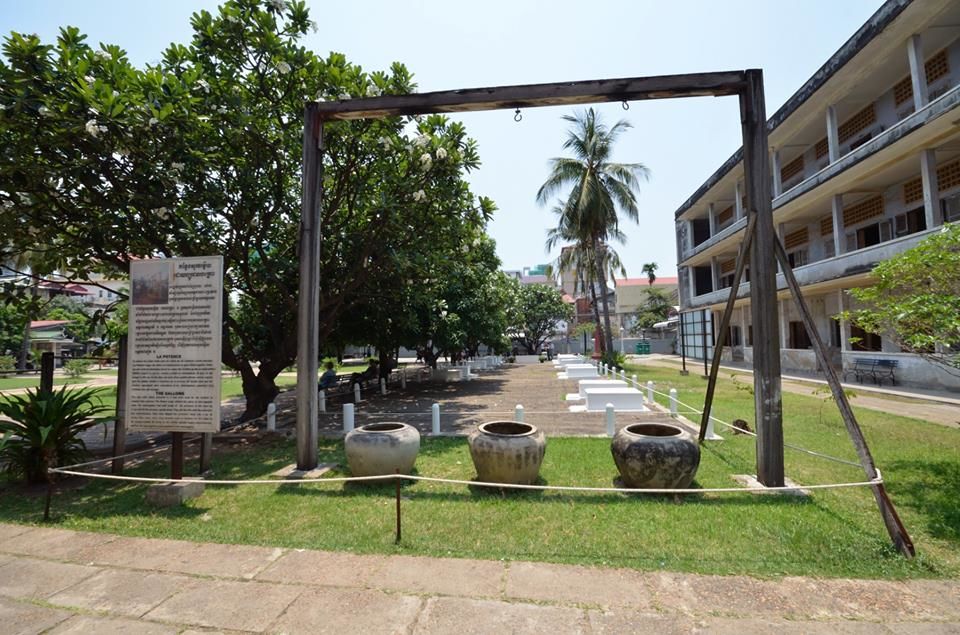 Next, we visited one of the schools which were transformed into torture cells during Khmer rouge regime. One of the torture stands where they hung prisoners upside down and beat them until they went unconscious. Then they dipped their head in those jars full of filthy chemical water which woke the prisoners and then the interrogation continued. The whole Phnom Penh episode was an intense experience, a must visit for anyone traveling to Cambodia.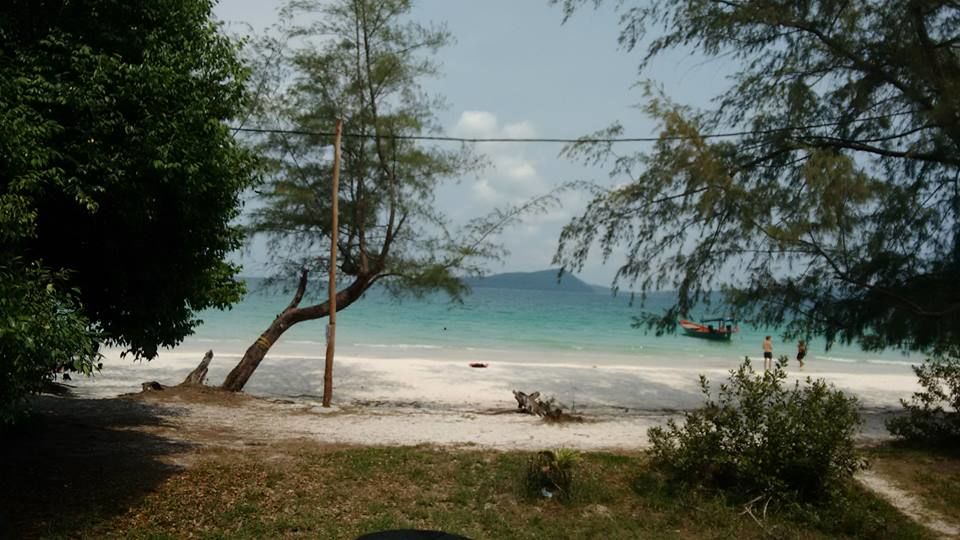 Finally, to get some peace and tranquillity, we headed to Koh Rong islands, which turned out to be one of the best island experiences ever. Koh Rong is one of the least developed islands in the world for tourism. So the natural beauty is well preserved and thus a paradise for travelers. If you think Thailand is too touristy, you know where to go.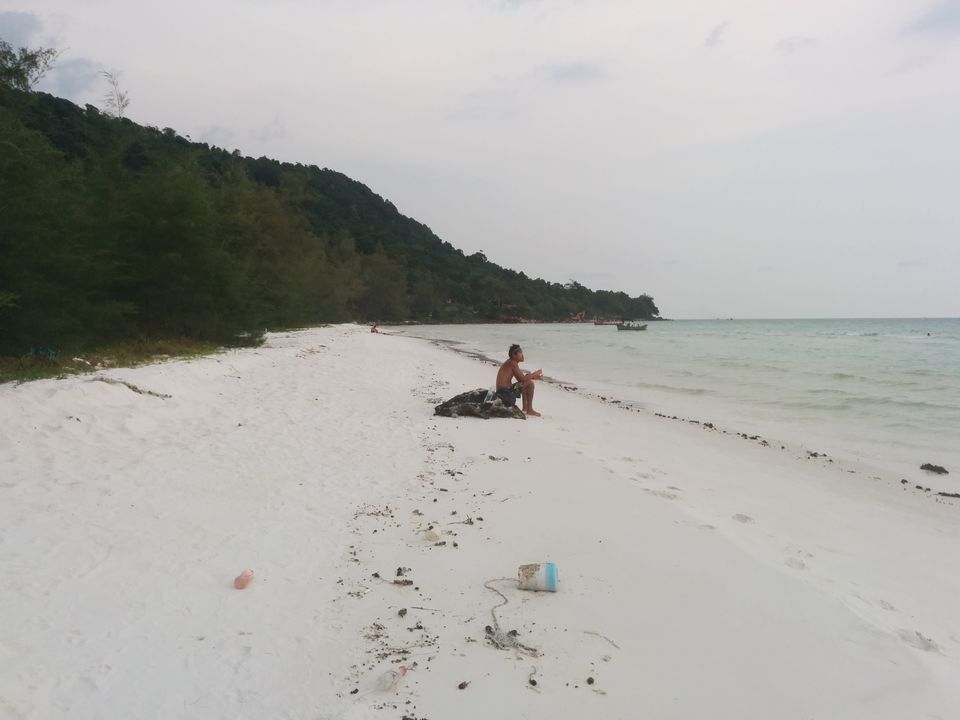 We trekked inside the forests in the main island for 45 mins to reach Long Beach, famed as one of the whitest sand beaches in the world. The peaceful tranquillity and crystal clear waters made our day.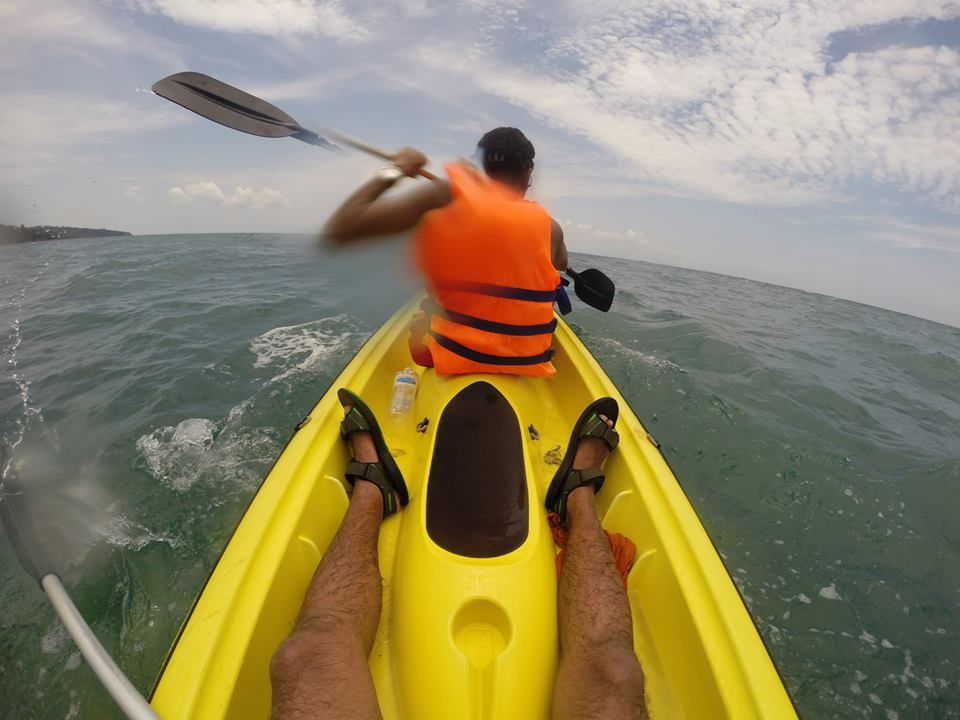 The next day we rented kayaks and headed to a deserted island 1 hour away in the sea. The island had an old Buddhist temple but no inhabitants. On the shores, we found a forest of corals with lots of fishes, sea urchins and even eels!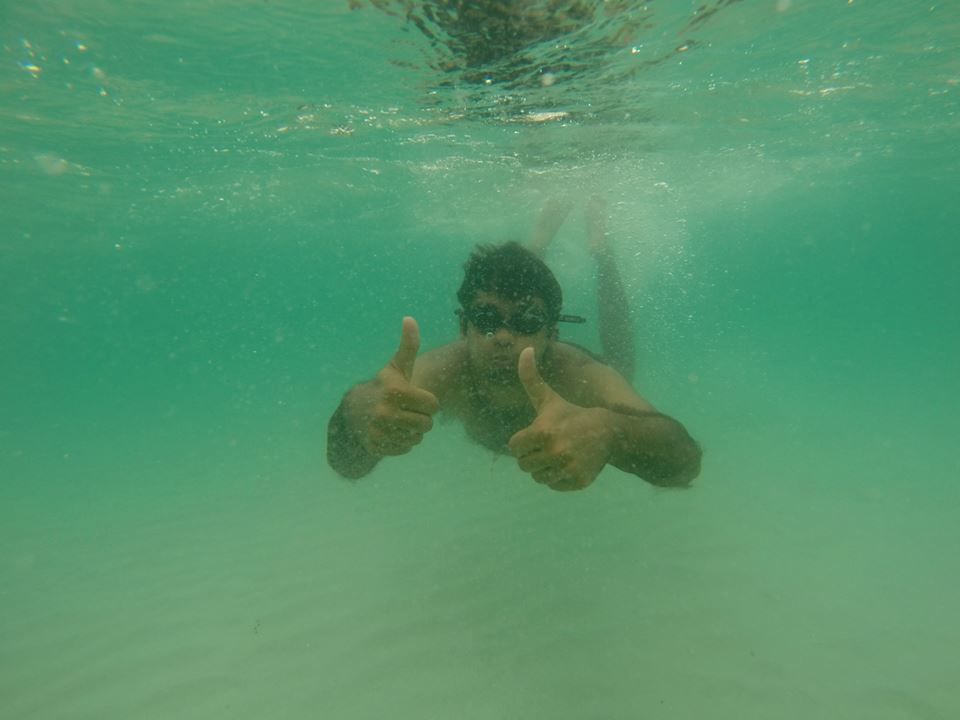 Thus, we had some amazing experiences ranging from awe-inspiring Angkor wat to the gruesome killing fields to the pristine Koh Rong islands. Of all the backpacking i have done, Cambodia probably figures right up there. Hope you visit Cambodia after reading this blog!