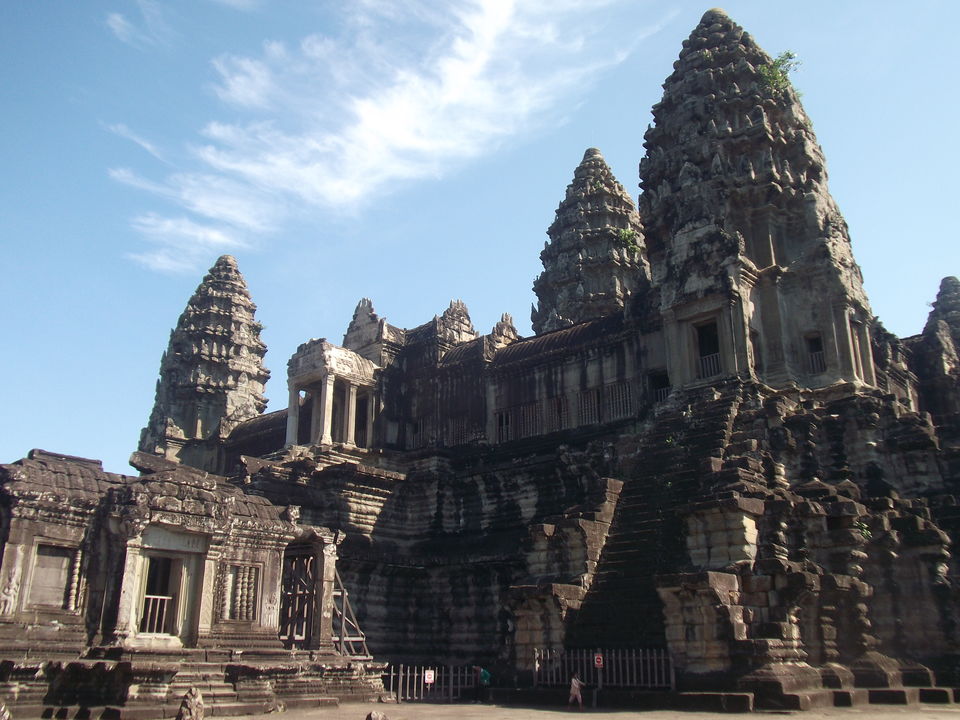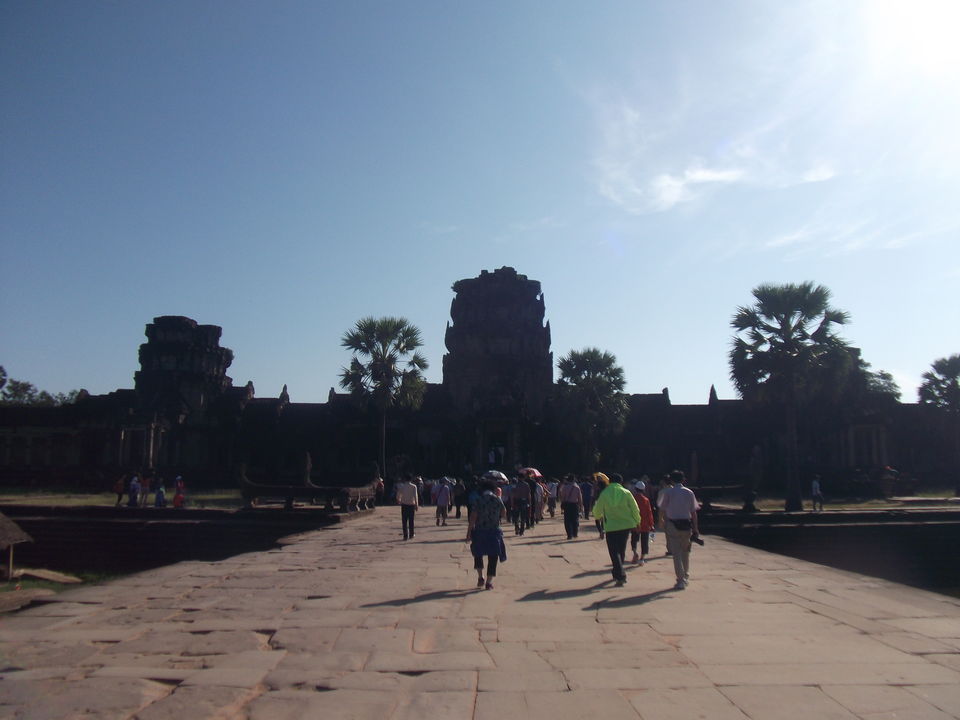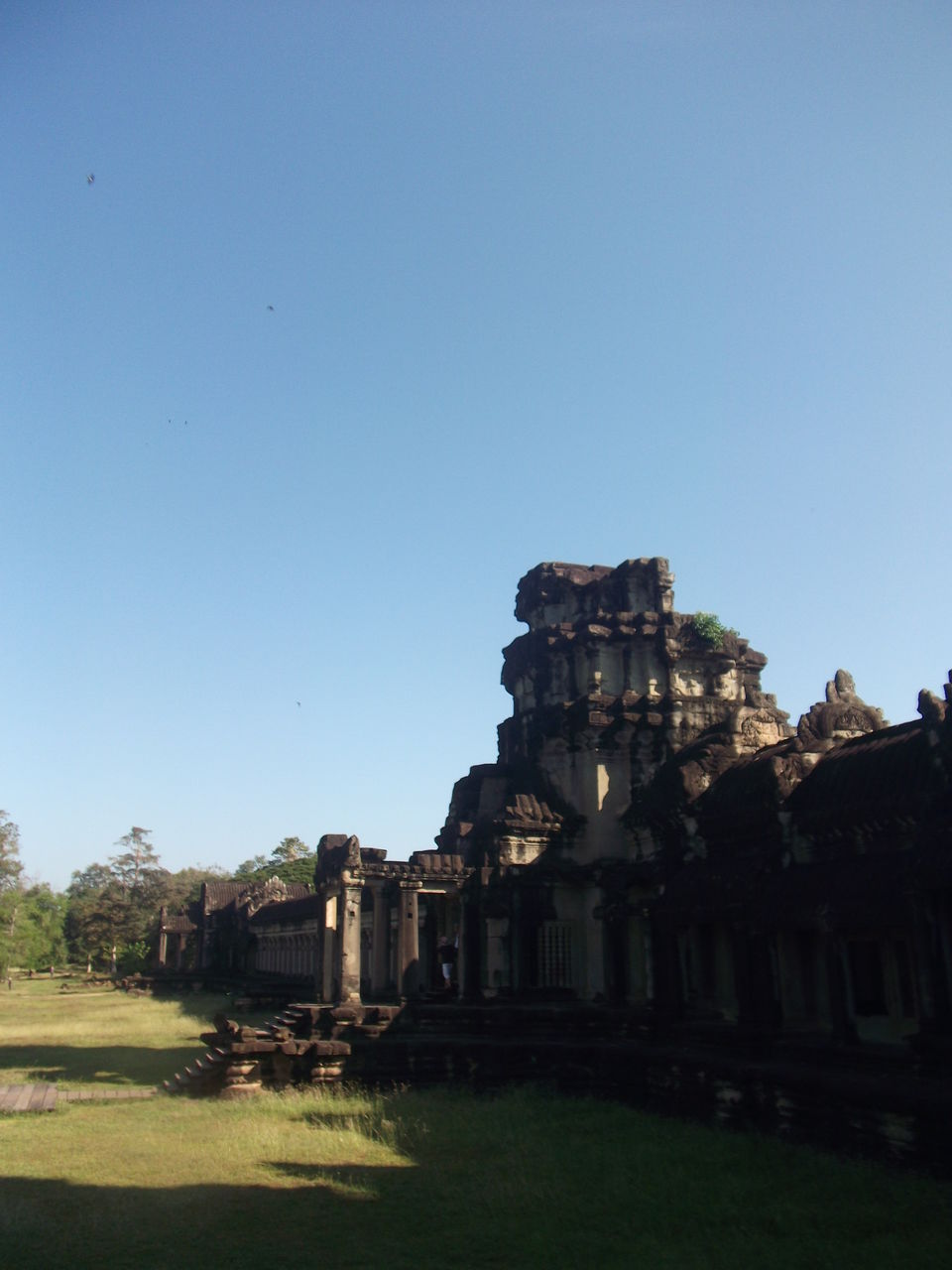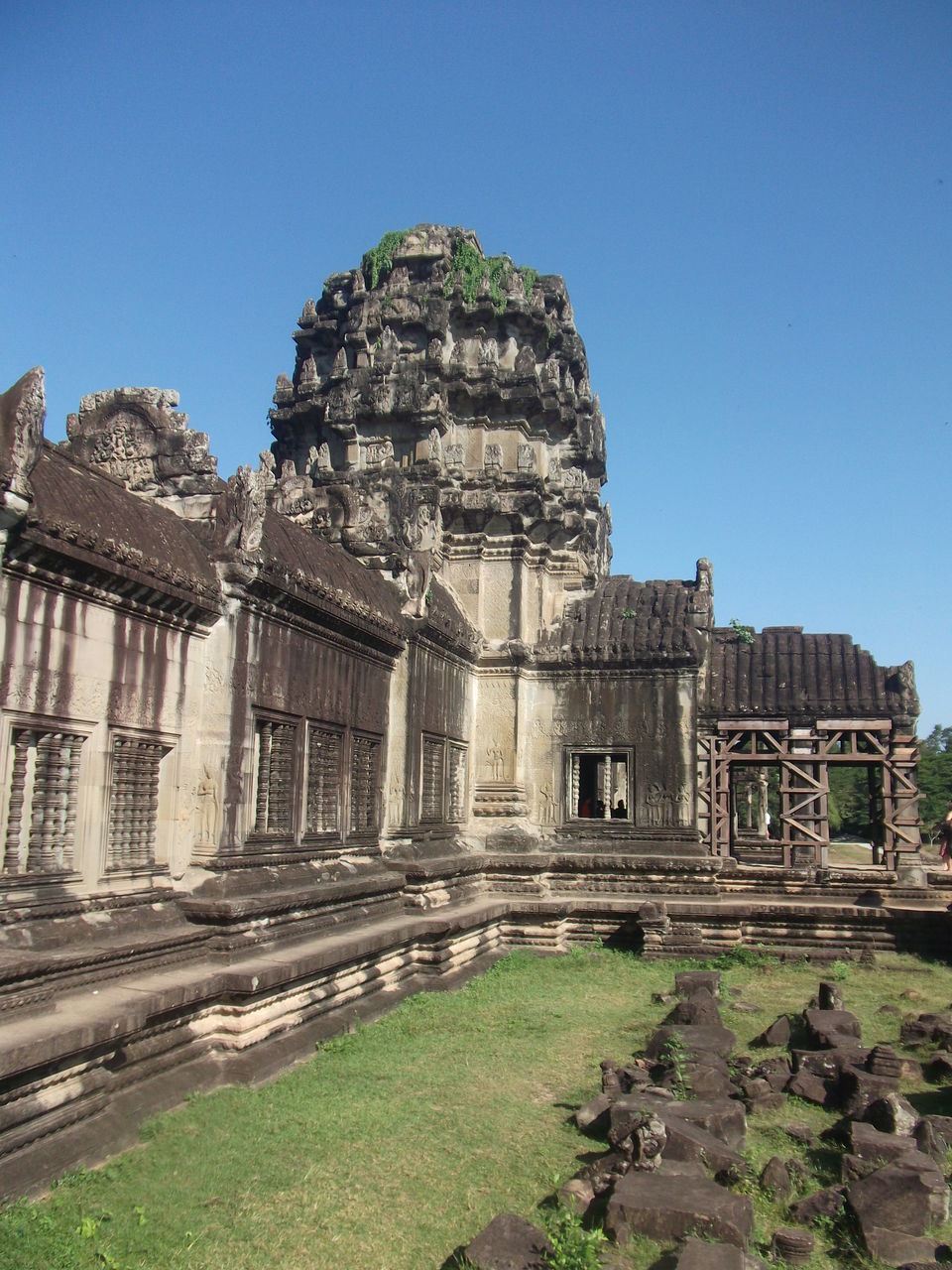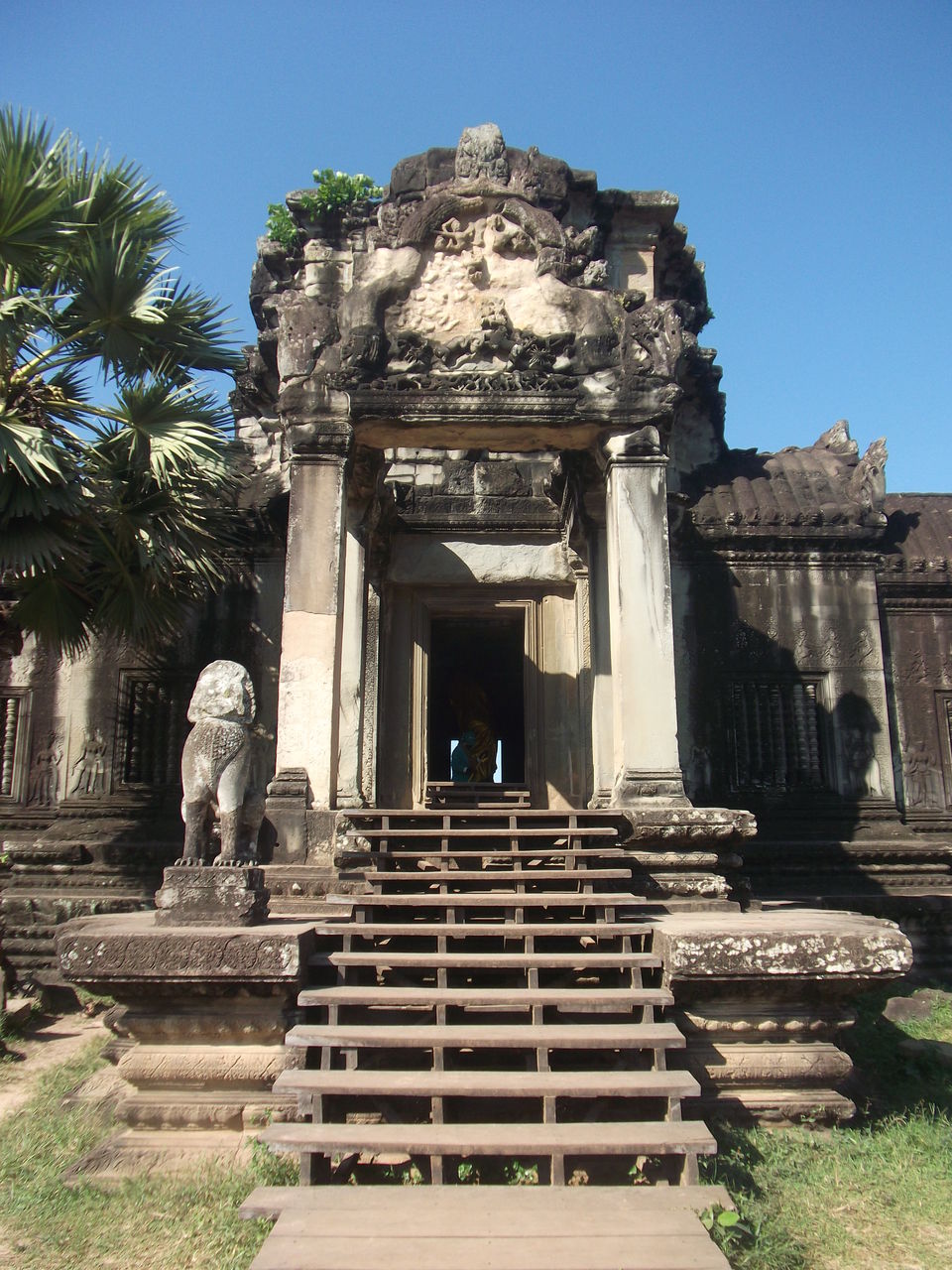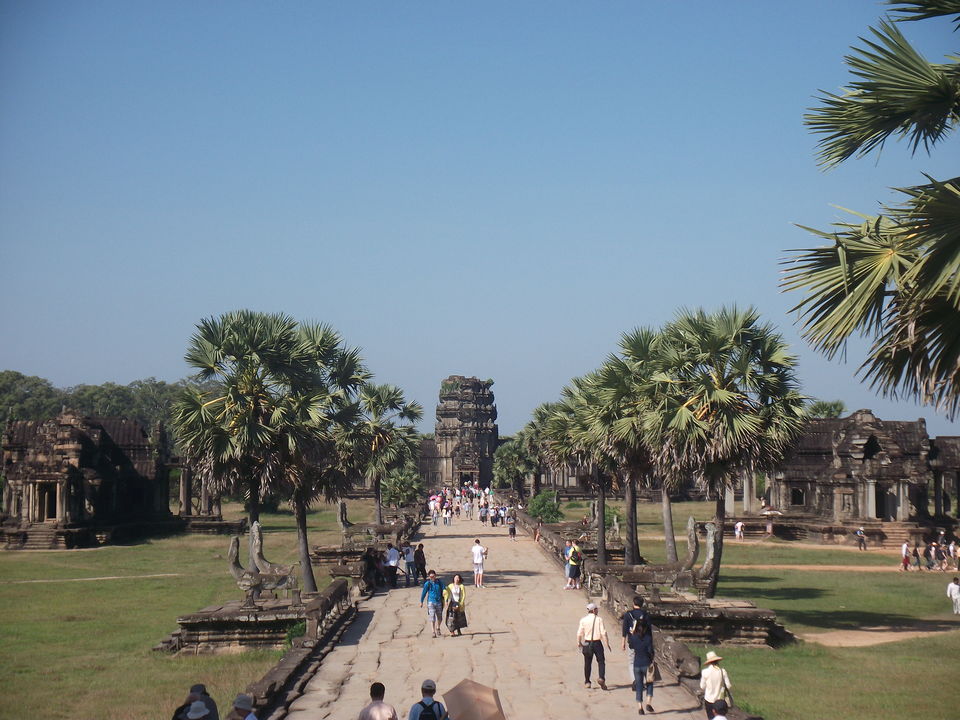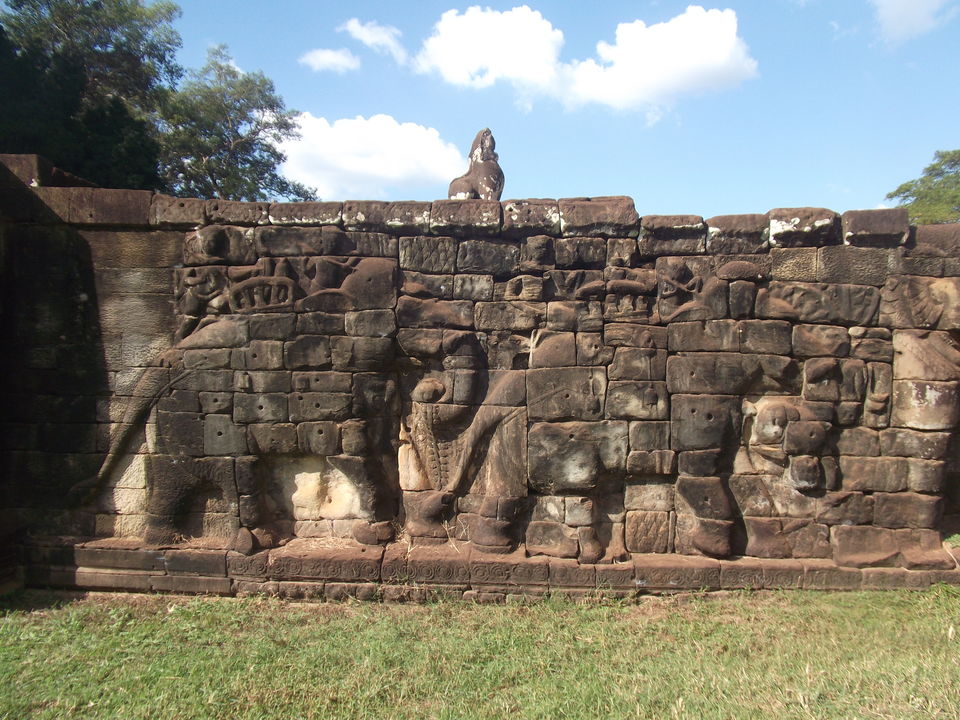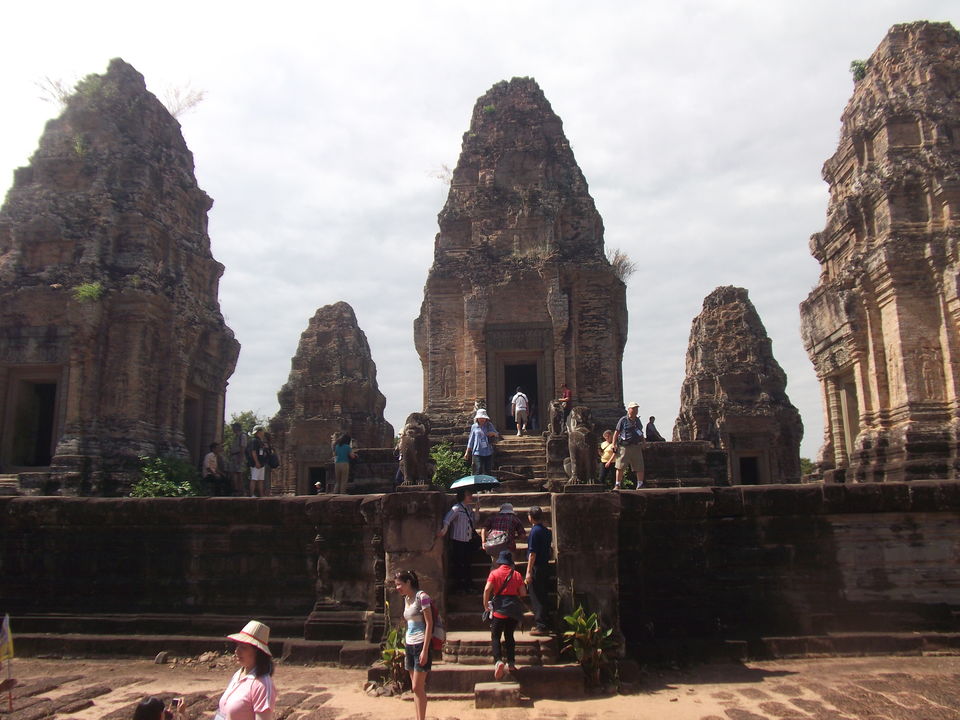 Talk about Siem Reap and everyone will associate it with the famous Angkor Wat. It is similar to Phnom Penh but a lot more touristy because of Angkor Wat. For me it was part of of my 9 day tour in Cambodia (you can check out my trip in Phnom Penh at my profile) that I decided to do 3 days in Siem Reap, 2 days spent in the Angkor area and 1 day exploring the streets.
Angkor
A UNESCO site, Angkor is one of the most important archaeological sites in South-East Asia. It contains the magnificent remains of the different capitals of the Khmer Empire, from the 9th to the 15th century. These include the famous Temple of Angkor Wat and, at Angkor Thom, the Bayon Temple with its countless sculptural decorations.
If you are following a tour group, most of the time they will only bring to the most important site, which is the Angkor Wat. I would strongly encourage you to do a free and easy, meaning you hire a driver/tuk-tuk driver to bring you around the Angkor area. That way, you get to spend a day in the premises exploring more sites. You will need to buy a ticket in order to get it. To get the most out of your Ang Kor experience, it would be best to purchase a 2 or 3 day pass. I was glad I bought a 2-day pass, definitely worth my 2 day visit!