hi, this is part 3 of my trip to cambodia and vietnam in february 2019.
day 3
this day was dedicated to visiting the royal palace, silver pagoda, museum and wat phnom.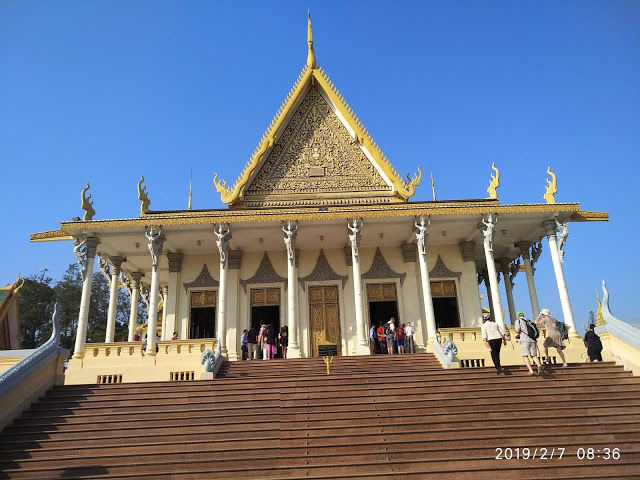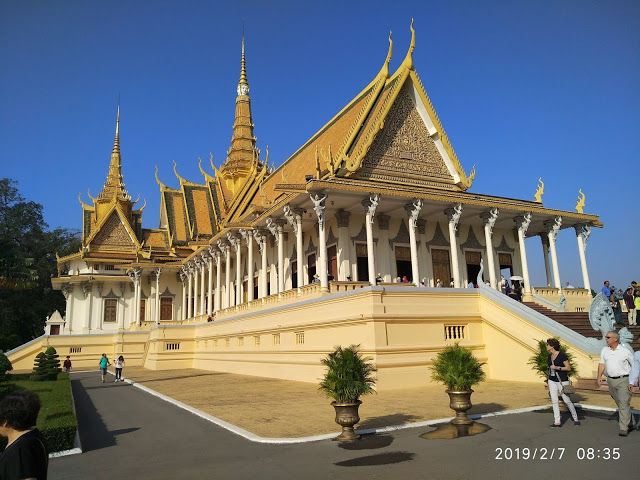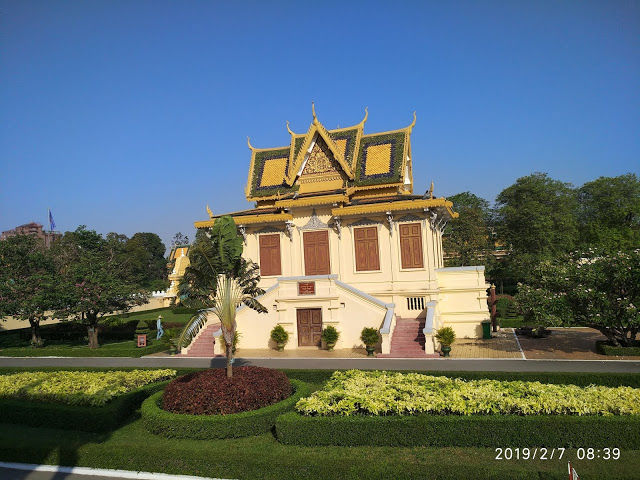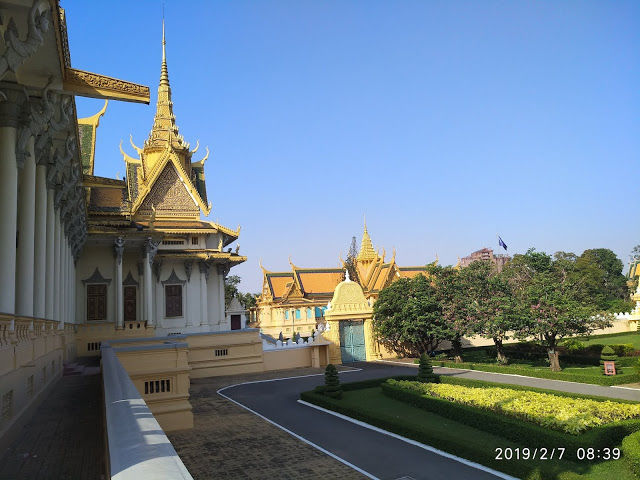 The small flag on the right side suggests whether the king is in the palace or has gone out. If it is down it means he is not present.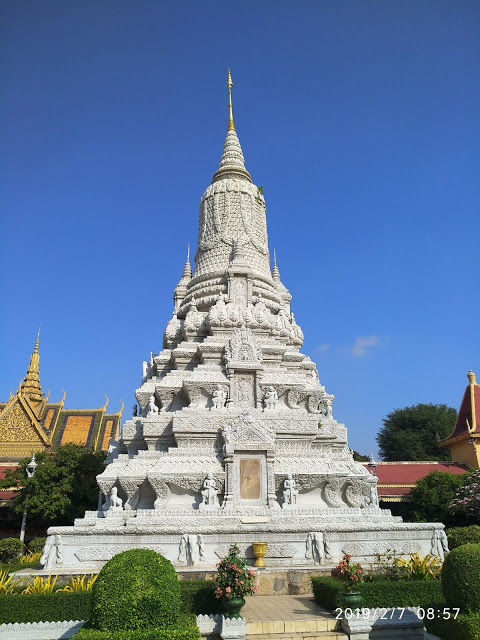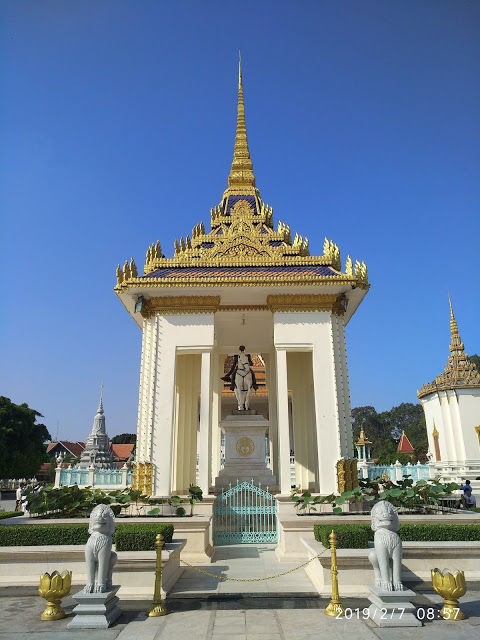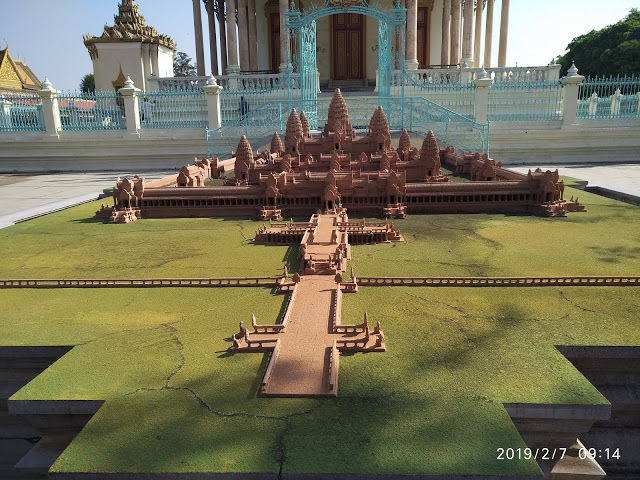 Model of Angkor Wat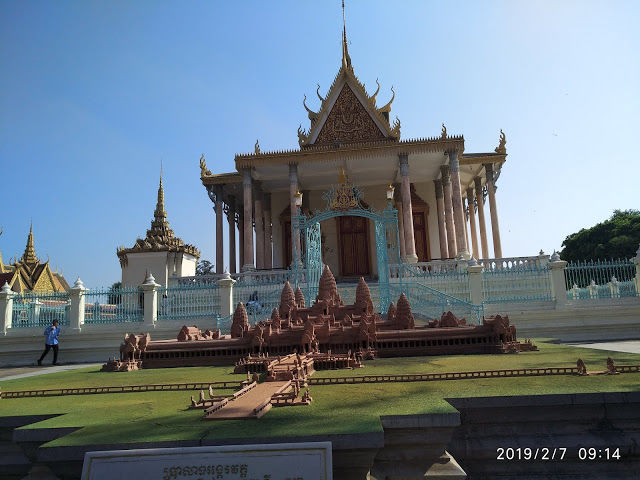 the length of this complex can be gauged from the following pics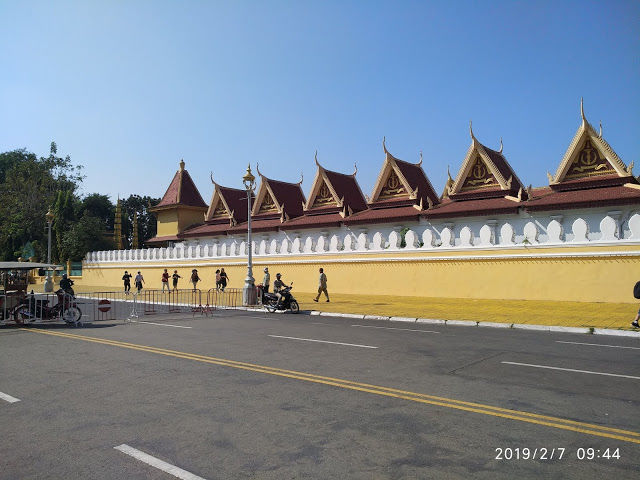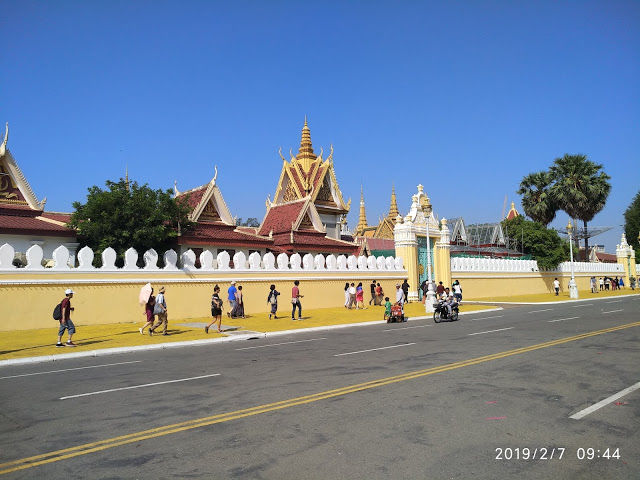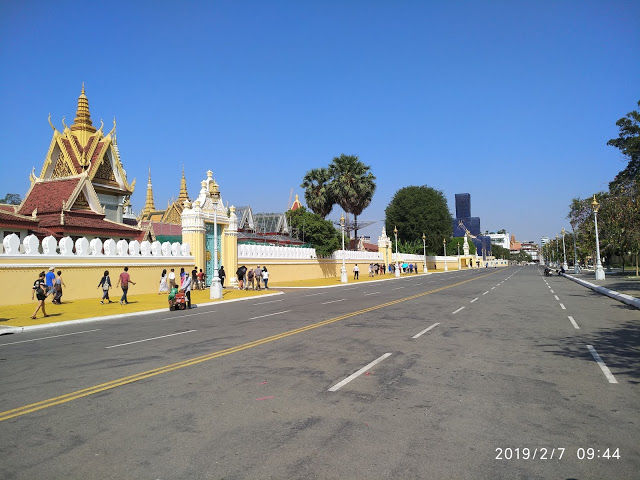 The following pics are of the national museum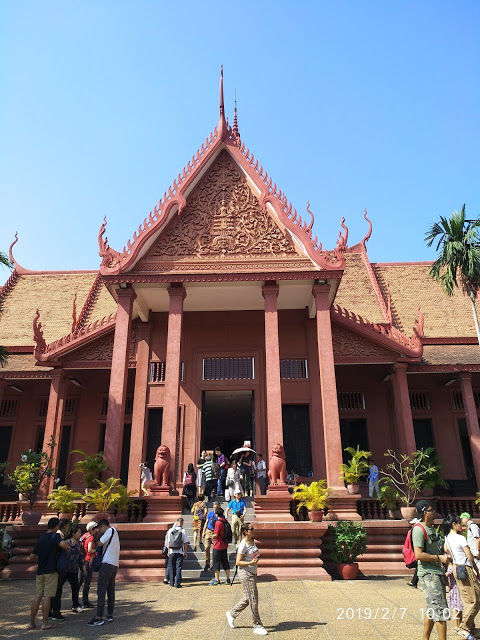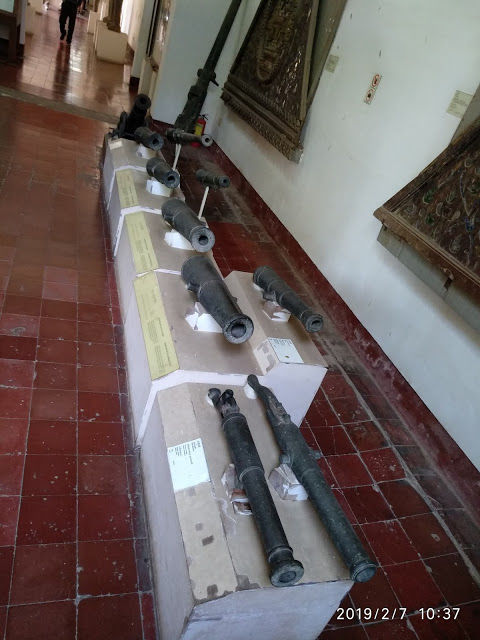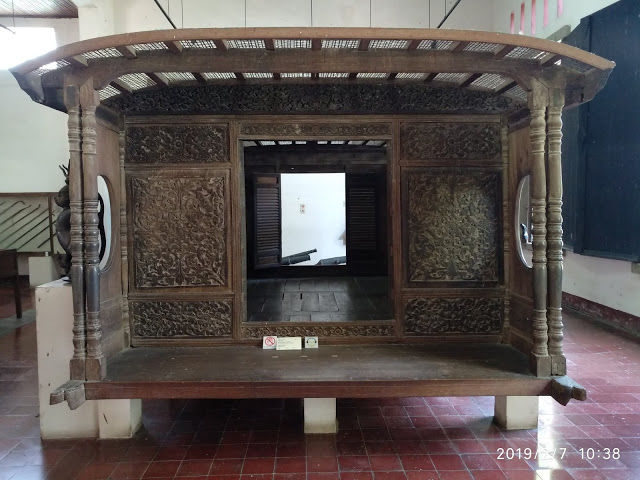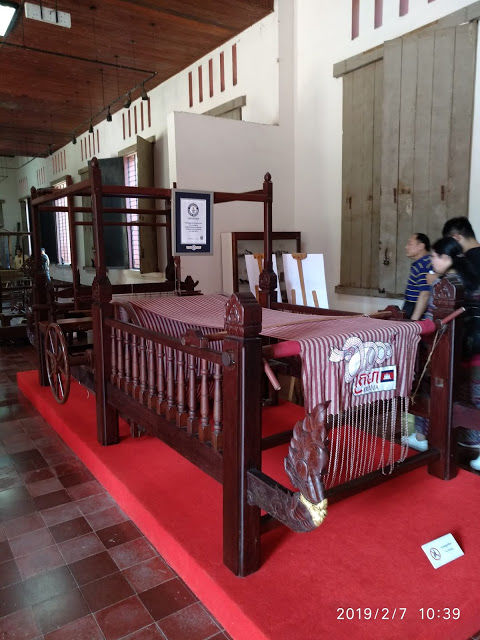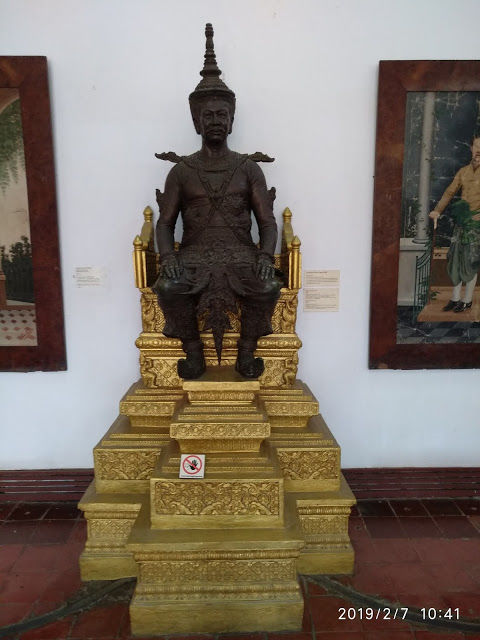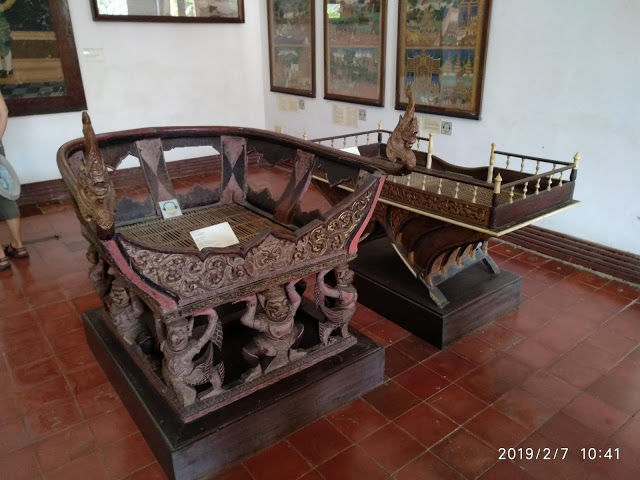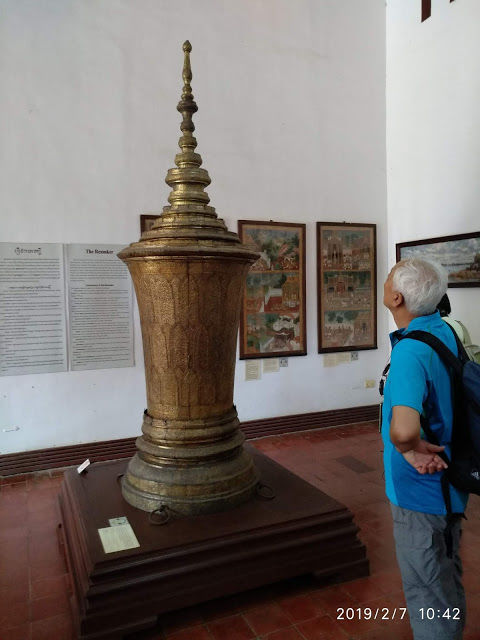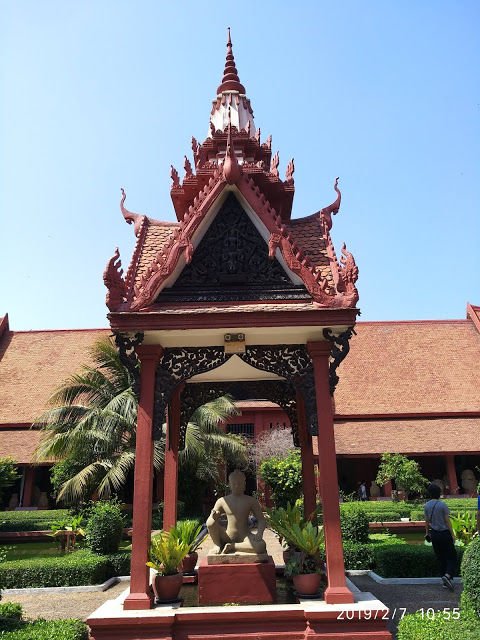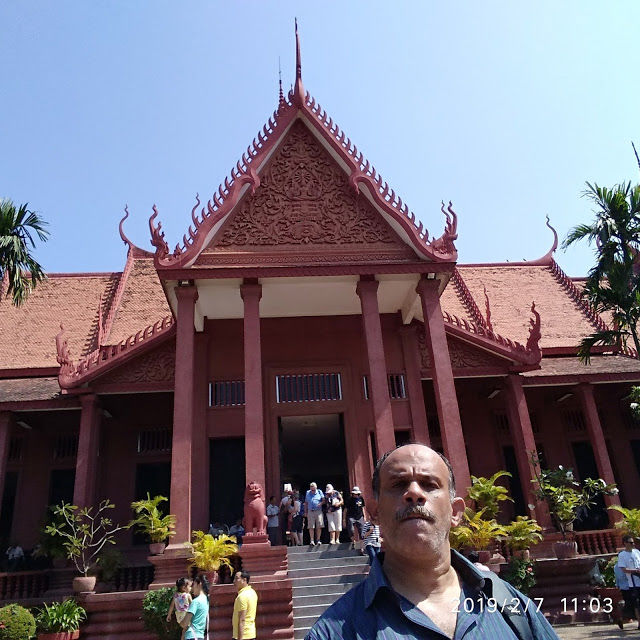 the following pics are of wat phnom. wat basically means temple.
Legend relates that a wealthy widow called Penh(commonly referred to as Daun Penh, Grandmother Penh, in Khmer) found a large koki tree in the river. Inside the tree she found four bronze statues of the Buddha. Penh constructed a small shrine on an artificial hill made by the people living in the village to protect the sacred statues. Eventually this became a sacred site and sanctuary where people would take blessings and pray.
Then it came to the year of the snake 1437 suggests King Ponhea Yat ordered His Excellency Decho Srei to raise the mount even higher when he finished building the new Royal Palace in the new city he then named Krong Chaktomok Mongkol or simply known as Phnom Penh. The prominent stupa immediately west of the sanctuary contains the ashes of the king and his royal family.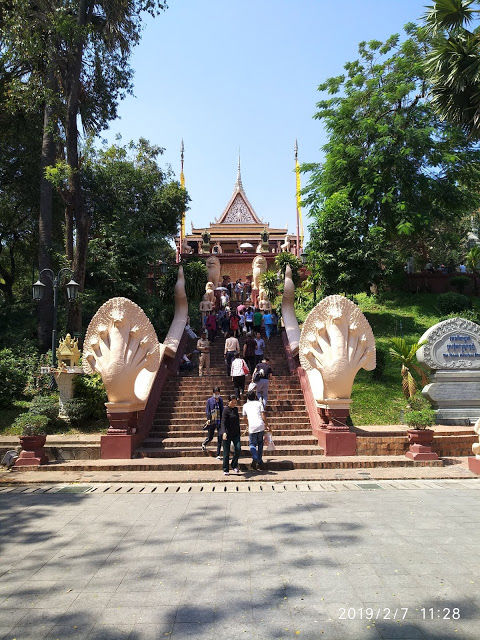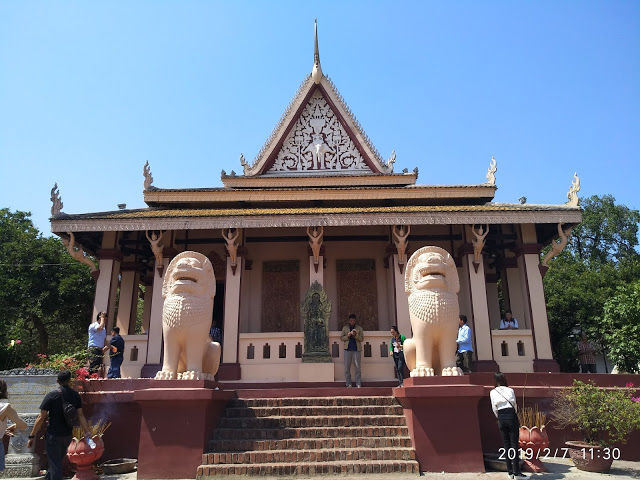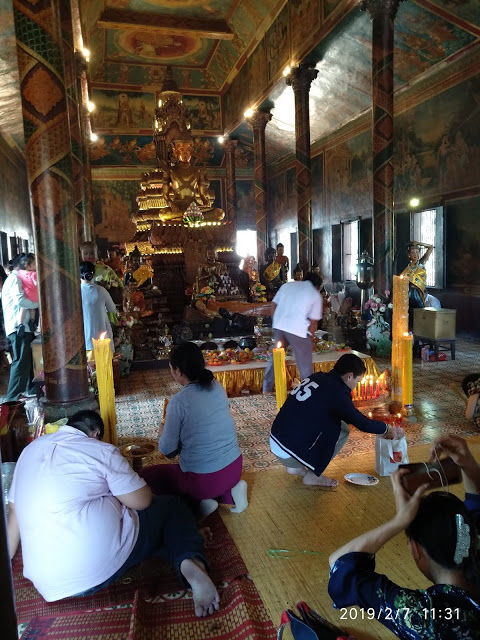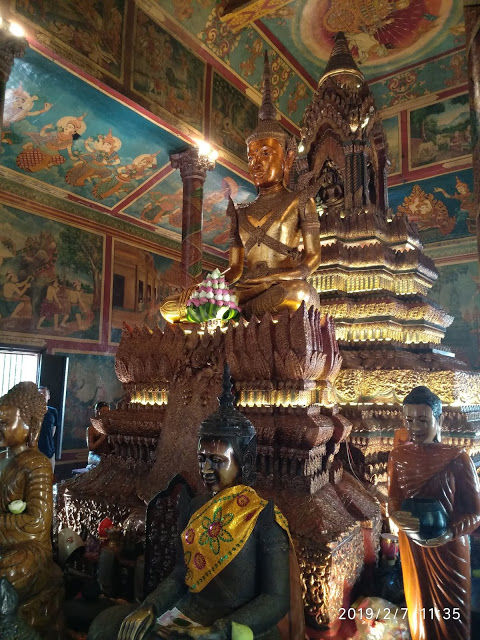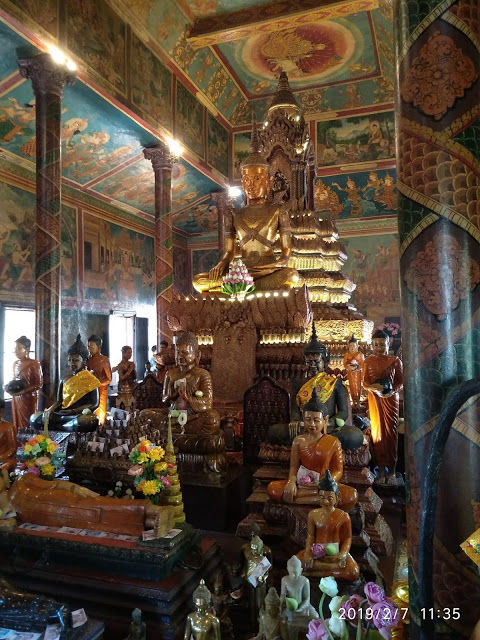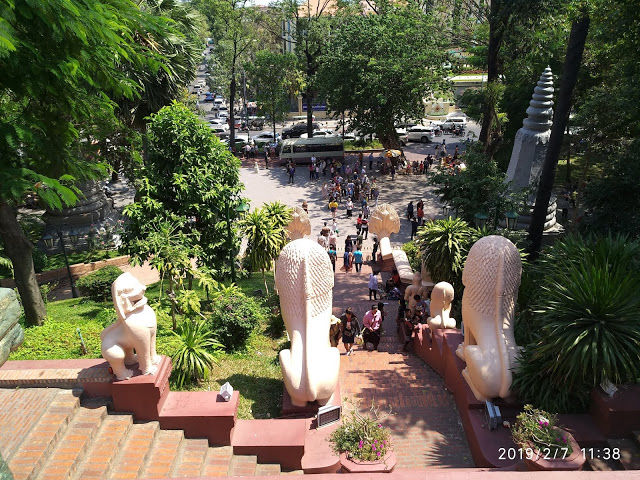 there was another temple right next to this. pics are below.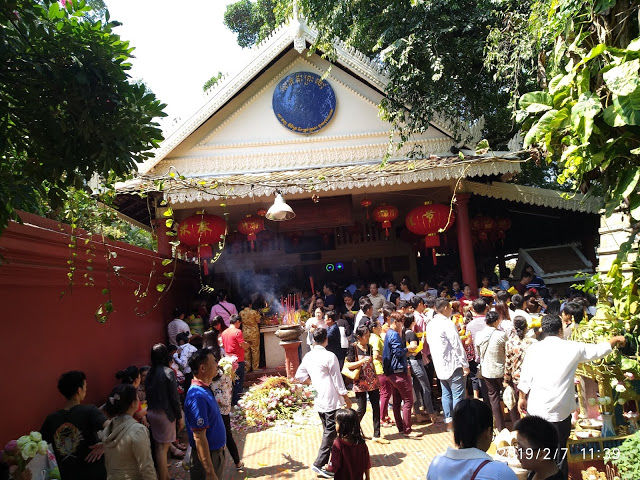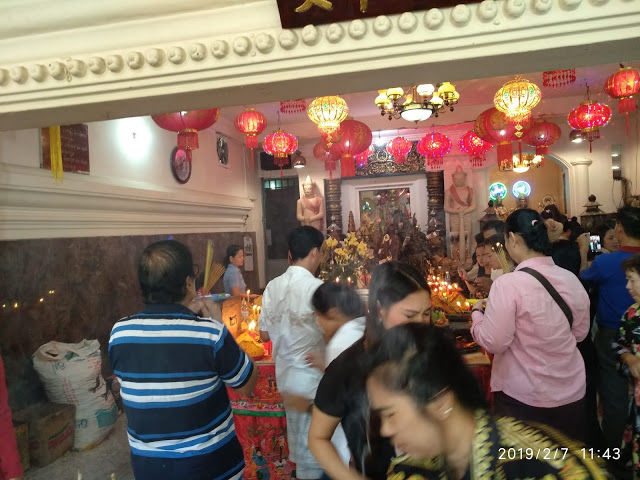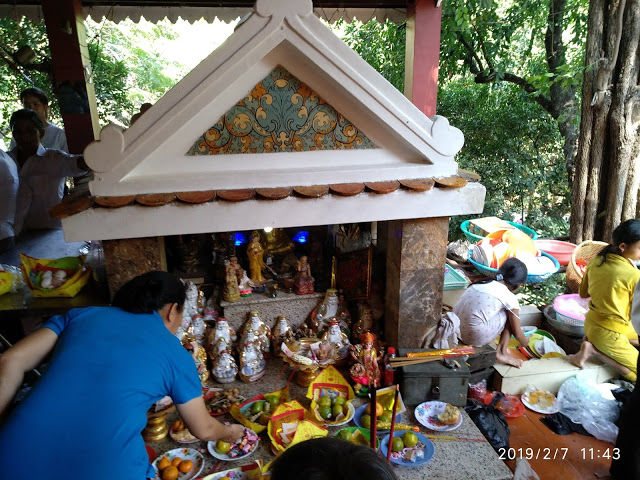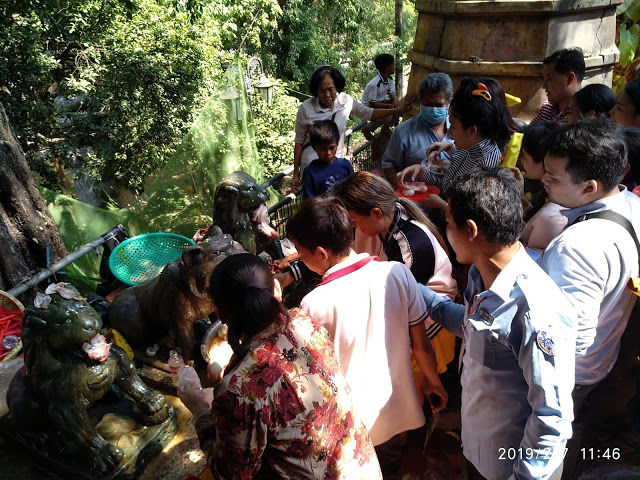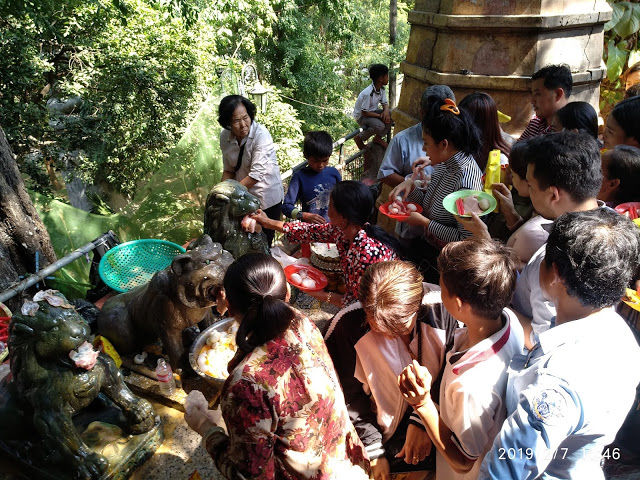 there are three statues of lions. people were bringing eggs and meat and serving it to the lions as offering.
night market in phnom penh. it is basically a shopping and time spending place for locals.
orphan kids performing at the night market
Riverside at night. you can hire these boats for 3-4 hours. they take you on a cruise with food and drinks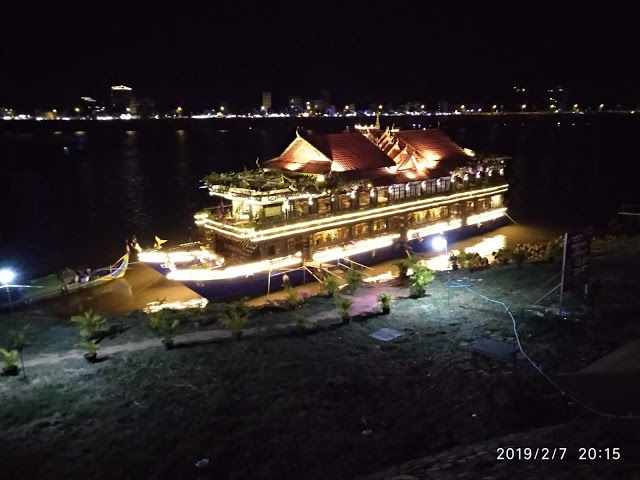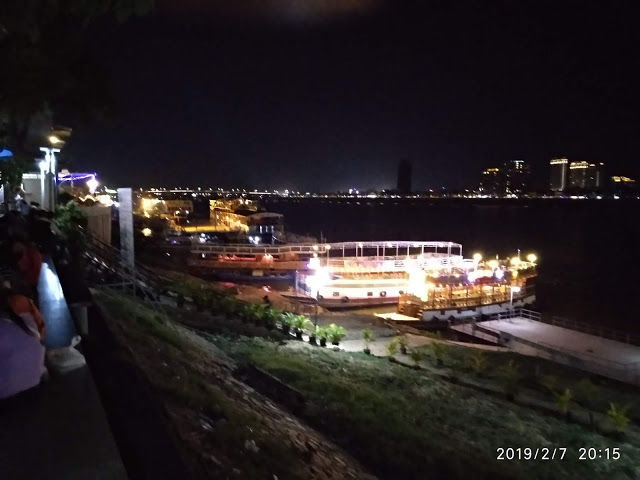 day end with dinner at new seasons indian restaurant. angkor and anchor are the two known beers available.