day 7
today it was all about shopping and seeing more of phnom penh after the return from angkor, siem reap. below is the central market shopping area.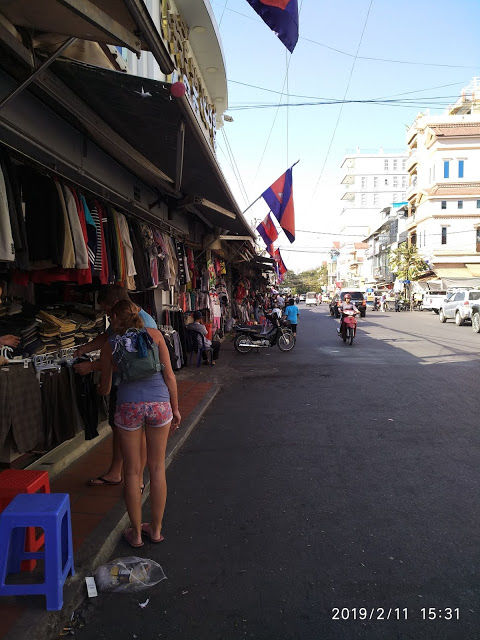 the main building of central market. anything and everything is available there.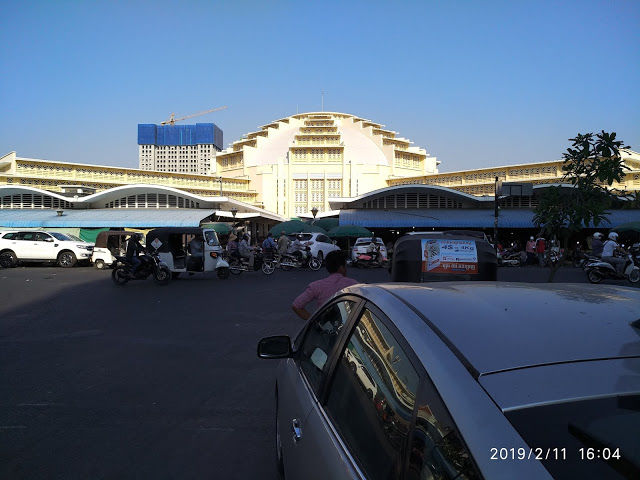 below is the biggest mall in phnom penh called aeon mall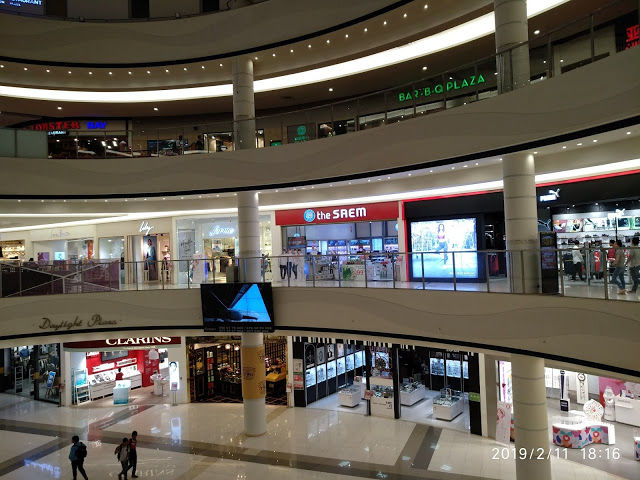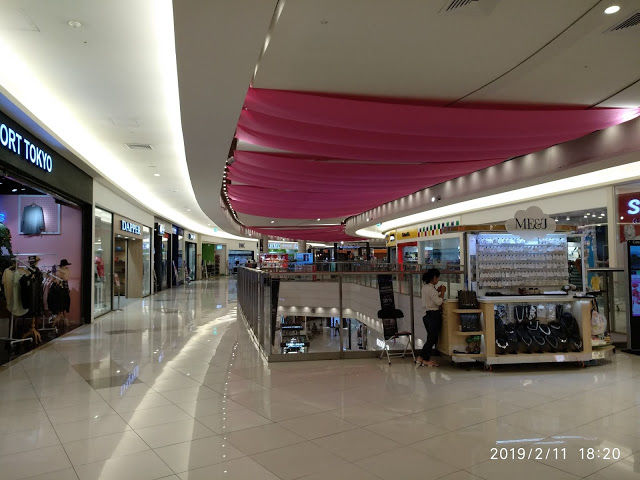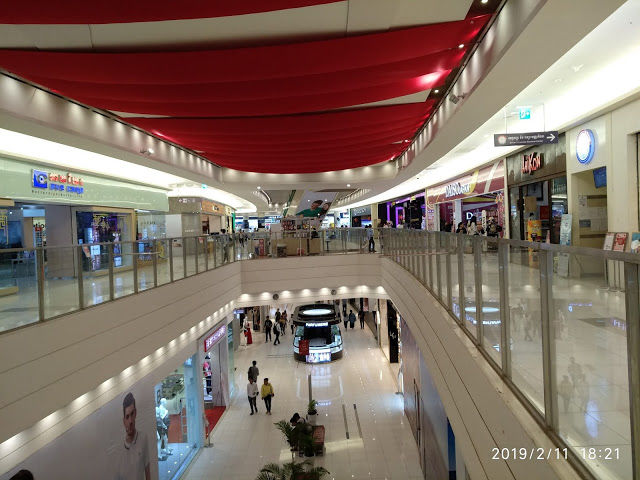 open food court inside the mall. frogs, scorpions, fish and all kinds of meat is available as fast food.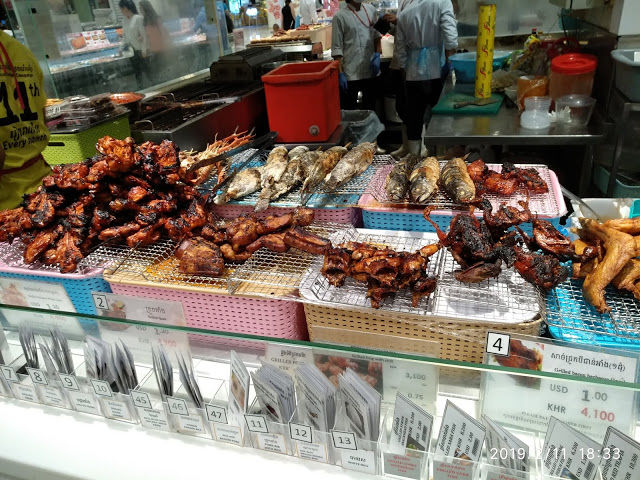 it is alcohol heaven in the shopping mall.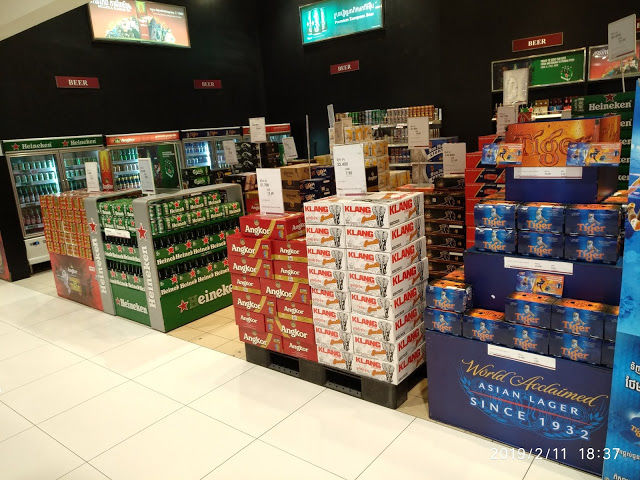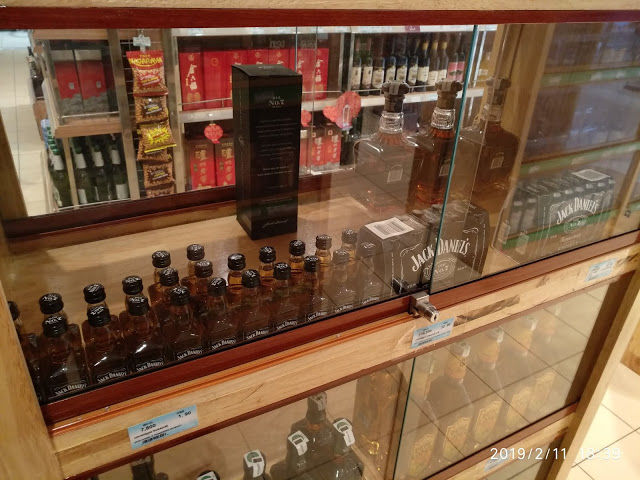 outside views of the aeon mall in phnom penh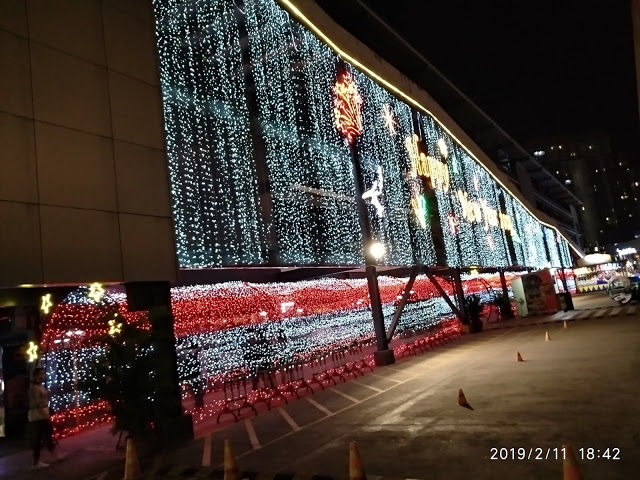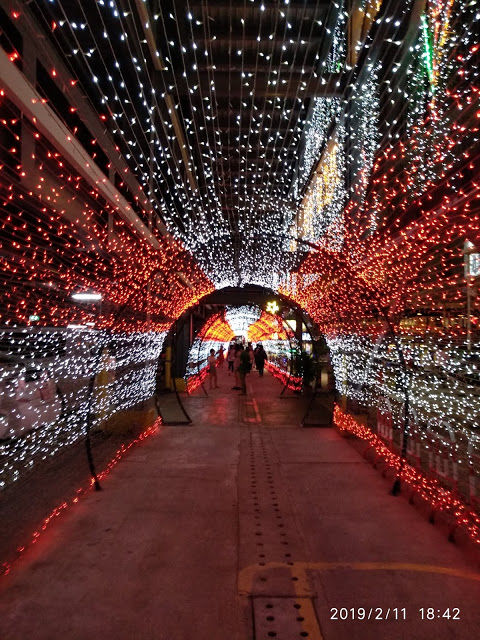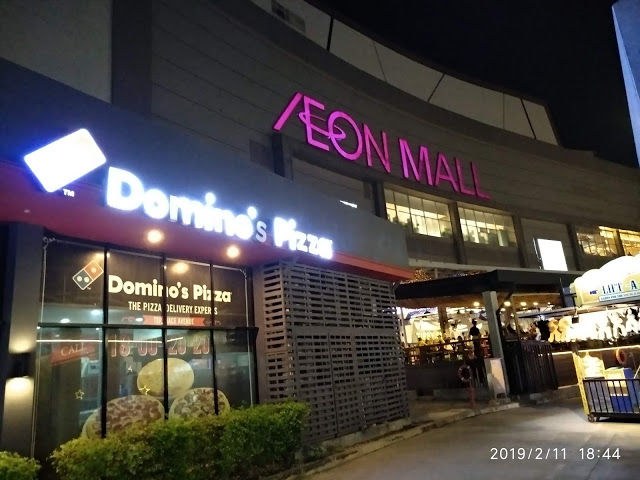 day 8 time to get on to the bus(mekong bus services) to ho chi minh city, vietnam. six hours drive. daytime travel is preferable because of safety issues.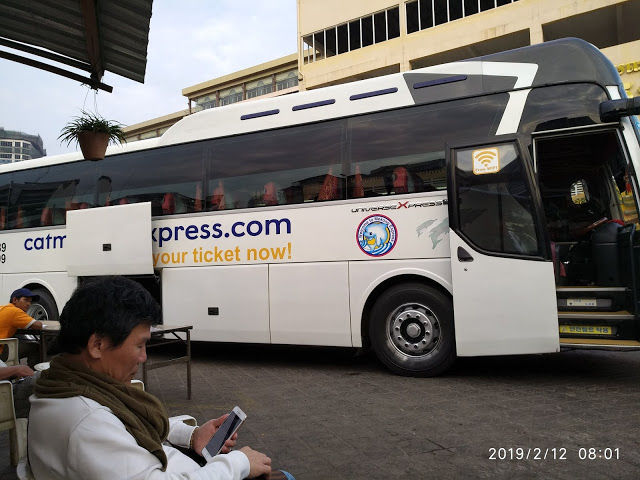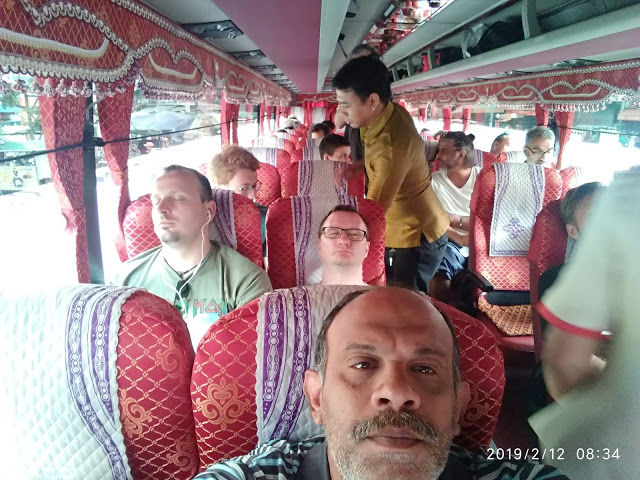 cambodia border crossing was a breeze.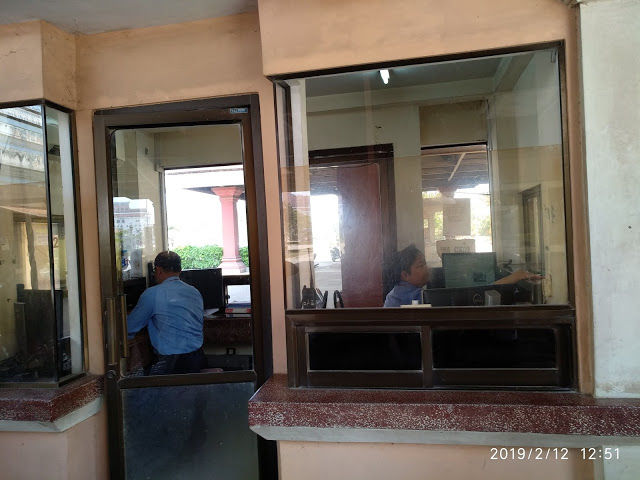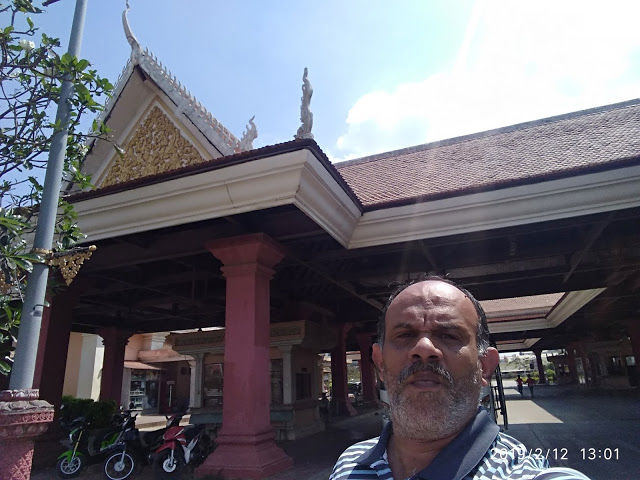 vietnam border crossing was a long wait. it took us all of two hours to cross the vietnam border. below is the immigration office for vietnam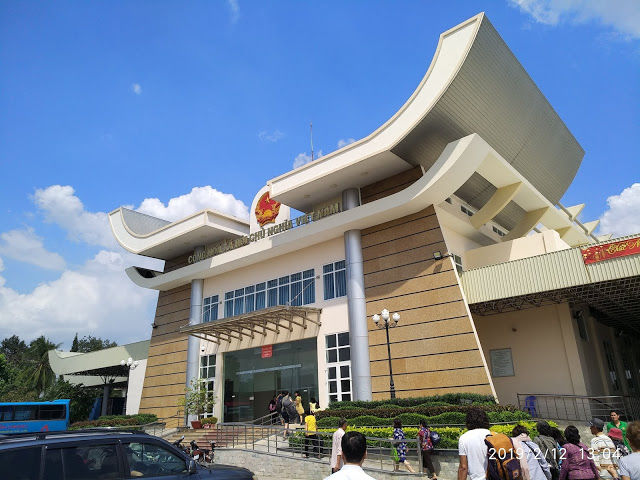 other side after immigration is done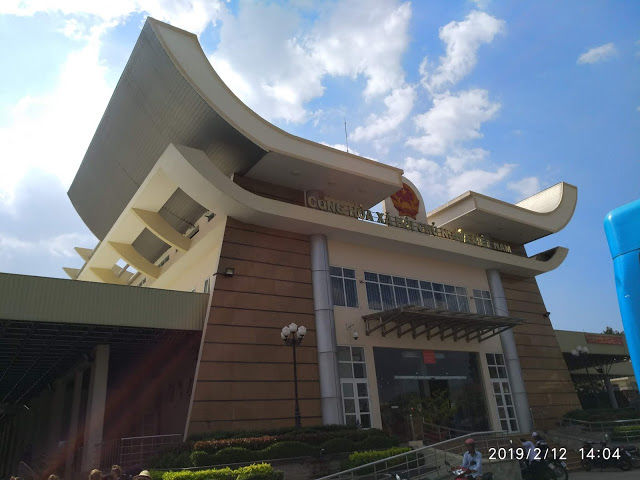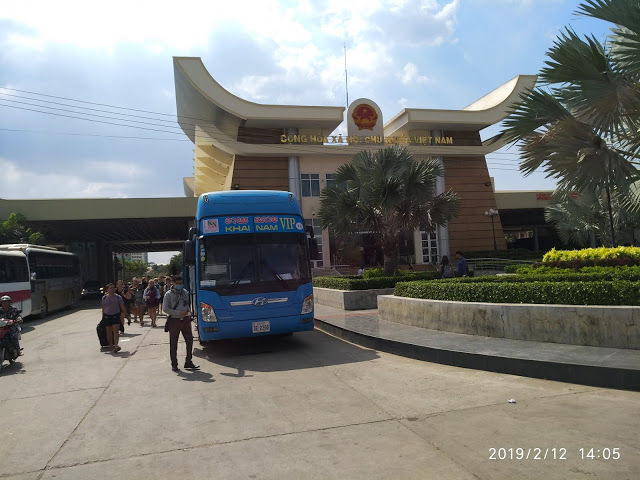 the local currency in vietnam is called dong. one dollar gives you 23500 dong as on 12th february 2019.
after checking in to my hostel called the hangout hostel, i went to the bitexco financial tower for the Heineken experience and seeing the night view of ho chi minh city at night from the 50th floor.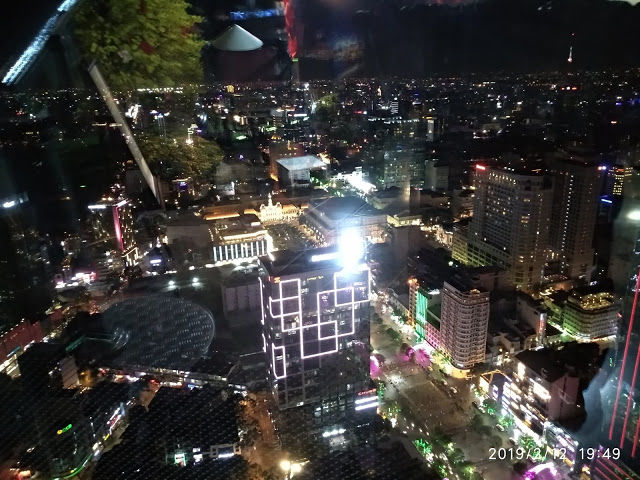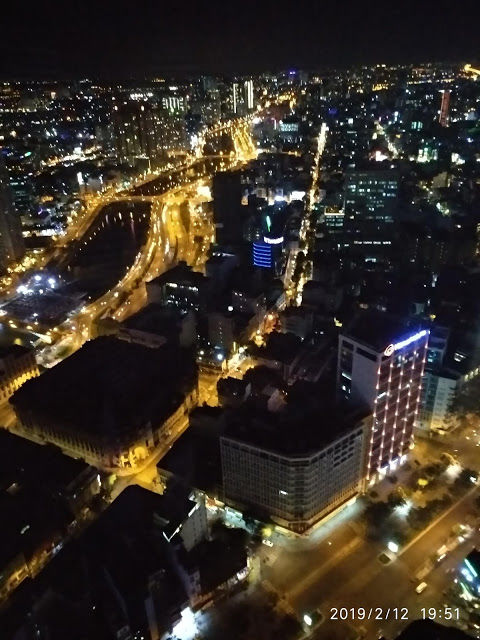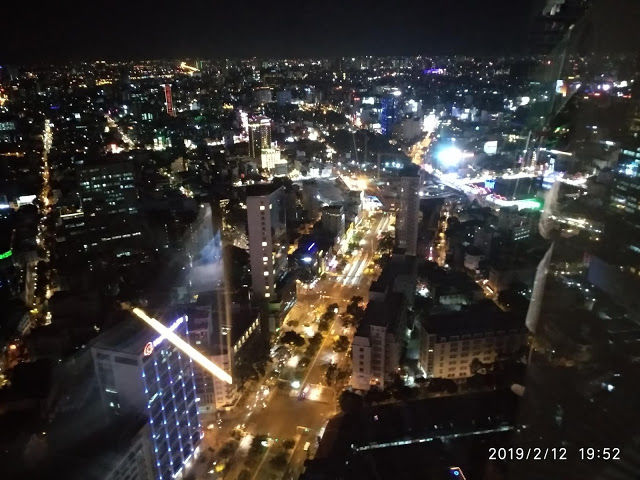 the saigon skydeck experience costs 200000 dong. the skydeck + heineken experience costs 250000 dong. skydeck is on the 50th floor. the heineken experience is on the 60th floor. the heineken experience is all about how the beer is made, games based on the beer brand, a 3d movie about the making process, how to pour a glass of heineken and you get to drink it, two glasses of heineken beer for free and peanuts for sides.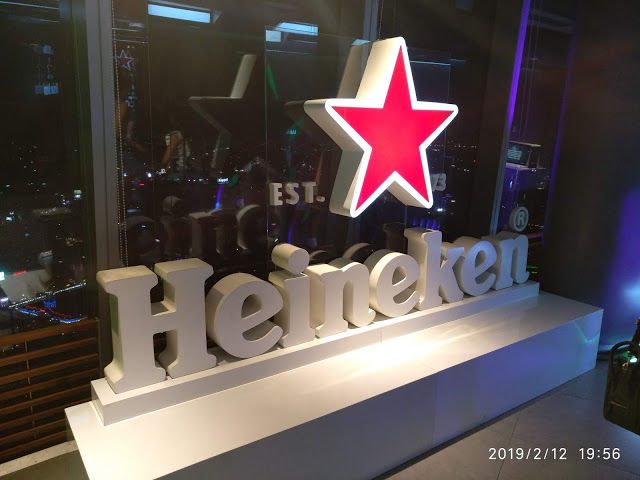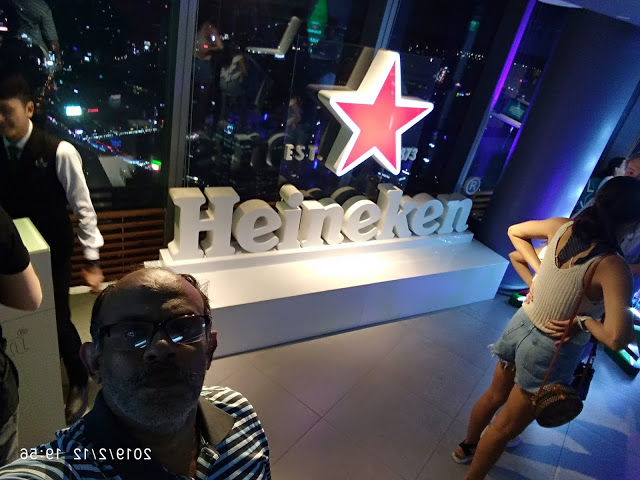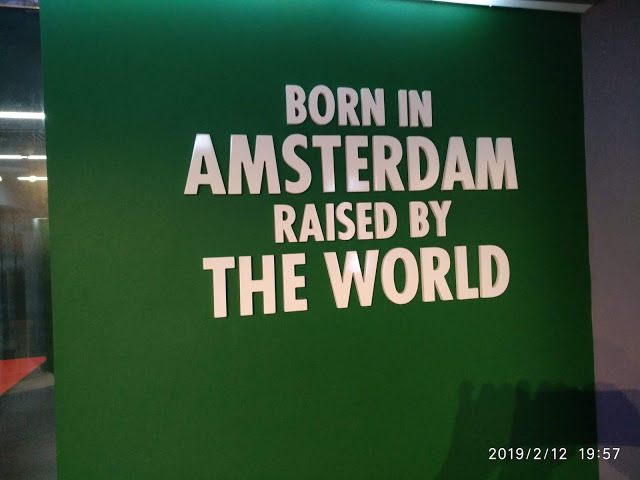 friends from USA who accompanied me on the tour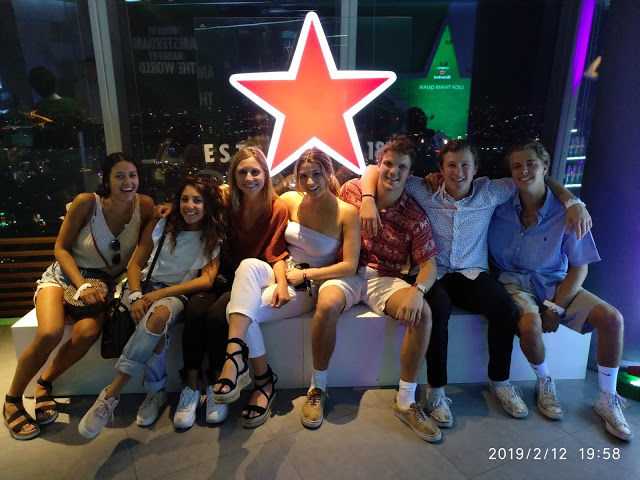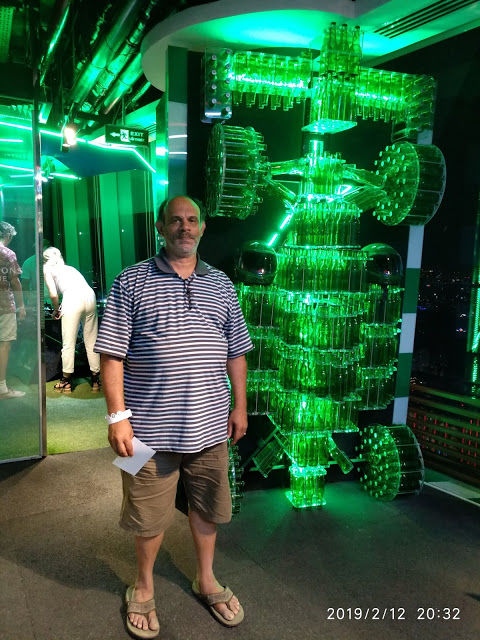 games at the heineken floor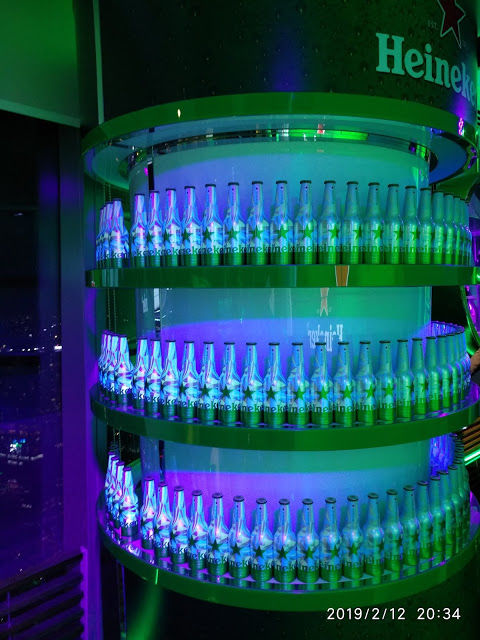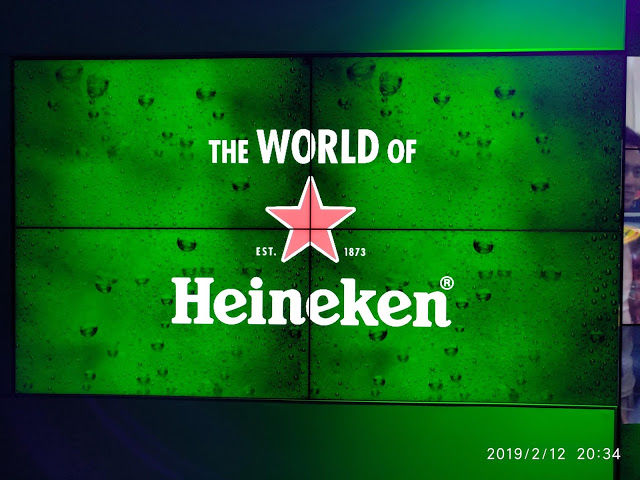 bar counters built like beer glasses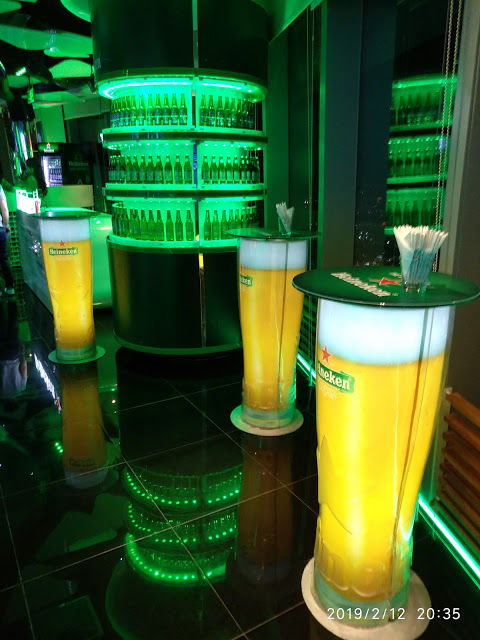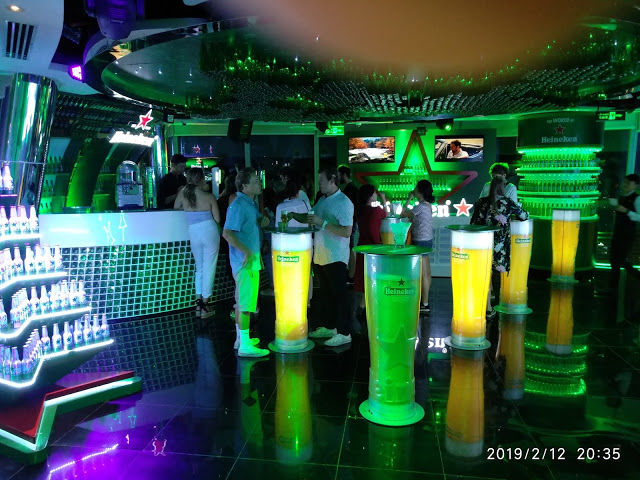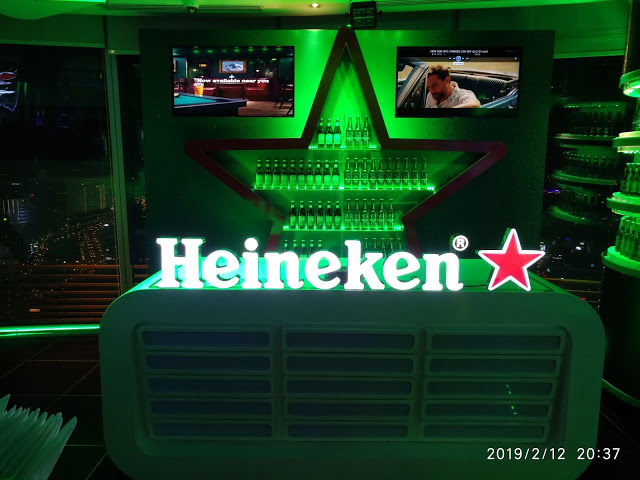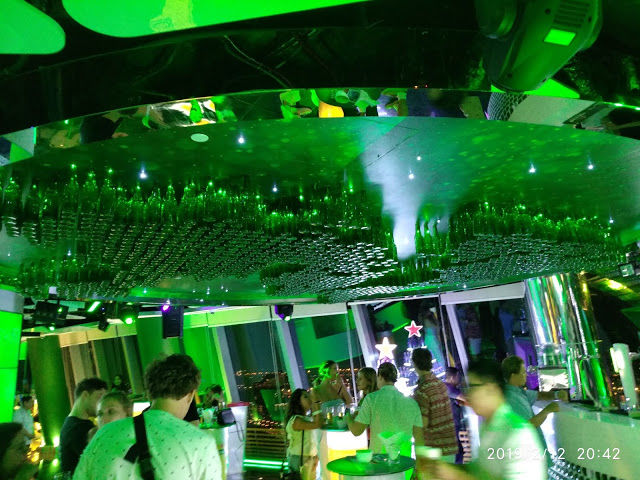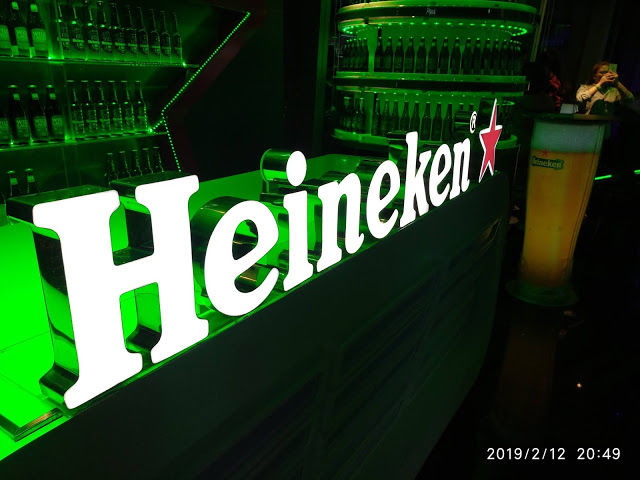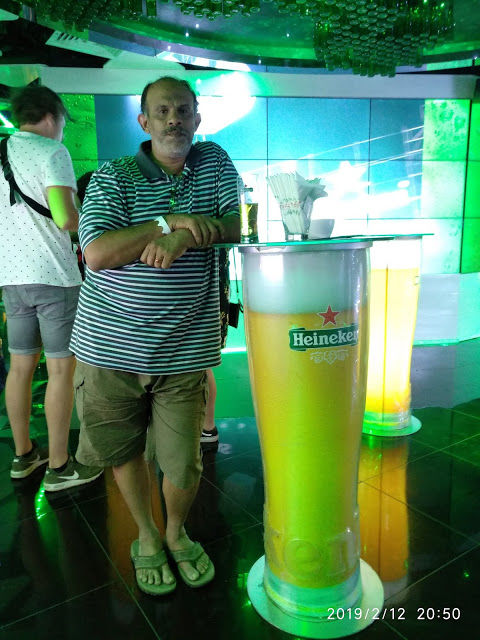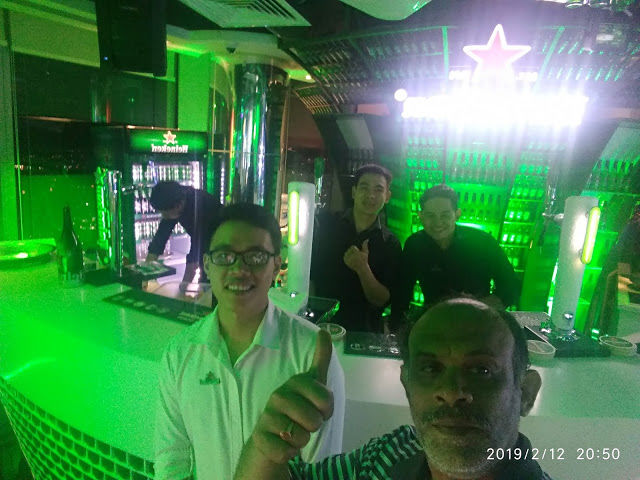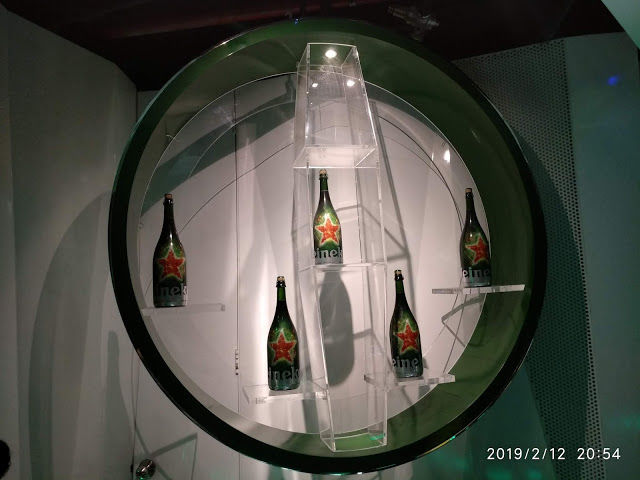 in the top 20 iconic buildings in the world the bitexco financial tower stands in 5th position.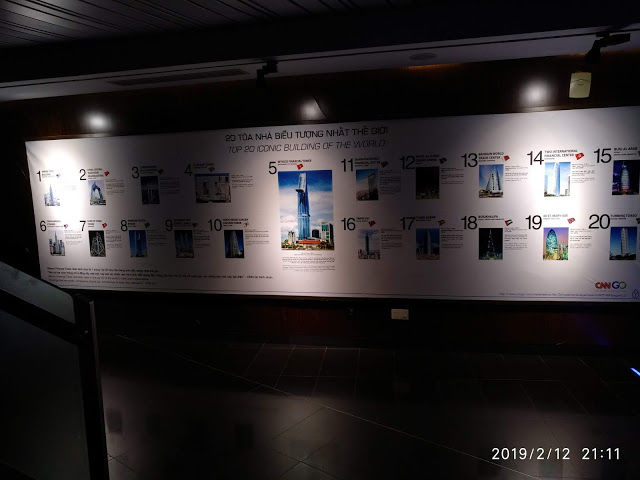 below is how fast we go from the 50th floor to the ground floor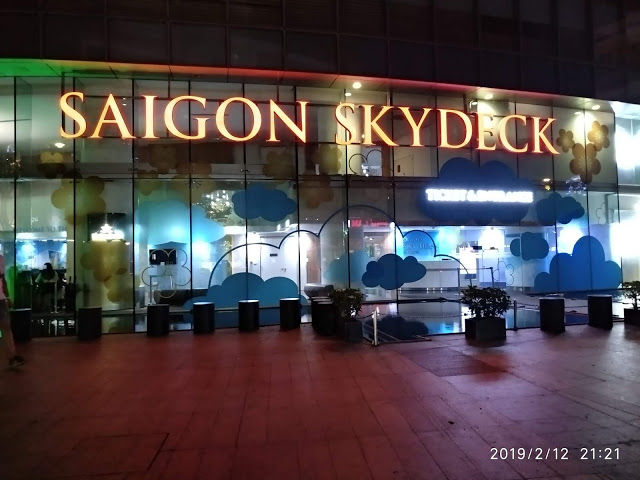 the bitexco tower from outside at night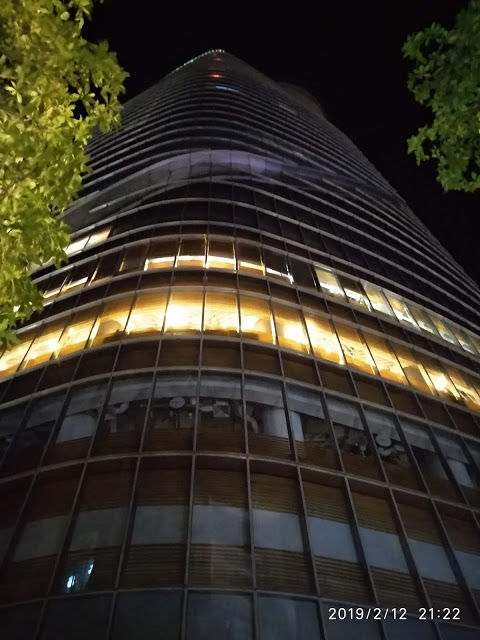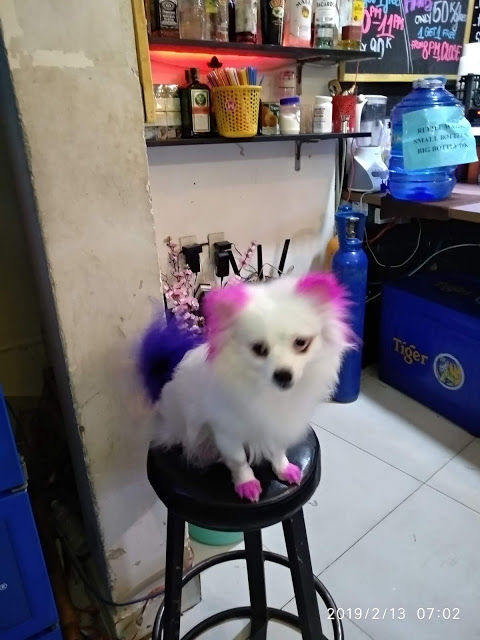 entrance of my hostel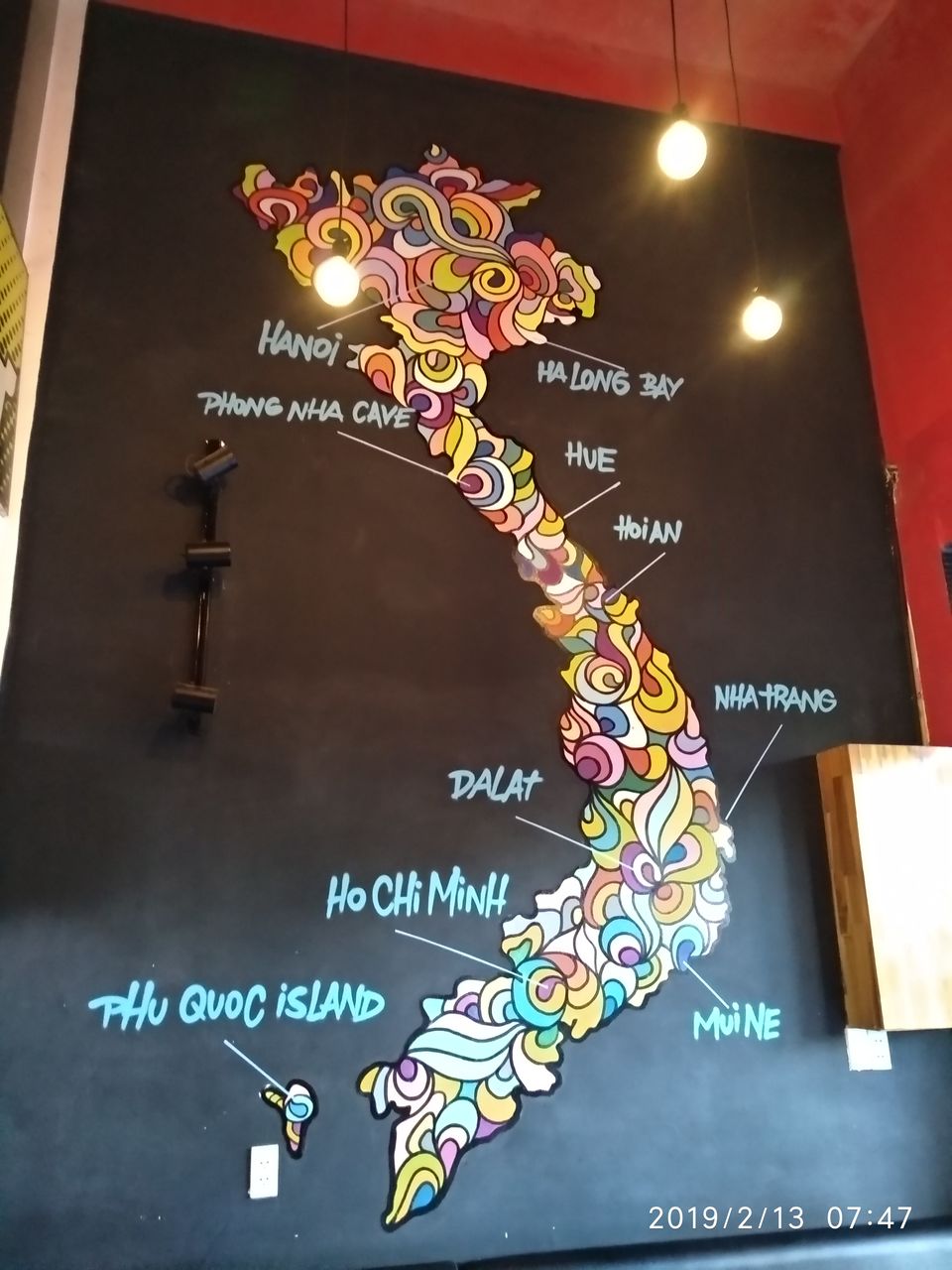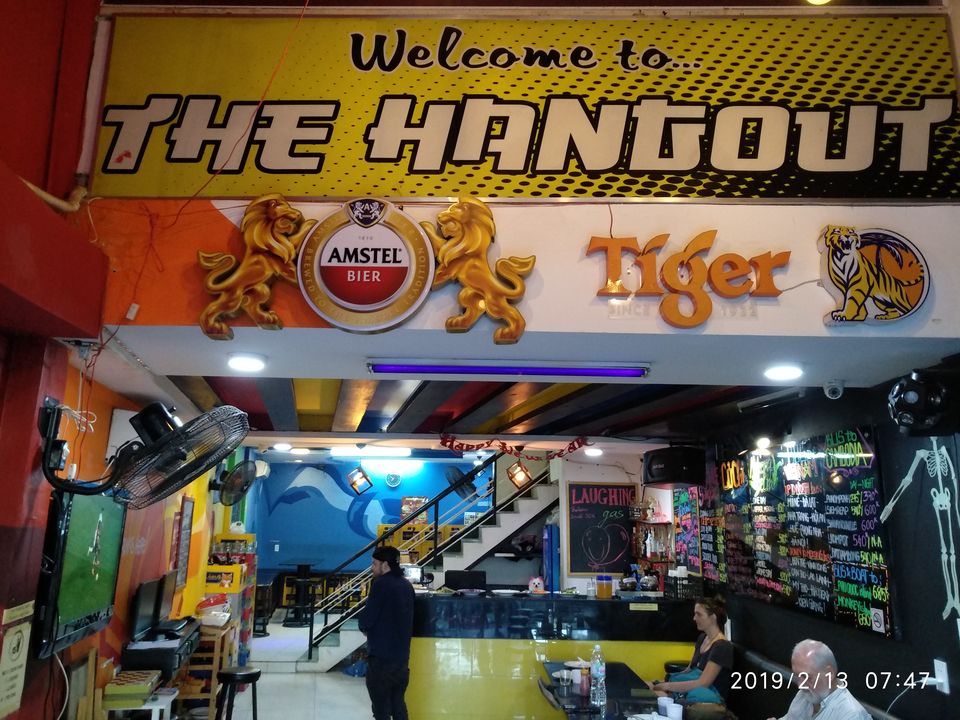 #TravelHasNoAge