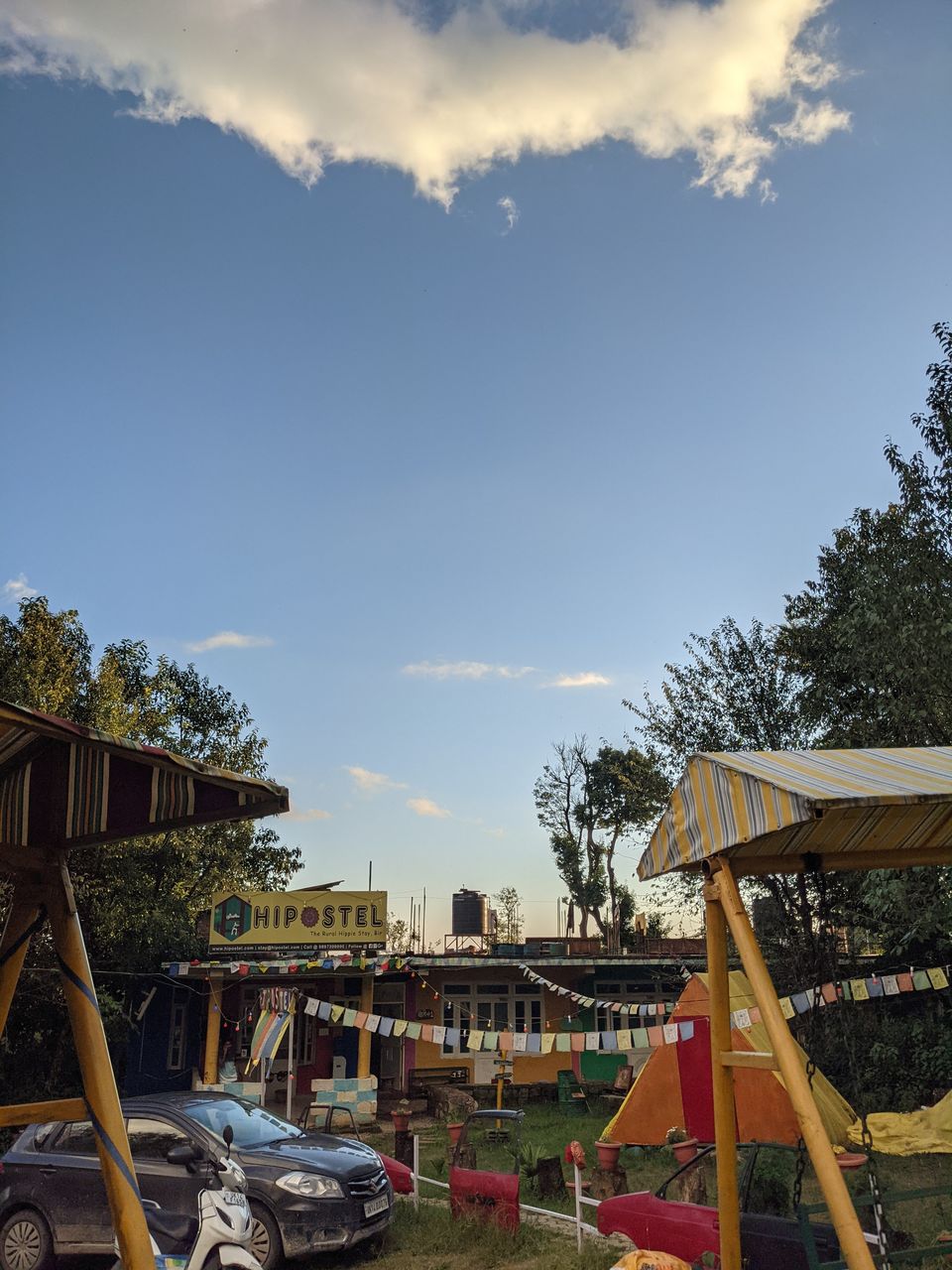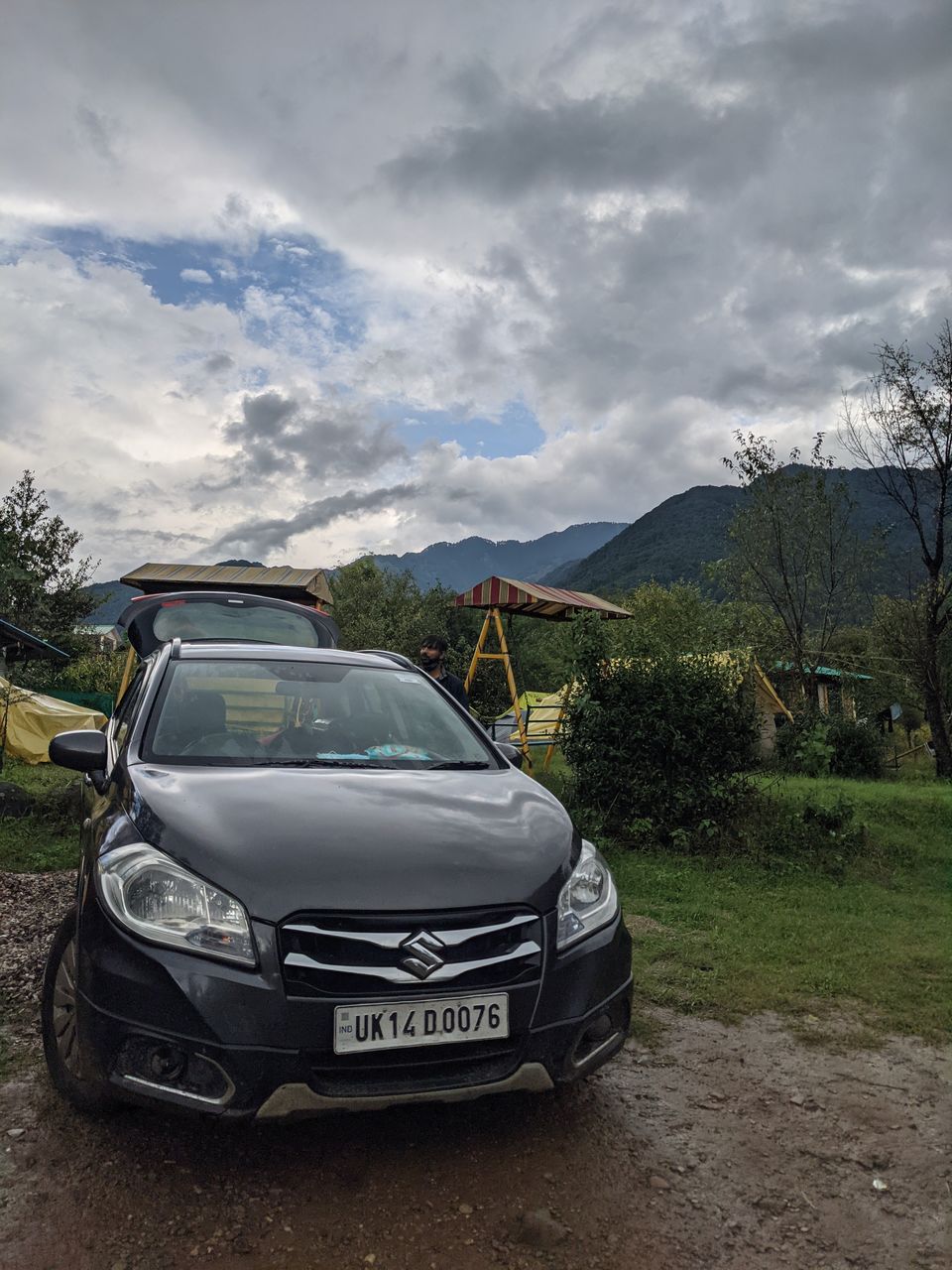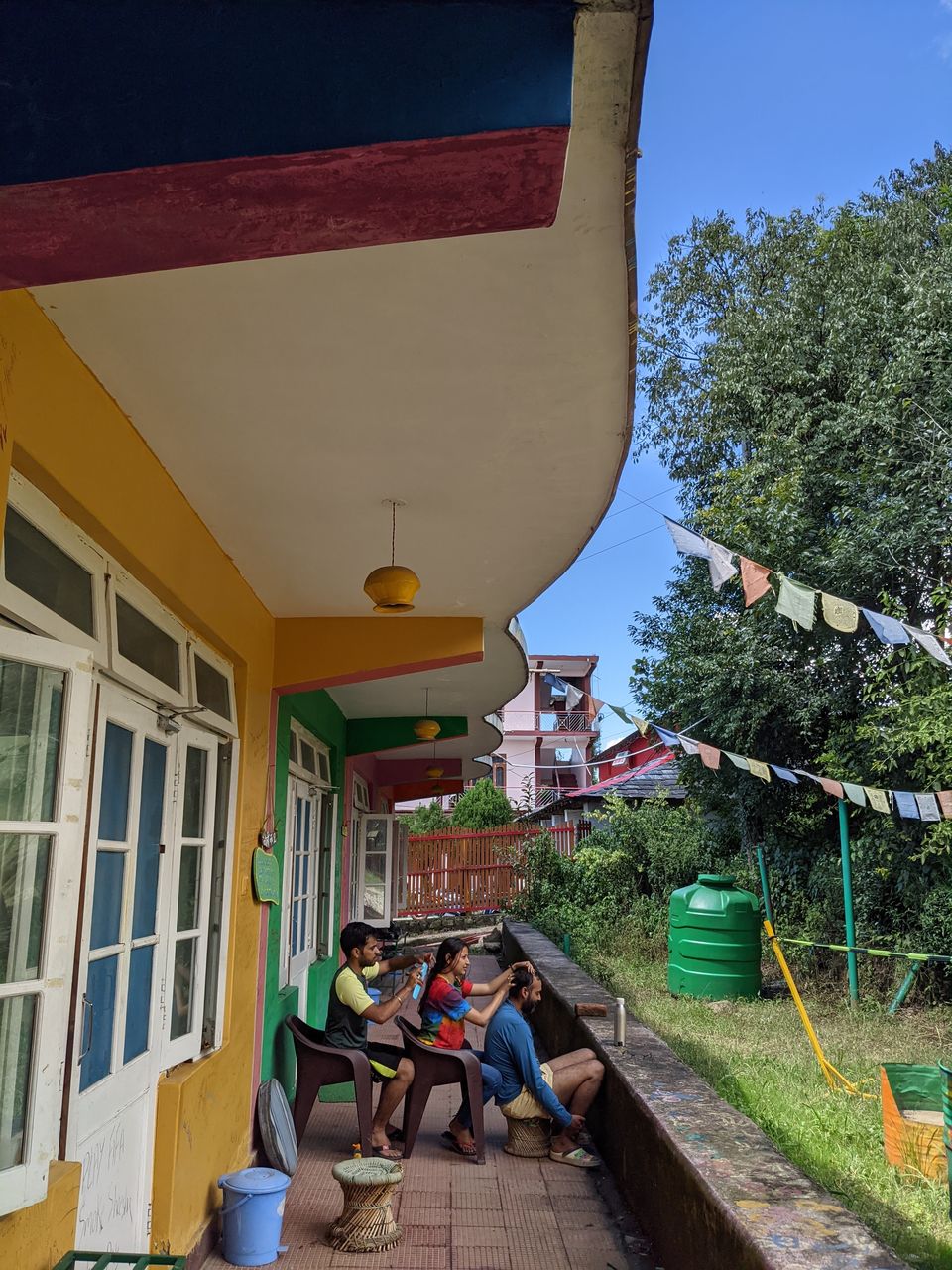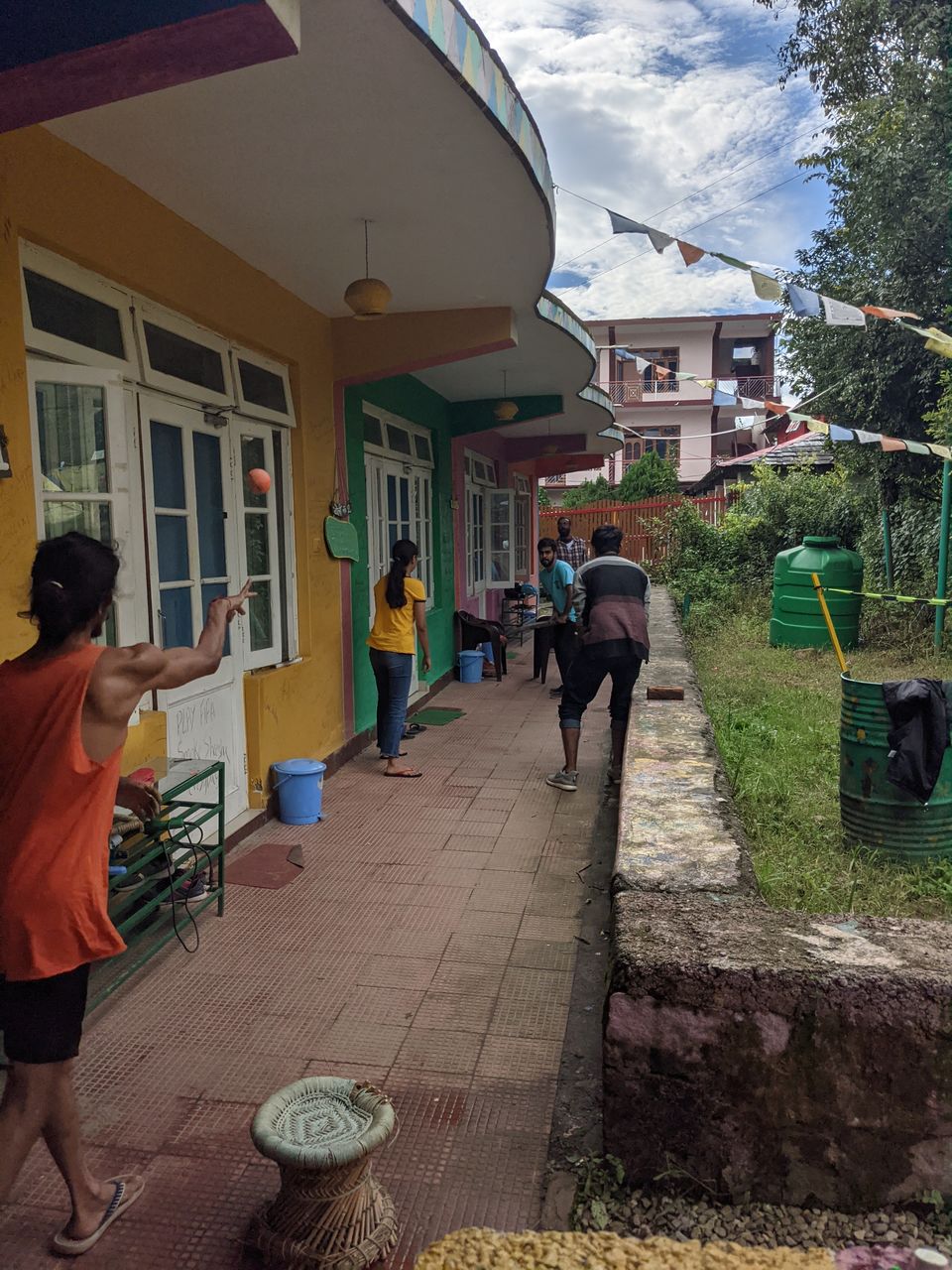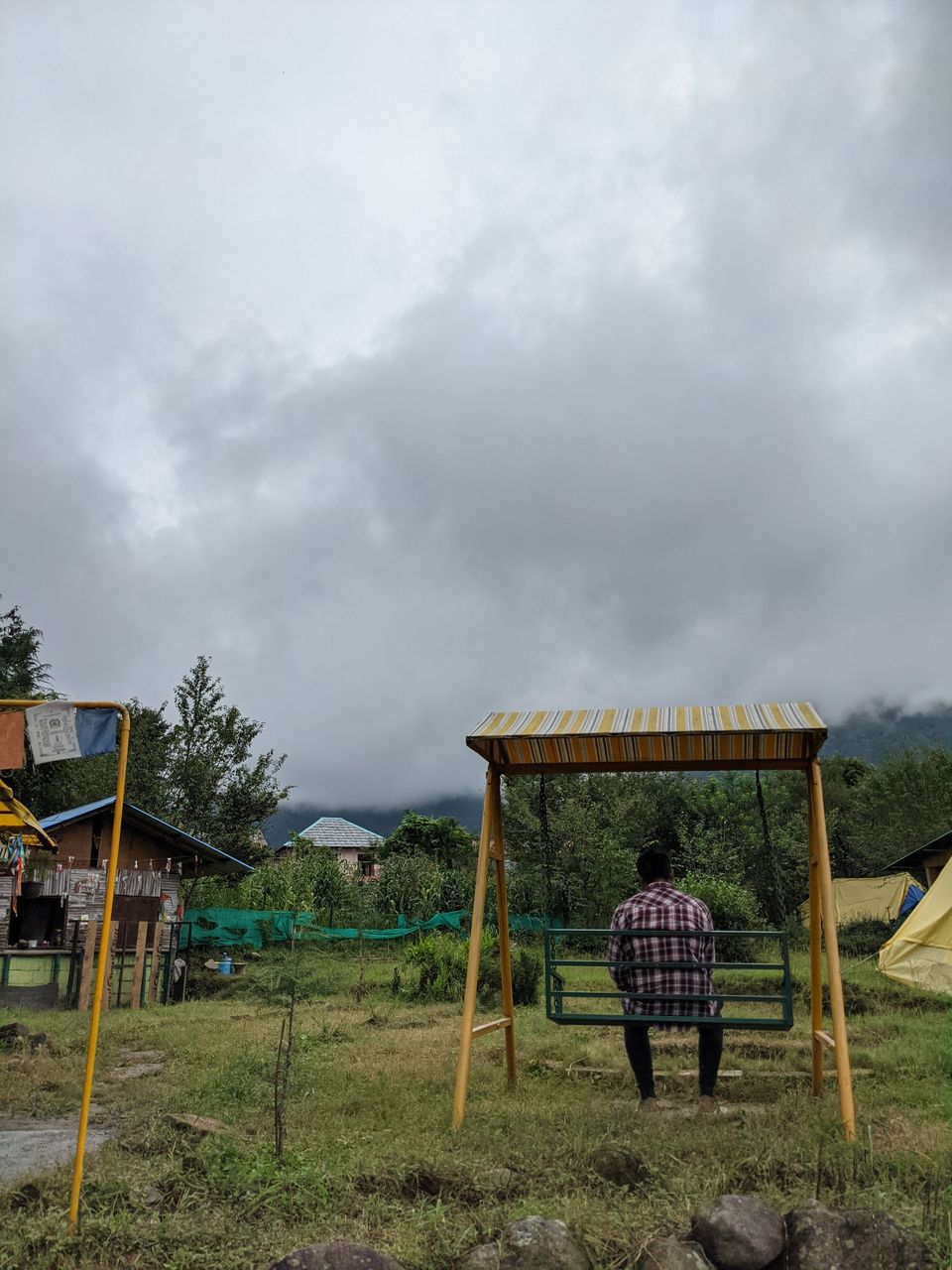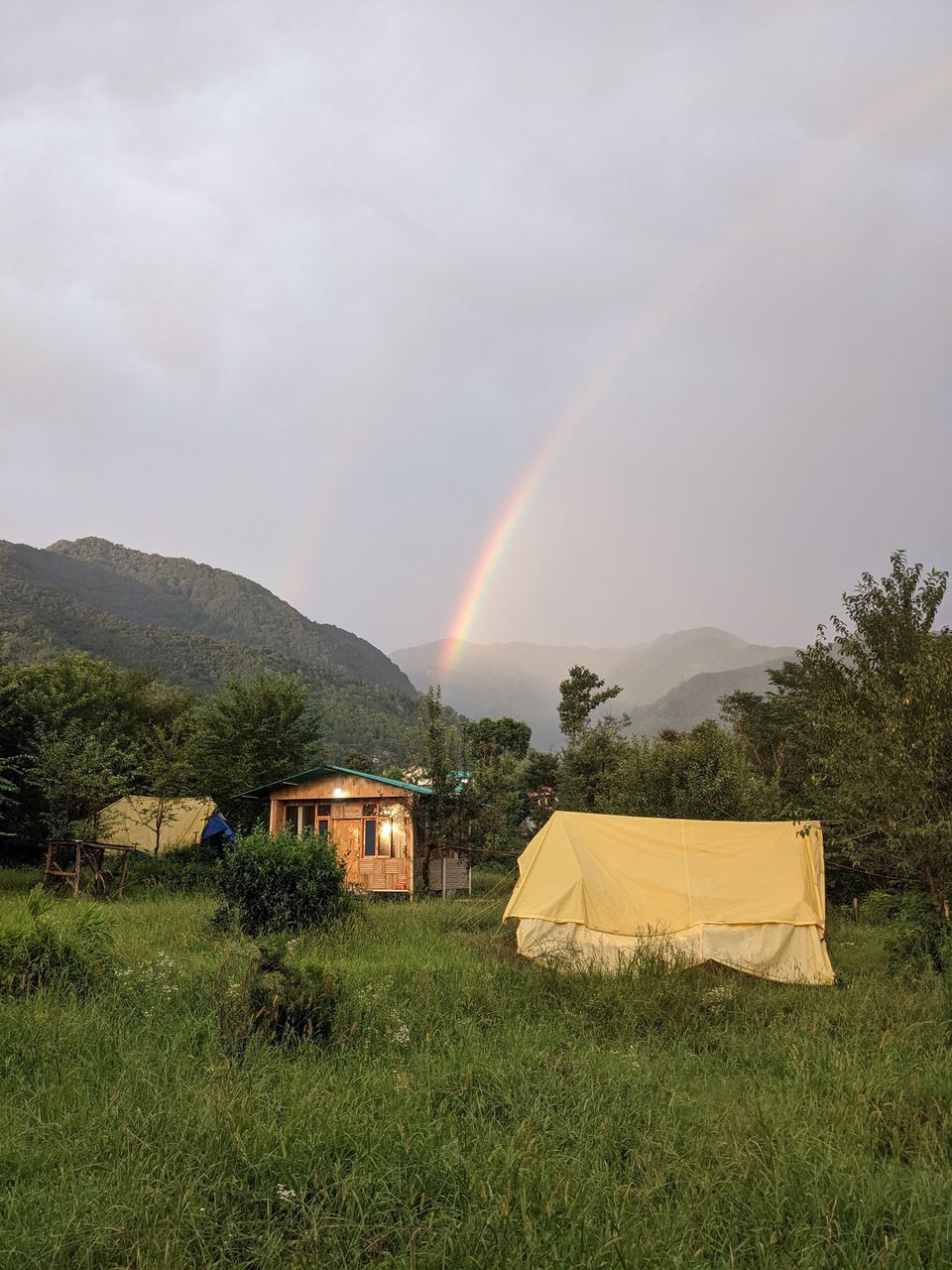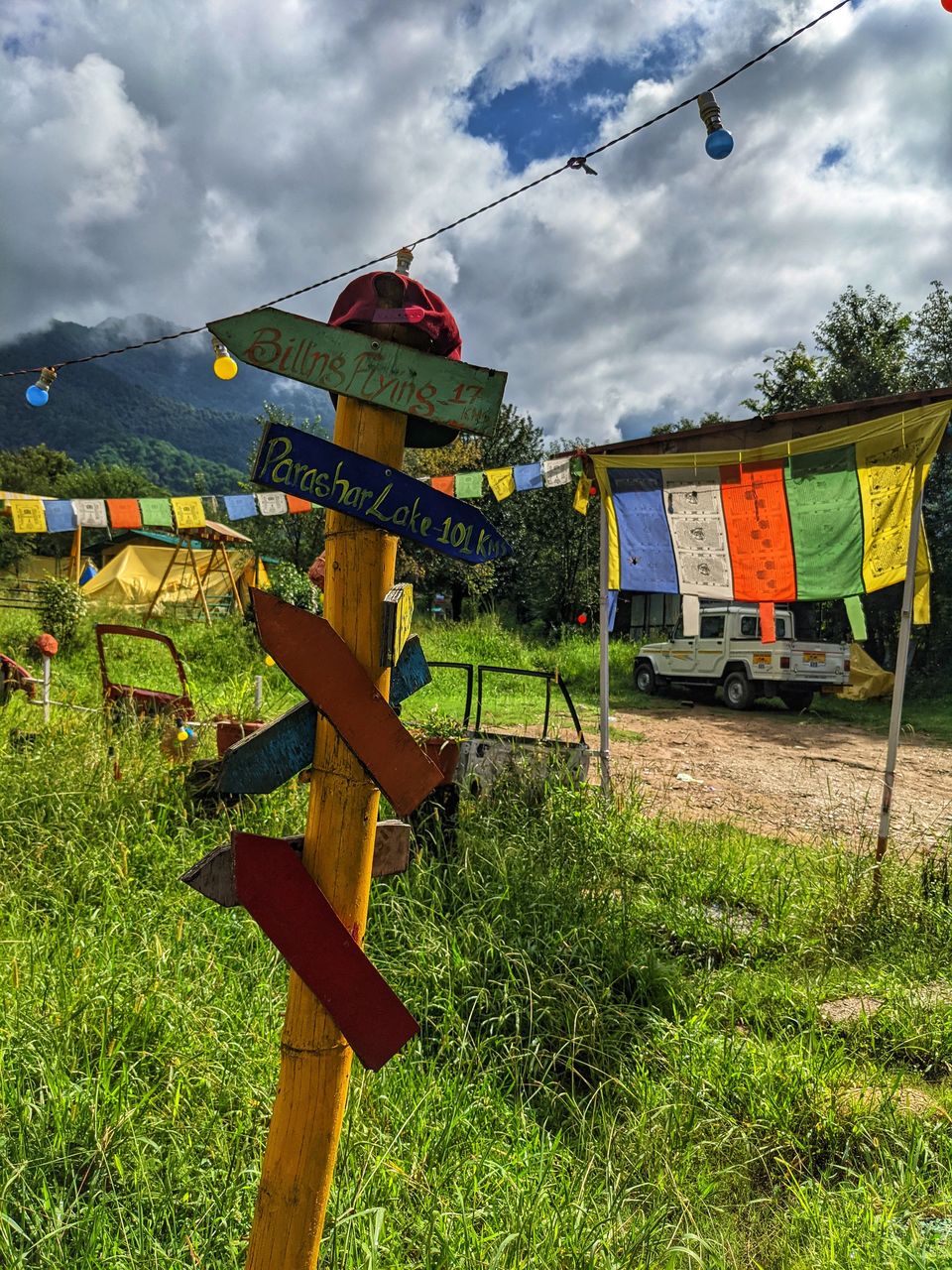 As a content writer, all I need is my laptop and good internet and I can literally work from anywhere. My work was flexible and remote even before the pandemic and I discovered Work from Mountains way before many did. Taking this perk in my backpack, I came to Bir. Having visited Bir a couple of times before, I had an idea about the place and knew my work won't be hampered here. After a brief stint of Hostel Hopping, I finally settled on at Hipostel.
Bir seems to be the best place for workation mainly due to its landscape, weather and connectivity. Adding vibes of Hipostel to these factors, I think I made one of the best decisions in recent times. Hipostel gave me the tranquillity I needed to be as productive as possible against the backdrop of the Himalayas. They have a cosy common room where I sit to do my work, infact I am typing this from there. The work breaks here means walking up to the open area, sitting on the swing and thinking about life, overlooking the gliders taking off from the mountains. The best part is that you can even take your laptop anywhere in the property and work and all thanks to the super-fast internet speed. One of the best parts of Hipostel was that it was not just me who was working from there but the scene of a content writer, a software developer, a product designer, a digital marketeer and an entrepreneur sitting around the same table, making some money and sharing ideas over a joint became a daily routine.
Hipostel is best known for its vibes and lives up to the expectations. The hosts here super crazy and fun, just like your family back home. The staff here are like brothers; rare species, someone who never judge and someone who always sticks together. This place never made me miss my home. Hipostel is like a dry fruit cookie for me. Crazy, sweet but with a few nuts which makes the cookie even better. I came here a month ago and I don't think I'll be leaving anytime soon. Maybe I would just leave this place as a much better human.