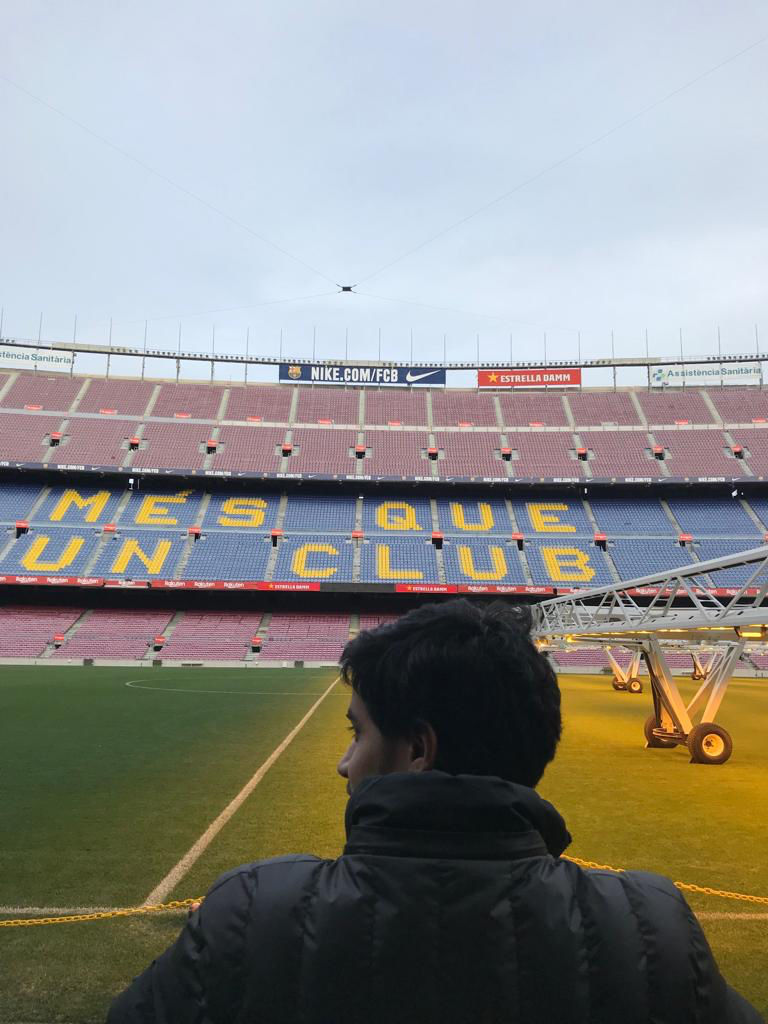 One of the most iconic football stadium in the world. Home of the mighty Barcelona FC.
'mes que un club' which translates to 'more than a club'. No tagline would be more accurate for this club. When you walk around the city you can feel the magic of football everywhere. Every shop has something or other with the logo of Barcelona FC on it.
I have always been a fan of sports and how it unites people. The vibe of a barcelona game in this stadium is like nothing else. On a game day the whole city gets prepared to cheer there favourite club.
After exploring the city for couple of days we were on the metro for 'Collblanc' metro station which is on the line 5 and line 9 of barcelona metro system.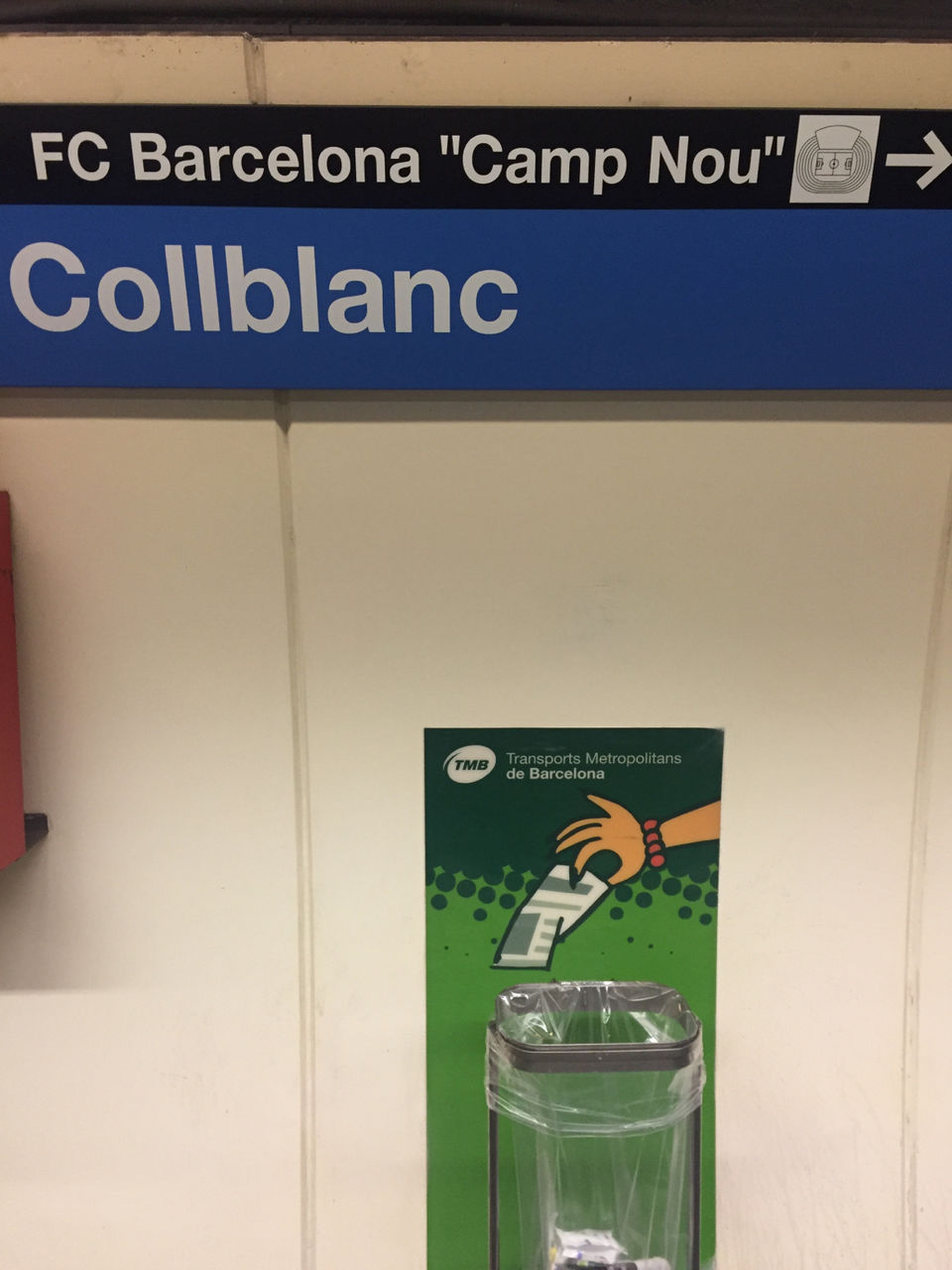 After getting out the metro station just on the other side of road is one of the most iconic football stadium of the world.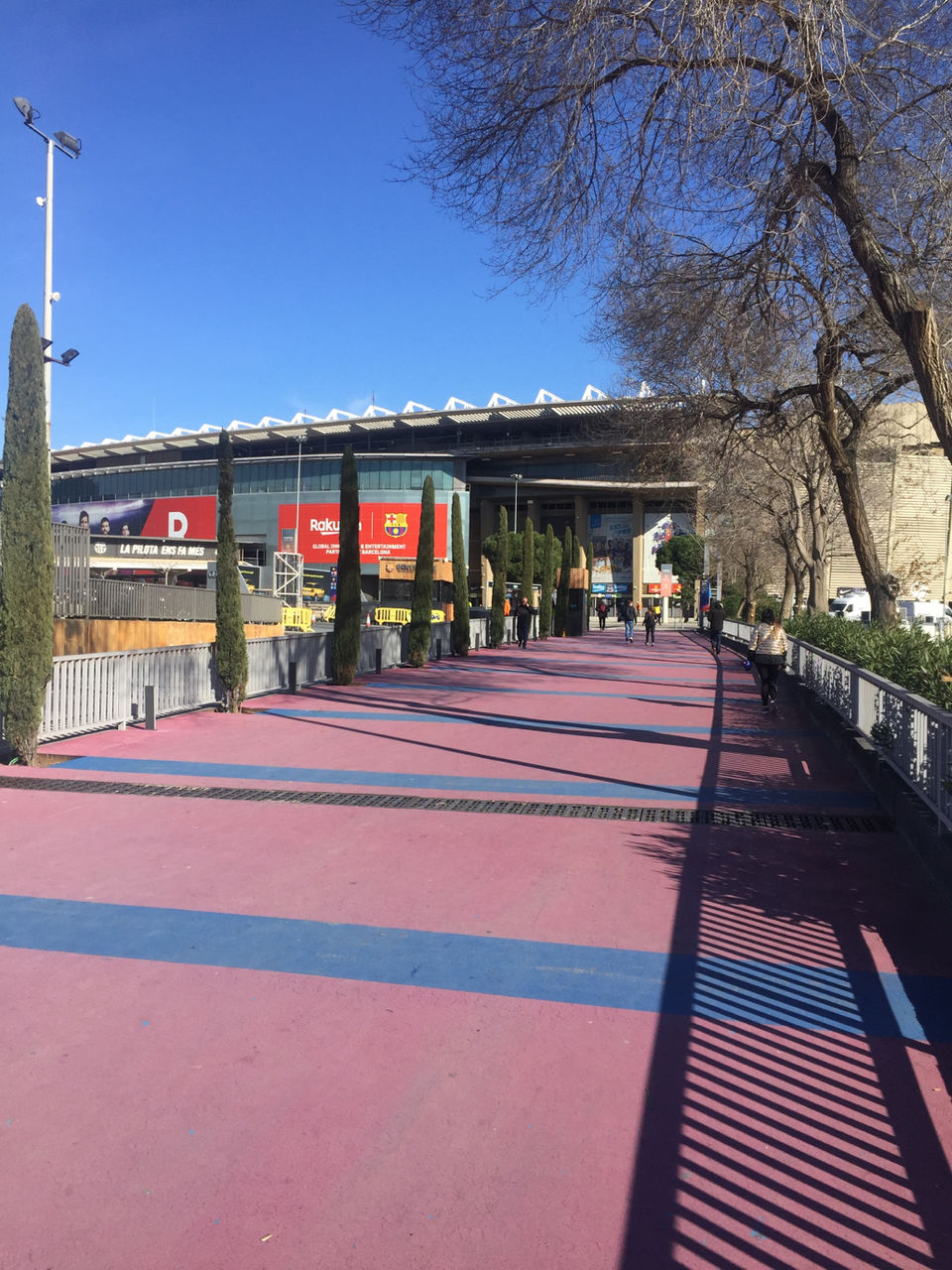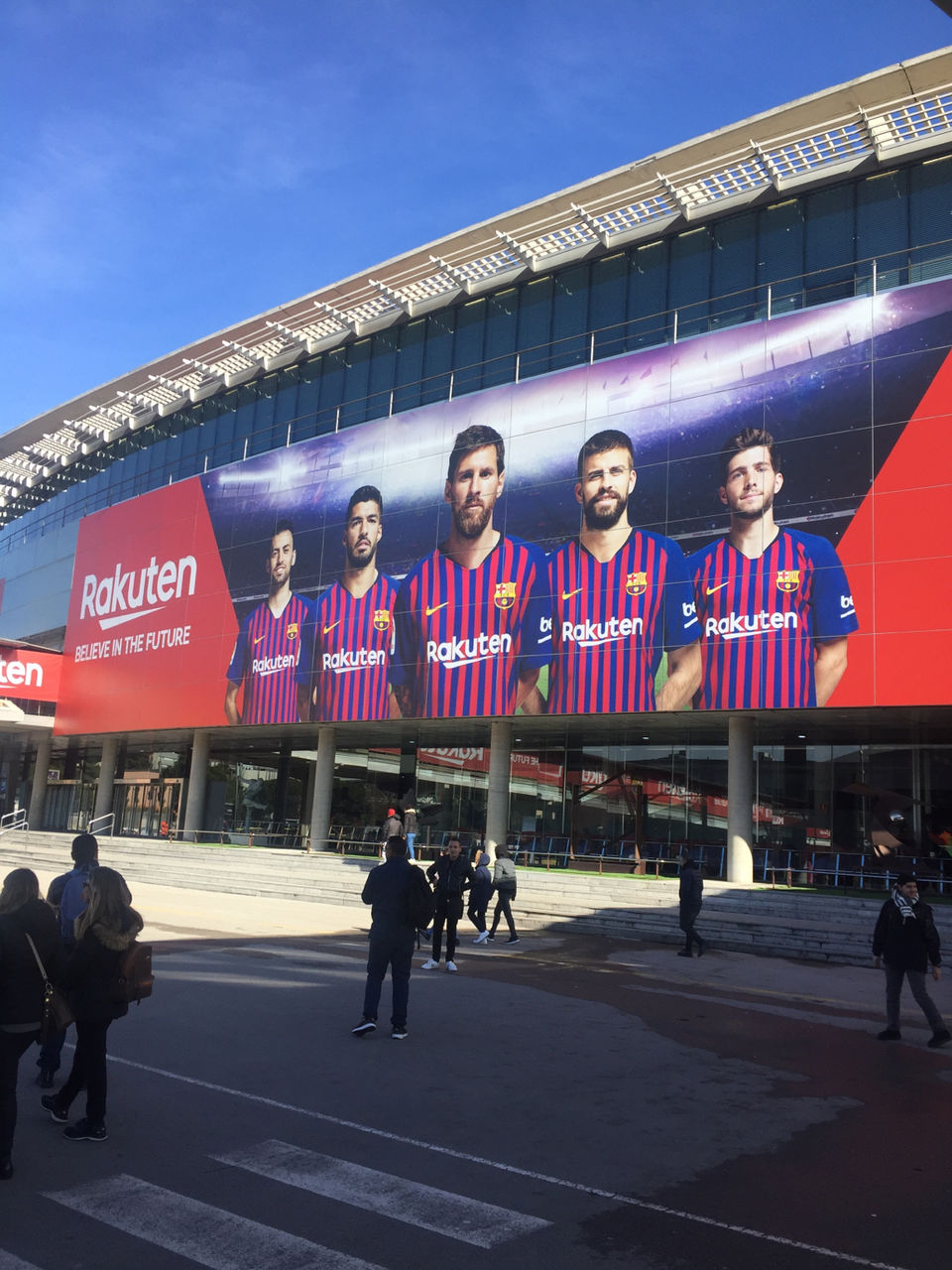 As you walk towards the stadium you get the first view of the stadium and thousands of fans who just want to see the stadium. When you go through the numbers of many FCB t-shirts they sell in this city , the numbers drive you crazy. Its just not only football this club provides living to millions of people of this city.
In order to get into the stadium and museum there is a ticket which starts from 30 euros to 120 euros providing access to different areas of ground.
If you are on a tight budget the 30 euro ticket is well worth it.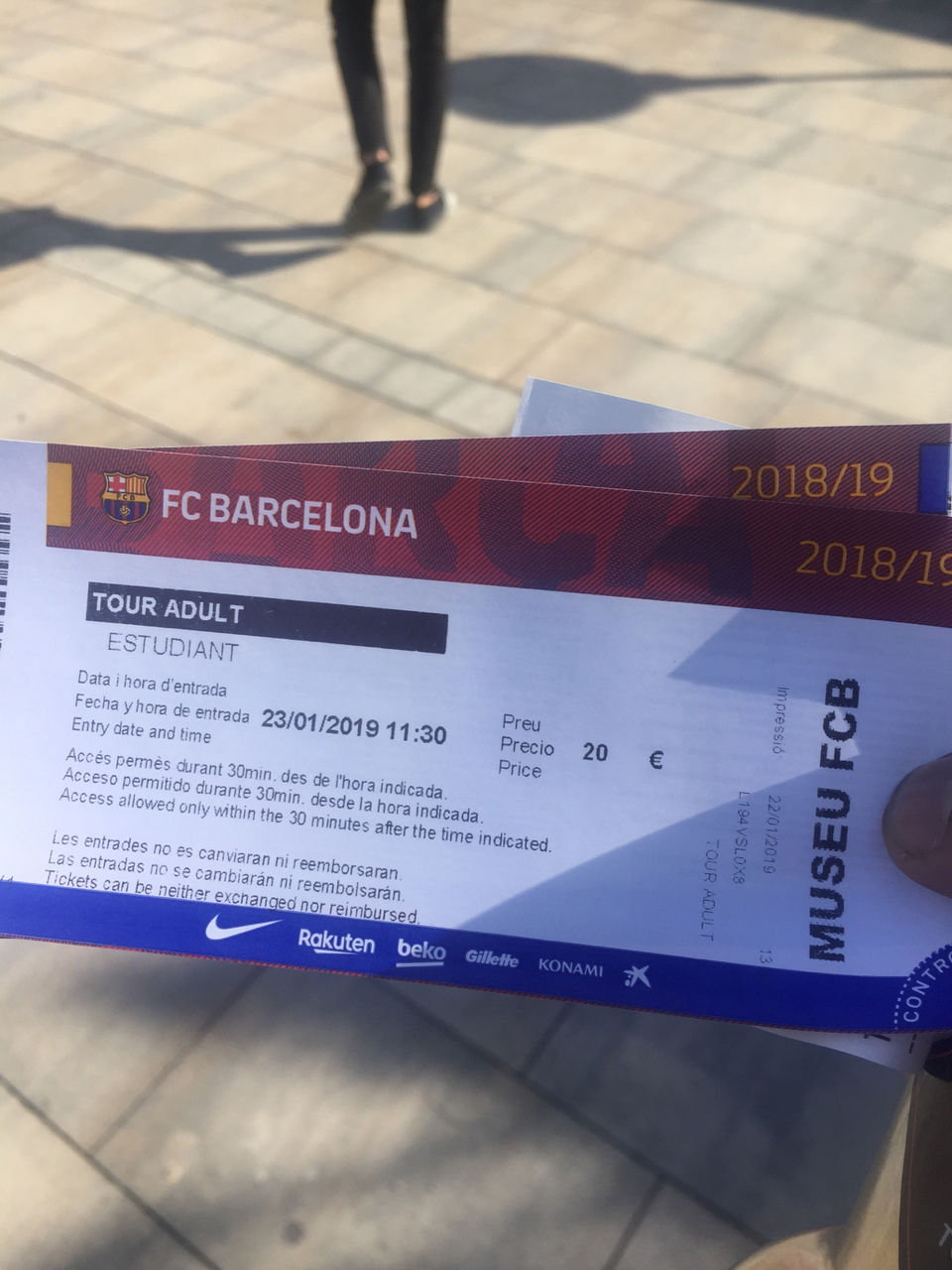 What will you see in this ticket:
Barcelona Museum:
1. All the trophies barcelona has won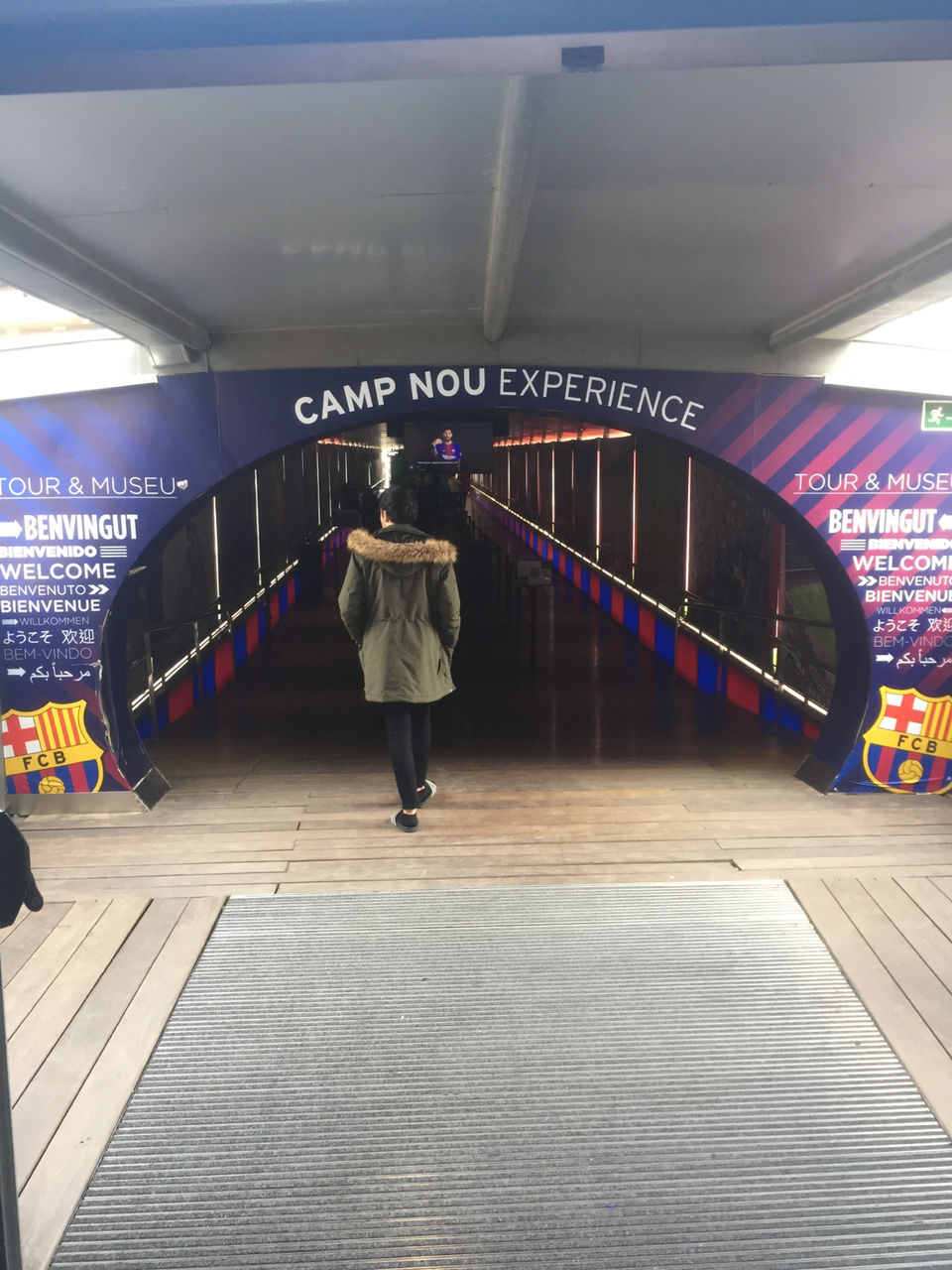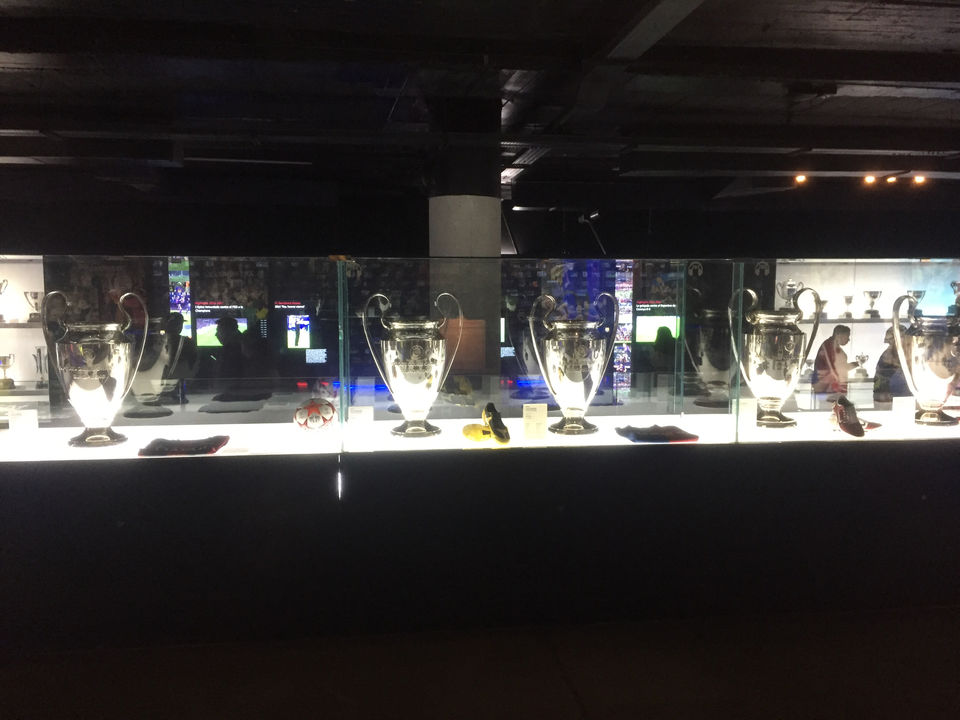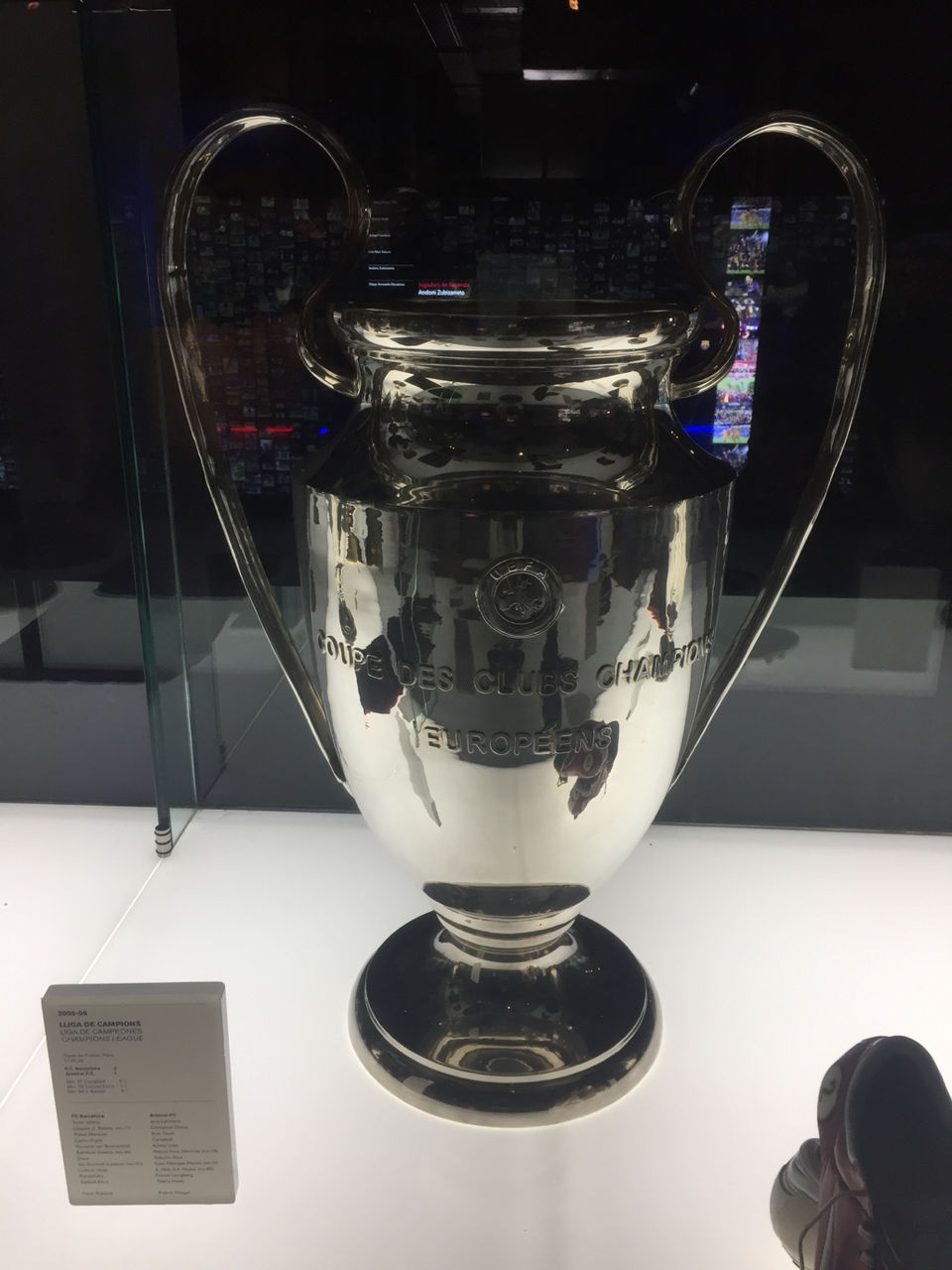 2. All the awards from their greatest son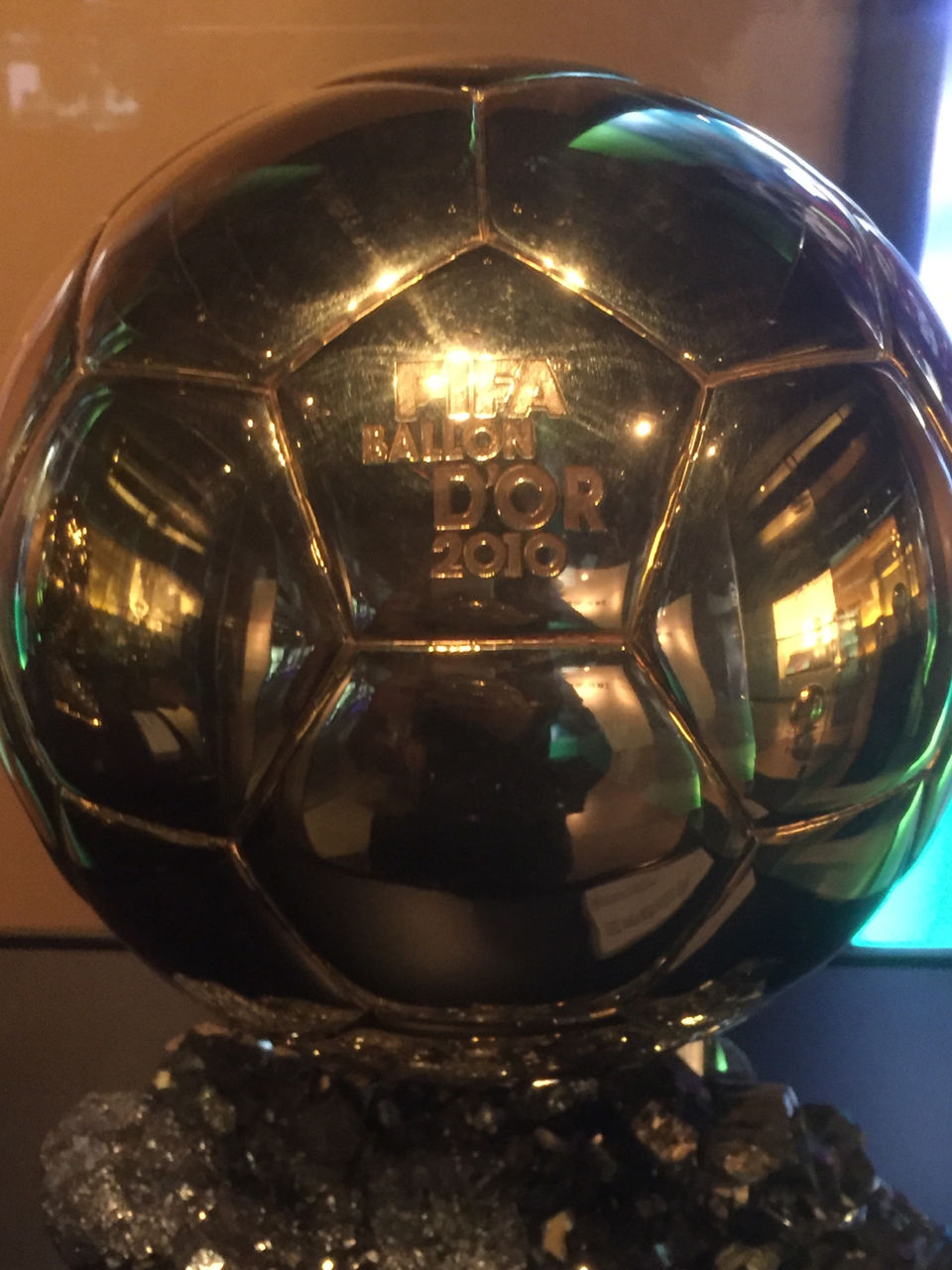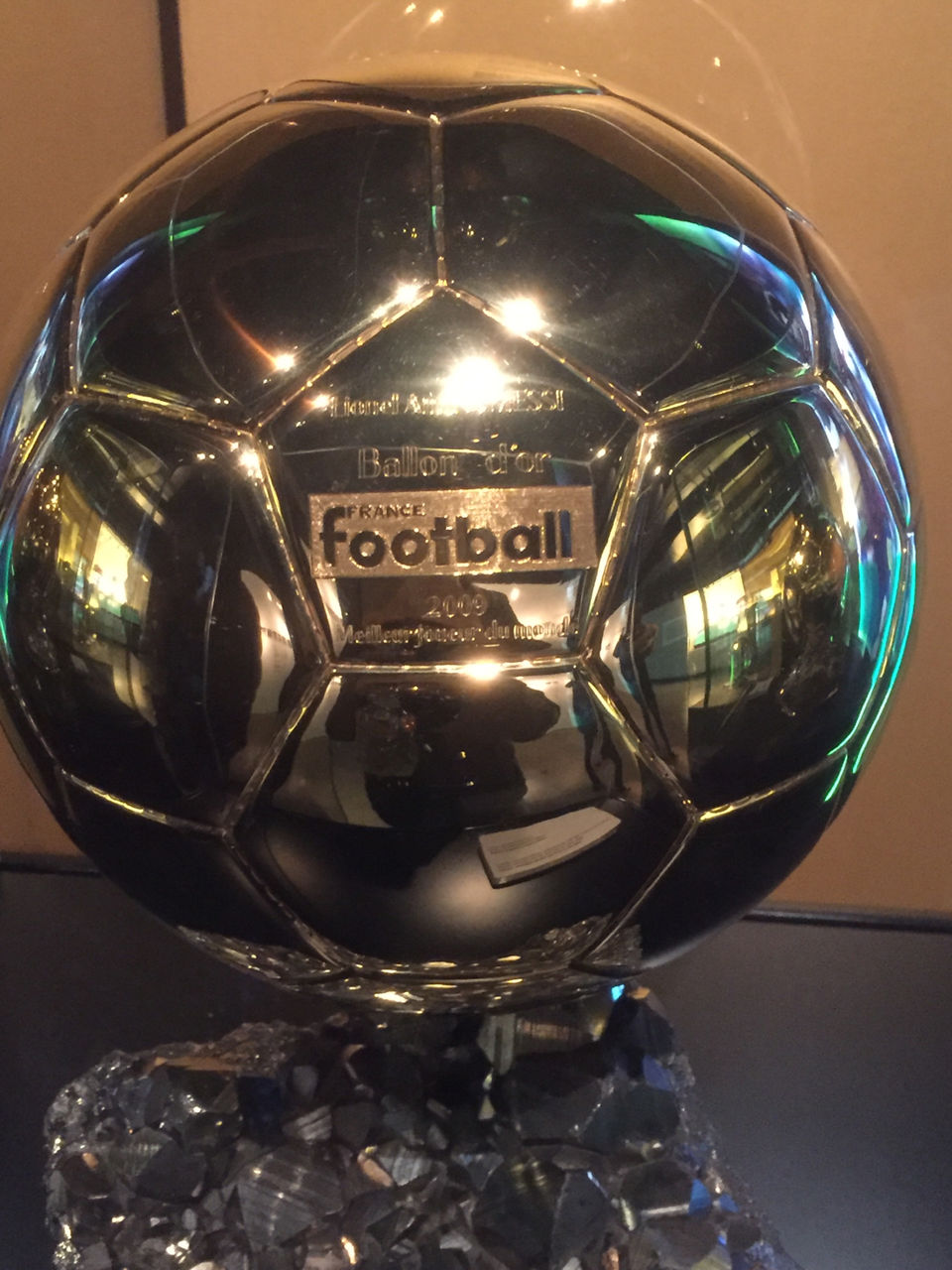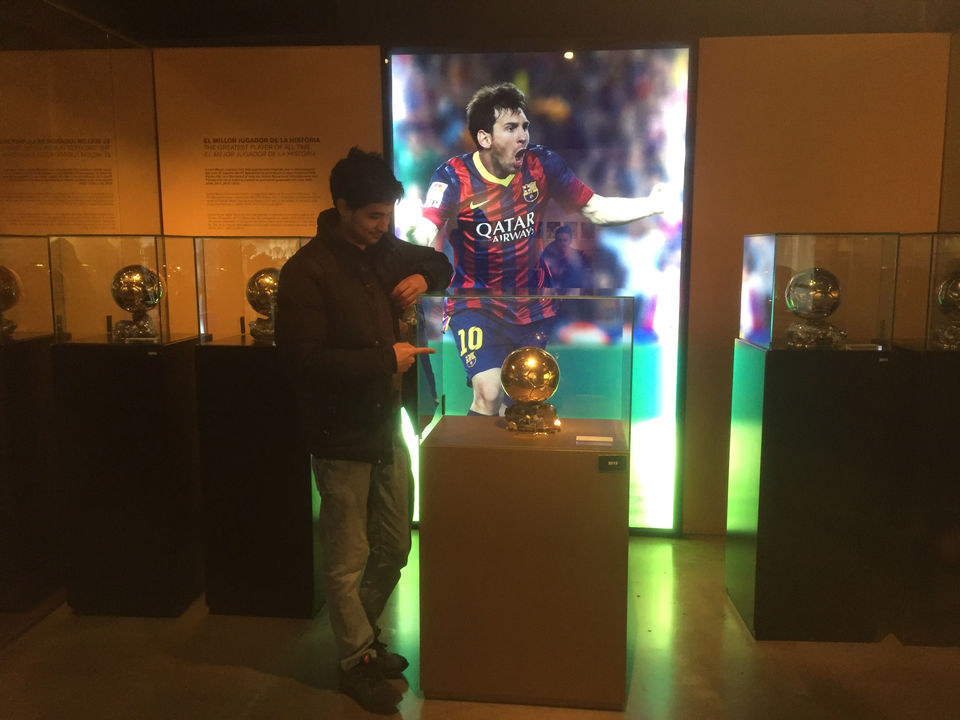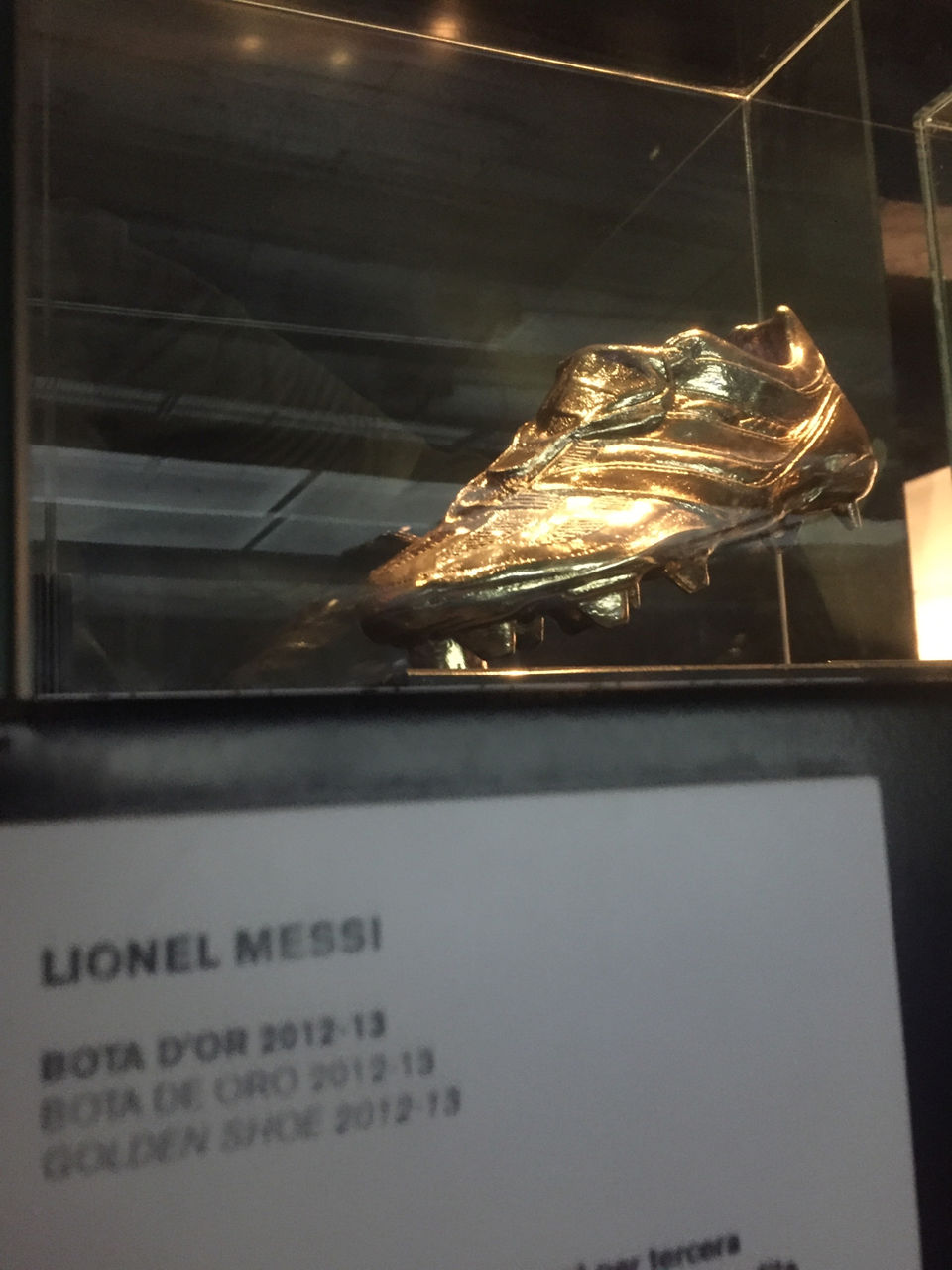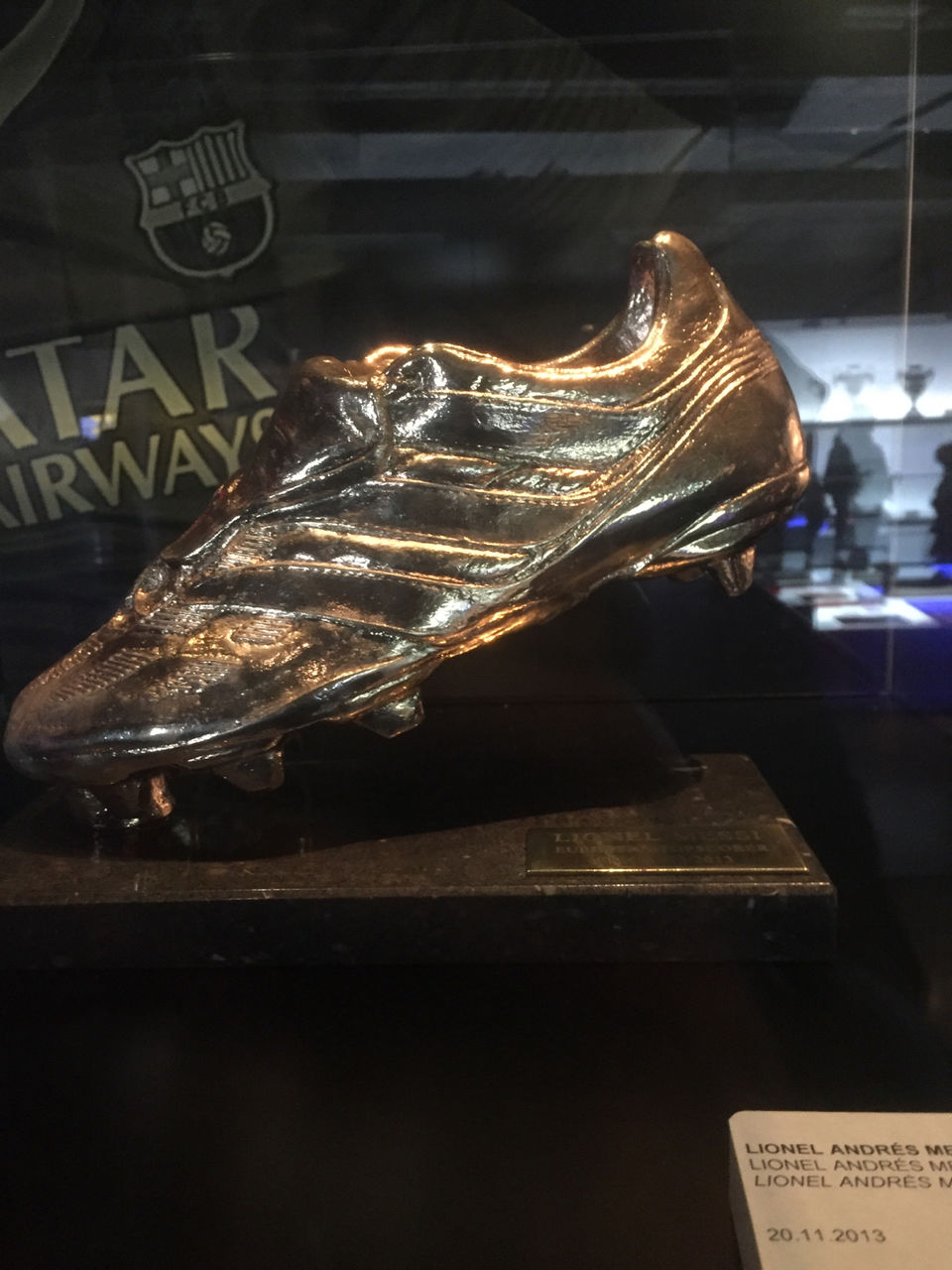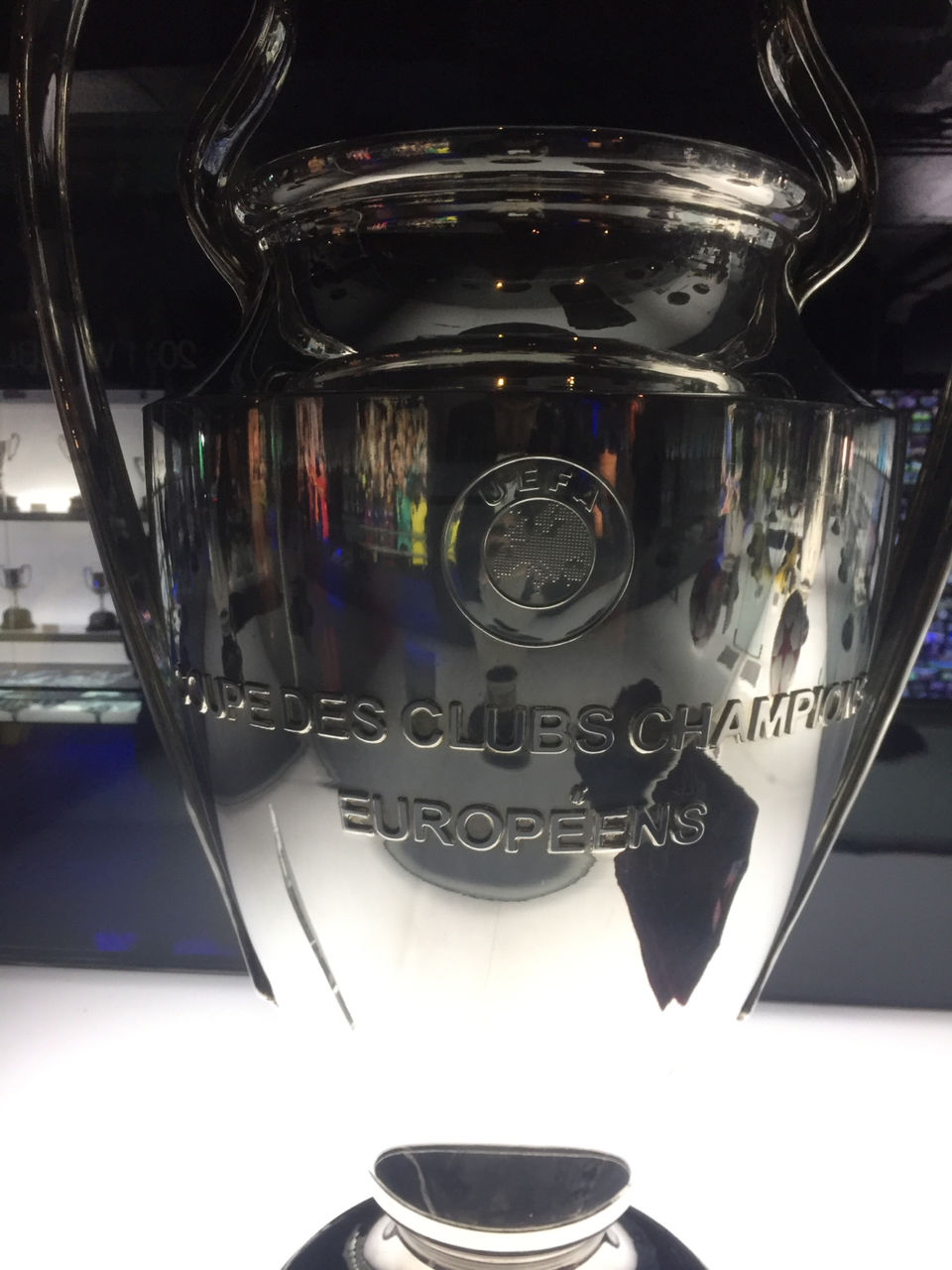 3. And more about history and greatest moments of the club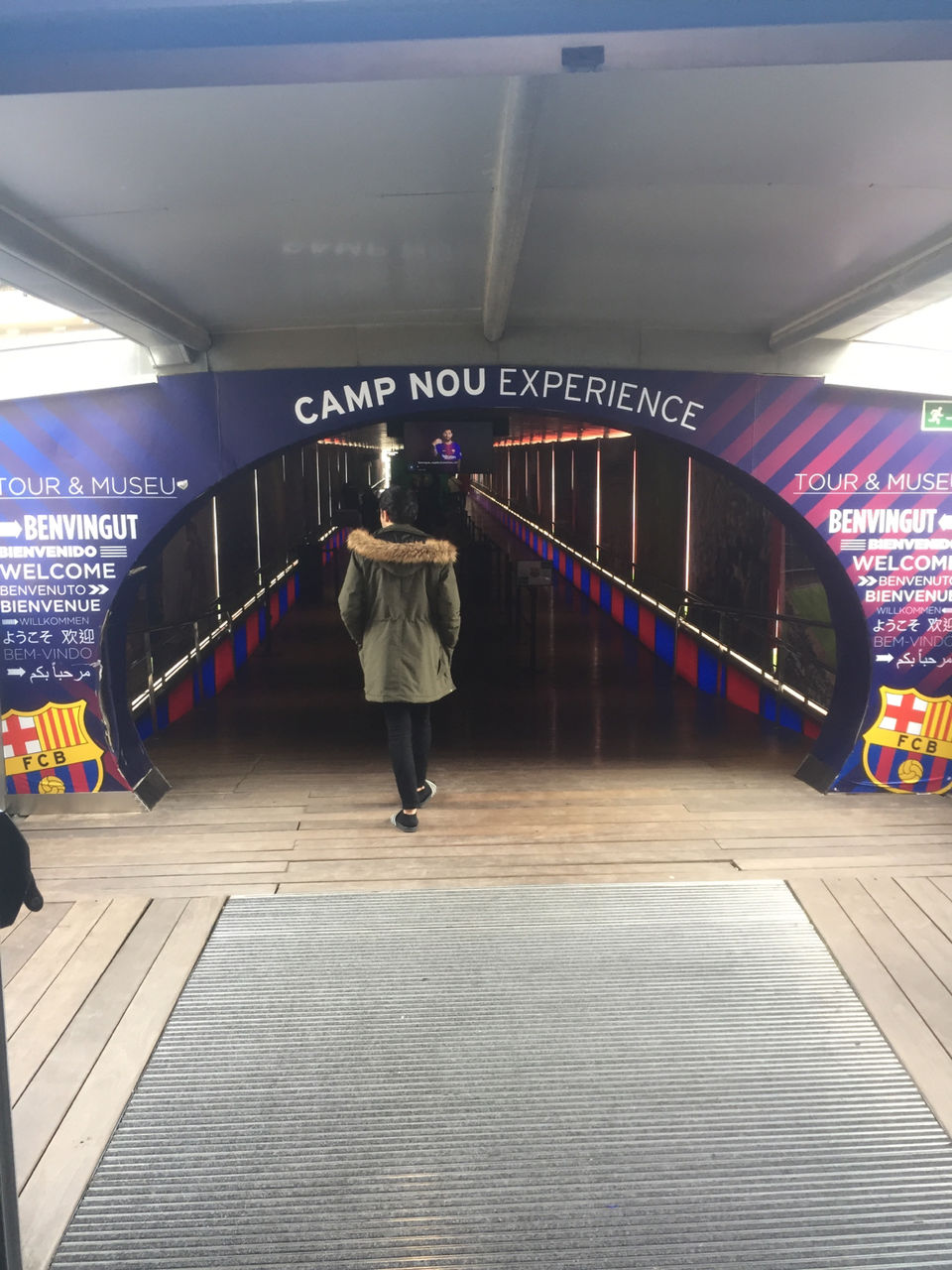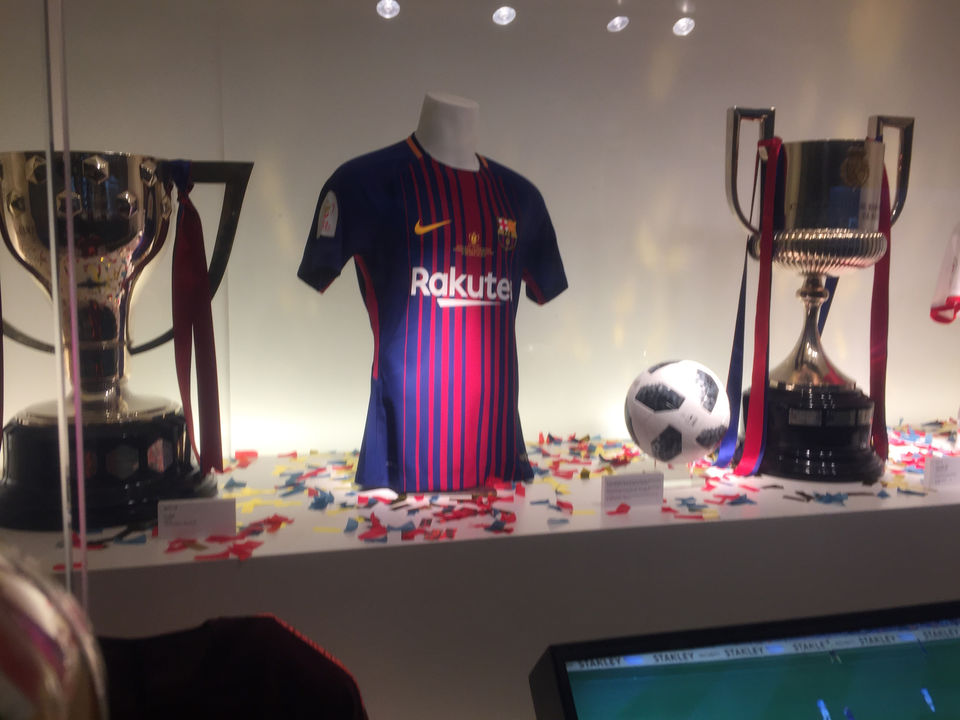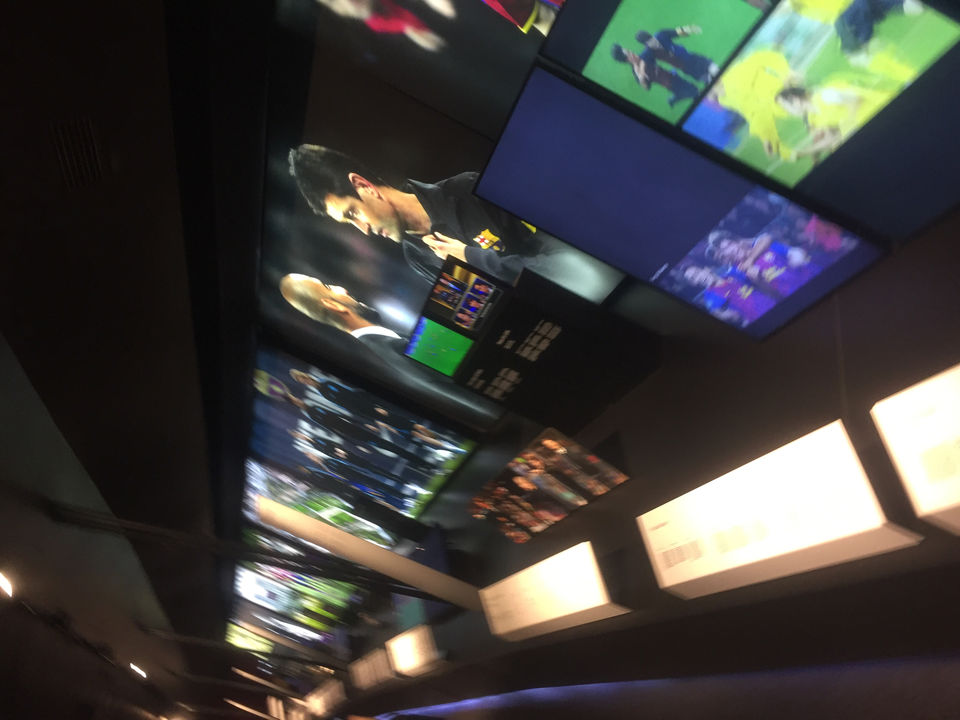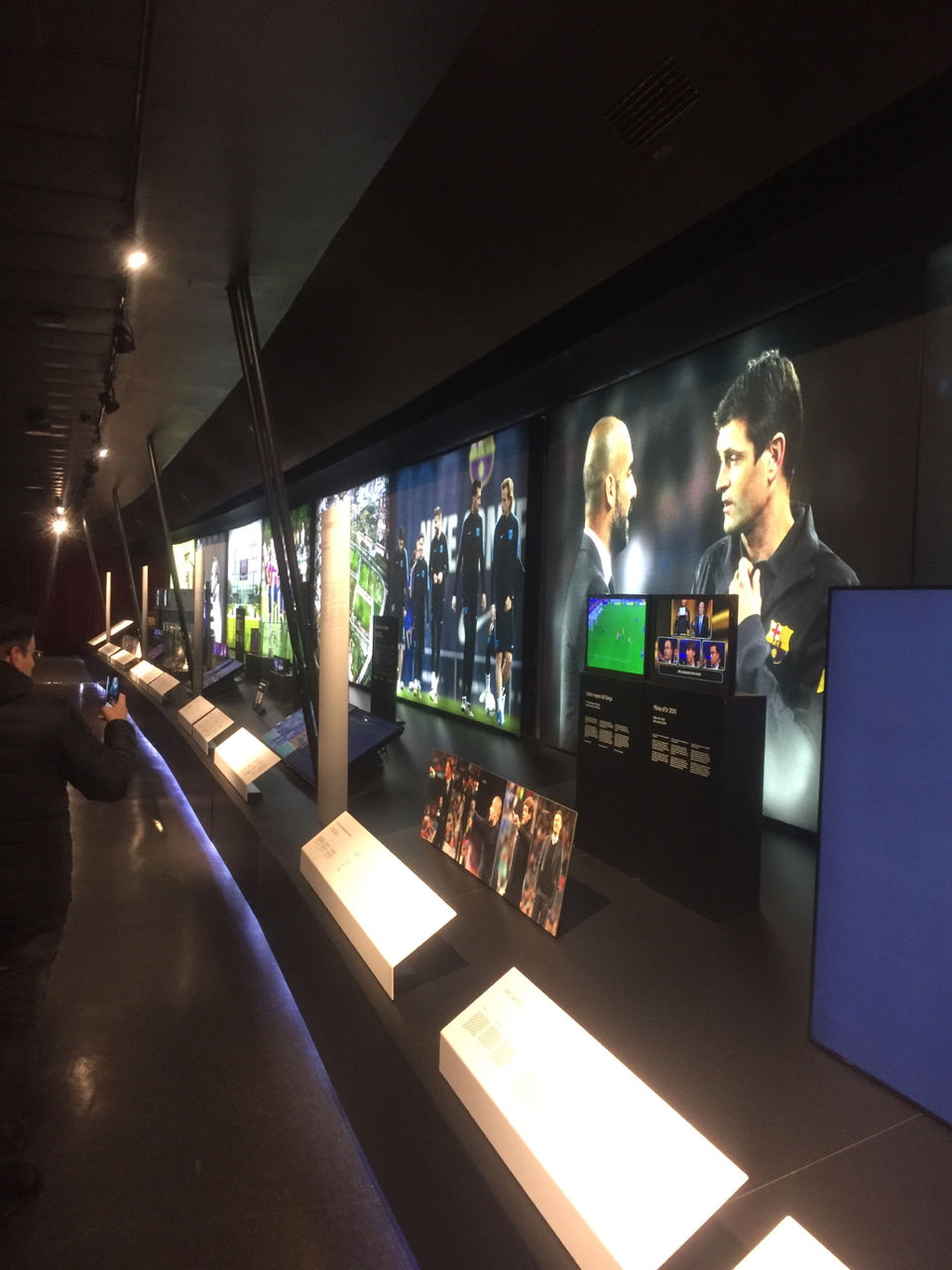 And after the museum you walk into the stadium. Take a feel of sitting in the stands and on the player's bench. Touch the grass of the ground and dive in the glory of this wonderful football club.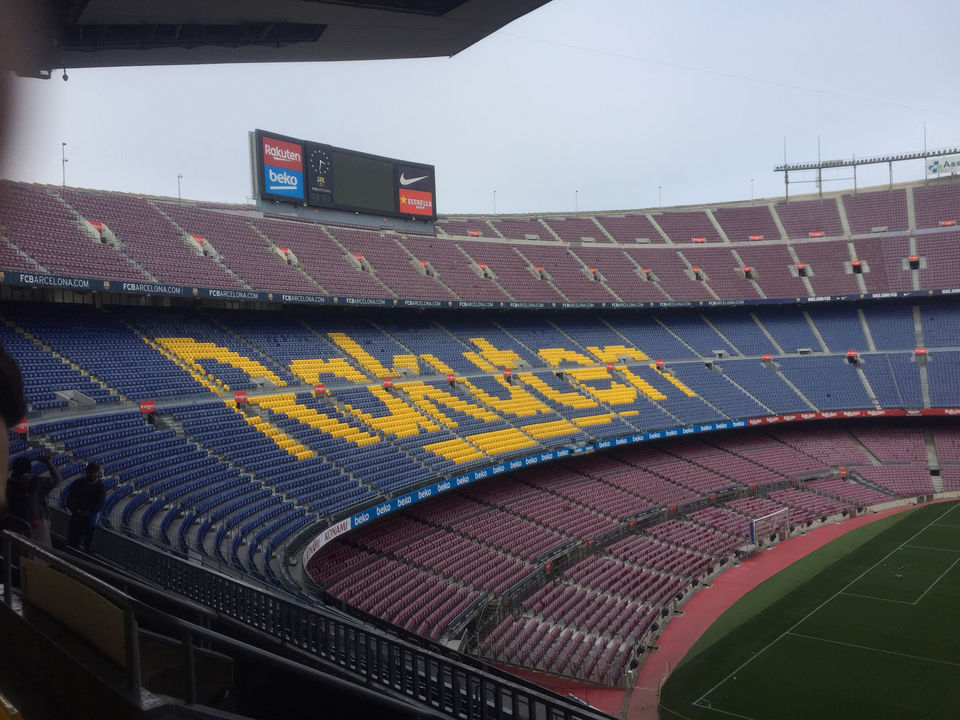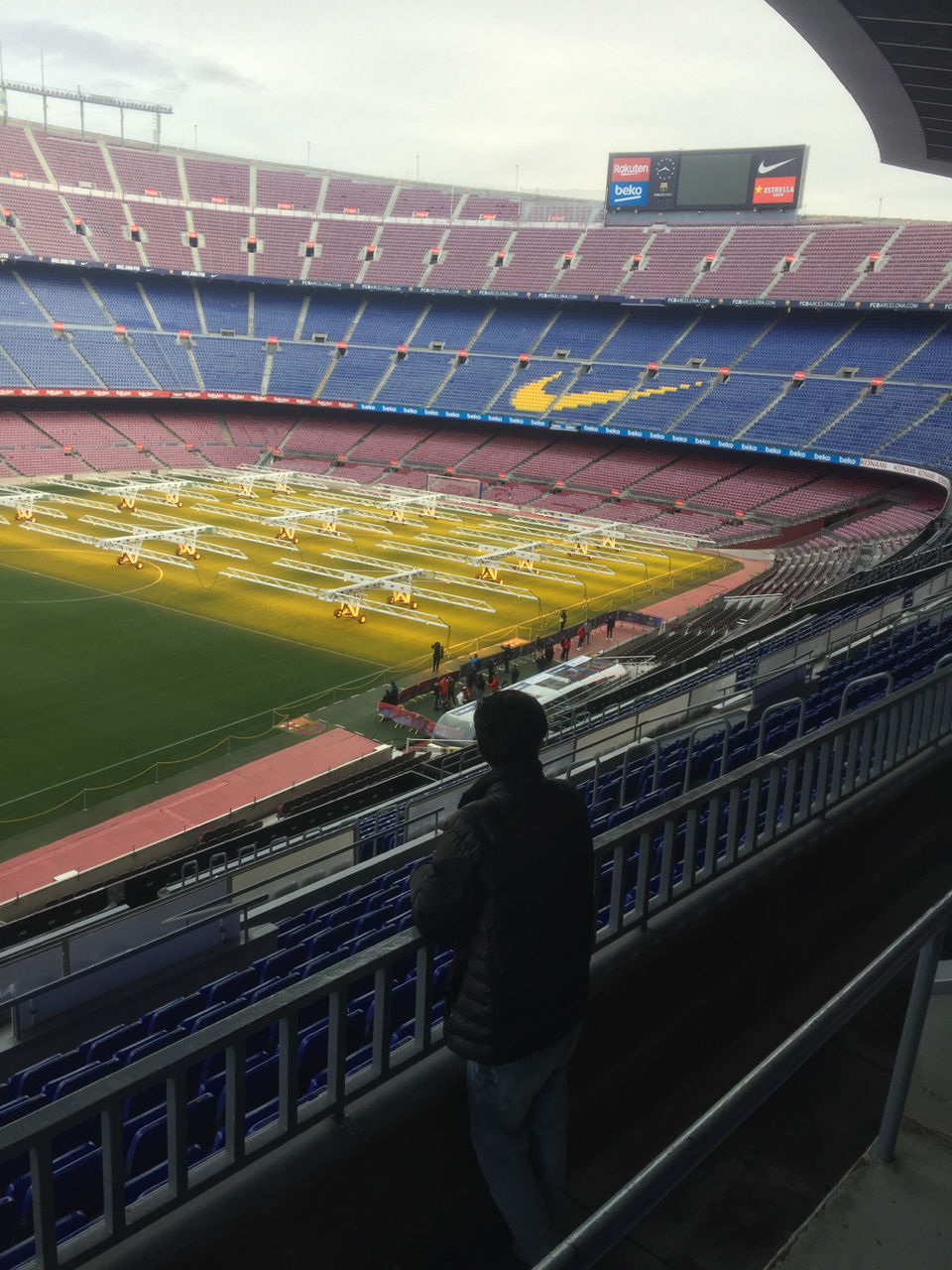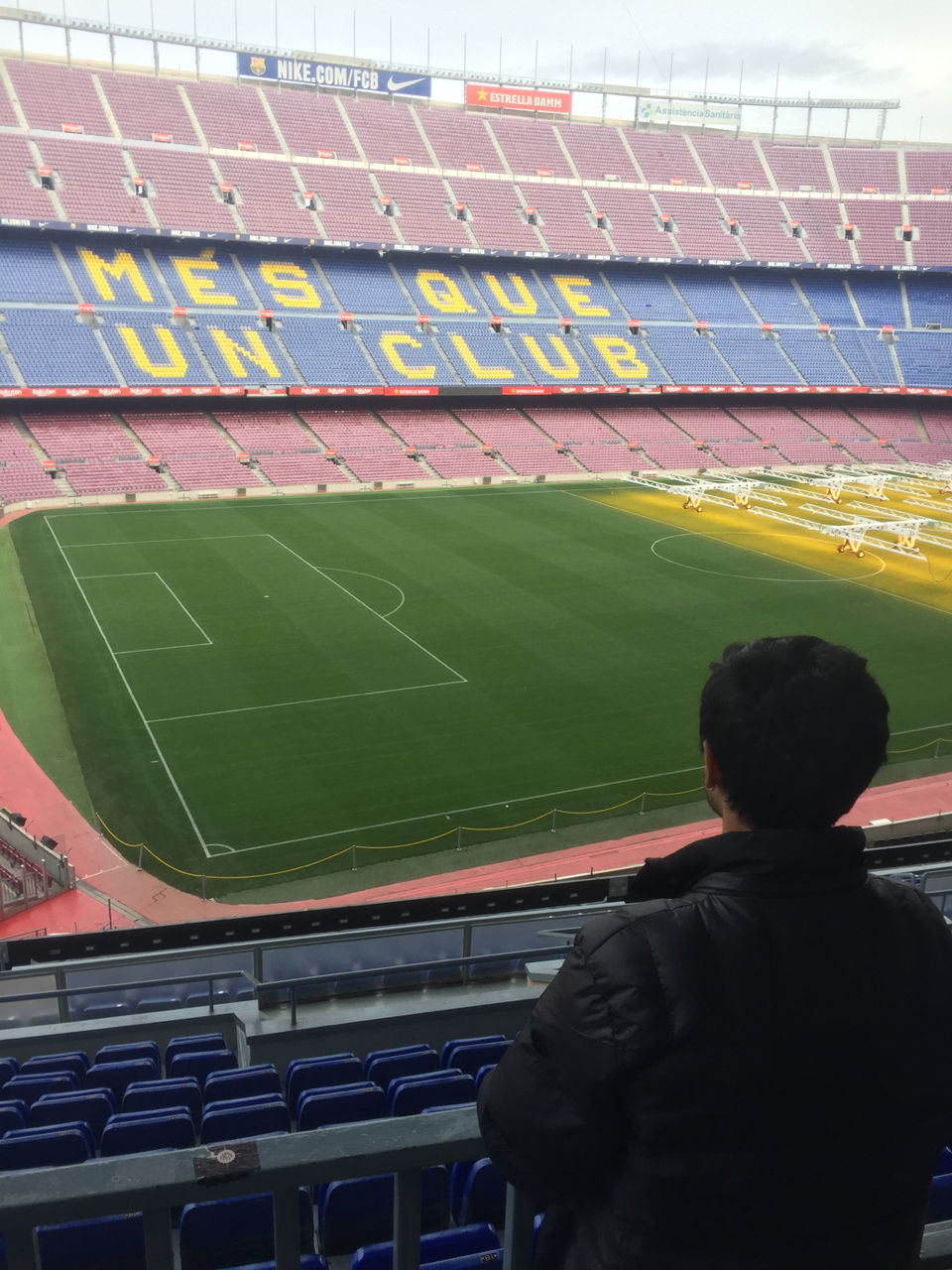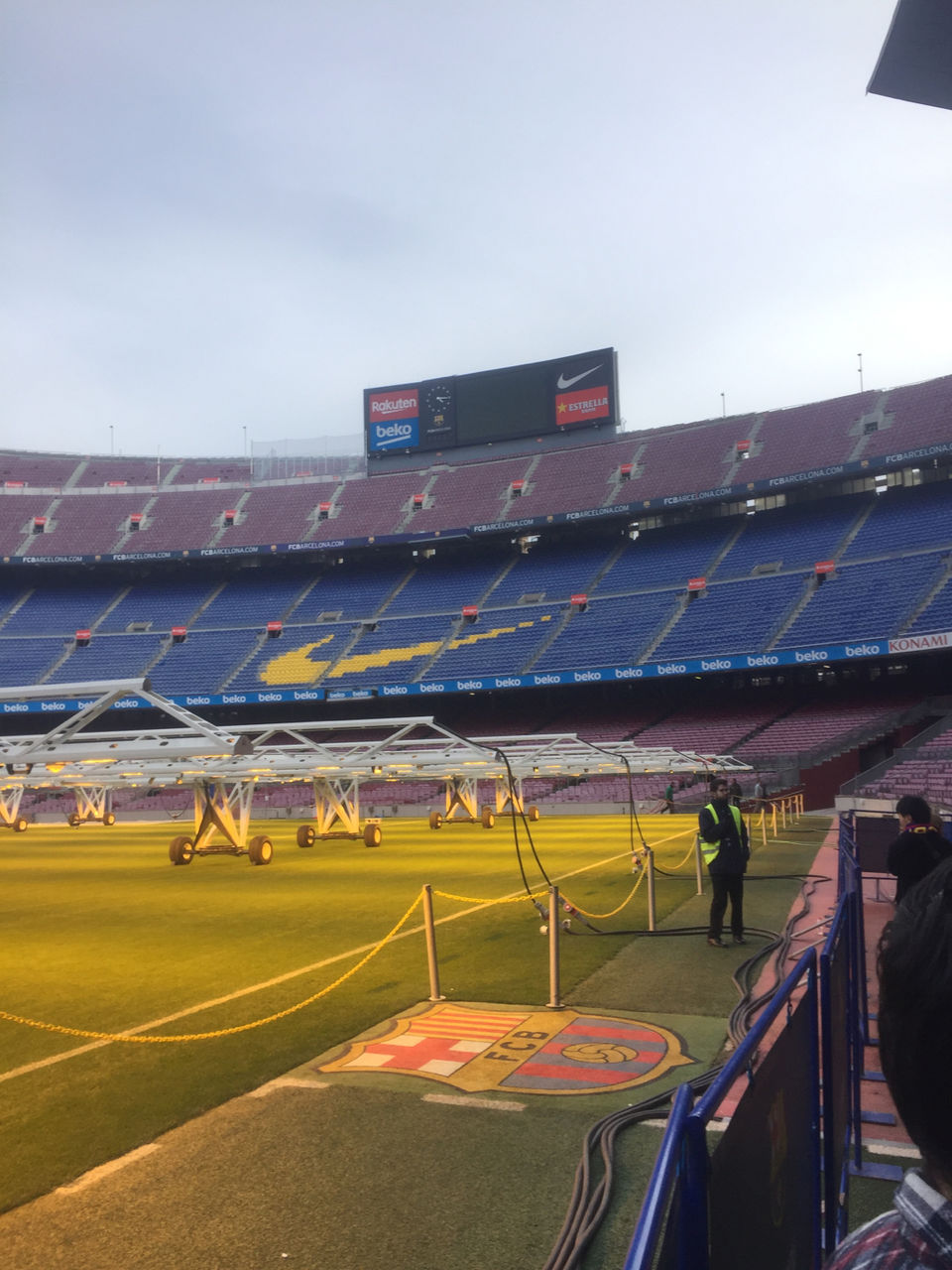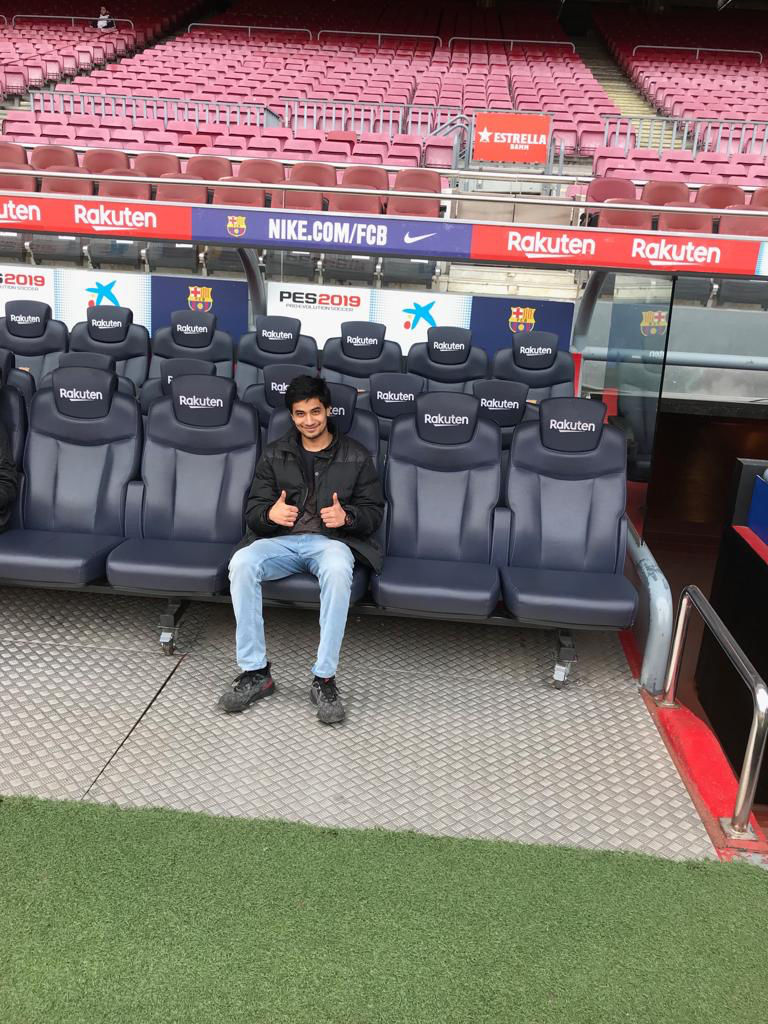 You get access to other parts of the stadium as well like the media box and conference room.
You don't get players dressing room in this ticket.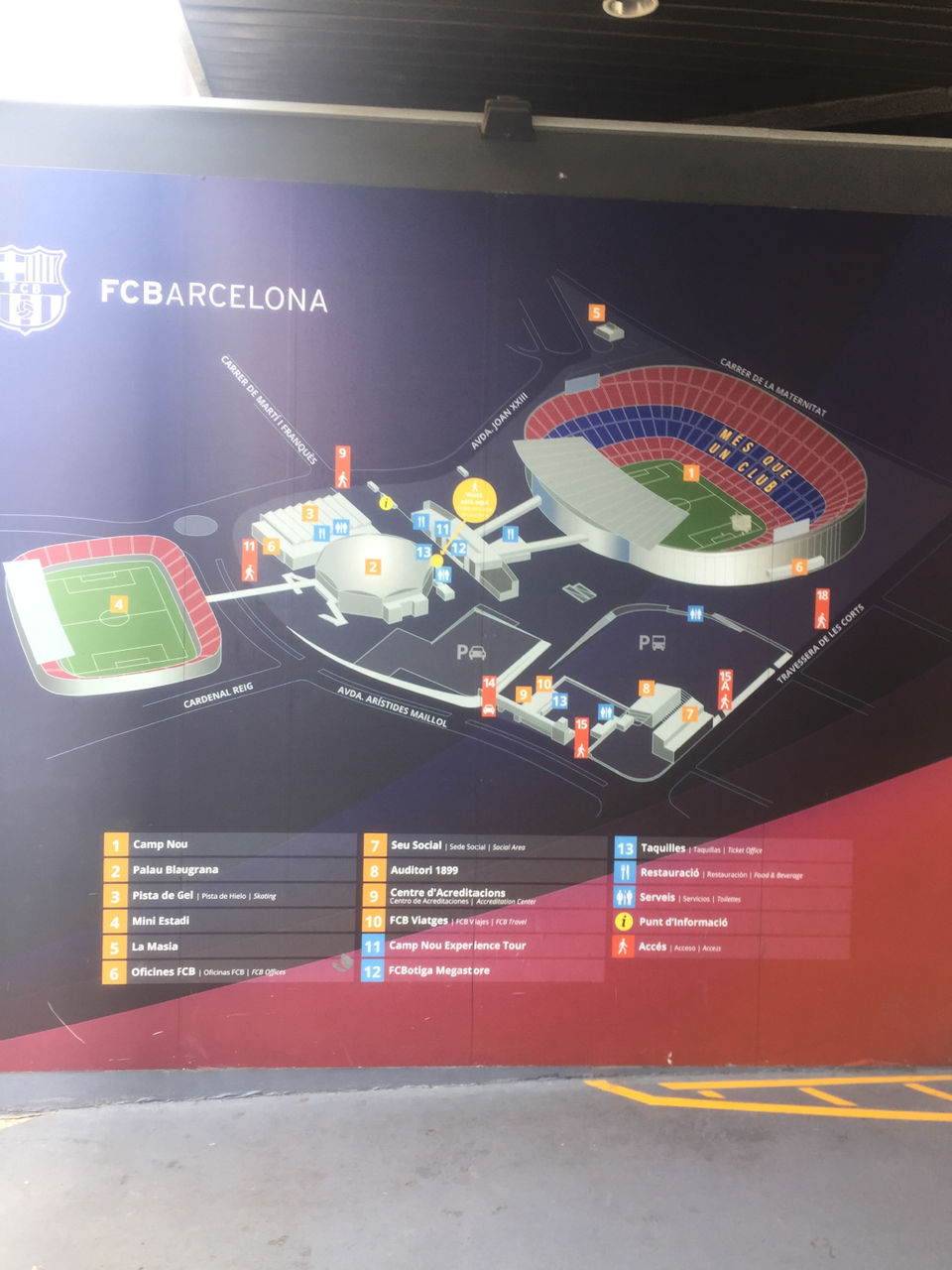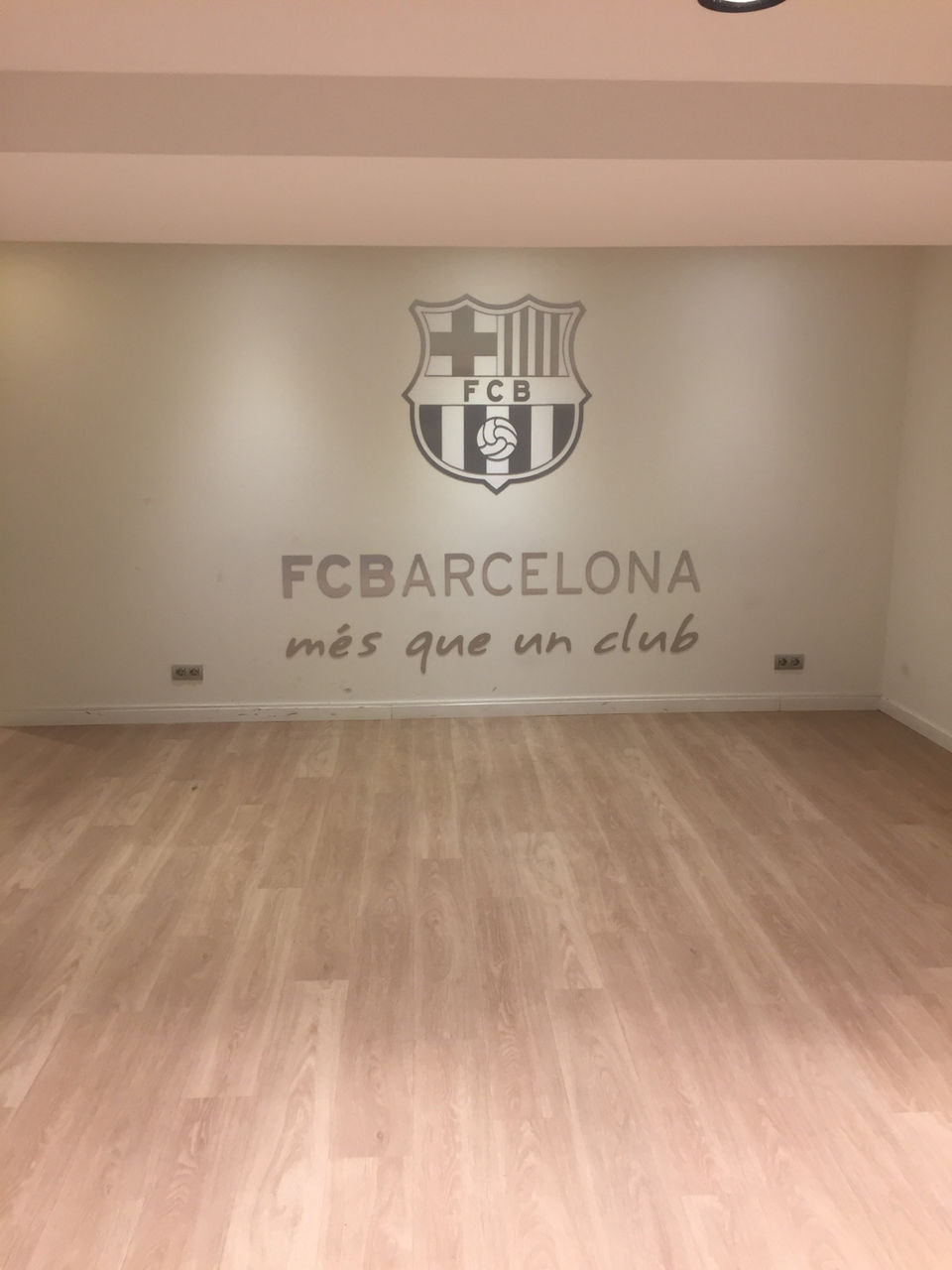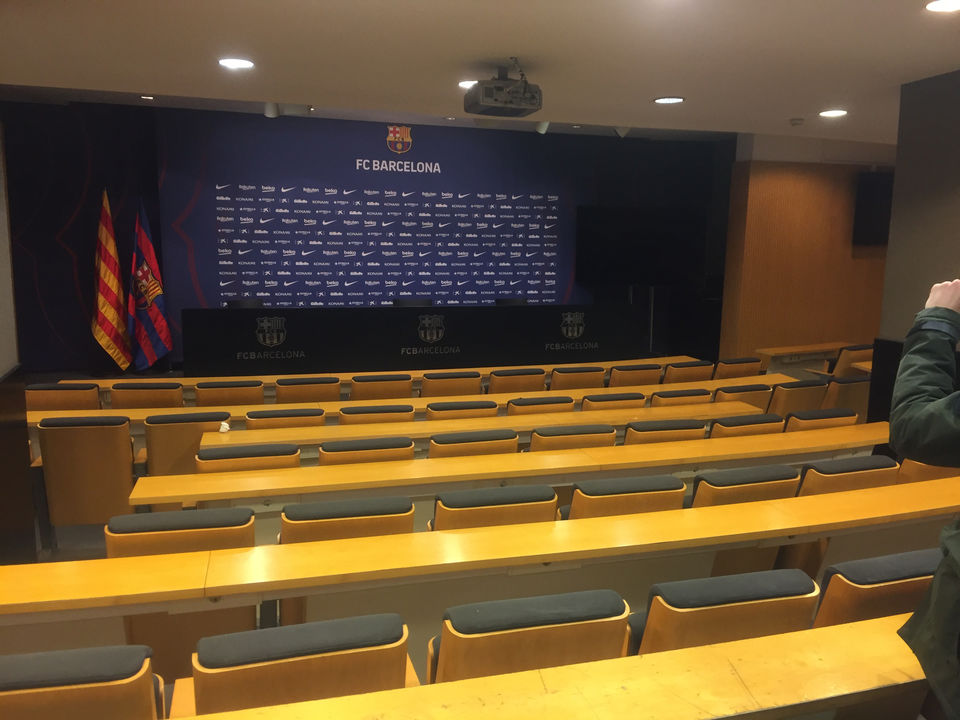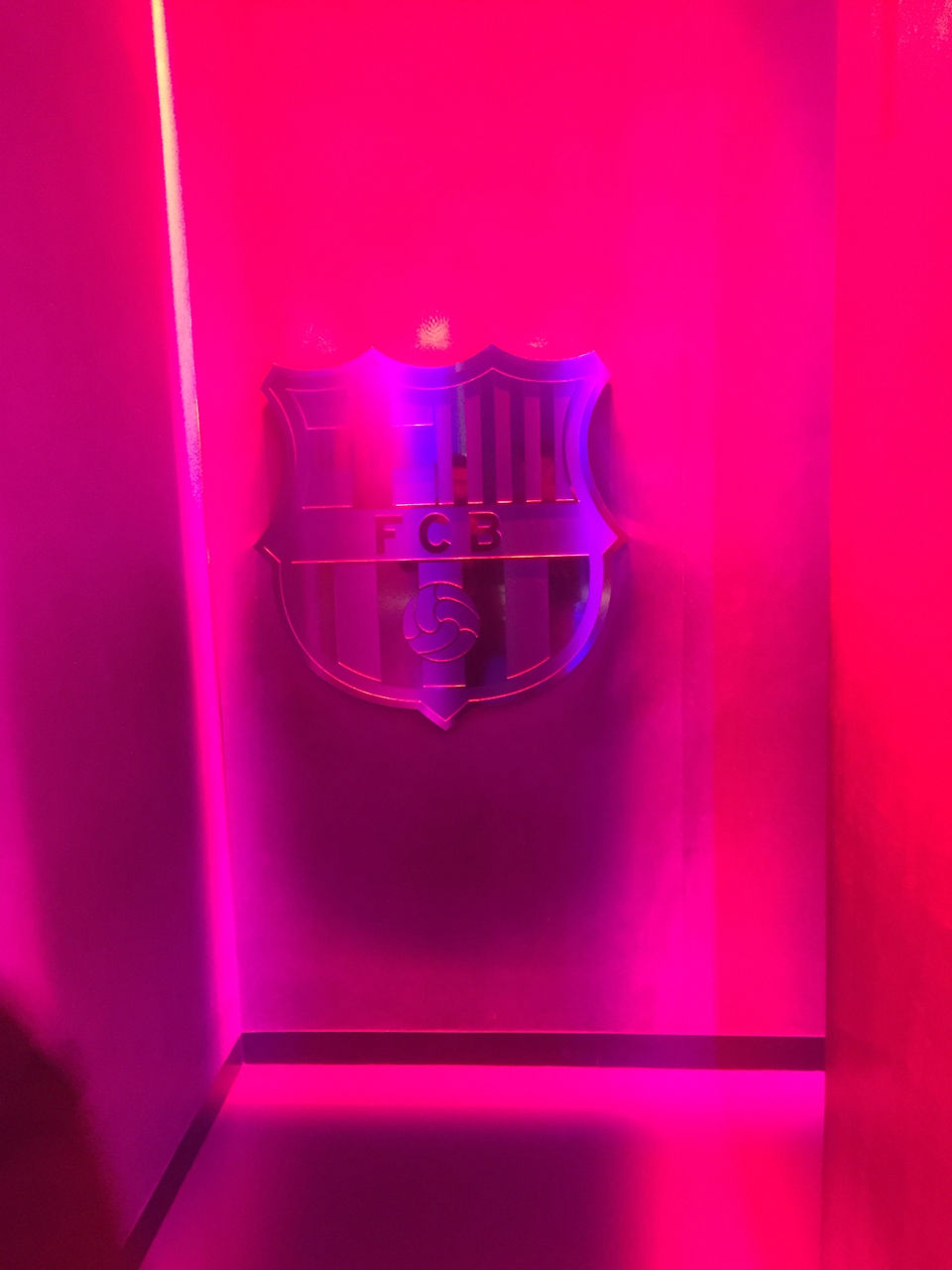 GRACIAS Barcelona. You truly are most than a football club.
mes que un club