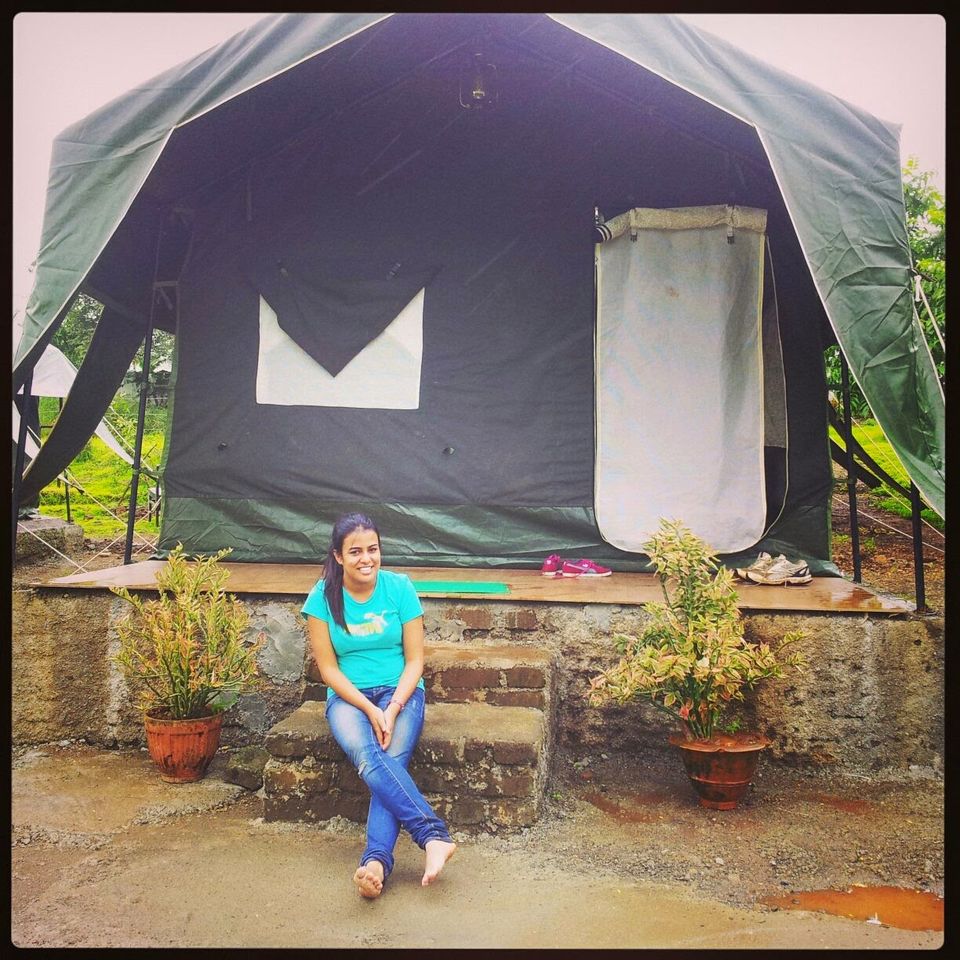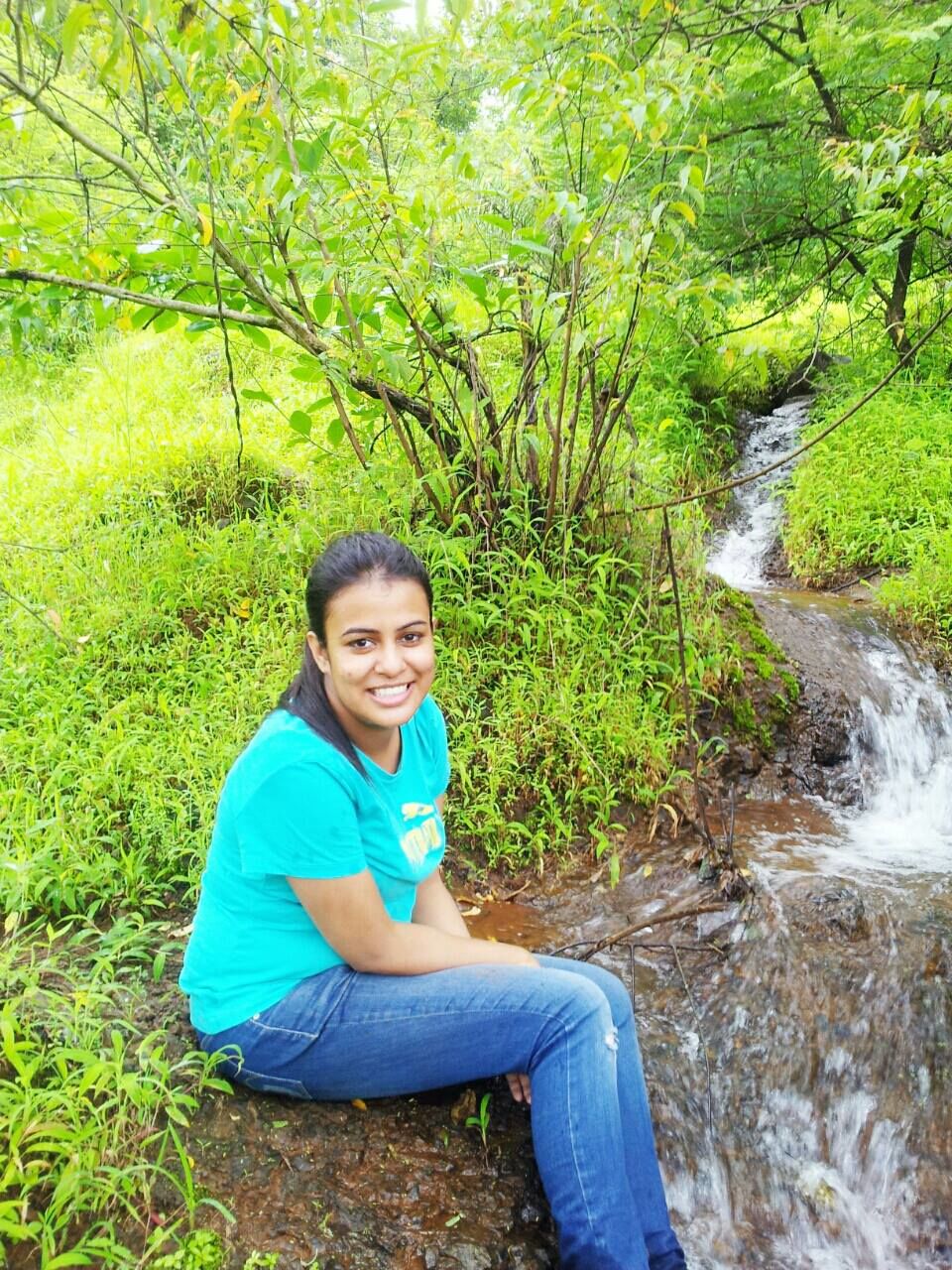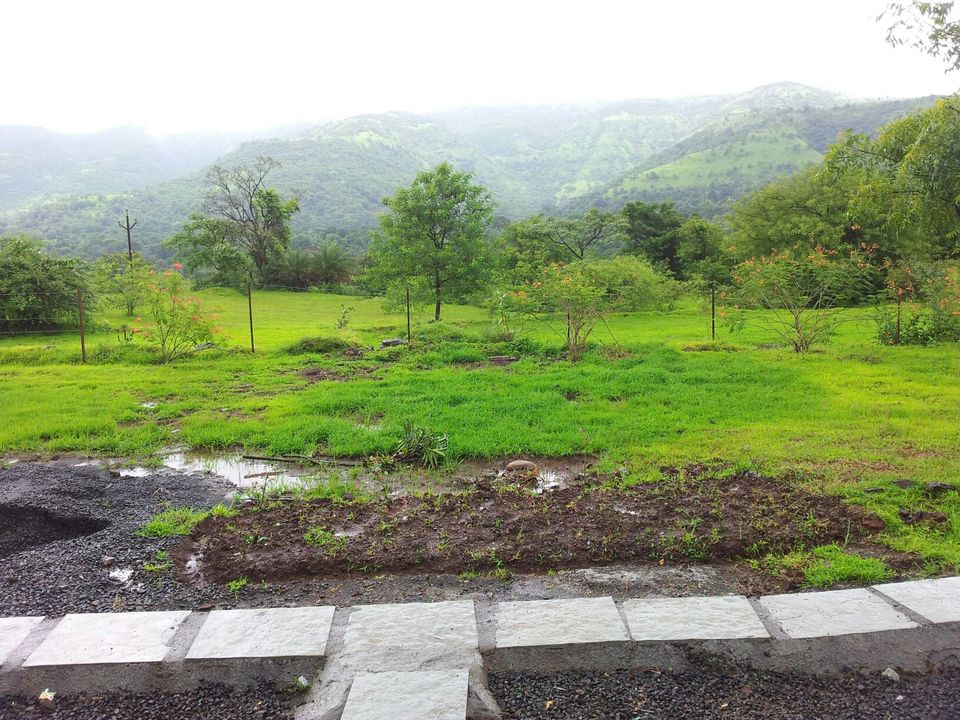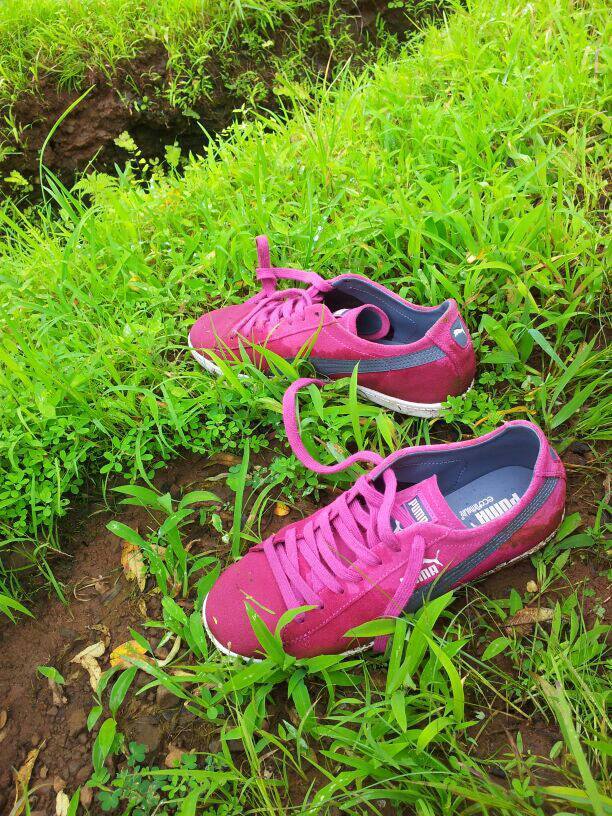 Anyone who has been bit by the wanderlust bug, would love to go to places that have famous monuments, are known all over the world for their  culture and heritage and tick off that bucket list in the mind.
But then that's what a tourist does. A traveler at heart will jump at the thought of discovering a new place, the adventure and mystery of what awaits will intrigue him, the pleasure of coming back and telling stories to friends and colleagues about this lesser known place will be his/her biggest joy. After coming to Pune last year, and having heard so many stories and read travel blogs about Lonavla, Khandala and the numerous forts that surround the city, I was filled with an urge to do something different, explore something new. I came across this site on the internet : http://www.camptemgarh.com/.
So couple of my friends drove from Mumbai one Saturday morning and we set out for Camp Tempgarh. Well I cannot just say how beautiful the Ghats look during monsoons. Pick out any place and the drive is going to be heavenly.  
Camp Tempgarh is in Mulshi but it's far from the crowd of the city. When you reach there and look around, it's like in the middle of nowhere. A canopy of trees led us to a small bridge over a furious brook which brought us to the resort.  
In the evening we decided to go for a  walk outside the resort. You hardly see any people just a few villagers passing by while doing their day chores. There is no pollution, no dust, no sound of horns and it's like the mountains have embraced you with a green blanket. Tired we returned to the resort at sunset to hot cups of tea and pakoras. It started raining and the temperature came down by quite a few degrees. When it's all dark and still outside you realize how small you are in comparison to the universe, a tiny dot on a vast sheet of white paper. This realization calms you on the inside, makes you realize that there is more in this life than your petty problems.  
Woke up the next day with a happy heart, sat in front of the  tent and thought looking at the mountains in front of me, there is so much to be grateful for and so less to crib about. Life is beautiful only if we open up avenues and decide to walk on them without thinking much about the destination.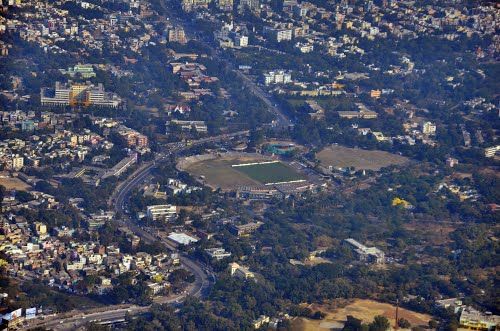 The speciality of Camp temgarh is that it allows you to do luxury camping. Camp tempgarh is surrounded by mountains on all sides. There are 4 tents at one side and one cottage for bigger groups. Food is included in the package and is good and abundant. The beds are decent and tents have an attached bath too with western style toilet. There sits a tree house, a football ground, a small lotus pond, swings, open dining places, just a perfect weekend getaway!