Yes just started my traveling from Ahmedabad (Gujarat) at 11 pm. Whole night journey and next day Saturday morning 10 o'clock reached okha (Dwarka). I was shocked to see beautiful sea. From there, traveling through local boat reached at Beyt Dwarka. It's a very amazing 2-3 kilometers journey. My destination was end of this island by riksha 4-5 kms approx with help of reached my destination. Yes just reached at that point I was see the whole sea. Standing at last point my three sides was sea. I stand at there for some time and I was feeling never like feel before to see other sea.feel like heaven comes on infront of me. You will only understand my feelings at that point by this photos. After that at noon time started making my tent with my friends. Taking dinner just sit front of bonfire. I can see whole galaxy in the sky. It was great experience. And after having some fun with friends. Go to sleep. Happy good night.
Yes because I am a runner I just ran 4-5 kms on beach early in the morning. Started traveling the another island dabdaba to see some marine creatures. After 3 hours journey reached at that driver stops boat at before the some distance to the beach. I jumped from boat into see did it first time in my life. After reached at that island wonderd. I saw some amazing shells , stone and much things we go another side if that Island and we saw very giant sea turtle. That we so amazing that I have ever seen in my life before. Dam I couldn't take photographs because of can't took my camera. Just store thats beautiful memories in my mind for lifetime. I saw many creatures at there. And start travelling return to the okha and started journey towards diu.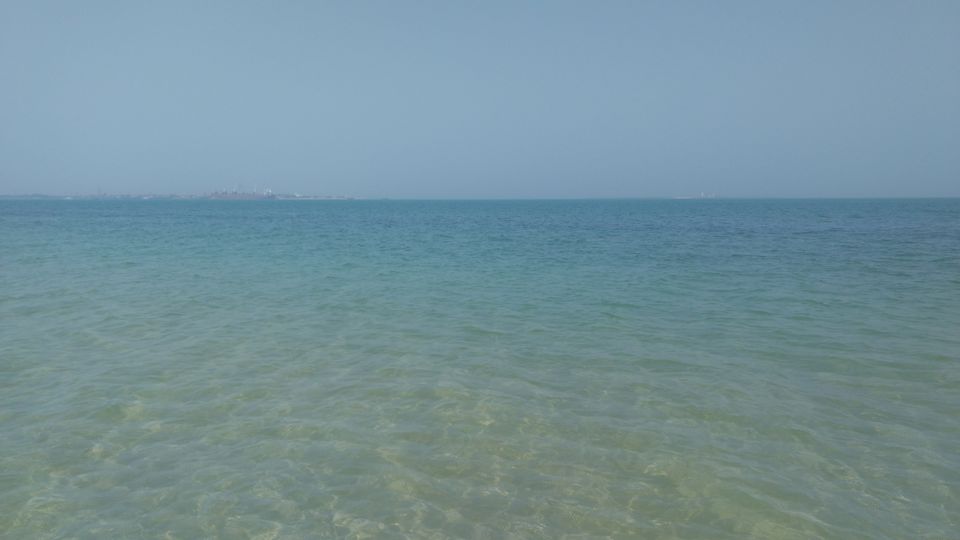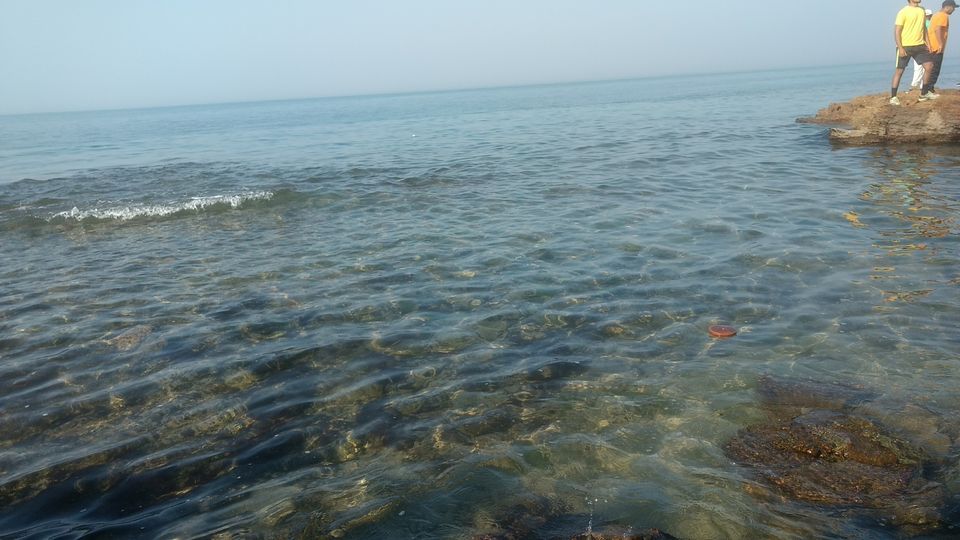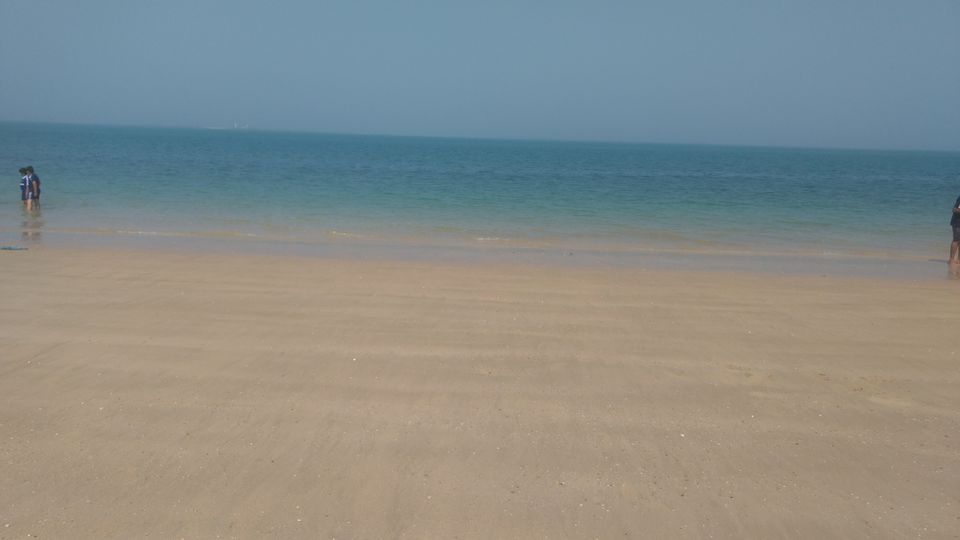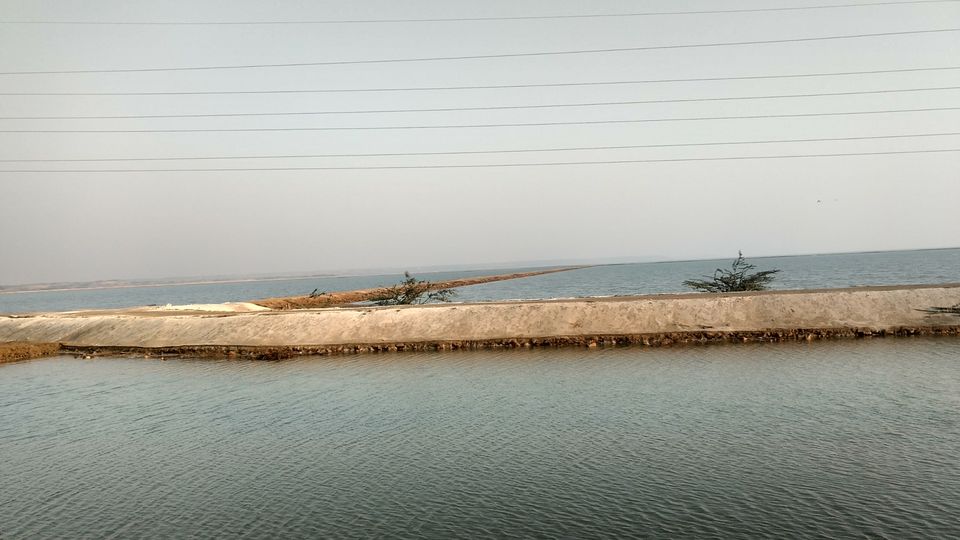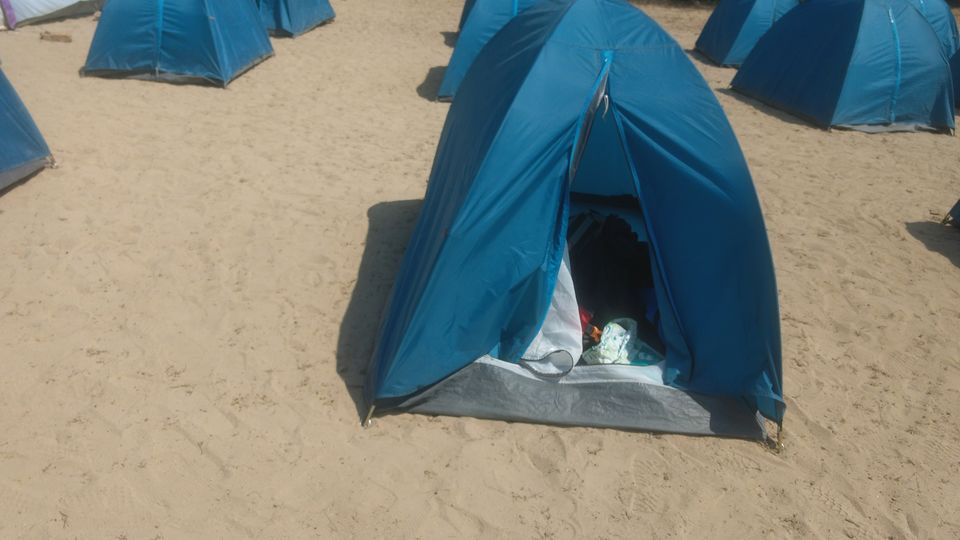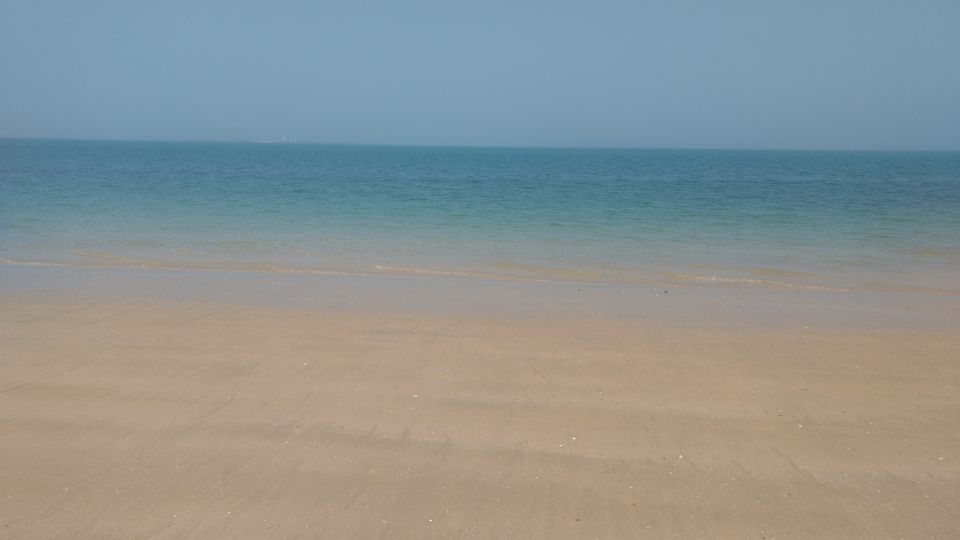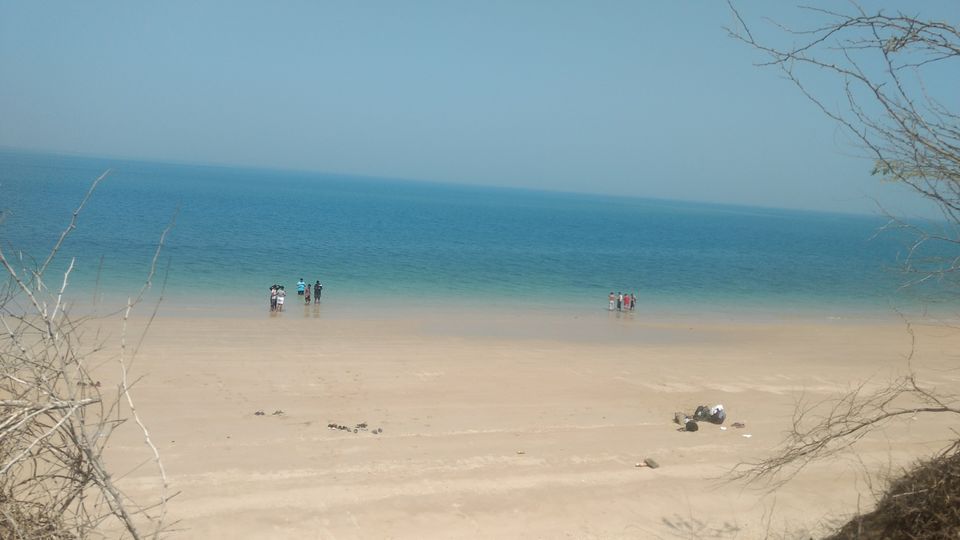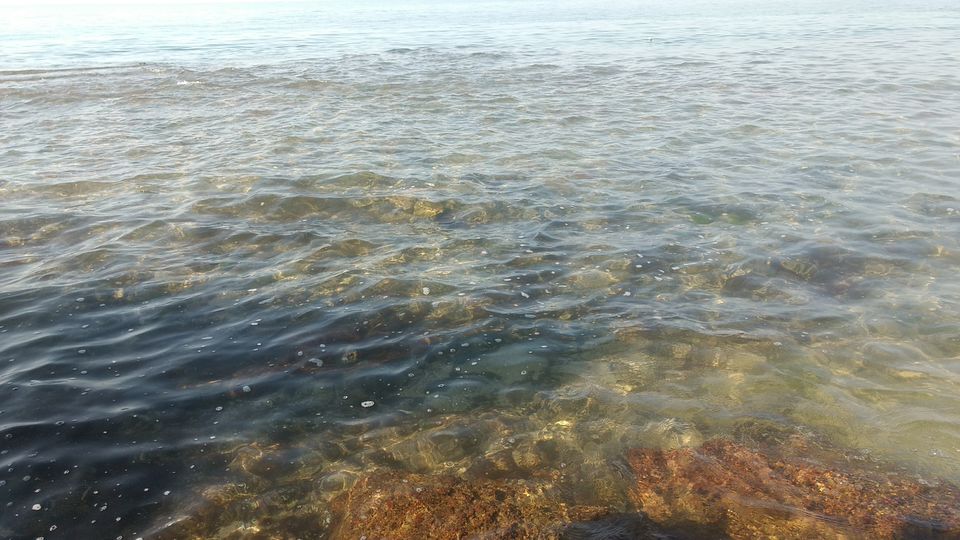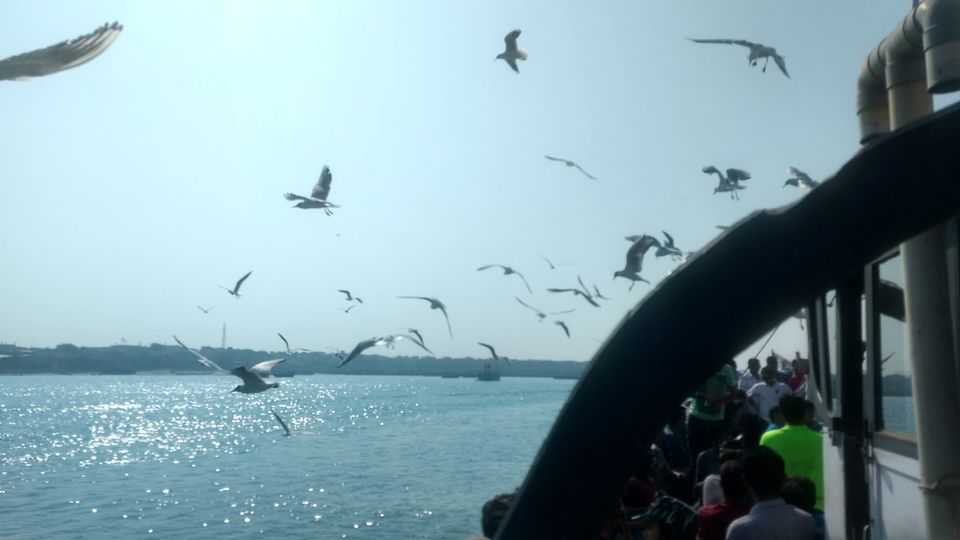 Reached somanth temple early in the morning and visit Lord shiva's temple. And after that starts traveling to diu  by bus. Yup reached. diu checked in to hotel. After taking  dilicious non vegetarian lunch in garden restaurant took rest in hotel. And after having tea start walking toward to the diu fort. Amazing fort made by Portuguese early 16 th century. Made my day over with seen the beautiful sunset at jetty near my hotel room.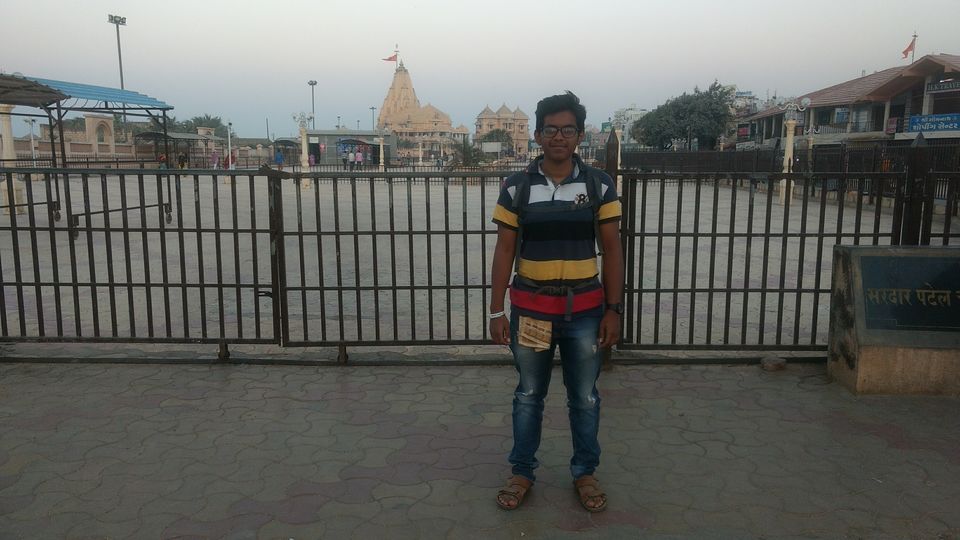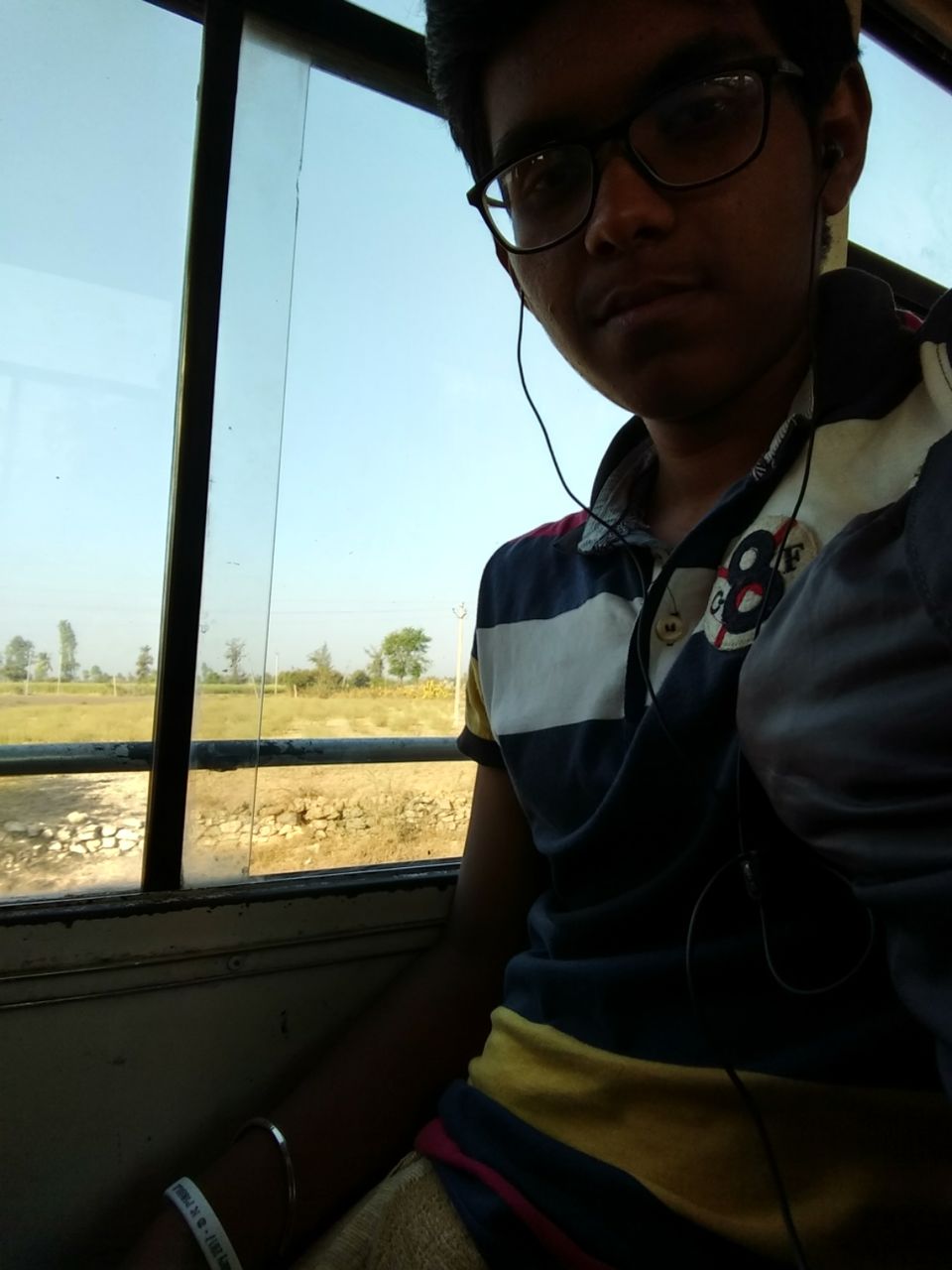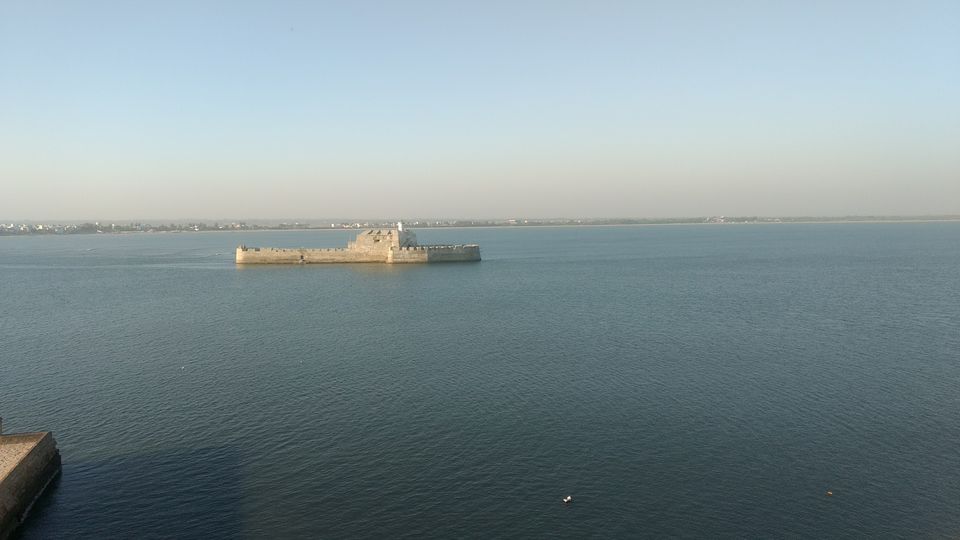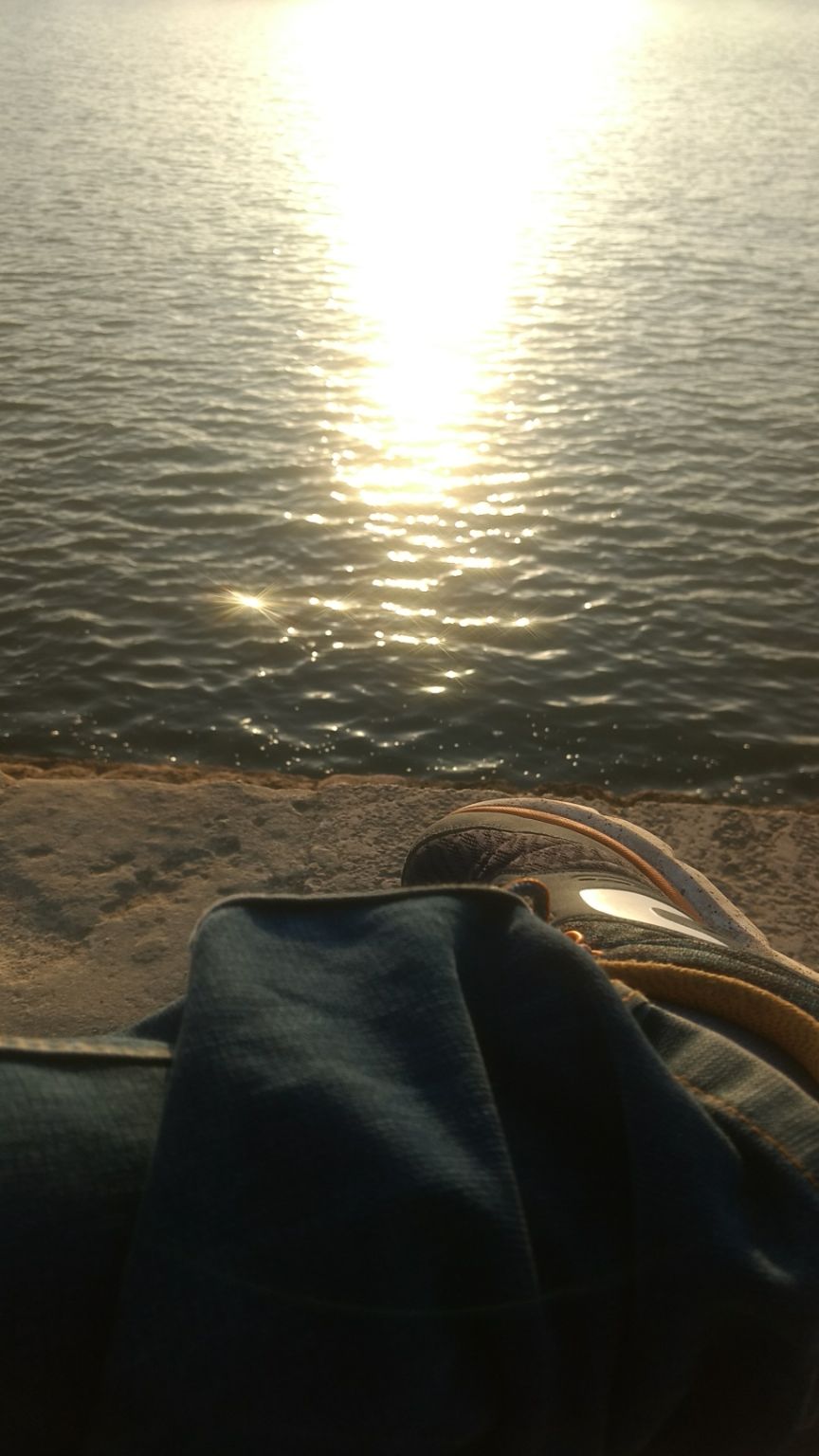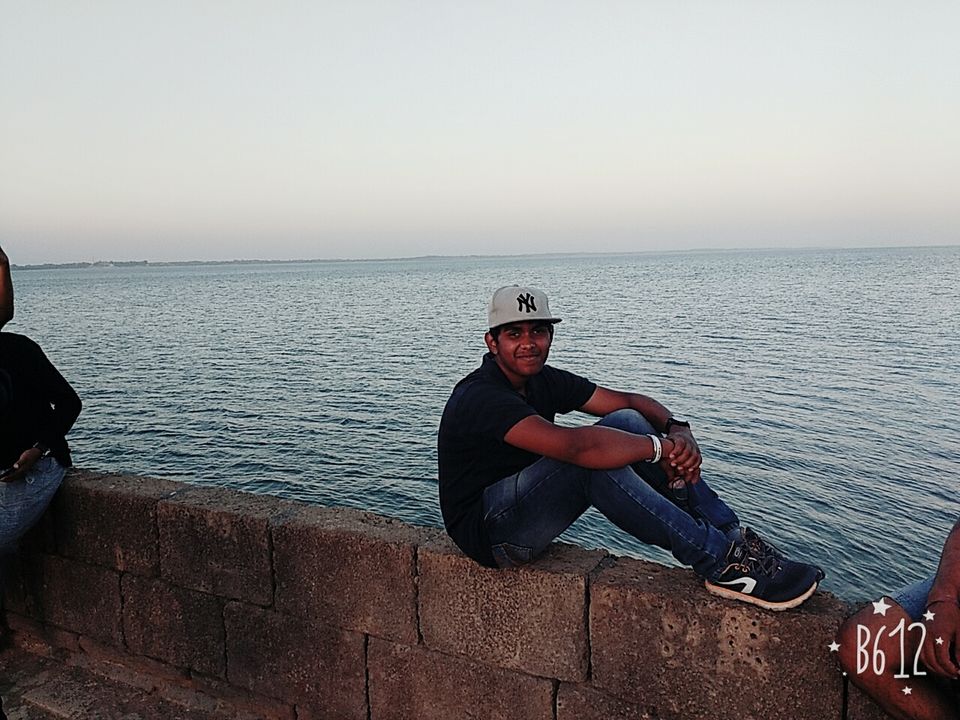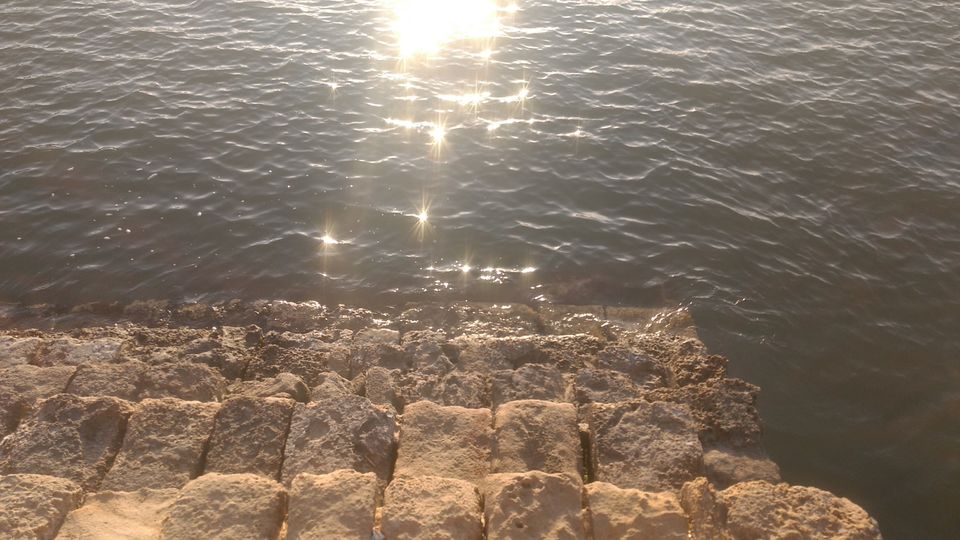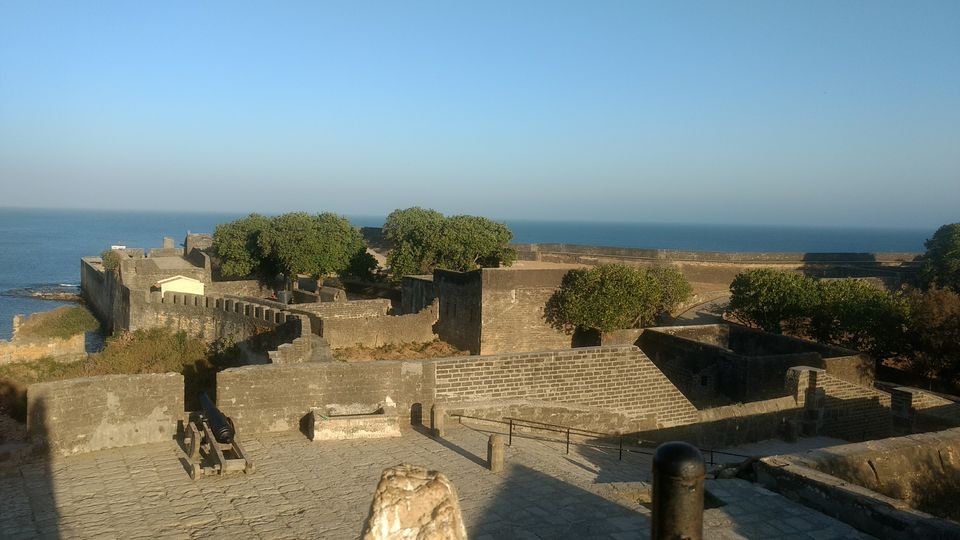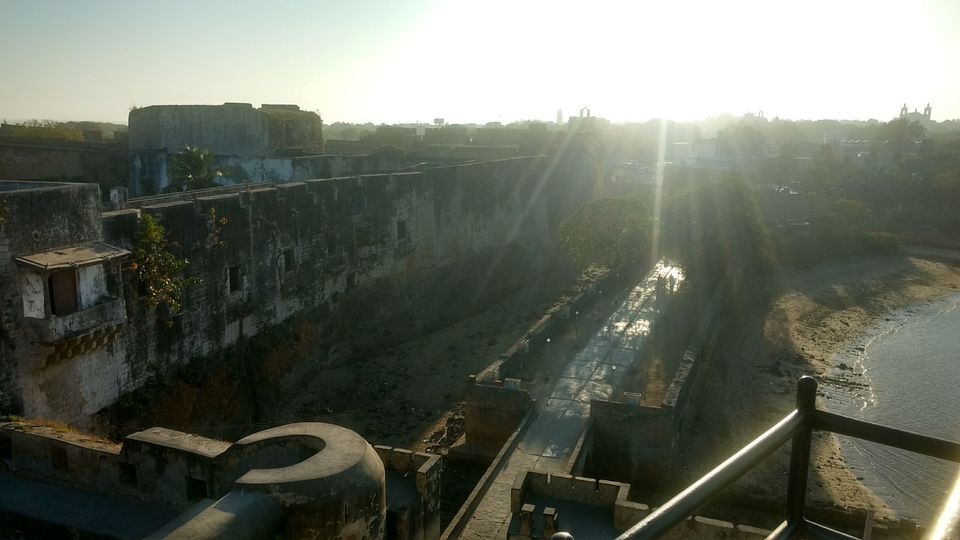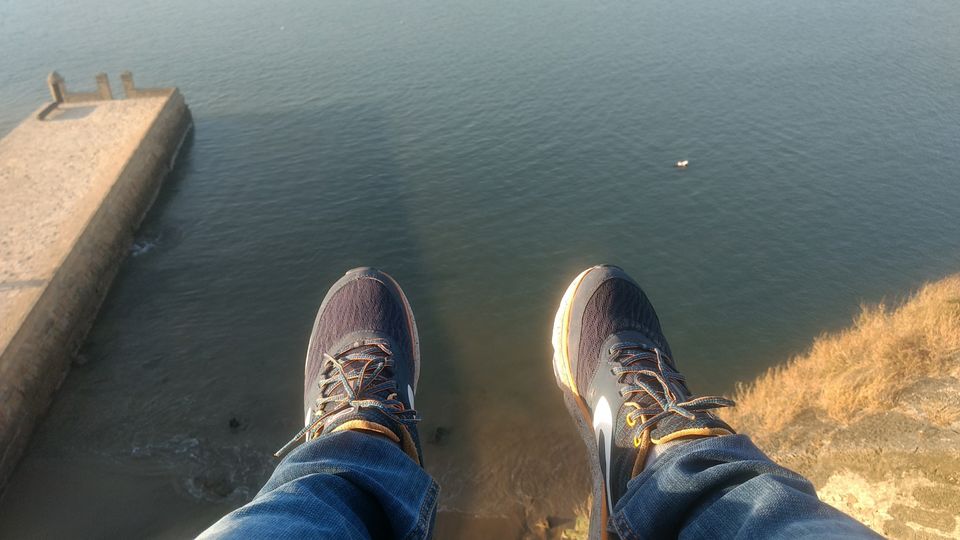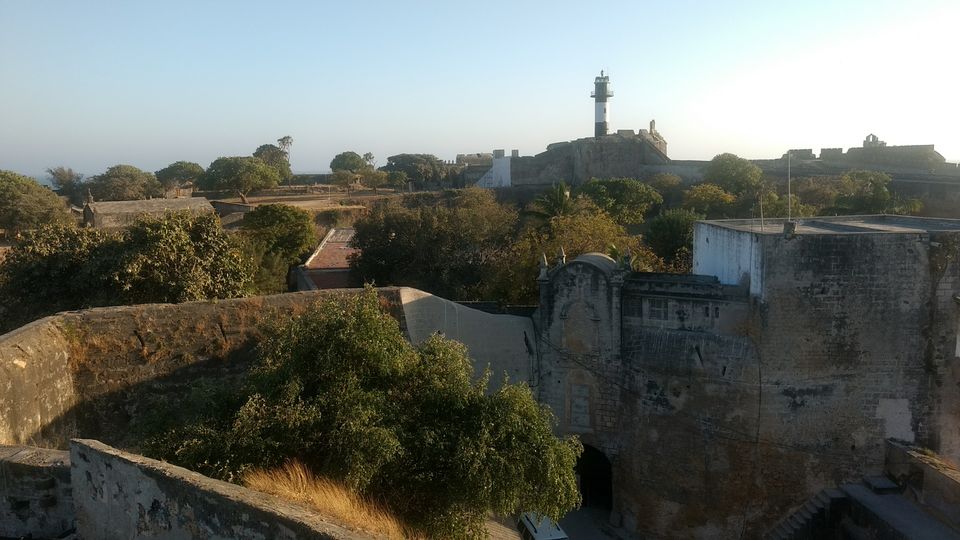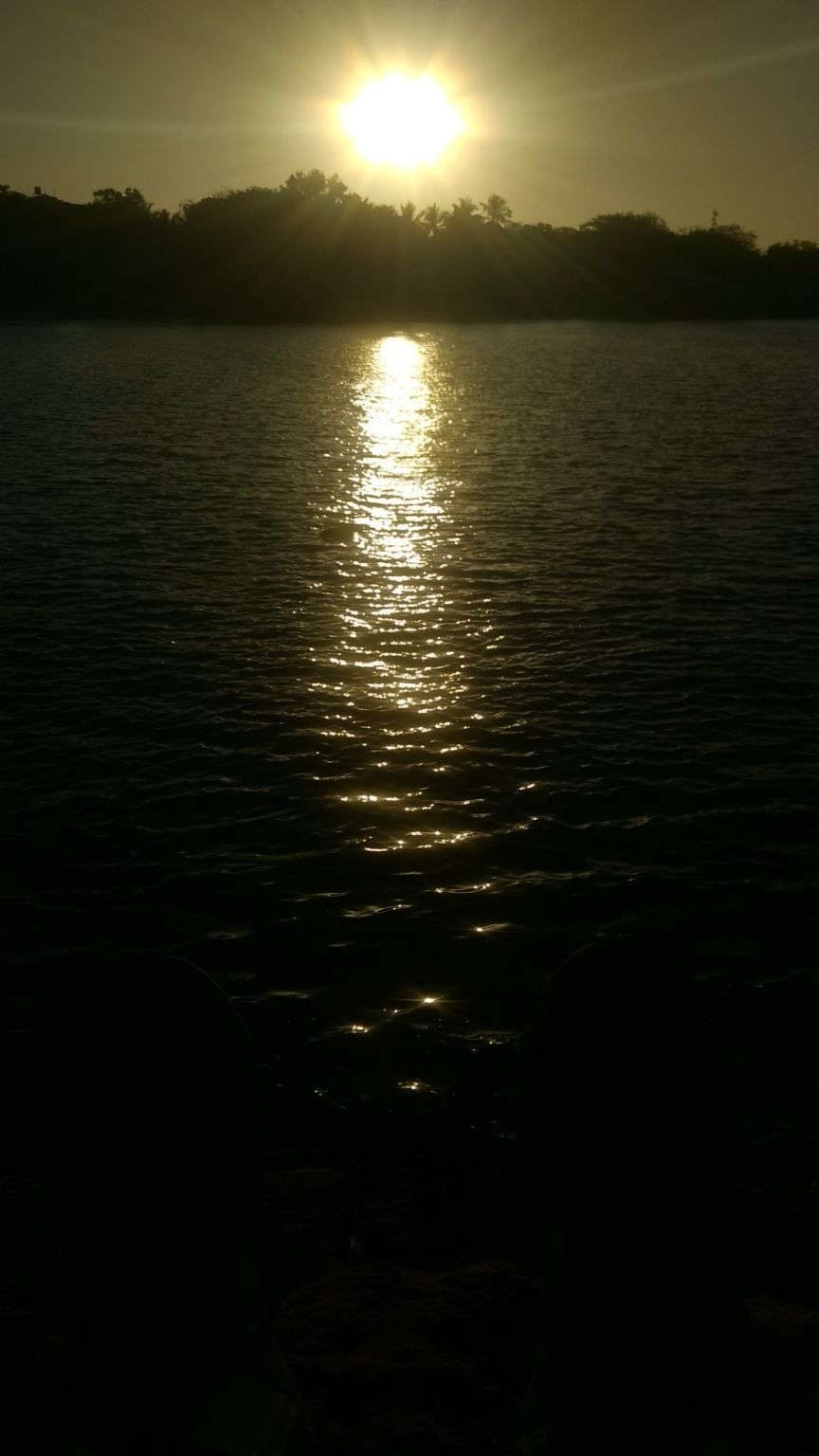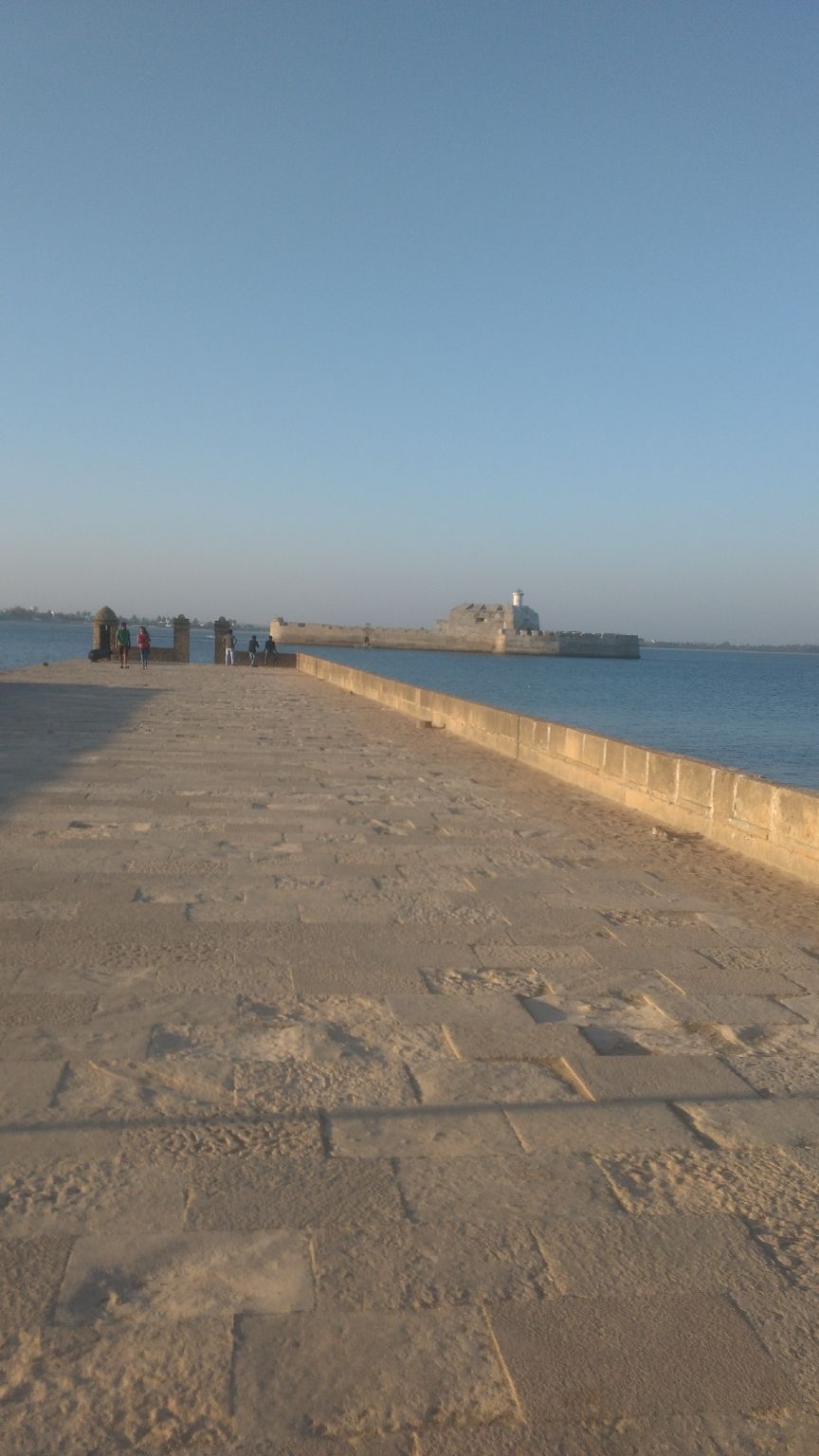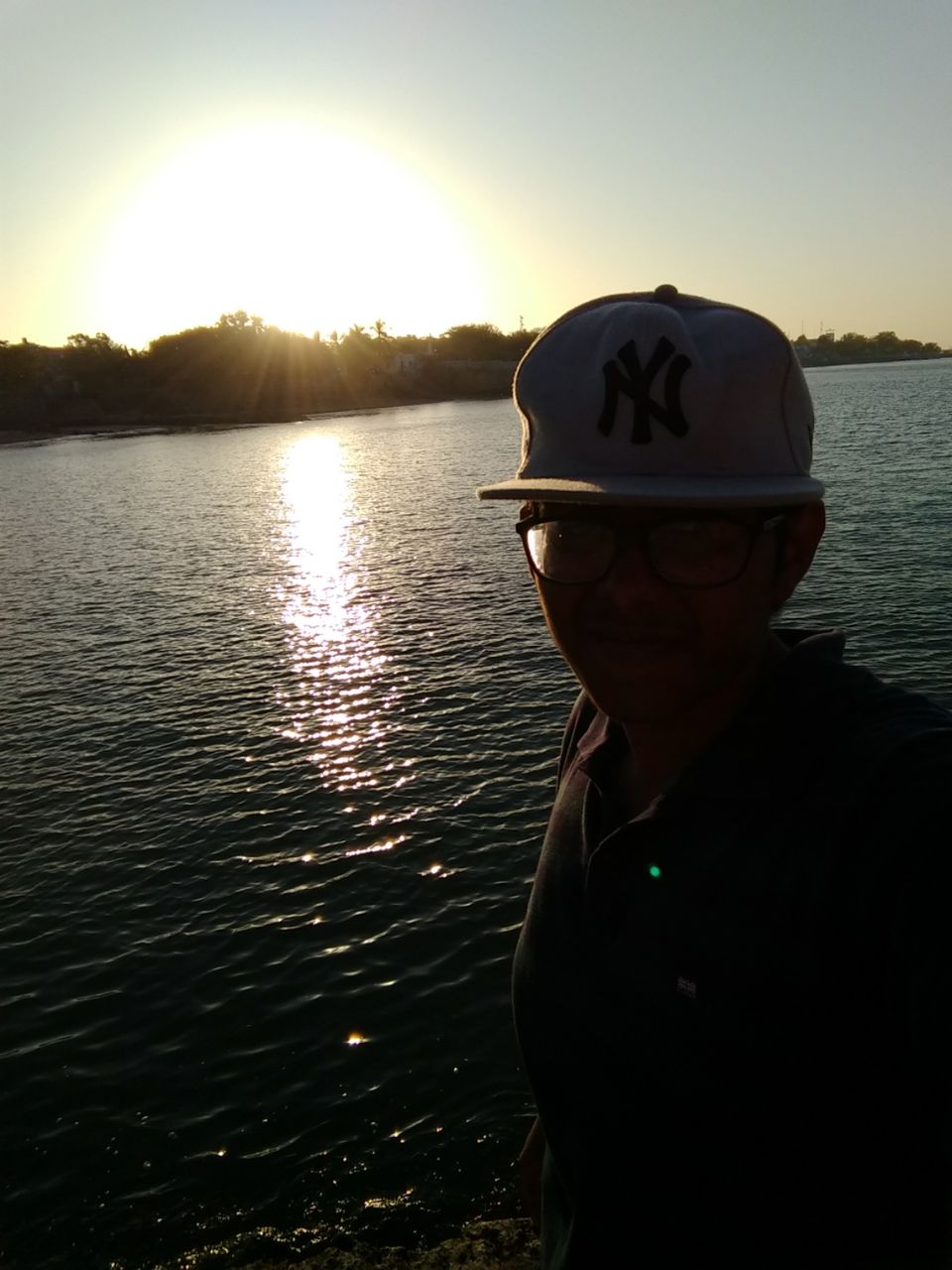 Get up late morning. Did fresh. Did breakfast and push myself at Wonderful naida caves spending  some times at there clicks some amazing pictures. Then went Gangewar mahadev temple  through coastal roads. The Gangeshwar Temple is located near the sea shore. Amazing sea view spend some time here. Went to most popular Nagoa beach. Spend evening here with beer and go back to room.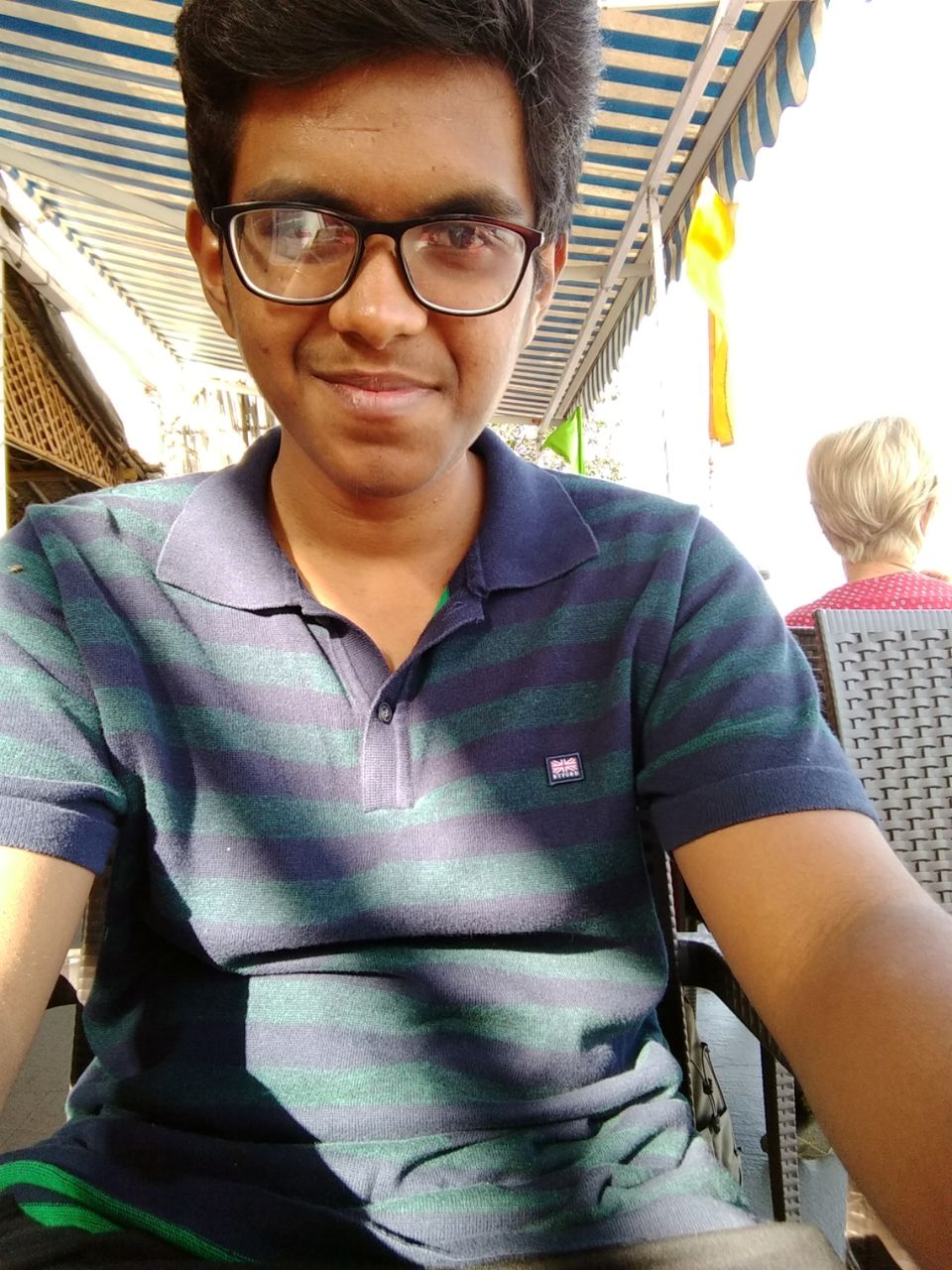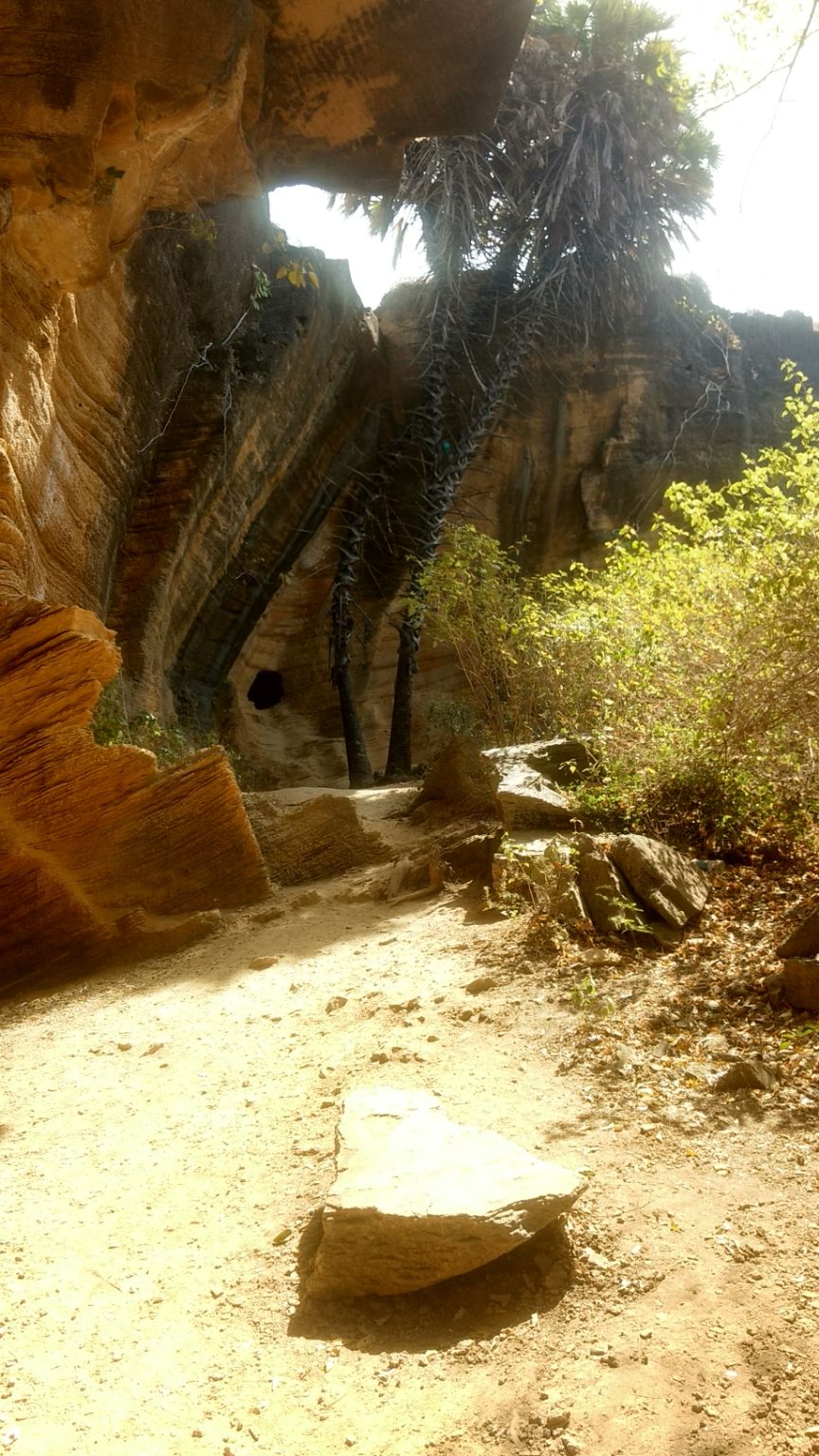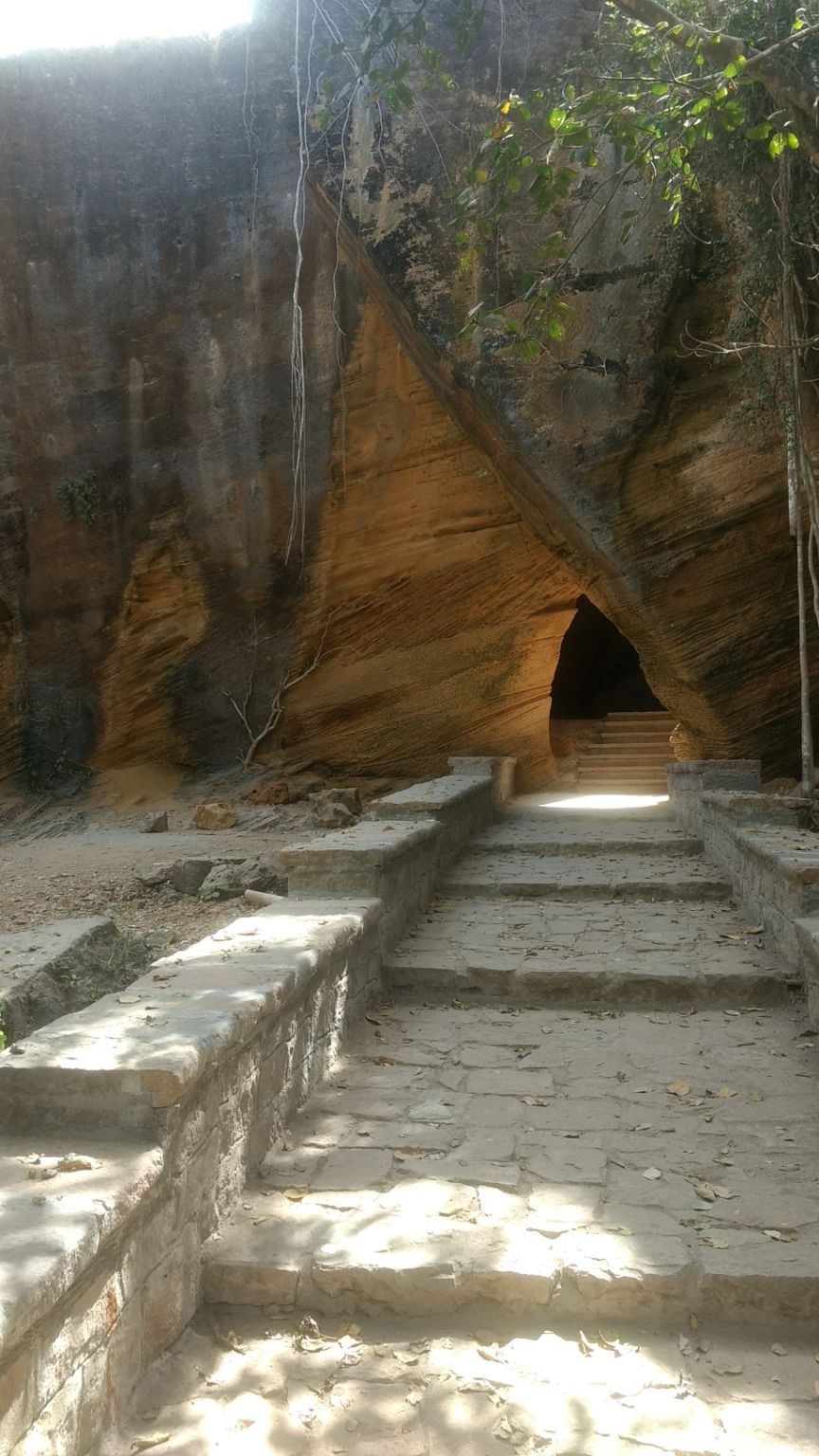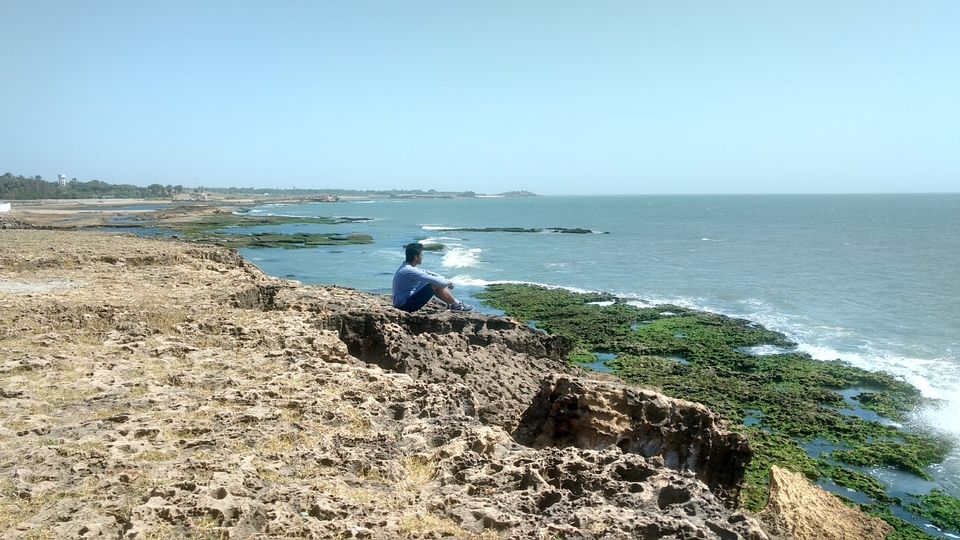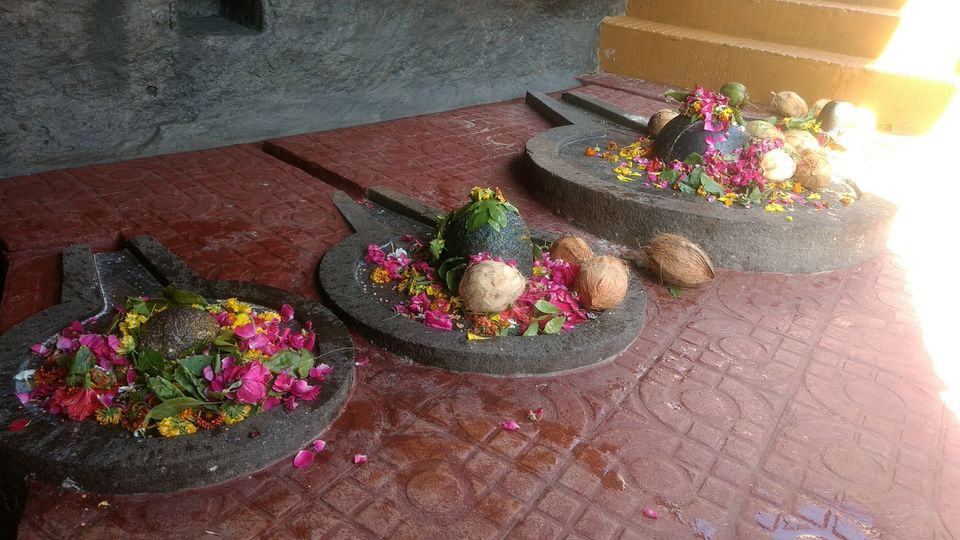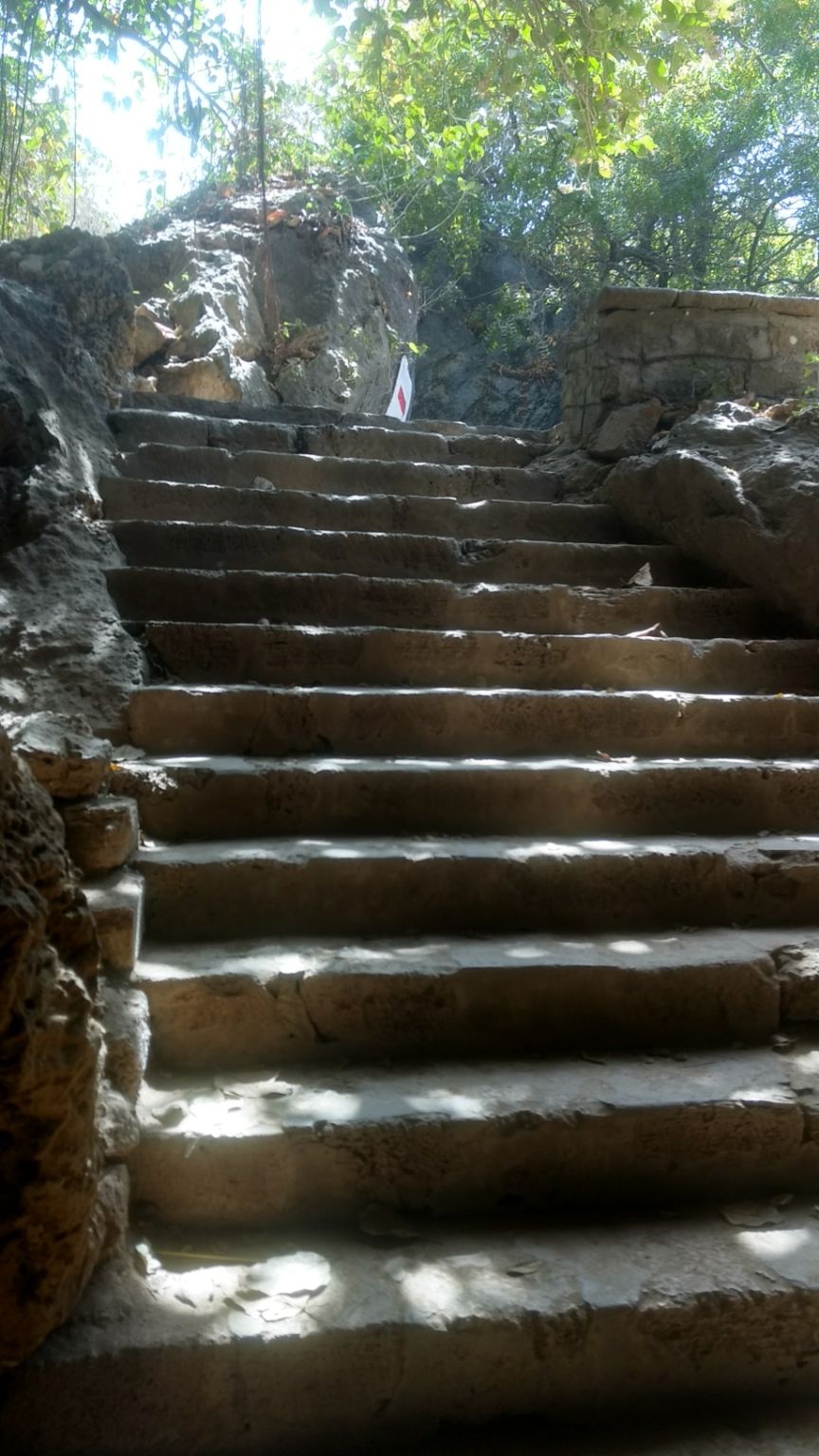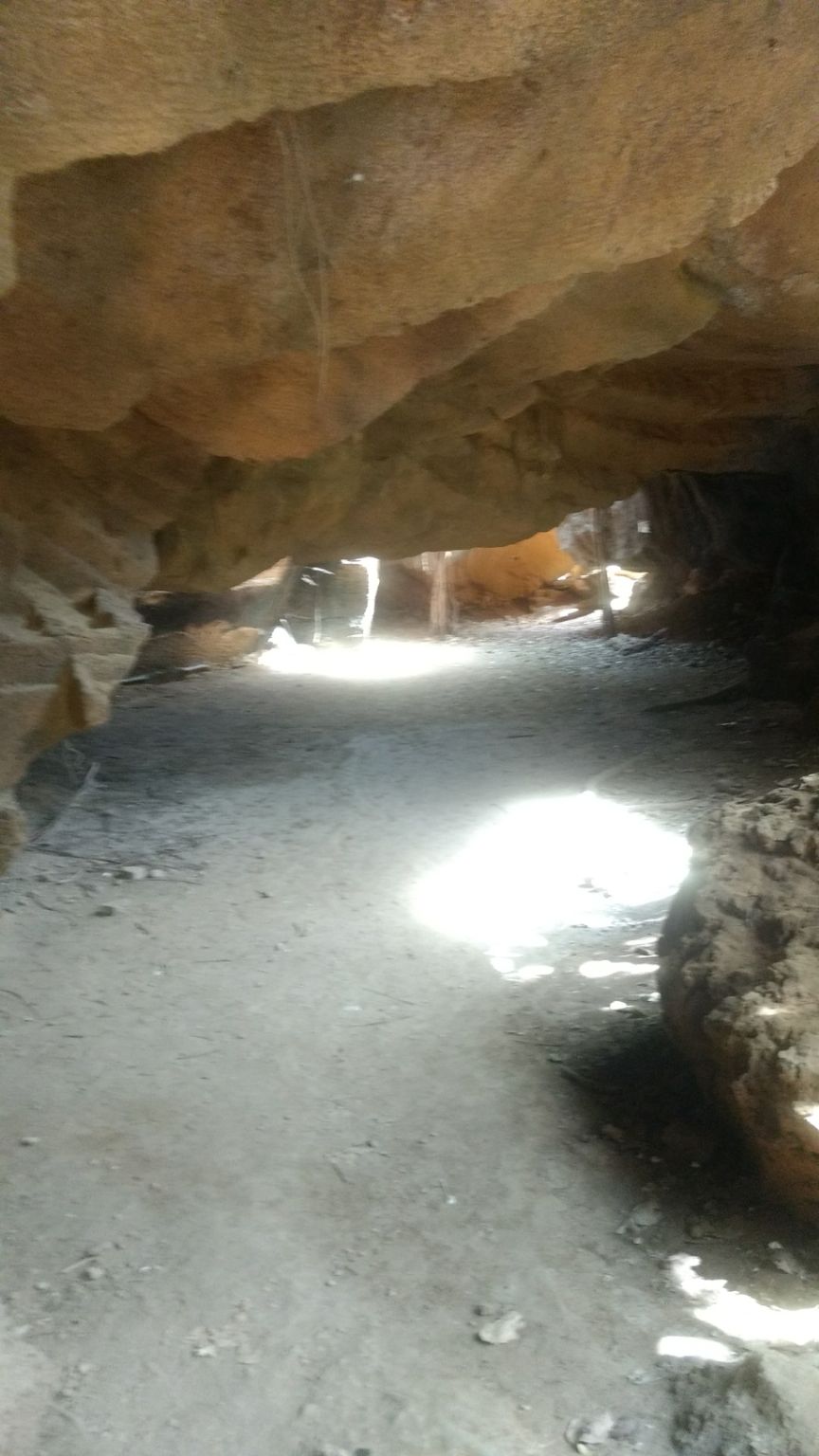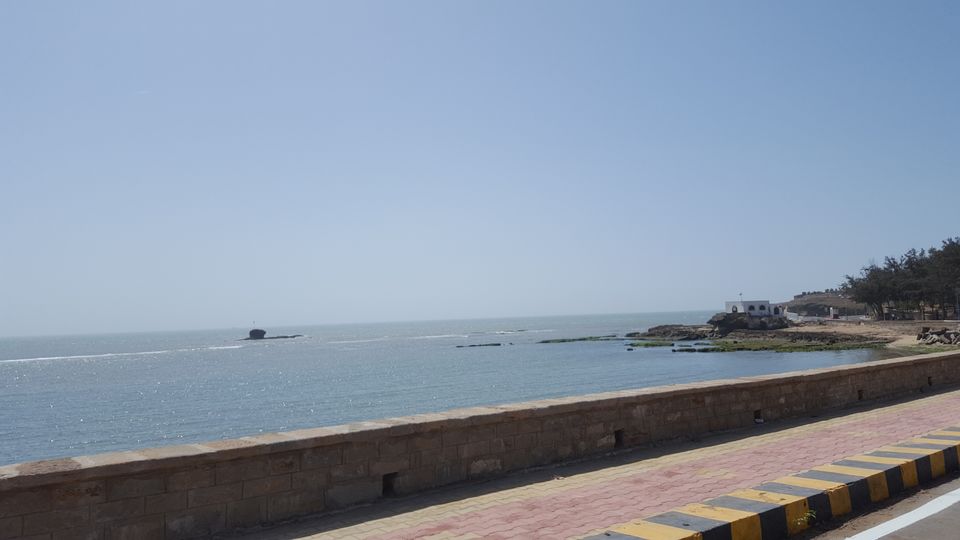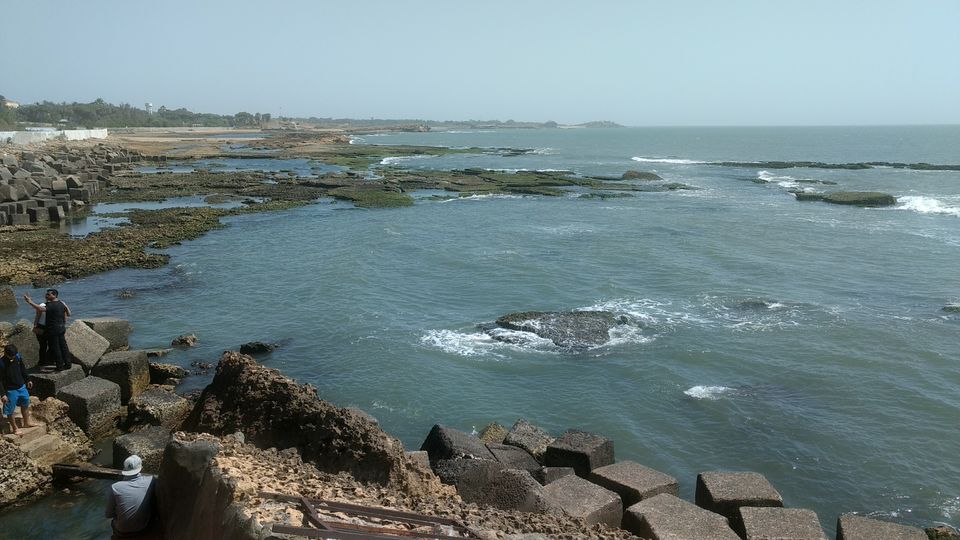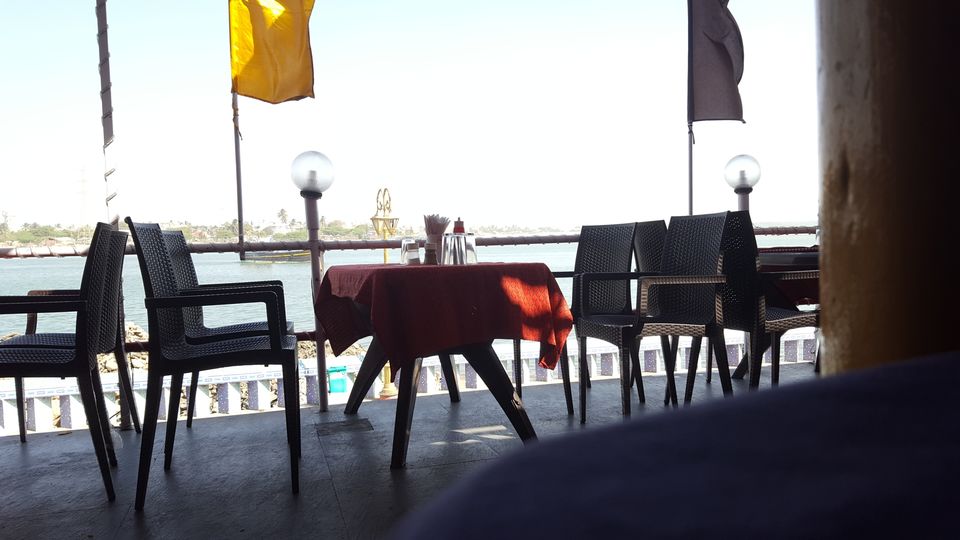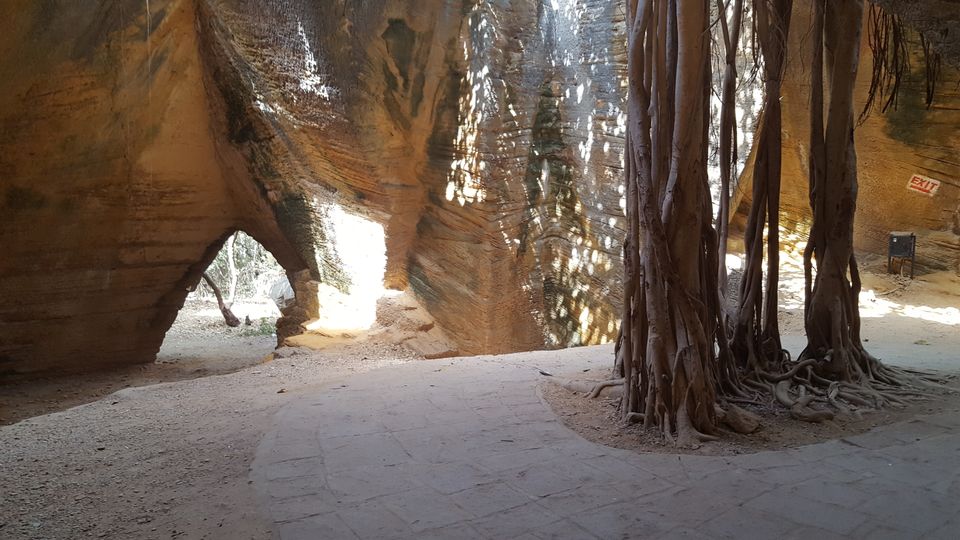 😩😩 last day..
Mor.... Went to St. Paul's Church and museums.
At noon 2:00 On my way to home.