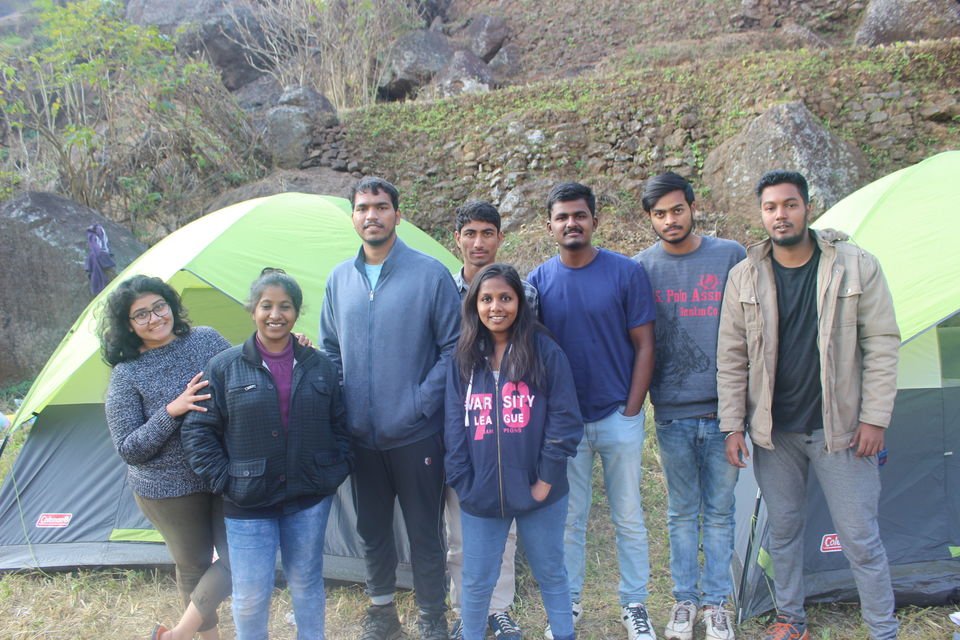 21st century! Yeah! We have been relying upon internet a lot these days, ever imagined a life without internet? It won't be that tough if you have cool people with you at a camping site.
This is one such camping story ………….
Our camp site is located 40kms away from the famous katiki waterfalls in araku.
Though we were asked to reach the campsite by 4 in the evening we couldn't make it at 4 but we reached there by 8 and here started a mini trek, we have no idea where are we going, all we could do is following our camping agent with a small torch, slippery way with ups and downs. After a mini trek kind of thing finally reached our camping site. we can see two dome tents with sleeping bags in them to relax. we couldn't see anything other than those tents and campfire set for us but we could hear falling waters white noise for relaxation. This says that we are near to a waterfall.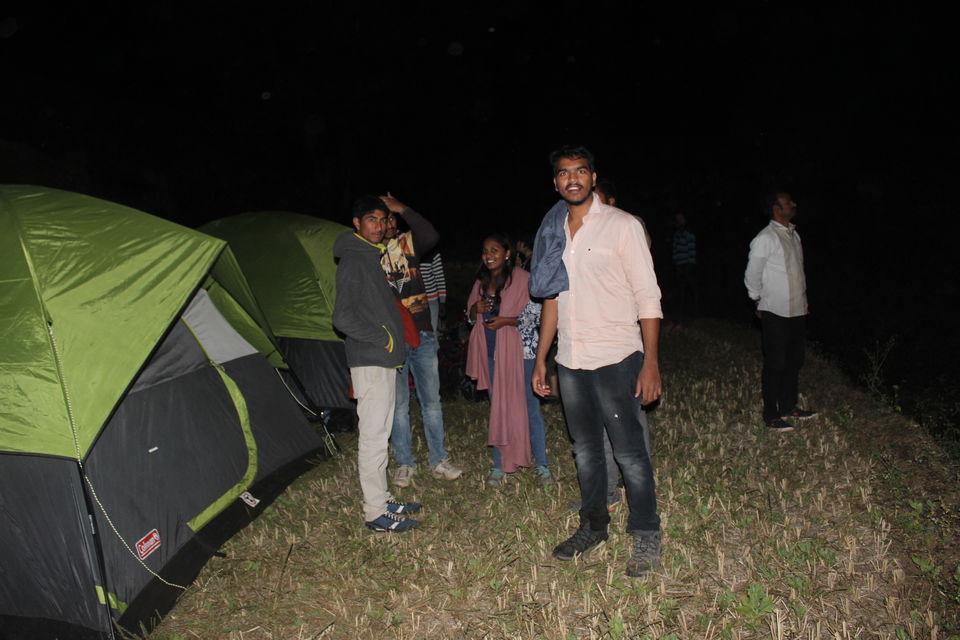 Now we feel that stress and pain due to long day sightseeing in araku we made ourselves comfortable by sitting around that fire and enjoying the warmthness and relaxing and after half and hour we were served with the food. They served us plain rice with 3 curries( Potatoes, brinjal and dhal). Food was not so tasty but we are hungry we can eat anything eatable to regain our energy for a burning night, blaring music and dance around with friends. Never forget that bottle of wine if you are an alcoholic to keep you warm and bring out those dance moves.
After a night full of fun we rested in our tents and when we woke up early in the morning we couldn't believe our eyes it seemed like we are in a different world and all alone in that world.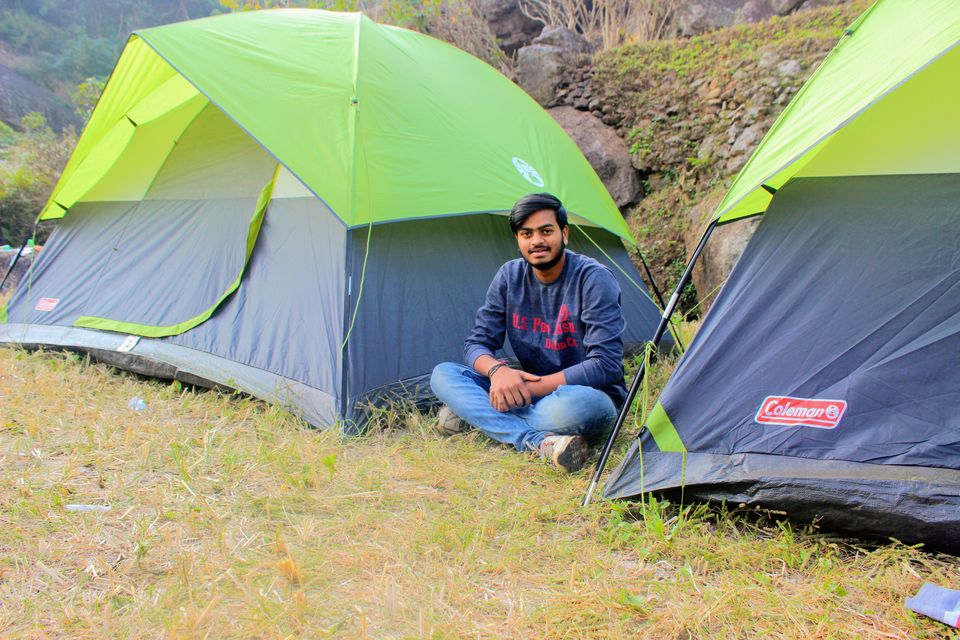 That waterfall seemed more like our private waterfall.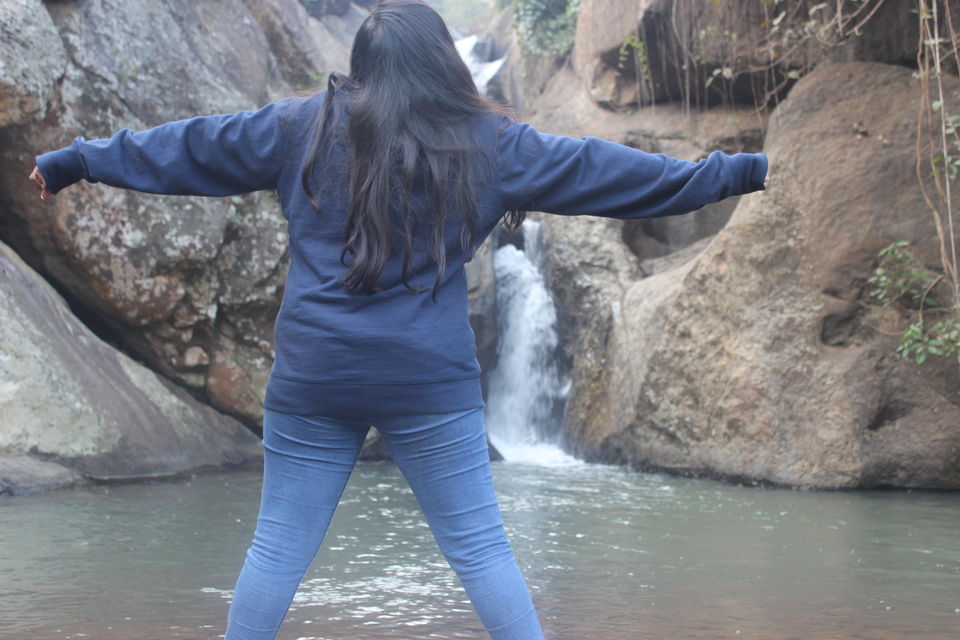 Great Things never come from comfort zone and one can't experience all these at a lavish stay!!