You will agree that we all are fascinated when we see a traveler carry a tent in his/her back pack and always wish to do something of similar sort. Isn't it? Find a calm and clean place besides a water body, pitch our tent, cook some food, talk to ourselves, sing to the acoustic guitar and sleep peacefully under the sky full of stars.
But the next moment this wonderful dream breaks and we realize that we are corporate dogs who do not have the liberty to do all this. Leave this dream apart; we do not even own a bloody tent!! I know how bad it feels, but don't you worry at all - Yatripandit has found out a fabulous midway. Read on!!
Do not own a tent but still be able to camp out in the nature's lap!! Sounds fun right!!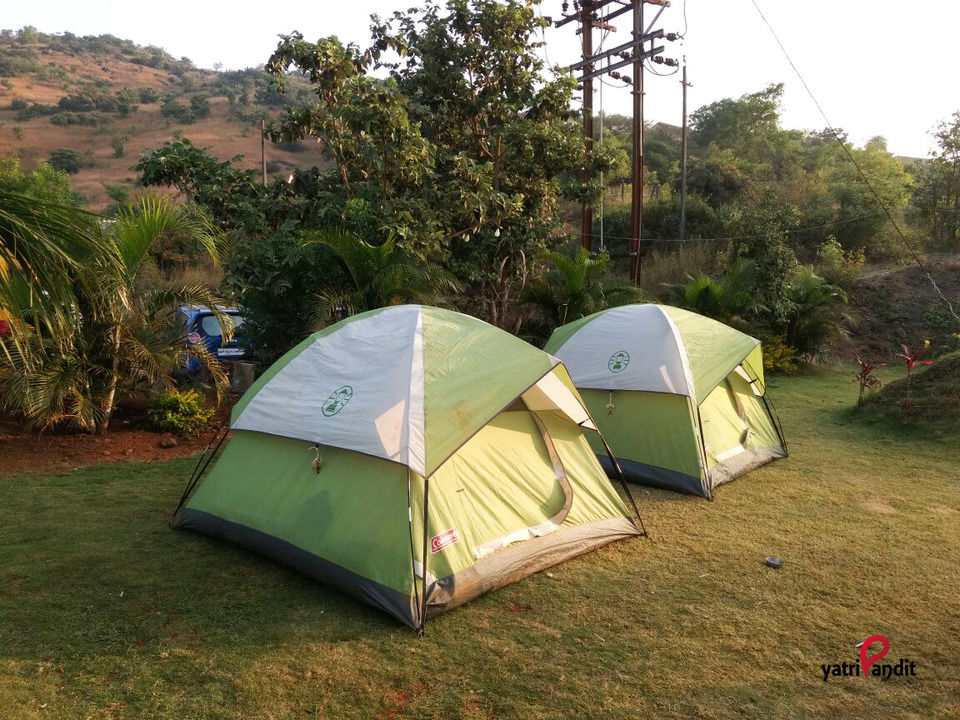 The crazy corporate employees in Pune / Mumbai surely have heard of Pawana lake. This amazing place is about a 70 KMs drive from Pune, off Pune-Mumbai old highway in Lonawala. You may follow google maps.

It's better to reach the venue around 5pm so that you do not miss the beautiful sunset and the snacks served with tea by the property owner and organizer of Pawana camping, Mr. Vijay.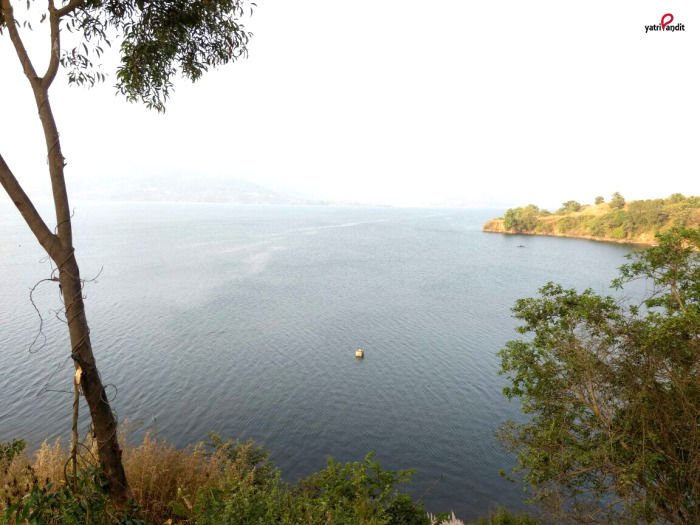 We suggest carrying booze and snacks along with you because there are no liquor shops nearby.
As the sun sets, you also may settle down, relax and unwind yourself in the natures lap.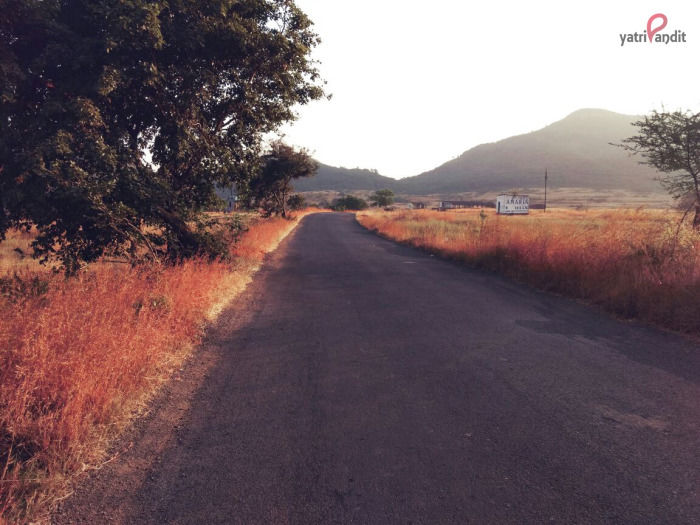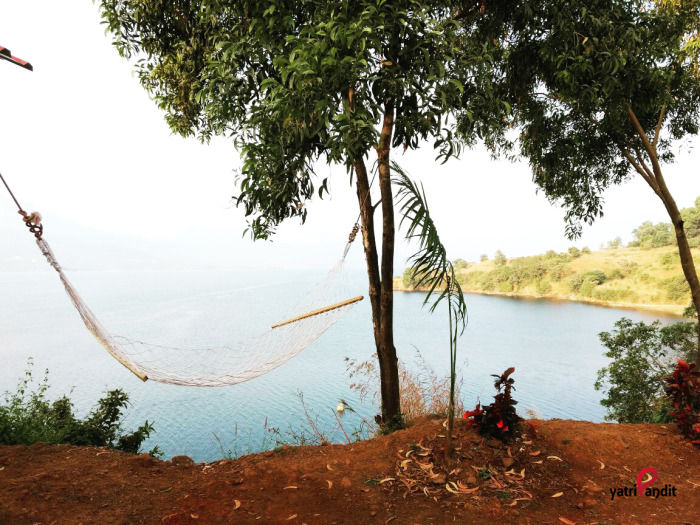 Package details are listed below:-
Cost - Rs. 1300/- Per person
Evening snacks, dinner(veg and Non-veg - Must be informed beforehand), and next morning breakfast
Includes - Double occupancy tents - Will be pitched by the organizers
Blankets, pillows and mattress inside the tents
A table to dine with chairs
If you are a group of more than 20, you may also indulge in watersports, but we suggest to ignore this and just enjoy peaceful camping experience
BONFIRE - Separate bonfire for every group shall be lit around 10 pm and will last for approx. 2 hrs
Neat and clean western/ Indian toilets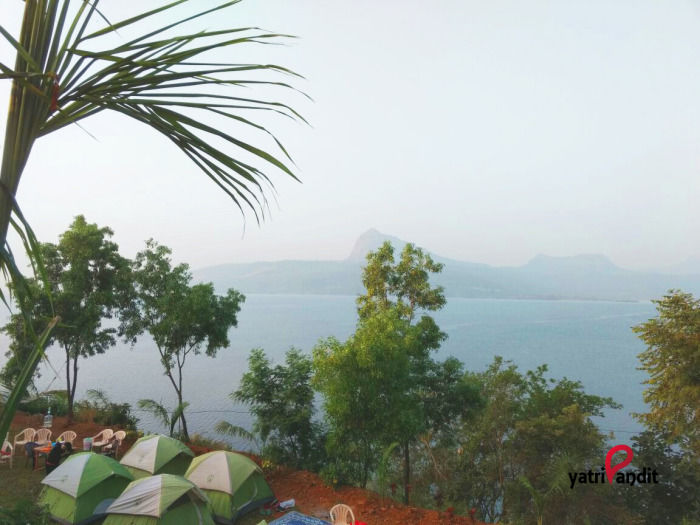 You may also carry Bluetooth speaker but do not blow it too loud to disturb the mountains and serene water in the lake.
As Coldplay says, "Cause you're a sky, 'cause you're a sky full of stars, I wanna die in your arms"
This post was originally published on Yatri Pandit.