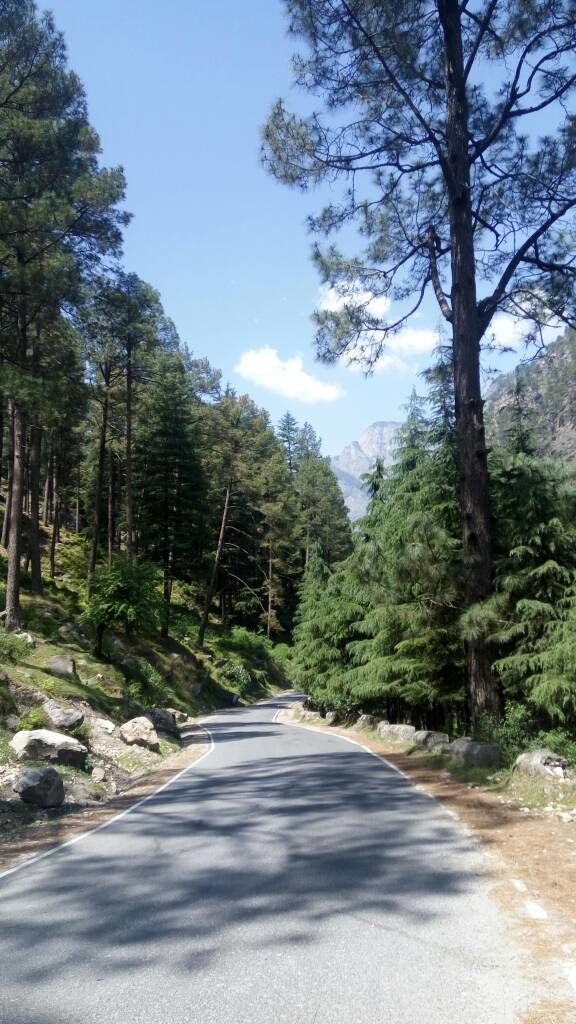 Kasol in Kullu District of Himachal Pradesh in India holds the distinction of presiding over a number of internationally acclaimed treks. Treks are known for natural beauty and amazing vistas that unfold on every turn and trough. Pin Parvati trek, Sar Pass, Chanderkhani Pass, old Malana trek, Kheer Ganga and so on sit on the top of the list. Lesser and shorter ones like the ones to Estona, Rasol, Grahan, Malana (via Chowki)and Kanwar wild life sanctuary are no less in more ways than ones. Camping and homestays are part and parcel of longer ones while a half to full day turn around means no need to camp unless aim is to trek a little, camp and return the next day.
While trekking may or may not be everyone's cup of tea and while typical mood of local weather may upset many plans, fortunately, there exist a few campsites in and around Kasol town. Such campsites not only give a chance to mall(s)-faring city dwellers a chance to experience camping in the most comfortable form, these facilities also offer activities, thus, making a unique travel experience possible in a basic sense. There are both old and new; both inside the township of Kasol and slightly offset in more natural settings; both simple camps and camps with activities; both accessible by road and otherwise.
At a personal level, I find no charm in the camps that sit in the middle or just on the periphery of the town. Camp Kasol is the biggest one in this category but it is literally hugging the town and is pretty close to noise and bustle of the place. There are two more - one at the entrance and one bang in the middle of the market- but at least to me, such camps hold no great charm. In addition to everything else, their location also means that many tourists who are not able to find a hotel or a lodge in the town, are forced to pick up canvas cabins as their only option!
Across the Parvati River, there is one major camp, Himalayan Camp. Run by Om Negi (09805716616), this is a good property where one can enjoy uninterrupted natural experience. The property offers basic to mid class tented accommodation and in-house cafe does justice to the natural setting. River is at a stone's throw and they offer activities. You can walk around in Chalal area that is next to the camp. The only issue that may discourage a few is the fact that it is away from the road. One has to leave one's car at Kasol, walk across the suspension bridge and then walk a couple of kilometers on a undulating trail (that runs parallel to the river) to reach the site. Now parking inside Kasol is a major issue and leaving one's car unattended may not really help many.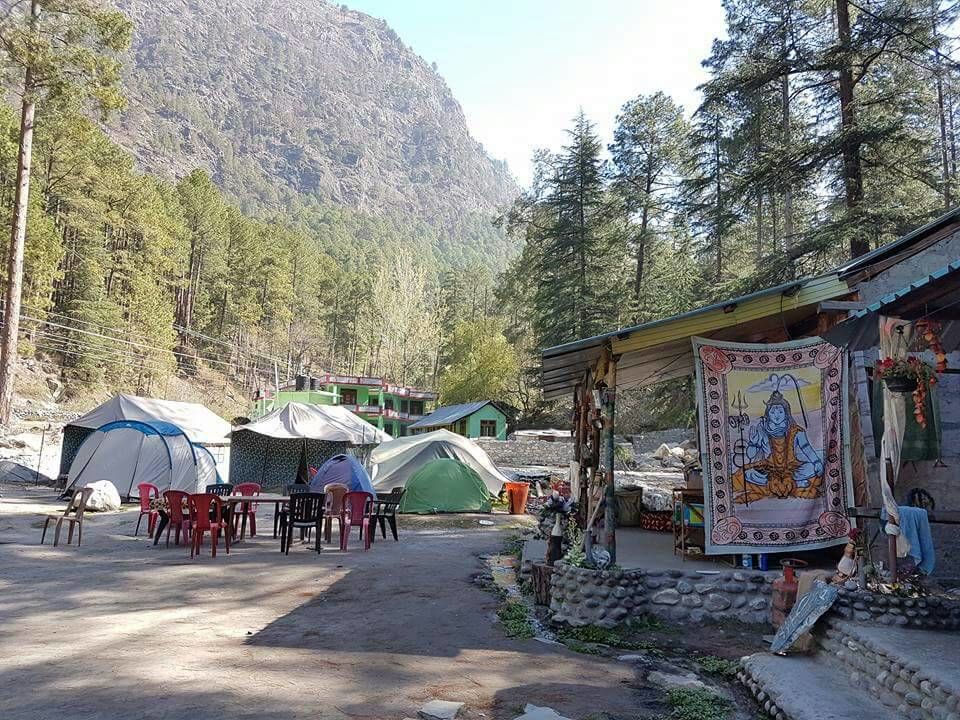 A couple of tent sites have also opened up along the river but on the home side, ie, towards the main road that runs from Bhuntar to Kasol and beyond. Jimmy's Camp and Dokos Hermitage are among others but suffer from the handicap of lack of parking. The road is not too broad and traffic is unusually heavy during most part of the year. One would need a heart of steel to leave one's darling exposed on the side of such a road!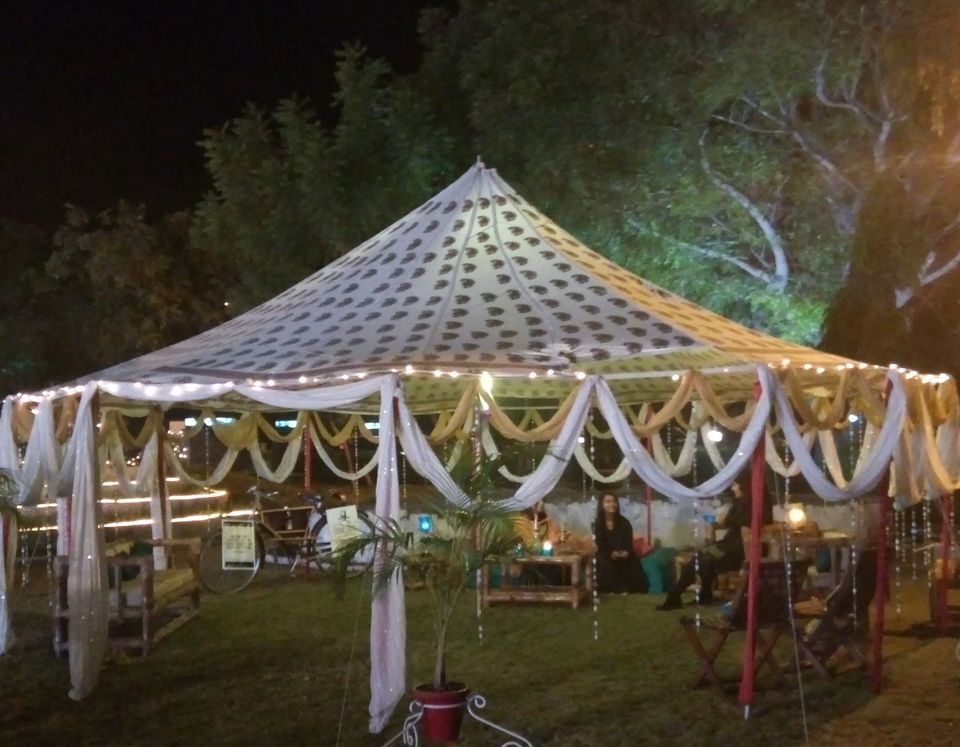 An ideal camp, in my view, must have TEN inescapable ingredients....1. It must offer you a break from the routine. 2. It must be set amidst nature and, if possible, offer some great views. 3. It must cater for modern travellers' needs like car parking, running hot water, neat washrooms and such like basic facilities. 4. Must offer a range of activities to cater for guests of different types. Many a time, even within a group, members may have dissimilar tastes or liking for adventure. 5. Must offer itself as a base for little adventure here and there. 6. Kitchen should be fully equipped and must cater for increased appetites that happen to set in when one is in mountains; only fast food will not do. 7. Personal touch by the managers to help guests plan their activities during the stay. 8. Some in-house activities for lazy ones and/or also to cater for the days when weather gods may have different plans. 9. Evening times must have real relaxation and fun value. 10. Multiple options for various budgets since youngsters love such camps and many are still students!
Now, as per my evaluation in Kasol area, one campsite that fits or meets most, if not all, of the above requirements, is a camp by the name PARVATI WOODS CAMPS. Lets examine its ingredients (personal experience would vouch for the same)..... 1. It offers you a real break from the mundane and routine life. It is a residential camp site that has 100% canvas and nylon tents that make guests feel cozy and comfortable but with the system of shared washrooms, it offers us something that we may not be used to in our daily life. It is real fun standing in open and brushing or washing your face with breeze kissing your wet skin even though you may have decided to opt for 'dry cleaning' instead of full body bath!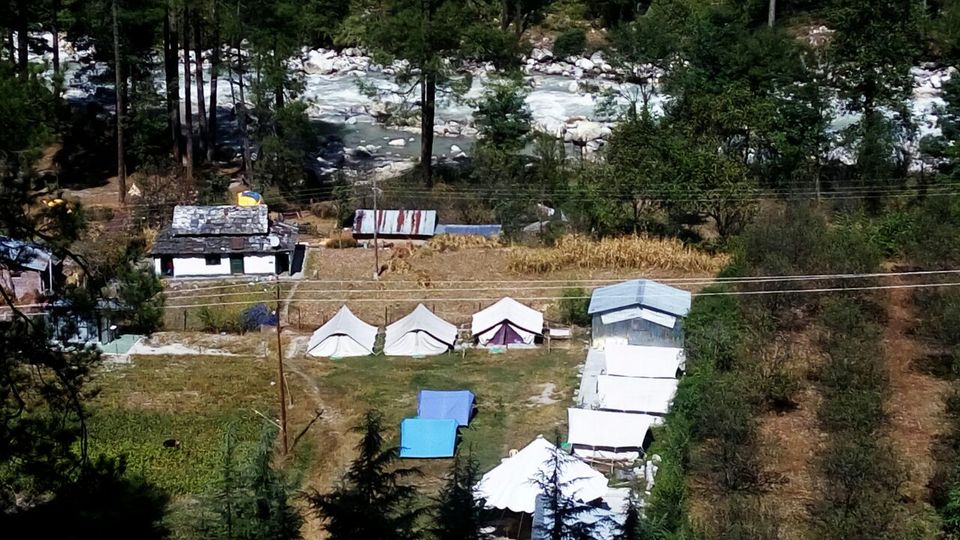 2. Hidden from the road by a thin patch of a dense deodar forest, it has Parvati River flowing at less than 50 metres from its fence! The only sounds, despite traffic on the road, that would complete your sleeping experience, would be that of gushing waters of Parvati River.
3. You can drive in, park your car close to the tents and rest at peace. You can leave the car and take a walk or a bus ride anytime during the stay without really worrying about your metallic love. Washrooms are clean and adequate in number. One wash cubicle is ONLY FOR THE LADIES and that matters a lot when WCs are used in a public place. Hot water is available 24 hours and there is one larger cubicle where more than one person can take bath at a time - a great do for a group of friends! And of course, it is a PET FRIENDLY camp.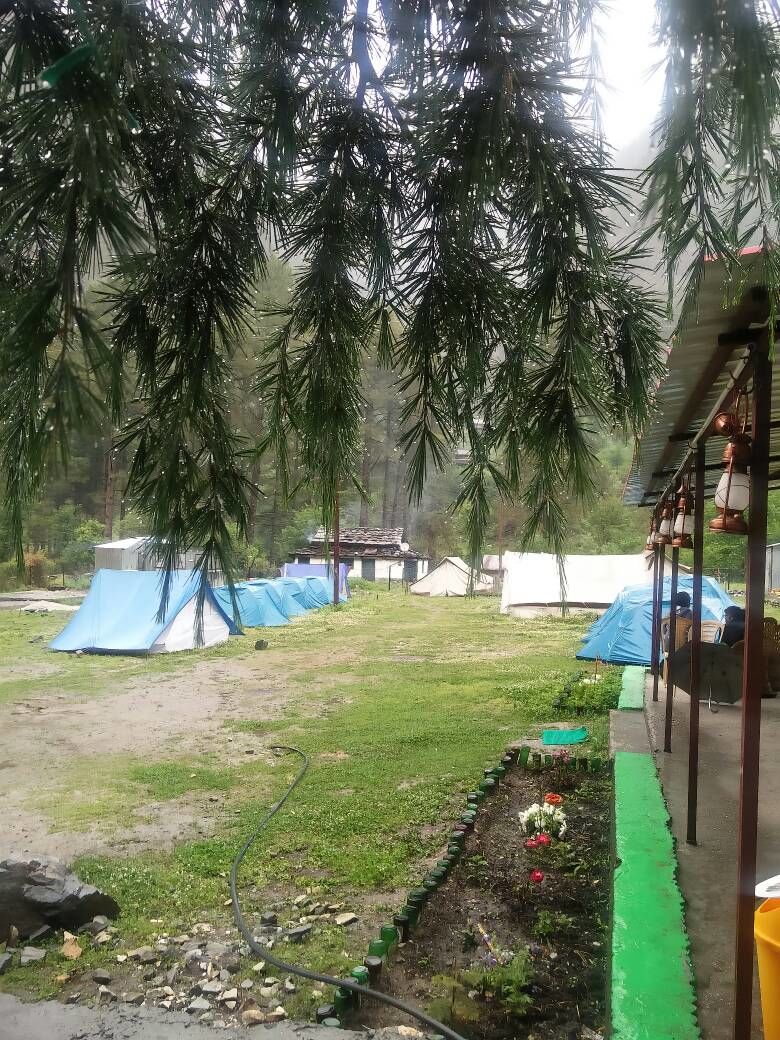 4. There is a long list of activities that can help you add value to your trip. Guides are available for day and half day treks and even an unusual picnic experience by a waterfall up in the mountains. If you are a rock climbing enthusiasts, advance booking will enable you to do some great climbing next door. Be sure to do both of the above activities under expert supervision; trek to Kheer Ganga being the only exception. You can rent a mountain cycle @ 300 bucks a day and paddle around.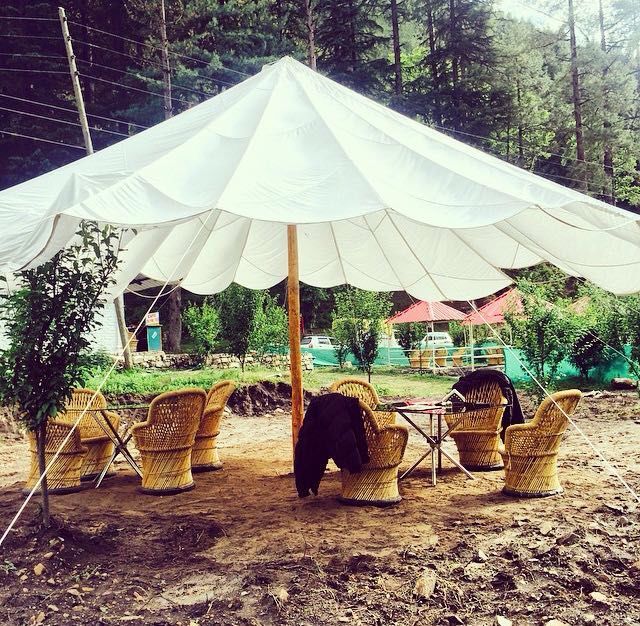 5. The campsite is an ideal base for trekking on either side of the river. You see, Parvati River has only one bridge that is inside the town. The next bridge is next to the camp. Having avoided noise, din and dirt of the town, this is the only area where you can get across over another suspension bridge about 4 kms downstream from Kasol Town and then go for a trek. Rasol, Estona, Kanwar Wild Life Sanctuary can be done from here and so can be Malana (old route) and Chanderkhani. For Malana (new route) and Kheer Ganga, they can organise the transport and tie up other logistics for you.

6. Inside the kitchen of CAFE BUNKER, Parveen Negi (a cook from Kumaon) weaves his magic meal after meal. His wife complements his unusually great culinary skills. There is a wide range of grub that is available in the menu but menu is only a guide. Ask for anything and you are likely to get it. In a remote area, that matters a lot for people with young kids and oldies. There are many who would vouch for his skills (the whole team used to run a great place called Katagla Forest Retreat across the river till last year and guests would swear by the food that they offered there. The venue has now changed but taste has only improved. And to top it all, is this...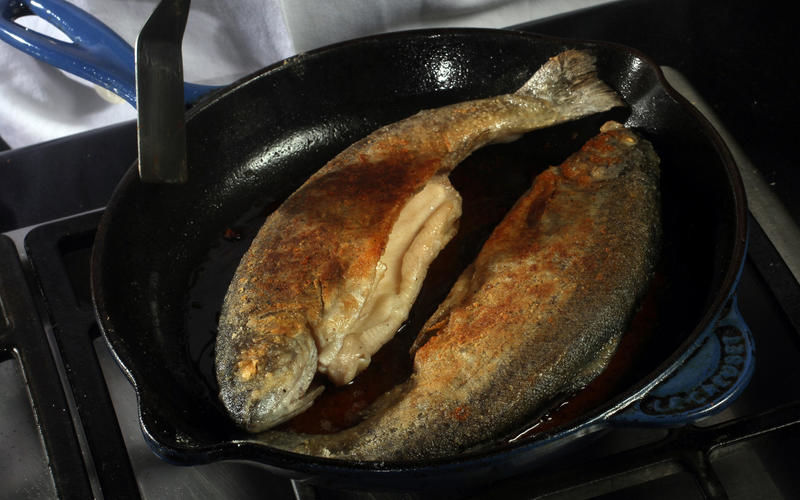 7. Ajit (09882110469) is the man-in-charge. Prakul (09805275343) and Ansul (09805767073) are the owners and all three of them go out of their way to help you, attend to you and furnish local knowledge. Must make use of their experience of the area.
8. Lazy ones, you may like to enjoy a dip in Jai Nallah that has a hidden portion just behind the camp. DON'T VENTURE into the river that flows close by though! You may simply lie down on a rock by the river bank and bask away to glory. They also offer you air rifles and air pistols for shooting small targets inside the camp. Badminton, volleyball etc are offered in-house and without any charge.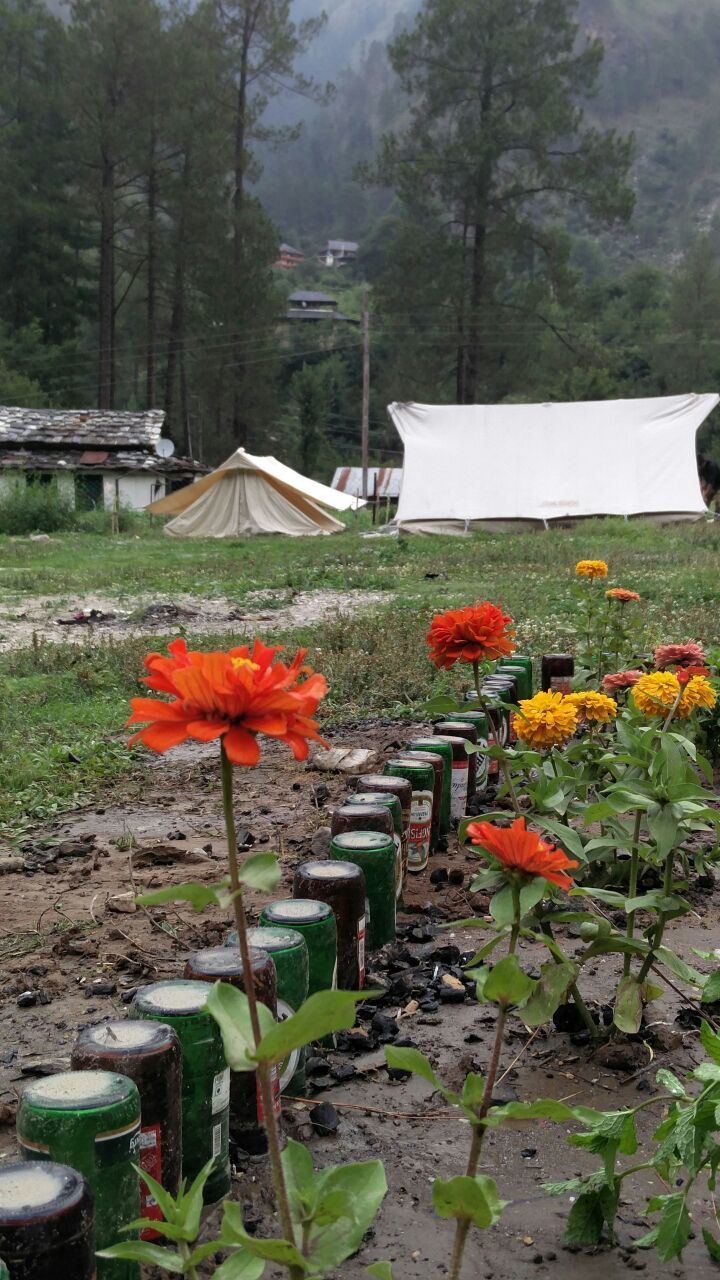 9. Camp fire, music (loud music only till 2200h) and private bonfires (on demand), choice to squat inside the cafe or enjoy open skies, interactive staff and snacks and works being belted out from the hearth, all together, make evenings memorable. If the weather turns nasty, covered verandah of the cafe would enable you to enjoy elements from the comforts of the shelter.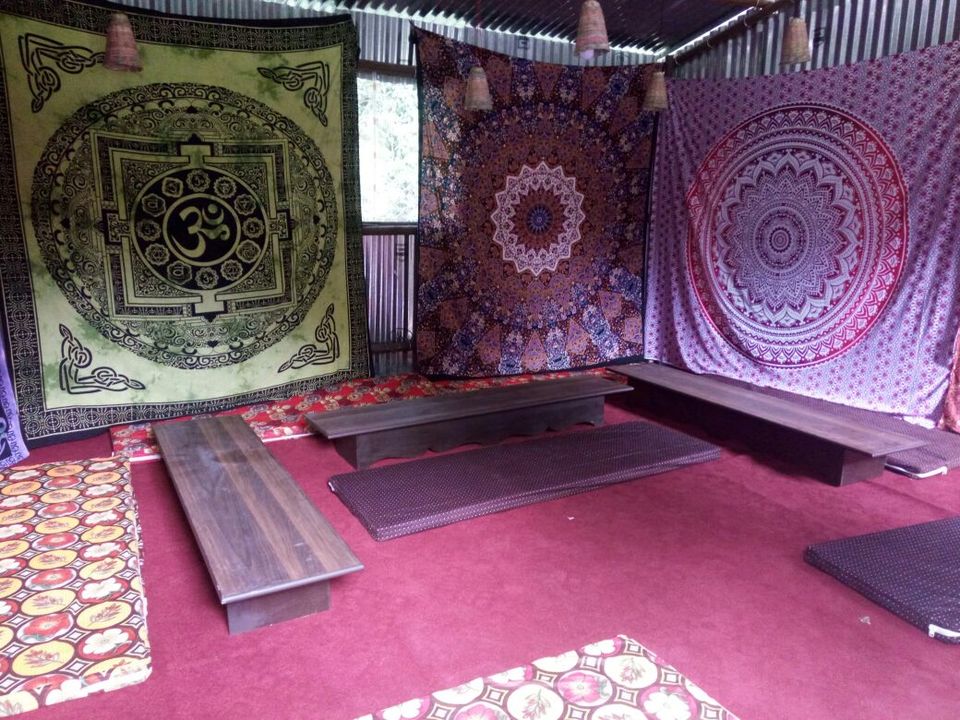 10. There are multiple kinds of tents on offer. For die-hard backpackers, small dome tents (2-3 pax) are available. Such tents have no electric supply but phones can be charged in the cafe. Depending upon time and season, you can enter one from as low as 500 to as high as 800 a night. Next come slightly bigger and A-shaped tents (3-4 pax)@ 1000-1500 a night. Then are bigger A-shaped tents with a double bed as well as a choice of four mattresses (6-8 pax) for 1500-2200 a night. And finally, large canopy tents that have a double bed or up to six mattresses (10 pax) for 2500-3500 a night. There is a range, thus, available. Also, for groups, they offer packages ranging from 900 to 1500 per pax per night, inclusive of accommodation on triple or four pax sharing basis, breakfast and one/two meals, one activity and so on. There is a variety available here too.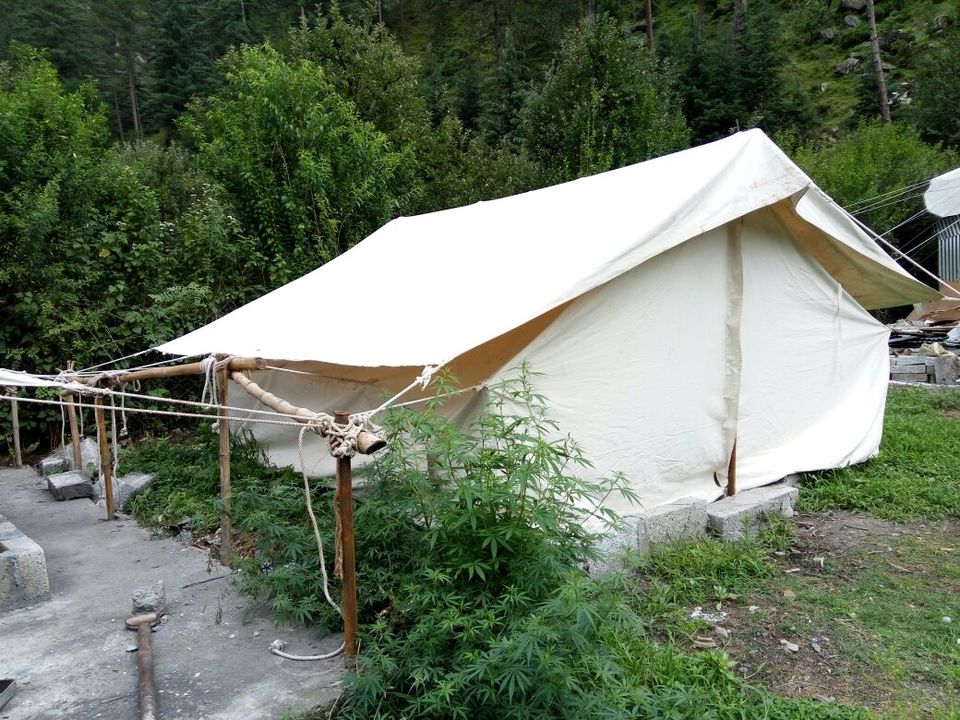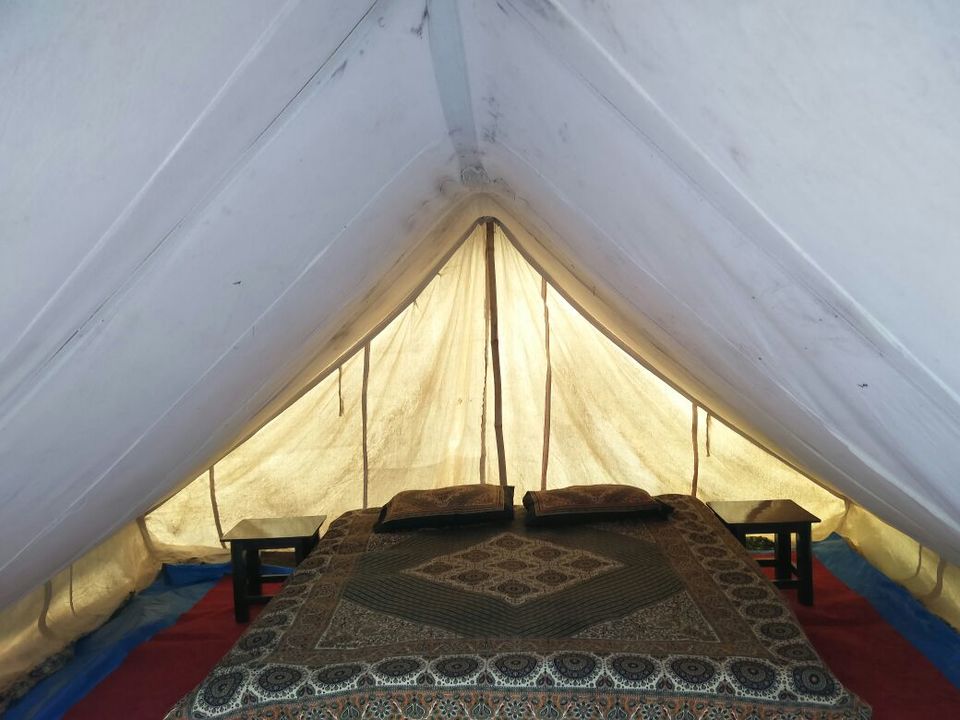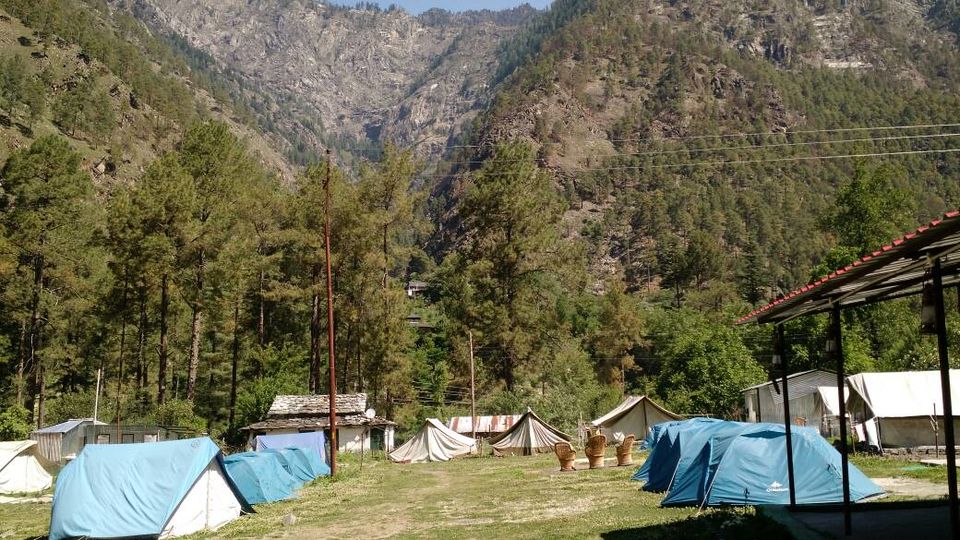 How to Reach.....Exactly four Kms short of Kasol (when going from Bhuntar), you would cross a cluster of hotels and shops at a roadside settlement called Suma Ropa. After you cross the last property, you wd see a milestone reading, " KASOL 4 KMs". Exactly 100m ahead, a track descends into a thick forest on left of the road. 200m on that track and you would be knocking at the tin gate of the property......Have FUN!!