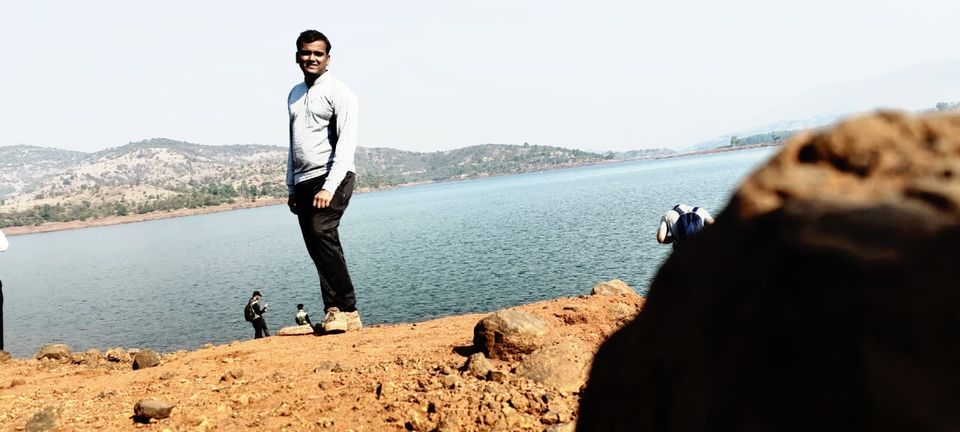 KOYNA BACKWATER, BAMNOLI, SATARA
The base village fot the trek and camping is bamnoli in satara district at about 100km magnificent view of nageshwar peak and koyna back waters.
This back water is at the vicinity of koyna dam.
Best place for camping.
Take 2 hours to go to vasota fort by boat from camp site.
Thrilling place for wildlife view, camping and amazing nightfall
From pune at about 195km
From panvel at about 258km.