When I learnt that we would be journeying for a friend's silver wedding celebrations to Chandigarh, immediately I thought in alarm that this would be an exorbitantly expensive proposition and one we could not afford easily! And memories of a previous experience when we had to shell out a heavy amount for a two night stay with not even the acme of comfort and luxuries involved came instantly to mind and I voiced my misgivings outright. Imagine my surprise when I learnt this hotel near Sector 17 Chandigarh offered severally economically viable Chandigarh hotel deals for a comfortable budget stay.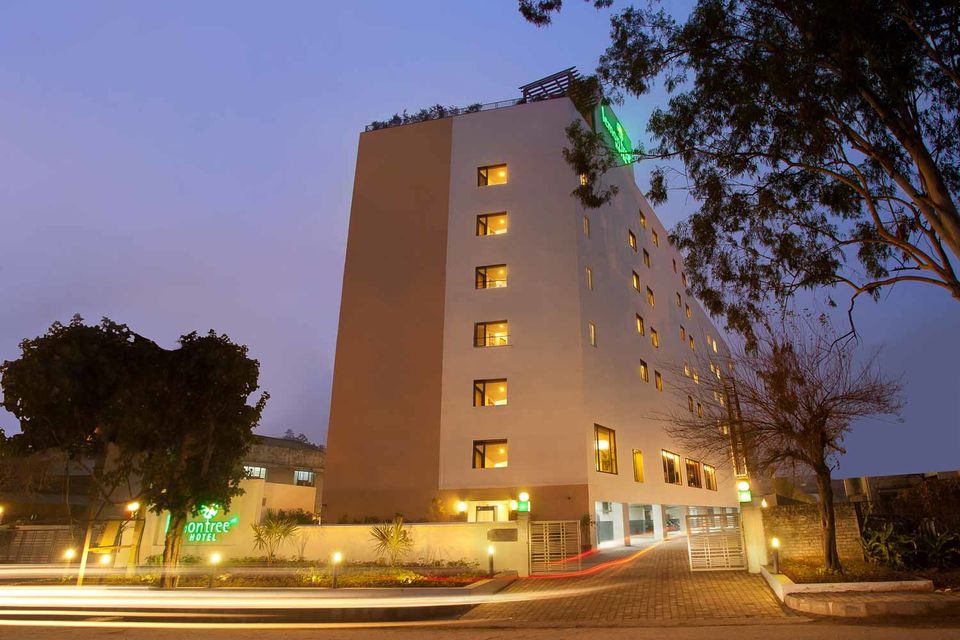 These Chandigarh hotel deals included the tempting Suite Surprise, Pay for Room Only – free Wi-fi and breakfast and the value based business package, from which we could choose what suited our requirements best.
The Suite Surprise seemed like a great proposition with the pampering being taken up a notch. It included complimentary one-way airport transfers and a lavish and appetizing complimentary buffet breakfast, an hour long spa session at Fresca and free Wi-fi 24x7, along with a generous 500 bonus points for Smiles members. The Pay for Room Only Offer also had its good points with a wholesome complimentary breakfast at Citrus cafe, an additional 10% off on the best available rate, the generous Smiles member's bonus points and complimentary wi-fi. Even the customized Business Package had its plus points, beginning with two-way airport/railway transfers, complimentary breakfast and wi-fi and the mandatory bonus points, making staying in a hotel near Sector 17 Chandigarh, a pleasurable experience.