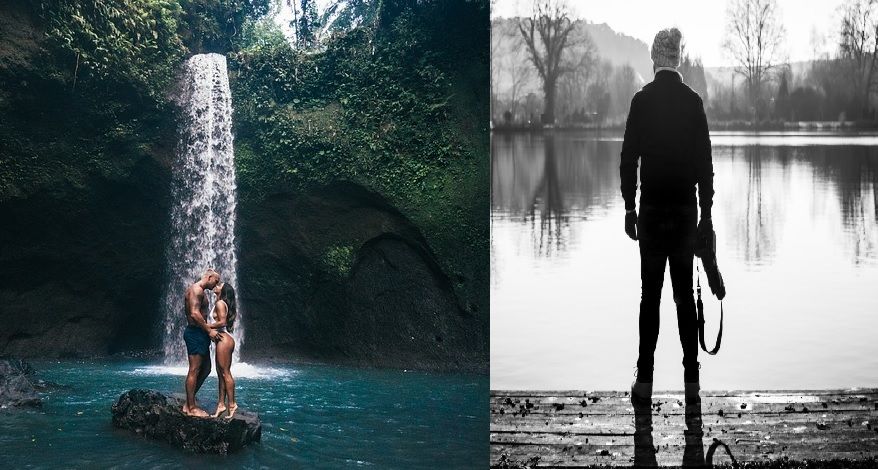 Disclaimer: This is based on true events. The experience has been recreated in first person with changed names for discretion.
It was 3 am. In his dim-lit room, Dhruv offered me a drink and lit his cigarette.
"Hey, how are you? How was your solo trip? And I thought you were coming in another 2 days? Is everything ok?" I lined up all my questions in one statement without even waiting for a reply.
"Relax, relax…" Dhruv started to speak. "First of all, thanks for planning out my 5-day trip to Manali. When you bet me 1000 bucks if I could go on a solo trip, I was so excited. You know, my wife Shweta let me travel alone on the sole condition that our next trip together would be an exotic one. For now, she's staying at her mother's place.
My trip was mostly amazing.
Day 1:
After a 12-hour overnight journey, I stepped out of the bus at Manali bazaar at 9 am. Zostel Manali, my stay, was about 2 km from there. So, I decided to walk through the Van Vihar national park to reach there. Though the Deodar trees and the silent valleys were transfixing, my body has changed so much now that a walk of 2 km had me gasping.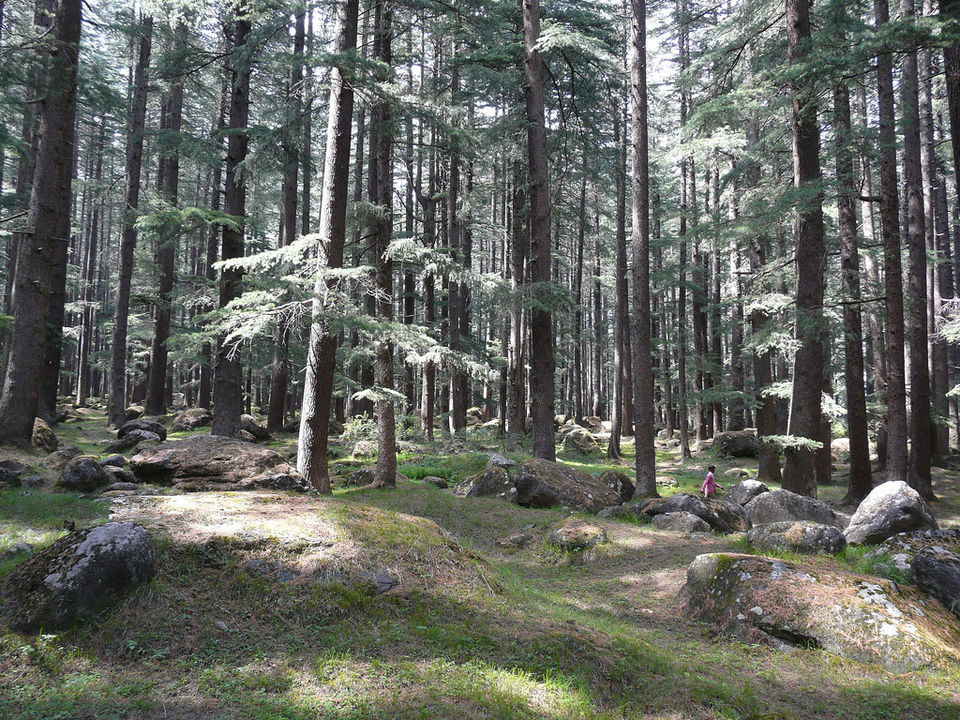 Luckily, you had booked a bed for me in advance. I crashed in my bunker in the dorm. After resting for a while, I woke up and spoke to my roommates, who were a French couple and a blond girl from Brazil, Tersilla. Clearly, those three had no concrete plans and they decided to join me.
We dressed up and rented 2 bikes. Our plan was to explore Solang Valley and try the local food along the way. After covering Hidimbi Temple and bathing in the hot water springs of the Vashisht Temple, we reached Solang Valley. We trekked through the snow laden peaks for a while. After walking for some time, we stopped under a shack for rest. The view was breathtakingly romantic.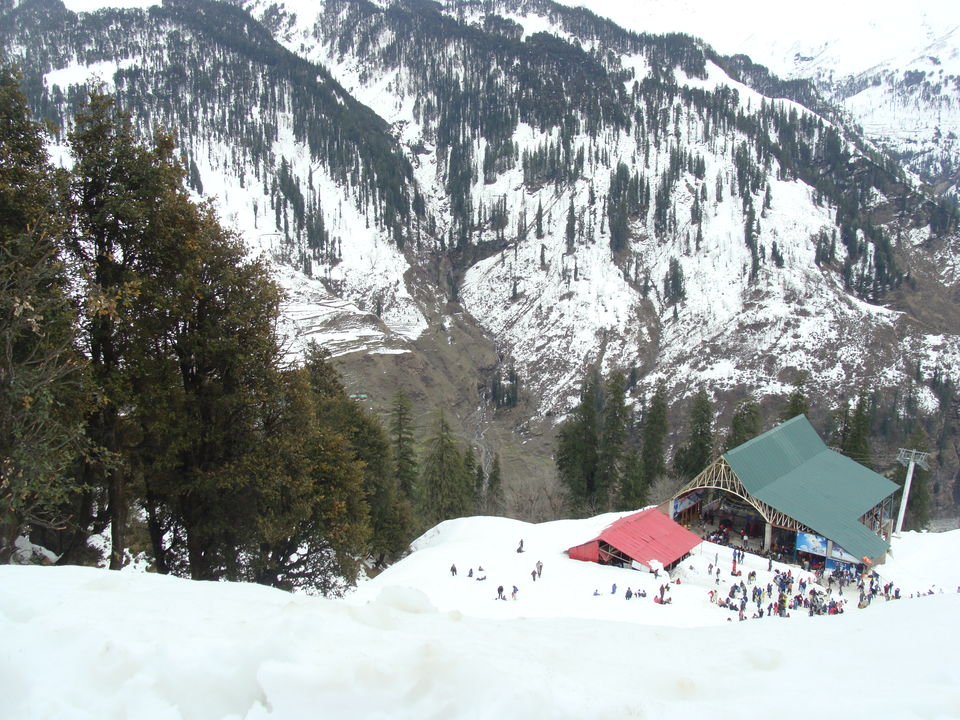 It was getting late in the day. So we decided to return. By the way, I received no less than 30 calls every day from Shweta, never letting me feel alone on this trip.
When we reached our hostel, this hostel had transformed completely in the dark of the night. The French couple bought drugs from a stranger and shared with us. Drinks followed and the night turned crazy. Dinner at Zostel marked the end of the day.
Day 2: Kothi - Hamta - Rohtang Pass
The day started late and with a heavy hangover! As much as I like doing this, my mind and body seems to have moved away from this kind of a lifestyle. Once ready, we drove to Kothi Village. Sitting in the middle of green valleys, Tersilla lighted a joint. The good old days were back…
"As she smoked, she seemed like an angel emerging through the fog."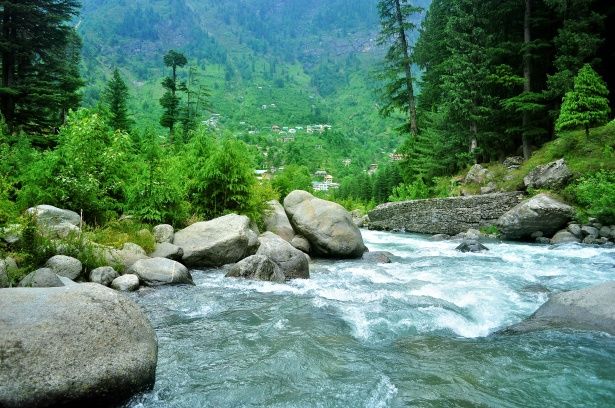 Next stop was Hamta, where we explored the local village and swam in the tranquil river. Tersilla was dangerously close to me and I almost forgot I was married to Shweta. Her frequent phone calls were always a gentle reminder.
We moved to Rohtang Pass around afternoon. A large part of it was closed due to heavy snowfall. We parked our bikes and trekked over the secluded regions. I had never seen this side of Manali in the past. The French couple were too high to walk any further and wanted to rest for a while. Tersilla and I went ahead. We bonded really well and clicked some lovely pictures. Sun was about to go down, and it was time for us to return.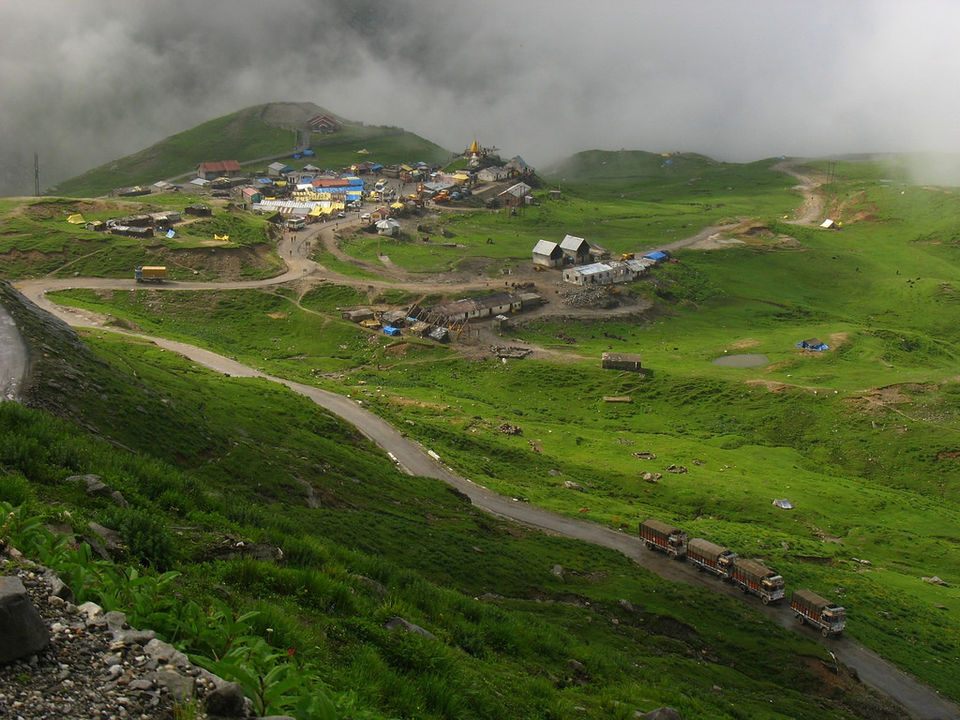 For dinner, we went to Johnson Bar and restaurant. The food was amazingly appetising. This meal was followed by multiple rounds of smoke joints before we crashed into our beds.
Day 3: Naggar – Manikaran
The commotion woke me up in the morning. As I opened my eyes, it became clear that the French couple was packing and leaving. It was just me and Tersilla for the day.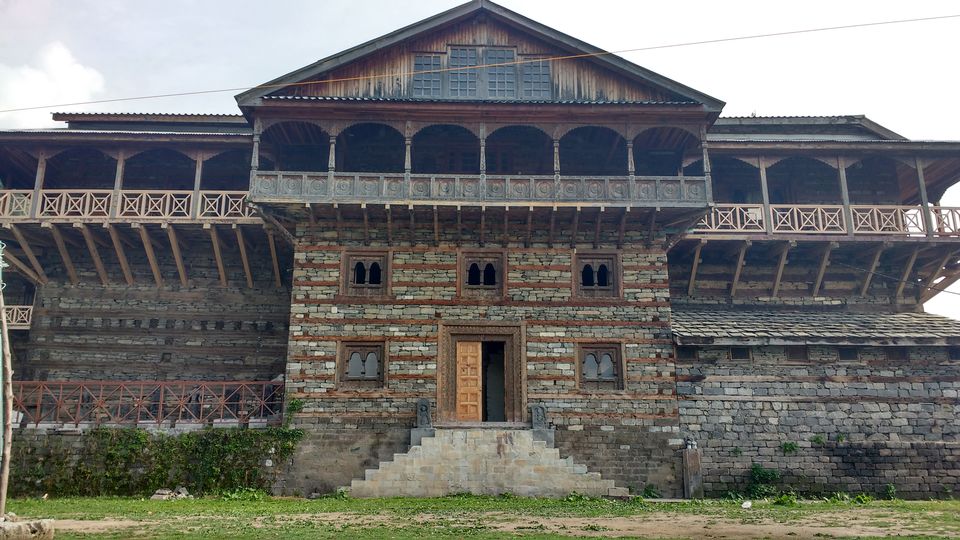 The day started with a trip to Naggar Castle. This historical marvel provides a spellbinding view of the Kullu valley. Then, we moved to the Tripura Sundari Temple. How Tersilla covered her head before entering the temple was rather sweet and thoughtful. The Uruswati Himalayan Folk Art Museum nearby, gave us a peek into the folk culture of Manali. On our way, we witnessed a villager's marriage. Tersilla and I even joined the celebrations and danced for a while.
My bachelor days had given me this bad habit of getting close to strangers and now, it was causing a problem.
The last stop for this day was Manikaran. The kadhi chawal served here were too delicious to avoid. We headed back to our room after a pleasant day.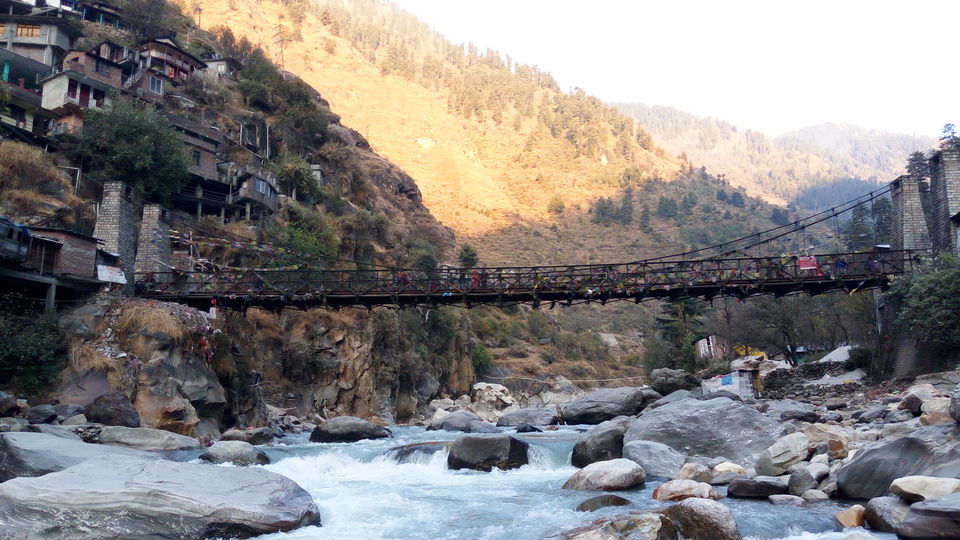 The hostel was quite lively today. Someone was celebrating their birthday and drinks were free. After drinking enough, I stuttered my way back to the room without realising Tersilla was already inside. We smiled at each other.
"So… it's just us tonight." I stammered.
She smiled and came close. She placed her hand on my cheek and started caressing lovingly. I froze for a moment. I wanted to push her away but couldn't. Suddenly, my phone rang. I knew it was Shweta. I immediately ran out of the room. It was too noisy outside to talk to her so I told her I'd call back the next the day. I was so ashamed of myself… I slept on the terrace that night and took the first bus to Delhi the next day.
And here I am."
After an awkward silence of a few seconds, I asked "When did you reach home?"
"About an hour ago... I'm really ashamed of myself and I needed to talk to someone. I don't know how I would face Shweta after all this. Should I tell her about what happened?"
I replied "Well, if you ask me, you have maintained your dignity. You did not cross your limits. If you tell her about it, it could get messy."
Dhruv acknowledged "I think you're right. I'll call her in two days to tell her I'm back. Till then, I should also settle down mentally and prepare for what to tell her about my trip. Thanks a lot, bro."
"Hey don't worry… calm down. Everything's fine. I think I should go now. My girlfriend might wake up and get worried. If you need to talk, just give me call" I said, walking out.
"Hey!" Dhruv said "You can keep the bet money. I don't want it."
I smiled, wished him well and left. I drove back home.
My girlfriend was already awake when I entered the house.
"Why were you at Dhruv's place? Is something wrong?"
"Dhruv had called me over to talk. Remember I bet you he wouldn't last the entire trip? I guess you owe me 2000 bucks, lady!"
"He's back already? But he was to return after 2 days! What… how…??"
"Relax babes! He said he'll inform you after 2 days only. Till then, let him assume you are at your mother's place. Come, let's go to bed Shweta."
Share your solo travel stories here.