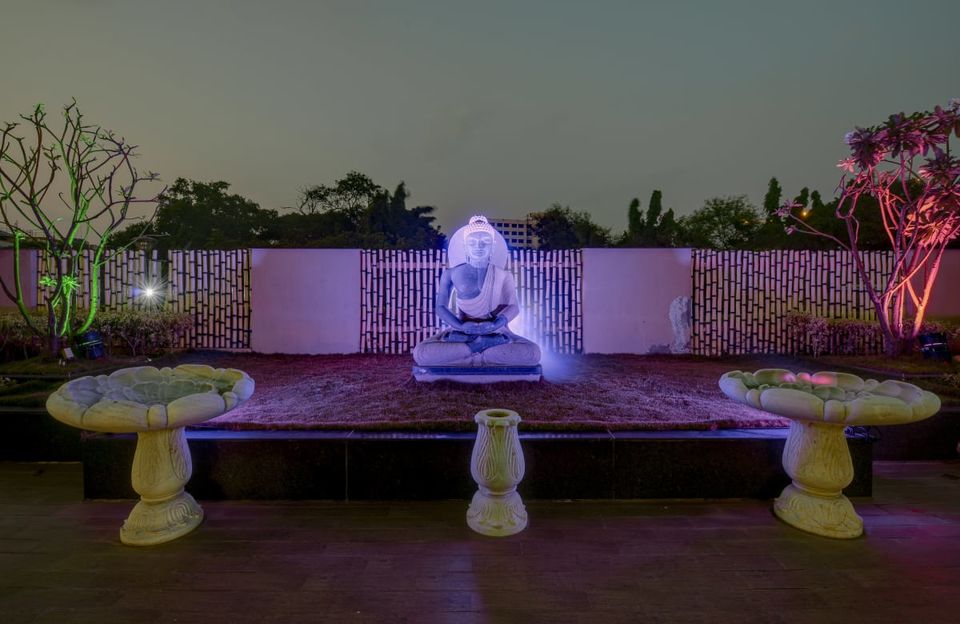 When I learnt with dismay that our office was sending us to Chennai for a brief working trip, my heart really sank. For I recalled vivid memories of when we had been there a few summers ago and roasted in the heat because there had been a major electricity failure and, surprisingly enough, there was no generator back-up! I was firmly reassured that that was long ago and we would be extremely comfortable in modern hotels in Chennai, so I had no choice but to go cheerfully!

However, when we checked into our plush and air-conditioned, beautifully furnished rooms upon our arrival and were put up in hotels near Chennai Cricket Stadium, we were pleasantly surprised! With brightly patterned floral cushions and duvet to match upon a spacious and inviting bed with fine crisp white linen and banks of fluffy pillows, gleaming wooden floors, bedside lamp and bottles of complimentary mineral water, every item only spelt added comfort! In addition, the room was deliciously cool and centrally air-conditioned and there seemed to be no danger of the air-conditioning going off and leaving us in abject misery!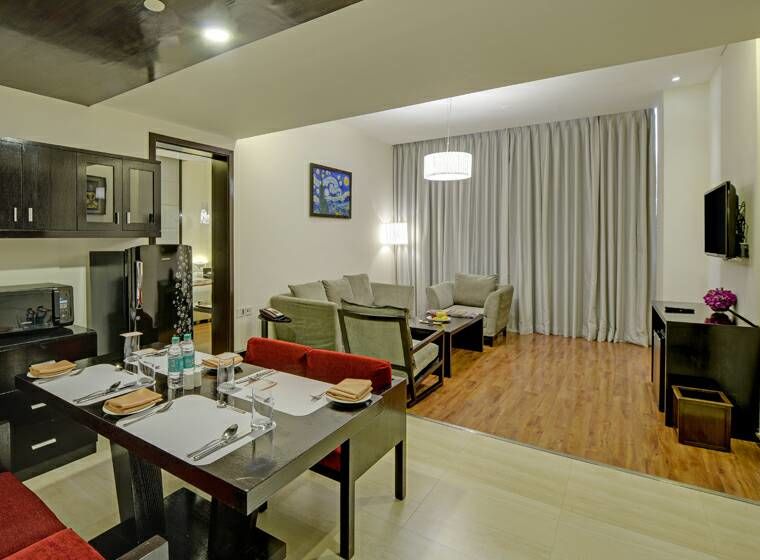 These hotels near Cricket stadium Chennai, which also offered other attractive 'freebies' in the elegant hotel accommodation, such as lavish complimentary breakfast and free Wi-Fi, smart flat-surfaced wall-mounted television, plush armchair, fruit platter, gleaming three and four fixture bathrooms and other high-end amenities, were definitely an affirmation that modern hospitality had come a long way and hospitable hotels in Chennai vindicated our faith in every way!