Bound by Assam in the west, Myanmar on the east, Arunachal Pradesh and part of Assam on the north and Manipur in the south, Nagaland should be the reason you visit the northeast of India, if you still haven't.
The land of the hospitable and warm Nagas, Nagaland is a symphony like no other. It exhilarates. It provokes. And it gives you a high that lingers for longer than expected.
Here are 15 pictures from the land of Nagas that make it the most photogenic place in the world.
1. Listen to the roar of the river, the sound of water making love to the shore line on Doyang River.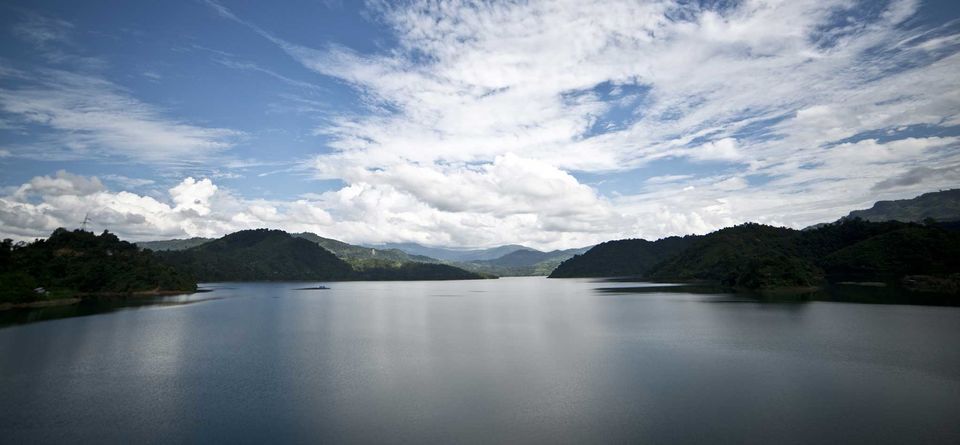 2. Step on the path of capacious imagination.
3. Take a look at nature's way and be mesmerised in Dimapur.
4. Get away from the lights and noisy cars and above the egos and the stress in Kohima.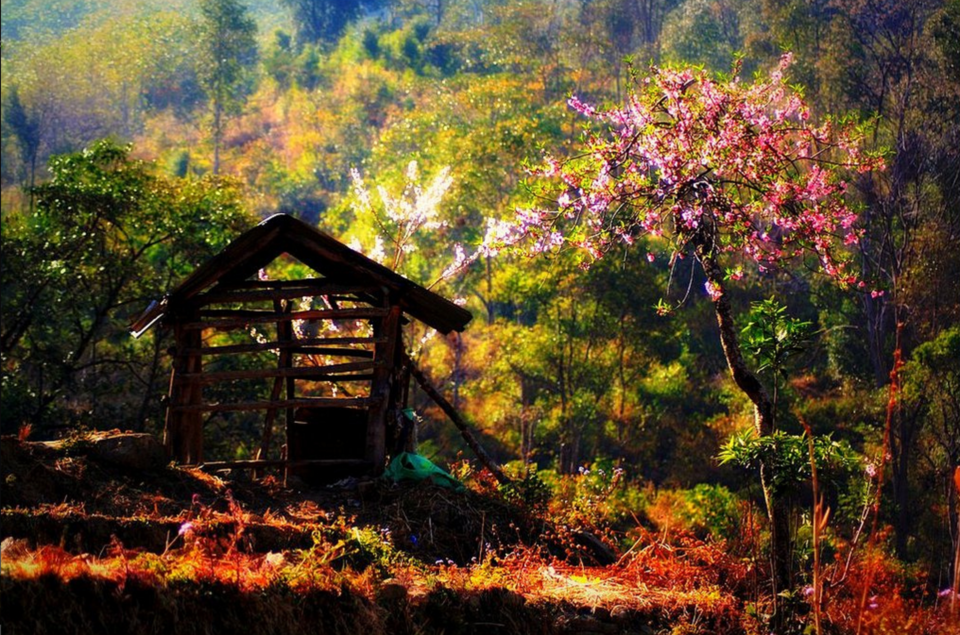 5. Be a part of the festival of festivals, the Hornbill Festival.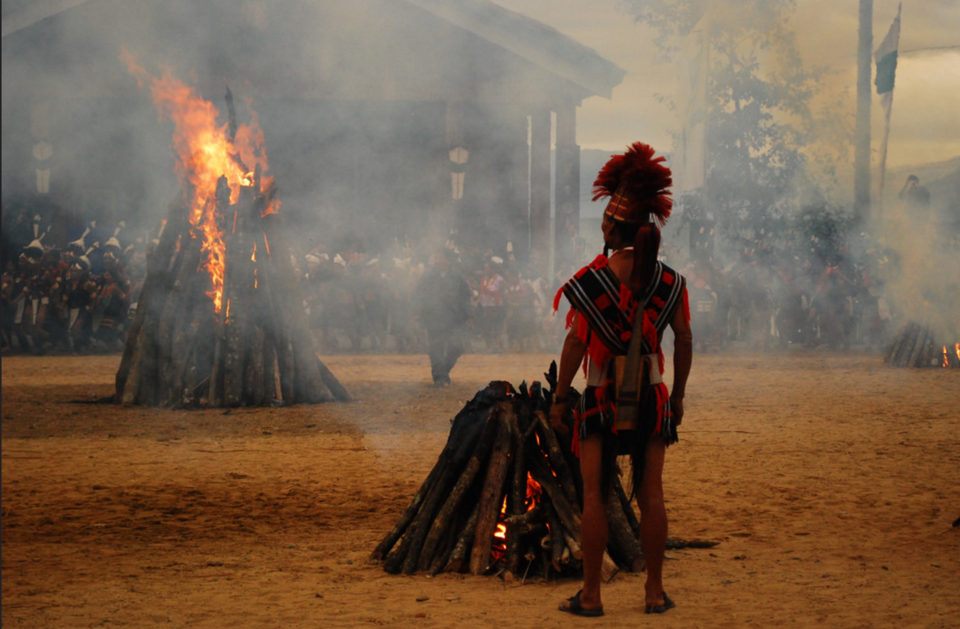 6. Sit and ponder as the beauty of the Nagas relaxes you.
7. Nagaland is a world full of imagination, creativity, as well as inspiration, like you can see here at the Open Air Festival at the Hornbill Ravine.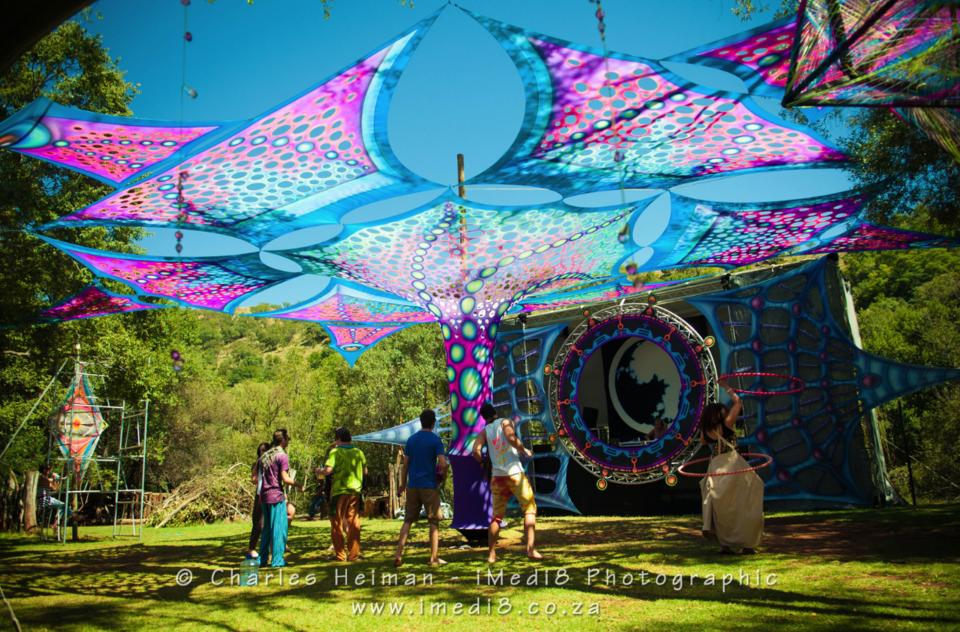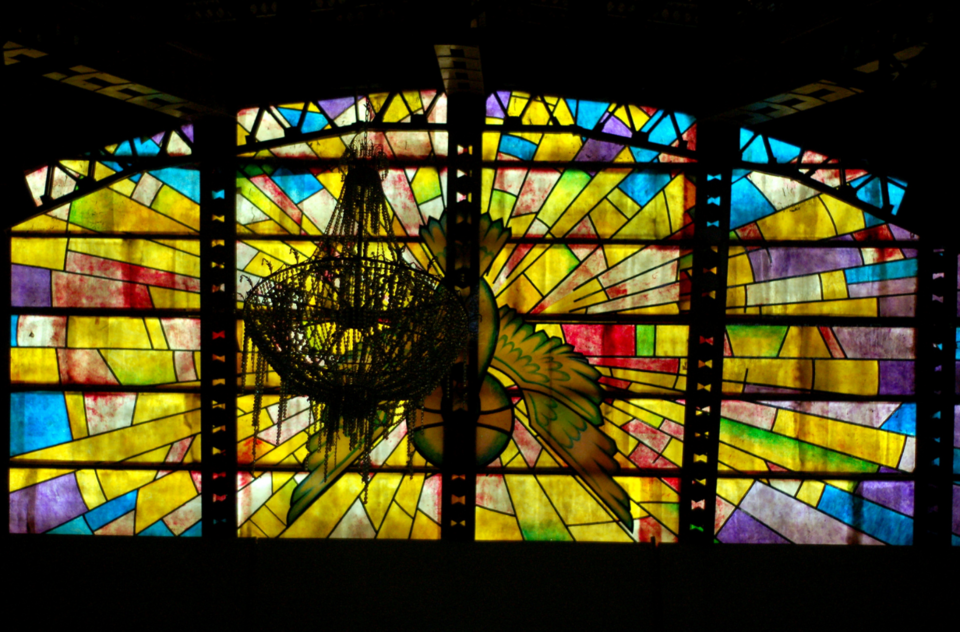 8. Enter Nagaland with the endless possibilities of beauty beyond your beliefs.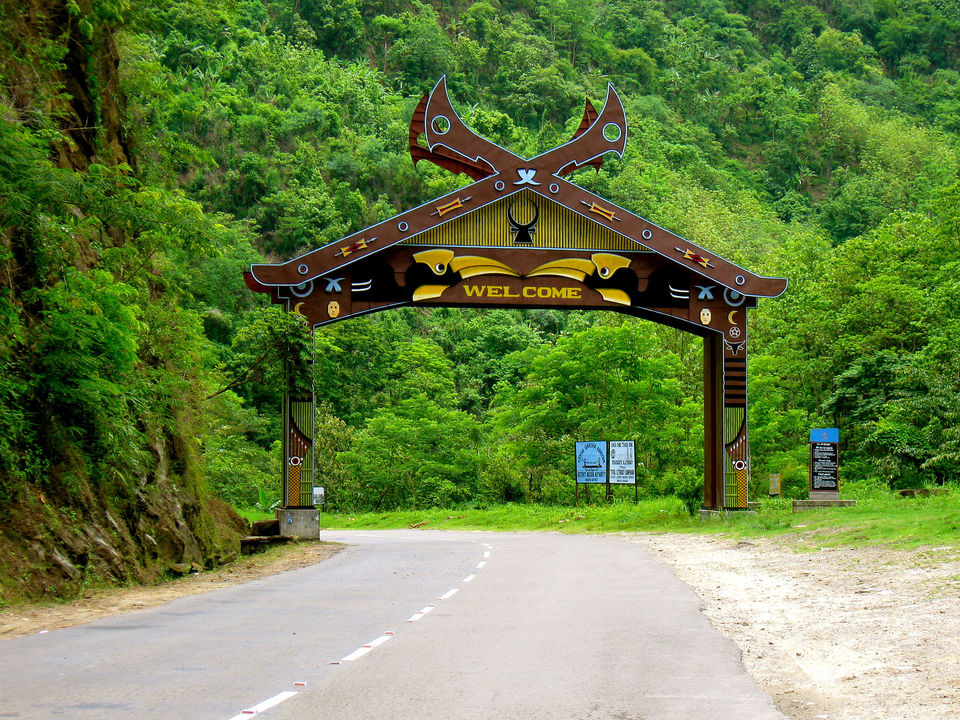 9. Take time off your busy schedule to glance at the blue sky.
10. When altogether all seems sound, lay yourself upon the ground. Watch the animals play, with all their might, as they go their own way.
11. Find solitude at Dzukou Valley, located at the border of Nagaland and Manipur.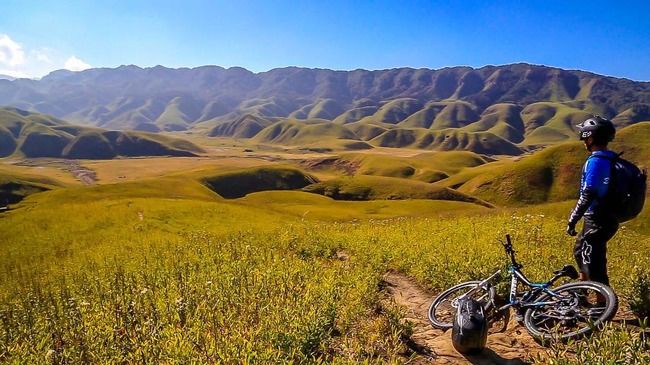 Bottom line: Stop depriving your soul. Visit Nagaland. Thank me later.