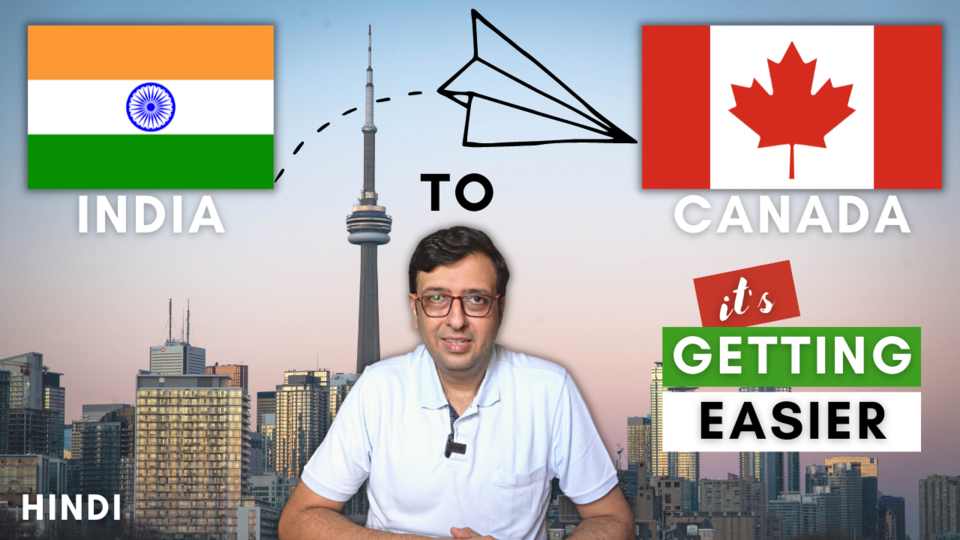 Since the beginning of Covid 2nd wave, Canada stopped direct flights from India but recently the direct flights has been resumed which makes traveling to Canada a lot easier.
Planning a trip to Canada, check these updates first!
Hope it helps.
For more Travel Videos, CLICK HERE to Subscribe to Wandering Monk.