South Africa, the land of oceans, the land of animals. It offers a lot more than just wildlife watching and beautiful skies and dense rainforests. It is the ultimate experience which every wanderer must take. Cape of Good Hope is in Cape Town, South Africa. It is the Westernmost point in South Africa.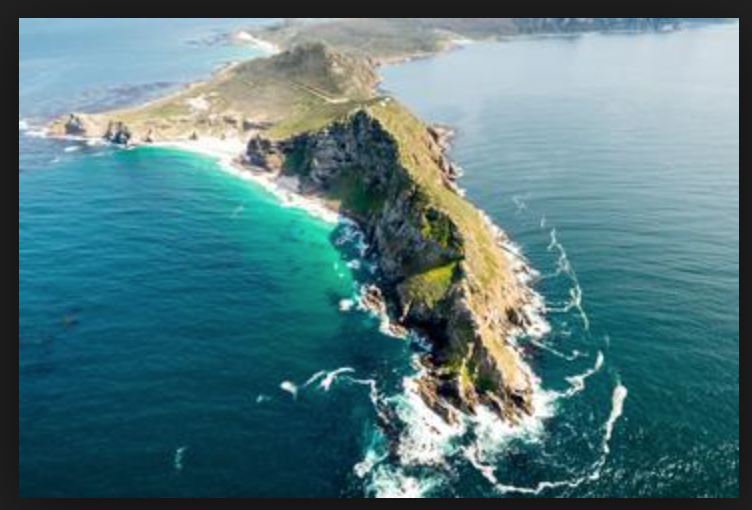 At first, there is a trolley ride which takes you till the top of the mountain. There is a lot to do on the mountain top and the view down is beautiful. It overlooks upon the vast oceans down and you can see two oceans colliding and meeting. It is poetry in motion and it is beautiful to be looking at that spectacle.
There is an ice cream shop up for you to enjoy and you can also sit by the rocks. There is a small lighthouse in the sea and you can view it from up above. It looks fantastic and movie like. This is your spot if you want to live the actual movie.
I was here with my family. There were many birds flying high, it was a great bonding session, we just sat by the rocks and enjoyed the view while glancing over and analysing how momentary life is and how we should always live in the moment.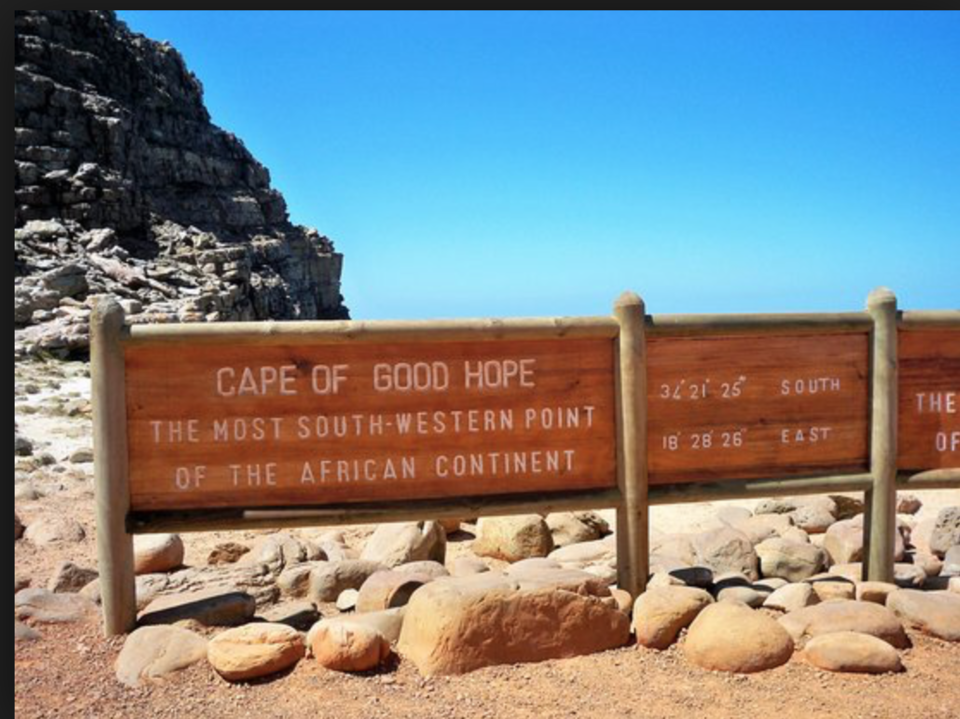 How to get here?
To get here, you need to fly to Cape Town from India or go to Johannesburg and take a flight. Look out for the cheapest flights as you plan your next trip to South Africa.
How to book the Trolley tickets for this?
The tickets for the trolley ride which take you all the way up are not very expensive. You can book it online and go. Also the booking must be done online a few months prior. This experience is worth it, so if you are going to South Africa, there's no way you can miss this.
Other things to do around
Cape Town is a huge city with a lot of malls, science centres, aquariums and activities. It is great fun to just sit at the harbour and enjoy the waves of the sea rushing past by. You can also hire a car and go to other towns around Cape Town which would be great to explore.