The commercial hub of Cape Town has always been more than eager to take your blues away with its ultimate retail therapy. And once you are in the city, you will be greeted by a huge variety of marketplaces which will surely be offering you everything ranging from the local exquisiteness to the international craze. As you checkout after your flights to Cape Town, you can surely take a peek out of your cab window and see the entire city light up along with the glitz and glamour of the funky markets.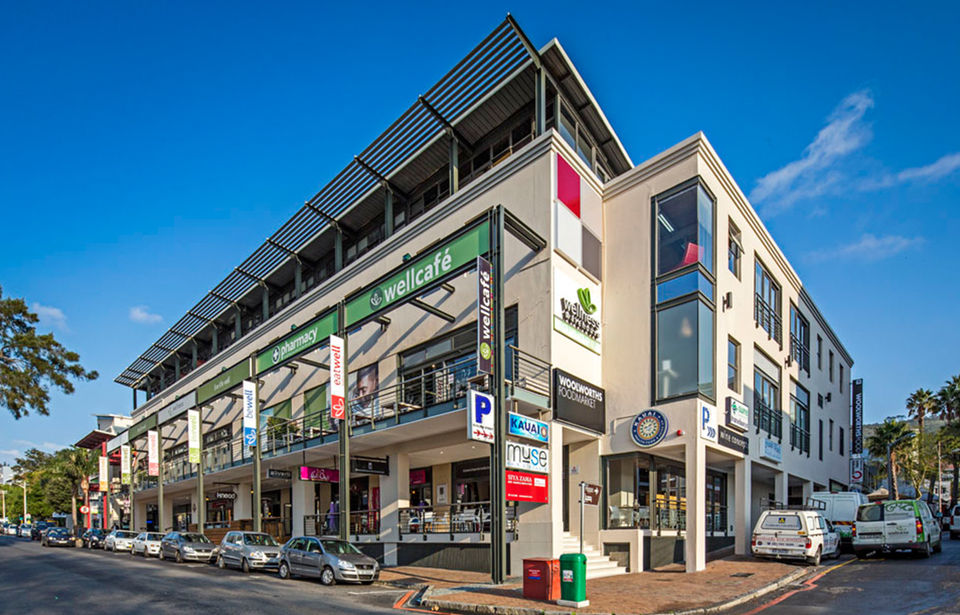 You can visit the sky high malls any day of the week and in any other part of the world. There is not much difference in almost anything that they have to offer. It is the local markets that take the cake when it comes to a fulfilling outlandish shopping experience. So start with some place like Tokai Forest Market to polish your country skills. Smell the toasty fragrance of freshly baked muffins and it will lead you right to its doorsteps. Tickets to Cape Town will surely set you on the right path to live and eat like a local in the city.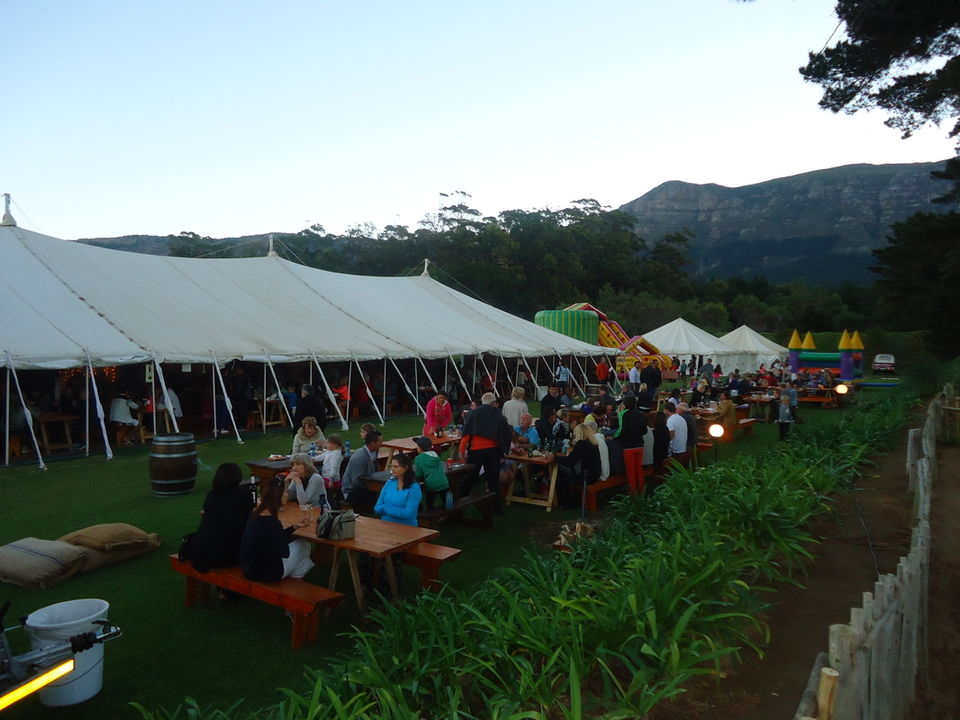 Also known as the Porter Estate Produce Market, it is an outdoor market and that means you are practically interacting with all the elements of nature even as you buy a nice trinket for yourself. This weekend market is located in the Tokai's magical forest and the location makes this entire experience all the more exciting and cheap flights to Cape Town even more worthwhile. Fresh produce is the main theme of this market and you can buy honey, pickles, artisanal breads and fruits among other stuff while here. The stalls of handlooms, clothes, fast food and other community market items are easily available in this segment.