Cape Town is the kind of place that is extremely beautiful with impressive outdoors full of adventure possibilities. From adrenaline pumping extreme activities to more peaceful indulgences, this city has it all to offer to its visitors. If you want to experience exhilaration and thrill like never before, book your tickets to Cape Town and enjoy a wide range of great adventures. No matter what your interest, this city will certainly not disappoint you and your expectations. The popularity of this city as one of the most visited regions of the world is high and it has many unmissable attractions too, but no trip to Cape Town is complete without indulging in the following adventure activities.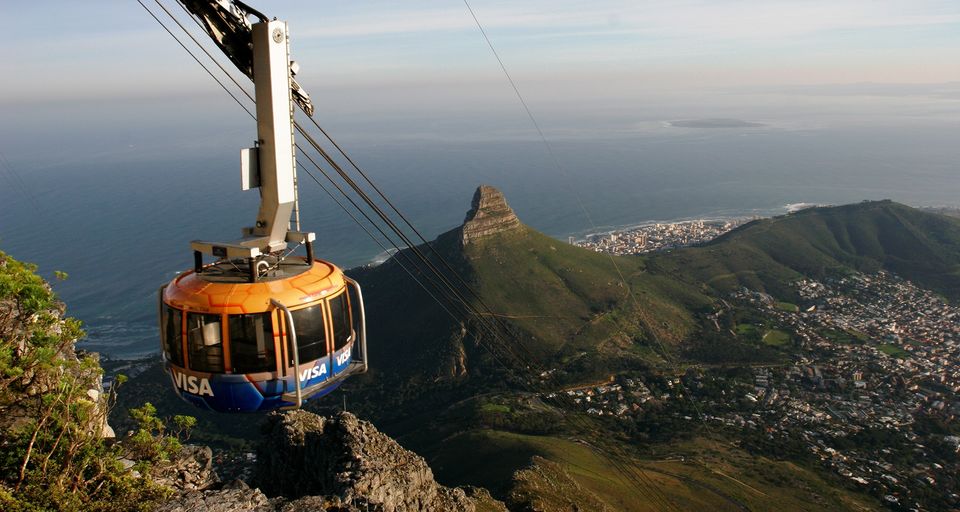 Peninsula Adventure: The Peninsula adventure tour offers enough of hiking, sandboarding and surfing activities. Professionally experienced guides will be there with you throughout, so you don't need to worry a bit about safety and techniques.
The itinerary mostly includes a 2-hour hike to the famous Table Mountain. While coming down, you can enjoy the scenic cable car ride to Hout Bay, where you will get your basic sandboarding lessons. Later, you will cross over Constantia Nek to False Bay for a surfing lesson.
This action-packed day will remain fresh in your mind for a long, long time.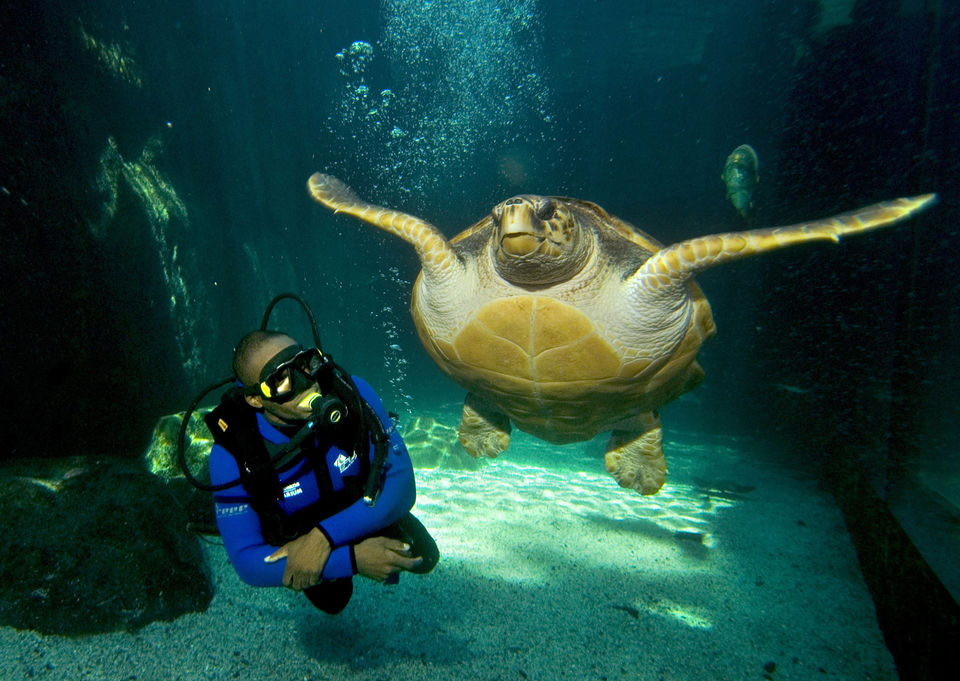 Aquarium Diving: The Two Oceans Aquarium boasts a diverse range of colourful marine creatures. There's nothing like diving in the aquarium and exploring the underwater world that is home to seahorses, sharks, crabs, turtles, predatory fishes, stingrays and many other animals.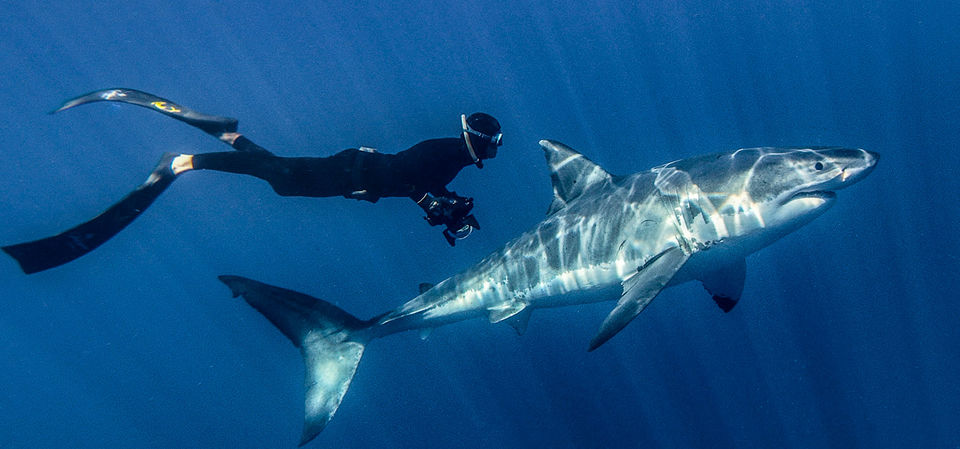 Shark Cage Diving: For hardcore diving enthusiasts, the 175-kilometre journey to Gansbaii, better known as the white shark capital of the world, is a must. It is famous for housing a diverse shark population as a result f which, shark cage diving is a popular indulgence and an experience to remember forever.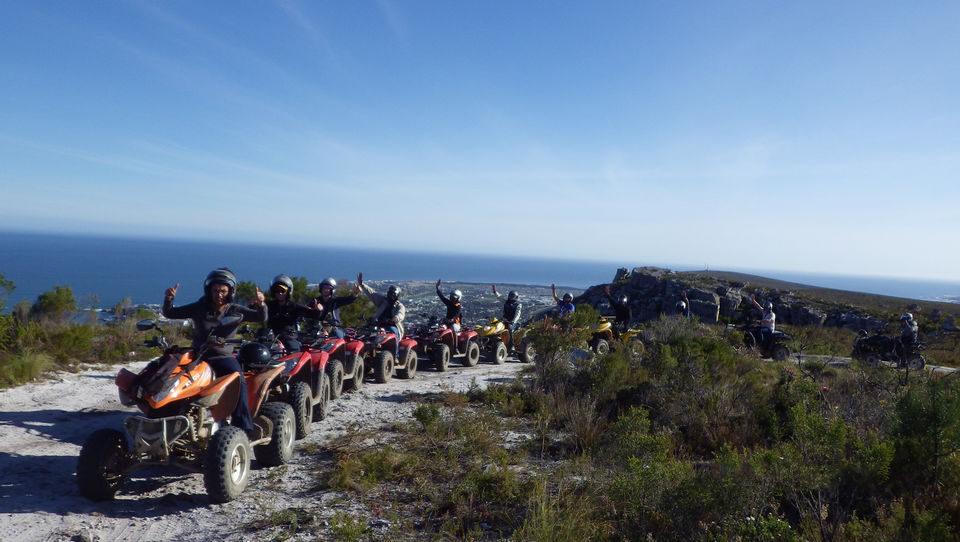 Quad Biking Cape Town: Cape Town is blessed with diverse landscapes and the stunning Atlantis Dunes up the West Coast of South Africa is the place where you can enjoy exhilarating quad biking adventures. The white sand dunes are also ideal for fun-filled sandboarding experiences as well.
Various other adventures like Helicopter Flight Tours, Paragliding, Sky Diving and Ziplining are also available for an incredible fun-packed vacation. With flights to Cape Town, experience these extreme adventures and also a range of more peaceful ones like sunset boat cruise from the V&A Waterfront, beach horse rides, camel rides, cycle tours and deep sea fishing.