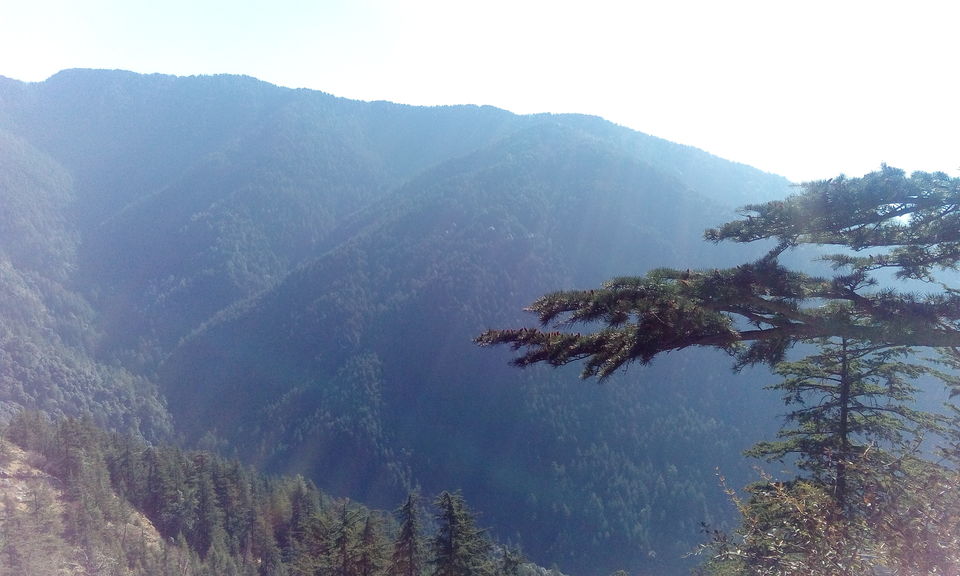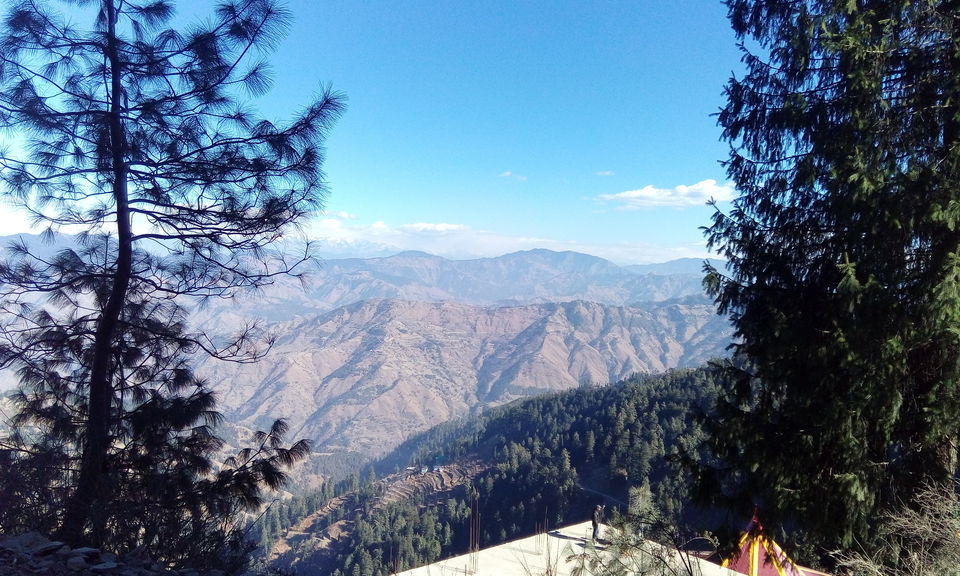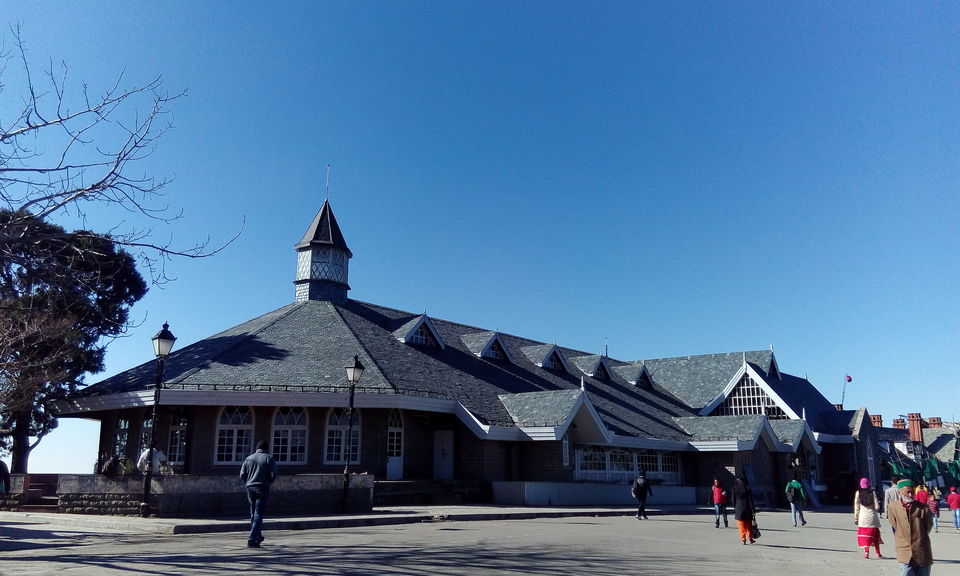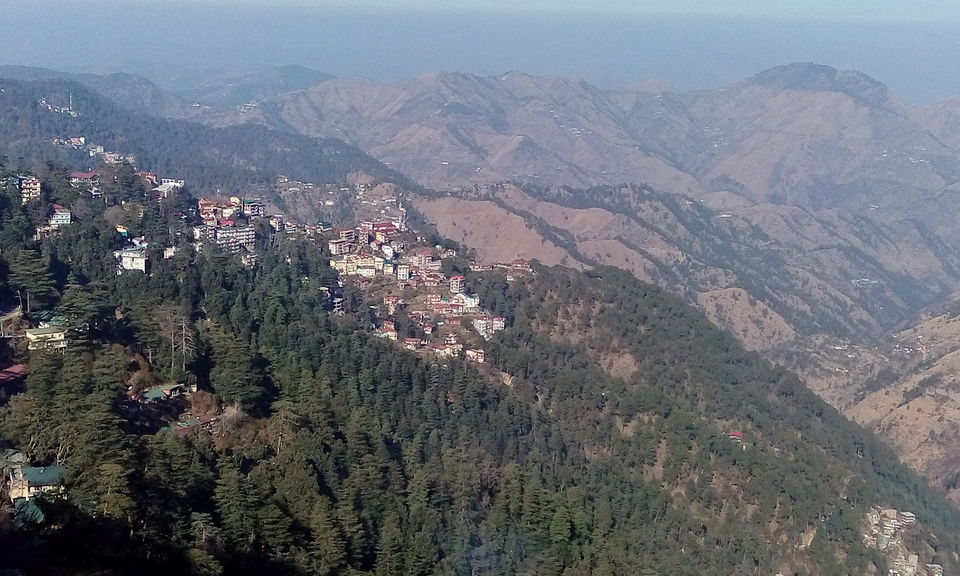 Day 1: Picking up my bags and leaving the house, I was filled with excitement to be in SHIMLA within next few hours. It was a cold January morning when I headed towards New Delhi Railway station. As I reached the station, I was glad to know that the train was on time. By the time I bought some magazines from the vendor on the station, train arrived. Amidst the hush and bush of train I finally found my seat. Something in me was eagerly waiting to reach Shimla as soon as possible. The more excited I was to be there , the more I was made to wait as I took Toy Train from Kalka. It took like a decade to reach Shimla by toy train, but in true sense it was all worth it. As in the journey I captured some most beautiful places of hills.
Day 2: Mornings are the most beautiful when you see sunrise from a hill station. Playing hide and seek with the clouds, sun shone like a silver lining in the sky. Blood freezing winds were blowing and everybody was getting sunk in their warm clothes to protect themselves. The aura that the place held was beyond explanation. Soon after I got ready, I moved to Kufri heights. Road to Kufri was quite abnormal for a person living in Delhi. One side it was hill wall and the other had delft. Reaching Kufri was a delight, as I tried a lot of new things, riding a horse, sitting on a yak, holding a snow rabbit, wearing traditional dress of hills and many more. It was a delightful yet tiring day. By the time I was back to my hotel it was dark and most of the market had closed down. temperature was -1 oC and I luckily found a place which was serving hot Gulab Jamuns, they were a treat in that cold weather.
Day 3: The day was spent in roaming around Mall Road, visiting Christ church, Jakhoo Ji templeand doing some shopping in wood market. 
Day 4: Day to leave the place again. It was hard to leave such a beautiful and peaceful place and be back to the running life of Delhi, but I knew to be back here I need to go now.
The time I was leaving the place , I was filled with memories of Shimla. It had etched a mark on my heart and developed a need to get peace in life.