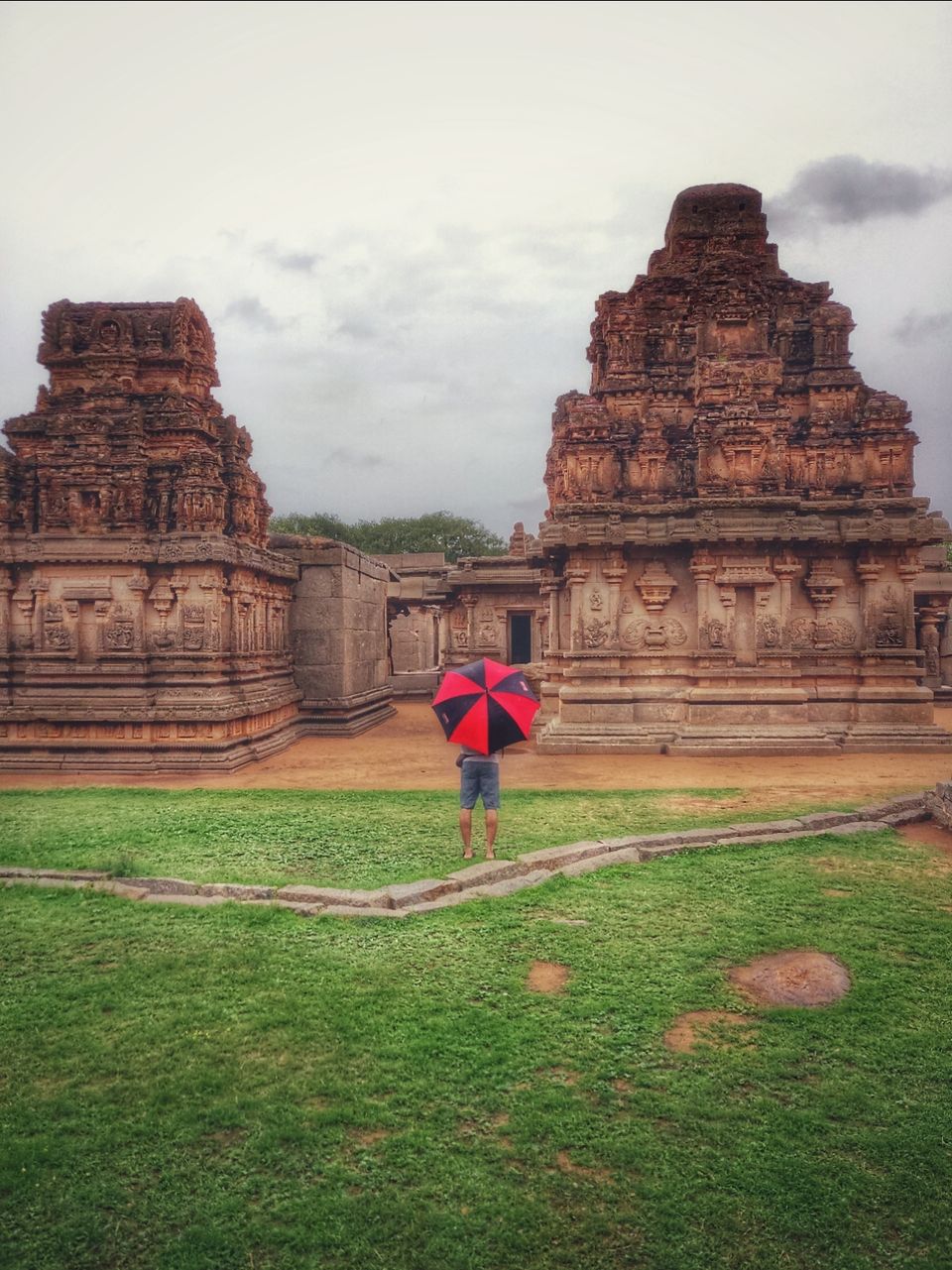 This was our first trip to the North Central part of Karnataka and what remains etched are landscapes dotted with numerous hills and caves & Temples.
Our main focus during this trip was capturing the temples and various  architectural wonders in and around the  Badami - Pattadakal - Hampi
Reaching here :
Reaching this part of the country from Mumbai is a bit arduous the nearest airport is Belgaum which is about 190kms, There are only a couple of train options which take around 15hrs. We decided to take a road trip of approximately 750 km and took 12hrs of travel time.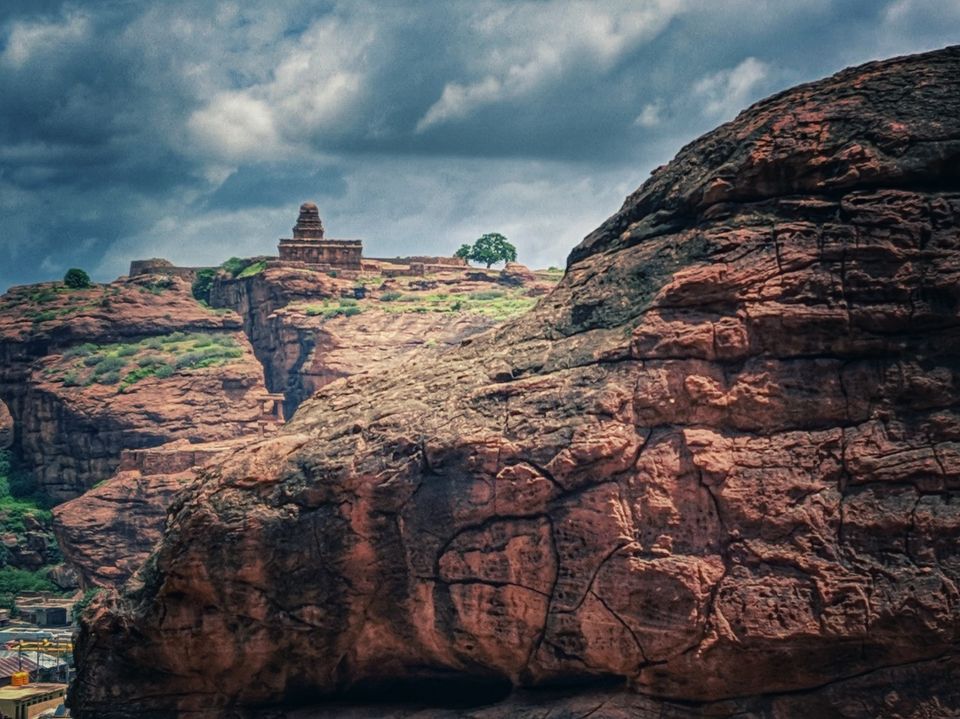 Our first pit stop was at Badami & we were really happy that we chose KSTDC Mayura Chalukyas as our base for two days.
Badami formerly known as Vatapi has been a witness rich royalties of India, and was formerly capital of Chalukyas right from AD 540 to 757 and is listed as must see heritage site for its famous rock-cut structural temples and caves that today tell the story of the golden era.
Badami holds a beautifully carved complex of 4 main caves which represent some of the earliest known examples of Hindu temples in Deccan region sculpted mostly around 6th and 8th century.
Out of 4 beautifully carved caves represent various beliefs and transitions of Indian social structure and beliefs.
1st cave is dedicated to Lord Shiva who's beautiful carvings can be seen in Natraja form.
2nd cave holds the temple of Lord Vishnu
3rd & 4th cave are dedicated to Jainism and Lord Mahavira the founder of Jainism.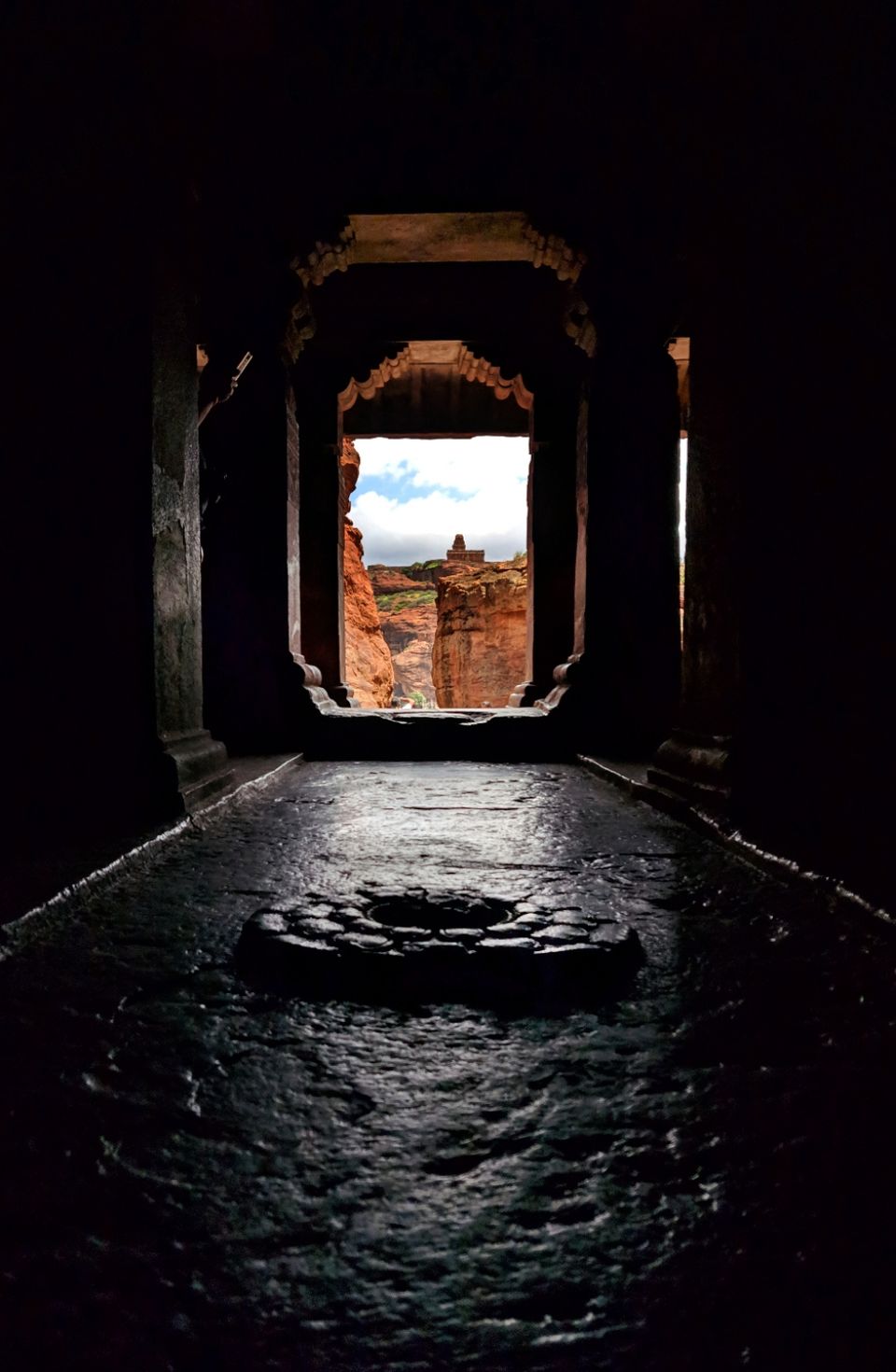 Pattadakal an acute representative of the richness of Chalukya dynasty. Pattadakal also was known in history as Pattaya kisuvolal which translates to ' City of Crown Rubies' truly represents the glory of this place.
Pattadakal situated on approximately 22 KMS that is around half hours drive from Badami accompanied with river Malprabha Pattadakal boasts beautiful and well-maintained premises of temples dedicated to Lord Shiva represents both Dravidian and North Indian style of Nagara styles of architecture and these timeless beauties acquired the world heritage site status in 1987.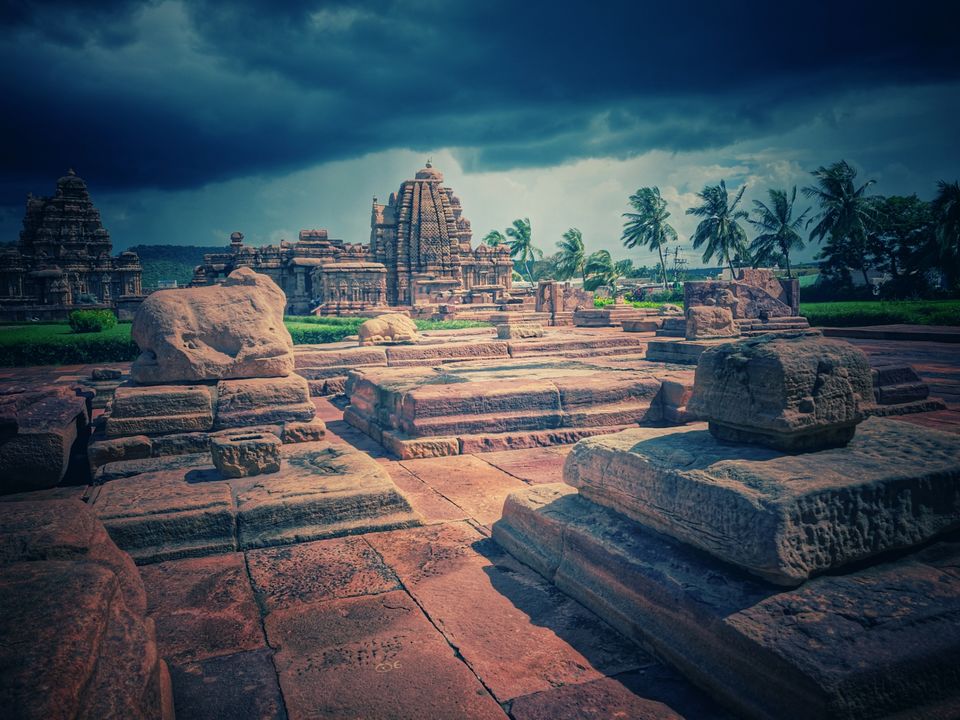 Hampi an ancient village located on the southern banks of river Tungabhadra served as an important city from around 1336 AD to 1565 AD is dotted with numerous architectural sites of palace's and temples of Vijaya Nagara empire is a listed world heritage site by UNESCO and tops the to see places in India.
Hampi boasts of numerous historical architectural places such as Valhalla Temple complex, Achyutraya Temple, Virupaksha Temple along with other places not to be missed for sunrise as Hemkuta hills and mystique sunsets at Matanga hill that also provide numerous breathtaking landscapes.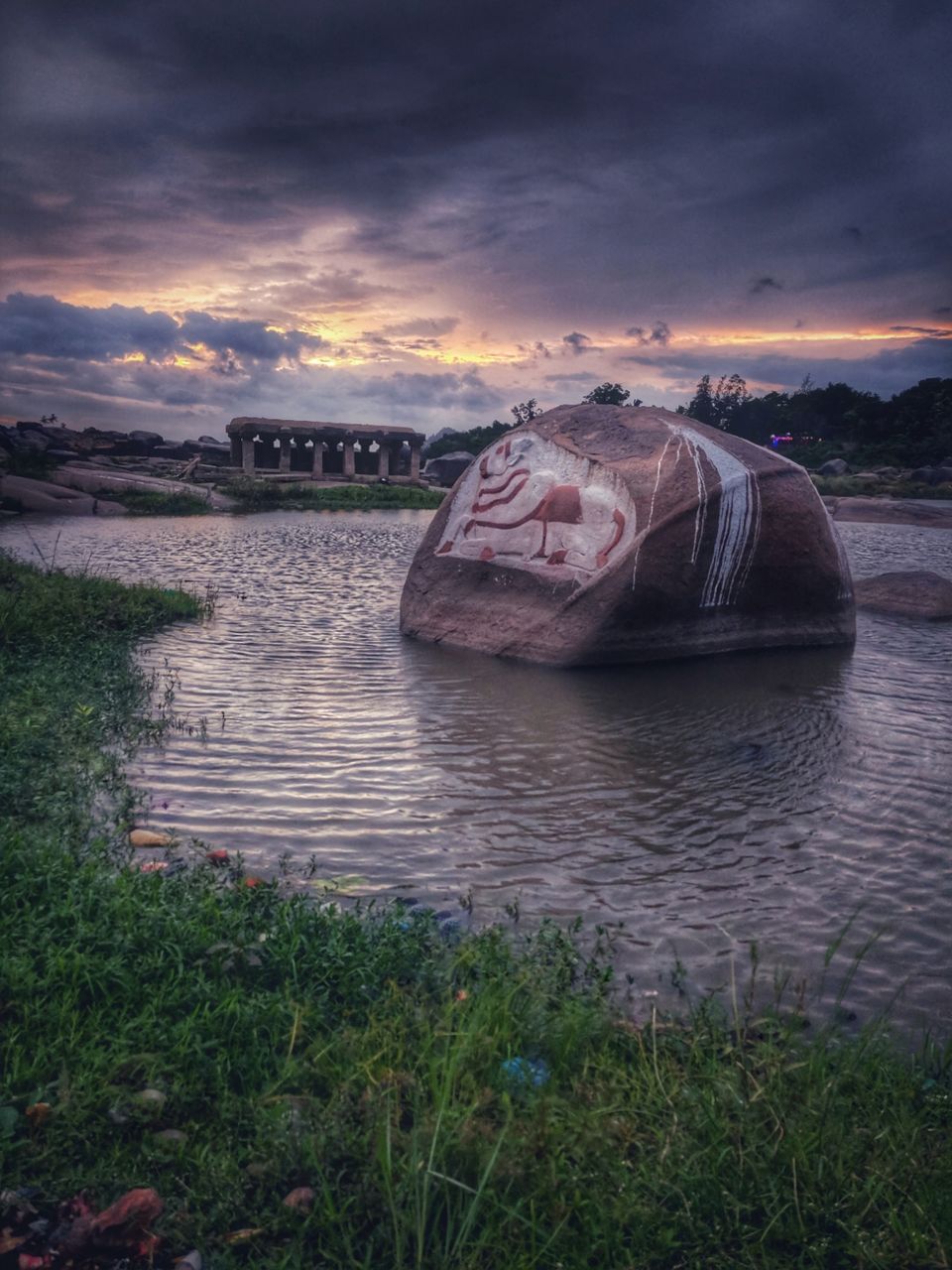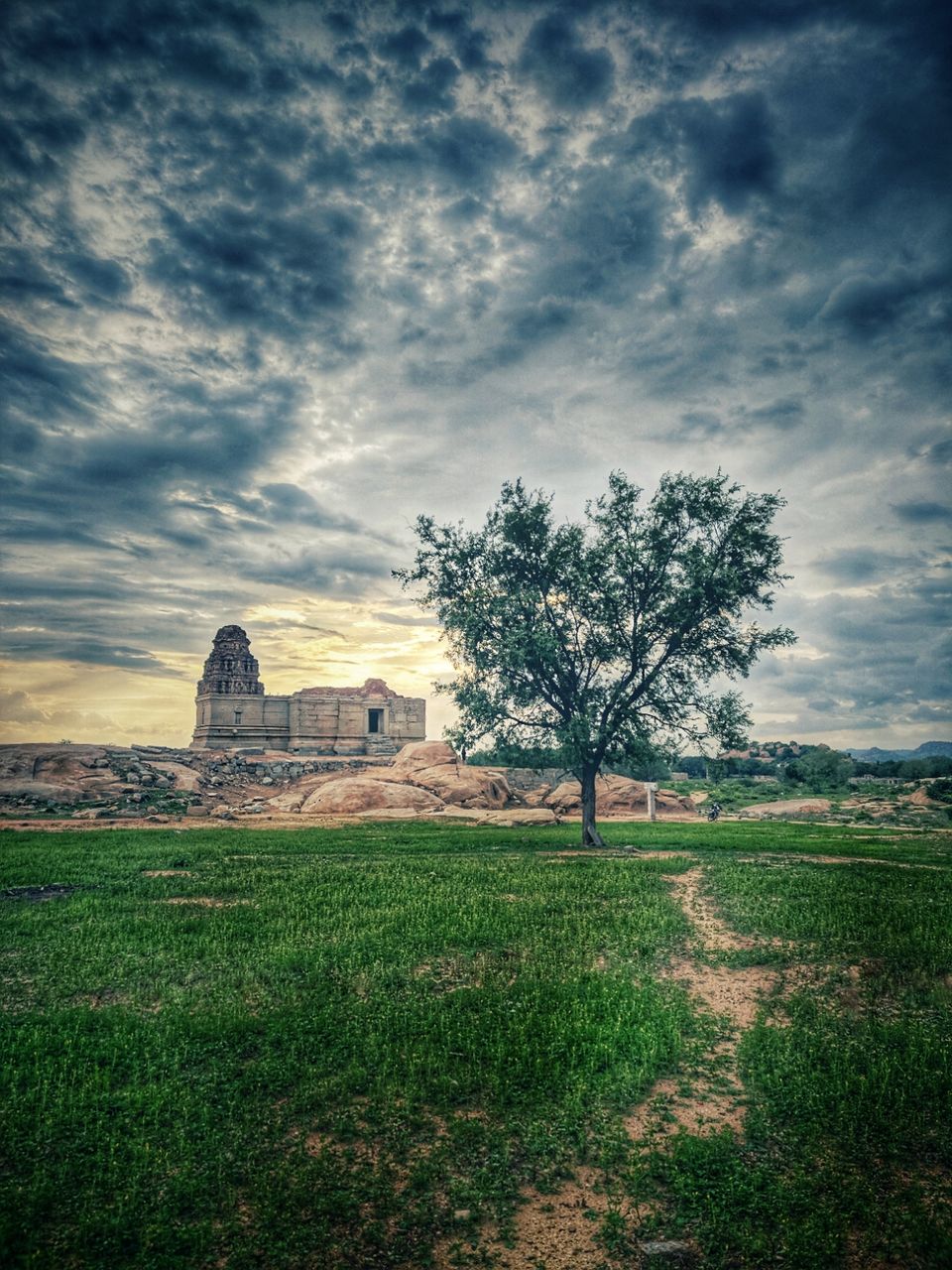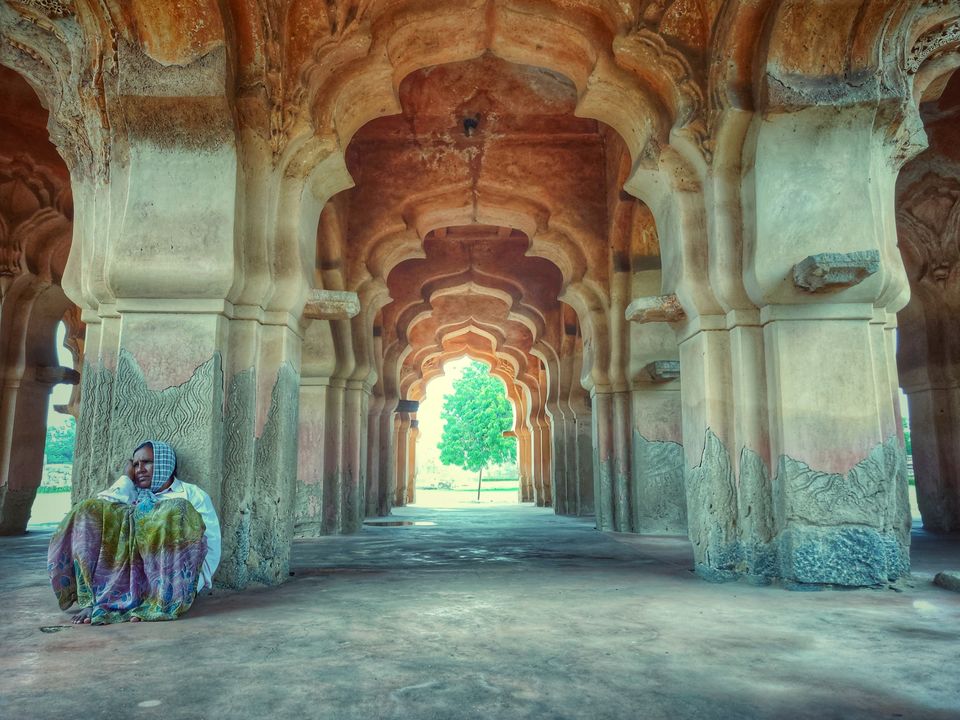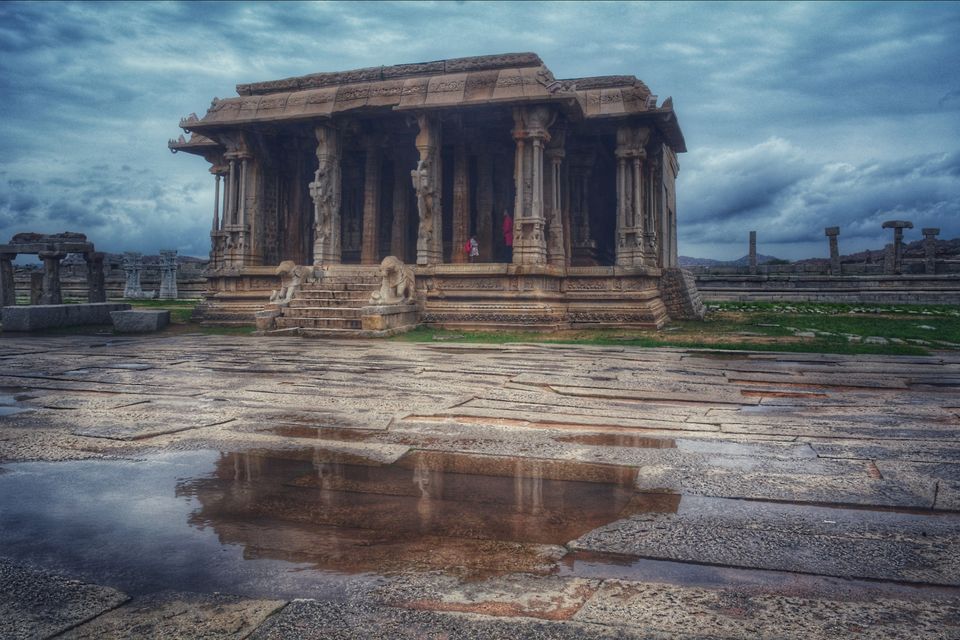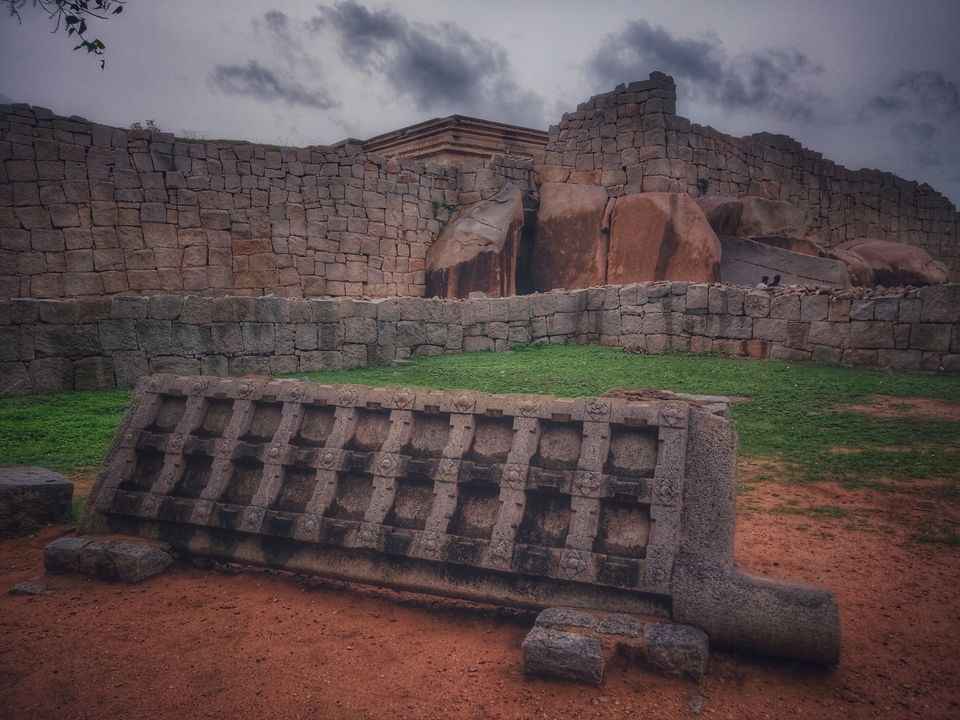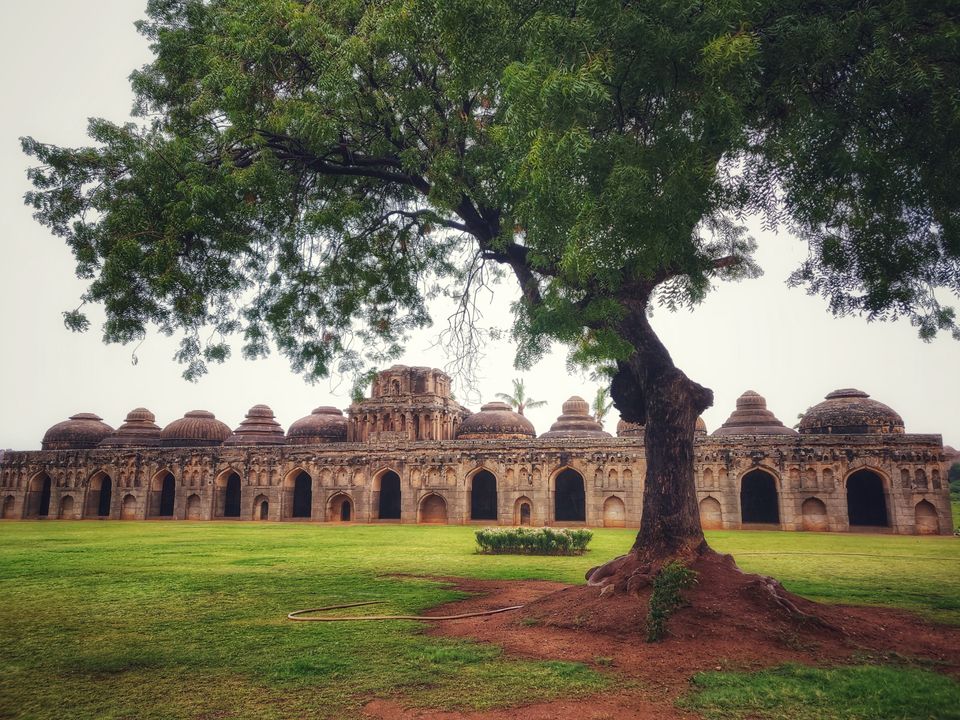 Where to Stay :
Hampi and Badami are dotted with numerous budget home stay options as well as mid level hotels such as Karnataka state tourism managed hotels such as Mayura Chalukya or three star options like Clark's Inn.
Where to eat:
No matter even if you are a hardcore non vegetarian I would suggest you not to miss the pure veg  options at various khanavalis such as Basveshwar Lingayat Khanavali which provide local South Indian foods like Puddu and Idlis with warm and welcoming hosts in Badami.
Hampi hosts of various hangout options Chill Out and Mango tree that provide standard food options such as  Chinese, Italian as well as other international cuisines and also some traditional local food joints not to be missed such as Taste of Bramhin's.