Rajasthan is Famous for bygone Royals and their Royalty , But it was seldom associated with mountains . Recenly I found best of both worlds in Moun Abu. "A Castle in Mountain"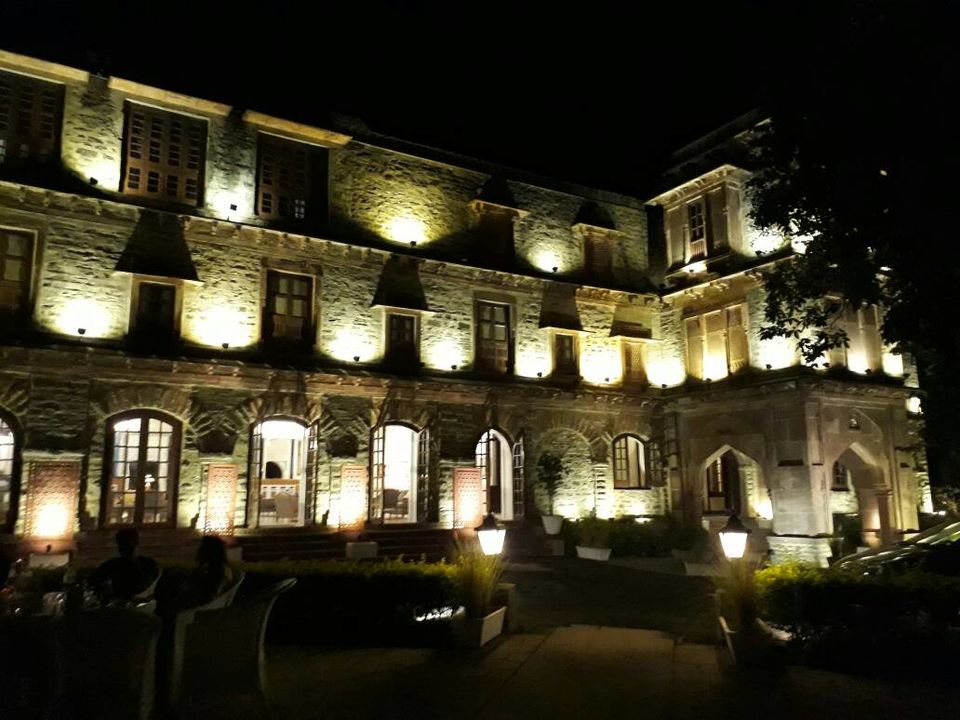 The Palace Hotel, earlier known as Bikaner house is a luxurious heritage hotel in Rajasthan's sole hill station, Mount Abu. It is the restored summer residence of the royal family of Bikaner. The architectural marvel was built in 1893 by Maharaja Ganga Singhji and designed by the renowned architect, Sir Swinton Jacob.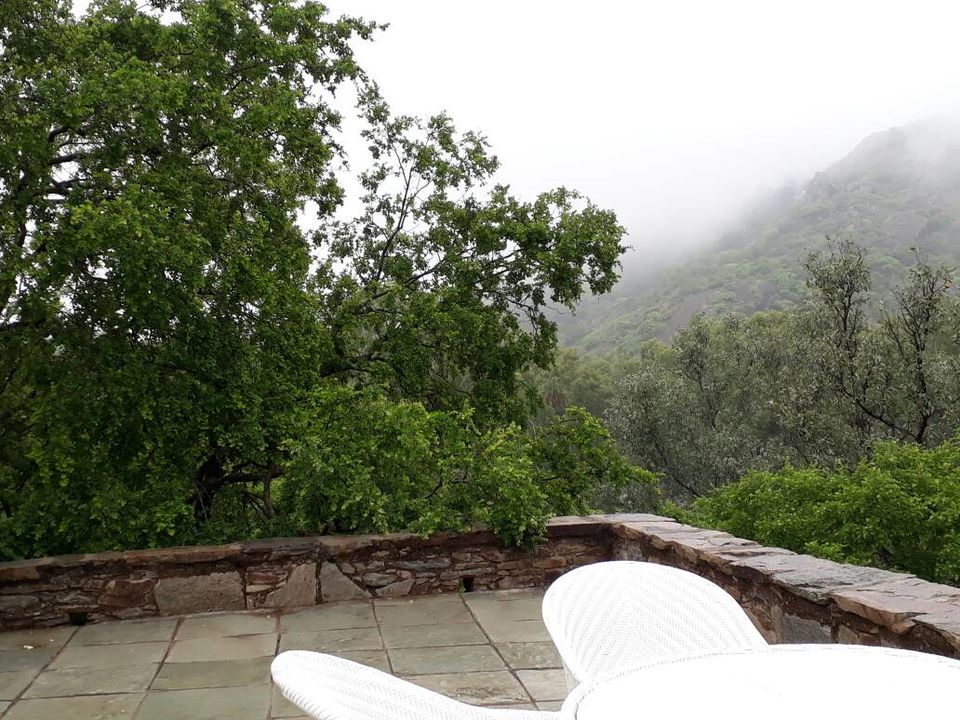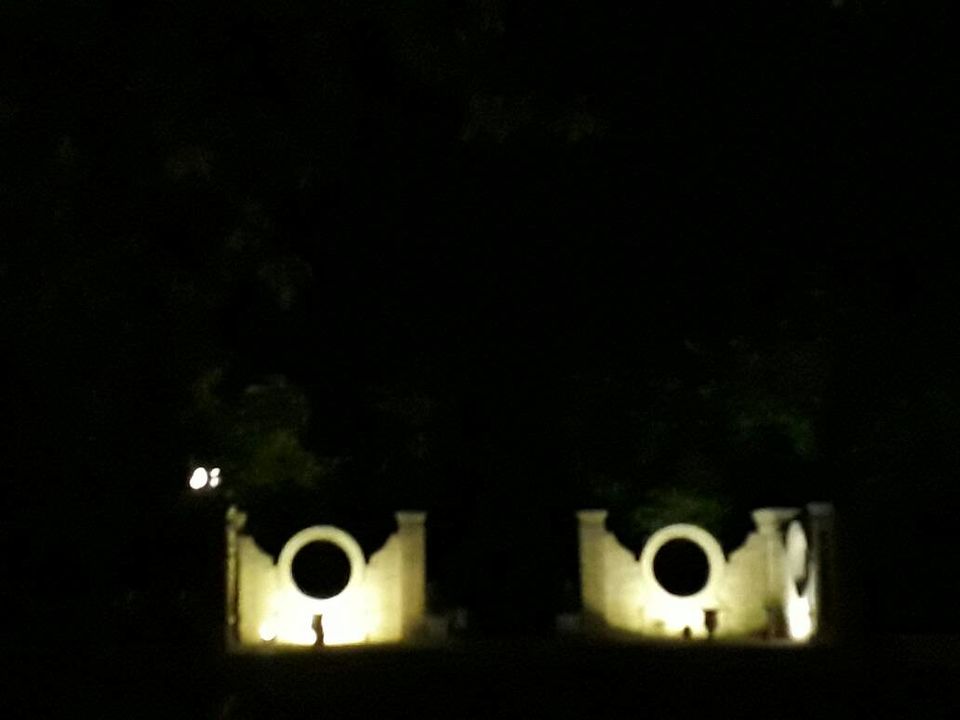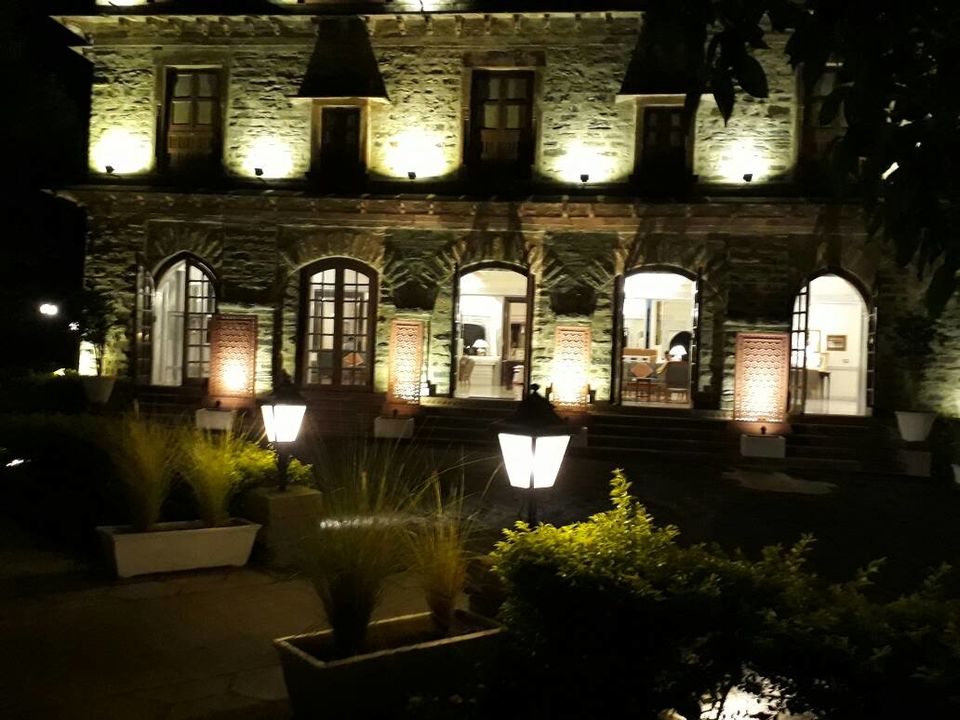 The Palace Hotel is set in midst of vast grounds surrounded by tranquil hills. The hotel enjoys one of the best locations in Mount Abu and was visited regularly by the Maharaja and the royal family. In 1962, Maharaja Karni Singhji of Bikaner decided to convert the royal residence into a hotel. Keeping alive the heritage of the Maharajas, guests are treated to a royal living.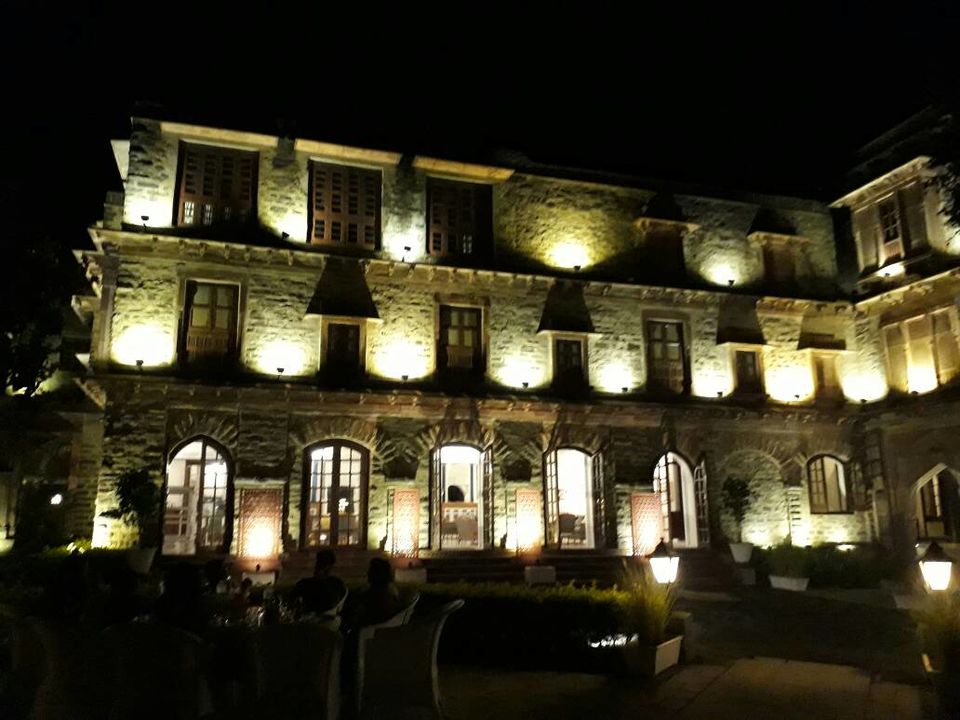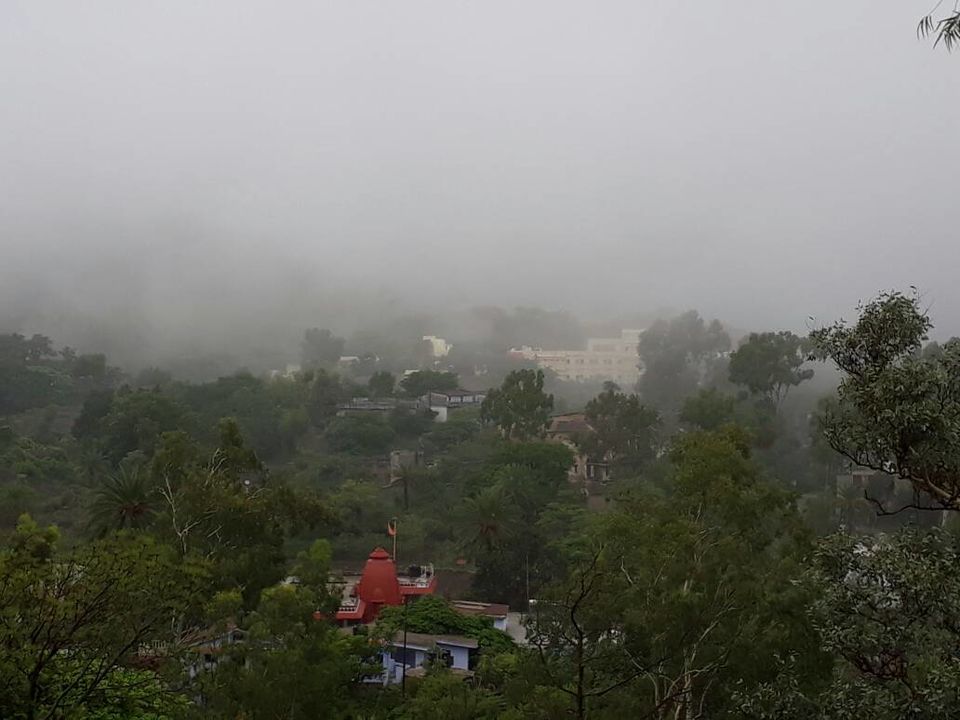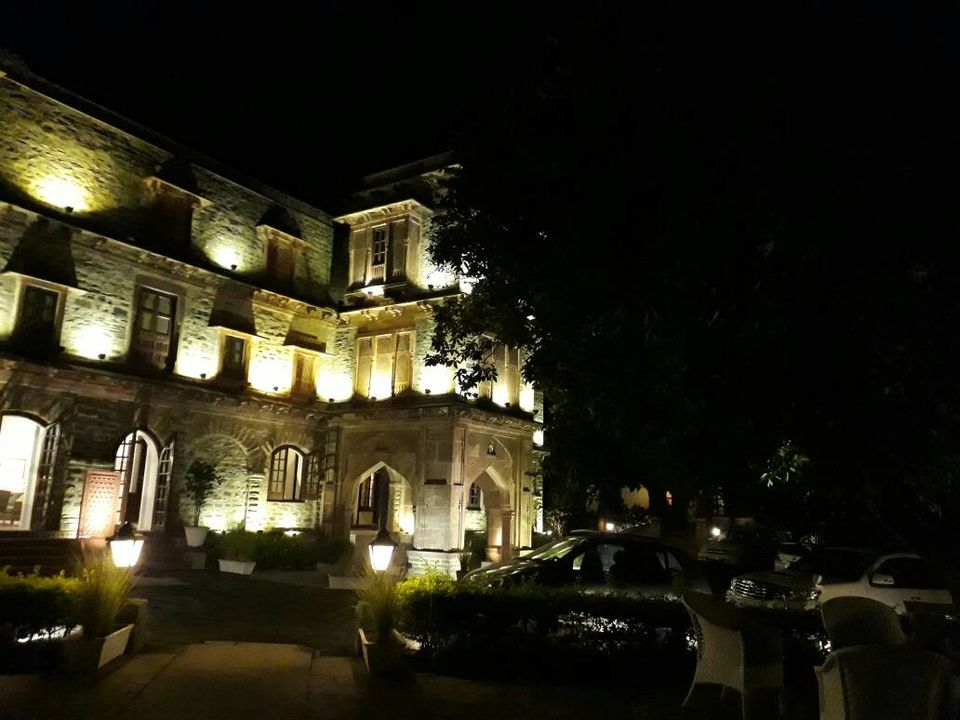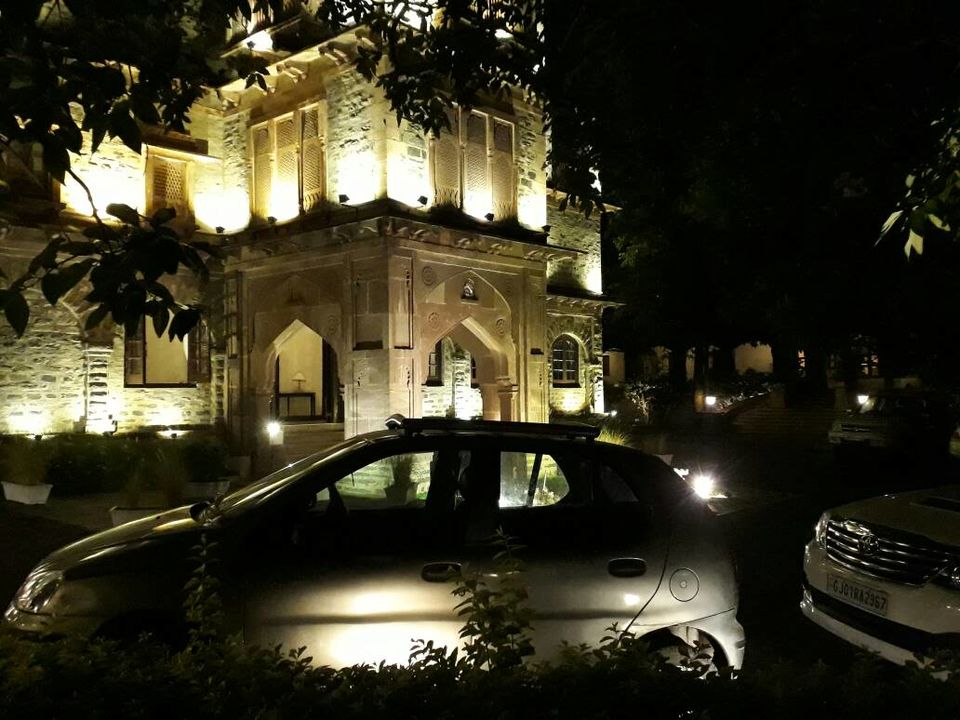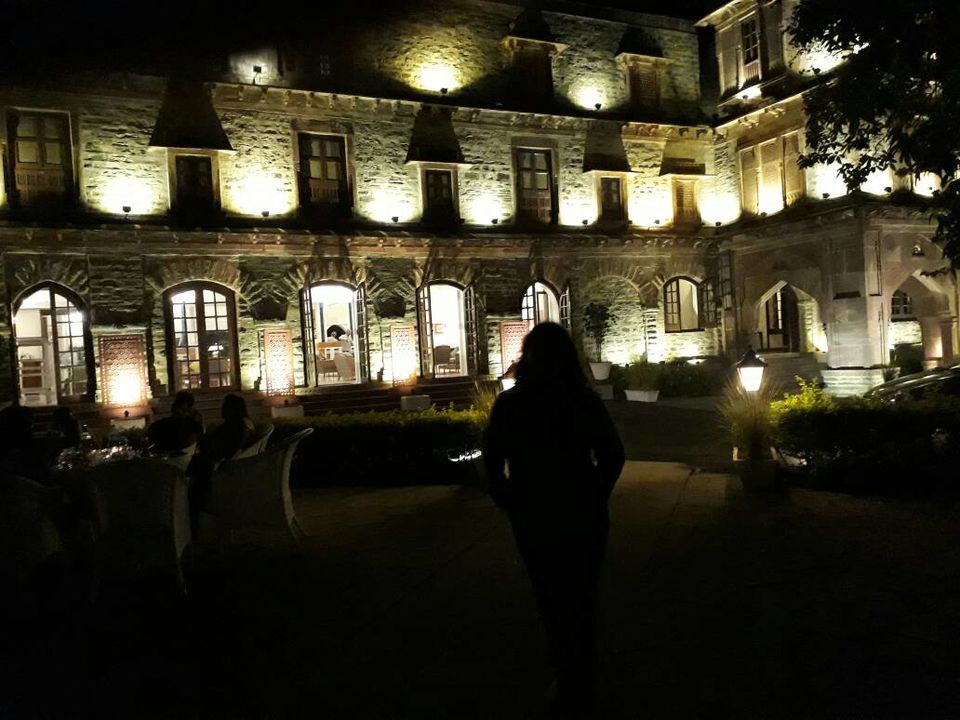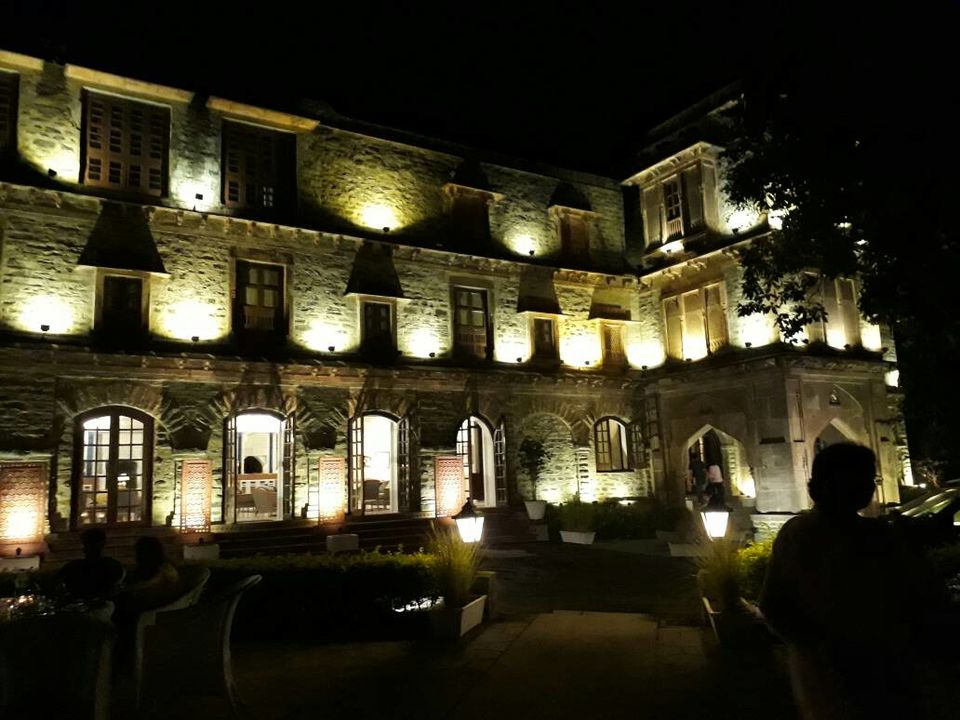 It Granduer and Magnificent architecture will immediately impress you and capture your imaginations. A part of palace is still residence of royal members and is closed for tourists.
Staff is Helpful and makes your stay very  will be comfortable . Every room and whole Property has "Old World Charm" due to huge aisles and huge rooms.
Higly recommeded for History buffs and who wants to exprience Royalty.
BEWAFE OF LANGOORS AND MONKEYS WHO WILL GREAT YOU SHORTLY AFTER YOUR ARRIVAL.
Overall a exprience you will never forget :)