Today, we are busy in our daily lives. Such is the rush of work and other responsibilities that we hardly get time for our families. As Dussehra weekend is on the way, it's time to book a long-weekend holiday in a luxury resort in Jaipur. You can book an attractive package at Heiwa Heaven Resort.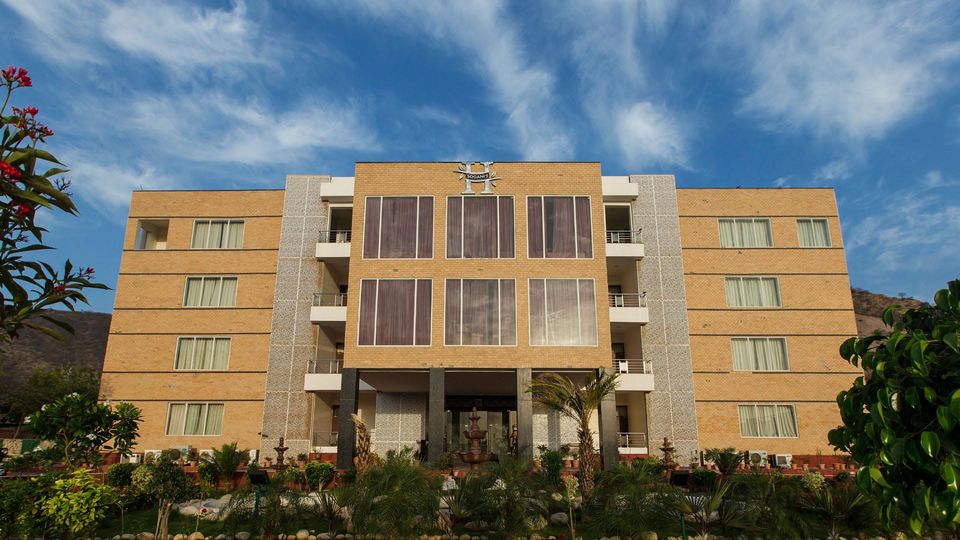 Why should you choose a resort instead of a hotel in the city?
As compared to hotel, the resort will be surrounded with peaceful and pollution free environment. The Heiwa Heaven Resort provides a wide range of sports and other activities for all size groups. Children can play games while young ones can play adventure sports. For a stress free experience, you can do swimming in a clean and well-maintained pool.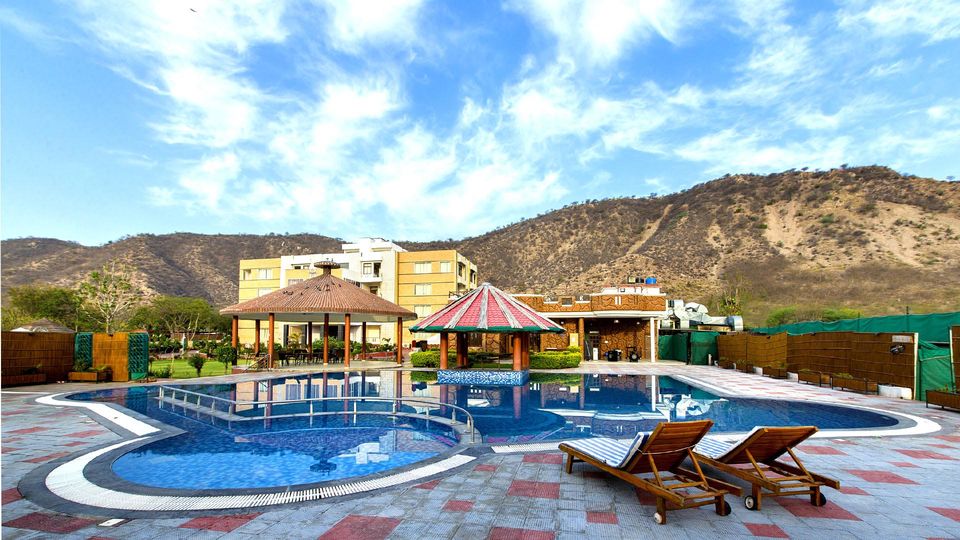 Ladies can enjoy kitty parties as the resort has a dedicated team to arrange hassle-free parties.
Ladies can enjoy a lavish and luxurious party while doing chit-chat related to their day-to-day activities. As it is all about letting go of the daily life trivialities, ladies can discuss business relationships with other folks and friends so that they can also become independent and feel confident. It's worth notifying that they need to bear the stress at home so they also need quality time. The Heiwa Heaven resort provides theme-based party arrangement to cater to these needs.
For men, the resort has a billiards room to enjoy their favorite sports easily. Old age group can play carom and enjoy their time.
Regarding the accommodation, the resort has a special room category known as Rain Forest Glam Camps. The tents are equipped with all the necessary facilities for best camping experience. You can enjoy campfire at night and play some great stress-free games.
These camps are quite rejuvenating for the entire family and enjoy indoor activities easily. To spice up things, many modern outdoor activities like Quad Biking, Zip Line, and other sports are also available today. If you are short on time, you can also plan overnight picnic trips, family vacations, and many more.
Regarding accommodation, families can stay in deluxe rooms where they can enjoy beautiful views and facilities like coffee and tea maker to sip their favorite drink and watch popular shows in the TV.
For ultra-luxury, the resort has suite and executive rooms also. These rooms are blessed with next-generation interior design scheme and other amenities to distress after a long and tiring day.
To unlock the ultimate culinary experience, you can enjoy a dining experience in the Natural Woods Restaurant. There is a Spa facility to soothe every sense.
So, book your luxury resorts package in Jaipur at Heiwa Heaven right now!