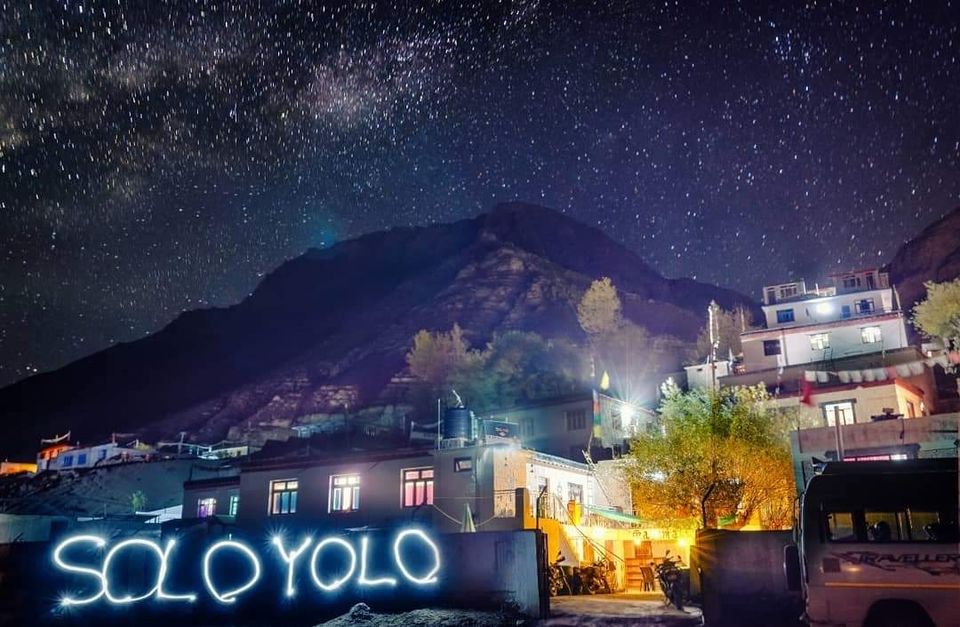 Story of three friends Saurabh, Sunny and Gaurav who came together to break the stereotypes and live their lives on their own terms and cherish one dream to have a second home in the lap of nature , amongst majestic mountains."Solo Yolo" a beautiful dream turned into reality where everyday is a new adventure and a blessing.
Saurabh and Gaurav the co founders and care takers of Solo Yolo in Kaza, Spiti will leave no stone unturned to make you feel at home and your comfort and security is their utmost priority. Girls be wary as Saurabh's beautiful eyes and Gaurav's charm will steal your heart right away. And they treat all the biker boys as their own brother.Hence "Solo Yolo" should be your ideal stay option in Kaza,Spiti.
Solo Yolo offers both themed based private rooms along with dorm room to accomodate couples , groups and individuals.So once you are back from your day long journey you can rest in your comfortable rooms and satisfy your hunger pangs by gorging on delicious home cooked food offered at the home stay itself.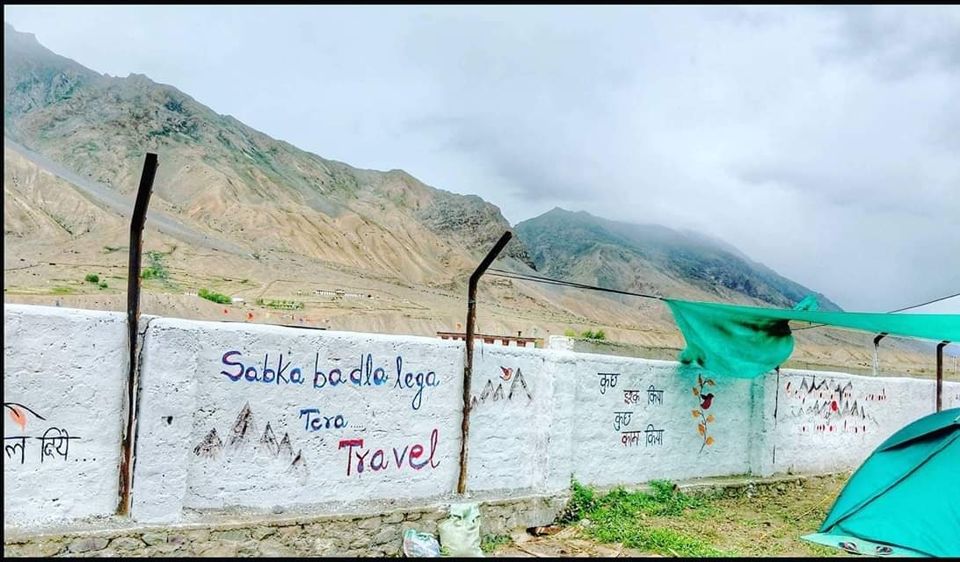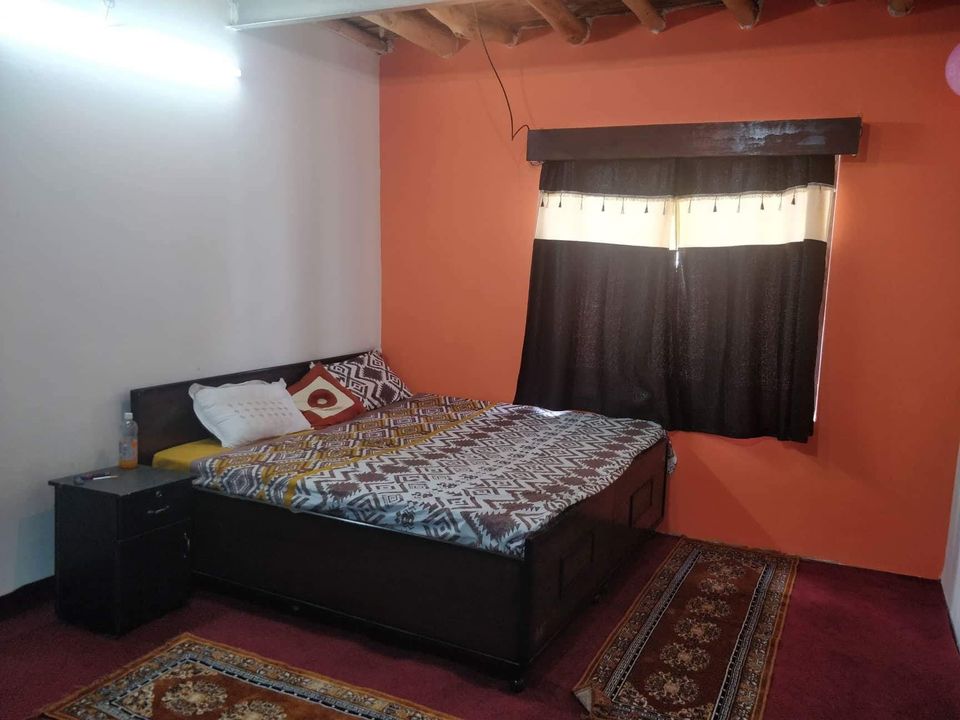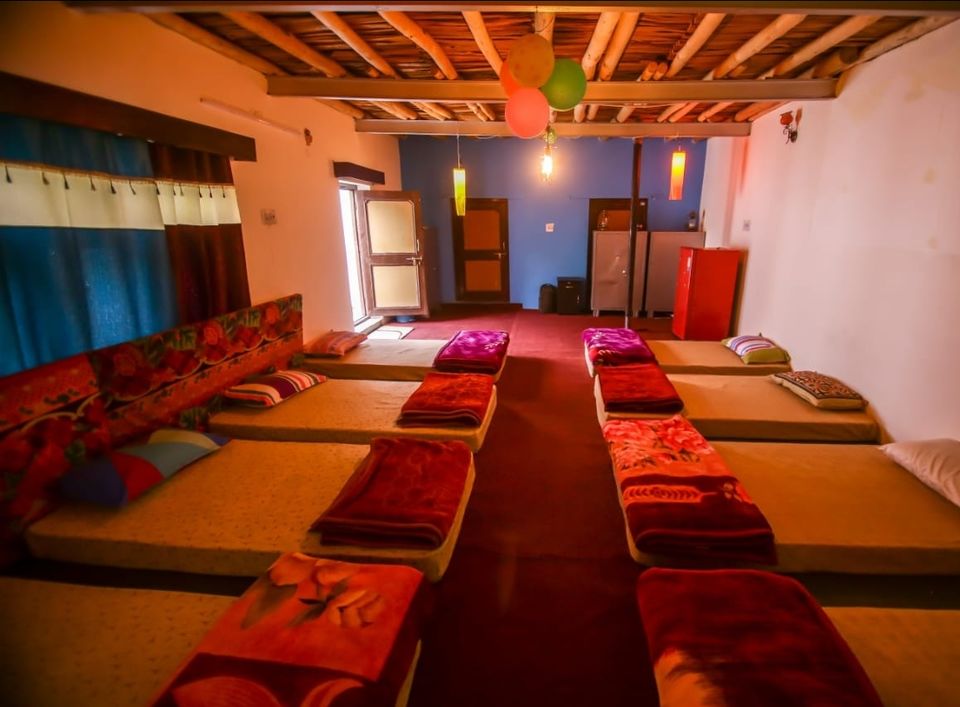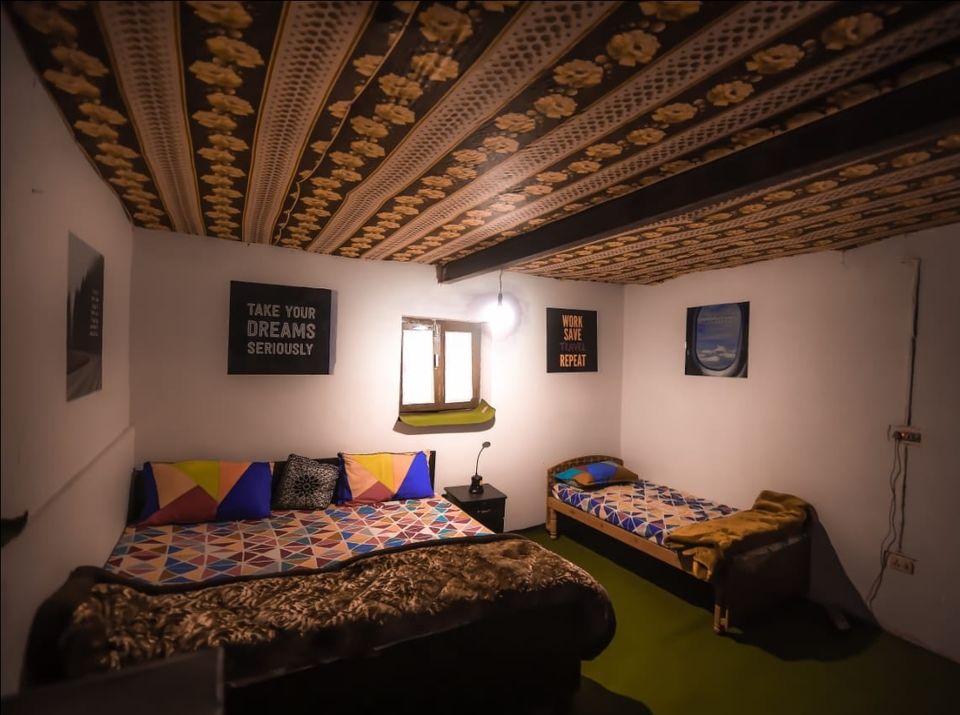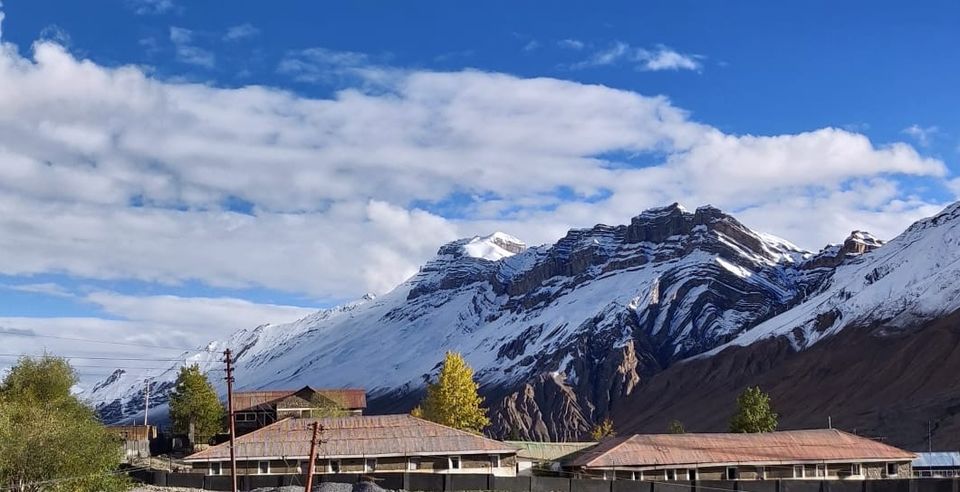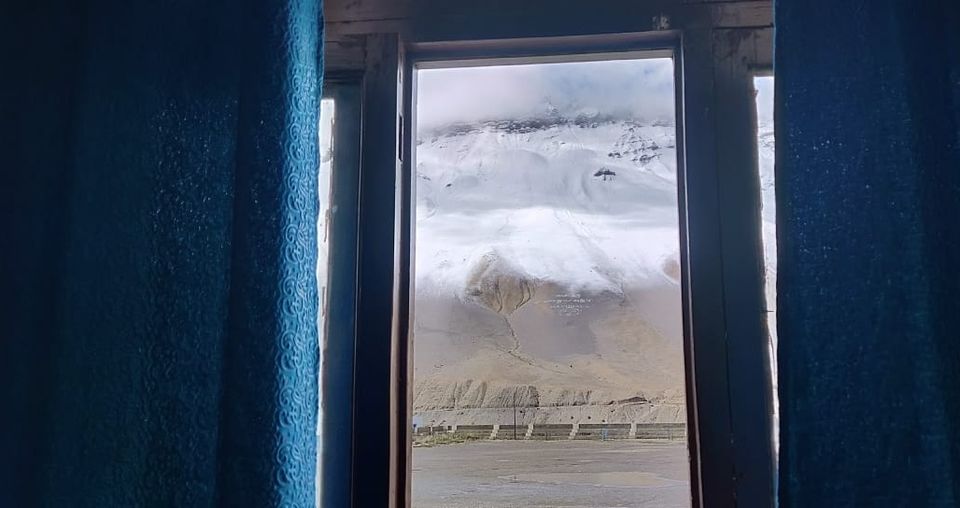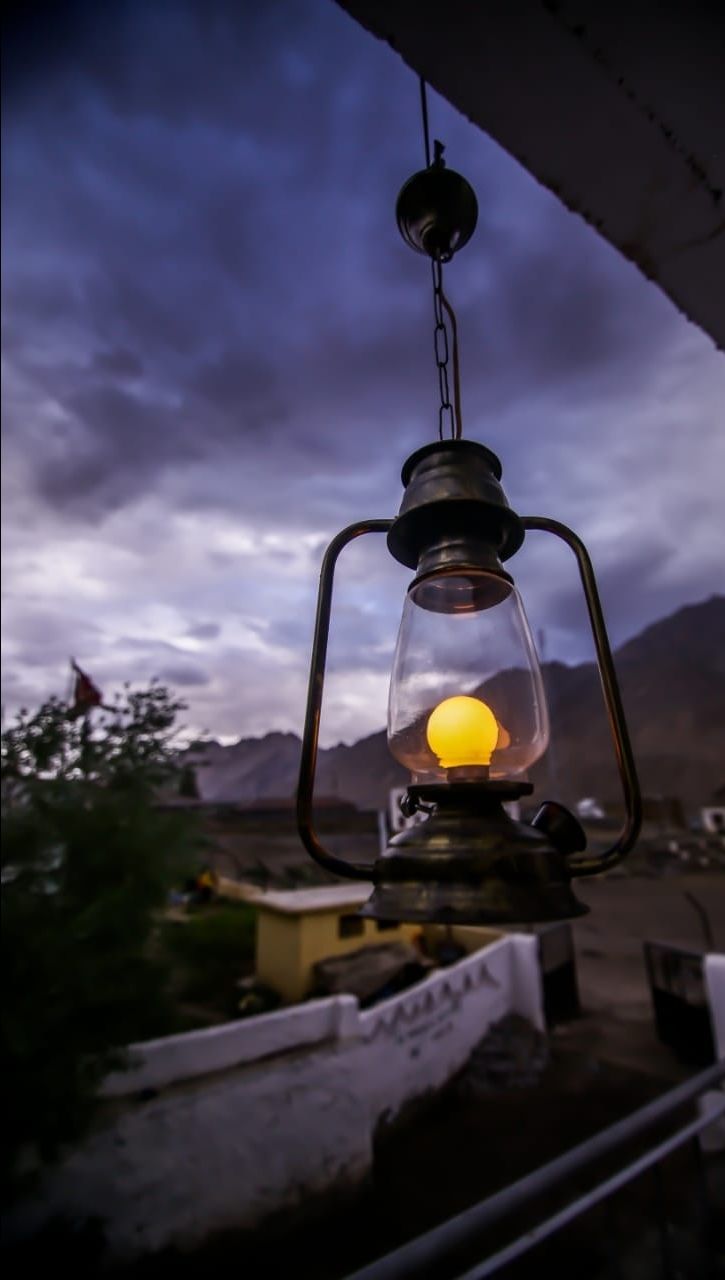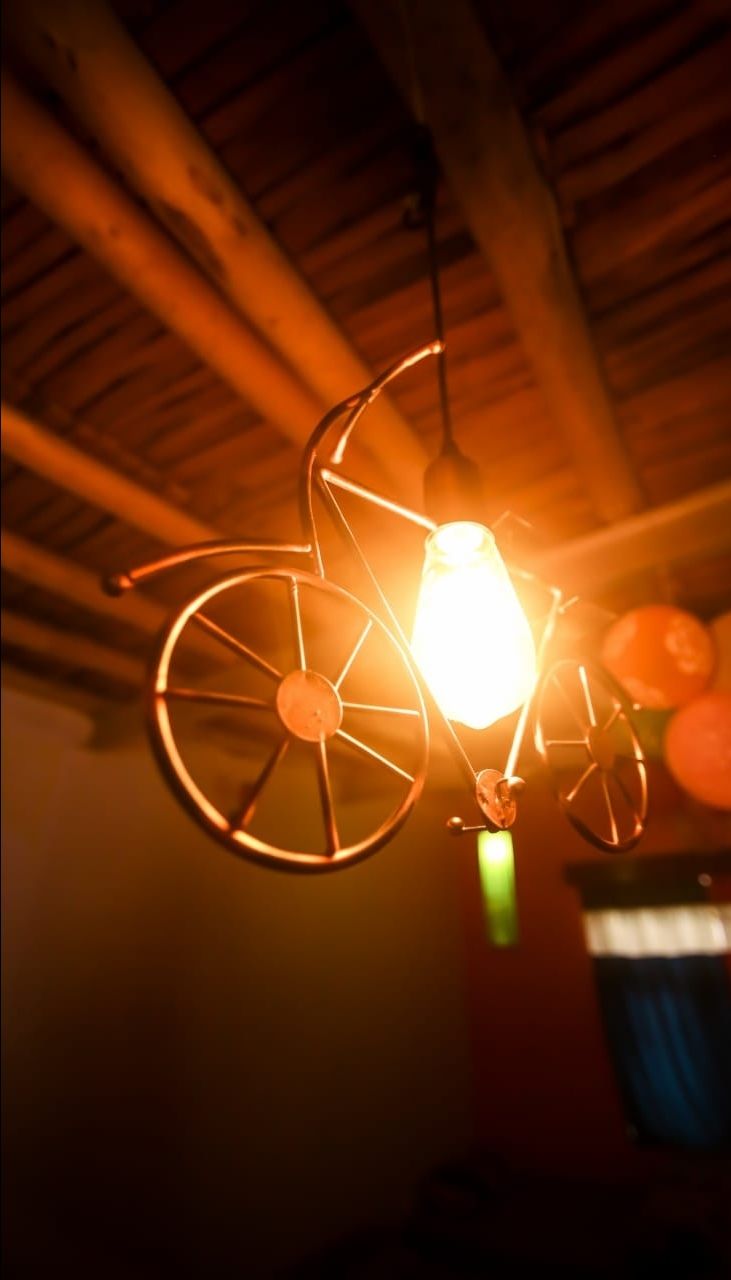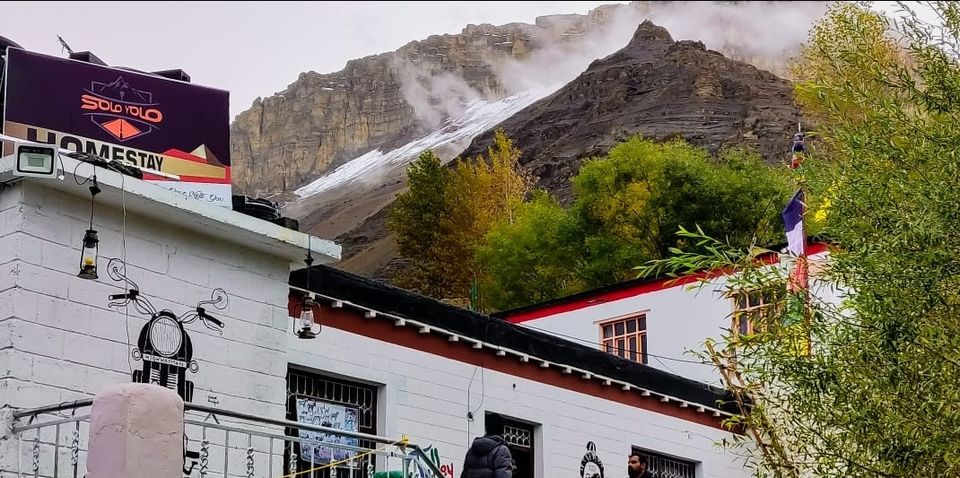 I will never forget my stay in Solo Yolo where I met Sid from Mumbai who quit his sales job and was travelling with no fix plans ,just unwinding , relaxing and going with the flow and drew beautiful drawings on the walls of Solo Yolo. I also happened to cross my path with the bikers group from Delhi whom I had met earlier in Nako Helipad , Solo Yolo and for the final time we met in Manali ,never knowing I will pillion ride 500km in a single stretch from Manali to Delhi.
Thank you all for the wonderful memories. We (Spitians ) may have returned but our hearts and souls are still stuck in Spiti.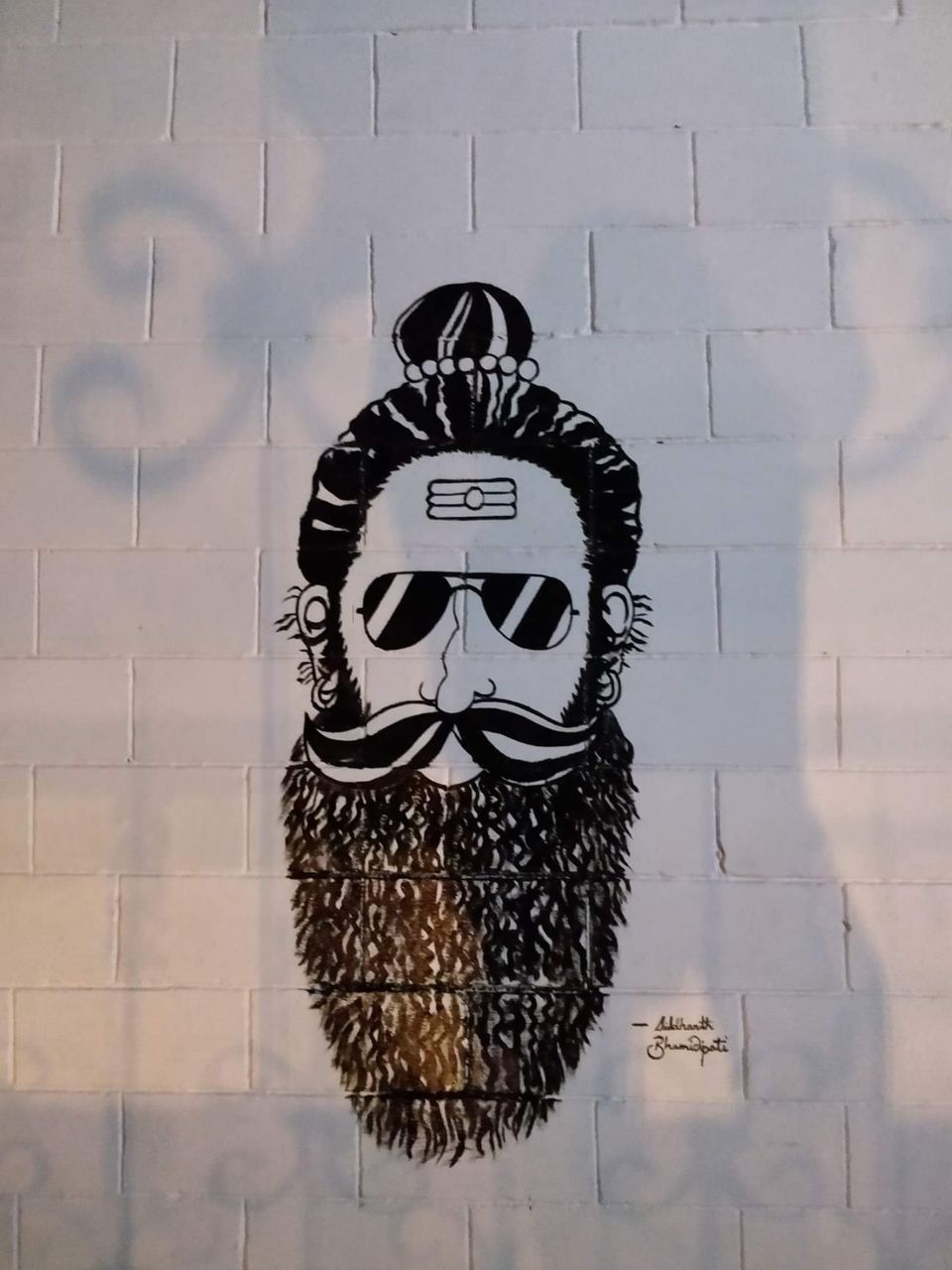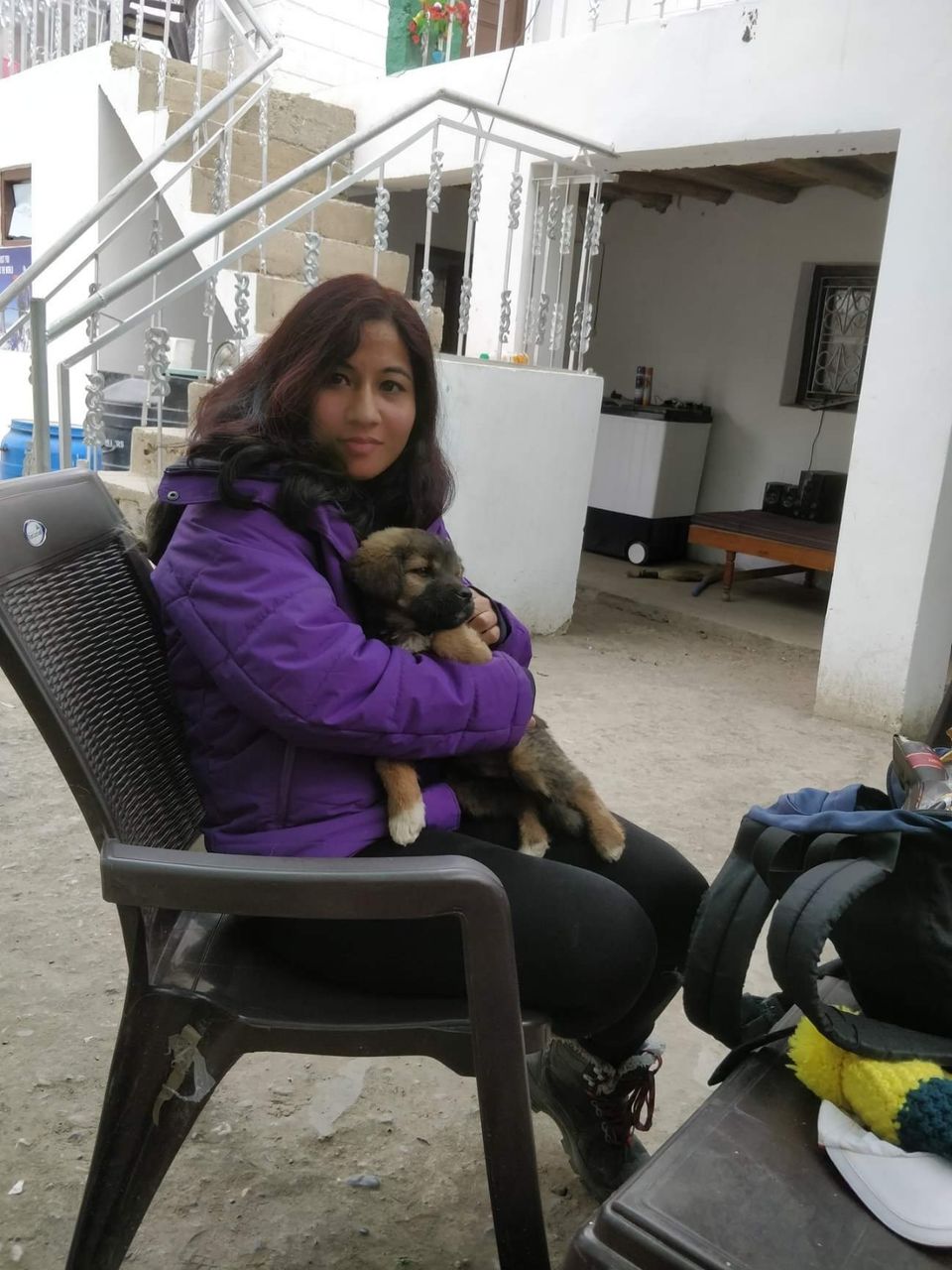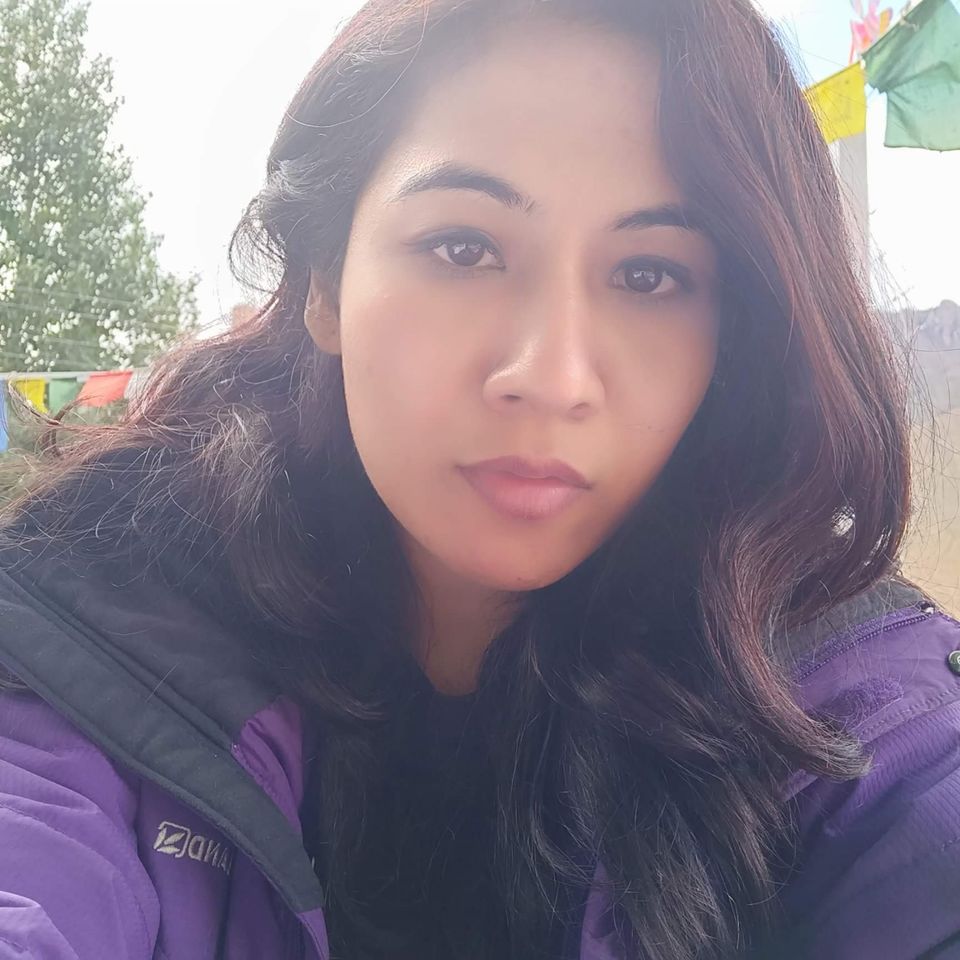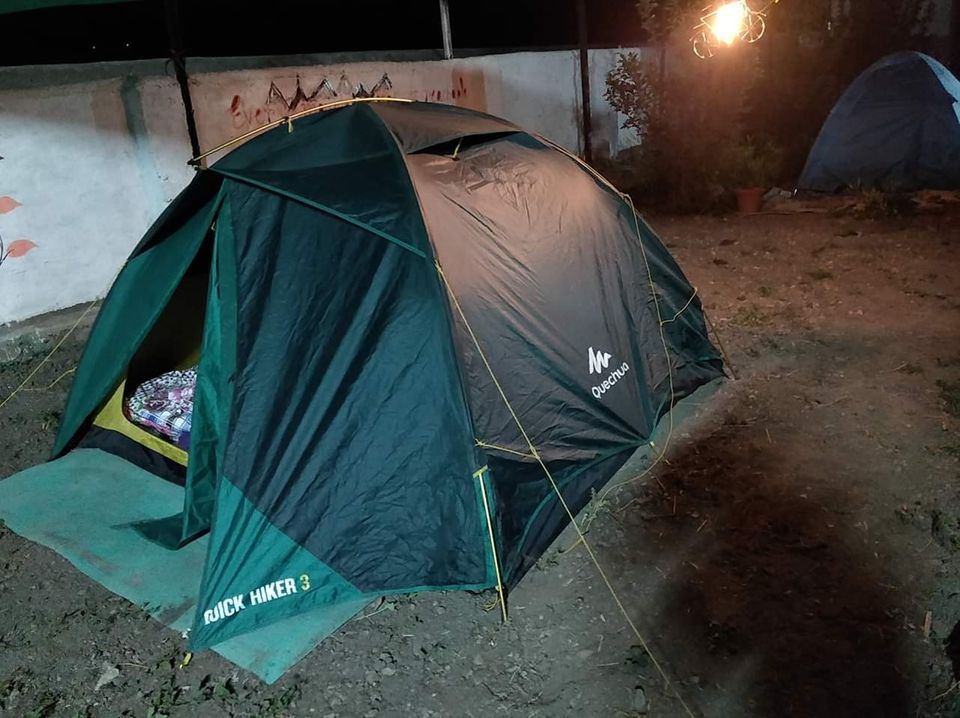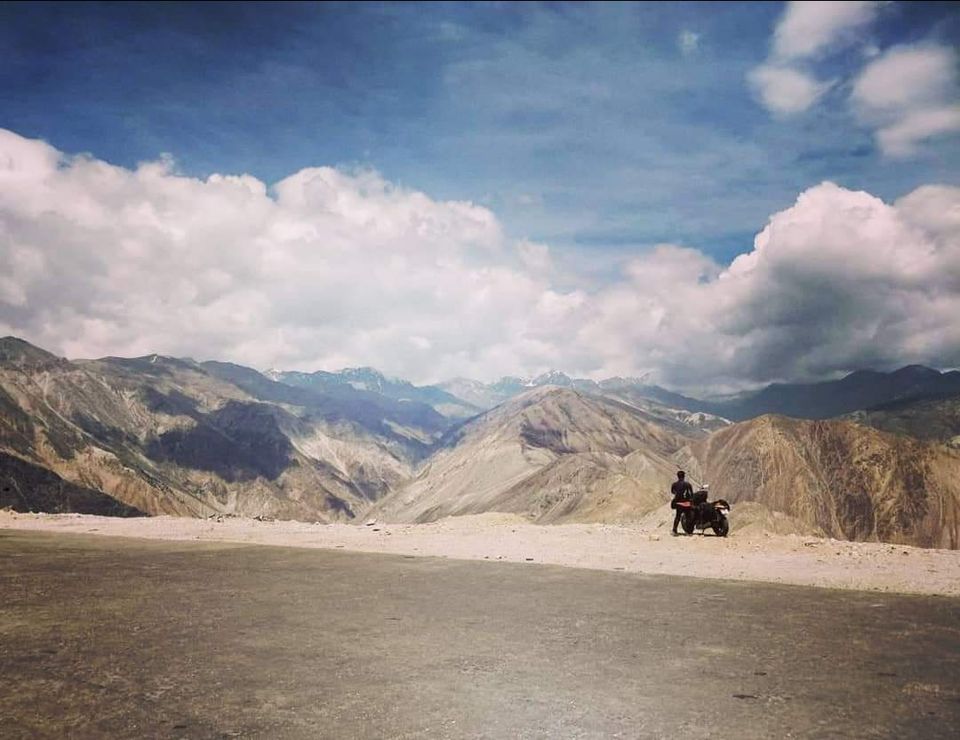 For Booking :
Name of Home Stay: Solo Yolo
Address :Near Police Station, Kaza, Himachal Pradesh 172114
Contact Person : Saurabh / Sunny
Contact Number : 9411239482/ 9599204321
How to Reach :
Delhi - Reckong Peo - Kaza