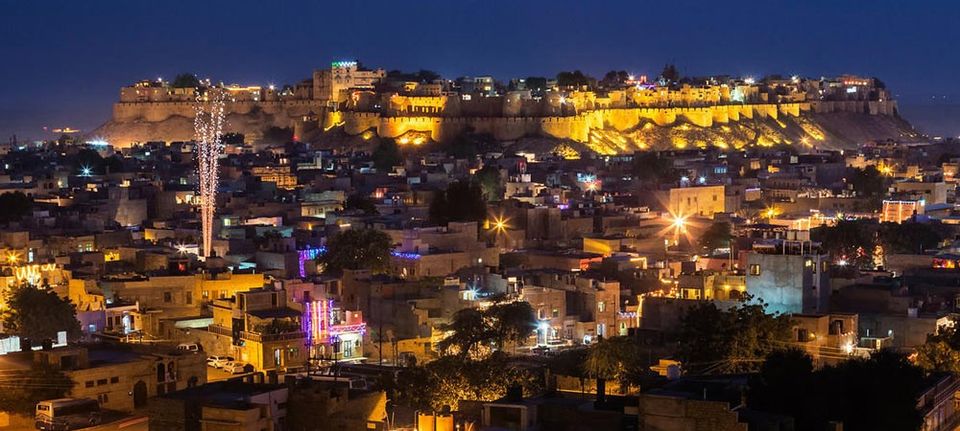 In India, Diwali is a time for grand celebration. What better way to celebrate Diwali than in Royal Rajasthan? Rajasthan Tourism is renowned all over the world for its illustrious heritage. Magnificent castles and fortresses dominate the state's skyline to this day. It was my good fortune, that I had the opportunity to celebrate Diwali in the princely state of Rajasthan. Diwali is celebrated with much grandeur and fervor here. Participating in festivities is among the most interesting things to do in Rajasthan. The Diwali celebrations span across 5 days starting from the day of Dhanteras, followed by Choti Diwali, Badi Diwali (The most important day of celebration), Padwa and Bhaiduj.
I decided to visit the cities of Jaipur, Jaisalmer, and Udaipur to enjoy the 5 days long Diwali festivities. Although Diwali is celebrated in a grand manner throughout the state, each city adds a personal touch to the Diwali festivities.
Diwali in Jaisalmer:-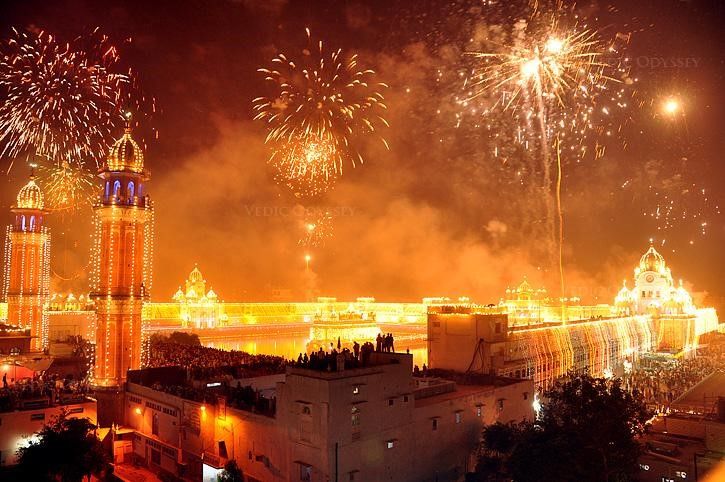 Jaisalmer during Diwali nights is a sight for sore eyes. When I stepped out in the evening the air was rife with the aroma of freshly prepared sweets, holy incense and puja flowers. All of the shops and houses were decorated the colourful lanterns and earthen diyas. I decided to venture out early in the evening as pollution from the fire crackers increase as the night progresses. The highlight of my Diwali celebration in Jaisalmer was the Diwali parade that happens on the narrow streets of the city. It is wonderful to see the happy locals parading in colourful clothing, along with catchy music, dance, and camels.
Diwali in Jaipur:-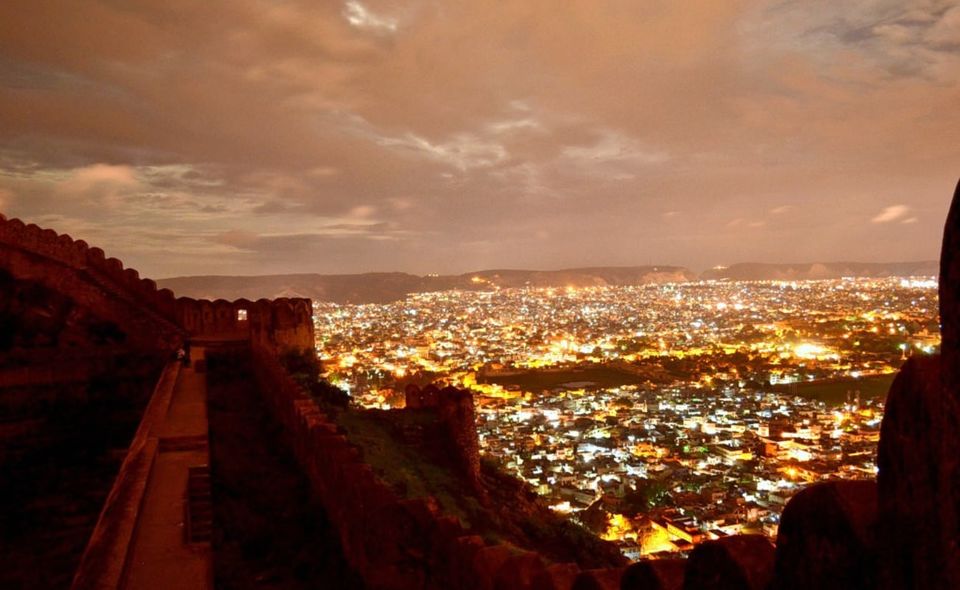 My next Diwali destination was the holy town of Pushkar in Jaipur. Diwali in Jaipur is celebrated in a relaxed manner just like the pace of life in the city. While the city celebrates Diwali, it also gears up for the famous Pushkar Mela, which begins just a few days after Diwali. The entire town of Pushkar comes alive with glittering lights during Diwali.
Diwali in Udaipur:-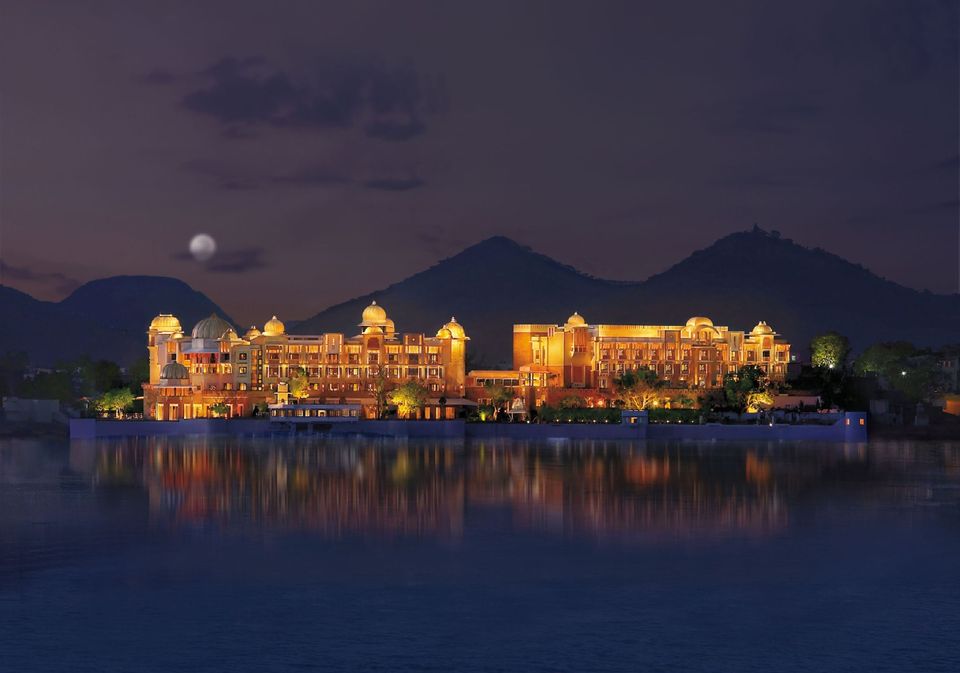 I had saved the best for the last. Udaipur is renowned for being the city of palaces. The lit up palaces were a glorious sight and could be spotted from a distance of several miles. All around me, I could see women in colourful lehengas carrying sweets for their near and dear ones. The children gather in the streets and play with sparklers and other firecrackers. While I walked about in the streets many people offered me homemade sweets and invited me into their homes. It is not uncommon to experience such generosity during Diwali, as the festival is based on the principle of sharing happiness with everyone.
All in all, my Diwali celebration in Rajasthan was an unforgettable and a vibrant experience. If you want to celebrate Diwali in a grand manner, ensure that you choose Rajasthan tour packages during the Diwali time.