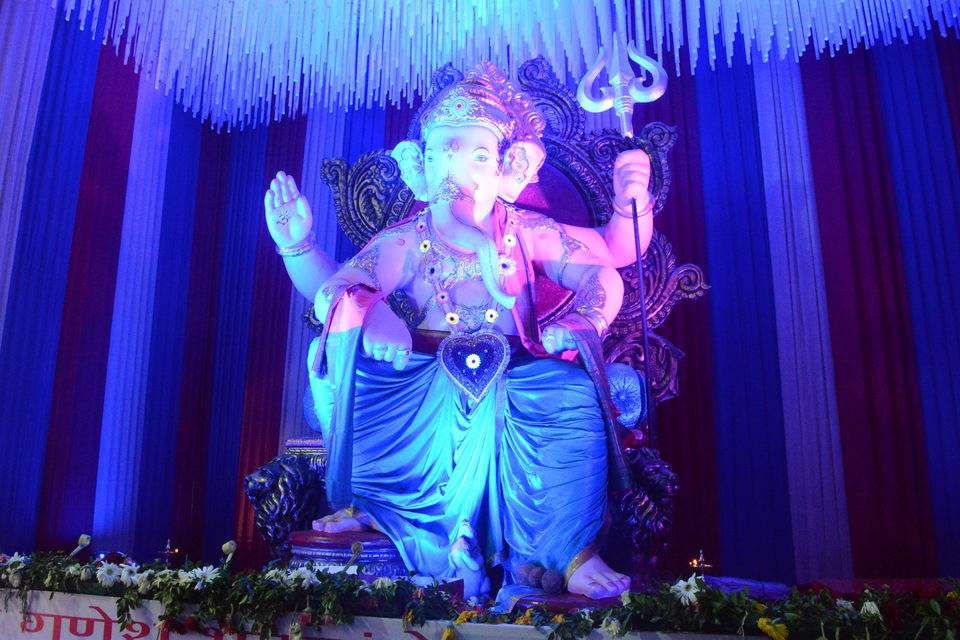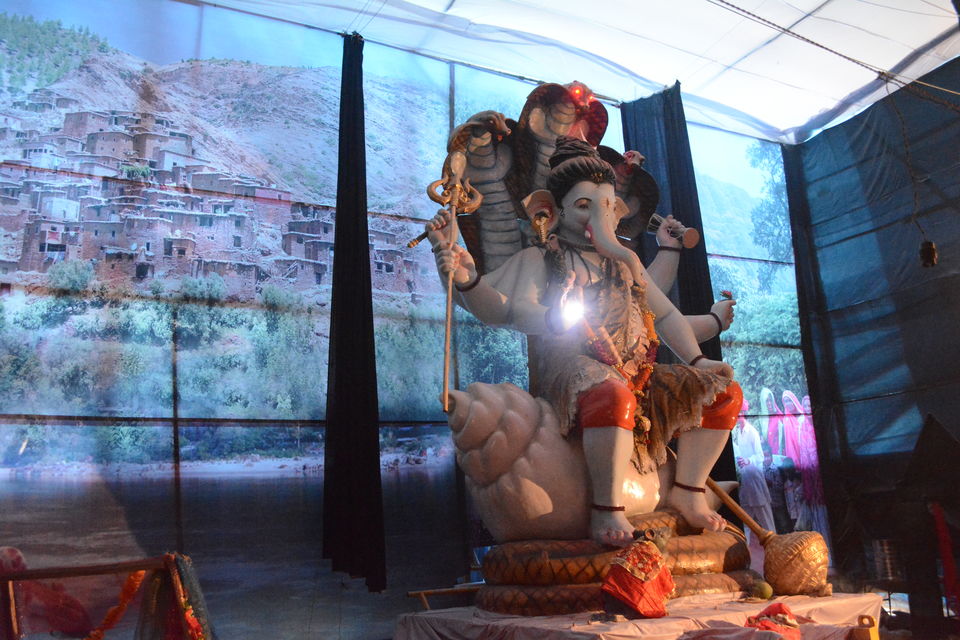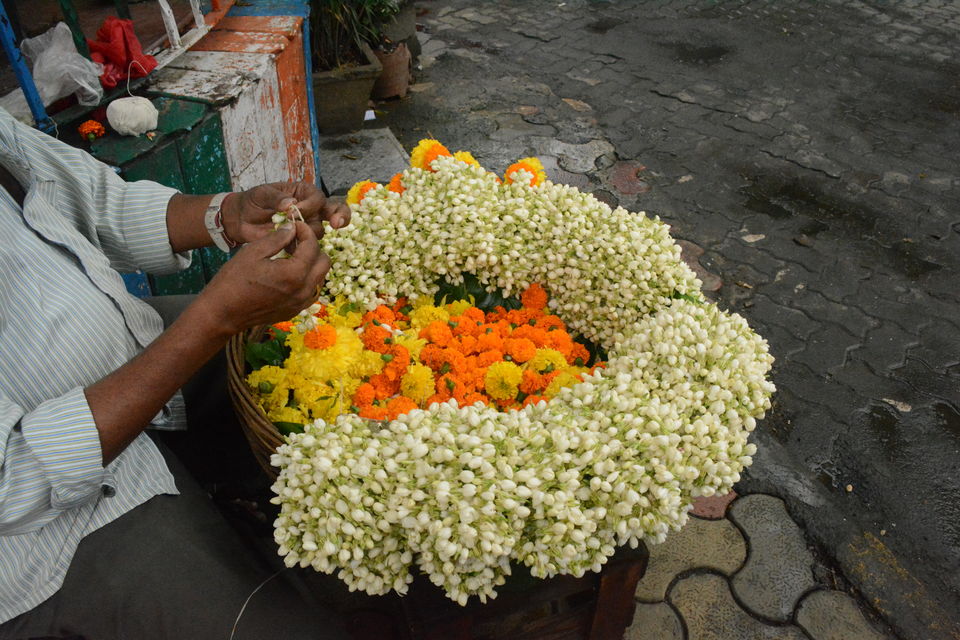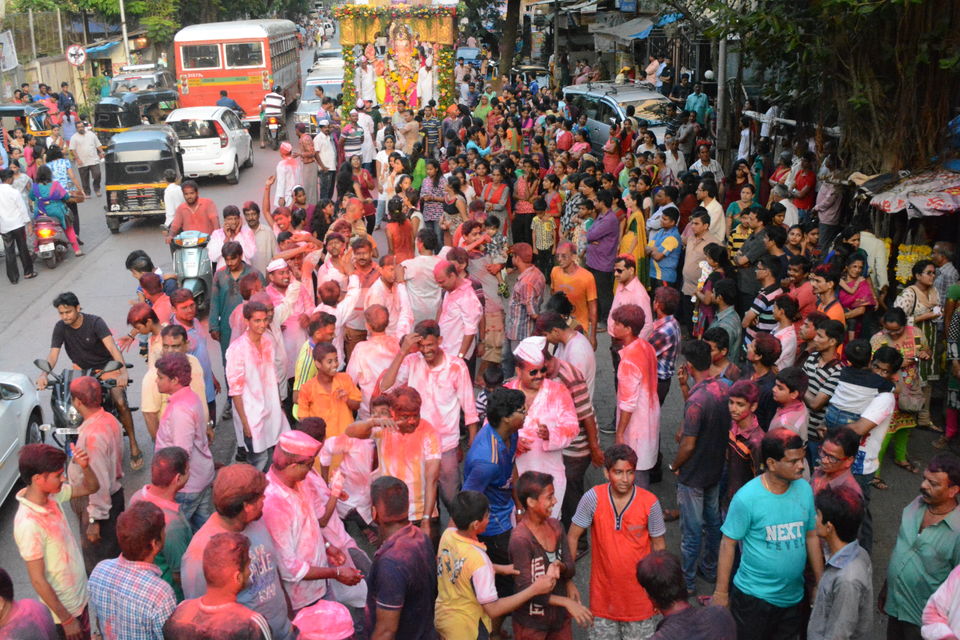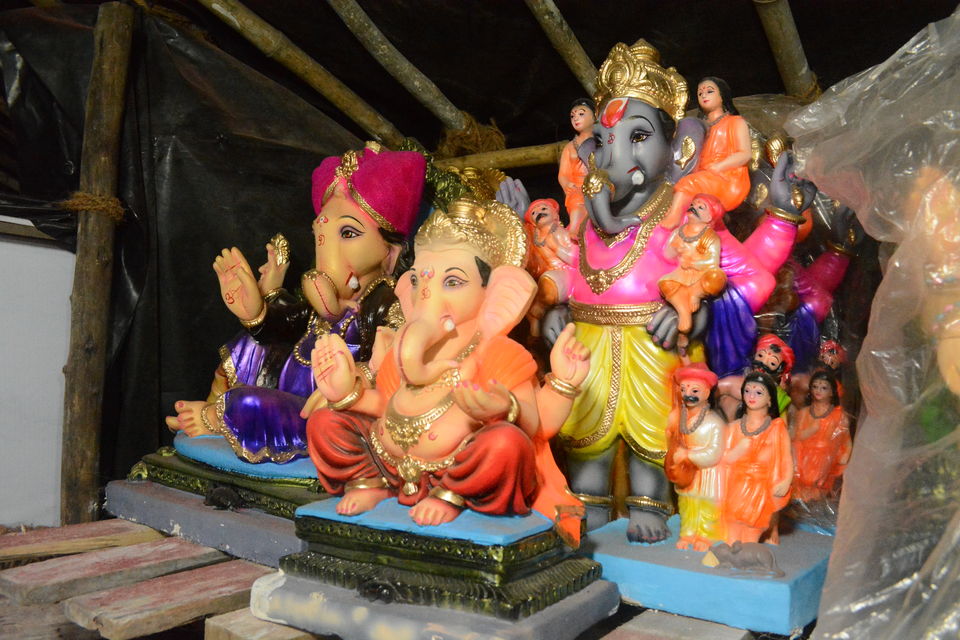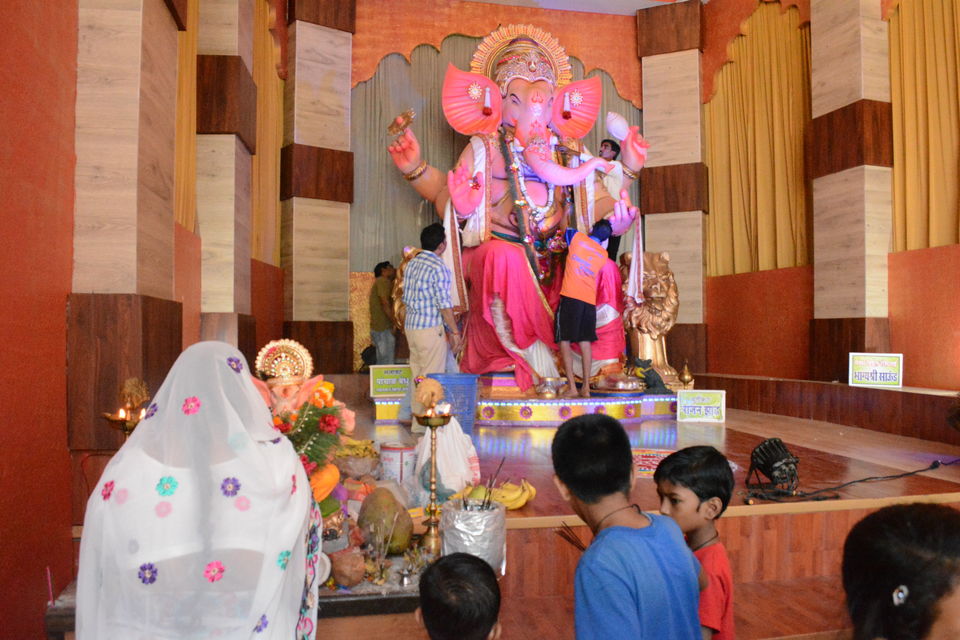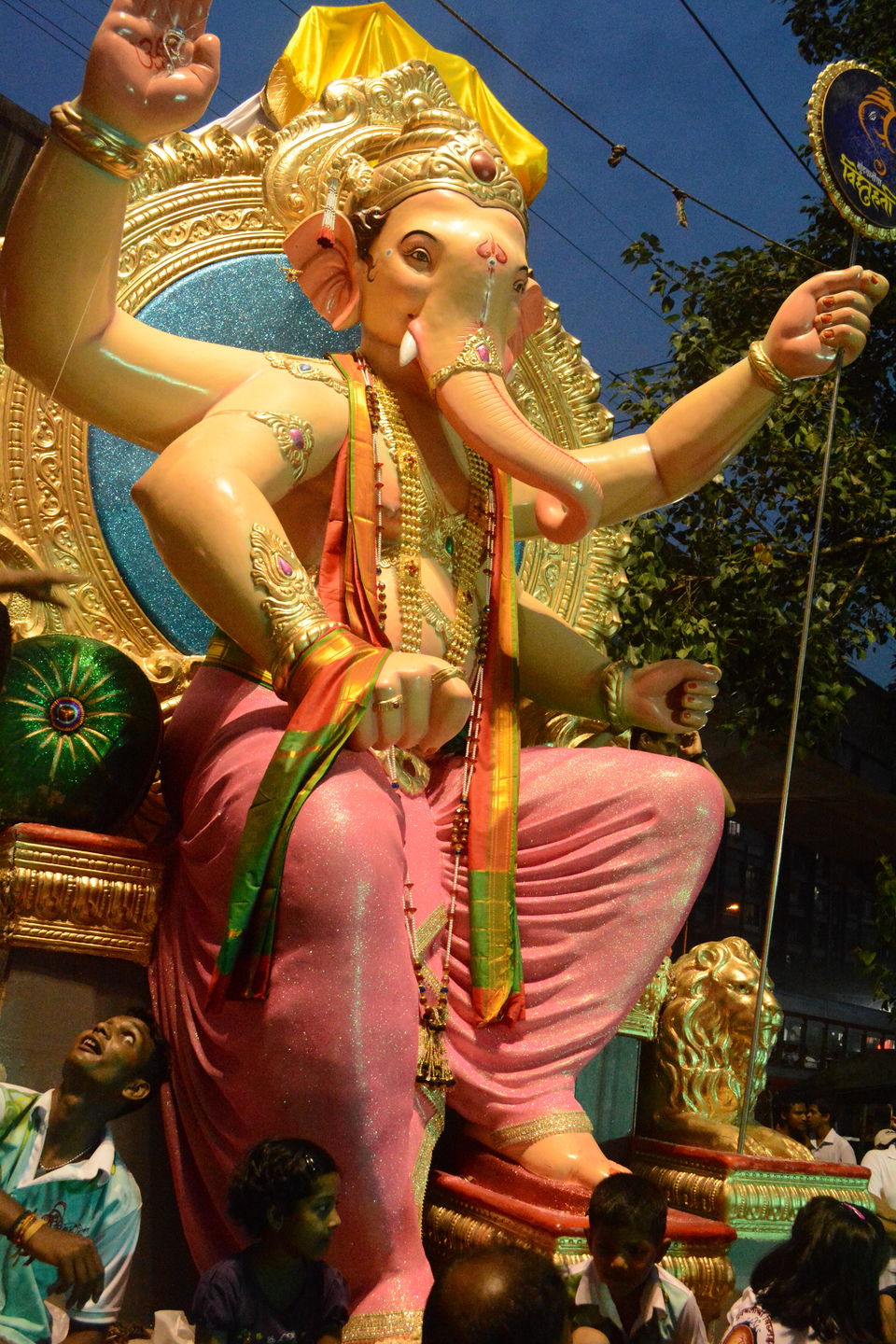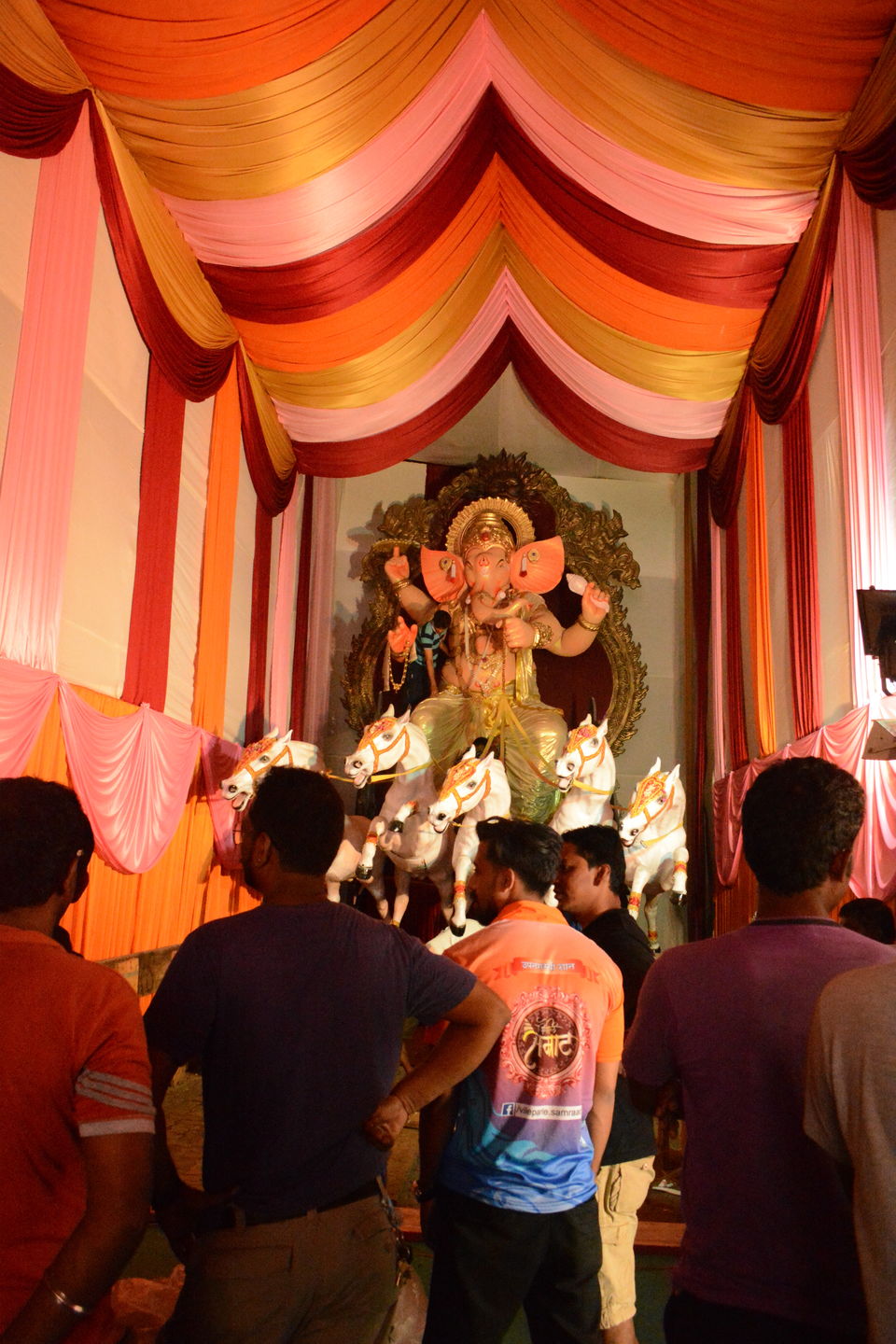 Drums resonate through the streets. Loud chants reverberate. Multiple hues of color are splayed everywhere. Mumbai is renowned to celebrate Lord Ganesh's homecoming in the grandest way possible. There is so much energy in every part of Bombay during the ten days of this festival in honor of the elephant-headed Lord Ganesh!
All around you, wherever you go, you get to see shops decked in statues of Lord Ganesh, decorated with every bit of splendor! Not only are these statues brought into individual homes for rituals, but also displayed in pandals all across the city. These statues range anywhere from ¾ of an inch to about 70 feet in height. Statues, which are generally prepared months in advance, are created with a lot of intricacy, from each and every line, color, and sequin adorned onto Lord Ganesh. This year, I saw statues modeled after Lord Shiva, Lord Krishna, and many other Hindu gods. Some neighborhoods conduct competitions, as a way to create statues even more grand and splendid than before. There are groups that choose to experiment with extravagant sets, lighting, music, and much more for the dramatic effects on the pandal. Witnessing the elaborate displays are part of what makes this festival so wonderful!
The tallest statue is the Lalbaugh Ka Raja, a structure, along with its 620-feet set, attracts hundreds of thousands to visit each and every year. Crowds even flock around Juhu, Girgaum, Vile Parle, Santacruz, Kandivli, Borivali, and the suburbs to see many other extravagant sets across the city.
Consisting of colorful ceremonies, rituals, cultural programs, and some delectables such as the modak, this festival is definitely what makes Mumbai buzzing with life The modak is a dumpling-like sweet made out of rice, stuffed with jaggery, coconuts, dried fruits and vegetables, and is enjoyed in every significant cultural meal.
The highlight of this exciting festival has to be towards the end of the ten days, the immersion of Lord Ganesh. With mobs dancing to the tune of the drums pulsating, and giant trucks hauling statues through the streets, Mumbai is alive on the final days of Visarjan. The entire procedure of immersion is choreographed so specifically, from placing statues carefully into trucks, to parading them to the beaches, maneuvering cautiously through the excited crowds, and then finally letting these statues float away into the waters. It is a sight to see!
This festival generally begins towards the end of August, or towards September, continuing for ten days. Installing idols inside homes or public pandals for community celebrations, this festival gets everyone together. Celebrated across India, it is in Mahrashtra that this festival truly hits home.