Chadar trek is one of a kind adventure. Here distance is not the challenge but to get through the chilling cold of ladhak. The nights can drop upto - 30  degrees centigrade here. Once acclimatised  it is a lot of fun in here.
So day one starts with arriving at leh and starting with the acclimatisation. Drinking a lots of water,yes warm water and not sleeping the whole day just staying inside. Well doesn't look like fun but a day to make new friends.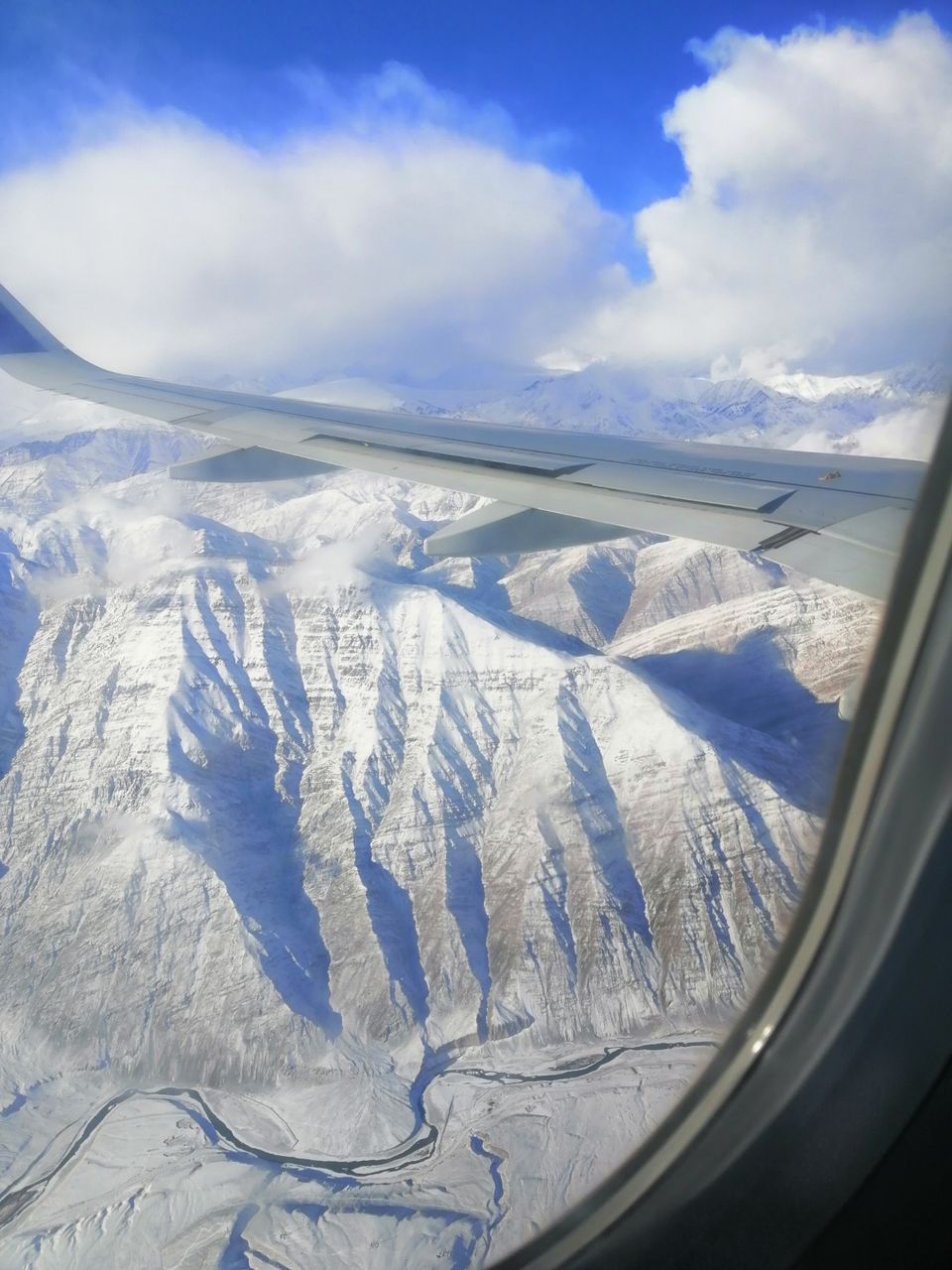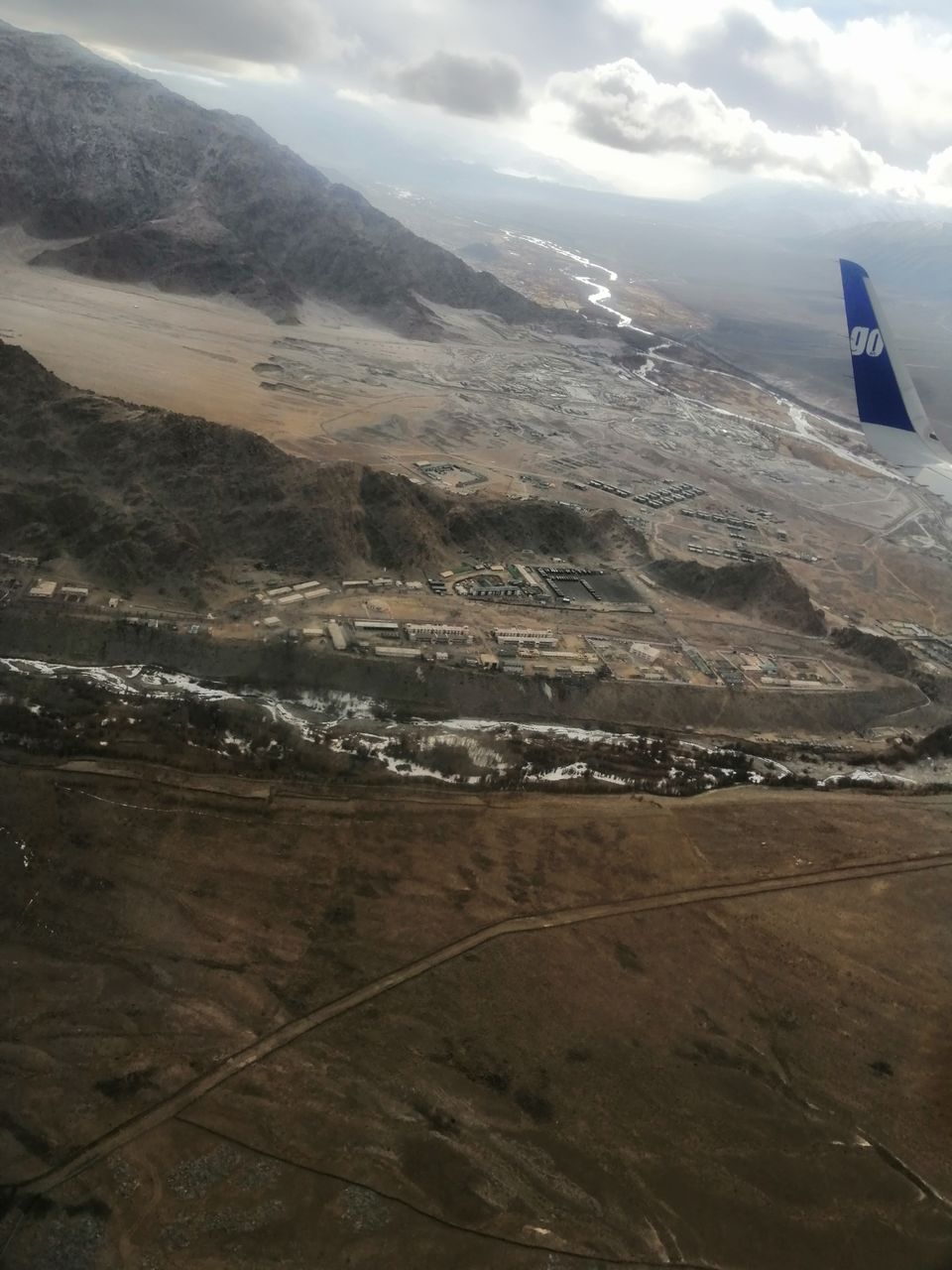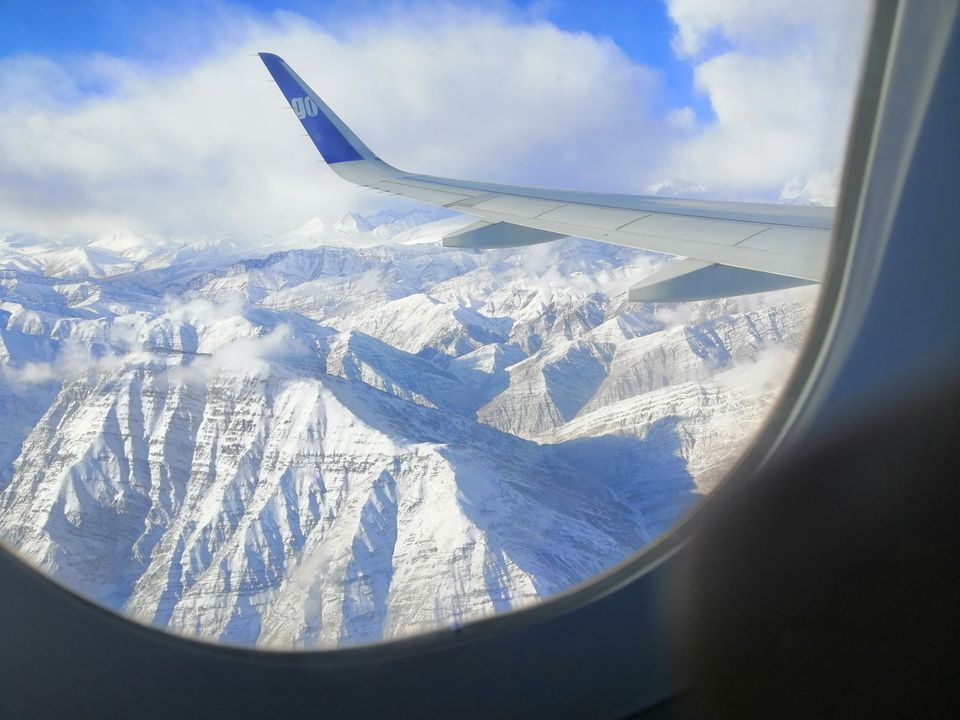 Well day 2 is also like day one but a lot of fun you can go out have fun play and again drinking a lots of hot water.
Day 3 is all about getting permission from the local authorities based on medical checkups.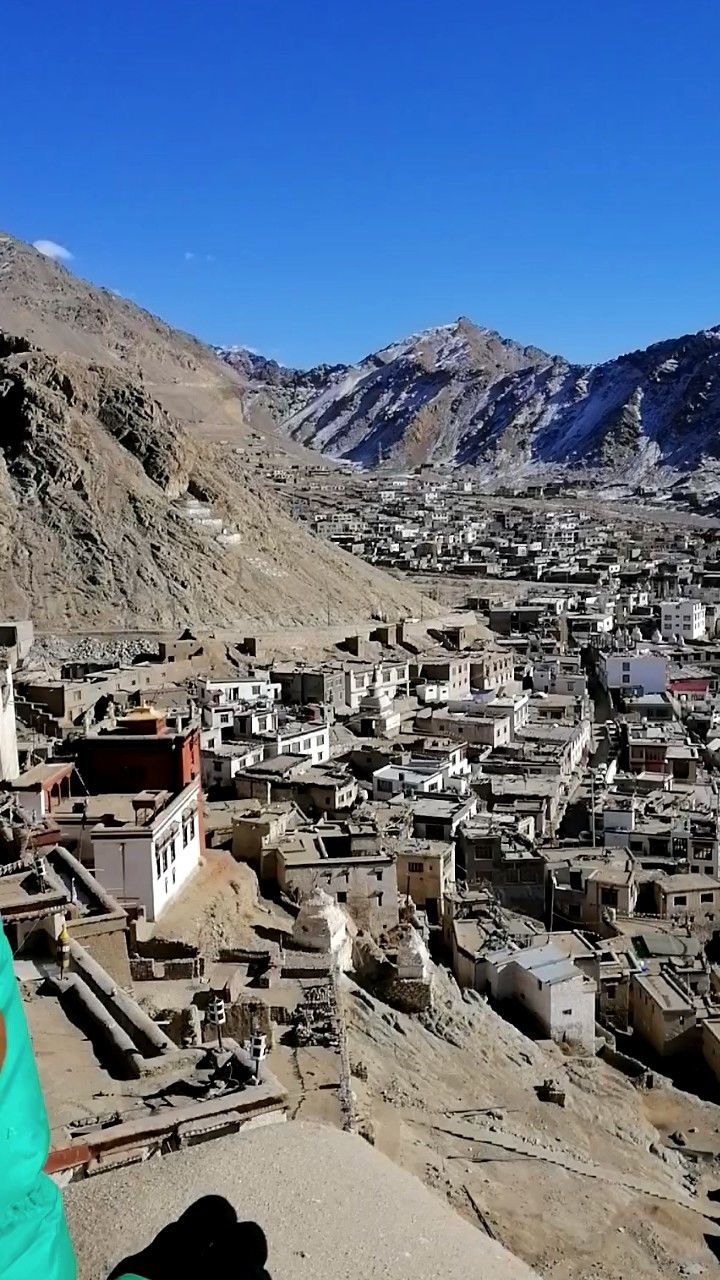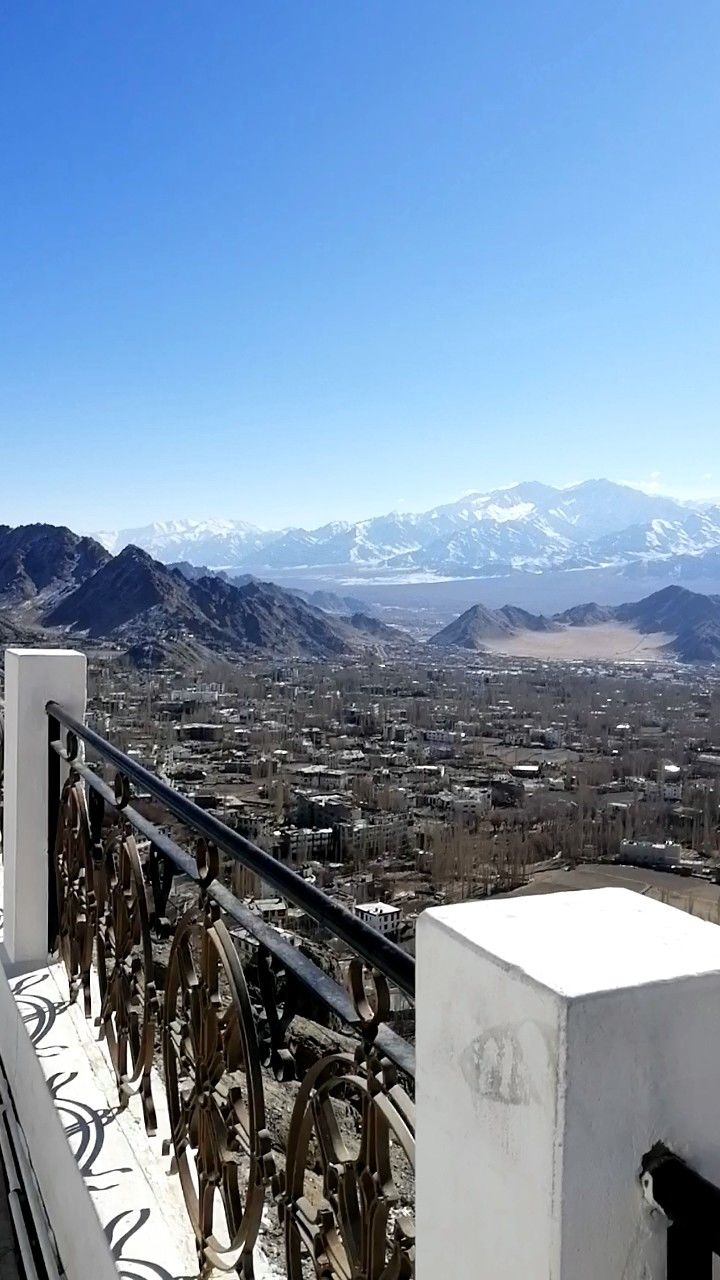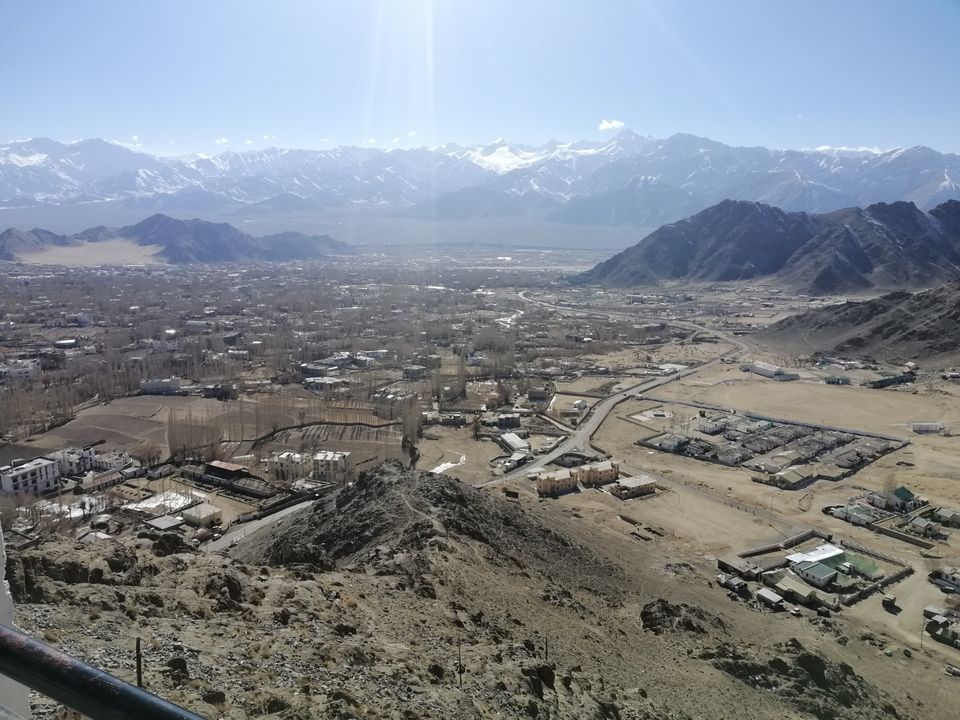 From this day for next five days its fun on ice. Experience of a life time. Right from falling on  the ice to shivering in the cold from to struggle to empty the bowls to trying not to freeze. This is one journey which cannot be described in words. One has to experience it first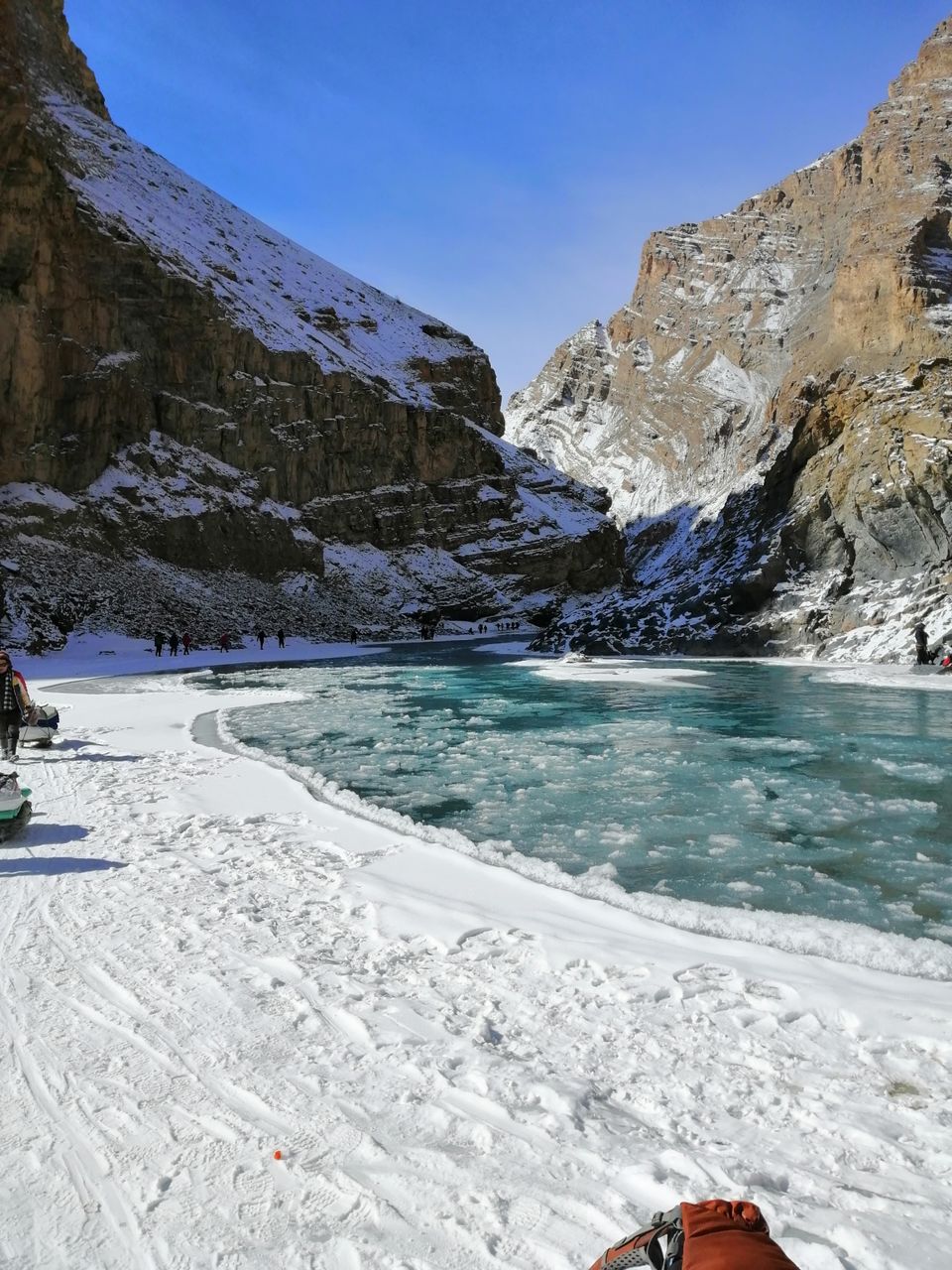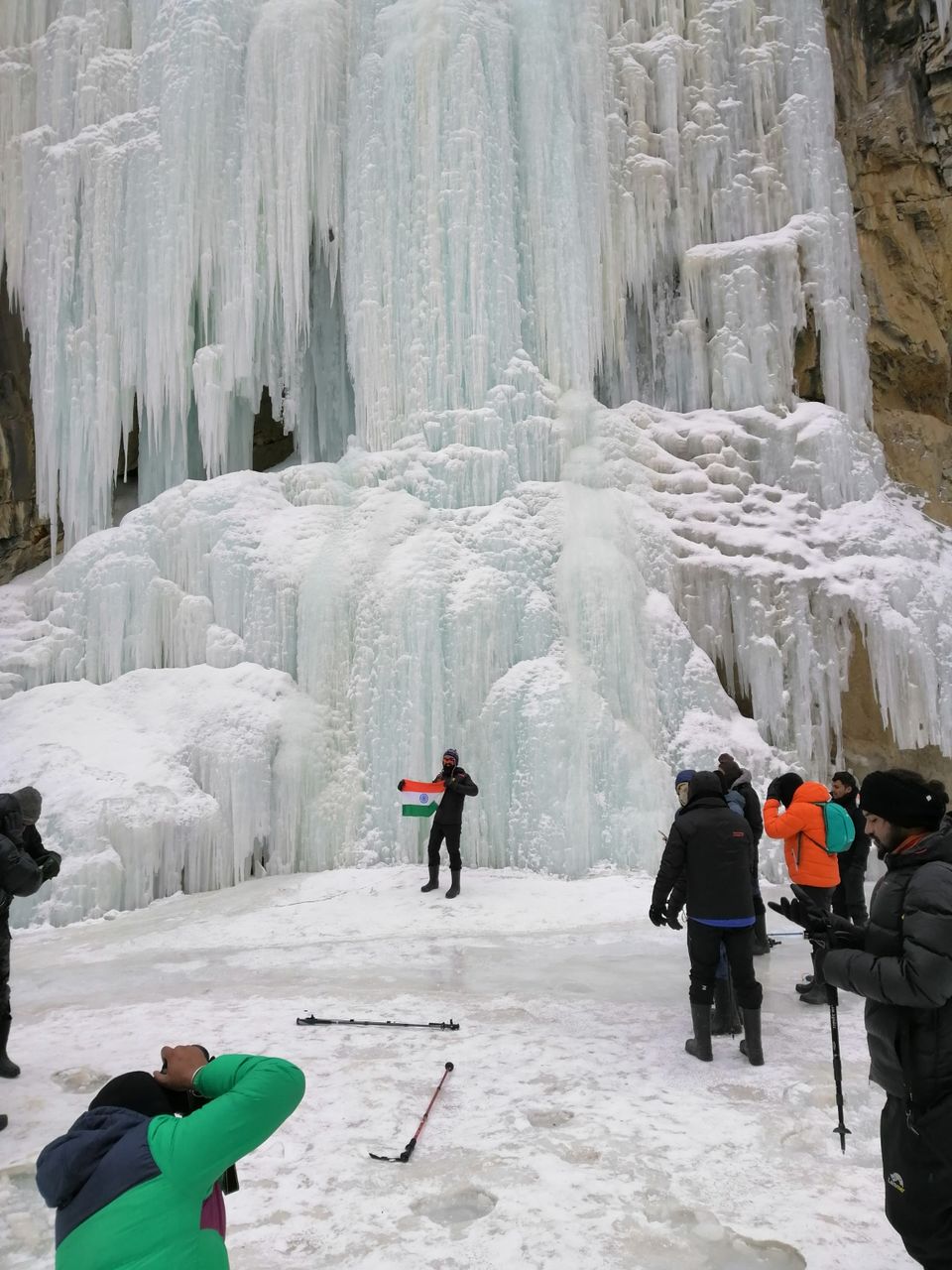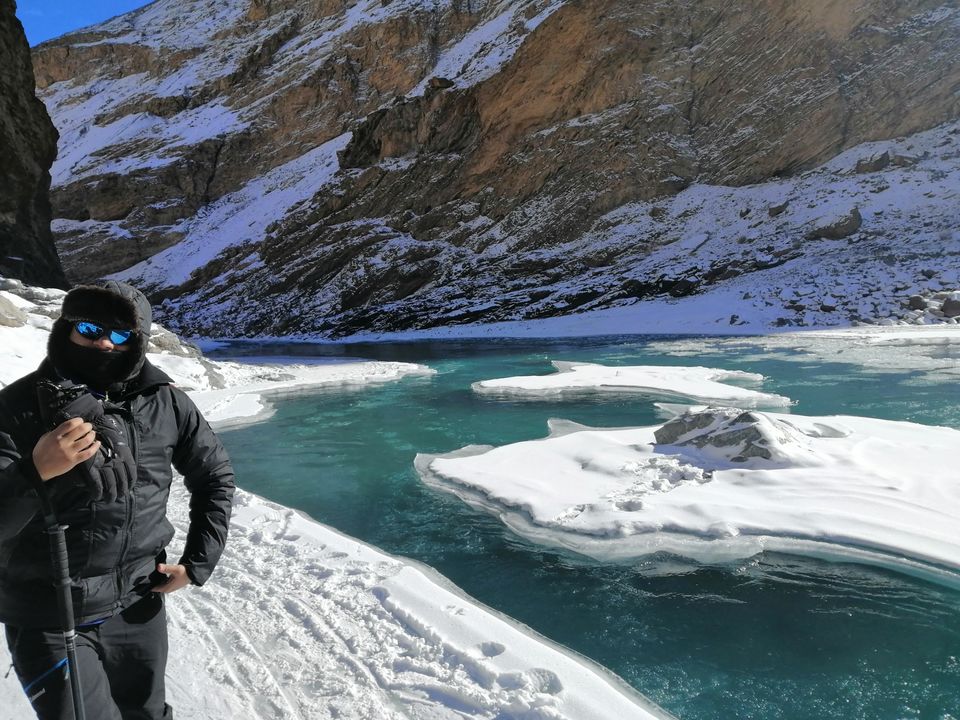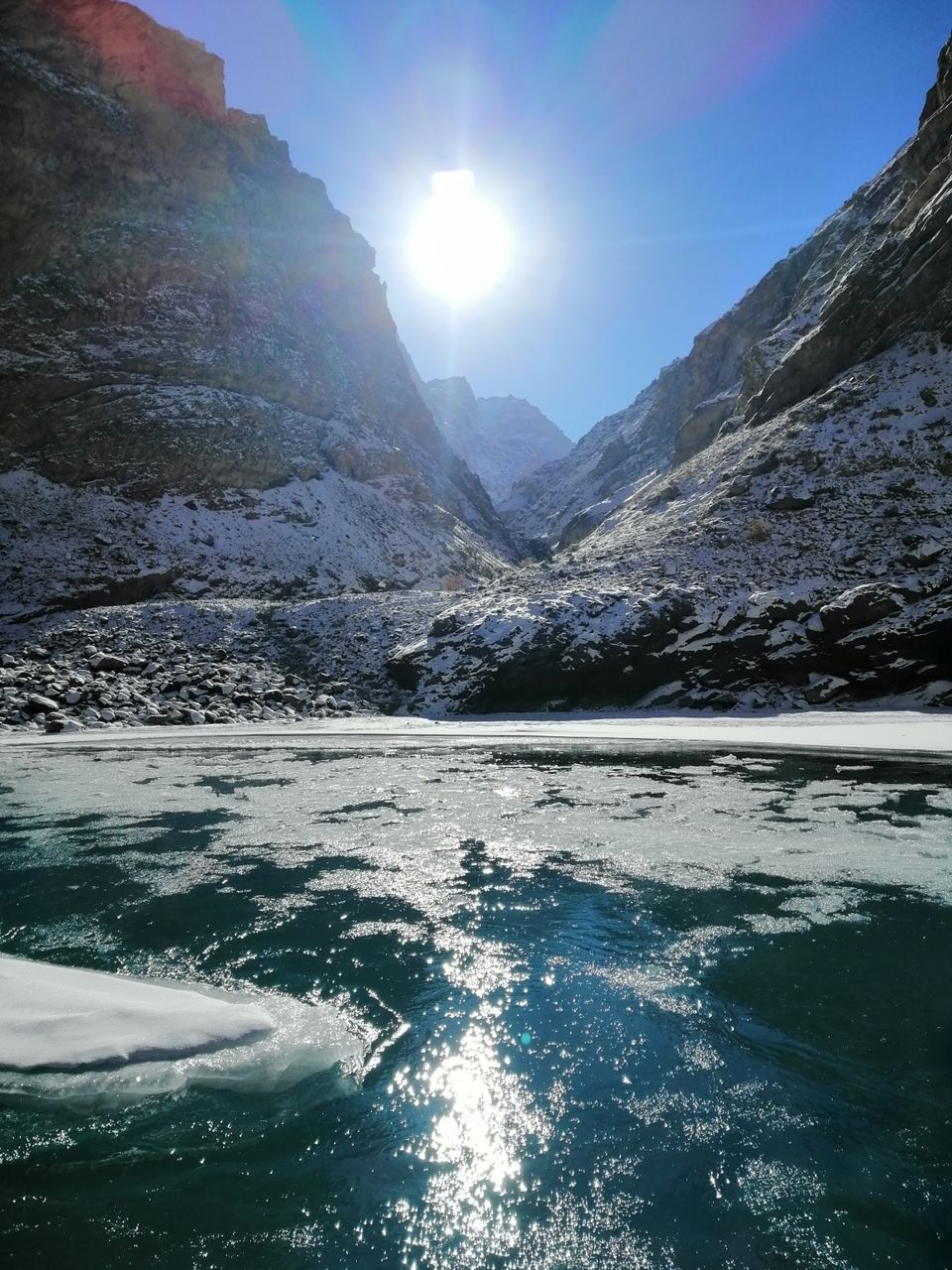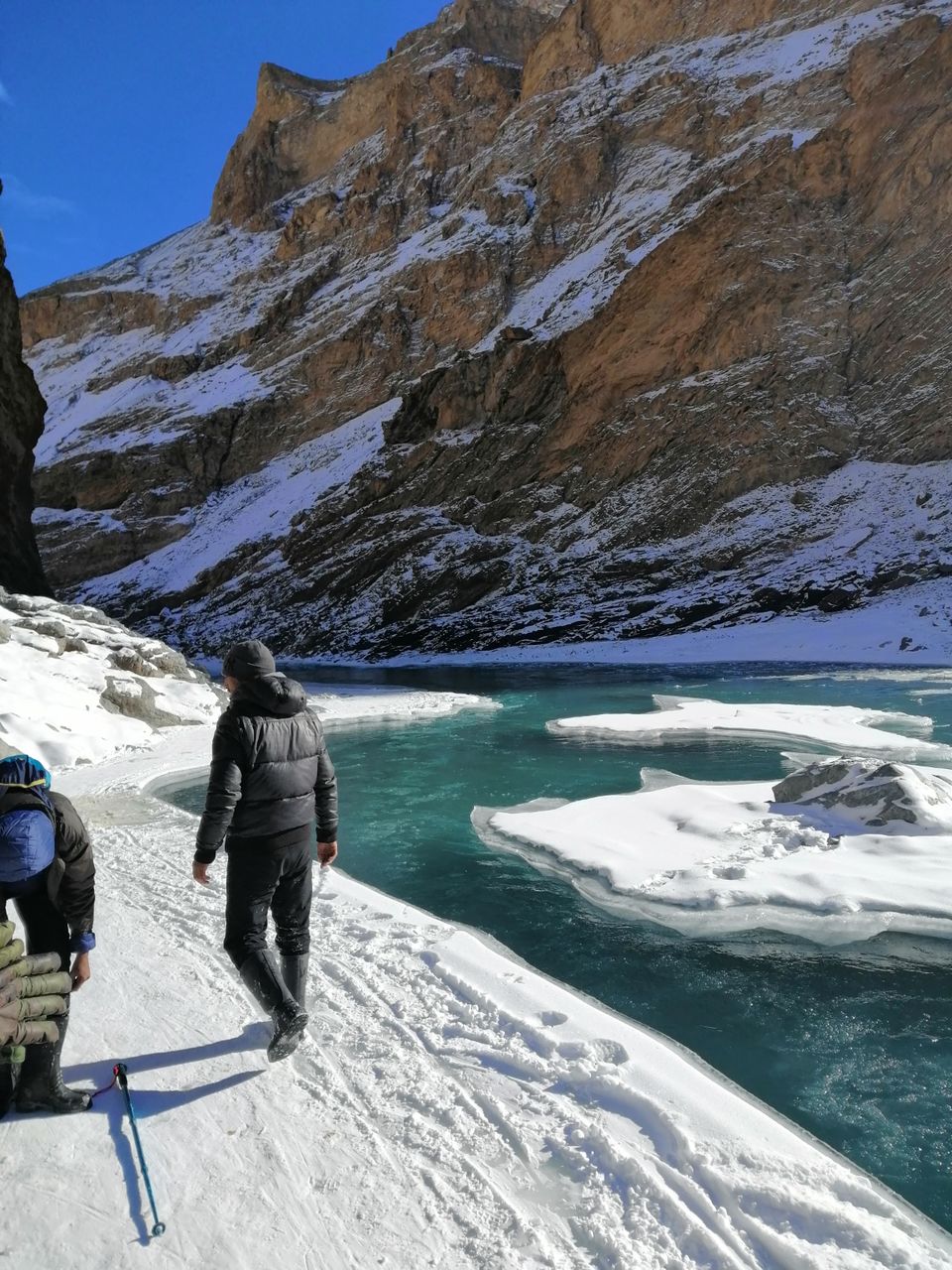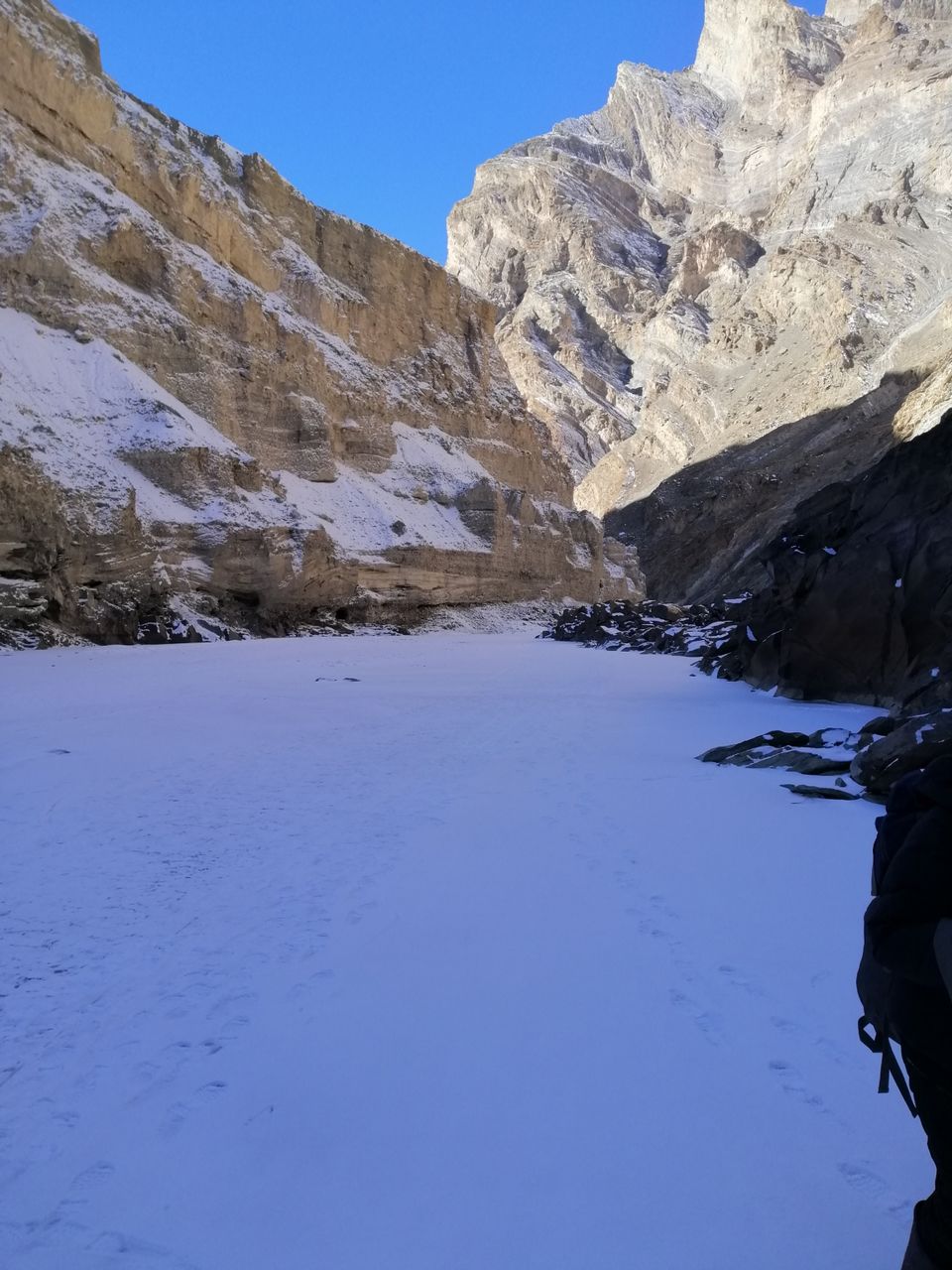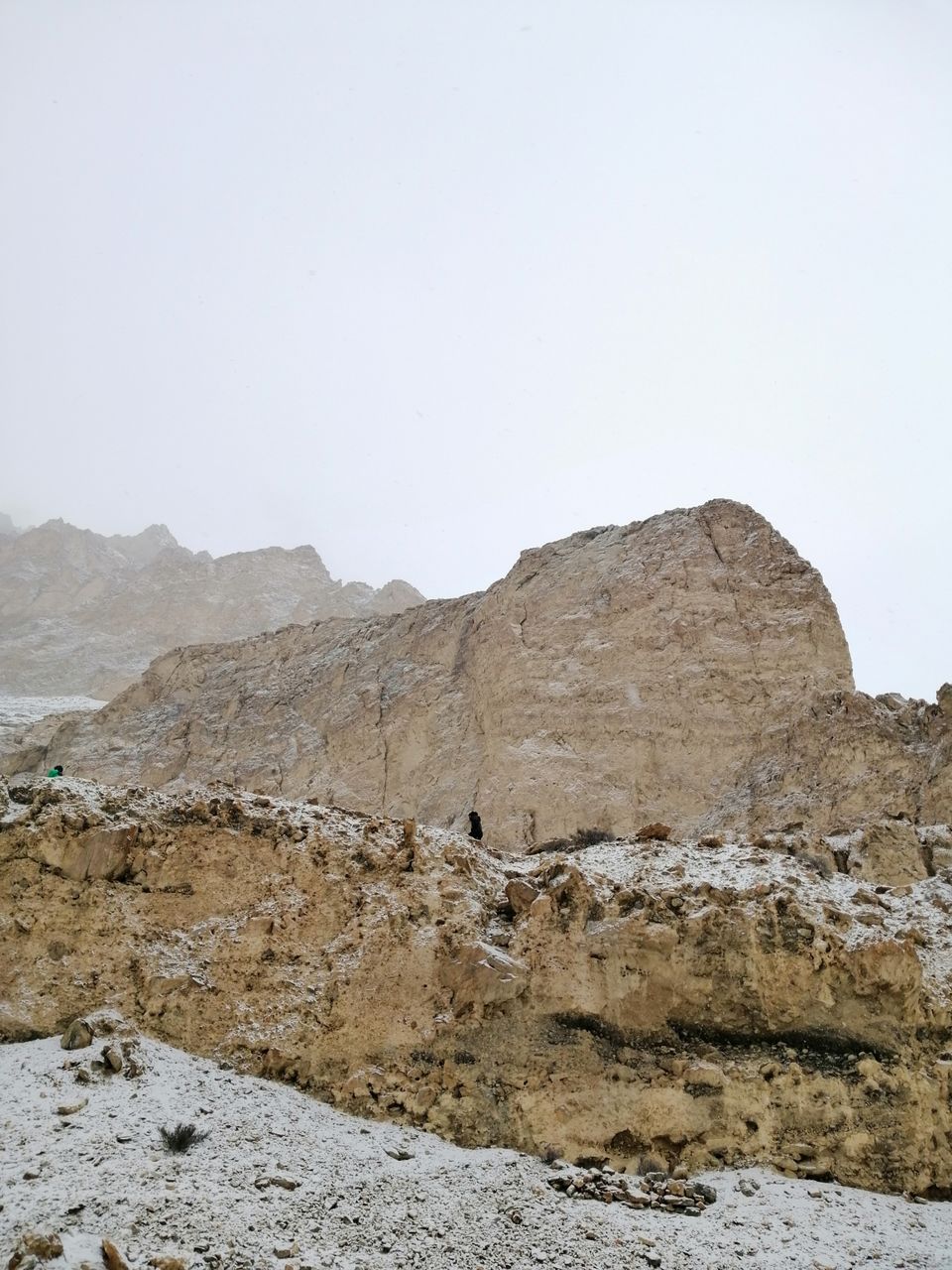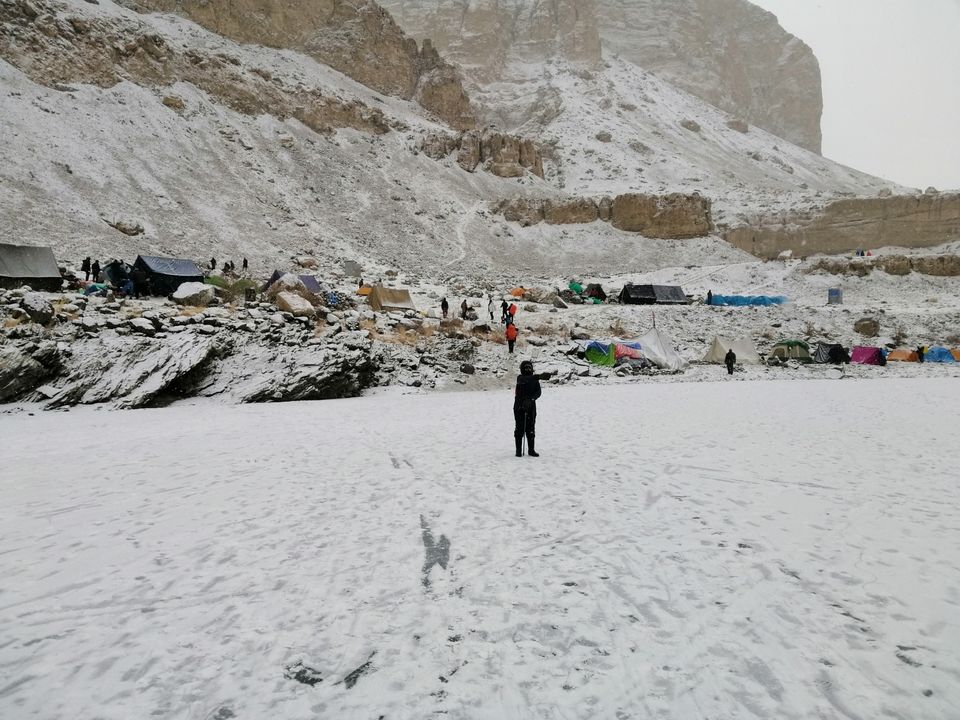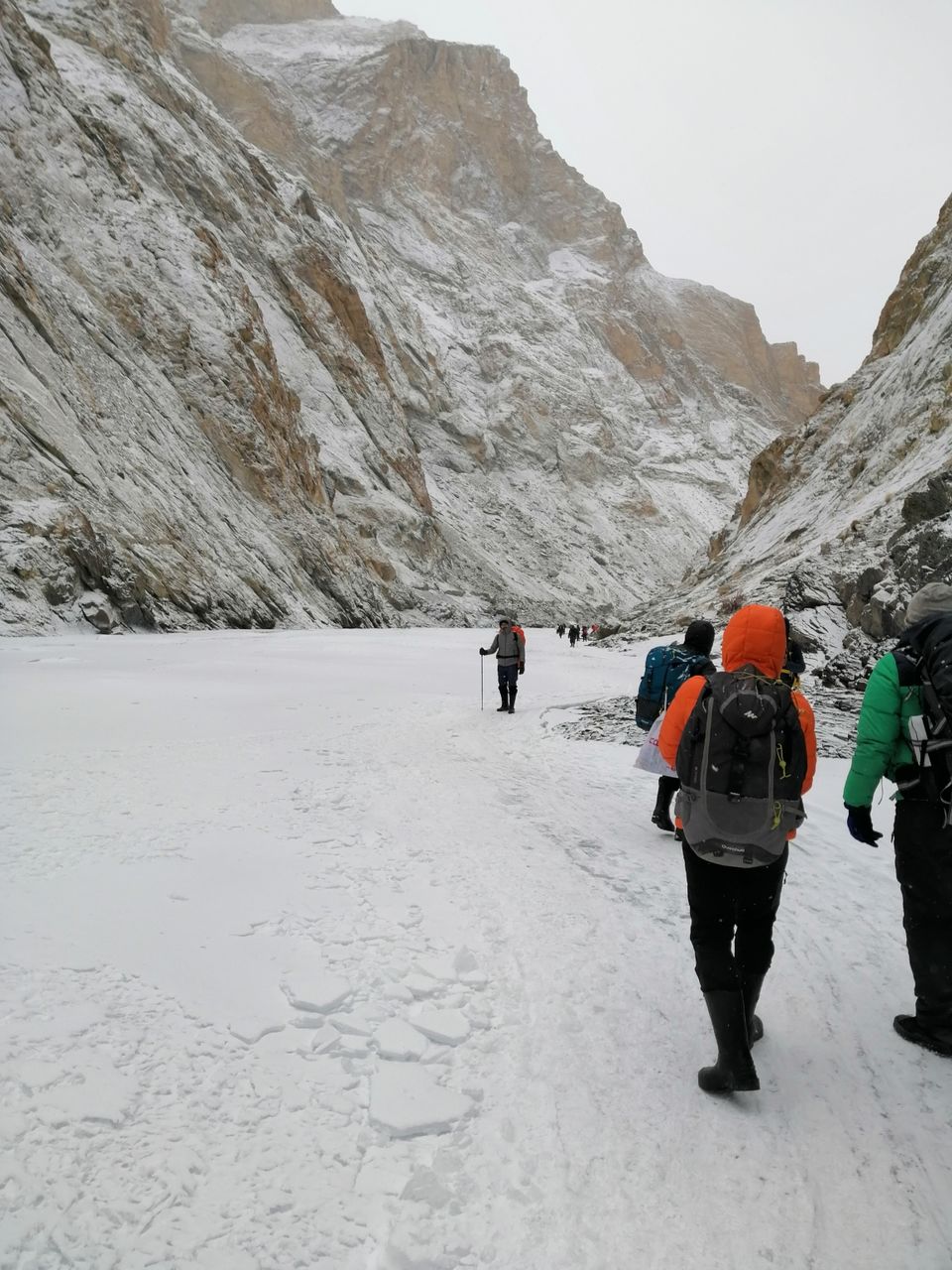 One can book chadar trek from various agencies providing this experience. Its a expensive trek may cost upto 60k.
The fees paid to the agencies may wind up to 20k the accessories another 20k and  travel,local expenses add upto another 20k. Jan to March is the chadar season which mostly depends on the ice formation on jhaskar river. The only way to reach leh is by air at this time of the year.